Curator Ekow Eshun's Latest Project Celebrates The Agency, Energy & Potential Of People
Face to Face is a new public exhibition of social documentary and portrait photography curated by British writer, broadcaster, curator and former director of the Institute of Contemporary Arts, Ekow Eshun, in partnership with the Fund for Global Human Rights. The exhibition will take place from 7 October to 1 November 2020 at Kings Cross Tunnel, London. The presentation features the work of emerging international artists, Alejandro Cartagena, Margaret Courtney-Clarke, Medina Dugger, Mahtab Hussain, Dhruv Malhotra, Sabelo Mlangeni, George Osodi, and Kyle Weeks.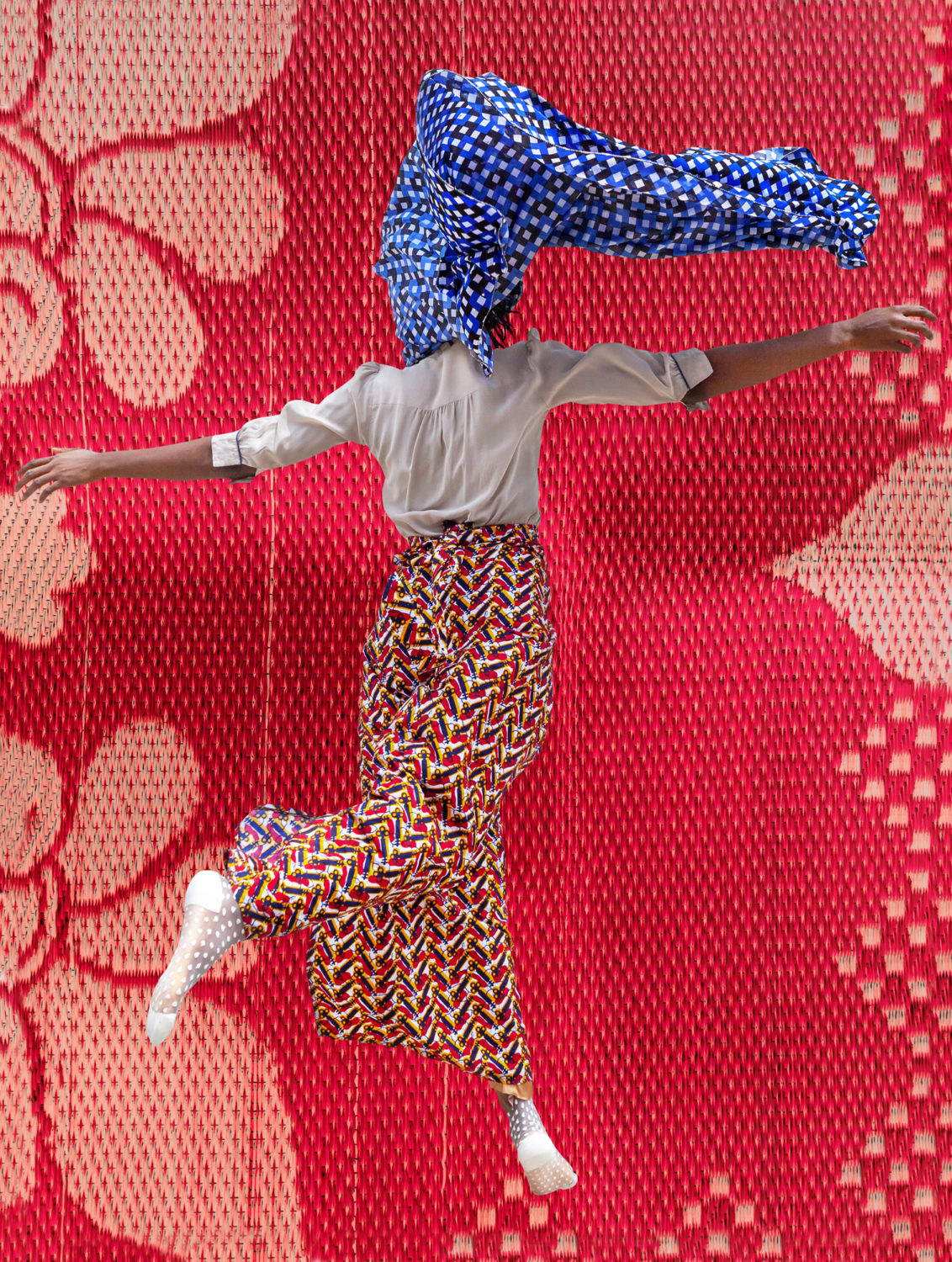 For more than 18 years, the Fund for Global Human Rights has catalysed the work of courageous grassroots activists across the globe. Through equipping these bold local leaders with the funding, tools and contacts they need to create transformational change, the Fund has helped millions of people lead safer lives with access to basic resources and their fundamental rights. Face to Face gathers social documentary and portrait photography from regions where the Fund is active—Africa, Latin America, South Asia, and Southeast Asia—presenting encounters that celebrate the agency, energy, and potential of people and causes on the ground.
Photographers participating in Face to Face have spent sustained periods of time directly engaging with the communities they depict. George Osodi, for example, created his series Oil Rich Niger Delta over a four-year period, as he documented the dramatic effect of oil mining on the lives and lands of people of the Niger Delta. His images offer gripping testimony of the effects of environmental degradation on the region. But the series also contains portraits of sensitivity and compassion that tell a powerful story of strength and resilience. Many of the artists in the exhibition are conscious of creating nuanced portraits of their subjects, placing the human experience of individuals at its centre.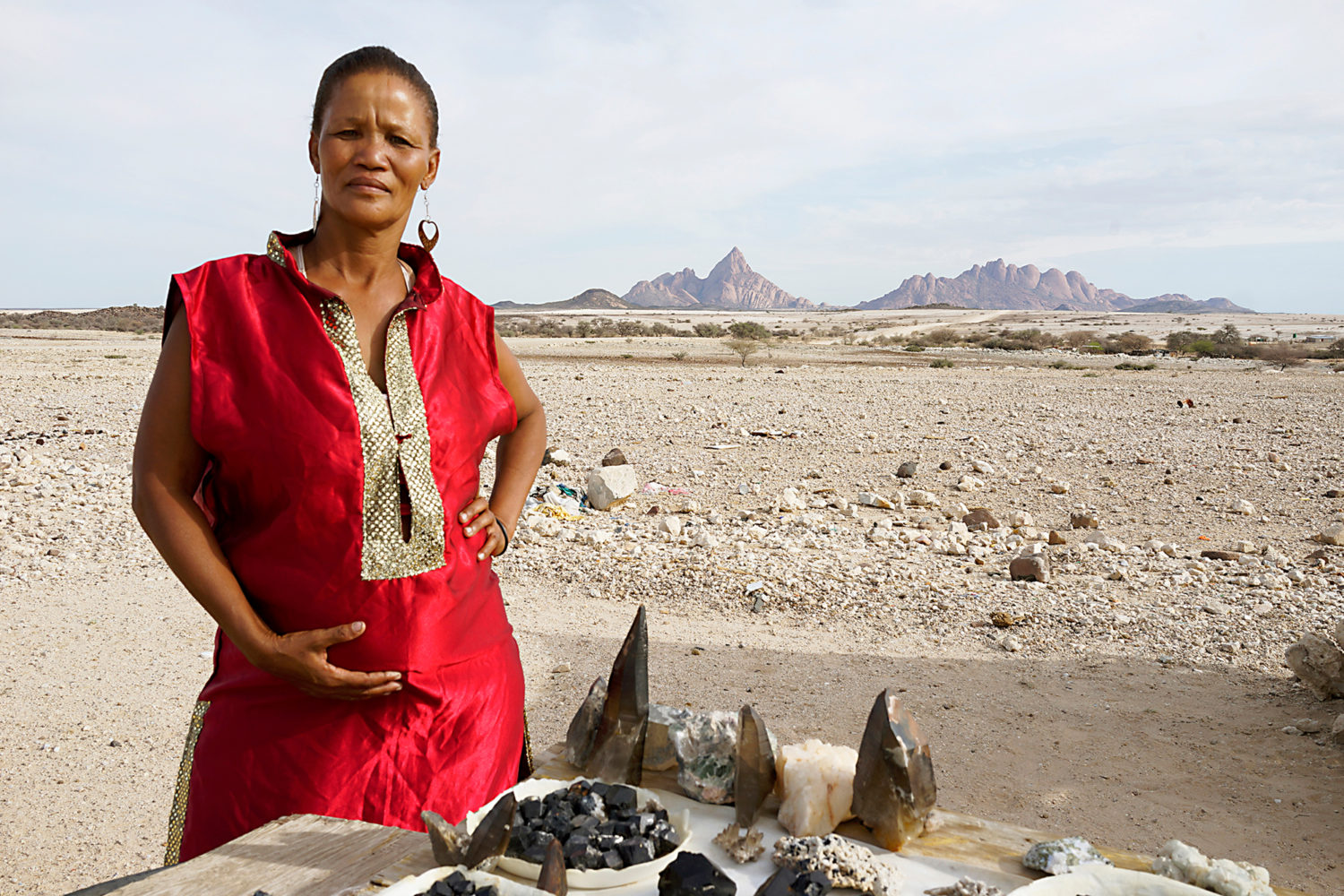 To make Ovahimba Youth Self-Portraits, for instance, Kyle Weeks handed the shutter release of his camera to young men of the Himba people in northern Namibia, shifting the intrinsic power dynamic of portrait photography and lessening his influence over the images. And where women wearing the hijab are often stereotyped as victims of oppression, Medina Dugger's Enshroud series, inspired by Muslim women in Lagos, offers a vivid counter impression by conjuring the veil as a means of style, identity and self-expression in Nigeria.
Curator Ekow Eshun brought together this collective of photographers, as he puts, "To highlight social documentary photography that functions as a form of engagement, dispensing with the ostensible objectivity of reportage photography and focusing instead on the subjective validity of lived experience. In the process, the exhibition conjures compelling images that, as the philosopher Gilles Deleuze put it, create 'impressions which force us to look, encounters which force us to interpret, expressions which force us to think.'"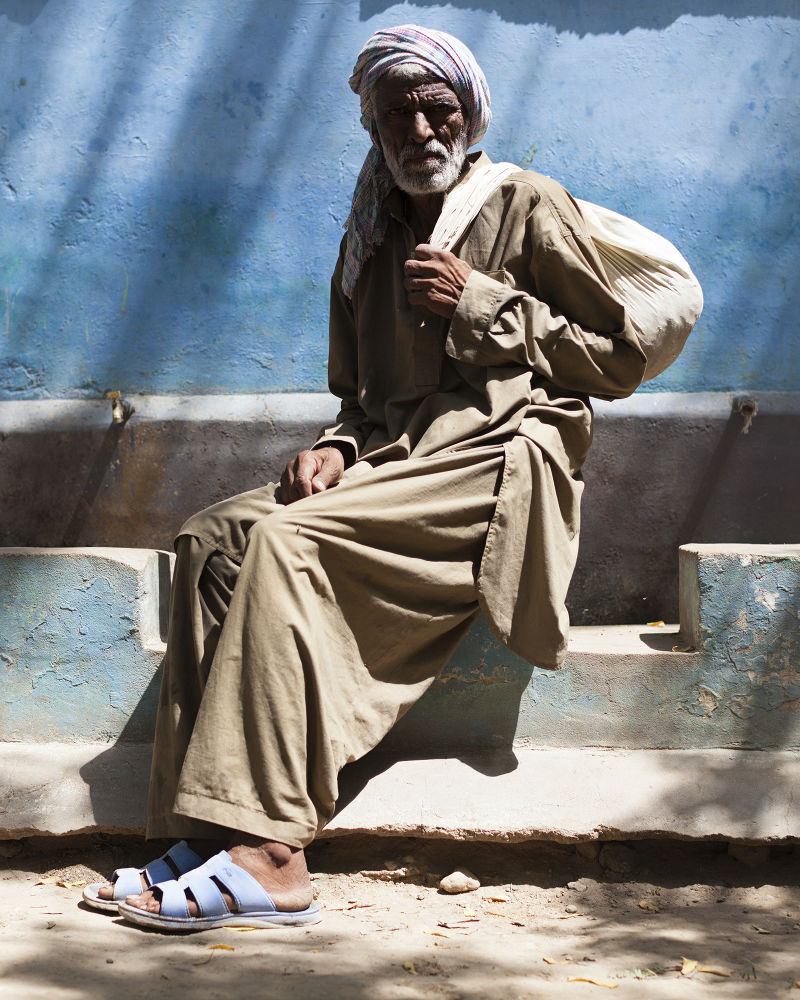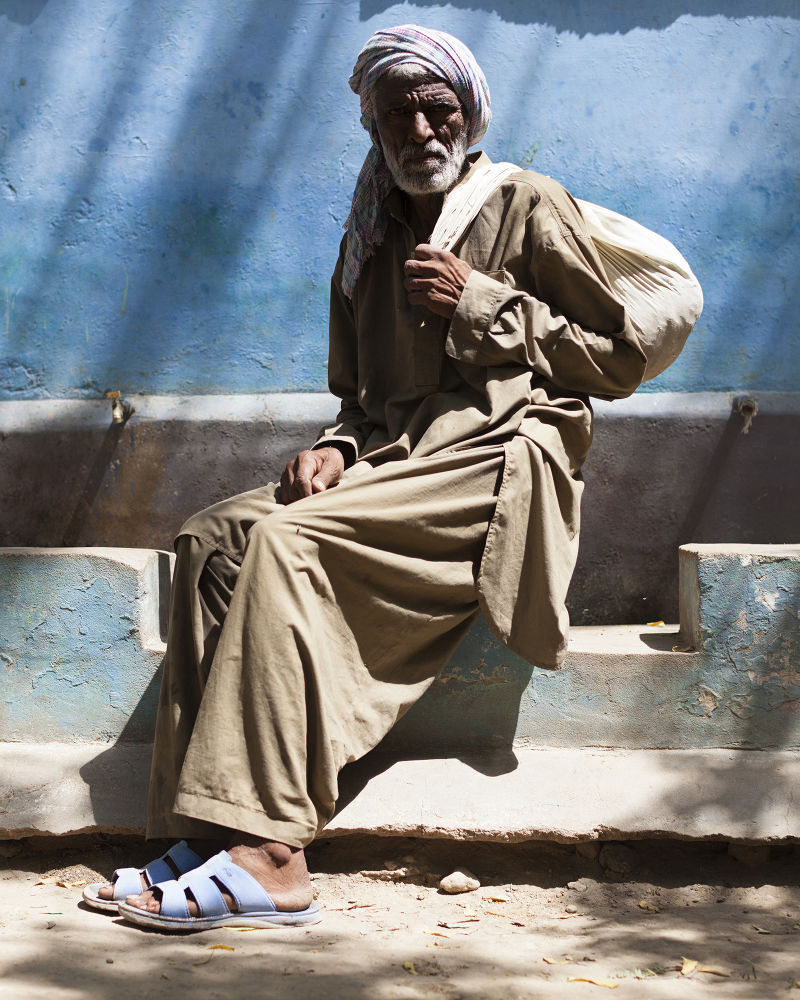 Speaking about the project, James Logan, European Director at the Fund for Global Human Rights says, "2020 has starkly exposed the consequences of inequality, racism and authoritarianism. Facing the crippling effects of COVID-19 and its devastating impact on marginalized communities, people are questioning the way our societies are set up, while Black Lives Matter has highlighted how activism can challenge systemic human rights abuse. In this time of flux, the Fund for Global Human Rights wants to show that we can all make a difference and create positive social change."
The works in Face to Face will be displayed in King's Cross Tunnel, a 90-metre-long space designed by architects Allies and Morrison that features an art wall made from LED lights. Large-scale works will be printed on vinyl to create an illuminated wall of backlit images running along the length of the space. An accompanying online programme will feature live interviews, articles, and videos with leading artists, writers, activists, and campaigners, who will explore how to campaign for change. There will also be a live programme of free public events, including curator and activist tours for small, socially distanced groups.



Feature image by Kyle Weeks