5 Cultural Producers Vitalising Vietnam's Creative Landscape
Vietnamese art has a long and rich history, the earliest examples of which date back as far as the Stone Age. With the millennium of Chinese domination starting in the 2nd century BC, Vietnamese culture naturally absorbed foreign influences but has retained many distinctive characteristics. Film too has been a critical part of the nation's creative output. In the 1920s, a group of Vietnamese intellectuals formed the Huong Ky Film Company in Hanoi, producing several seminal documentaries. More recently, championing the production of contemporary art, Nha San Collective, formerly Nha San Studio, established in 1998, was the first artist-led, non-profit initiative to be run in Vietnam. Nha San Studio nurtured the first generation of Vietnamese avant-garde artists emergent in the 90s. Reflecting on contemporary practitioners and collectives working in, or hailing from, Vietnam today, Something Curated highlights five cultural producers vitalising the nation's creative landscape.



Nguyễn Trinh Thi



Nguyễn Trinh Thi is a Hanoi-based independent filmmaker, documentarian, and video artist. She is known for her layered, personal, and poetic approach to contentious histories and current events through experiments with the moving image. She plays an important role in the country's cinema, with works shown in international festivals and exhibitions. Inspired by her heritage, her pieces are powerful and haunting, and they focus on social and cultural issues, especially the complex, traumatic history of Vietnam and its after-effects in the present. In her longer documentary films, she employs calm and quiet visuals while eschewing voiceovers in order to let the people of her country speak directly to the camera. Her diverse practice has consistently investigated the role of memory in the necessary unveiling of hidden, displaced, or misinterpreted histories, and she has examined the position of artists in the Vietnamese society.



Thảo Nguyên Phan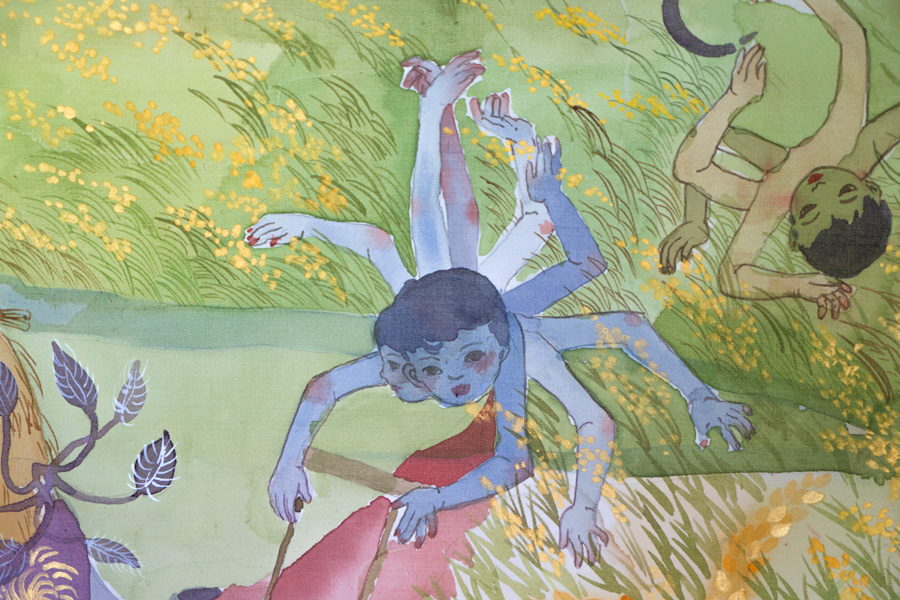 Thảo Nguyên Phan is a visual multimedia artist whose practice encompasses painting, filmmaking and installation. She currently lives and works in Ho Chi Minh City and has exhibited widely in Vietnam and abroad. Drawing inspiration from both real and fictional histories, Thảo Nguyên Phan draws on her country's turbulent past while observing ambiguous issues in social convention, history and tradition. She has exhibited widely, including at the Factory Contemporary Art Centre, Ho Chi Minh City; Nha San Collective, Hanoi; Rockbund Art Museum, Shanghai; Times Art Center in Berlin, Timișoara; and The Mistake Room, Los Angeles. Opening on 26 September 2020, London's Chisenhale Gallery presents Becoming Alluvium, the first solo exhibition in a UK institution by the artist.



Trang



Musician Trang, born Nhạc Của Trắng, commenced her career singing her own compositions on SoundCloud and swiftly gained a loyal following for her distinctive and soothing vocals. Exploring issues facing younger generations in contemporary Vietnam, Trang's lyrics celebrate vulnerability and candidness. Her debut album Tỉnh Giấc Khi Ông Trời Đang Ngủ signals the transition from Nhạc Của Trắng to just Trang, as she transforms from a songwriter who pens hits for eminent artists to a vocalist with a unique sound of her own. Trang's production ventures into the experimental at points but is ultimately a refined and smooth sound, making for easy listening.



The Propeller Group



The Propeller Group is a cross-disciplinary collective headquartered in Ho Chi Minh City, and works in conjunction with creatives in Los Angeles. The group was founded in late 2006 by Vietnamese based visual artists Phunam Thuc Ha and Tuan Andrew Nguyen, who were joined by California native Matt Lucero in 2008. The collective is dedicated to developing original creative content, bridging between fine art and mainstream media. The group draws inspiration from television, film, video, and the Internet. They make large-scale collaborative projects in new media, from online campaigns, international film productions, television commercials, to art installations. The Propeller Group has been the subject of numerous exhibitions, including shows at the Guggenheim Museum, New York and The Ungovernables, New Museum Triennial.



Ocean Vuong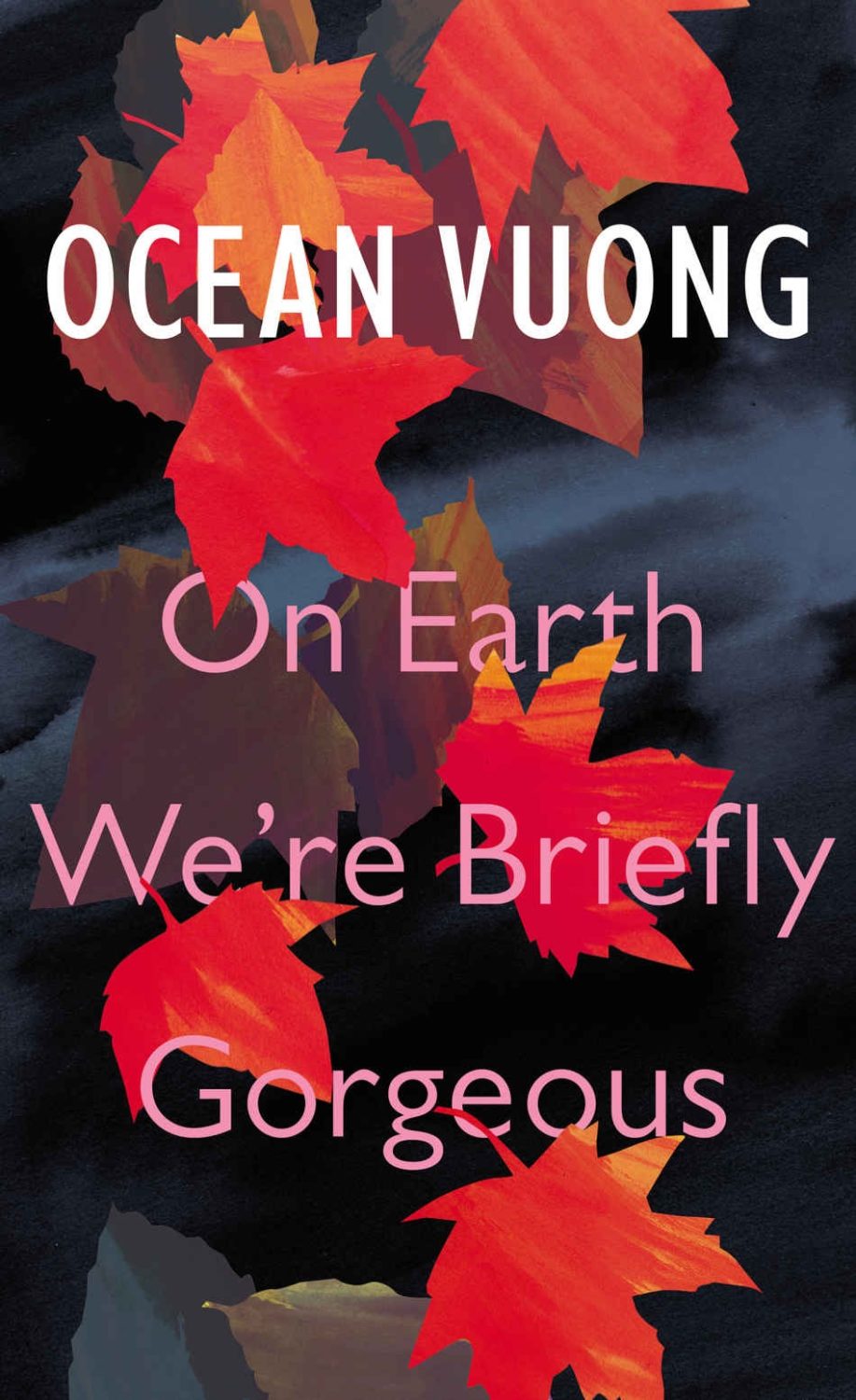 Writer Ocean Vuong was born in the outskirts of Ho Chi Minh City, on a rice farm. Relocating to the US as a child, the Vietnamese poet and editor was raised in Hartford, Connecticut. Vuong is the author of The New York Times bestselling novel, On Earth We're Briefly Gorgeous, published by Penguin Press (2019), and forthcoming in 30 languages. A recipient of a 2019 MacArthur Genius Grant, he is also the author of the critically acclaimed poetry collection, Night Sky with Exit Wounds. In his poems, he often explores transformation, desire, and violent loss. Today, Vuong  teaches at the University of Massachusetts at Amherst and lives in Northampton, Massachusetts.



Feature image: Nguyễn Trinh Thi, UNSUBTITLED (Installation view), 2010 (via Nguyễn Trinh Thi)