Remembering The Life & Work Of Kenzō Takada (1939-2020)
Celebrated Japanese-French fashion designer Kenzō Takada, born 27 February 1939, passed away earlier this week, on 4 October 2020, following complications with Covid-19. Takada founded his eponymous fashion house Kenzo in 1970, becoming well known for fusing Asian and Japanese influenced styles with constructions traditionally associated with European fashion. He remained prolific until his passing, announcing in January 2020 that he would be launching a new lifestyle brand named K3. The brand made its first appearance at the beginning of this year at the Maison et Objet trade show.
Takada hailed from Himeji, Hyōgo Prefecture, Japan to parents who ran a hotel. His interest in fashion burgeoned at an early age, inspired by reading his sisters' magazines. He briefly attended Kobe City University of Foreign Studies, but after his father's death during Takada's first year at university, he withdrew from the programme against his family's wishes. In 1958, he enrolled at Tokyo's Bunka Fashion College, which had then just opened its doors to male students. During his time at Bunka, Takada won a fashion design competition, the Soen Award, in 1961, and went on to gain experience working in the Sanai department store, where he designed up to 40 outfits a month as a girl's clothing designer.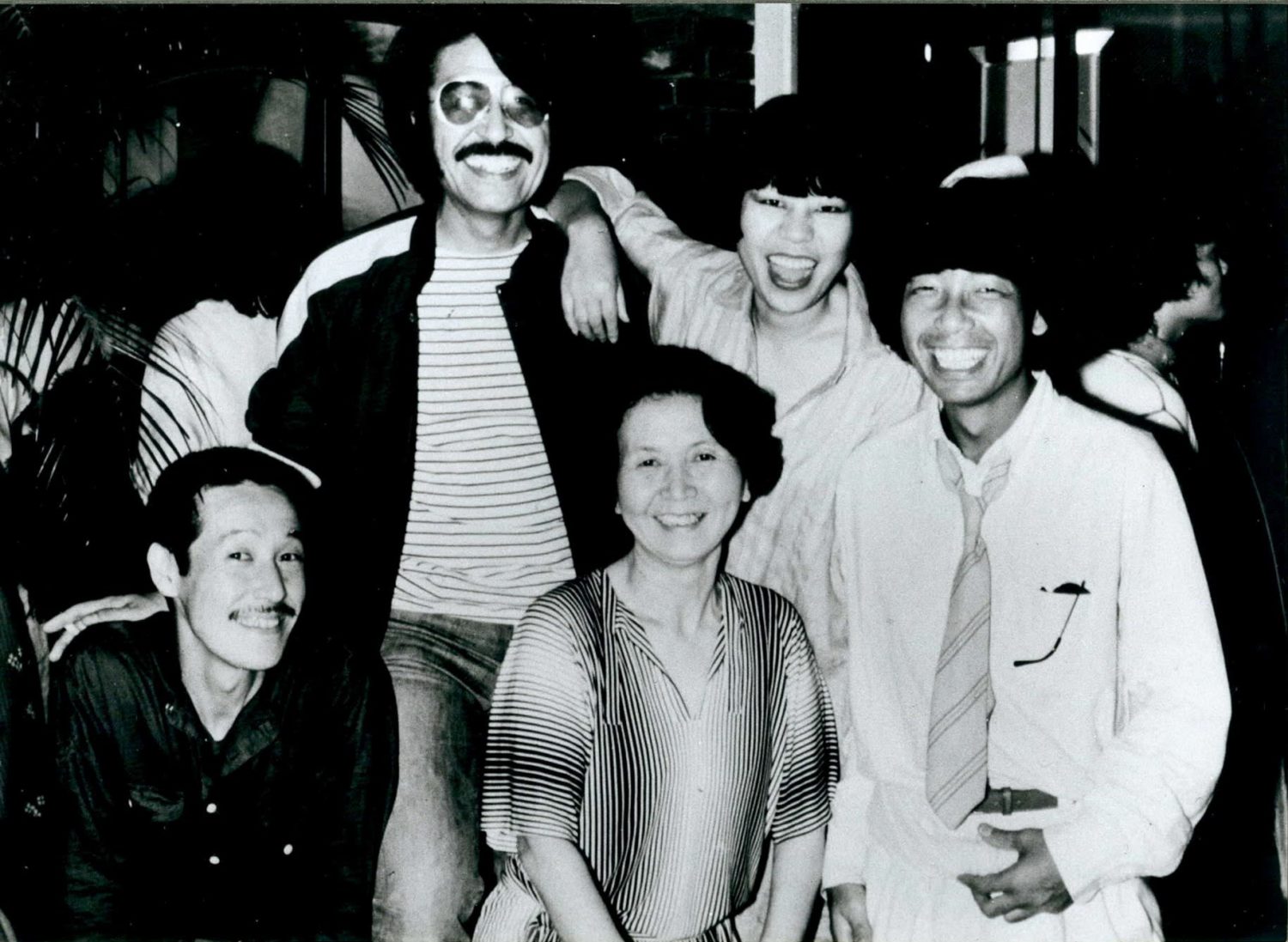 Takada was greatly inspired by Paris, in particular, the work of designer Yves Saint Laurent, a fascination fostered by his professor at Bunka, Chie Koike, who was educated at L'École de la Chambre Syndicale de la Couture Parisienne. In preparation for the 1964 Summer Olympics, the Japanese government demolished Takada's apartment, providing him with monetary compensation. Under the advice of his mentor, and using his compensation funds, Takada went on a month-long trip by boat to Paris, stopping along the way at various cities like Hong Kong, Saigon, Mumbai, and Marseille. He ultimately arrived at the Gare de Lyon train station on 1 January 1965.
The young designer had a difficult time in the French capital at first, selling sketches of designs to fashion houses for 25 francs a piece. He had intended to leave Paris for Japan after a few months, but vowed not to do so until he had created something there, as he was determined to open a boutique fashion house in an area where his peers had not opened one. During this time, Takada worked as a stylist at a textile manufacturer named Pisanti. In 1970, while at a flea market, he met a woman who offered to rent out a small space in the Galerie Vivienne to him inexpensively. It was here that Takada first opened up shop as a designer.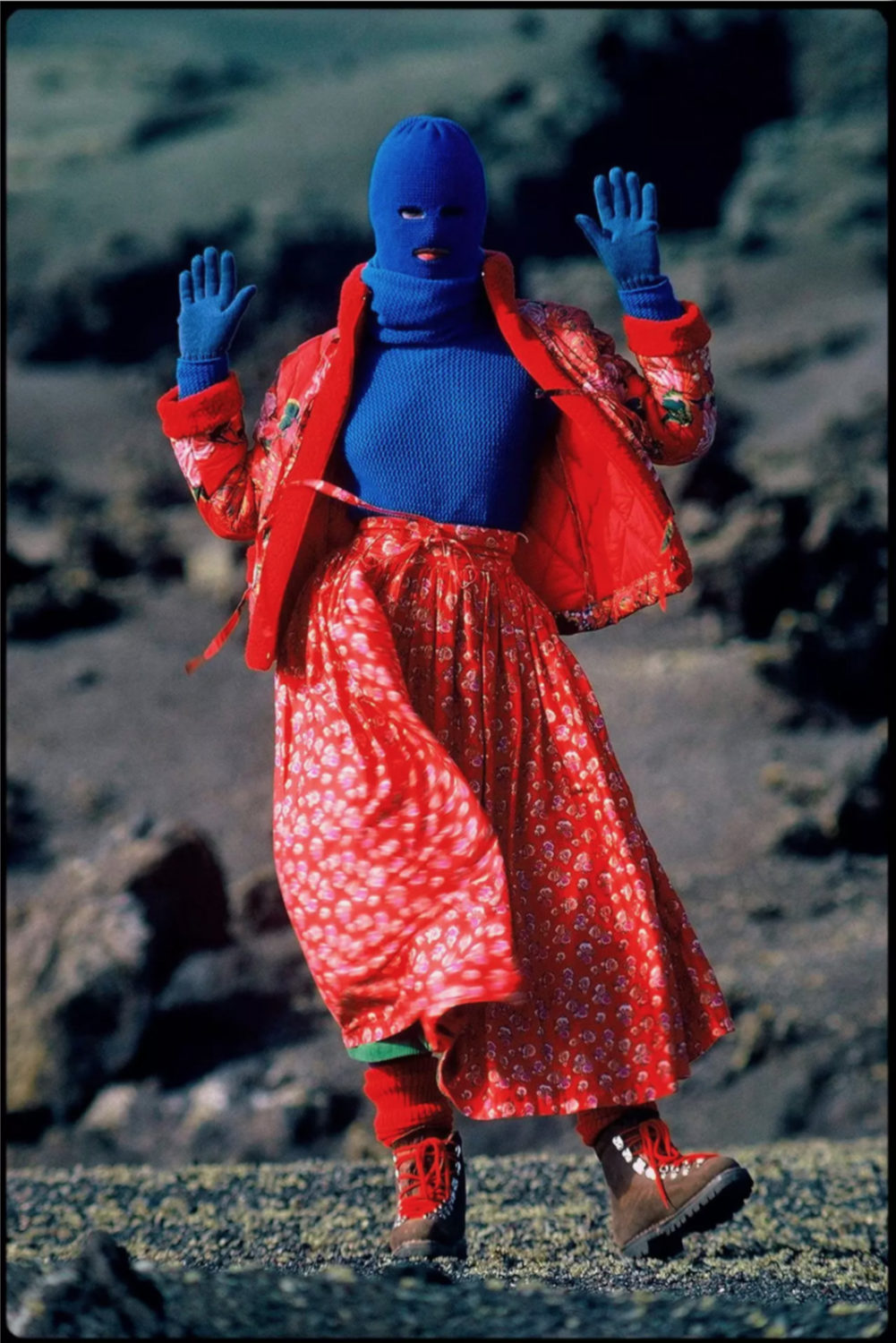 With a humble budget, he purchased mismatched fabrics, collected from the Saint Pierre market in Montmartre, going on to create a memorably eclectic and irreverent debut collection. Without money to hire professional fashion models for his show, Takada and his friends opted to paint the blemishes of an acne-covered model bright green. Inspired by painter Henri Rousseau, and in particular his seminal work, The Dream, Takada decorated the interior of his shop like a lush jungle. Wanting to combine the inspiration of the fecund foliage with references to his homeland, the designer decided to name his first store Jungle Jap.
The name certainly raised eyebrows; the Japanese American Citizens League issued a summons to Takada while on his first visit to the United States, challenging him to remove the word "Jap" from his business' title. However, the State Supreme Court upheld the ability to use the term as part of a trademark the following year. Takada and his team chose to rename the brand once he returned to France. The designer's creativity had paid off, and in June 1970, Elle featured one of his garments on its cover. Following early commercial success, he moved location from the Galerie Vivienne to the Passage Choiseul, going onto present his work to critical acclaim in New York City and Tokyo in 1971.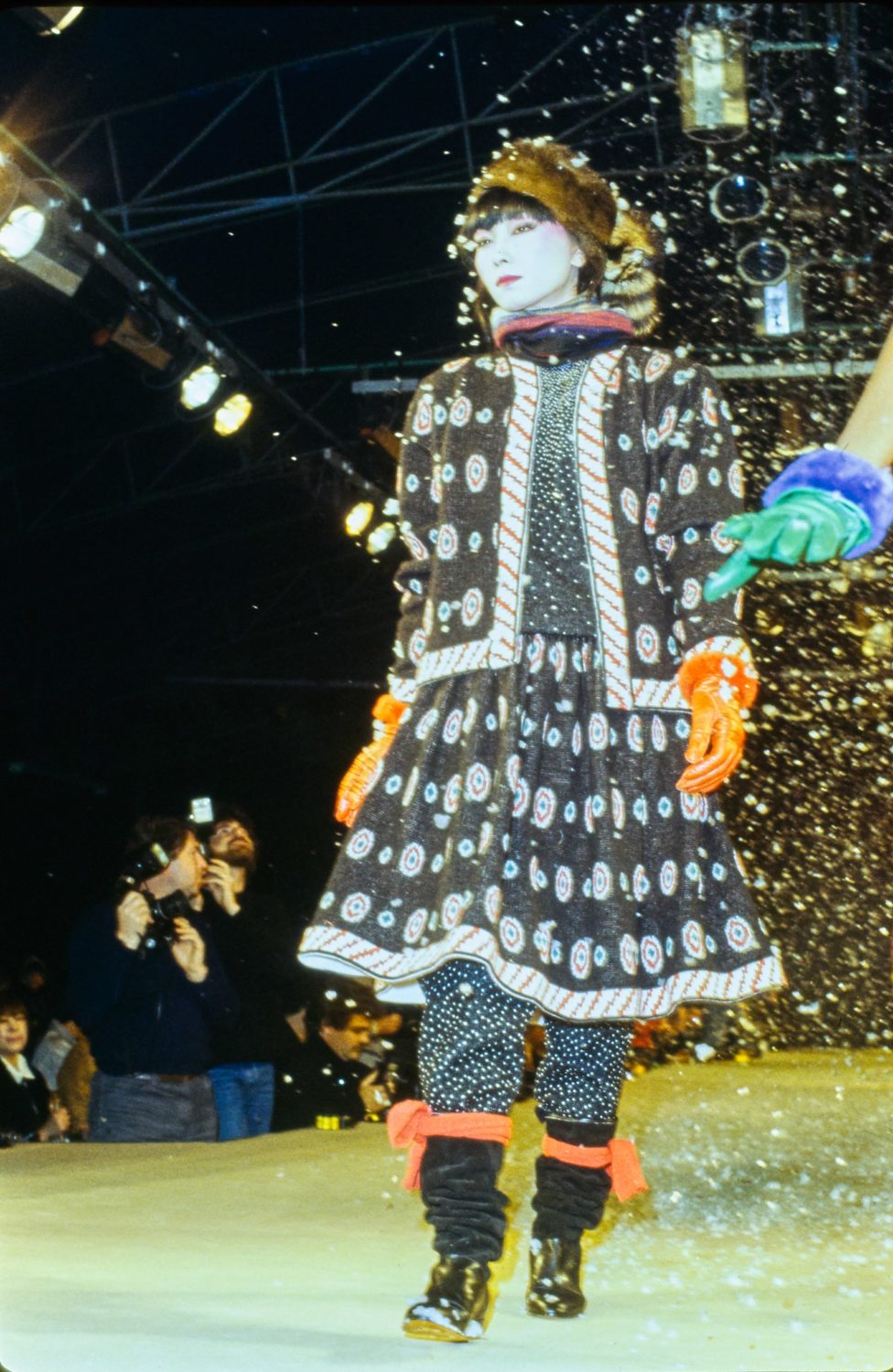 In October 1976, Takada opened his flagship store, Kenzo, in the Place des Victoires. After much success with his womenswear line, Takada's first men's collection was launched in 1983. The next summer, The Limited Stores announced that they had signed Takada to design a diffusion clothing line called Album by Kenzo. A children's line called Kenzo Jungle, as well as jeans, was released in 1986. At this point, Kenzo had become a household name. Takada also made ventures into the realm of perfume. He first experimented by releasing King Kong in 1980, which he said he created "just for fun," ultimately going on to build a massively profitable fragrance business.
Takada announced his retirement in 1999 to pursue a career in art, leaving Roy Krejberg and Gilles Rosier to oversee the design of Kenzo's men's and women's clothing, respectively. However, in 2005 he reappeared as a home décor designer presenting Gokan Kobo, a brand of tableware, home objects, and furniture. After a few years off, he wanted to take a new direction, stating, "when I stopped working five years ago, I went on vacation, I rested, I travelled. And when I decided to work again, I told myself it would be in decoration, more than fashion." In 2010, Takada's paintings were the subject of a solo exhibition in Paris titled Un Certain Style de Vie. Shortly after, in 2013, he joined the Asian Couture Federation as the organisation's inaugural Honorary President.
He was further honoured by a Lifetime Achievement Award at the 55th Fashion Editors' Club of Japan Awards in 2017. That same year, Takada unveiled a new collection with Roche Bobois, giving its Mah Jong sofa new upholstery and creating a line of ceramics. Following his departure from the fashion industry, Takada occasionally ventured back. In 2019 he designed costumes for a production of Madama Butterfly by the Tokyo Nikikai Opera Foundation. Though sadly his latest ambitions for a new lifestyle brand were not entirely realised, Takada's diverse and abounding career remains deeply inspiring to innumerable creatives working in diverse fields today.



Images via Pinterest