The Aesthete's Wish List: 10 Of The Best Things You Can Buy This October
Covering October's new drops, restocks, and promising auctions, Something Curated has compiled a list of ten of the most coveted items available for purchase this month, spanning art, fashion, home and more.



Art

Untitled, 2005 || Izumi Katō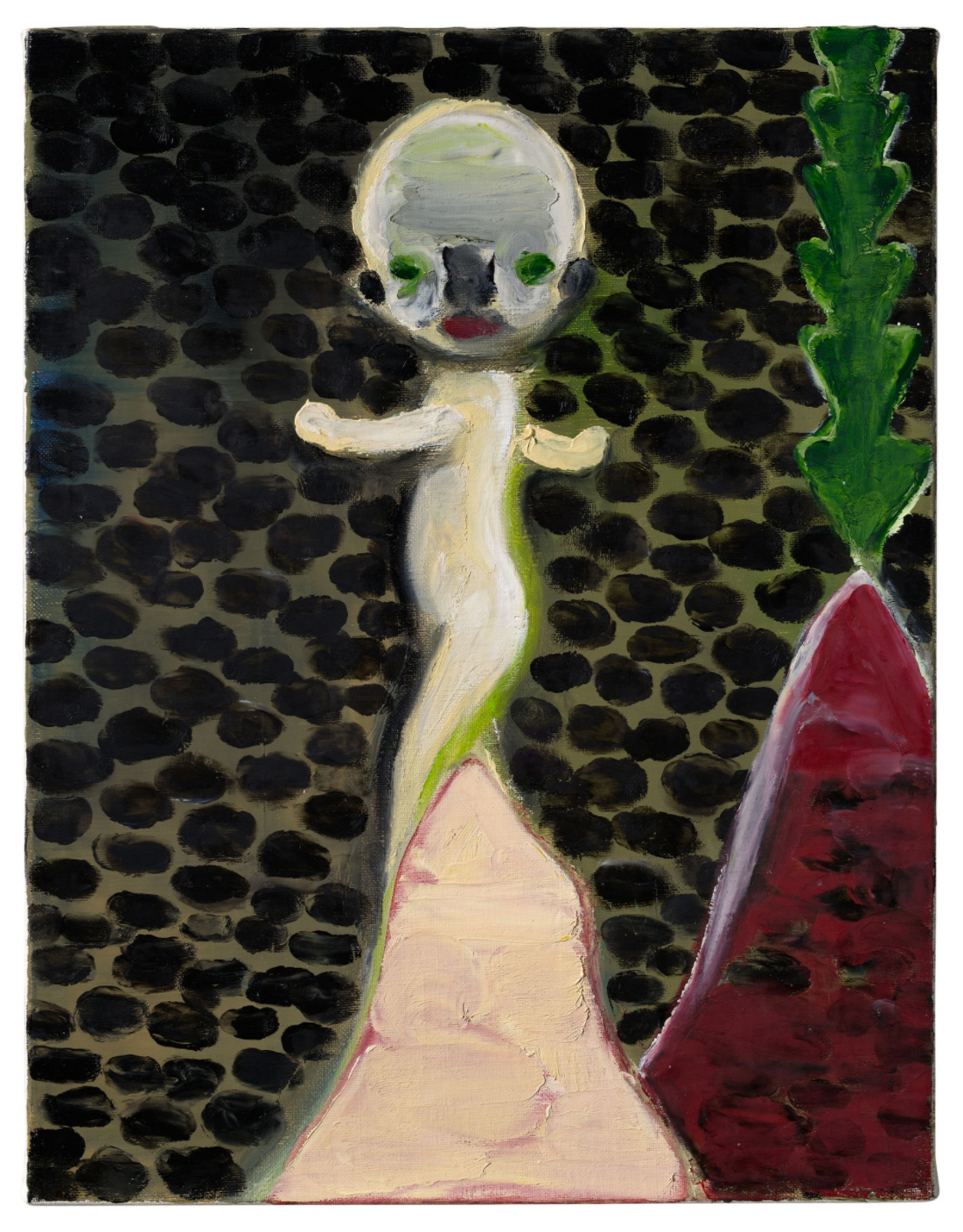 Children with disturbing faces, embryos with fully developed limbs, ancestor spirits locked up in bodies with imprecise forms—the creatures summoned by Japanese artist Izumi Katō are as fascinating as they are enigmatic. Their anonymous silhouettes and strange faces, largely absent of features, emphasise simple forms and strong colours; their elementary representation, an oval head with two big, fathomless eyes, depicts no more than a crudely figured nose and mouth. Their expressions evoke totems and the animist belief that a spiritual force runs through living and mineral worlds alike. Embodying a primal, universal form of humanity founded less on reason than on intuition, these magical beings invite viewers to recognise themselves. Available at Christie's.



Envy Would Praise His Beauty, 2020 || Linder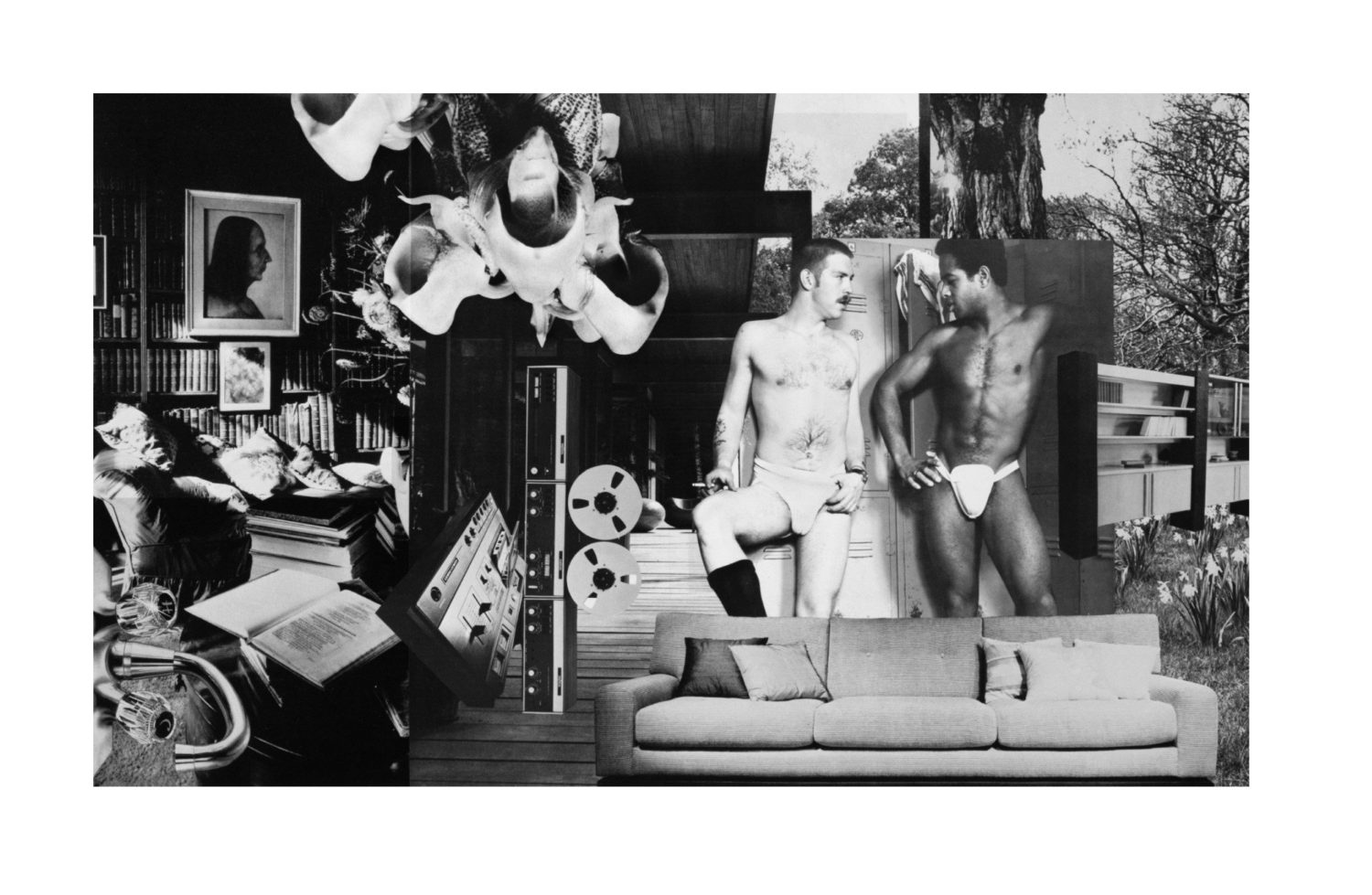 This new limited edition print by British artist Linder has been commissioned for Studio Voltaire's Frieze 2020 presentation. The work is a part of a recent series based on the Greek myth of Myrrh who gets turned into a myrrh tree after having committed incest with her father. In the myth, Myrrha gives birth to Adonis from her trunk, he is both her son and her half-brother, "the most beautiful man in the world". In the photomontage, the figure of Adonis has been multiplied and "queered", and features alongside anemones, which grew on the spot he died. The work also included an image of Sacheverell Sitwell's apartment and there's a portrait of his sister, Edith Sitwell on the wall. Available at House of Voltaire.



Fashion

Ogun Corduroy Military Pants || House of Aama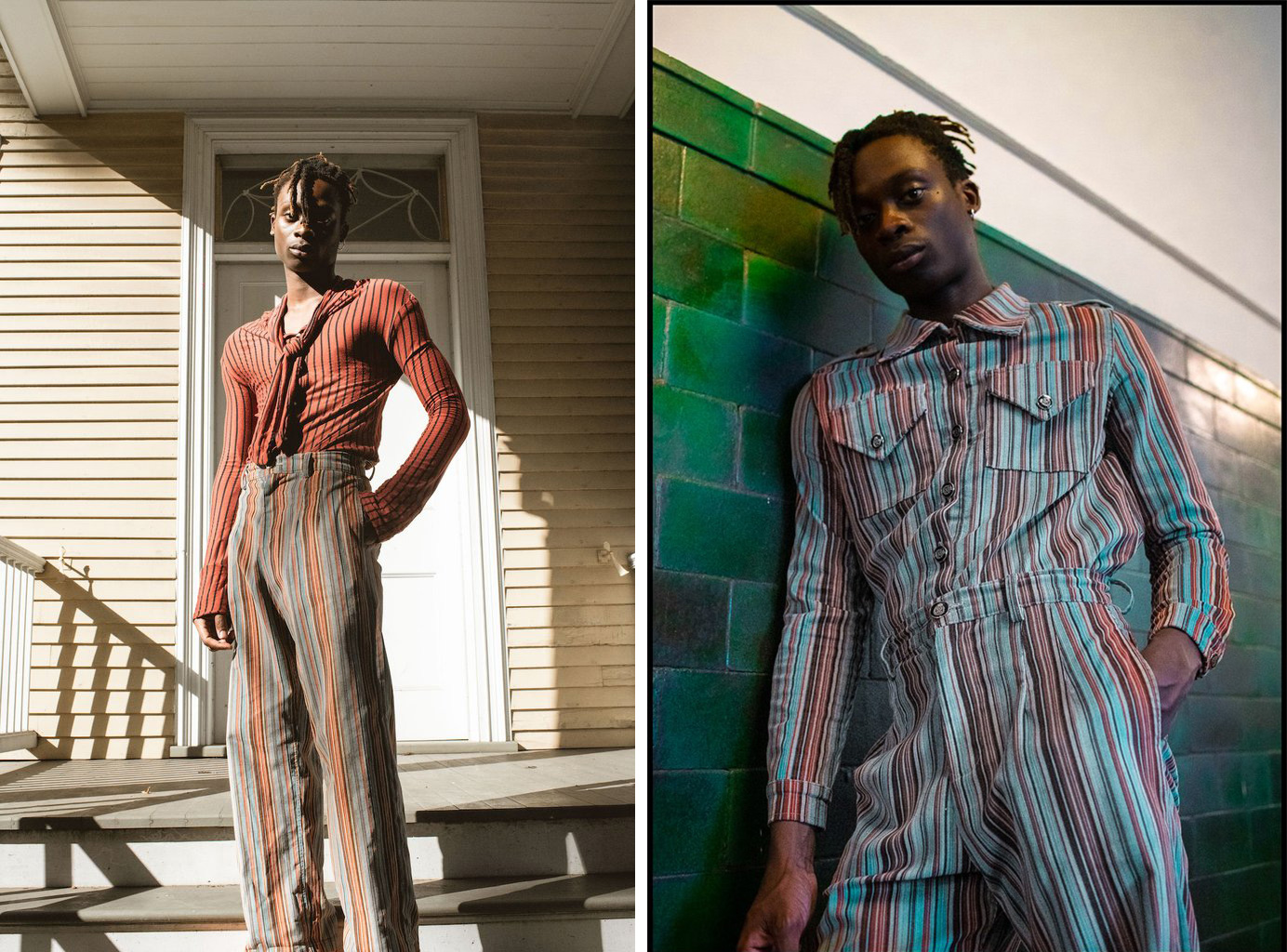 Established in 2015, House of Aama is the collaborative creative output of mother and daughter design duo Rebecca Henry and Akua Shabaka. Manufactured entirely in Los Angeles, California, the label explores the folkways of the Black experience by designing timeless garments with nostalgic references informed by historical research, archival analysis, and storytelling. The duo note, "We aim to evoke dialogue, social commentary and conversations around heritage, remembrance and shed light on nuanced histories." Available at House of Aama.



SOHK Black College Hoody || Daily Paper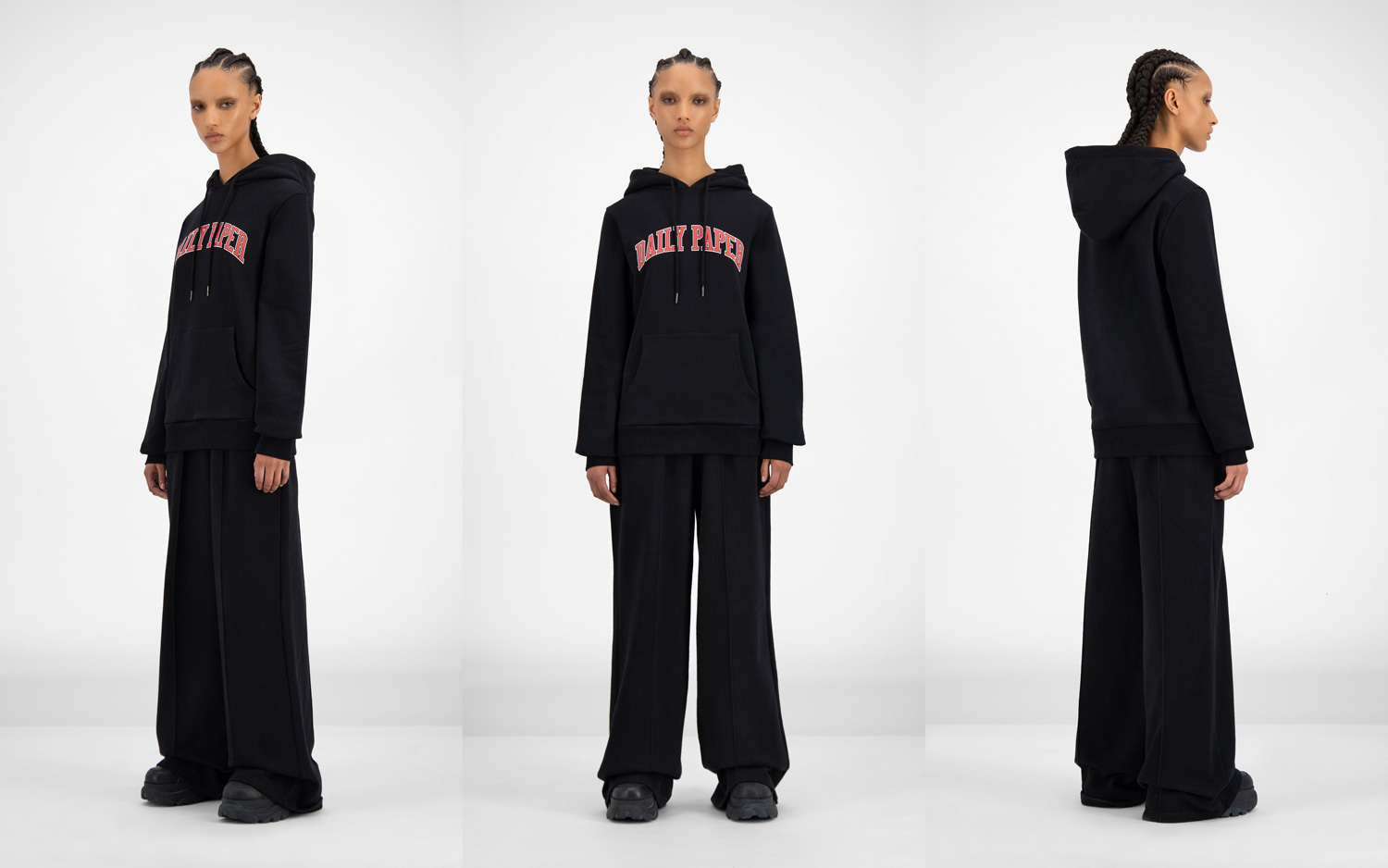 Daily Paper was founded in 2012 by three friends, Hussein Suleiman, Jefferson Osei and Abderrahmane Trabsini. The Amsterdam-based brand is inspired by the heritage of its founders. This capsule celebrates those lessons learnt in the 'School of Hard Knocks' rather than formal education. Designed in the style of a classic collegiate hoody, this staple sportswear silhouette features Daily Paper 'Arc' logo branding on the chest reminiscent of American college merchandise. It is constructed from a reassuringly heavyweight premium cotton construction with brushed fleece lining for a softer on-skin feel and maximum comfort. Available at Daily Paper.



Accessories

Crochet Hat Red || TRUONGII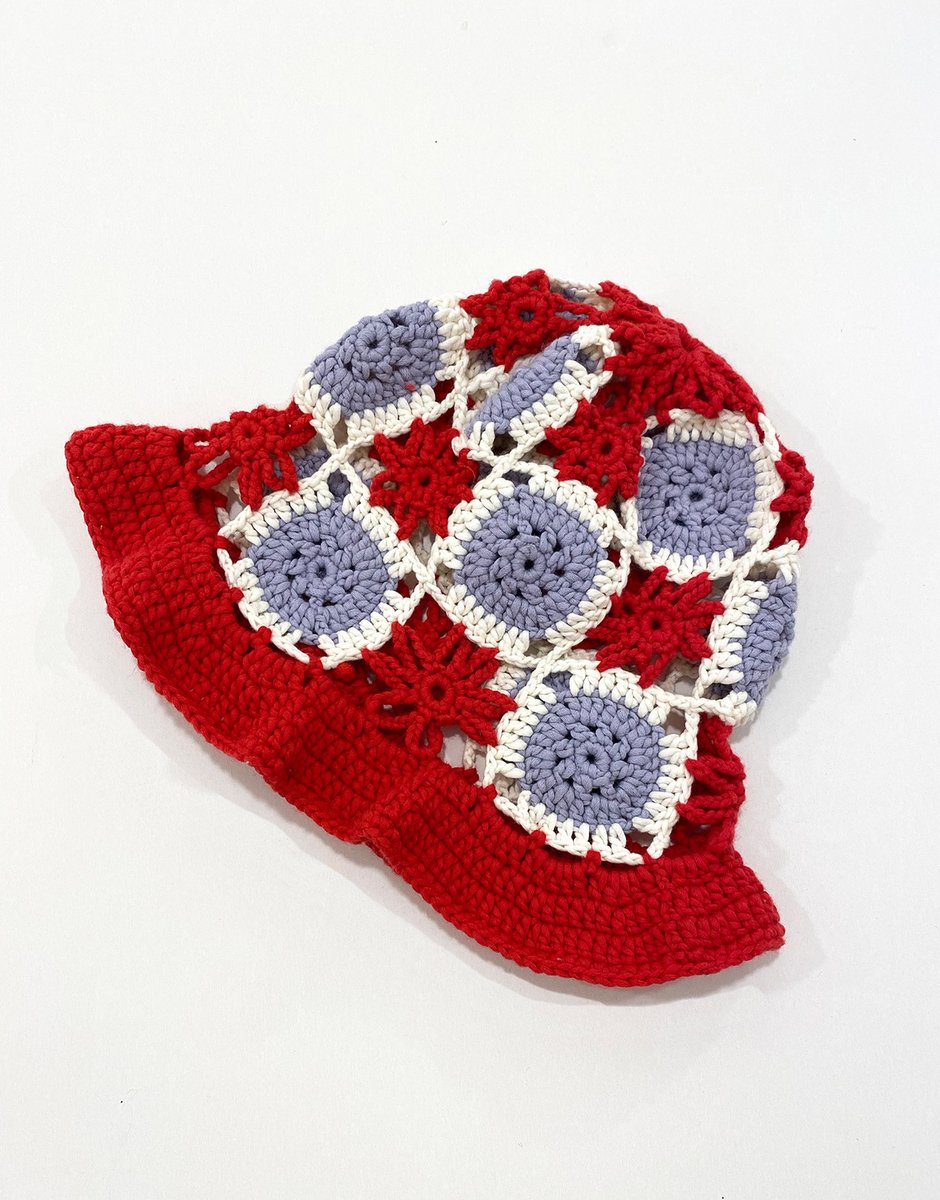 TRUONGII is the brainchild of Berlin-based designer Jasmin Truong. With a focus on handwork and craft, her crotchet pieces, spanning hats, tops and bags, have quickly become a signature of the label. The Weißensee School of Art graduate takes an unafraid approach to colour creating unique pieces that bring a dose of much needed cheer to these overcast months. Available at TRUONGII.



Bead Embellished Shoulder Bag || STORY mfg.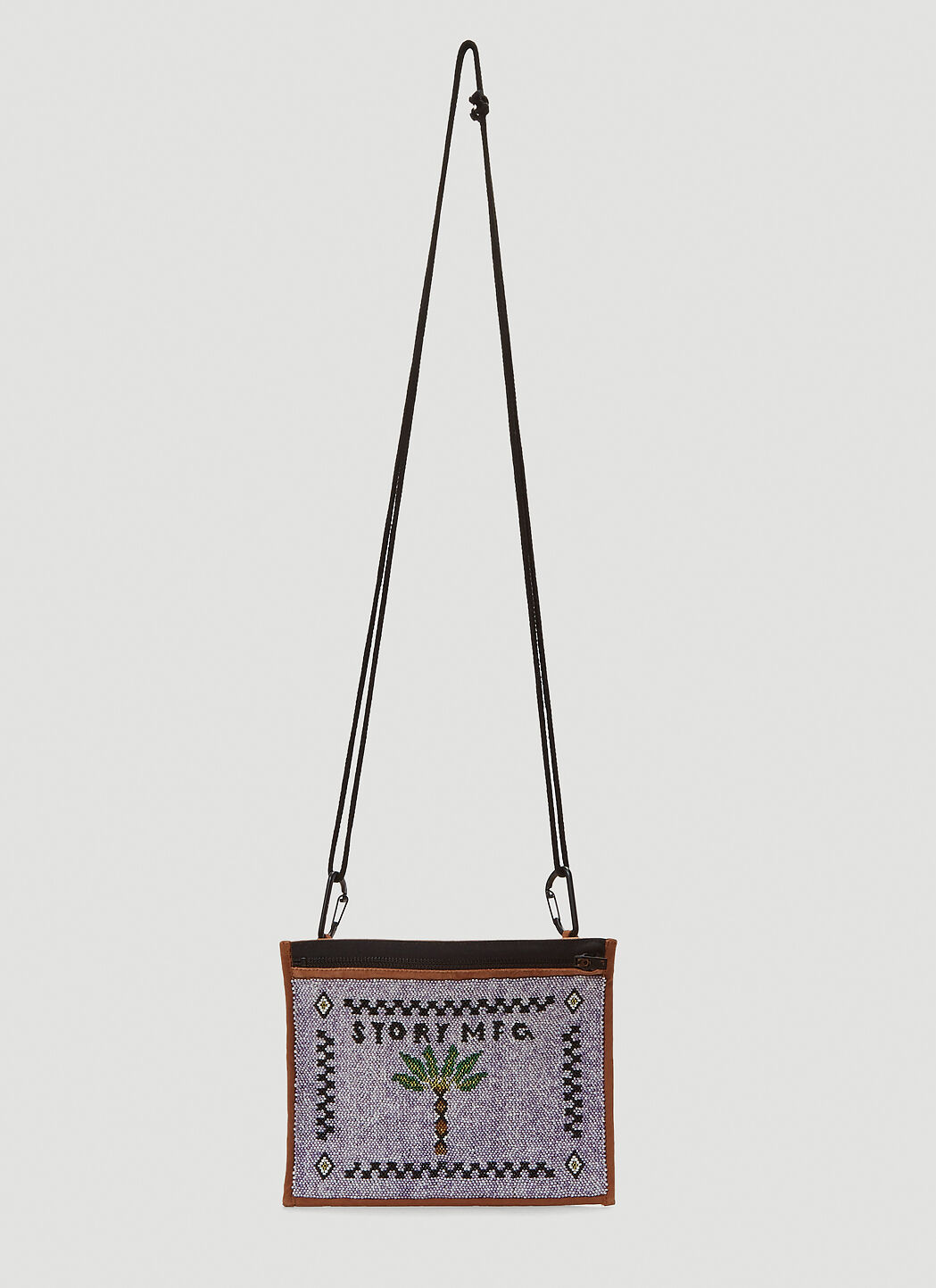 Founded in 2013, London's East End label STORY mfg. has a strong focus on sustainability and prioritises a slow-moving design process. The brand champions hand-woven fabrics which are gently dyed with plant-based dyes. The Bead Embellished Shoulder Bag is crafted from organic cotton in a canvas weave, featuring a glass-bead embellished palm tree and logo motif, front zip-fastening closure and detachable cord shoulder strap. Available at LN-CC.



Home

PK-33 Stool, 1950s || Poul Kjærholm for E. Kold Christensen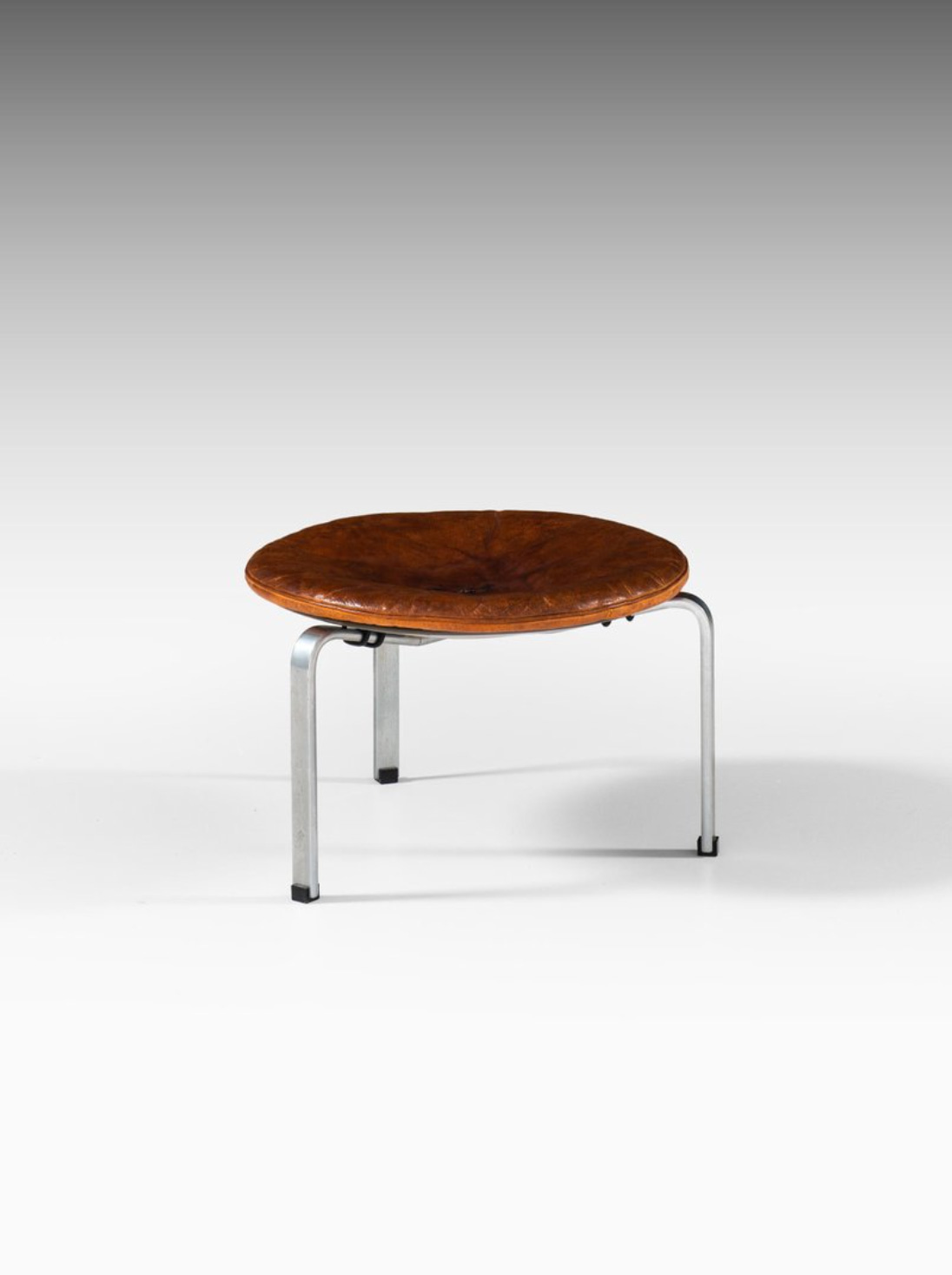 The designer Poul Kjaerholm was born in Øster Vrå, Denmark, in 1929 and began his career as a carpenter's apprentice. He studied at the School of Arts and Crafts in Copenhagen and began teaching there until 1956 after completing his studies. In 1959 he was a lecturer at the Royal Danish Academy of Art, where he later became the director. Kjaerholm's furniture designs are characterised by simple aesthetics with clean lines and material-oriented beauty. He worked extensively with steel frames, often combining them with natural materials such as wood and leather, exemplified in this elegant stool. Available at Pamono.



Stone Mortar with Pestle, India, 1950s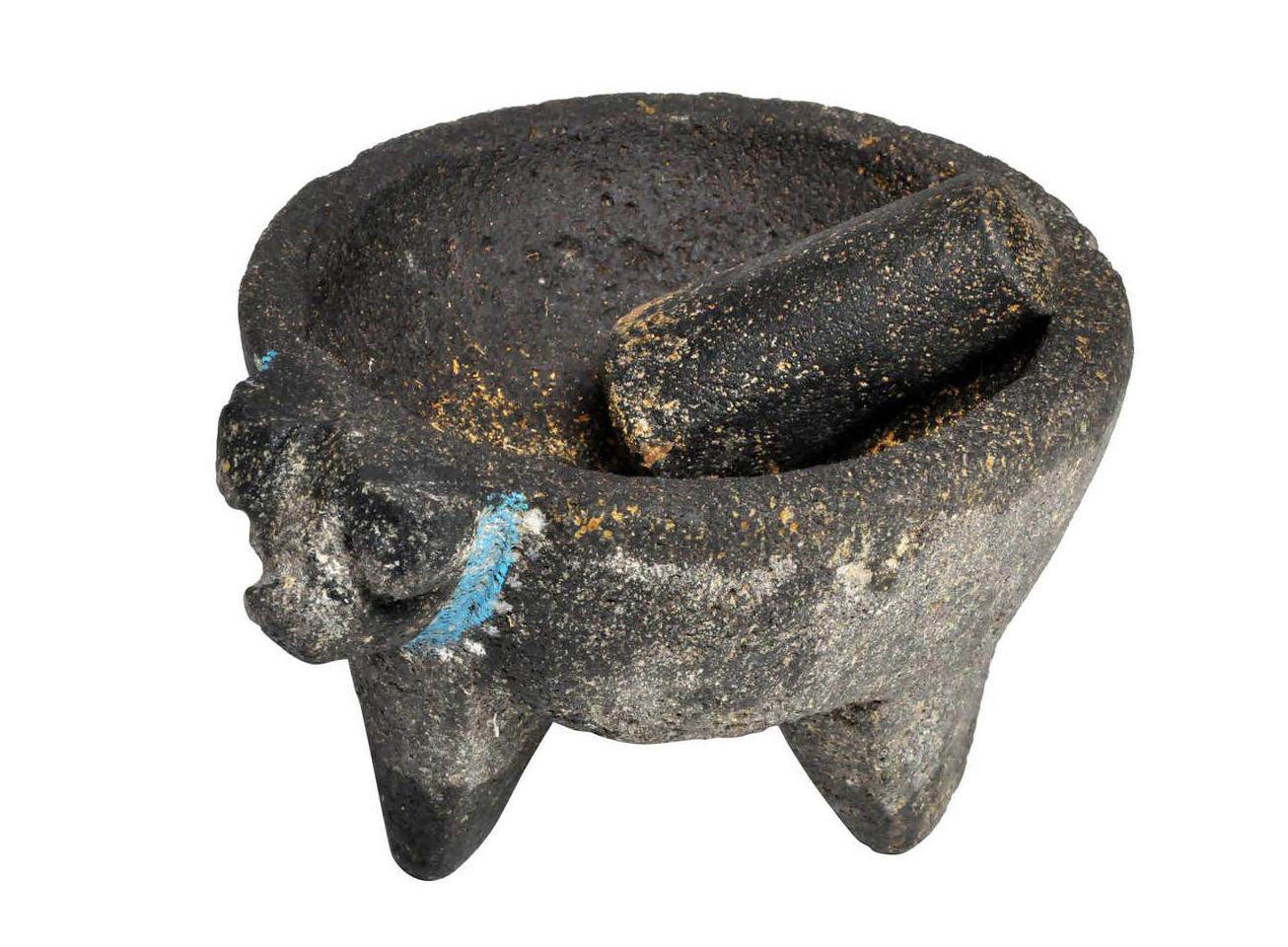 Very early examples of granite mortars and pestles have been found throughout Southeast Asia, as well as India and Pakistan. This particular set, featuring a charming animal's head and turquoise blue detailing, is from India and was made from coarse-grained stone, dated back to the 1950s. In India, mortars are used extensively to make spice mixtures for various delicacies as well as day-to-day dishes. With the advent of motorised grinders, use of the mortar and pestle has decreased though its presence is still of significance in traditional Hindu ceremonies, such as weddings and upanayanam, for example, where substances such as turmeric are crushed. Available at 1stdibs.



Books

Things People Wear in Kenya || Agathe Zaerpour & Philippine Chaumont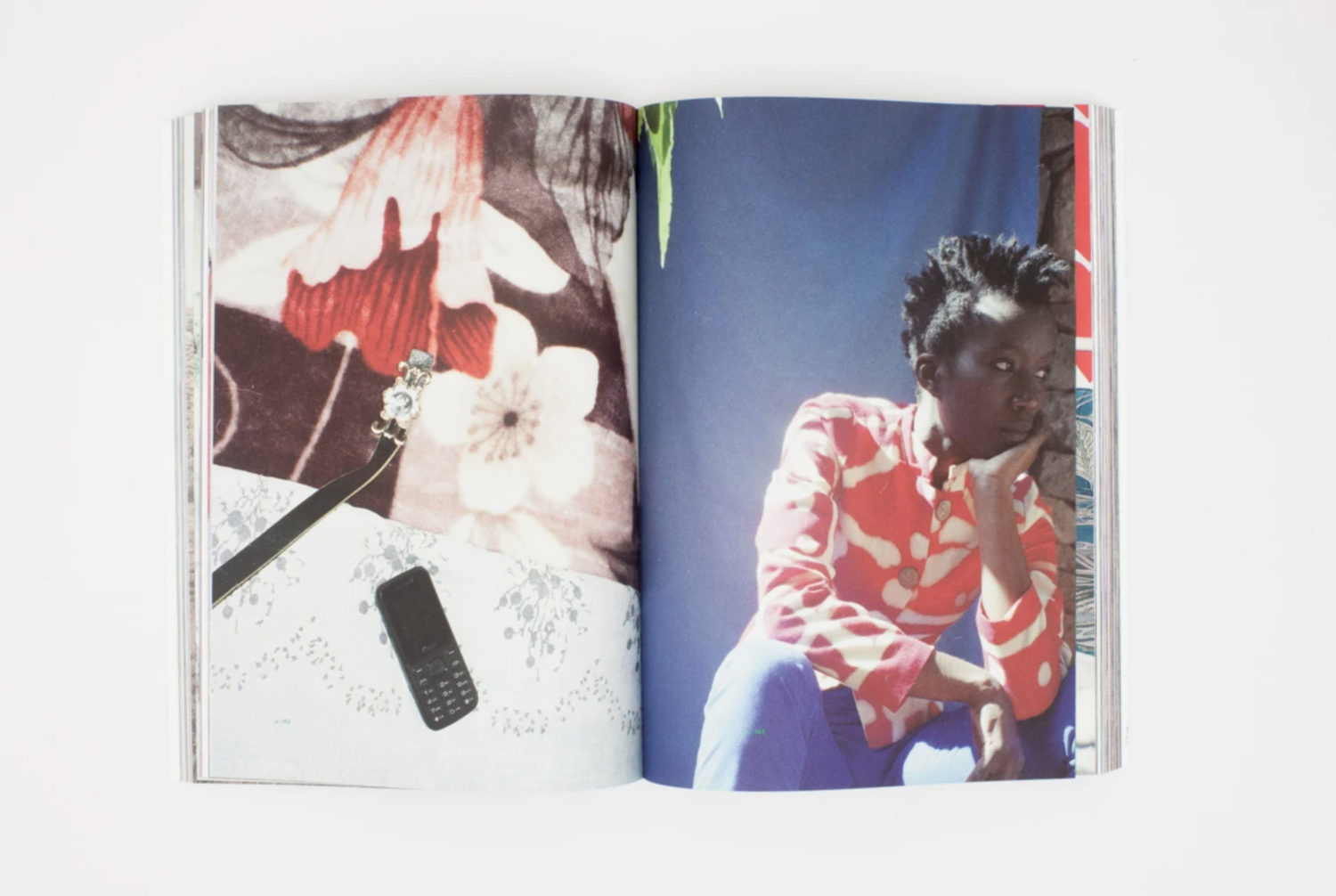 Kenya is a country with a young population, full of would-be consumers. Chaumont Zaerpour's Things People Wear in Kenya is a photographic study of fashion as lived, worn, produced and consumed there. The book is an extensive, meandering observation of unscripted and posed contemporary clothes-wearing. Kenyan urbanites can choose from three principal clothing sources: local fashion labels, which are expensive and for most unaffordable as the raw materials are imported; mass-produced low-quality yet still comparatively dear garments from countries further east; or the mitumba trade, second-hand clothing which originates in Western clothing donation. This business, which has emerged over the past three decades, works when used clothes are exported from Europe and sold, at low cost and in high volumes, to African buyers, ending up distributed through market stalls. The photographers consider these distinct trades on their travels between Nairobi, Mombasa, Lake Naivasha and the World Heritage Site of Lamu. Available at Tenderbooks.



Egon Schiele. The Paintings (40th Anniversary Edition) || Tobias G. Natter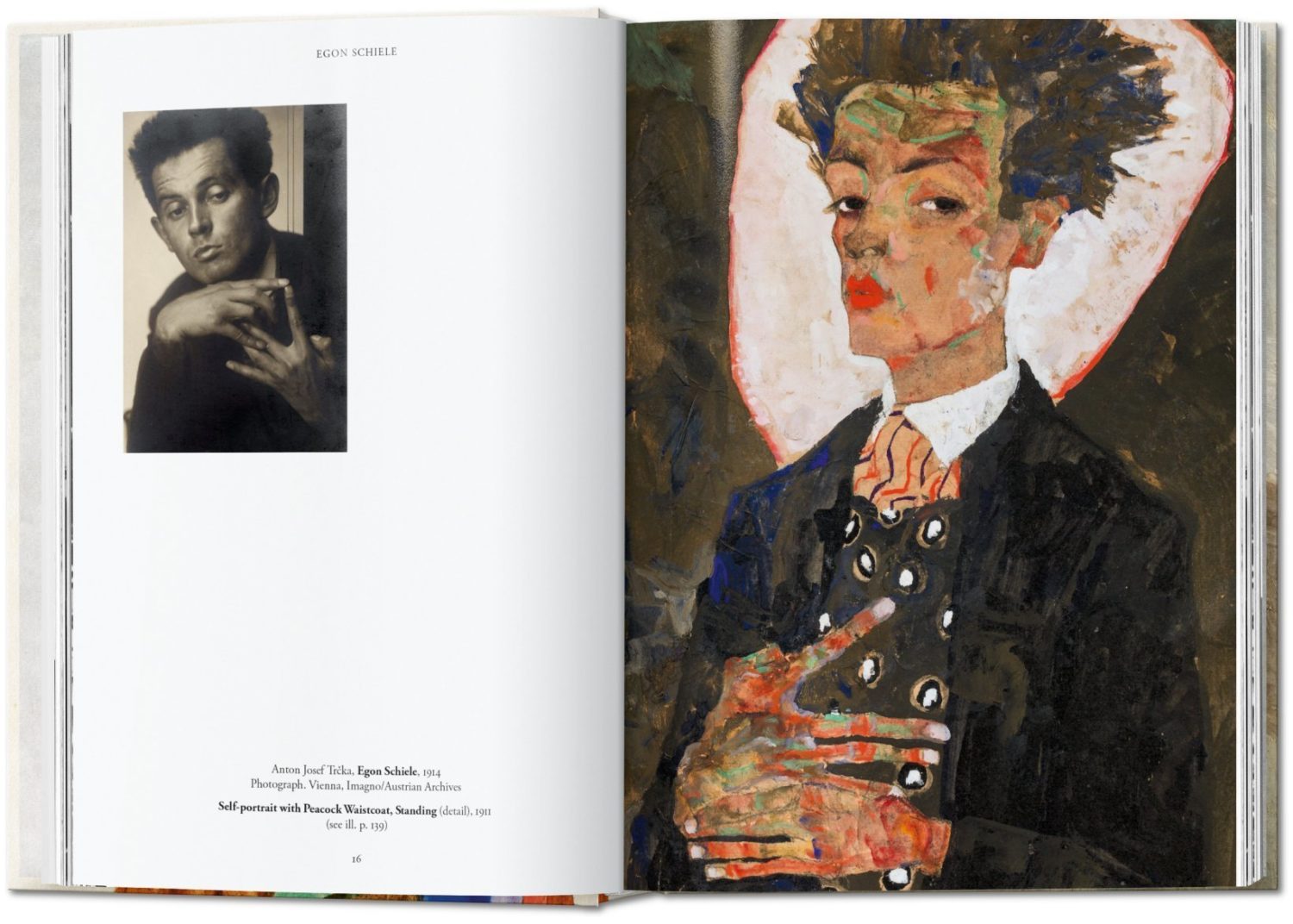 With his revolutionary and liberated view of the naked body and sexuality, Egon Schiele emphatically wrote himself into the history of art at the beginning of the last century. Even today, the women and self-portraits painted by the enfant terrible of the Viennese modern age still have an exciting and bold effect. They were all created during the last decade of his short life. In this volume, these works are accompanied by essays introducing his life and oeuvre, situating the Austrian master in the context of European Expressionism and charting his extraordinary legacy. Available at Taschen.



Feature image: Things People Wear in Kenya by Agathe Zaerpour & Philippine Chaumont (via Tenderbooks)