Remembering The Life & Work Of Enzo Mari (1932-2020)
Born in Novara, Italy in 1932, celebrated Italian postmodernist artist, writer, and product and furniture designer Enzo Mari passed away yesterday, 19 October 2020. A fervent believer in the notion that good design should be available to all, and not just a privileged few, Mari's dynamic practice incorporated explorations of the Arts and Crafts movement, as well as, at its core, philosophical, social, political, and economic ideologies rooted in communism. Opened two days prior to his passing, and running until 18 April 2021 at Triennale Design Museum, Milan, the exhibition Enzo Mari Curated by Hans Ulrich Obrist examines over 60 years of work by the Italian artist and designer. It features over 200 projects, models, drawings and thematic insights from Mari's private archive, many of which have never been exhibited before.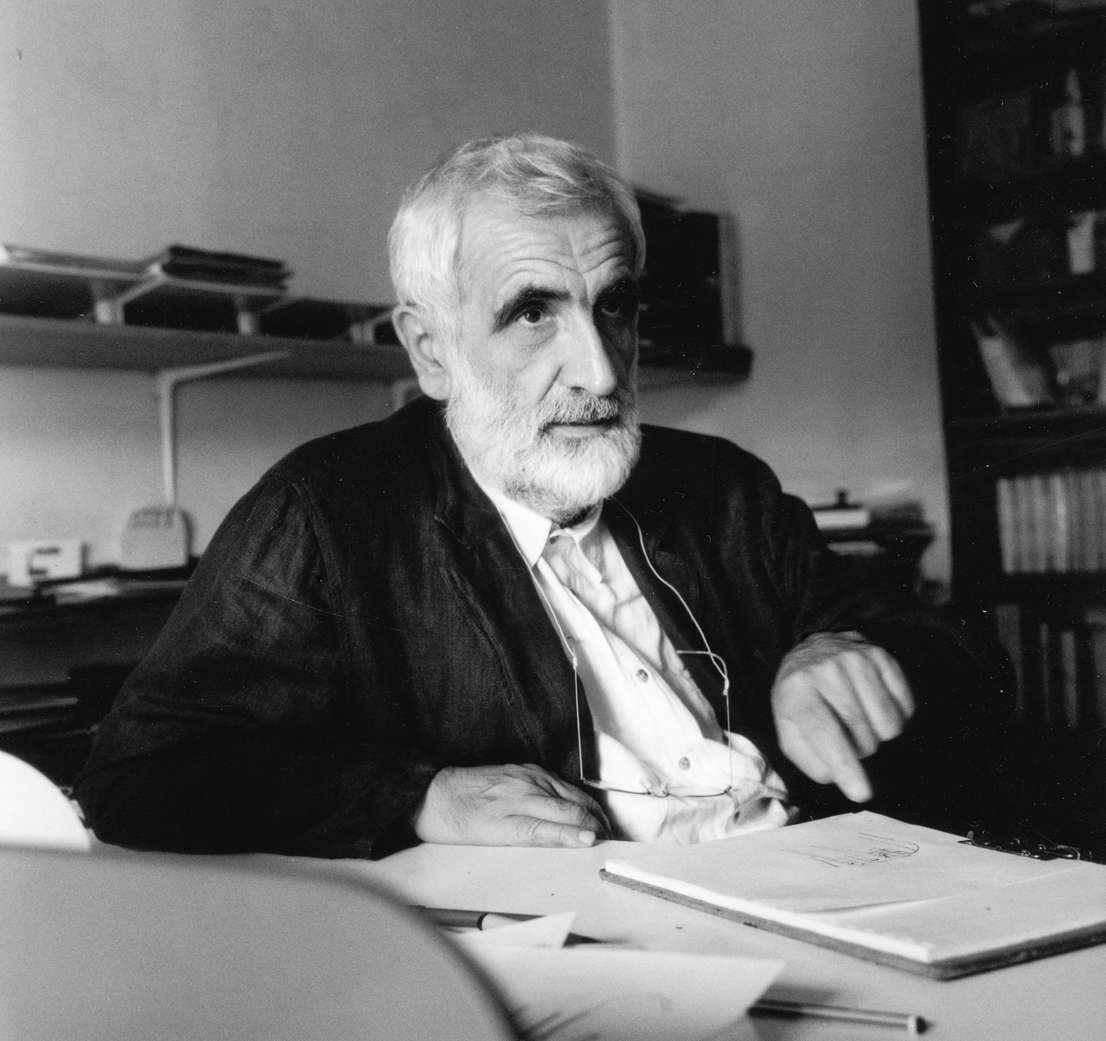 Educated at the Accademia di Belle Arti di Brera in Milan, in the 1950s, Mari was fascinated by the avant-garde design movements of the time, joining the Kinetic art group. It was here that he met fellow artist and designer Bruno Munari, whose stylistic influence can be seen in Mari's carved wooden puzzle work 16 Animals, produced by Danese in 1957. Each puzzle was made of a rectangular oak wood block in which the shapes of the animals within it were formed with one continuous cut. The idea came to Mari as he was designing playthings for his own children, based on his research of Scandinavian traditional toy making techniques.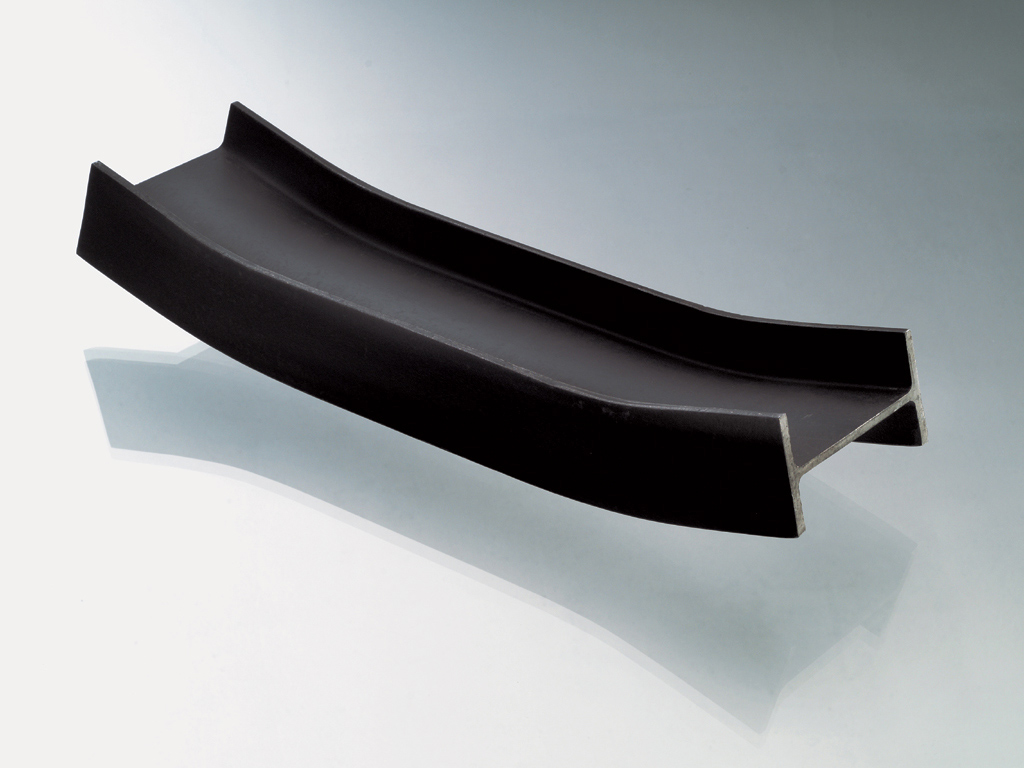 In 1958, Mari designed the fêted Putrella trays, produced by using an industrial product, welded metal sections, as a raw material to be adapted by skilled craftspeople. Shortly after, in the 1960s, he published a series of books, including the acclaimed The Apple and the Butterfly, a story conveyed without text in which striking illustrations depict the journey of a caterpillar and an apple in the cycle of life. From 1963 to 1966, Mari taught at the Humanitarian School of Milan, where he conducted in-depth research into the areas of design theory and graphics, for which he was presented with his first Compasso d'Oro award — he went on to receive four of these prestigious accolades in his lifetime.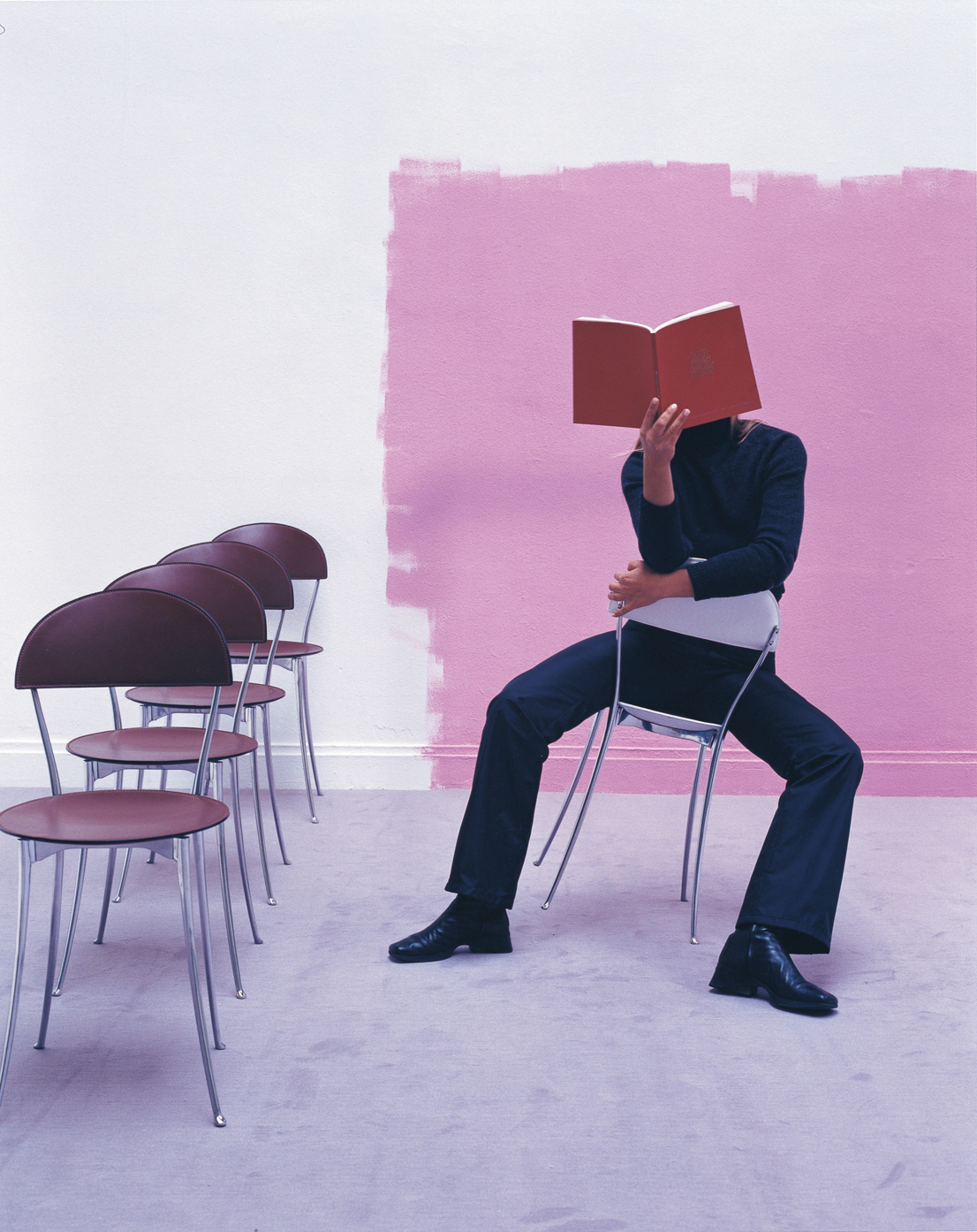 During the 1970s, Mari created numerous pieces of furniture, collaborating with the likes of Artemide, Alessi, Zanotta, Driade, and Muji. A standout among the various projects he conceived and executed during this period is Proposta per un'Autoprogettazione (Proposal for a Self-Design); in 1974, he published the book Autoprogettazione with instructions on how to build your own furniture, with only wooden boards and nails. In the book, Mari uses the term Autoprogettazione as a concept to shed light on the process of making, and instructs the reader to build pragmatic furniture items through simple techniques. Central to this project is the idea that the experience drawn from the making process is more valuable than the object being made.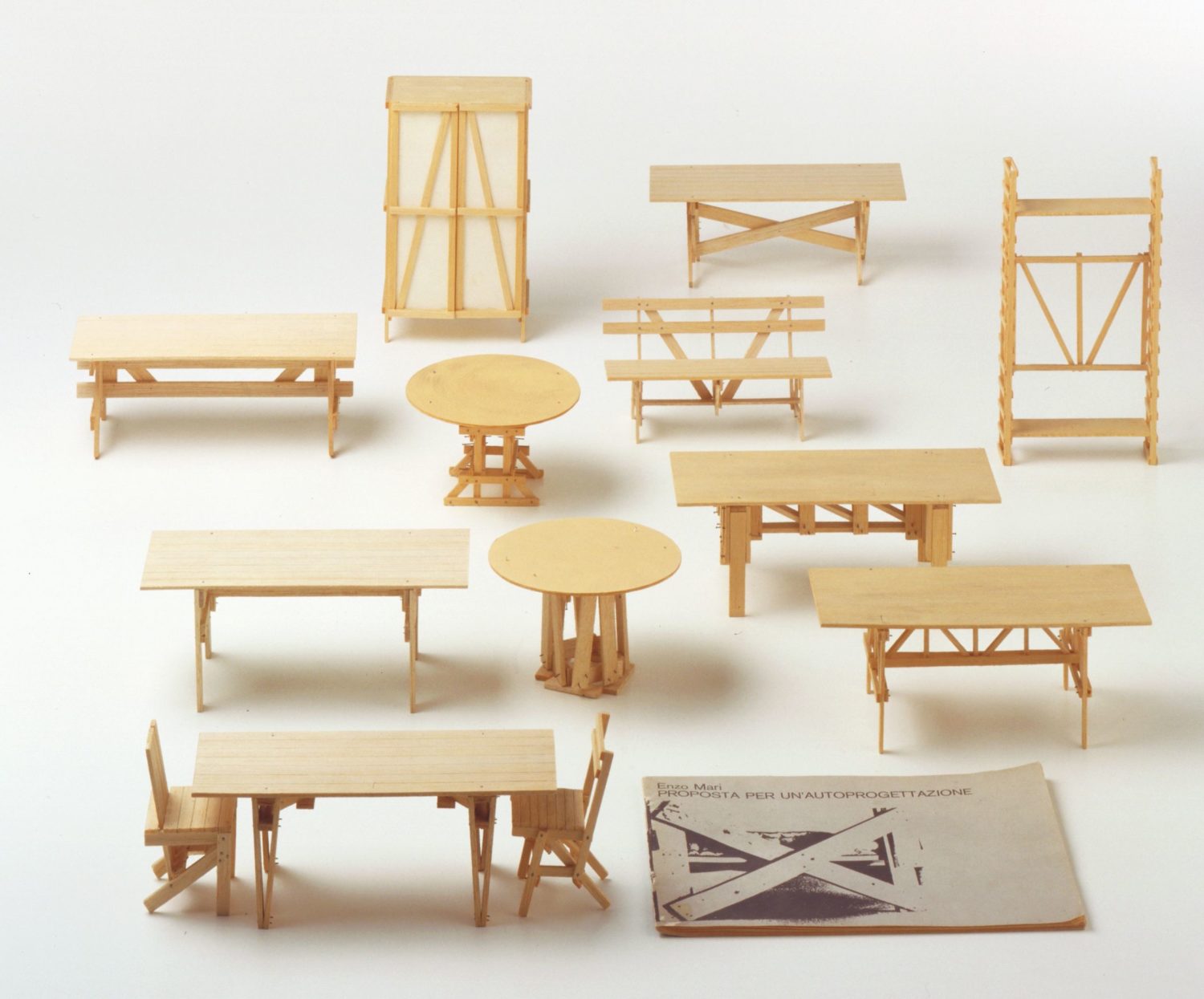 Mari was included in the landmark exhibition Italy—The New Domestic Landscape in 1972 at the Museum of Modern Art, New York. This exhibition presented the outputs of several important Italian designers of the time, such as Vico Magistretti, Ettore Sottsass, Gaetano Pesce, Mario Bellini, and Paolo Lomazzi. For the show, Mari's work was represented by the Pago Pago vase, 1969, manufactured by Danese. This neatly moulded vessel could be utilised in various configurations, changing its appearance while still functioning as a container. Close to a decade later, in 1983, Mari had a major solo exhibition at the Centro Studi e Archivio della Comunicazione at the University of Parma, for which he donated thousands of drawings from his archive.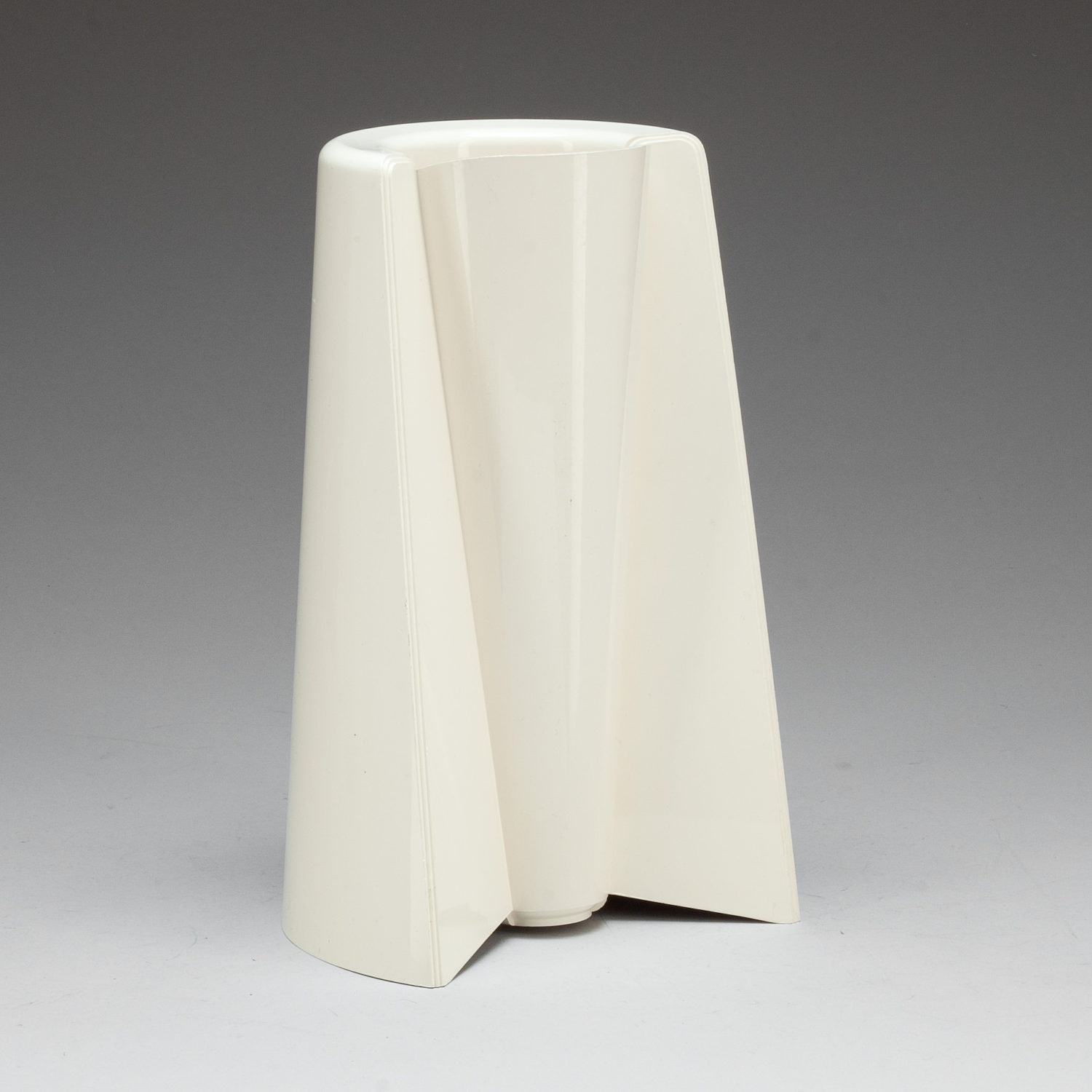 The current retrospective of Mari's work, curated by Hans Ulrich Obrist with Francesca Giacomelli, is the most extensive exhibition of the artist and designer's practice to date, covering more than 60 years of his contribution to various creative and academic fields. Illustrating his pervasive influence, the exhibition includes works from contemporary cultural producers whose practices have been impacted by the seminal figure, including Virgil Abloh, Tacita Dean, Rirkrit Tiravanija, and Danh Vō. Today, Mari's diverse objects are also held in the collections of several lauded contemporary art museums, including MoMA, New York, the National Gallery of Modern Art in Rome, the Museum of Fine Arts in Houston, and the Art Institute of Chicago, among others.



Feature image: Sei L'Orso Serie della Natura Disegnata da Enzo Mari, 1965. Edizioni Danese Milano. Printed in Italy (via Pinterest)