The Aesthete's Wish List: 10 Of The Best Things You Can Buy This November
Covering November's new drops, restocks, and promising auctions, Something Curated has compiled a list of ten of the most coveted items available for purchase this month, spanning art, fashion, home and more.



Art

ZaKi, Kyoto, Japan, 2017 || Zanele Muholi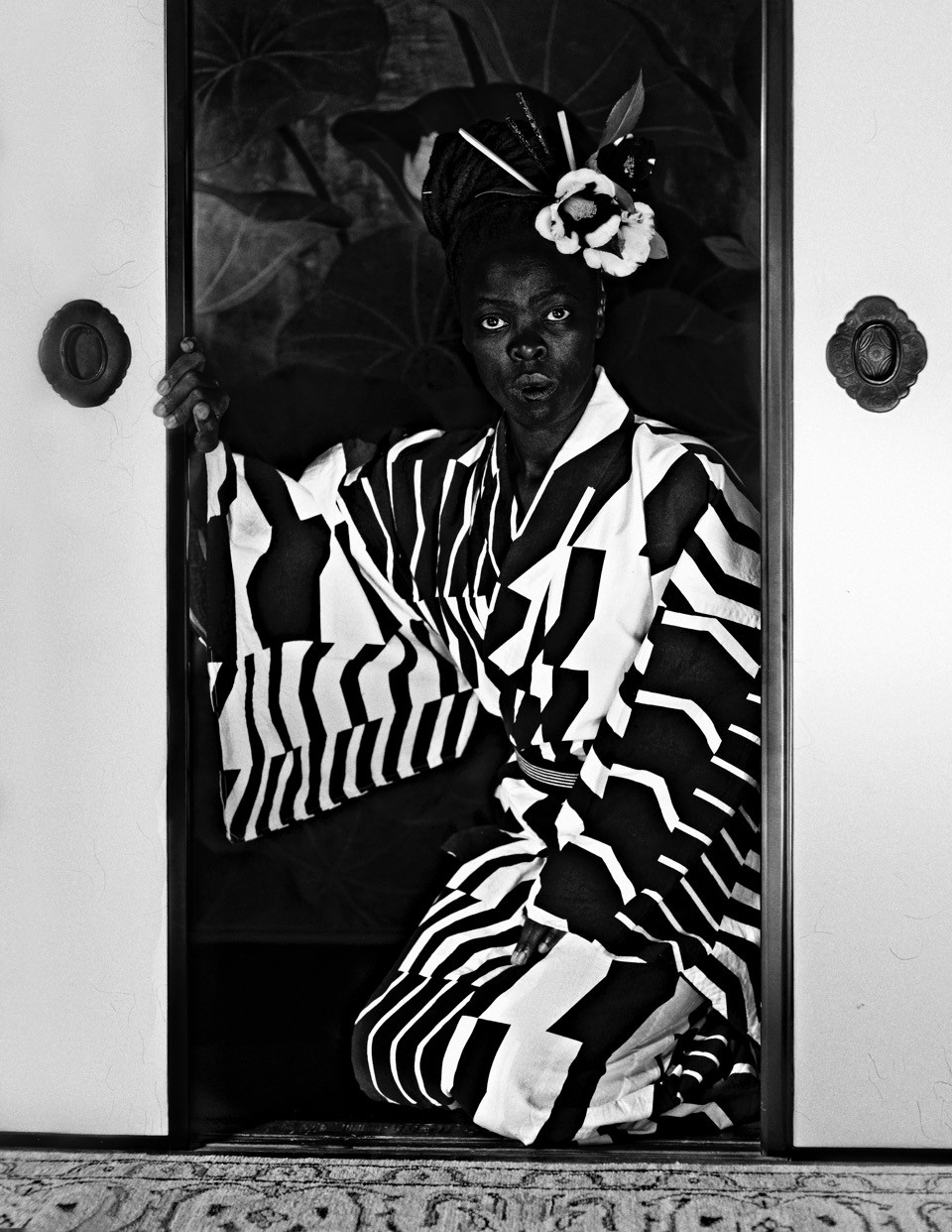 South African visual activist Zanele Muholi, who came to prominence in the early 2000s with photographs that told the stories of Black lesbian, gay, bisexual, trans, queer and intersex lives in South Africa, is set to have her first major UK survey at the Tate Modern later this year. This work is a part of Muholi's acclaimed, and relatively recent, series of dramatic self-portraits entitled Somnyama Ngonyama ('Hail the Dark Lioness' in Zulu). Turning the camera on themself, the artist adopts different poses, characters and archetypes to address issues of race and representation. Available at Christie's.



Plaid Shirt, 2019 || Amoako Boafo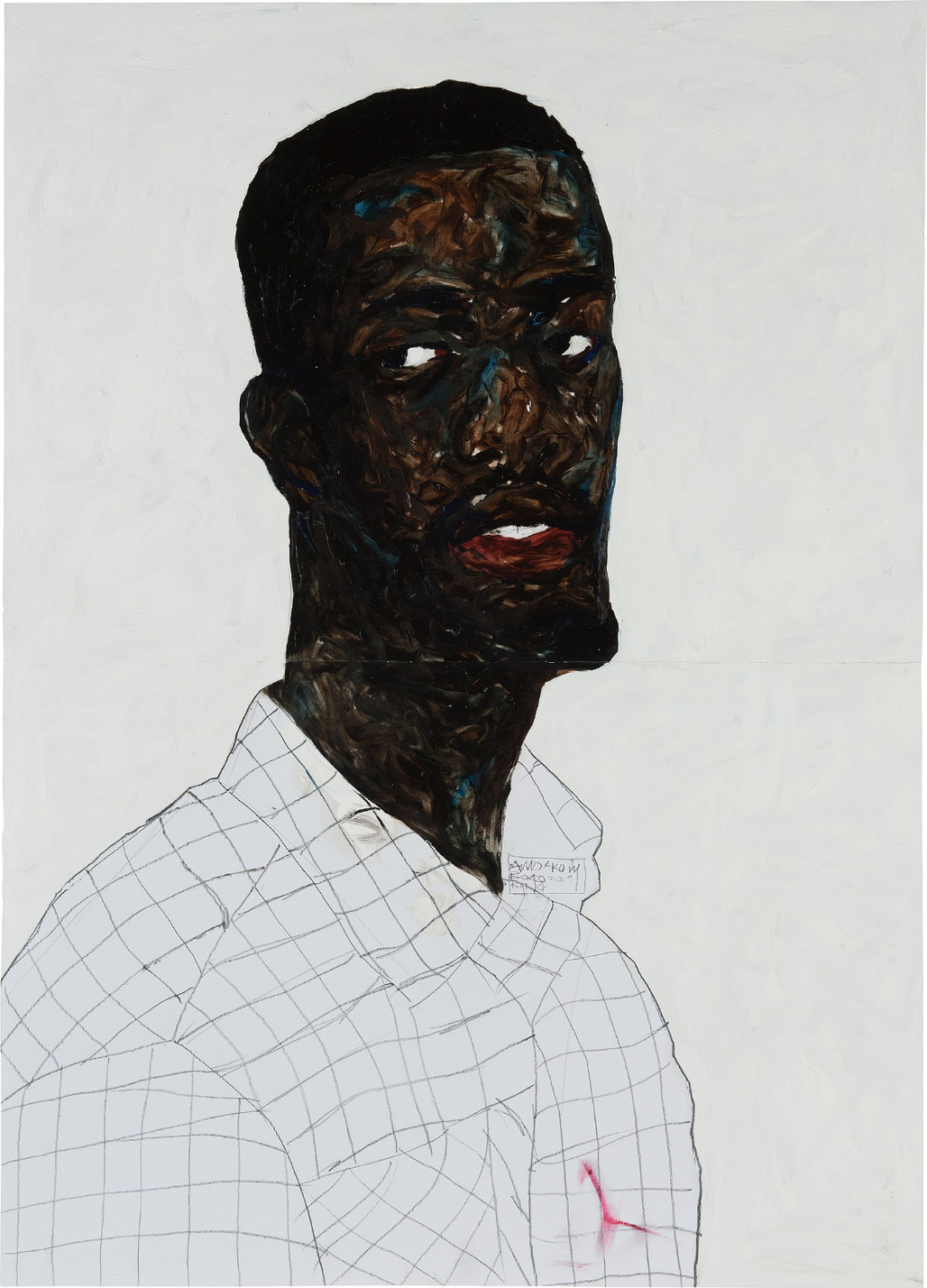 Amoako Boafo, born in Accra, Ghana and based in Vienna, Austria paints portraits that are enticing in their lucidity, accentuating the figures in each work, who are regularly isolated on single colour backgrounds, their gaze the focal point of each work.  The brushstrokes are thick and gestural, the contours of the body's almost soften into abstraction. The most well known of his series, the Black Diaspora portraits, serve as a means of celebration of his identity and Blackness. Boafo emphasises, "The primary idea of my practice is representation, documenting, celebrating and showing new ways to approach Blackness." Much of his work is inspired by his upbringing, commenting on how males are raised to be aggressive and masculine, which he challenges in his works. Available at Phillips.



Fashion

Sisterhood Knit Golfer || Thebe Magugu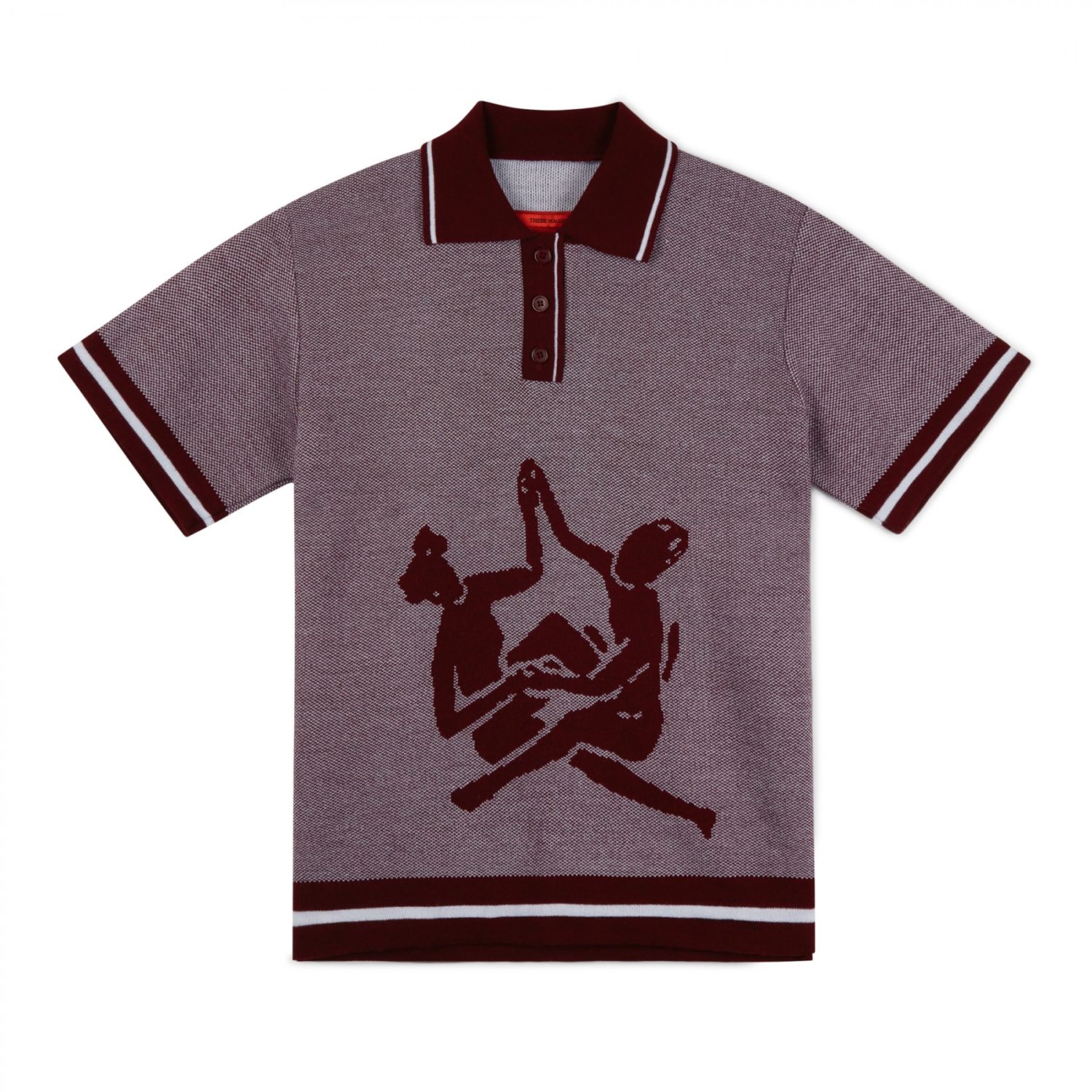 Based in Johannesburg, South Africa, designer Thebe Magugu, originally from the small town of Kimberley, creates ready-to-wear collections while exploring parallel concepts through multidisciplinary projects. Between pillar practices of cultural honour, novelty and uncompromising quality, the label is establishing an identity marked by self-evolving timelessness. Sleek, forward-looking design intersects with motifs and details that draw from Africa's storied past, complex present and exciting imagined futures. This unisex wool-blend golfer is emblazoned with the brand's signature sisterhood logo on its centre front, with burgundy and white banding on the sleeve and body hems. Available at Thebe Magugu.



Sonia Jacket || Mainline:RUS/Fr.CA/DE
London-based collective Mainline:RUS/Fr.CA/DE merge the cultural settings of its three founding members. The outcome is the result of three people's minds, collectively working together and innovatively merging each idea into one vision. Comfort and sexiness are the two key pillars of the collection, inspired by travel and the dress codes in a corporate framework. The Sonia Jacket is crafted from a technical blend fabrication in a close weave, featuring a notch lapel, contouring darts, front flapped welt pockets and back vent. Available at LN-CC. 



Home

Nobody's Royal Lounge Chairs & Ottoman || Gaetano Pesce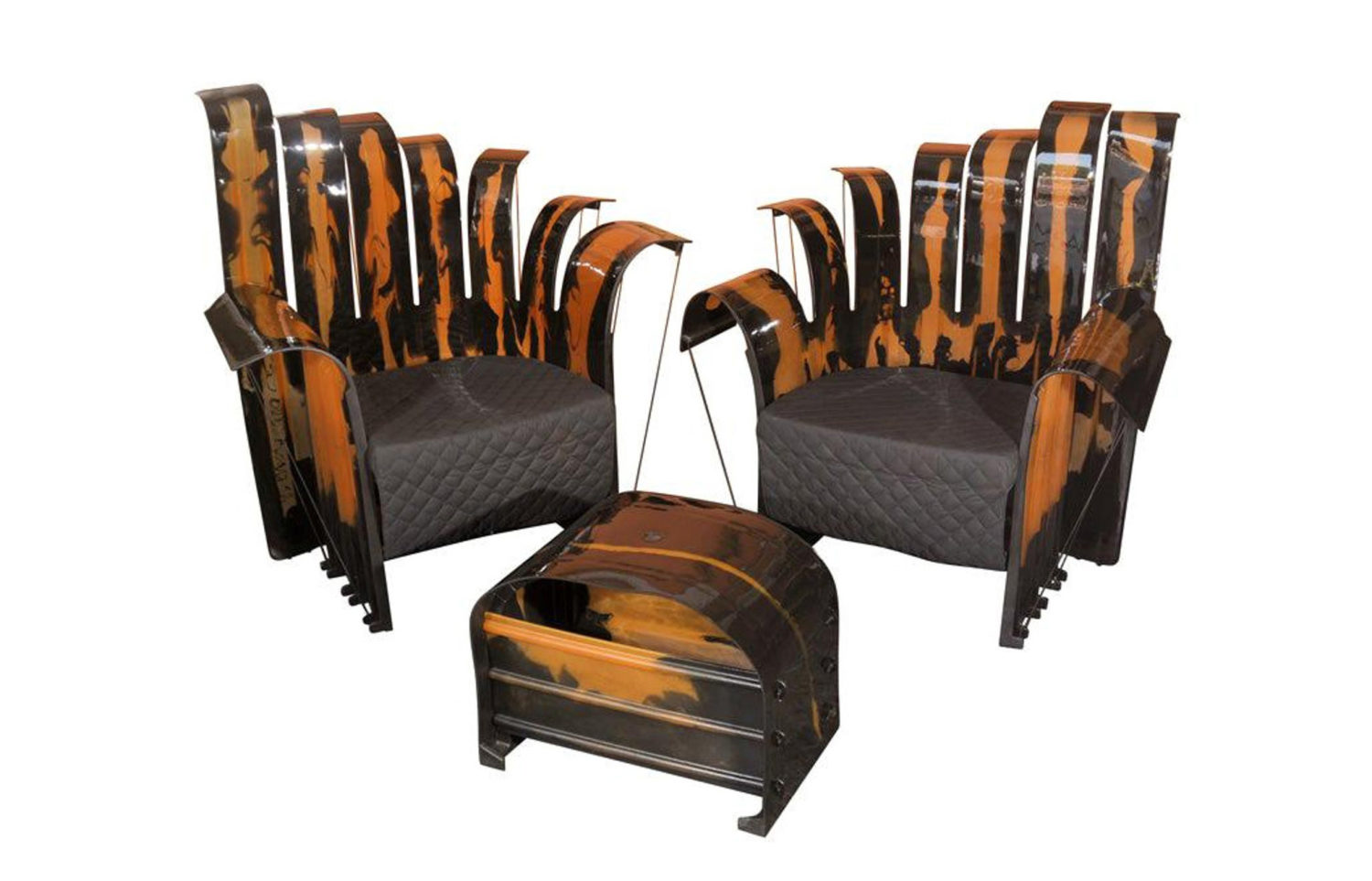 At the intersection of architecture and fine art sits Gaetano Pesce's fascinating practice. The Italian-born architect has been a prominent figure in the industrial design world for the past five decades, challenging the norms of the field and creating pieces that combine functionality with idiosyncratic aesthetics. This rare set from Pesce's archive consists of a Nobody's Royal King armchair, a Nobody's Royal Queen armchair, and a Nobody's Pouf ottoman. Made by Zerodisegno, each piece is unique and signed. All three pieces are composed of polyurethane resin panels joined by nylon pins. The chairs have attached, quilted, grey capitonne cotton cushions. Available at 1stdibs.



Stone Age Cutlery Set || Mono & Michael Schneider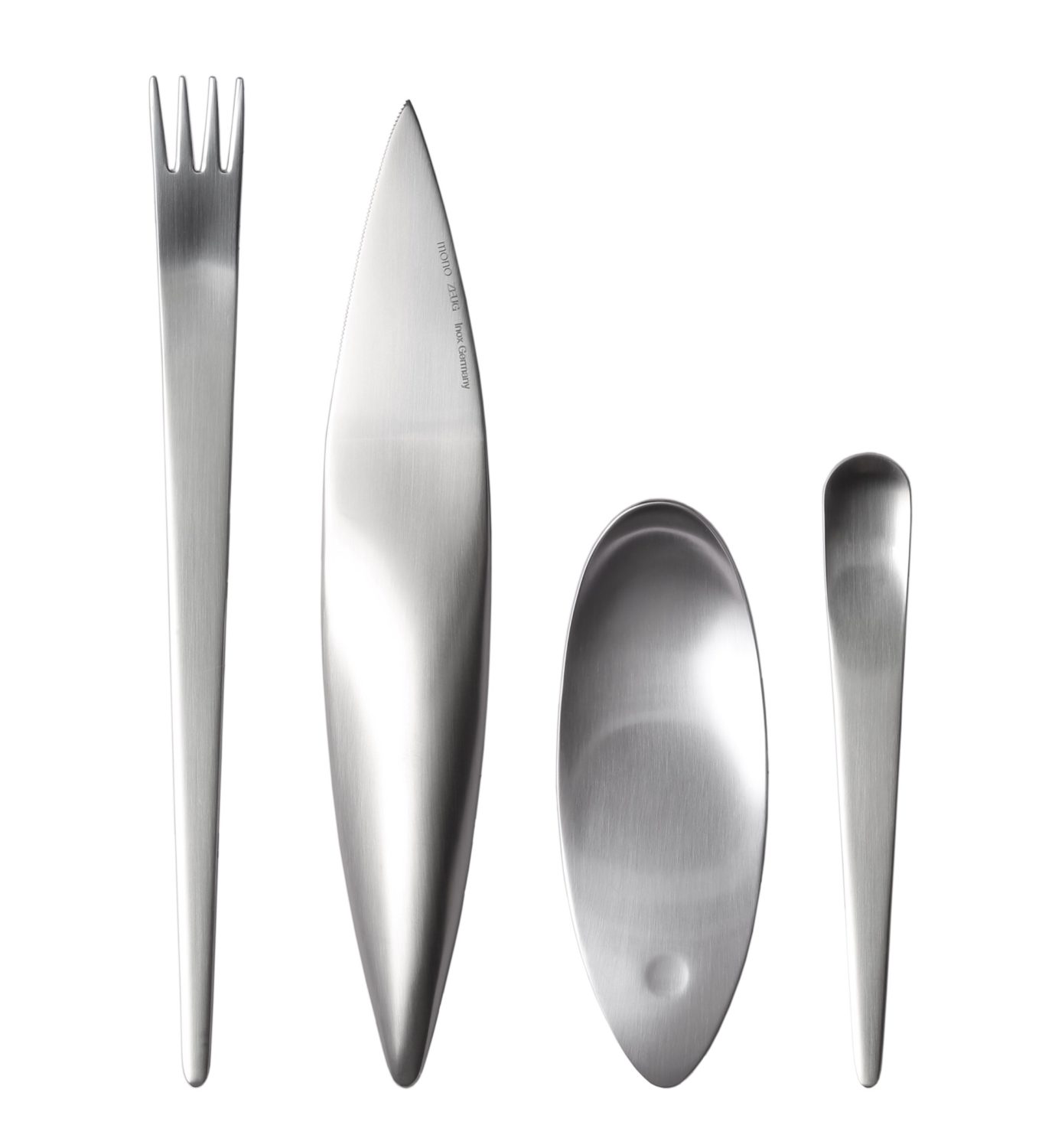 Michael Schneider's unconventional 'Stone Age' cutlery set made by Mono is dedicated to the Neanderthals. A hand axe was the inspiration for the knife, the slender fork is reminiscent of early spear tools and the spoon of a scooping hand. This is how eating becomes a primal experience. Schneider was born in Geislingen in 1962 and studied product design at the Stuttgart Art Academy. After working for a design agency in Stuttgart, he opened his own design office in Cologne in 1993. In addition to cutlery, he designs numerous other products such as furniture, bathroom elements and medical devices. Available at Mono.



Accessories

Shape Shifter Bucket Hat || Saul Nash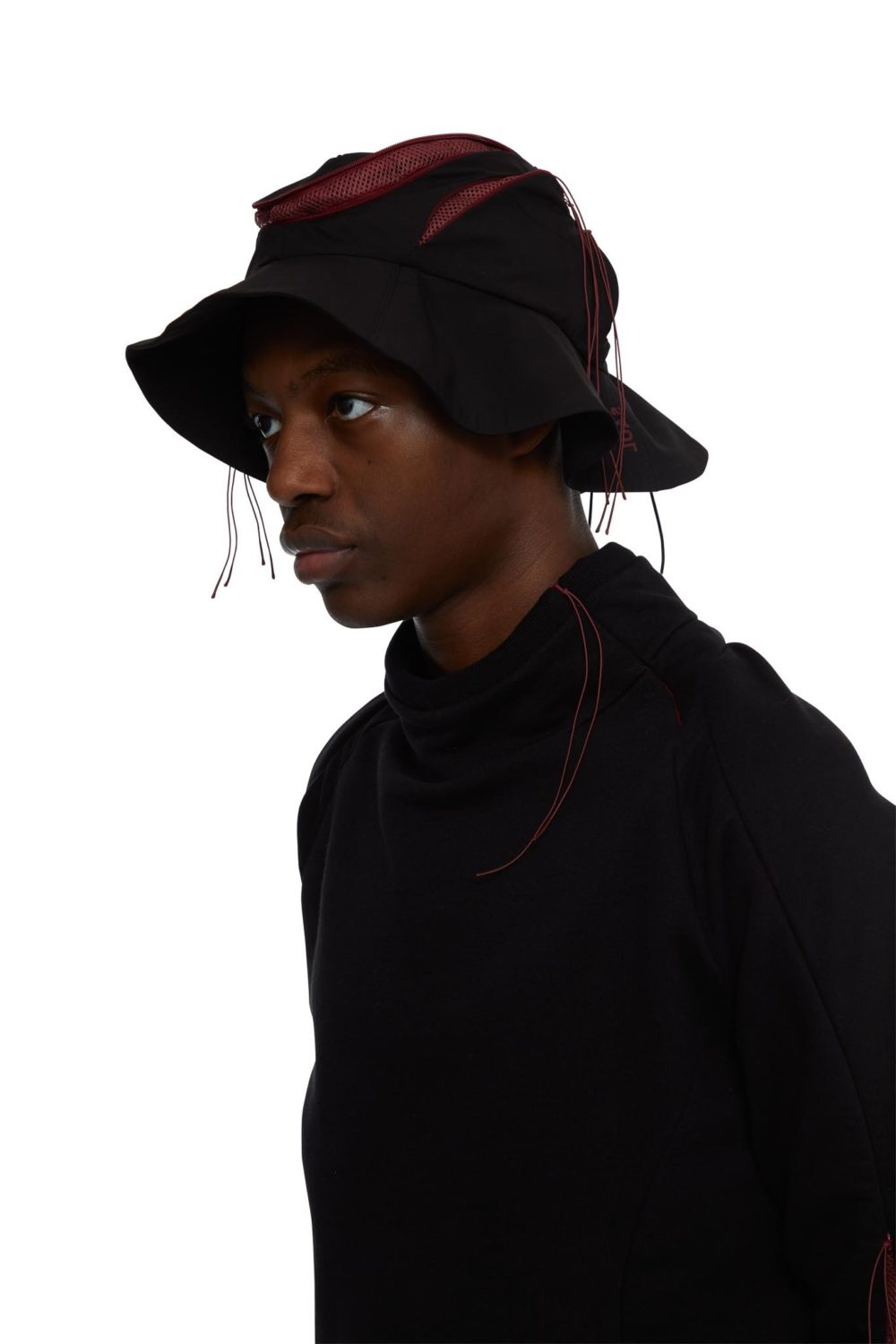 Founded in 2018, Saul Nash is an emerging British menswear label created by designer and choreographer Saul Nash. Bridging the gap between luxury menswear and activewear, the brand exists to produce unique contemporary technical garments cut and designed for the liberation of movement. Using zips and lightweight materials the garments are made to function as well as stylishly enable their wearer. Grounded in the ethos of community the brand utilises local North London based manufacturers to produce limited quantities. Saul's shows demonstrate his background in dance and embrace his London roots often featuring his friends as models and collaborators. Available at Htown.



Two-Tone Knitted Scarf || Jil Sander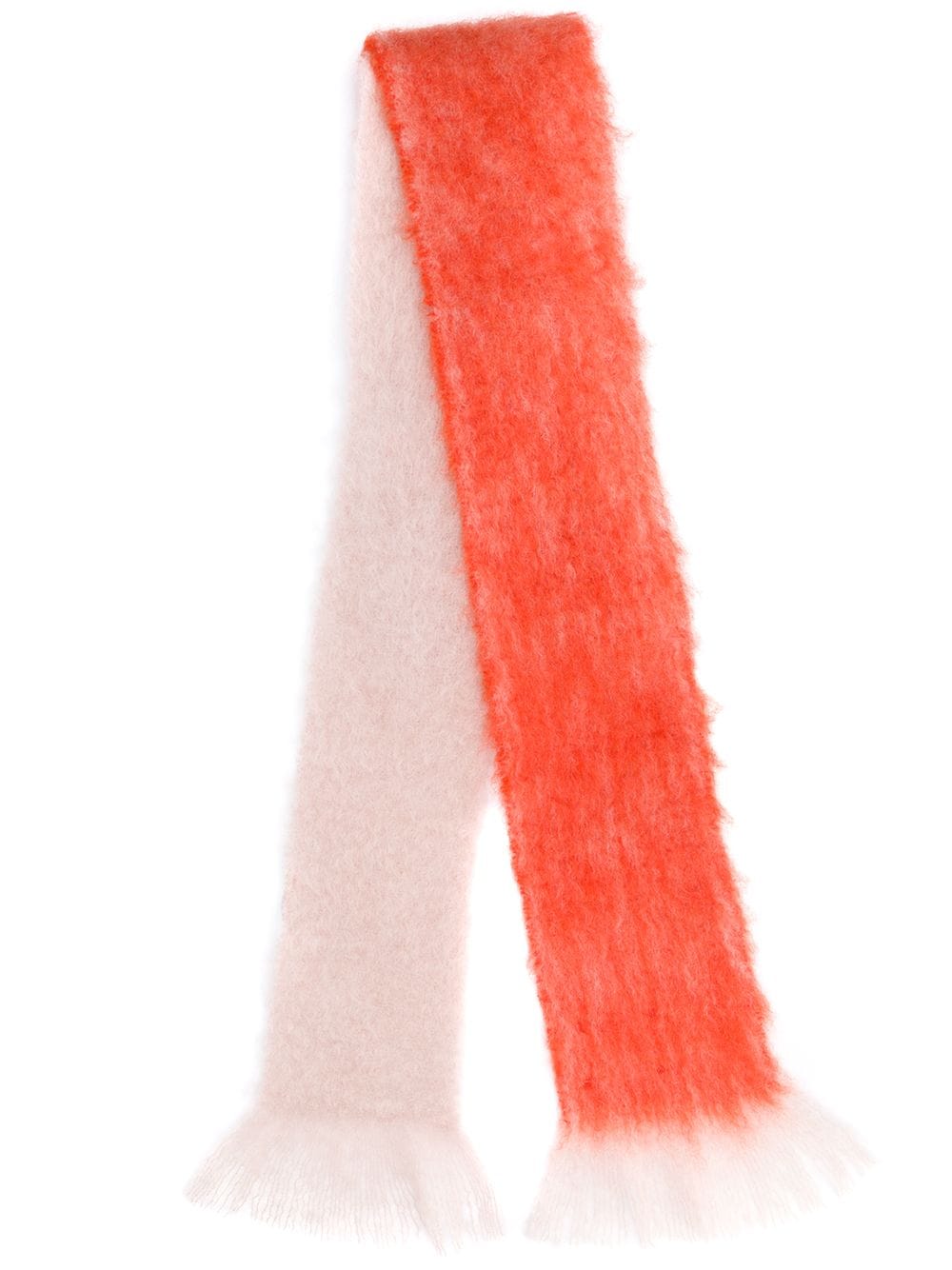 Offering a tactile flourish, Jil Sander's orange scarf is crafted from a soft and fuzzy mohair blend that gradates to beige, accented with fringed ends and a white logo patch. Sander founded her label in Hamburg, Germany in 1968. Renowned for her pared-back style, the designer became synonymous with minimalism in the 1990s, combining neutral colours with architectural silhouettes. Husband-and-wife duo Lucie and Luke Meier, who are Swiss and Canadian respectively, were announced as the label's new creative directors in 2017. The pair have continued to build on the founder's signature aesthetic in their collections. Available at Farfetch.



Books

Women Architects and Modernism in India || Madhavi Desai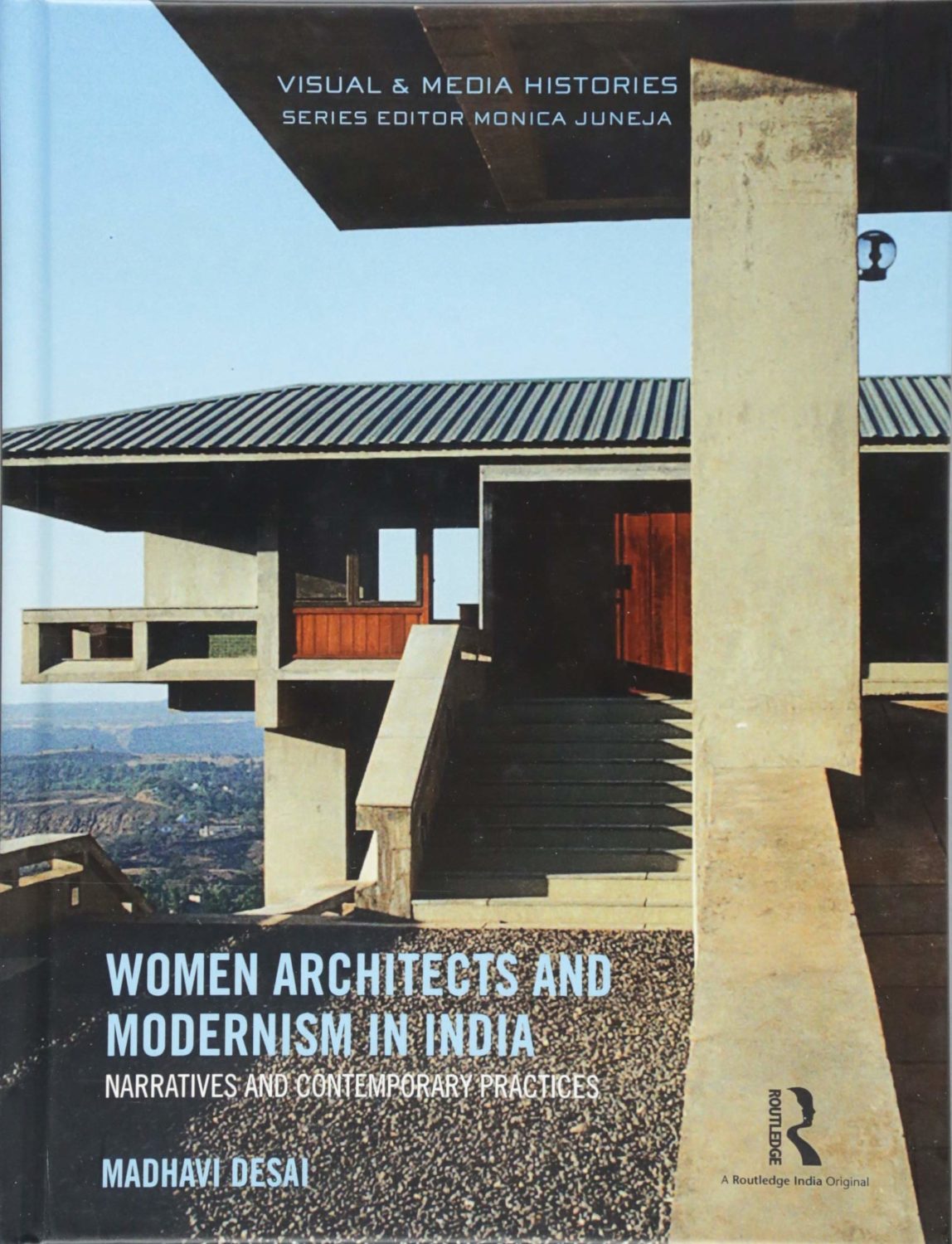 Studies on architecture in South Asia continue to ignore women in canonical histories of the discipline. This book attempts to recover the stories of the women architects whose careers nearly parallel the development of modernism in colonial and postcolonial India. Writing their experiences into the narrative of mainstream architectural history within the challenge of non-existent archives, it sheds light on seven pioneering women who broke male bastions to go beyond the traditional confines of the era from the 1940s onwards. The author also examines 28 contemporary practices to demonstrate the ways in which architectural modernism in India was shaped by the contribution of women. Available at Waterstones.



Andy Warhol. Love, Sex, and Desire. Drawings 1950–1962 || Michael Dayton Hermann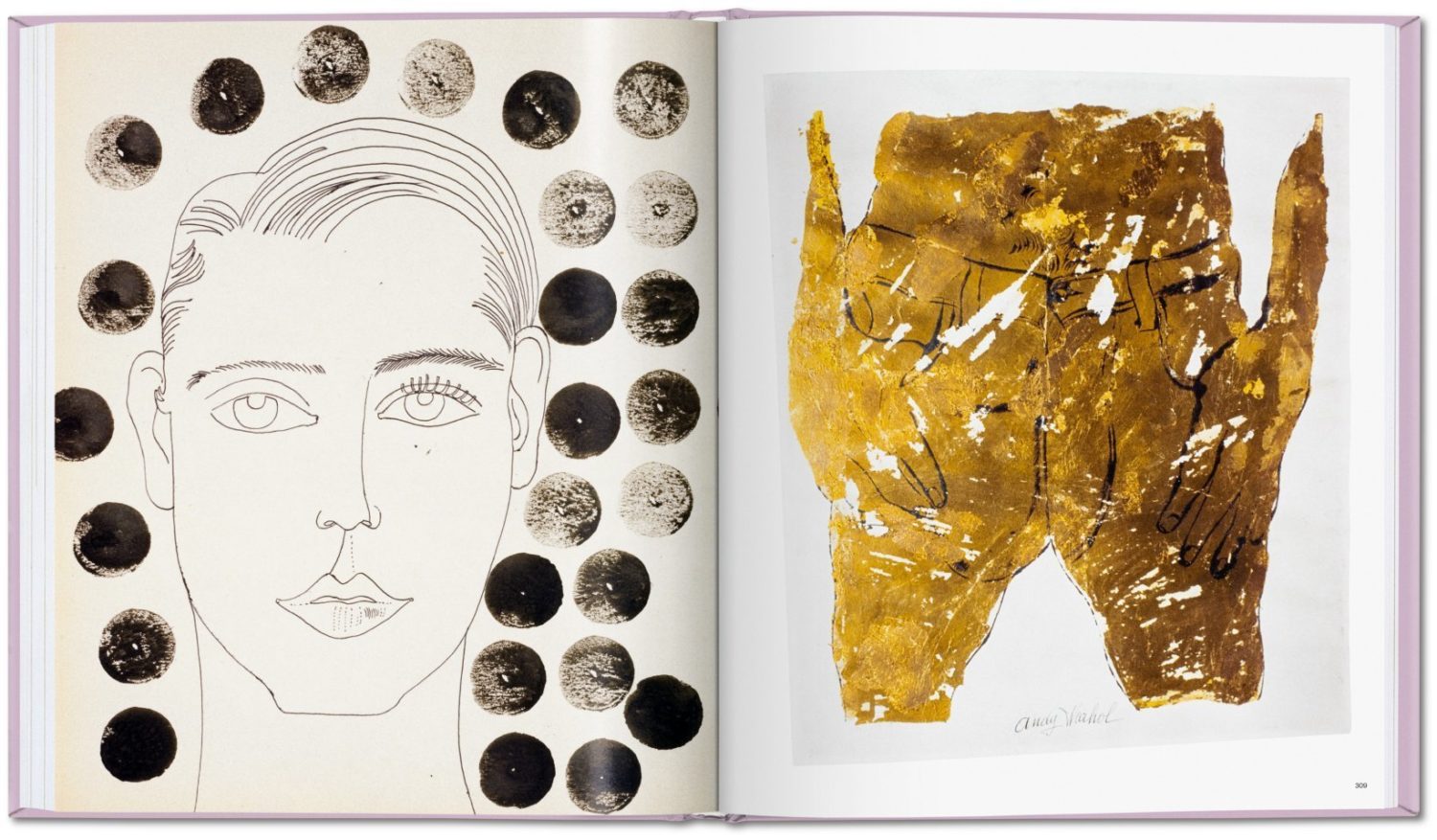 Well before Andy Warhol's rise to the pinnacle of Pop Art, he created and exhibited seductive drawings celebrating male beauty. Andy Warhol Love, Sex, & Desire: Drawings 1950-1962 features over three hundred drawings rendered primarily in ink on paper portraying young men, many of them nude, some sexually charged, and occasionally adorned with whimsical black hearts and delightful embellishments. They lounge or preen, proud of or even bored by their beauty, while the artist sketches them, rapt. They rarely engage with their keen observer, and likewise Warhol's focus is on their form, their erotic qualities, and unbridled sexuality. Available at Taschen.



Feature image via Thebe Magugu