Artistic Director Joël Andrianomearisoa On The Launch Of Madagascar's First Contemporary Art Non-Profit
Opening its doors to international audiences from 27 February 2021, under the directorship of Joël Andrianomearisoa, Hakanto Contemporary in Antananarivo, Madagascar's first non-profit contemporary arts space, presents its inaugural exhibition, a group show entitled NY FITIAVANAY / OUR LOVE / NOTRE AMOUR. Taking its name from the Malagasy word for "aesthetic," the independent, non-profit contemporary art centre celebrates and supports artistic creativity in Madagascar, and is dedicated to showcasing the richness of contemporary Malagasy art.
The institution's Artistic Director, Joël Andrianomearisoa tells Something Curated: "As a native to Madagascar and recognising the sheer potential within the Great Island's art scene, Hakantao Contemporary aims to provide a platform for artistic development, and exposure for generations to come. In supporting multi-disciplinary artists through our Endowment Fund, the centre serves as an anchor for creativity, allowing space for dialogues between the local and international art scene through our residencies, workshops, and exhibitions."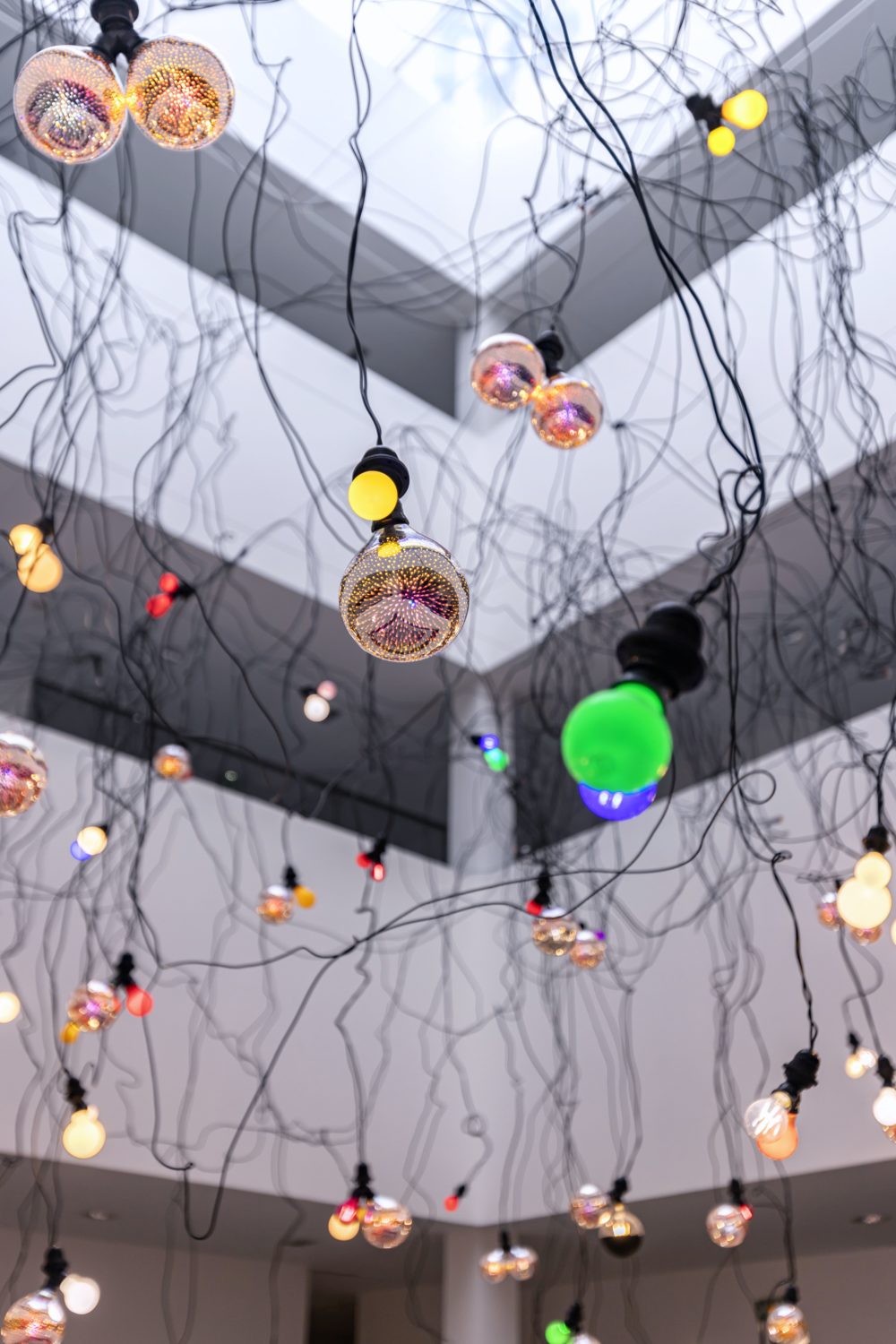 The presentation of NY FITIAVANAY / OUR LOVE / NOTRE AMOUR follows a soft launch of the museum to local audiences earlier this year. Curated by Andrianomearisoa, the exhibition takes its title from Madagascar's national anthem and explores concepts of nationalism, politics, dependence, independence and interdependence, whilst the country marks 60 years since colonial rule. Presenting 26 Malagasy artists, chosen to reflect the country's Independence Day (26 June), the multi-disciplinary exhibition questions concepts of independence in the contemporary setting.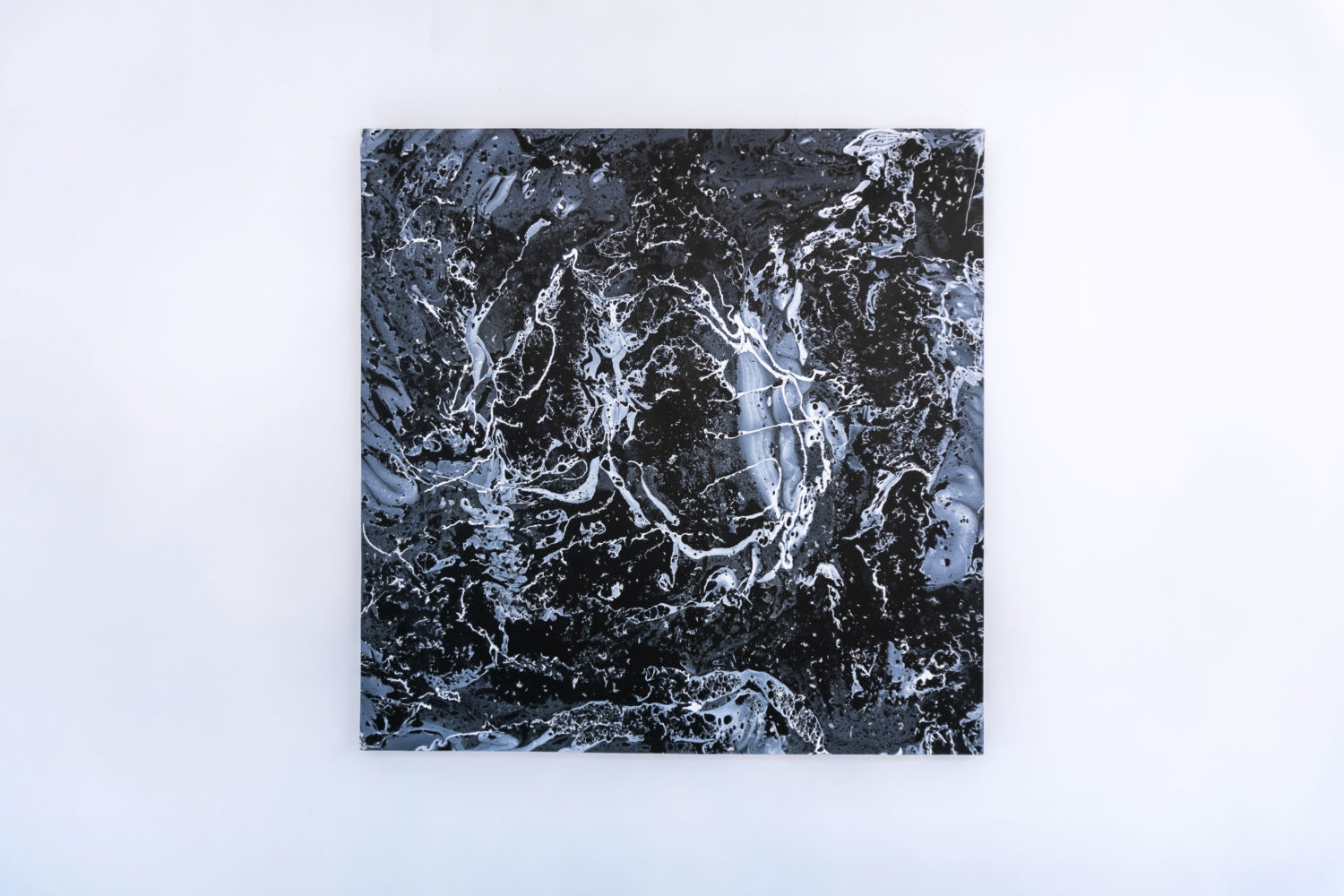 "Deriving from, and in celebration of, the country's independency from French colonial rule, the artists chosen for this exhibition respond to what interdependence means to them in a contemporary setting, or in today's world. Each artist provides layers of interpretation whether that's through music or visual arts to really cast light on local talent and the Malagasy culture," Andrianomearisoa explains to SC.
Artists on show include singer Mȏta Soa (b. 1985, Antananarivo, Madagascar), photographer Rijasolo (b. 1973, Strasbourg, France) and visual artist Rina Ralay Ranaivo (b.1984, Antananarivo, Madagascar); the full list of participating artists is to be announced. The newly established space located in the Ankadimbahoaka district, south of the capital Antananarivo, contributes to dialogues between local and international arts scenes, whilst affirming the distinctiveness of Malagasy culture. Free to the public, Hakanto Contemporary endeavours to provide a meeting place for artists and audiences across the globe.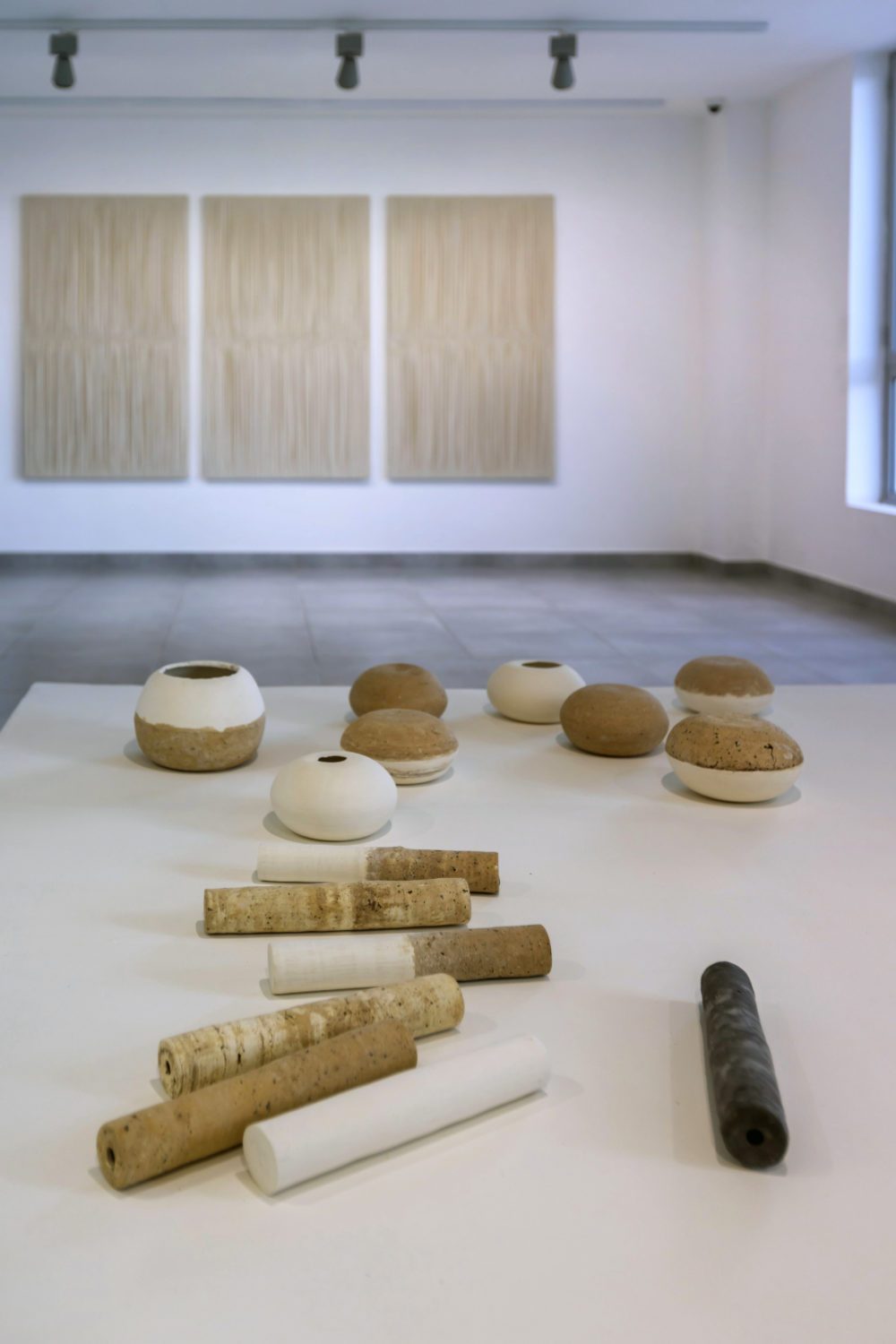 Alongside an ongoing exhibition programme of group and solo presentations showcasing work from across Madagascar and beyond, Hakanto offers dedicated artist residency spaces. Working to accelerate exchange, strengthen skills and initiate creative projects which both represent and support the local art scene, each exhibition is accompanied by an educational programme including workshops and guided tours, with a focus towards young audiences. Andrianomearisoa also notes, the future exhibition programme is set to include a solo show from the leading Malagasy photographer, Ramily.



Feature image: Donn, Tendro, 2015. Courtesy Hakanto Contemporary.