A Guide To AFRIKAMERA 2020 With Festival Director Alex Moussa Sawadogo
Under the directorship of Alex Moussa Sawadogo, and this year presented entirely online, AFRIKAMERA 2020 — Urban Africa, Urban Movies: Politics & Revolution, commencing today and running until 22 November 2020, presents a selection of current and historical feature films and documentaries on social upheaval and colonial reappraisal on the continent on the occasion of the 60th anniversary of the independence of numerous African states. The programme also marks the beginning of a four-year festival focused on contemporary urban cinema from Africa. In the following years, the themes, 'Youth & Youth Cultures' (2021), 'Migration and Diaspora' (2022) and 'Future & Utopias' (2023) will be brought into focus.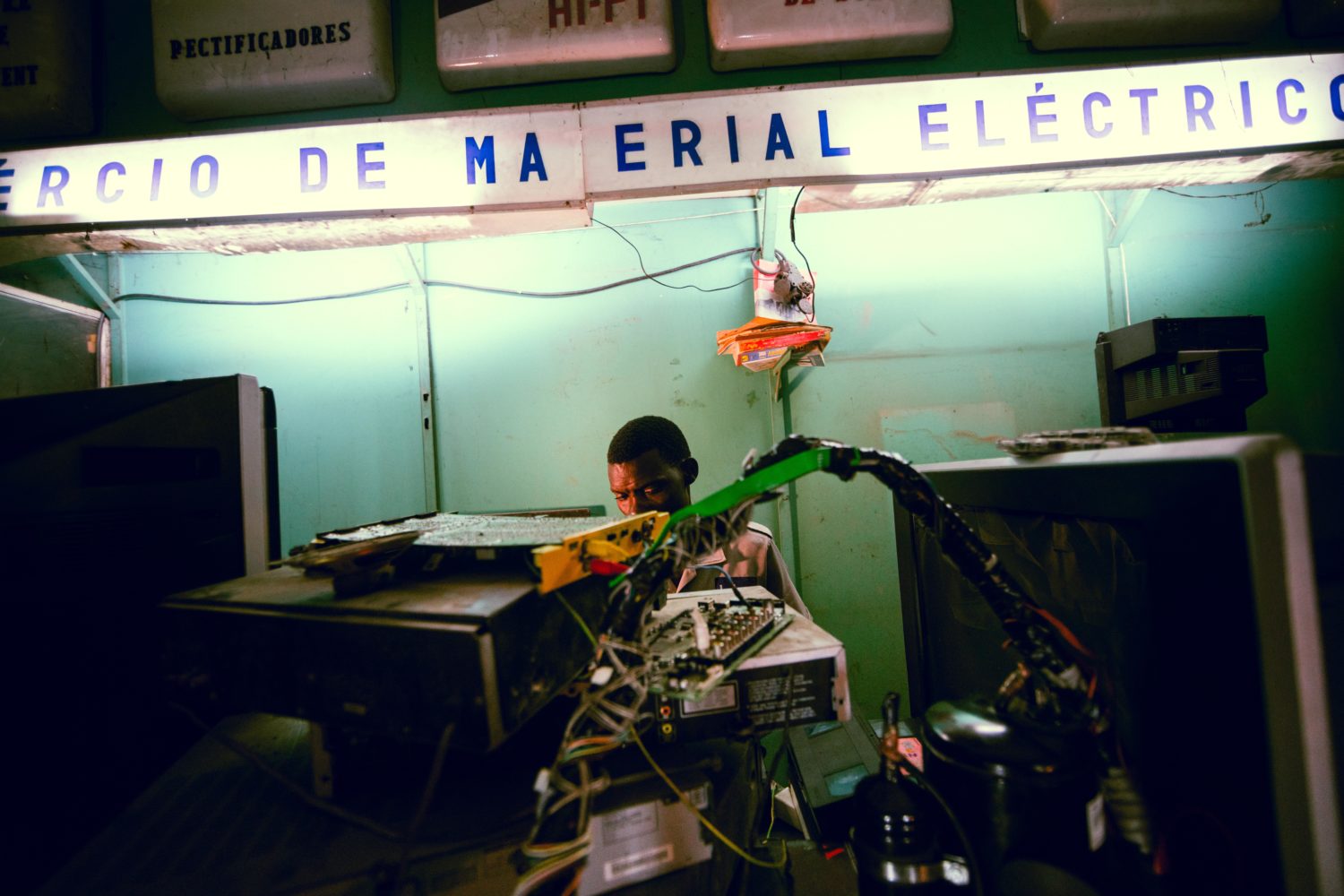 In North Africa, as in various sub-Saharan metropolises, civil society-based protest movements have sprung up to demonstrate against the political circumstances in their countries. Movements such as the Revolution of Smile in Algiers, Y en a marre in Dakar, Senegal, Balai citoyen in Ouagadougou, Burkina Faso, the Lucha in Kinshasa, Democratic Republic of Congo, or the current protests in Nigeria, all stand against corrupt and authoritarian regimes. Artists, musicians, comedians, dramaturgists, poets, filmmakers and directors use artistic forms of expression to show their civic engagement and to change societies. Hand in hand with the urban youth of the cities, they are carriers of social change and an essential motor for increasing resistance against corruption. The urban, digital cinema of independent African filmmakers in particular plays an important role as a social seismograph.
AFRIKAMERA Festival Director Alex Moussa Sawadogo tells Something Curated: "The programme of AFRIKAMERA 2020 wants to highlight new African productions by filmmakers who have addressed the popular uprisings, political and social protests, which led to the fall of many governments. It is also a programme that looks at revolutions and social movements on the continent." He continues: "From Tunis to South Africa, from Burkina Faso to Kenya, almost all African countries have at some point in their history experienced political turmoil. Many of the filmmakers in these countries have been active players in these movements. They have thus brought to the screen these important moments in the history of their countries."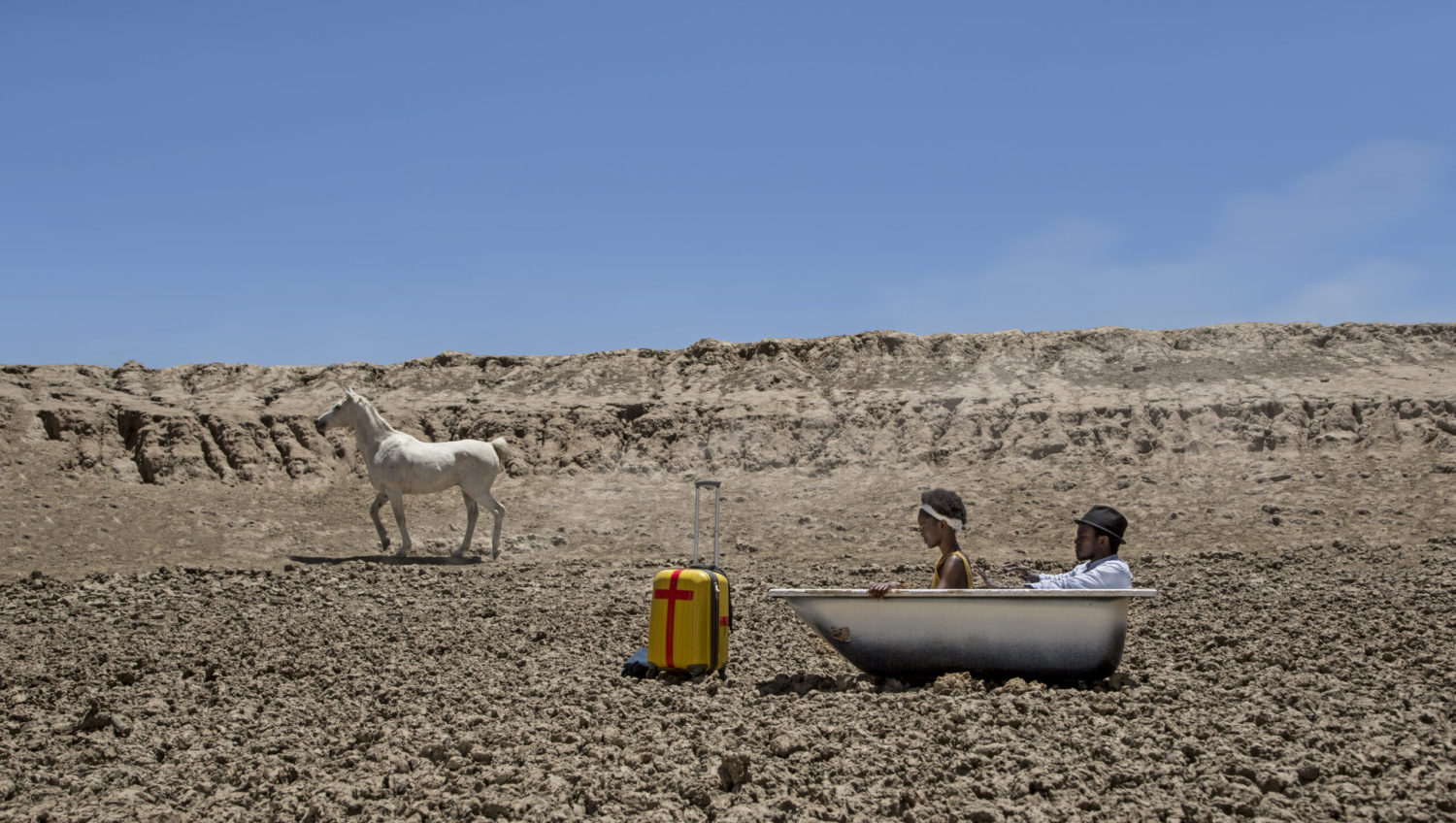 This year's festival opens with the production This Is Not A Burial, It's A Resurrection by the director Lemohang Jeremiah Mosese from Lesotho. After the single 80-year-old Mantoa has learned that her last surviving son died in a mine accident in neighbouring South Africa, she has only one wish left – to die and be buried together with her son. But plans for her peaceful demise are thwarted when she learns of a dam project that will bury her village and cemetery under a reservoir. Mantoa decides to defend the spiritual heritage of her community. The visually stunning drama was awarded the Special Jury Prize at the Sundance Festival, among other accolades.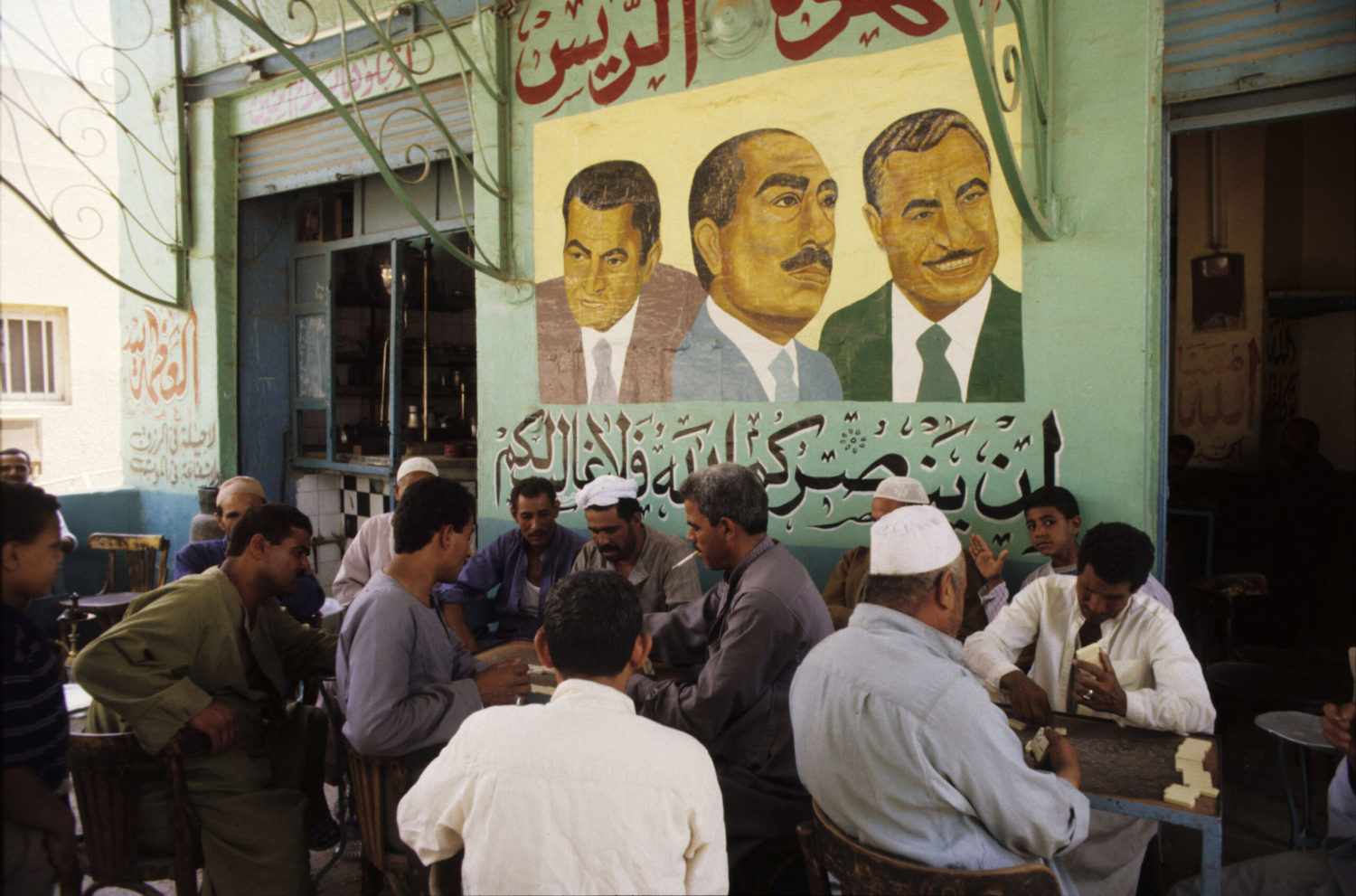 Later on, discover the documentary Fahavalo, Madagascar by the French-Madagascan director Marie-Clémence Andriamonta-Paes. Using archive material and eyewitness accounts, she traces the background of the so-called "Madagascar uprising" (Insurrection malgache) against the French colonial occupation. The guerilla fight of the local "Fahavalo" ("enemies of France"), who fought against the French occupiers armed only with spears and talismans, could only be put down in December 1948. To this day, the uprising remains a central event in Madagascar's collective memory, celebrating the 60th anniversary of its independence this year.
Also on show, Air Conditioner, the first feature-length film by Angolan director and producer Mário Bastos a.k.a. Fradique, is a surreal trip through the Angolan metropolis of Luanda. For no apparent reason, the air conditioners attached to the facades fall out of their anchors en masse, killing people in the open street. The government is at a loss. Matacedo, a security guard, sets off at his boss's behest to have his air conditioning system repaired. On the way he meets the maid Zezinha and ends up in an electrical store run by an enigmatic man named Mr. Mino.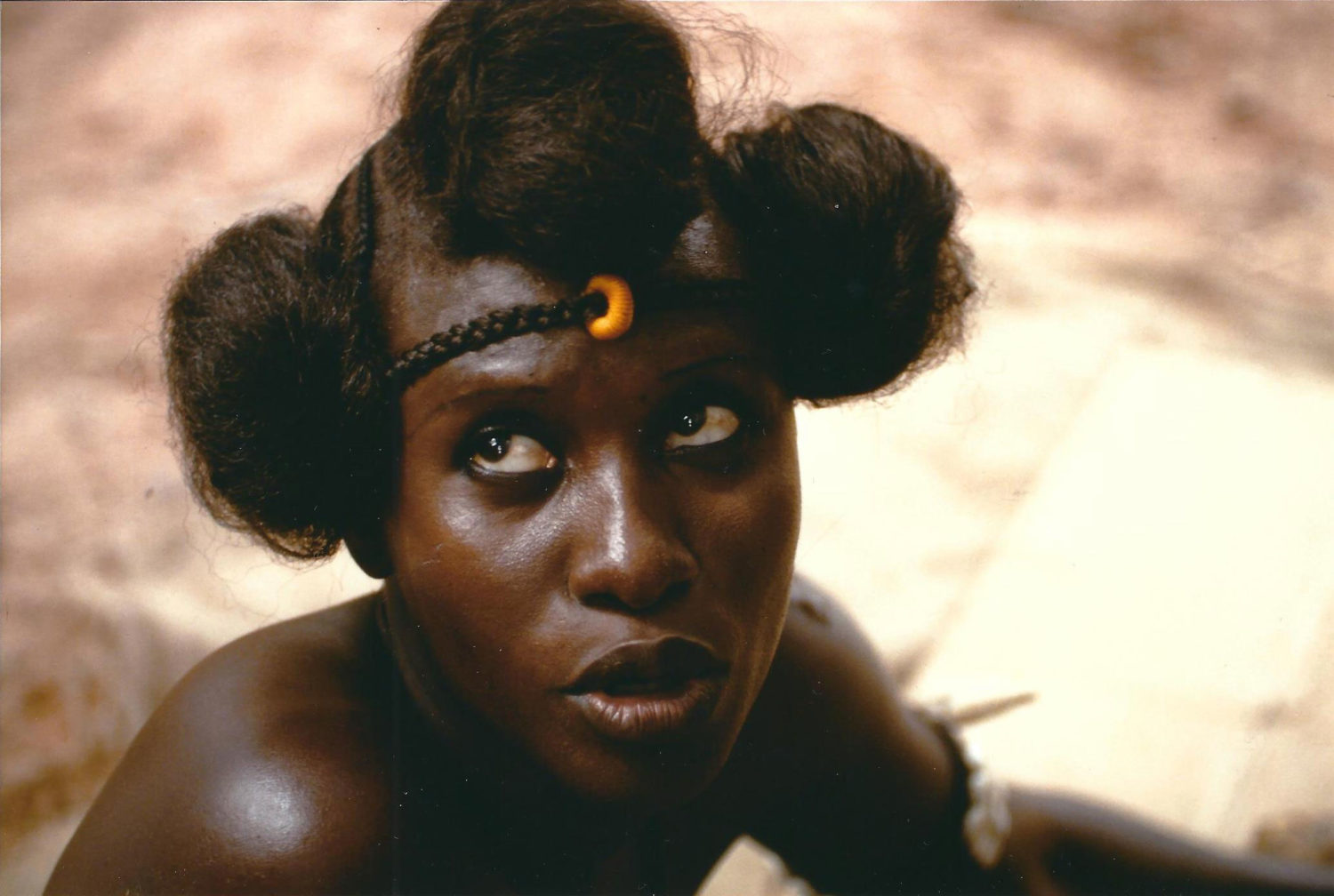 On Saturday, the festival hosts a series of short screenings and an online symposium based on them. In cooperation with Weltfilme e.V., filmmakers and festival directors will discuss questions about art and culture, and film-making in Africa during the pandemic. Included in the shorts line up is Egypt's Modern Pharaohs, in which the French- Egyptian director Jihan El-Tahri traces the political development of her home country Egypt since 1952. As a result of several years of archive work, El-Tahri dedicates her film to the three central figures of Egyptian politics: Gamal Abdel Nasser, Anwar As-Sadat and Hosni Mubarak, and explains why the course set by successive power regimes for consolidated independence culminated in the 2011 revolution in Tahir Square.
All the festival's talks and Q&As will take place on Zoom and require online registration. Moussa Sawadogo tells SC: "The dream of a whole festival team is to show the films in its programme in a theatre, to invite directors, to exchange with them and the public. The current health situation imposes something else on us that we cannot avoid. We are happy to be able to present the festival online." Discover AFRIKAMERA 2020's complete programme here.



Feature image: This Is Not a Burial, It's a Resurrection, Lemohang Jeremiah Mosese, Lesotho, 2019. © AFRIKAMERA