Funding Opportunities For Creatives With Upcoming Deadlines In November & December
Something Curated highlights nine open calls established to support creatives working across diverse fields during this difficult time, along with links to applications.



Sudden Beams – Open Call for Curators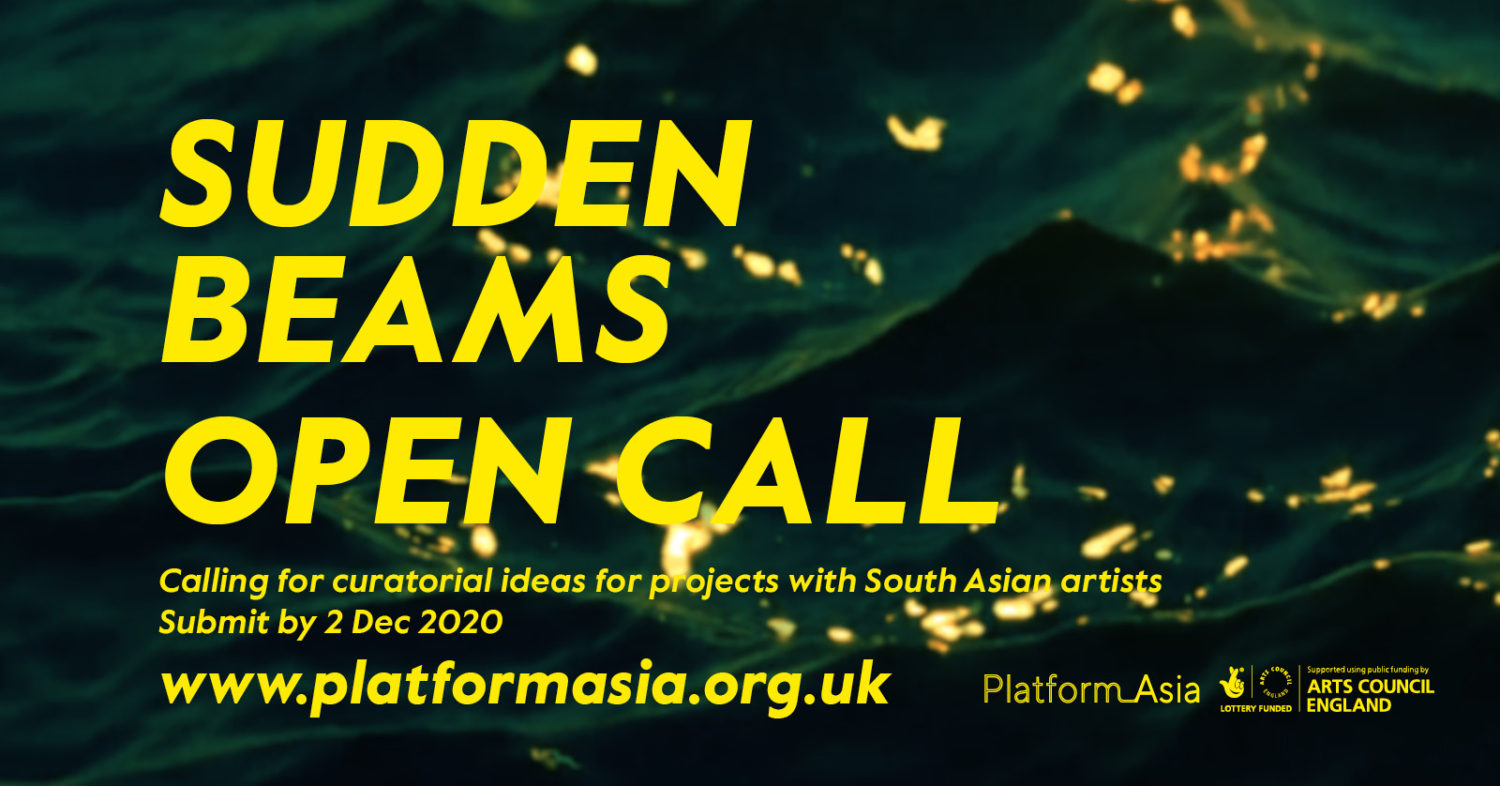 Sudden Beams is a curatorial project endeavouring to increase the visibility of South Asian artists by providing opportunities to exhibit work and engage with new audiences. Platform Asia will support two curators to research and develop project ideas, which include work by South Asian artists working with sound and digital media. They are looking for ideas that explore contemporary culture, which can also expand our understanding and knowledge of South Asian creativity and practice. Selected curatorial ideas will have the opportunity to explore how to develop their research ideas into realisable projects in the future, with £2000 in funding. Apply here. Deadline: 2 December 2020.



'City of the Future' – S+T+ARTS Open Call
S+T+ARTS – short for Science + Technology + Arts – is a European Commission initiative launched in 2015 to foster collaborations between artists, scientists, engineers and researchers to develop more creative, inclusive and sustainable technologies. S+T+ARTS aims to promote a new approach to technological development, one that is rooted in human's values and needs. "City of the future" is addressed to European artists, creatives and collectives, to develop a project in collaboration with a tech company or research centre, during a three-months residency period hosted by cultural producers, all based in Turin. An independent jury will select three winners, which will be awarded with €17,000 respectively. Apply here. Deadline: 30 November 2020.
36th Annual Open Online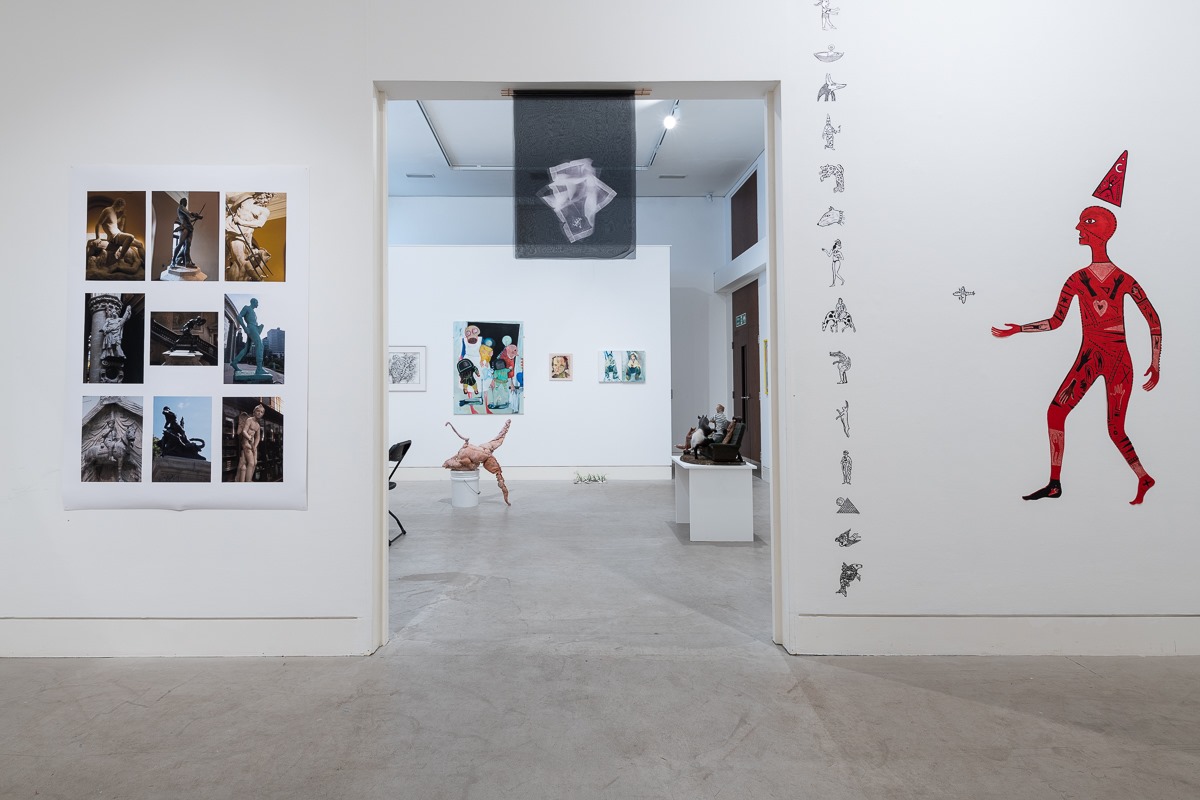 Southwark Park Galleries invites artists living or working in the UK to submit artwork as part of the 36th Annual Open Online Exhibition. There are no fees but work must not exceed 635mm in length, width or depth. This year's 'Best in Show' will be selected by the internationally renowned artist Bedwyr Williams.There is a cash prize of £500 for the 'Best in Show' donated by Breckman & Company. Apply here. Deadline: 18 November 2020.
SAFAR Film Festival Open Call: Arab Film Development Workshop with Saeed Taji Farouky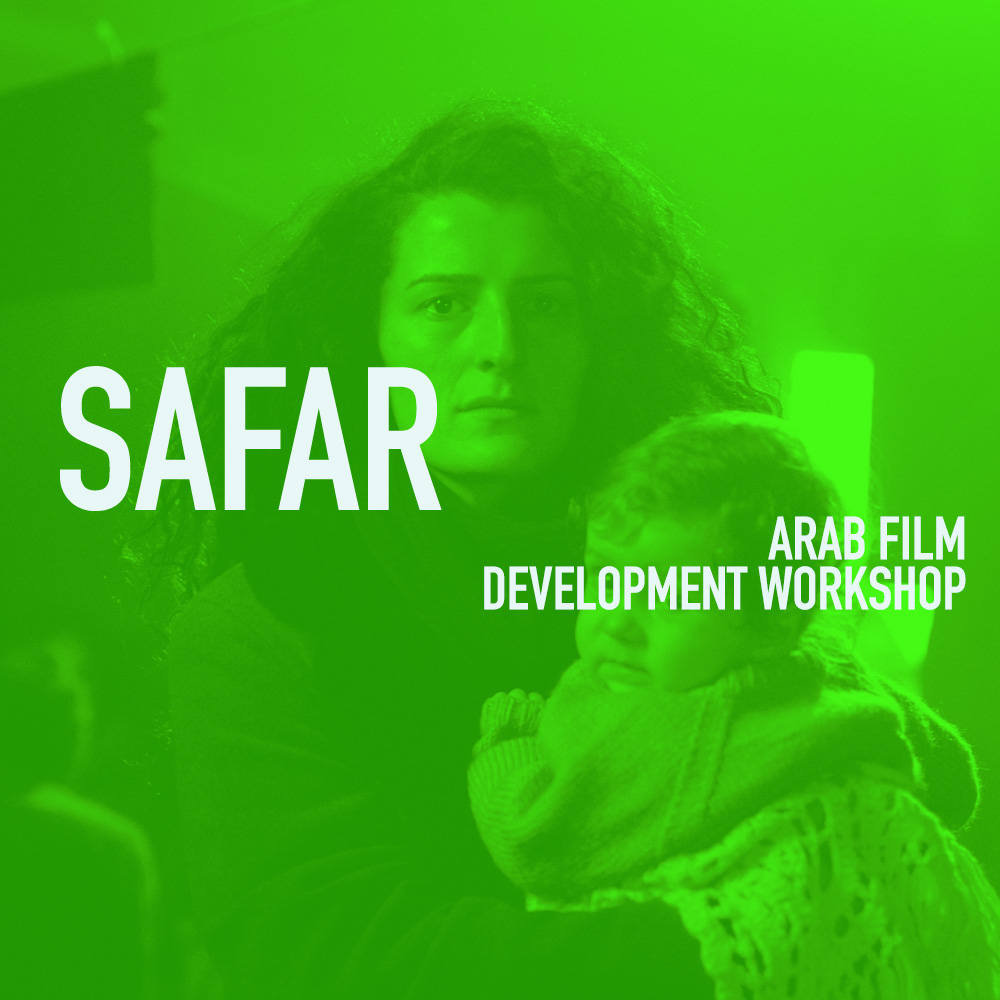 In collaboration with the SAFAR Film Festival, Palestinian filmmaker Saeed Taji Farouky will lead a free two-day project development workshop on September 19 & 20, 2020 for up to six early / mid career Arab filmmakers (or filmmakers working on projects connected to or inspired by the Arab world. Applicants must apply with a film idea in mind, but it can be anything from an initial outline on paper to an early script. You don't need to have a fully developed idea, you just need the enthusiasm and openness to work with others on developing your story. Apply here. Deadline: 19 November 2020.
Liverpool Arab Arts Festival 2021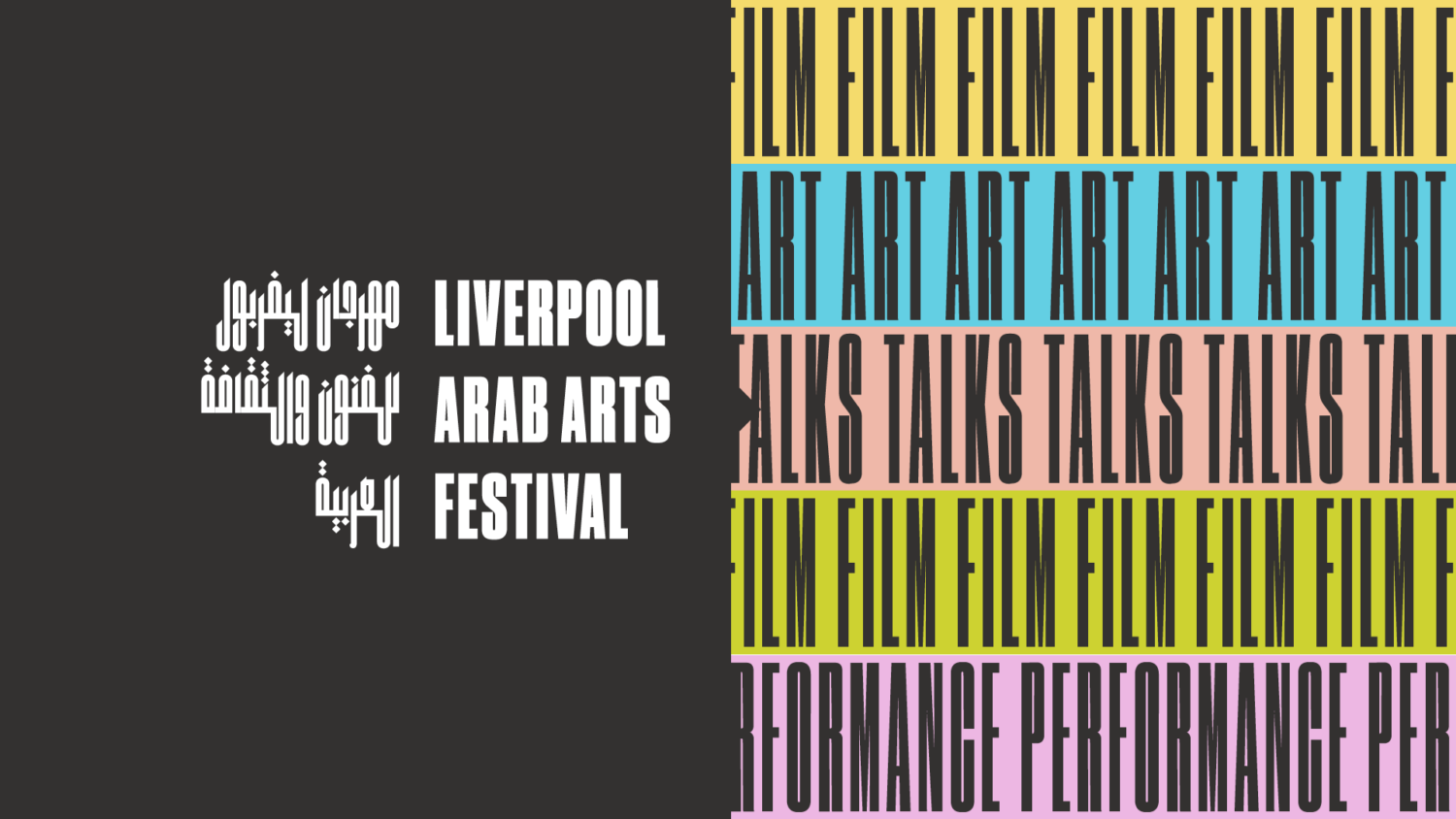 Liverpool Arab Arts Festival is inviting proposals for their 2021 festival (Friday 16 – Sunday 25 July 2021.) The festival will respond to how climate change is impacting Middle Eastern and North African (MENA) communities who are already experiencing the destruction of their environments and land due to conflict and colonialism. They welcome proposals from artists from or based in the MENA region, or artists across the globe with MENA or Arab heritage, that respond directly to, or are influenced by, issues related to climate change. Apply here. Deadline: 4 December 2020.
Wolf Suschitzky Photography Prize 2020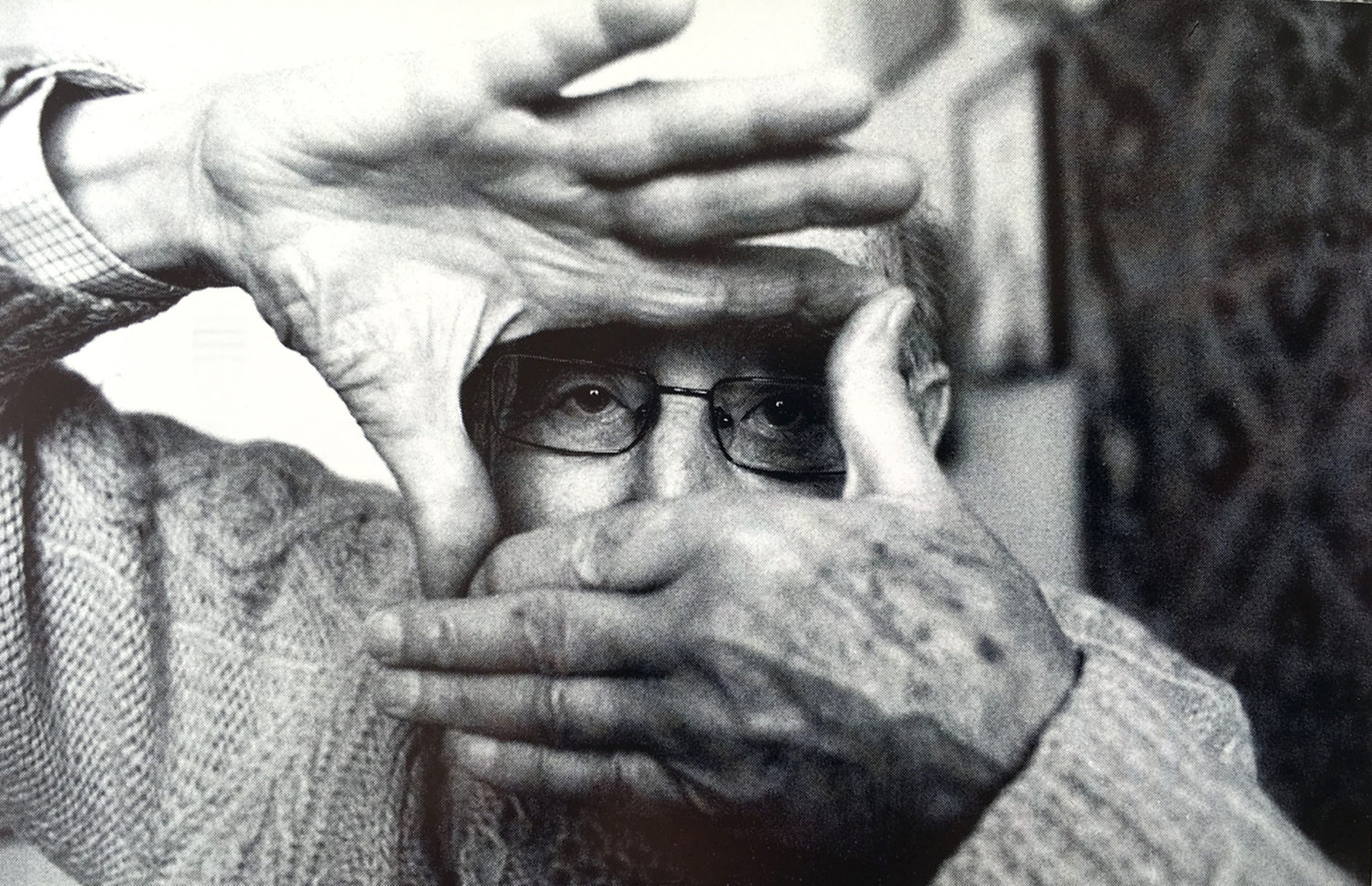 The Austrian Cultural Forum London invites emerging photographers based in Austria and the UK to participate in a prize in tribute of the late Austrian émigré photographer Wolf Suschitzky. For our second edition of the prize, we invite submissions by emerging photographers on the theme of 'Life in 2020'. They will select two winners. One will be offered a two week residency in London and the other a residency in Vienna/Salzburg supported by the Austrian Federal Ministry for Arts, Culture, the Civil Service and Sport. In addition to the residency, both winners will receive a cash prize of €500 and be invited to participate in a dedicated exhibition at the Austrian Cultural Forum London in 2021. Apply here. Deadline: 30 November 2020.
Collide Residency Award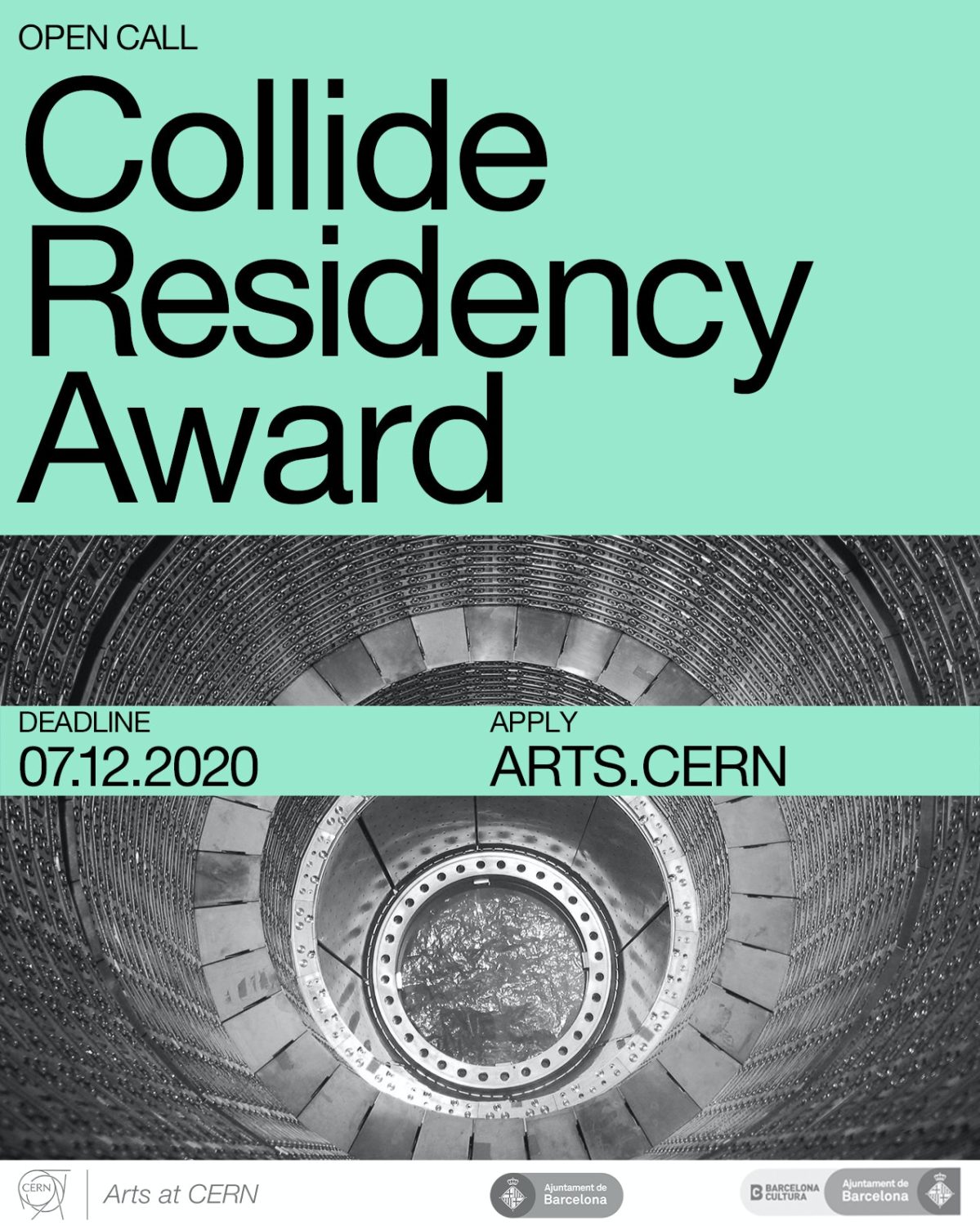 Collide invites entries from artists of any nationality interested in interacting with fundamental research and the CERN community. The programme is targeted at artists with a distinct interest in a transdisciplinary approach, a strong motivation for scientific thinking and advance research. Targeted at artists across all creative disciplines and all nationalities, Collide includes 15,000 Swiss Francs as a research and artistic production award; personal allowance, travel costs and accommodation within a fixed budget for the three months of the residency at CERN and in Barcelona; and curatorial and scientific support to develop the residency and production project. Apply here. Deadline: 7 December 2020.
Amant Residency NY 2021-2022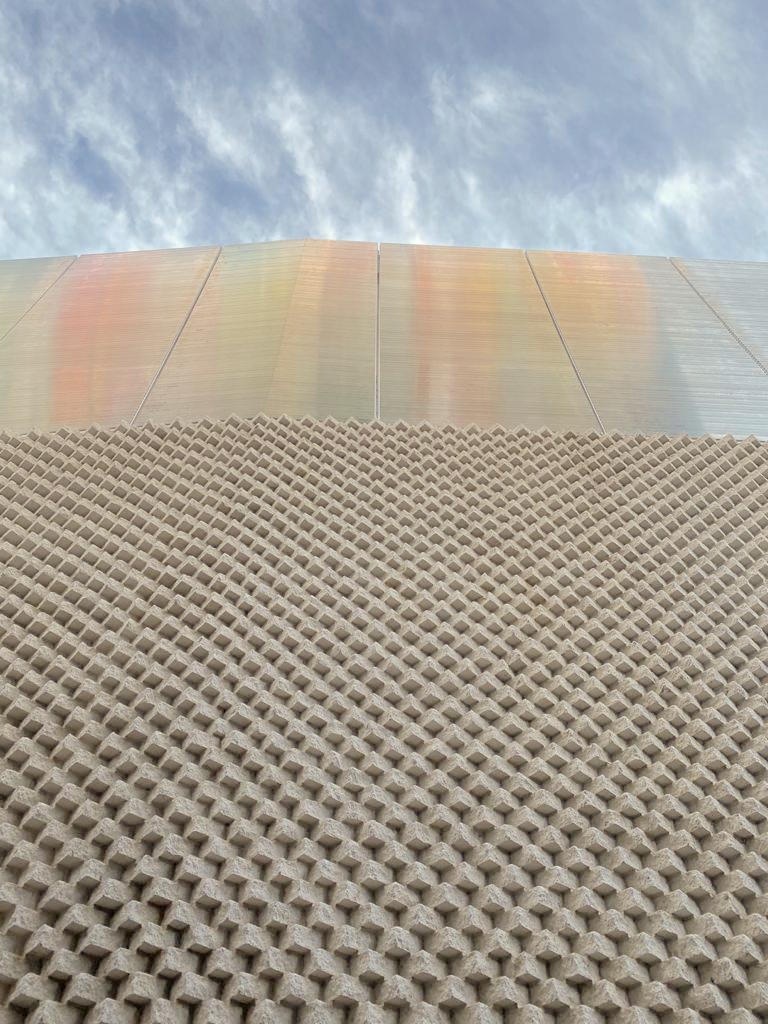 Amant is seeking applications from artists working in a wide range of disciplines for its international residency programme in New York. Artists are invited to participate in the residency or selected through an open call based on a research proposal. The residency welcomes entries from both emerging and mid-career artists. Applications are accepted from creative practitioners and academics in a variety of disciplines, spanning visual artists, writers, composers, performers, filmmakers, historians and theorists, working at the research stage of a project. Apply here. Deadline: 18 December 2020.
Sonica Glasgow 2022
Cryptic is inviting Scottish based artists to submit existing sound installations and/or live music performances with visuals to be shown at Sonica Glasgow which returns for its sixth edition from 10 – 20 March 2022. They are looking for existing ambitious sound installations and live music performances with visuals which require no further development, and are offering a fee of £500. All Scottish based professional artists, regardless of age or stage in their career, are welcome to apply. Apply here. Deadline: 26 November 2020.




Feature image: Atmospheric voyages (Concerning the blueness of the sky), 2016. Photo: Christina Hemauer/Roman Keller. (via CERN)