The Middle East Archive is a photo library devoted to representing an expansive historical narrative, comprising unique and personal perspectives on a region that is frequently misrepresented. Featuring rare and historic imagery captured in geographies spanning Morocco, Tunisia and Yemen, to Iran, Iraq and Kuwait, the Instagram account highlights the diverse lives led by people in North Africa and the Arab world from the past, and sometimes today. Alongside the captivating imagery, captions include informative details, often containing dates and locations, as well as anecdotal notes about the documented subjects. The page functions as a fascinating learning space, as well as a brilliant resource for visual research.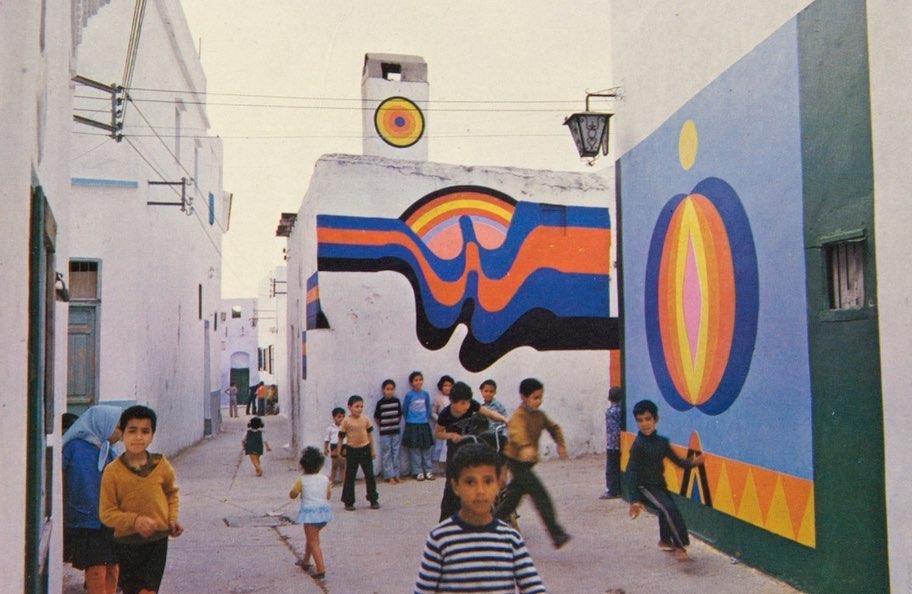 Among its recent highlights include photographs taken in Asilah, Morocco in 1978, documenting mural paintings by Farid Belkahia and Mohammed Hamidi. In the 1970s, Asilah's ancient medina was deteriorating behind its old walls, as the town played no significant role in Morocco. Its rehabilitation, which began in 1978, was strongly tied to the establishment of a cultural festival, the Cultural Moussem of Asilah, named after the French form of the Arabic word mawsim, or festive season. During the festival, a number of Moroccan artists, as seen in the above image, used the walls of the town as their canvases. Festival co-founder Mohammed Melehi wrote, this was a return "to the ancient practice of linking creativity with applied function, as in the ornamentation of architecture."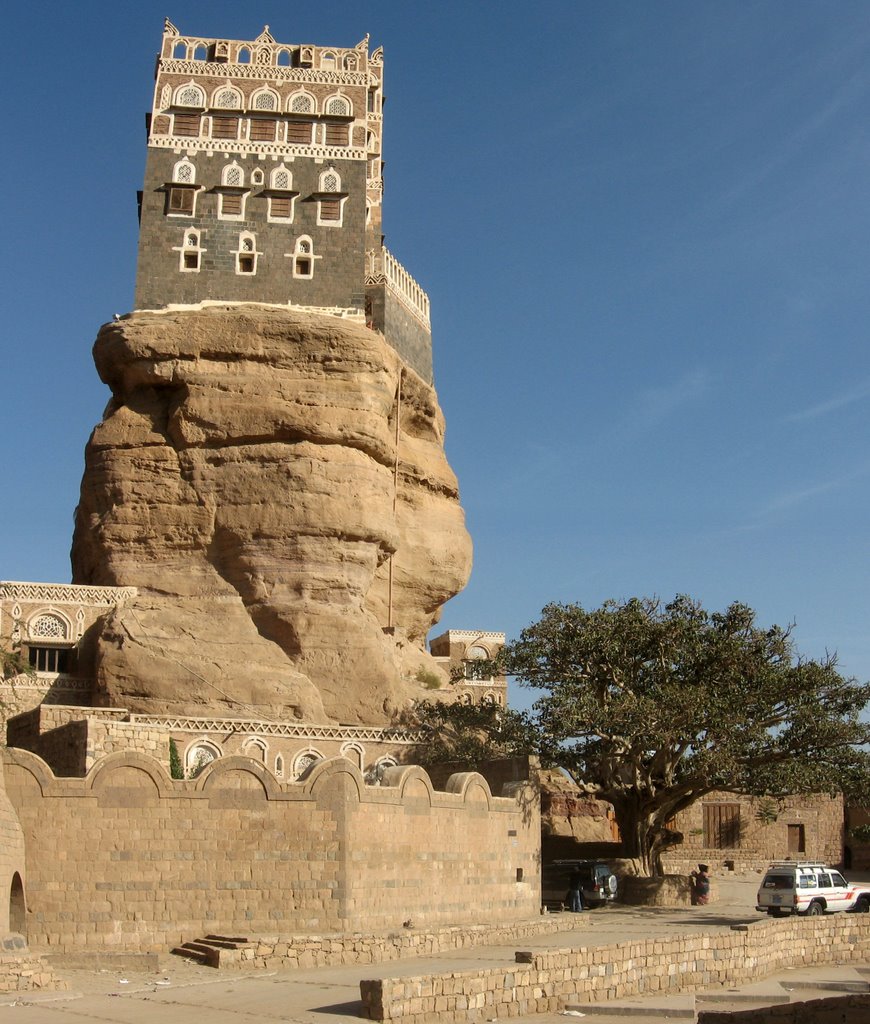 Keep scrolling to discover Yemen's Dhar Al Hajjar, known in English as the Rock Palace. The palace as it stands today was built in the 1930s by an Islamic spiritual leader named Yahya Muhammad Hamiddin, though the building's original structure was made in the 1700s by an Islamic scholar. The striking castle was intended to be the leader's summer home, and featured a number of facilities including numerous appointment rooms and storage for cooling water in earthen jars. The spaces are built on the side of a tall rock spire, concluding in a grand tower at its pinnacle. The Imam Yahya was assassinated in 1948 but his iconic palace still stands and it has become a popular example of Yemeni architecture, today operating as a public museum.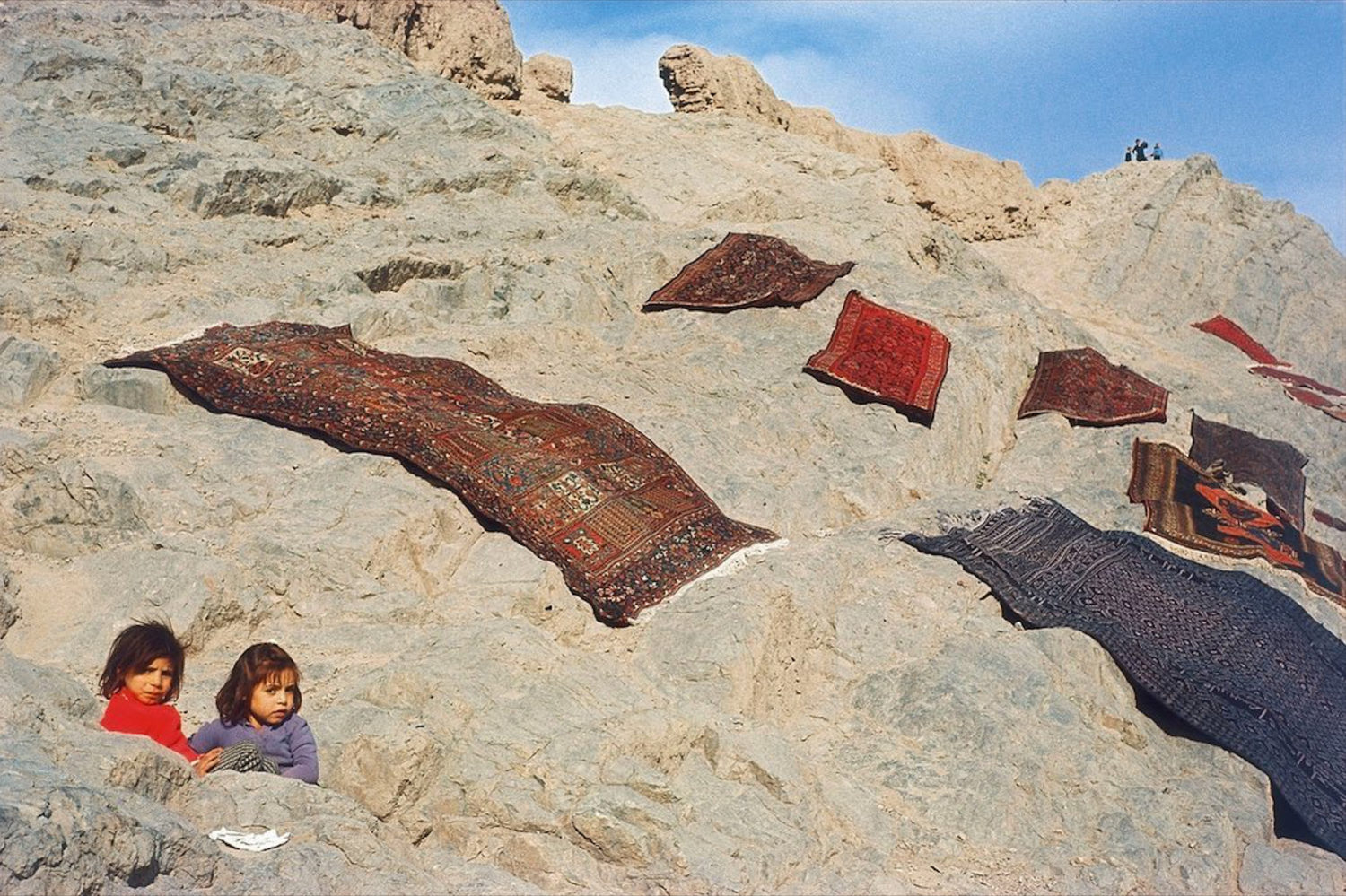 The art of carpet weaving in Iran originated more than 2500 years ago. Persian carpets and rugs were initially woven as articles of necessity to cover the floors of nomadic tribesmen, giving them protection from the cold and damp. The natural progression of the skill and craft involved in the creation of these works of art has been passed down from generation to generation over the centuries. Under a photograph of carpets drying in the sun in Isfahan, Iran, shot in 1967 by Elliot Erwitt, Middle East Archive writes, "According to estimates by the Iranian Industry Ministry, Iran produces around 400 tons of hand-woven carpets annually, the sweeping majority of which are exported to world countries. One of Iran's top exports, the rug business employs around 2.5 million people in the country."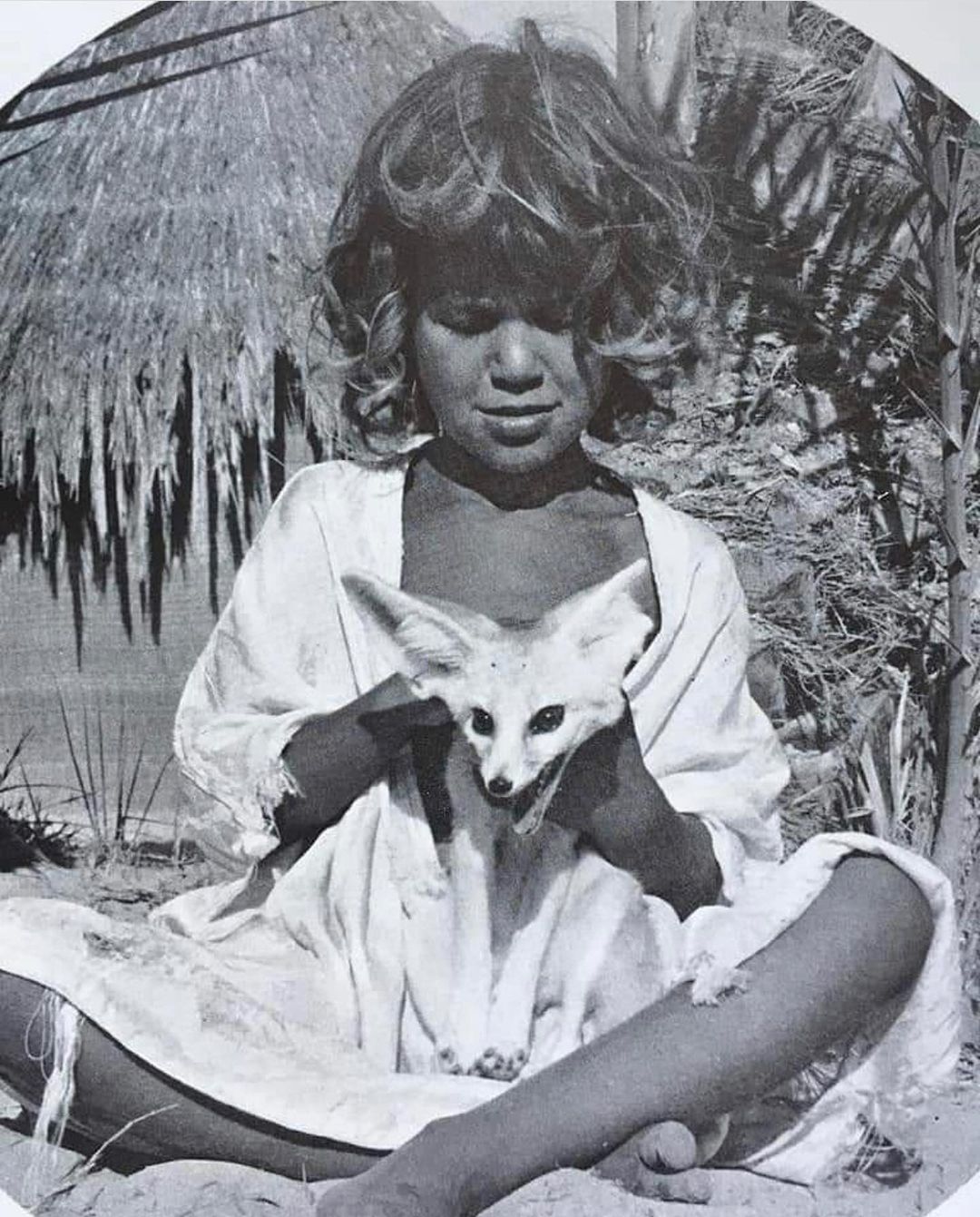 Elsewhere on Middle East Archive's feed, an adorable series of images taken from the photo book, Yasmina la petite Tunisienne, 1975 by Francis Mazière, appear. Mazière, the French archaeologist and explorer's photography offered a unique and rare, certainly at the time, glimpse into the everyday lives of Tunisians during the 70s. Yasmina, the young girl who is the central figure of the book, is documented in a series of beautiful environments, from a charming basket shop to an idyllic beach, often posing alongside various local creatures from lizards and foxes to a small deer-like animal.  



Feature image: Oman, 1977 by Chris Rodgers (via @middleastarchive)