The Best Of Art Basel Miami's First Online Edition + Miami Art Week Shows Not To Miss
In place of Art Basel Miami Beach's usual physical fixtures, this December's pandemic friendly edition of the fair comes in the form of Online Viewing Rooms, dubbed OVR: Miami Beach, featuring an international lineup of 255 leading galleries from 30 countries and territories across North and South America, as well as Europe, Asia, and Africa. The presentations are accompanied by a programme of online events, including talks and gallery walk-throughs. Local museums, galleries, and cultural organisations are also hosting various exhibitions and activations on the ground during Miami Art Week. The Online Viewing Rooms will run from 4-6 December 2020, with preview days from 2 December. Collectors and spectators alike are invited to discover nearly 2,500 exciting works from 1900 to the present, including painting, sculpture, drawings, installation, and photography, as well as video and digital works.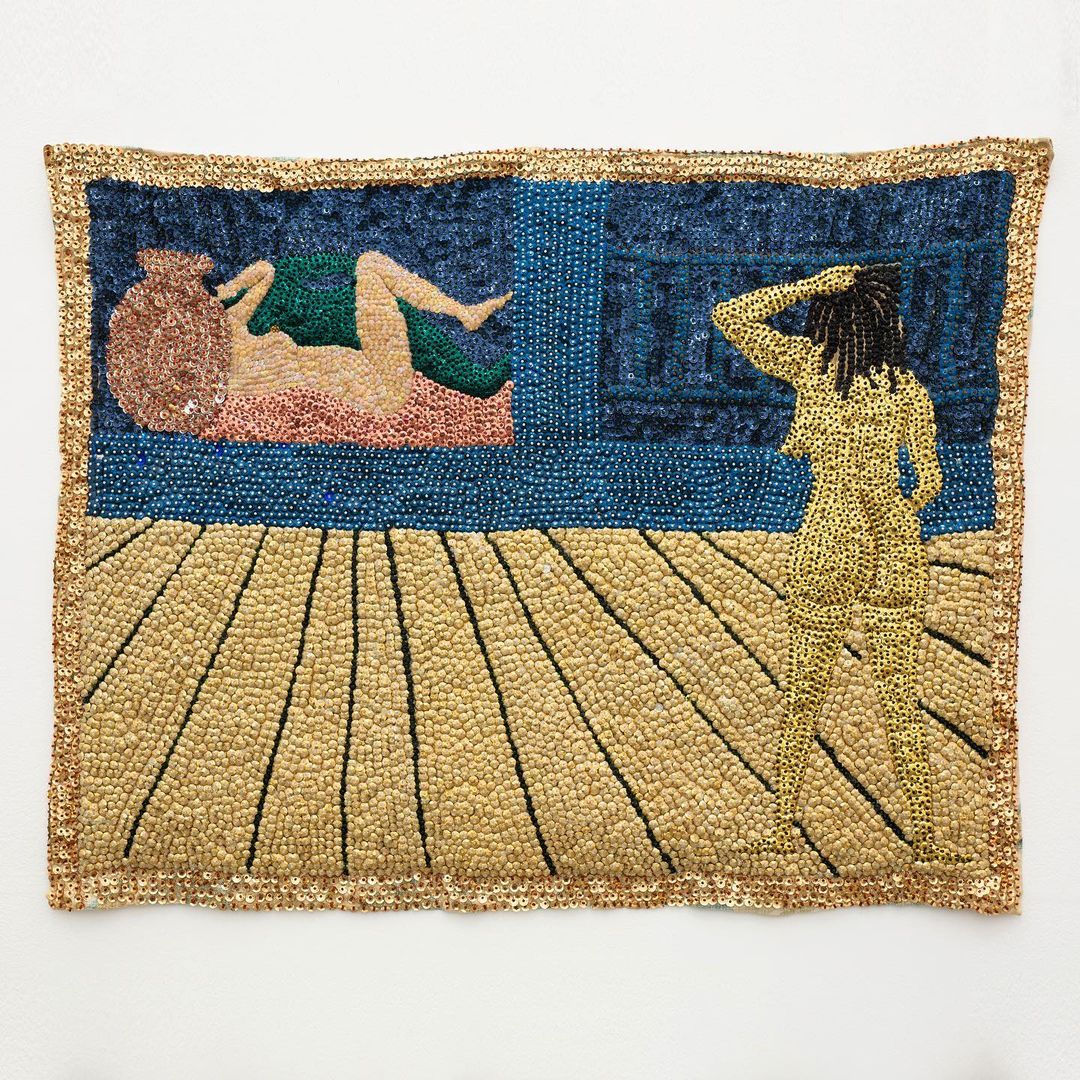 From South America, Galeria Luisa Strina presents 'De Sur a Norte (From South to North)', a trip through the Americas, contextualising contemporary Latin American art and celebrating Miami as the meeting place of this rich production. Participating artists include Anna Maria Maiolino, Fernanda Gomes, and Mateo López. Historic works by Faith Wilding and the late Tina Girouard are brought together at Anat Ebgi. '10 artists | 10 films' by Brazilian gallery Fortes D'Aloia & Gabriel, is a project especially developed for Art Basel's OVR experience, featuring artist films spanning the past decade, including new works produced in 2020 by Bárbara Wagner and Benjamin de Burca, Jac Leirner, and Tamar Guimarães, as well as additional works by Rivane Neuenschwander and Sarah Morris, among others.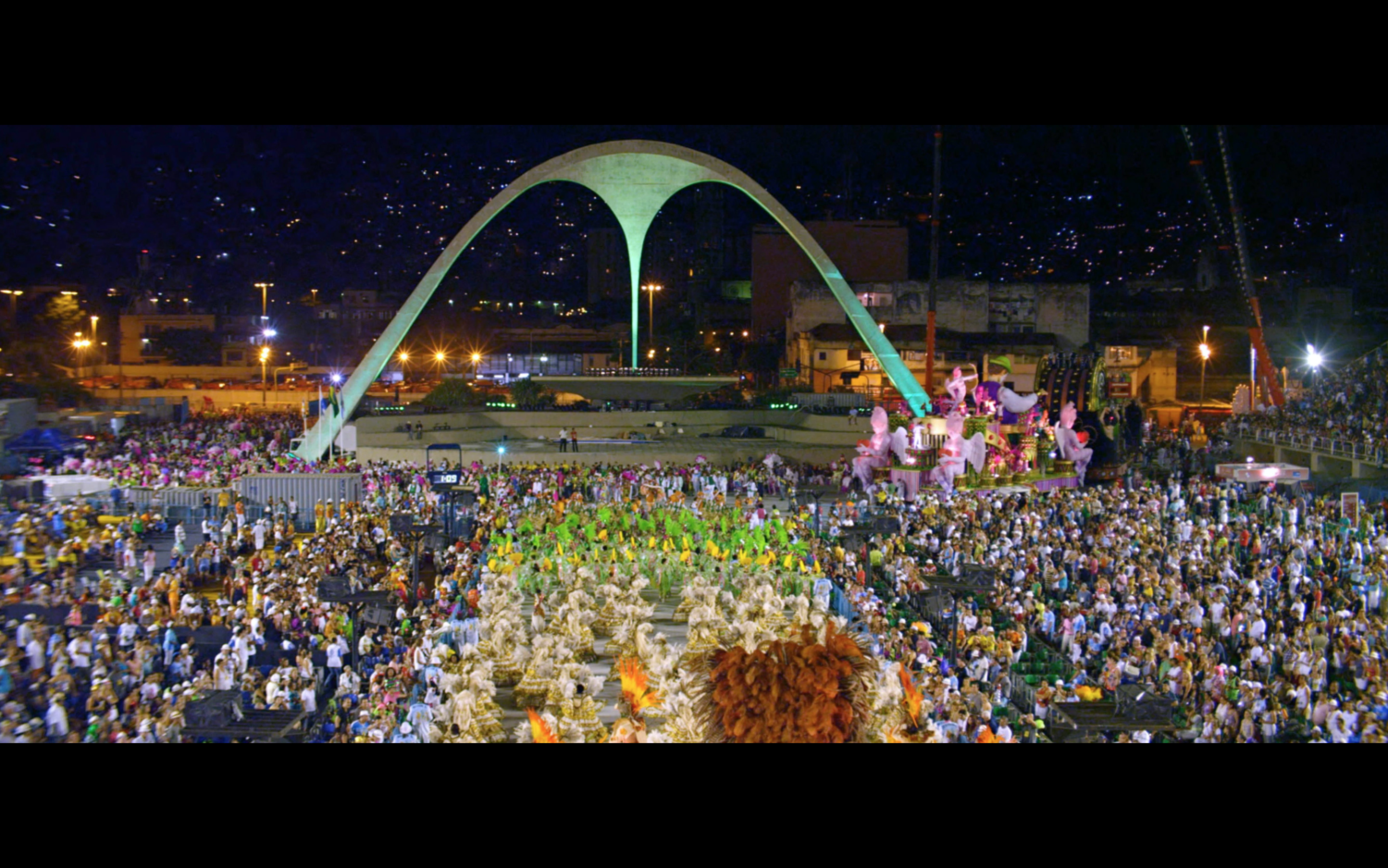 Milan's Prometeogallery di Ida Pisani's presentation focuses on two brilliant women – the Guatemalan artist Regina José Galindo and the Kurdish artist Zehra Doğan. Elsewhere, Cape Town's blank projects presents a solo exhibition of Igshaan Adams' tapestries, whose practice combines performance, weaving, sculpture, and installation, drawing upon his background to contest racial, sexual, and religious boundaries. ROH Projects, based in Jakarta, are showing a site-specific presentation by Kei Imazu and Bagus Pandega that takes place in an abandoned shopping mall in Bandung, looking at the immediate implications of the global pandemic in relation to how spaces have changed in function and how these centres for human activity have decayed over time.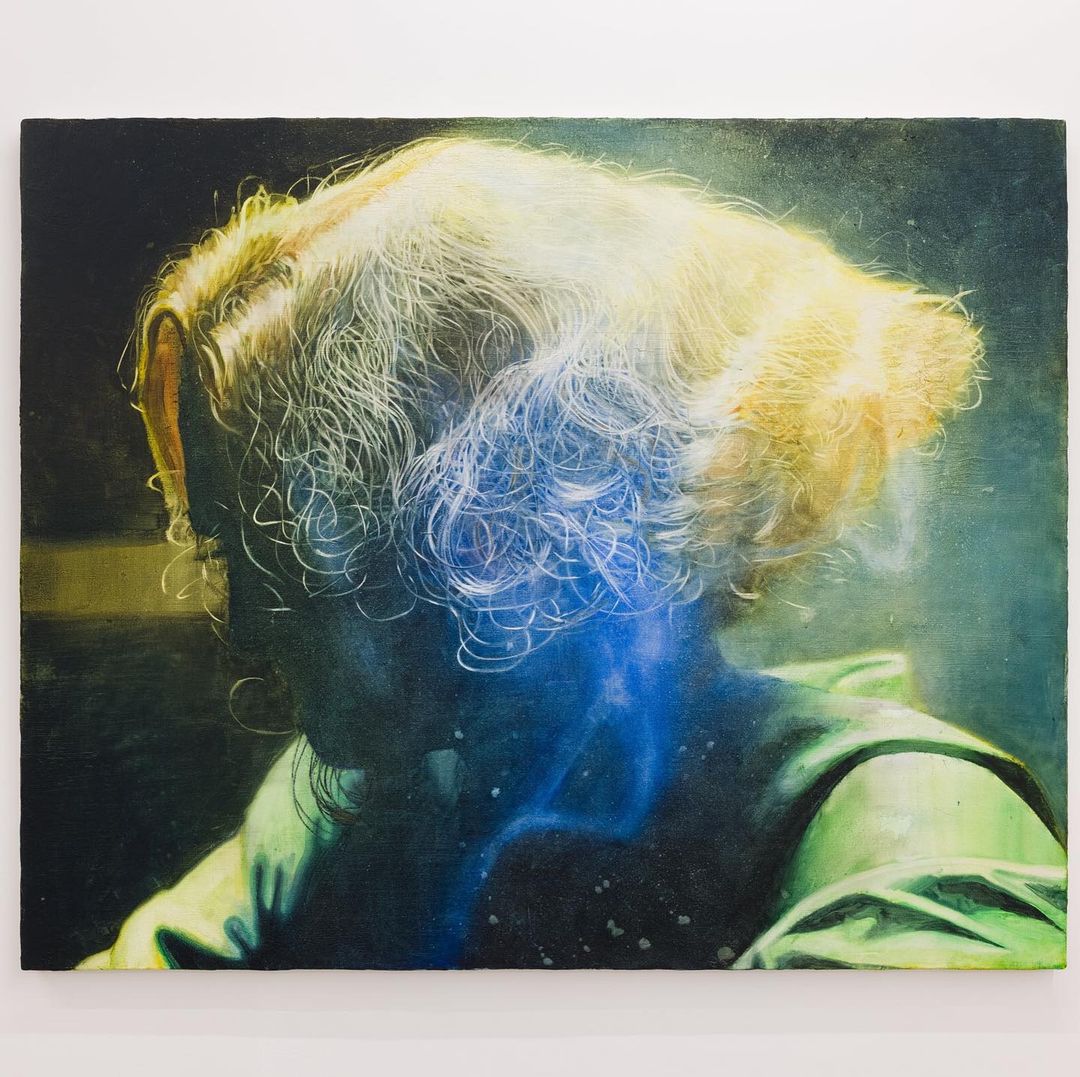 As part of Art Basel's OVR Events, London's Project Native Informant host artists Clémentine Bruno and Joseph Yaeger in conversation later today, 3 December, to discuss their relative practices. Following the discussion, time will be set aside at the end for a short Q&A from the audience. The online event will be available to view via Google Meet – click here for further information. Other highlights include White Cube's presentation of an early installation by Tracey Emin, and a new painting by Theaster Gates, amongst other works. Don't miss Hauser & Wirth's impressive virtual exhibition, which focuses on seminal works by venerable artists including Louise Bourgeois and Philip Guston alongside influential contemporaries like Simone Leigh and Nicolas Party.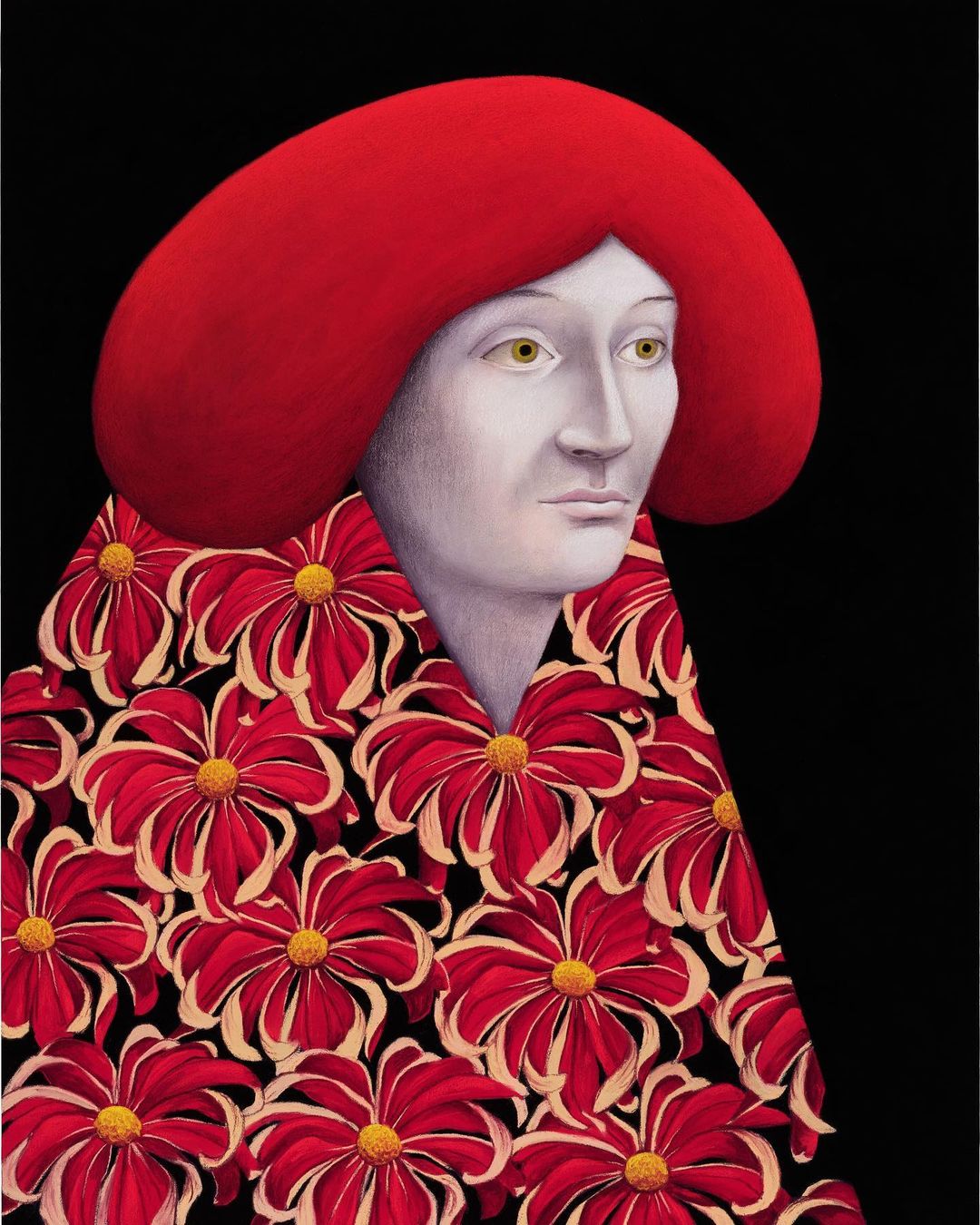 Several galleries across the globe are also activating their exhibition spaces in parallel to their participation in the Online Viewing Rooms. In Mexico City, 10 galleries have come together for OVR: Miami Beach Selections at Casa Versalles, in which they are recreating their online booths in an early twentieth century villa in Colonia Juárez, inviting collectors to see in person the works featured on the Art Basel platform, with ten per cent of sales being donated to Museo Tamayo de Arte Contemporáneo and Museo de Arte Carrillo Gil.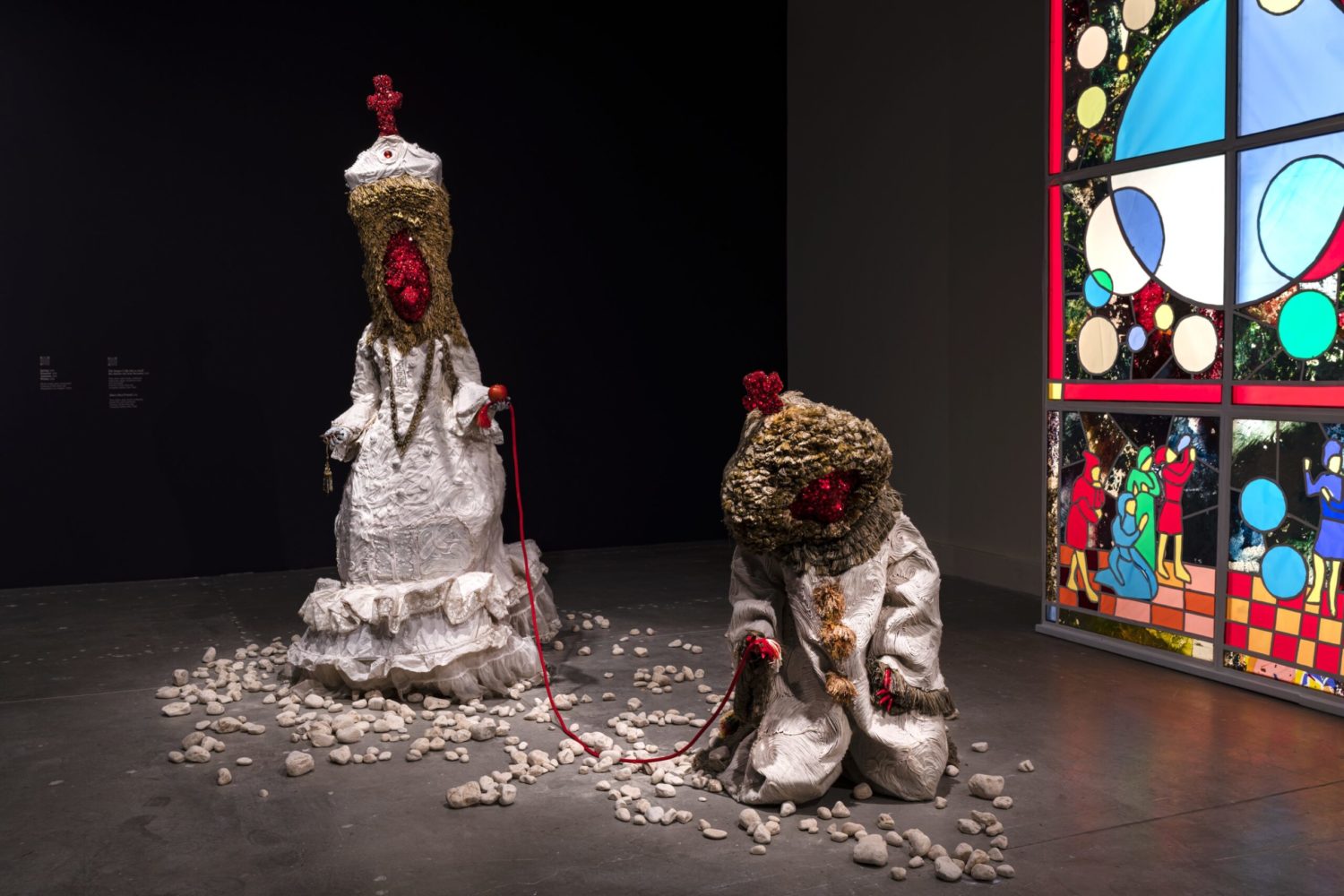 Further onsite programming during Miami Art Week includes The Bass' 'Art Outside', an exhibition of contemporary public art in Collins Park and throughout Miami Beach, and 'Mickalene Thomas: Better Nights'. Pérez Art Museum Miami presents 'Allied with Power: African and African Diaspora Art from the Jorge M. Pérez Collection', 'MY BODY, MY RULES', 'Polyphonic: Celebrating PAMM's Fund for African American Art', and 'Meleko Mokgosi: Your Trip to Africa', while Institute of Contemporary Art, Miami presents 'Allan McCollum: Works since 1969'. The Museum of Contemporary Art, North Miami (MOCA) shows 'Raúl De Nieves: Eternal Return & The Obsidian Heart'; and The Museum of Art and Design at MDC presents 'The Body Electric'.



Feature image: Still from Sara Ramo, A banda dos sete, 2010. © Sara Ramo / Courtesy Fortes D'Aloia & Gabriel.