The work of Bangladesh-born London-based visual artist Rana Begum distils spatial and visual experience into ordered form. Through her refined language of Minimalist abstraction, Begum blurs the boundaries between sculpture, painting and architecture. Her recent exhibitions include solo presentations at Mumbai's Jhaveri Contemporary and Galerie Christian Lethert, Cologne. The artist shares with Something Curated, "I have been desperate to get back into reading a book… just anything. Since having children, trying to balance work, kids and building a home and studio seems to occupy all my physical and head space. As the building work is coming to an end, I have been trying to get back into some books and podcasts to fill that space in my head." The below are Begum's listening and reading recommendations.



99% Invisible, Roman Mars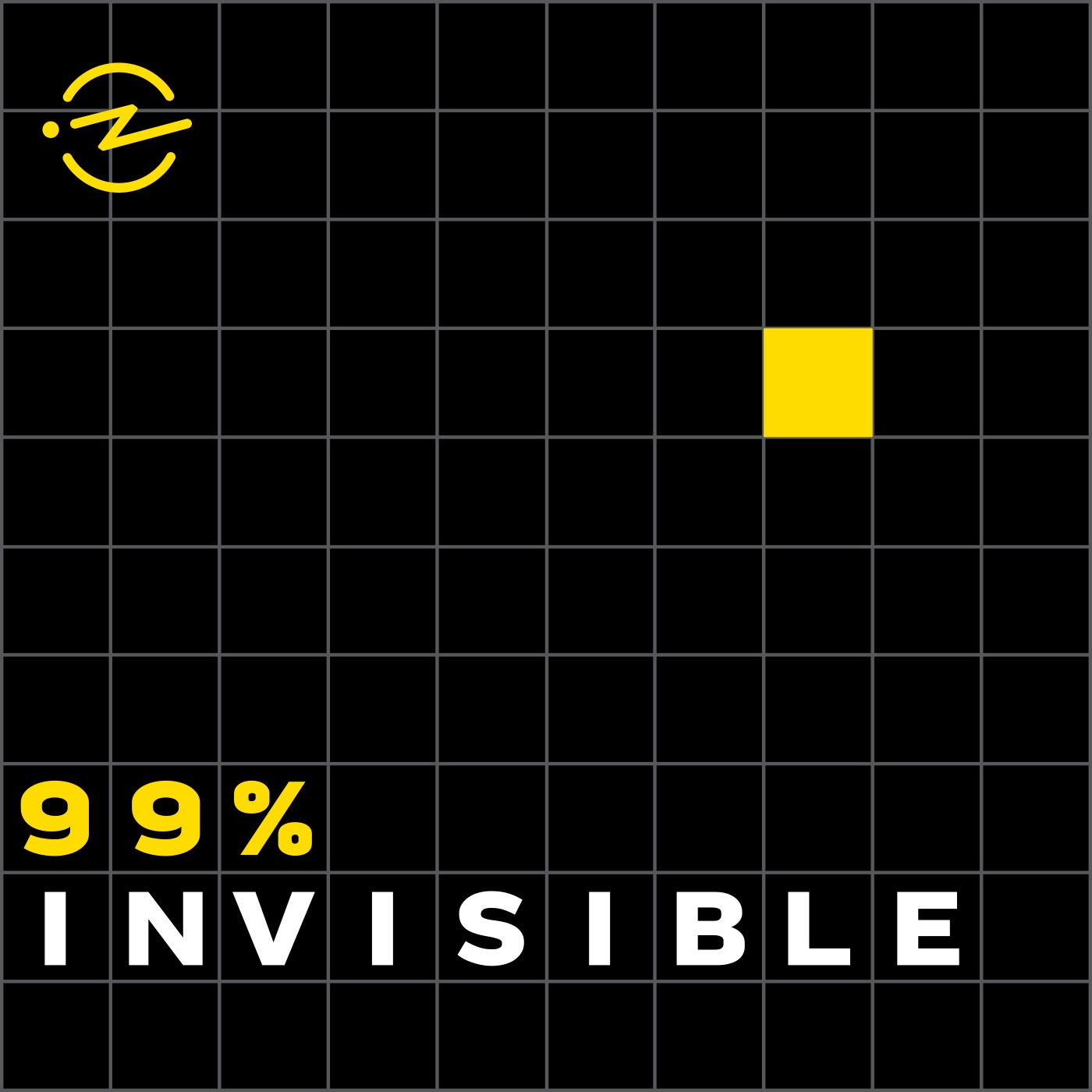 Ever wonder how inflatable men came to be regular fixtures at used car lots? Curious about the origin of the fortune cookie? Want to know why Sigmund Freud opted for a couch over an armchair? 99% Invisible is about all the thought that goes into the things we don't think about — the unnoticed elements that shape our world. Begum tells SC, "99% Invisible focuses on design and architecture. What I love is the details it goes into for some of the subjects. And I love Roman Mars' voice!" Today, with over 400 million downloads, originally, host and creator Mars produced 99% Invisible from his bedroom.



Reasons to be Cheerful with Ed Miliband and Geoff Lloyd, Ed Miliband & Geoff Lloyd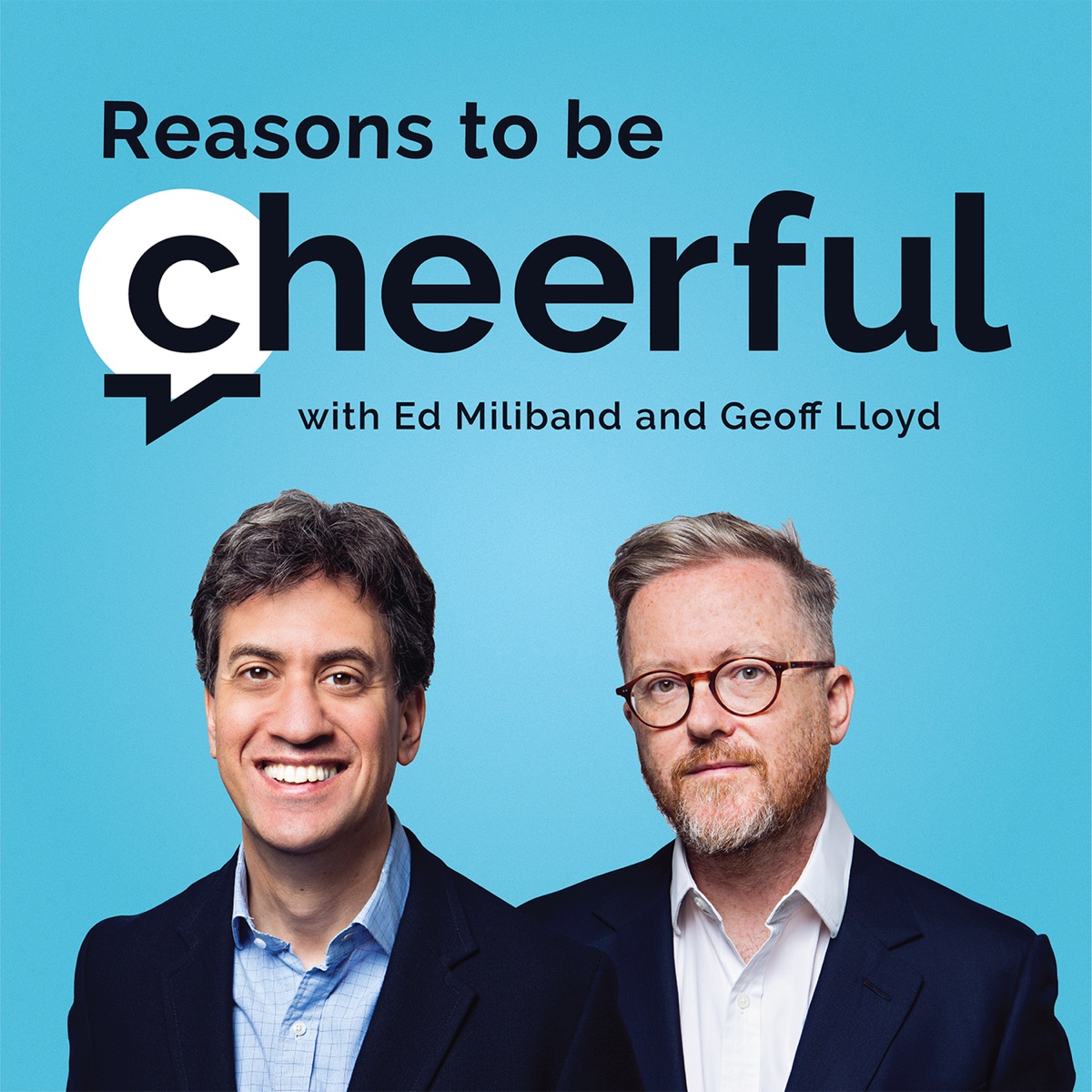 In a world of division, deception, climate crisis and splintered societies, Ed Miliband and Geoff Lloyd decided to take a brighter look at the world we live in, and find out what's shaping our futures for the better. Cheerful brings together people and ideas to create a space for the game-changing policies and movements from around the world which are tackling our most pressing issues, head-on. "They make me laugh with their banter," Begum says.



Hidden Brain, Shankar Vedantam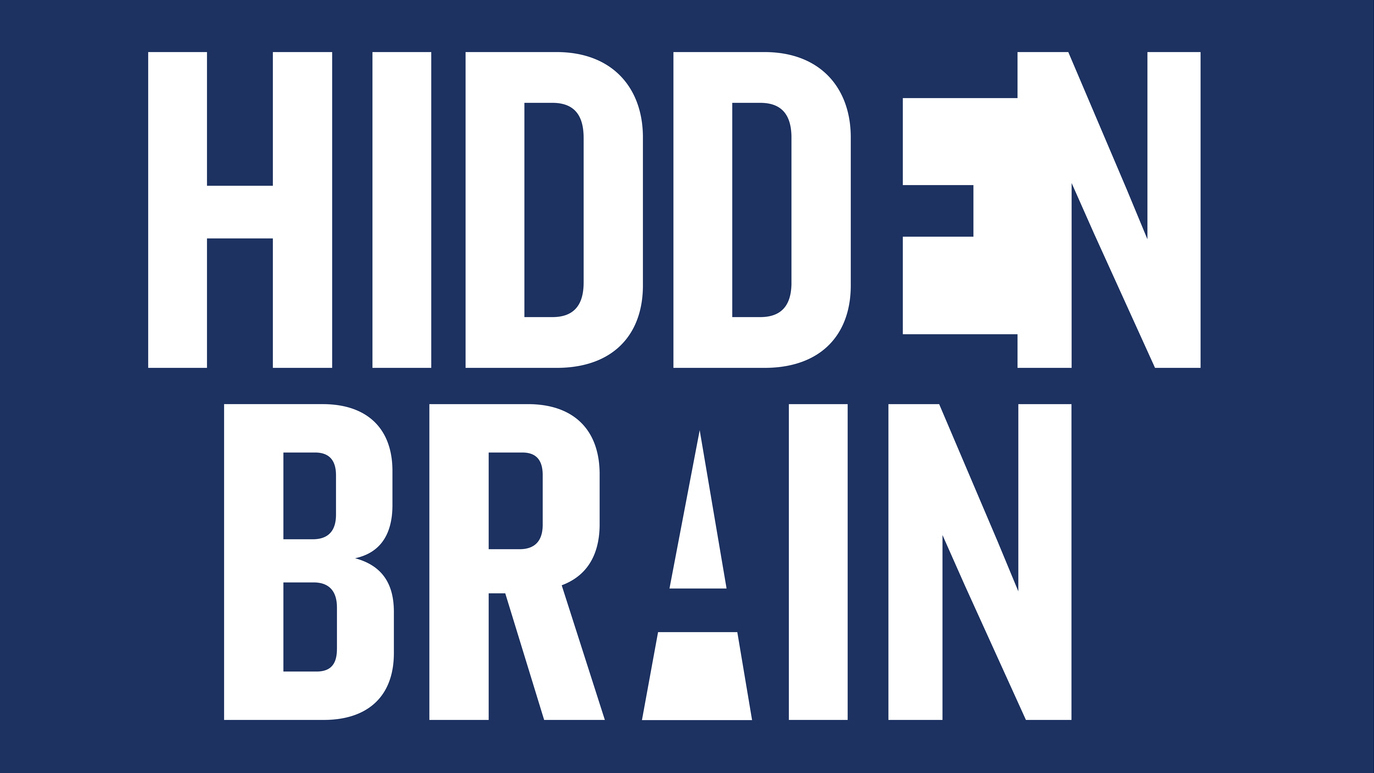 Using science and storytelling, Hidden Brain reveals the unconscious patterns that drive human behaviour, and the biases that shape our choices. How do children come to love spicy foods? Why do religions exist? What's the best way to get people to be honest on their taxes? Hidden Brain explores questions like these that lie at the very heart of a complex and changing society. Hosted by NPR social science correspondent Shankar Vedantam, the podcast links research from psychology and neurobiology with findings from economics, anthropology, and sociology, among other fields. Begum notes, "I found this interesting and am enjoying listening with the kids."



Sculpting Lives, Sarah Turner & Jo Baring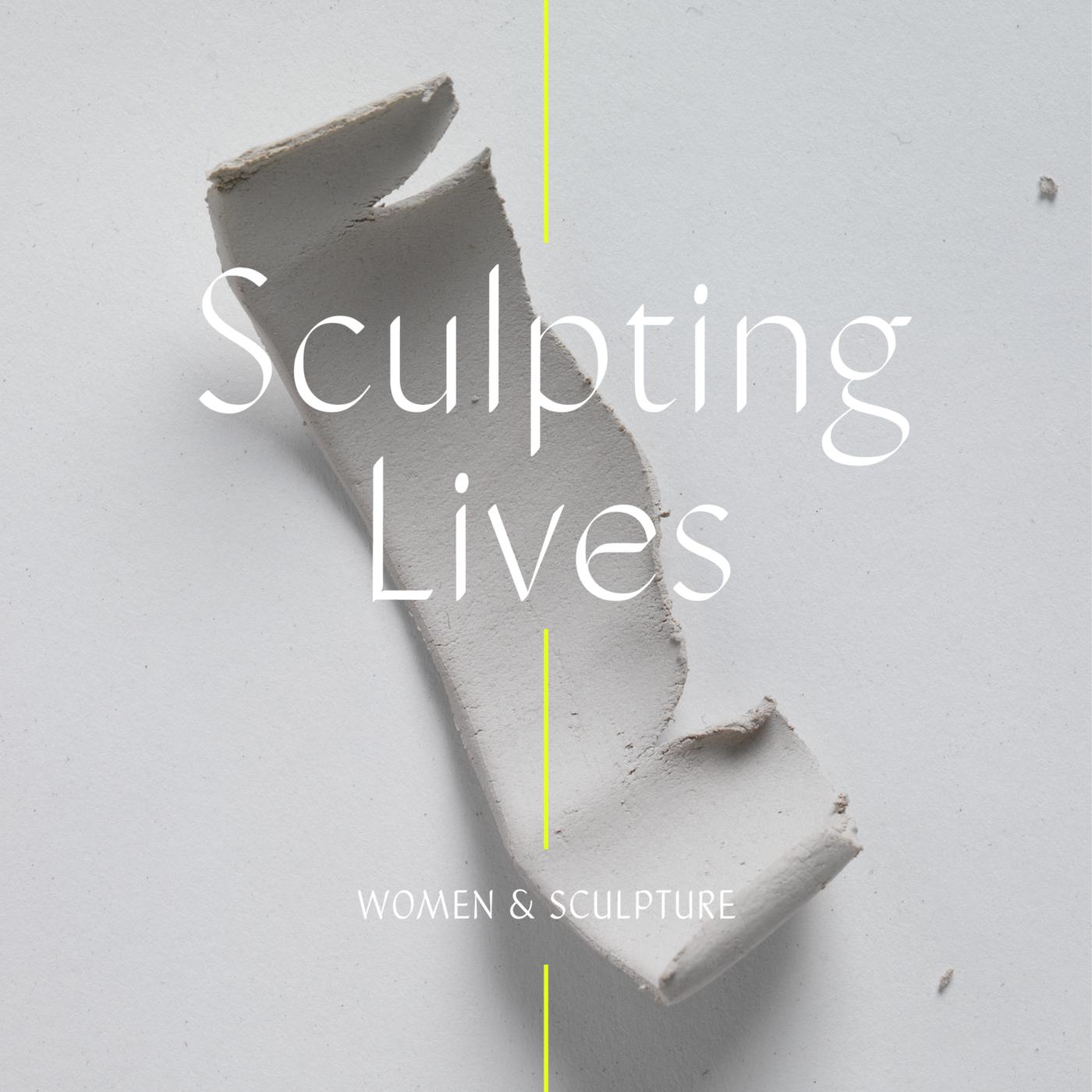 Barbara Hepworth, Elisabeth Frink, Kim Lim, Phyllida Barlow, and Rana Begum — some of the most globally well-known British artists are women sculptors. Conversely, the profession and practice of sculpture was seen by many throughout the 20th century, and before, to be very much a man's world. Often using heavy and hard materials, sculpture was not typically viewed as suitable for women artists. This podcast series explores the lives and careers of these five women who worked, and are still working, against these preconceptions, forging successful careers and contributing in ground-breaking ways to the histories of sculpture and art. Begum says, "I really enjoyed listening to the Barbara Hepworth episode."



Northern Lights: His Dark Materials Trilogy, Philip Pullman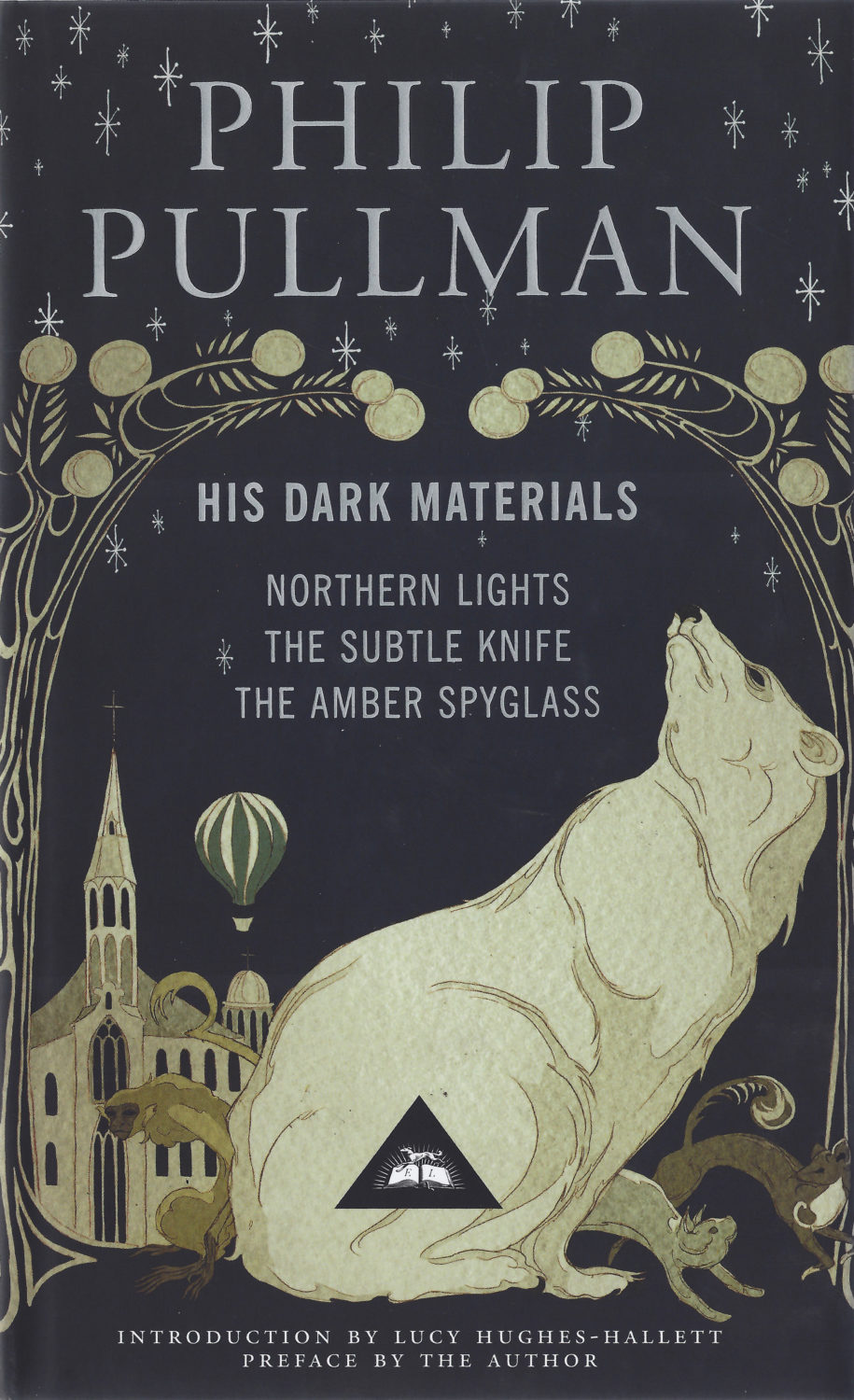 Begum shares that she's, "Loving listening to these audiobooks with the kids." This is the first book in the Carnegie Medal and Guardian Award-winning trilogy His Dark Materials, from Philip Pullman. Set in a parallel world very similar to our own, Northern Lights tells the compelling story of 12-year-old Lyra's quest to rescue her friend and find her father, aided by her daemon, an armoured bear, and a witch-queen.



Why We Sleep: Unlocking the Power of Sleep and Dreams, Matthew Walker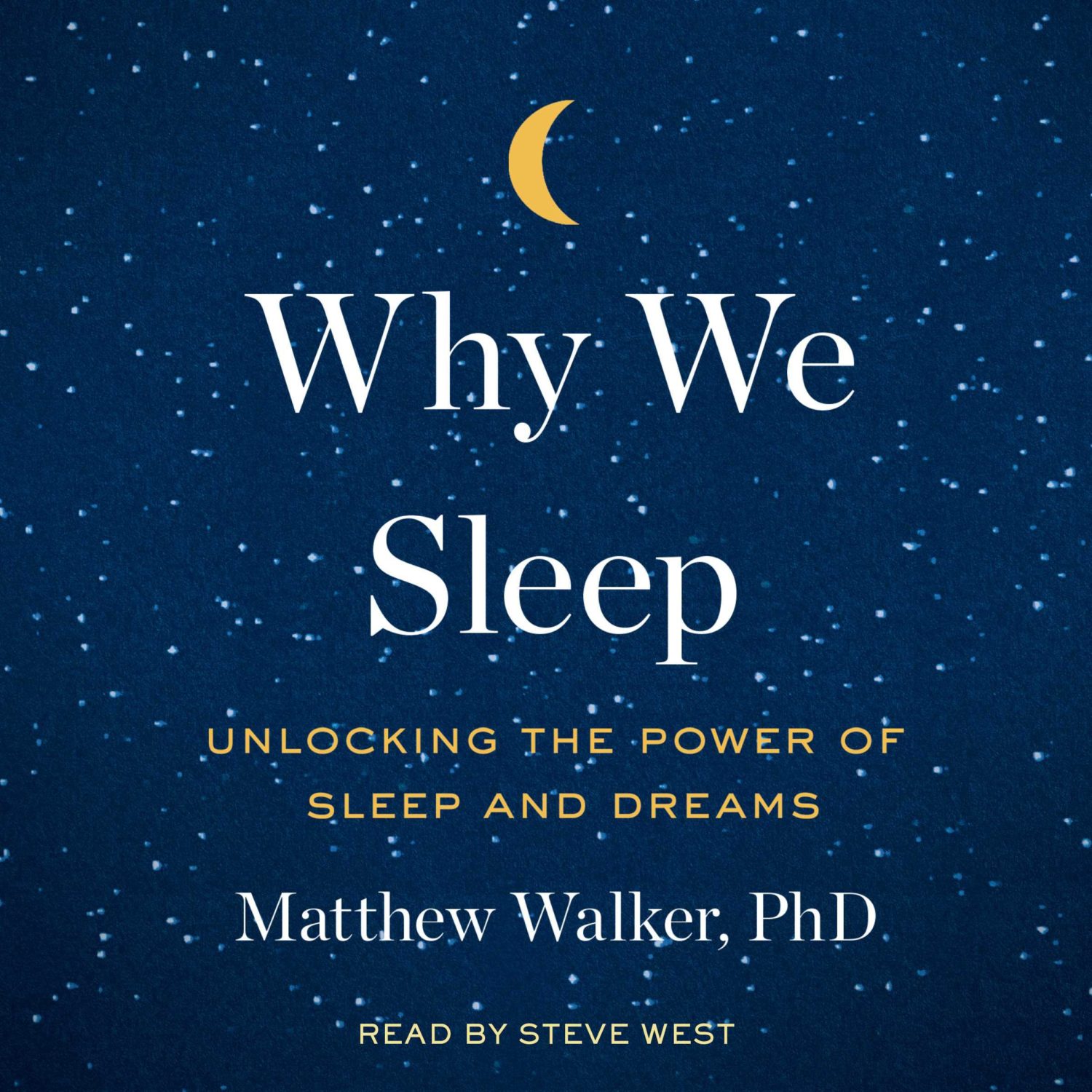 Sleep is one of the most important aspects of our life, health and longevity and yet it is increasingly neglected in twenty-first-century society, with devastating consequences: every major disease in the developed world – Alzheimer's, cancer, obesity, diabetes – has very strong causal links to deficient sleep. In this book, the first of its kind written by a scientific expert, Professor Matthew Walker explores twenty years of cutting-edge research to solve the mystery of why sleep matters.



Agnes Martin: Writings, Agnes Martin & Dieter Schwarz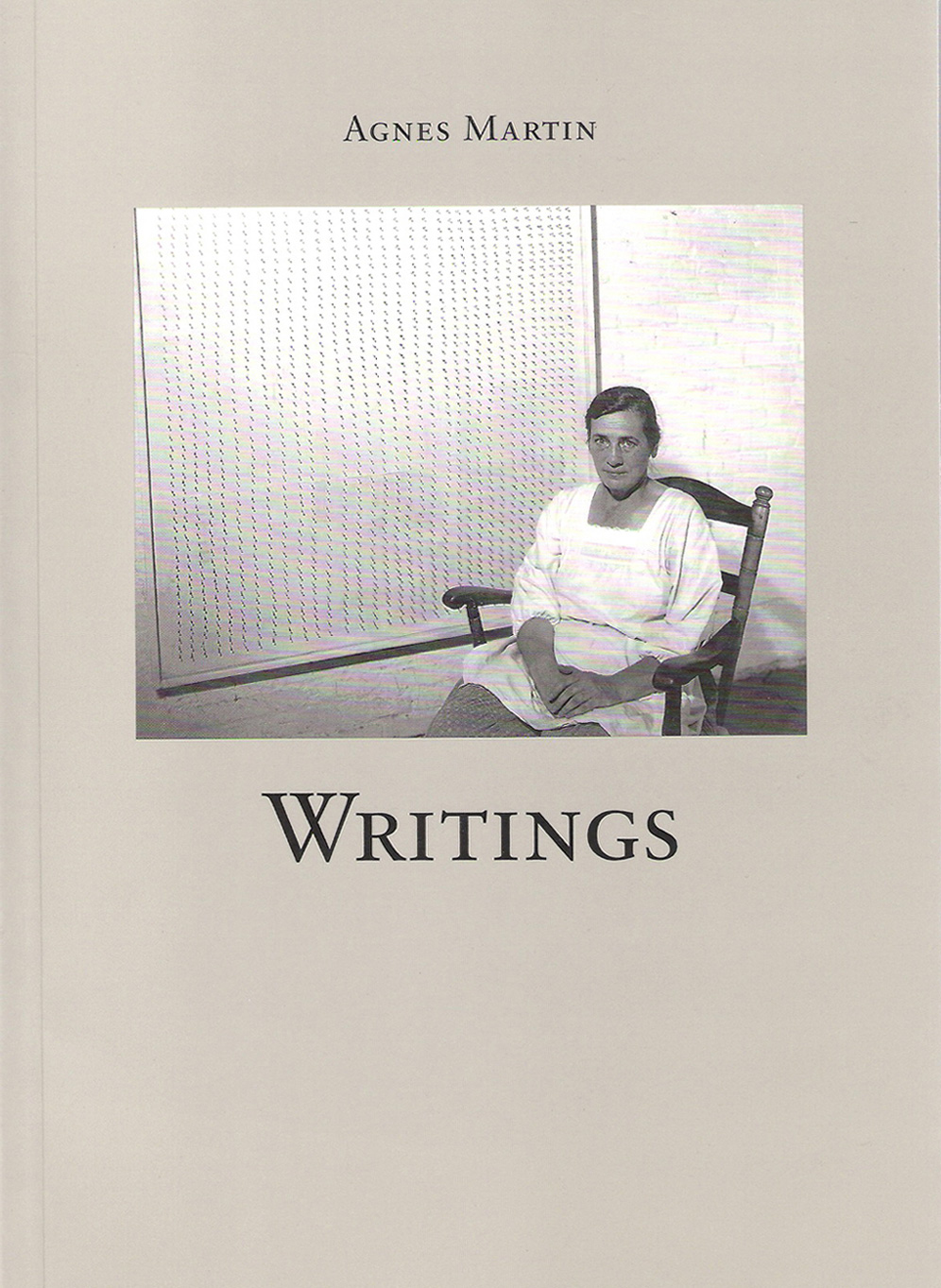 Agnes Martin, who passed away in 2004, was a Canadian-born American abstract painter. Her work has been defined as an "essay in discretion on inward-ness and silence." She famously said, "I suggest that people who like to be alone, who walk alone, will perhaps be serious workers in the art field." Although she is often considered or referred to as a Minimalist, Martin considered herself an abstract expressionist. Agnes Martin: Writings comprises a fascinating collection of letters, journals, and lectures by the artist.



Cabin Porn, Steven Leckart & Zach Klein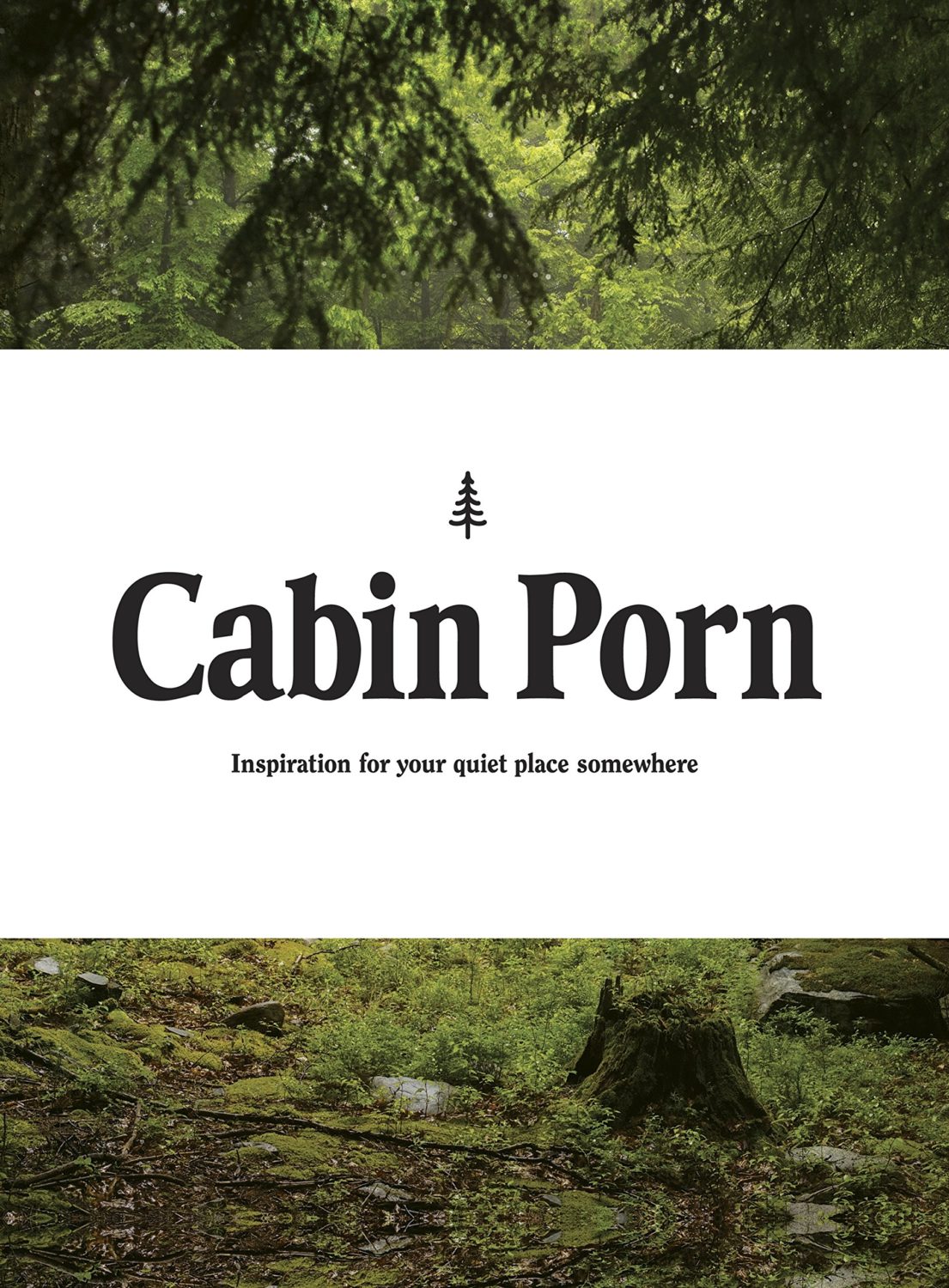 Created by a group of friends who preserve 55 acres of hidden forest in Upstate New York, Cabin Porn began as a scrapbook to collect inspiration for their building projects. As the collection grew, their site attracted a following, which is now a huge and obsessive audience. This volume, compiling the best from the website, is a New York Times bestseller and features hundreds of cabins around the world and interviews with ten builders. Begum tells, "I love this book and ideas of just isolating and yearning for a simpler existence. Giving me ideas for my next project and escape!"



Feature image: Inshriach Bothy in a traditional Scottish woodland area of the Cairngorm National Park. (via Cabin Porn)