A First Look Inside Nadia Lee Cohen's 'Women', The Photographer's Mesmeric Debut Book
Women is the first book to be published by British Los Angeles-based photographer and filmmaker Nadia Lee Cohen. Heavily inspired by cinema, Americana and Britain particularly in the 1960's and 70's, her photographs and films are veritable visions of saturated, surreal dreamscapes. Drawing upon the duality of the female form, Lee Cohen sets her focus on the twisted paradise that unfolds inside her brilliant mind, exploring the complex dynamics between strength and fragility within womankind.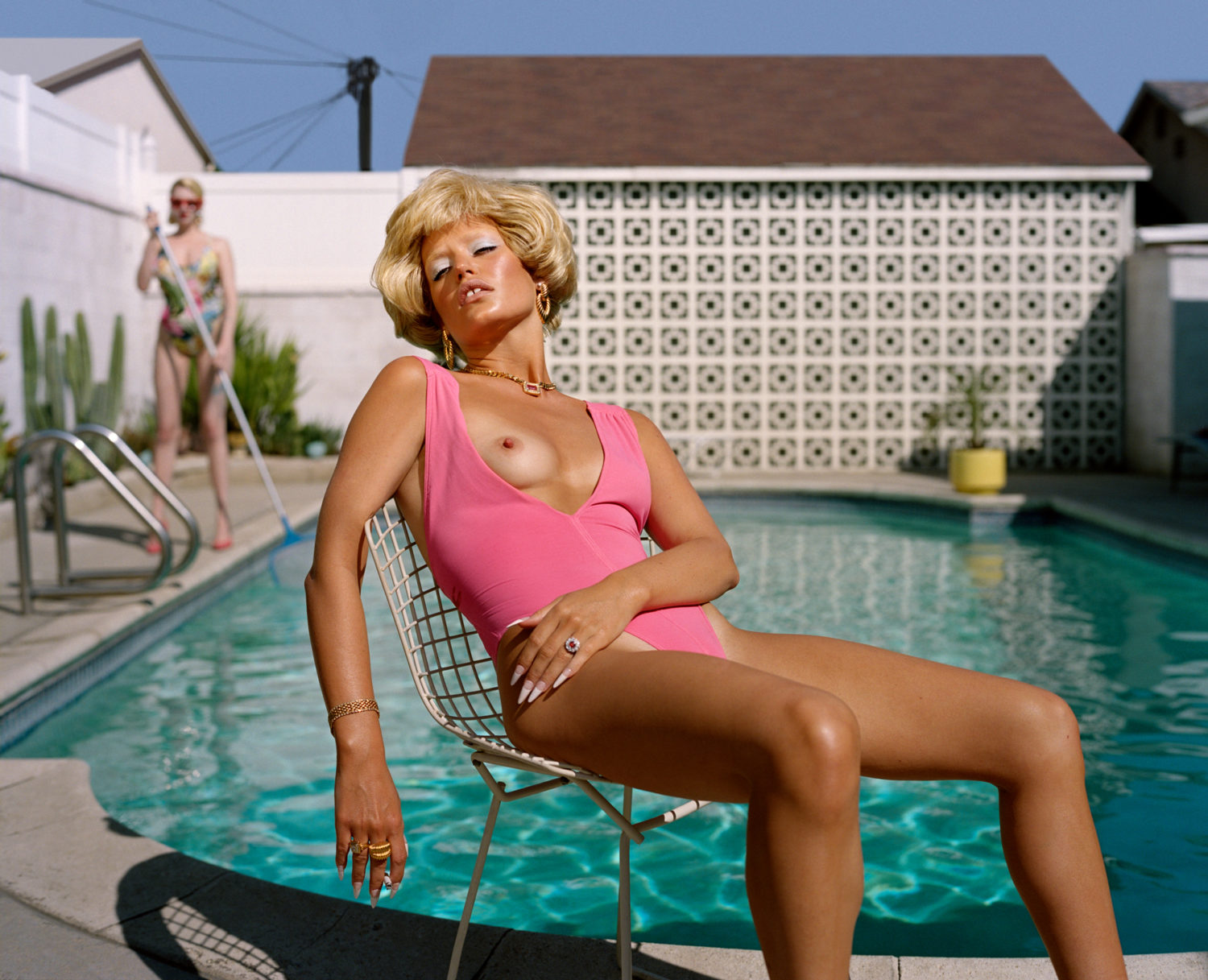 Ambitious in its scope, the newly launched gold clothbound volume is published by IDEA and spans six years of the artist's output, comprising 100 compelling and diverse portraits by Lee Cohen. Including portraits of Brooke Candy, Bryce Anderson, Georgia May Jagger and Niko Riam, alongside numerous other striking figures, Women features a foreword by celebrated German photographer Ellen von Unwerth and an introduction by Italian Vogue's Alessia Glaviano.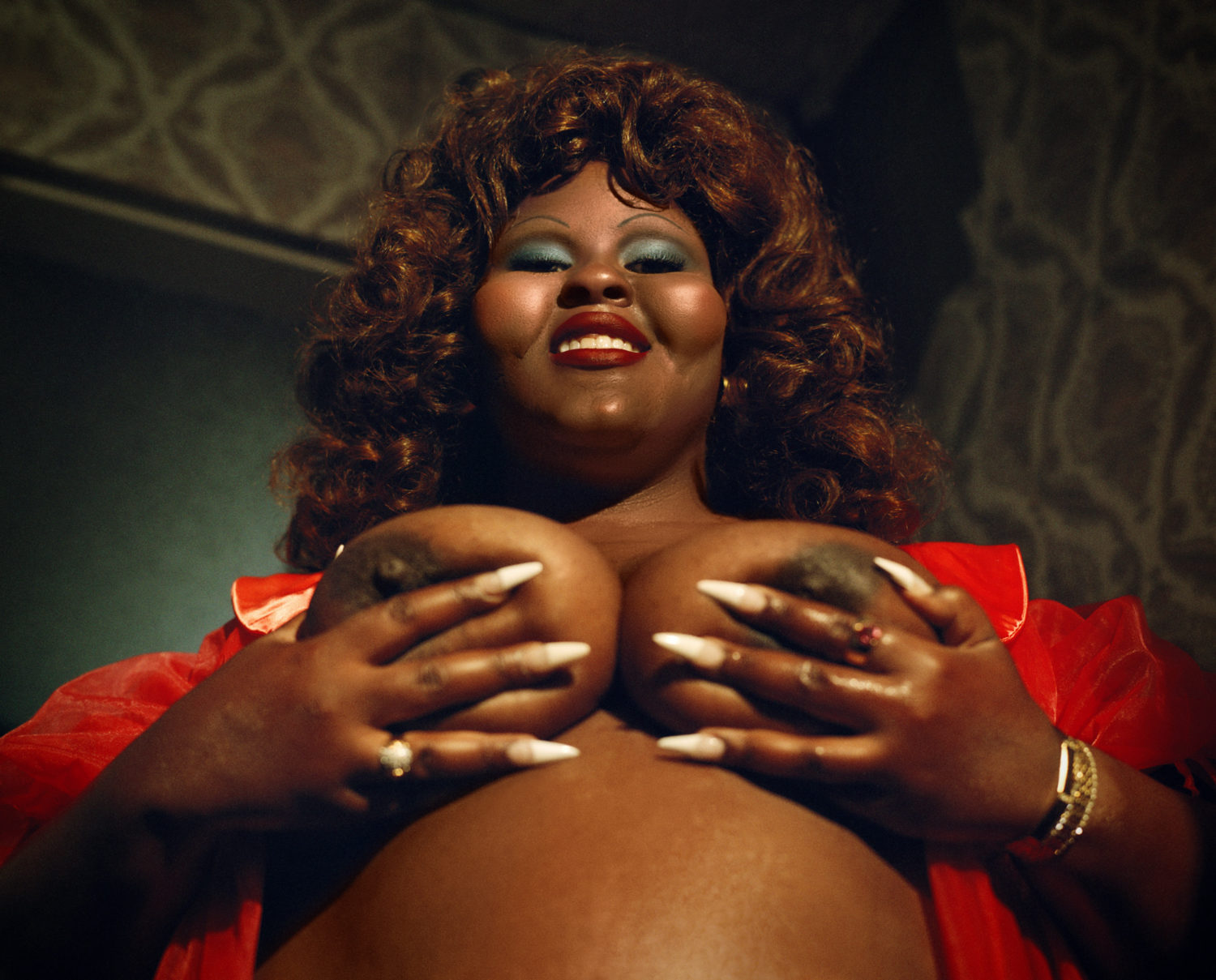 Addressing the title and subject of the new book, Lee Cohen explains, "The word Women in this case is an idea related to 'character'. It doesn't reside in the world we live in, nor does it share the same politics, beauty norms or values. It stands as a representation of strong femininity within a series of these 100 mise-en-scêne."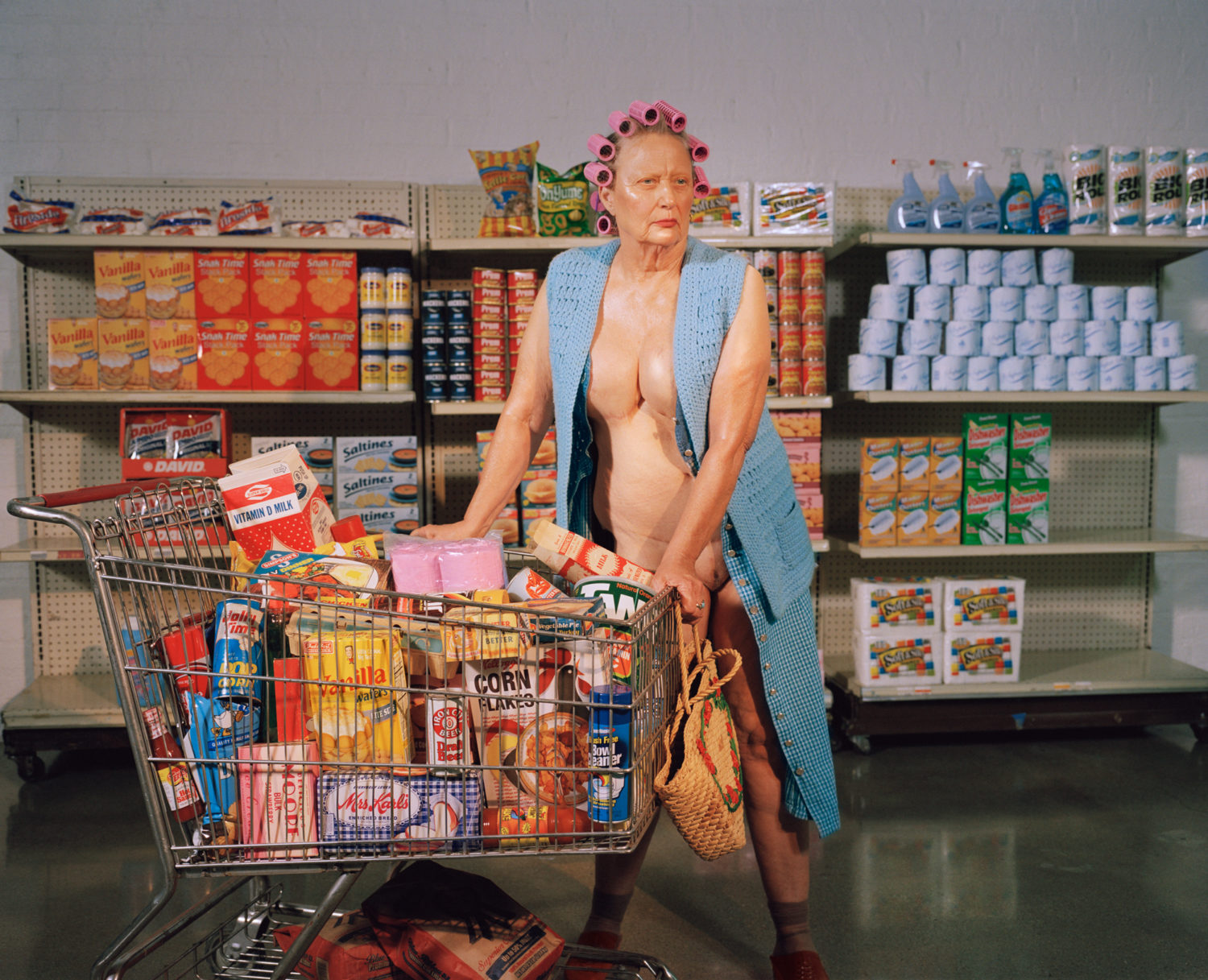 Expanding on the degree of nudity common to all the images, the photographer expands, "Regardless of their assigned character, the level of nudity is determined by whatever the individual personally believes it is to feel 'unclothed'… This naturally differs between subjects; however, it is, perhaps, the most harmonising thread that injects a universal feeling of strength to these images. The most important character trait being that these Women are not weak, they feel empowered and, in turn, empower."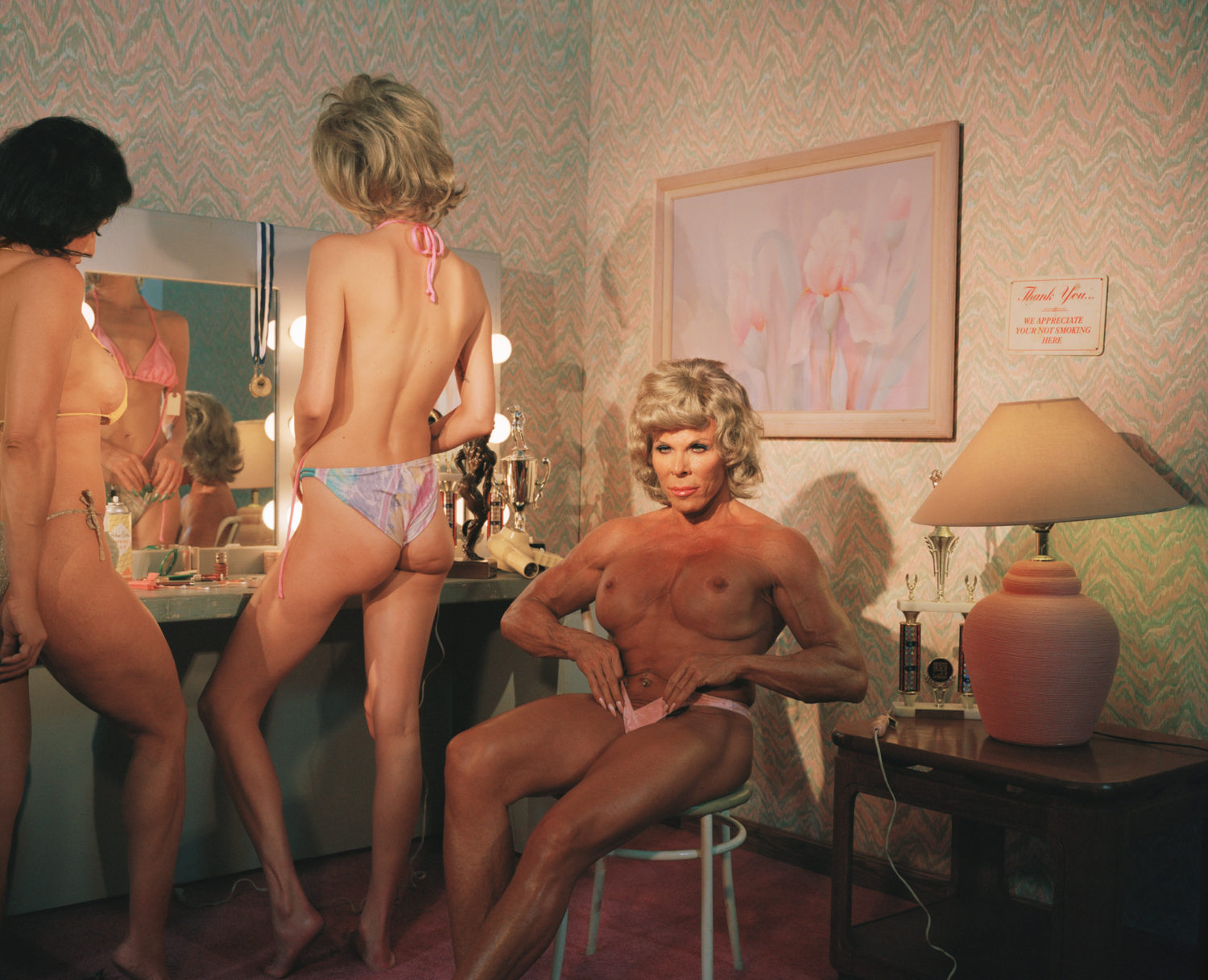 During her impressive and still relatively short career, Lee Cohen has collaborated with some of the world's most eminent brands and artists, from Miu Miu to Rihanna, and has been published in the pages of Vogue, i-D, and New York Magazine, among many others. Notably, this latest project was worked on in secret by the artist while her career as a commercial photographer and director flourished, and features over half a decade of never before seen work.



Women launches today, 9 December 2020, at Dover Street Market London and online at IDEA.   



Feature image: Mopesola, Warley, Brentwood. Photography by Nadia Lee Cohen. Courtesy of IDEA