Interview: Yardy Founder DeVonn Francis On Food As A Way To Celebrate Yourself
Helmed by multidisciplinary artist DeVonn Francis, NYC based creative studio Yardy began life in 2017 with a series of pop-up meals exploring Caribbean-influenced food and its relationship to identity. For Francis, a queer, first-generation Jamaican-American, Yardy was a way of delving into his own Caribbean heritage, while building safe and convivial spaces for others to celebrate their own diverse histories. Since its inception, Yardy has gone on to create numerous brand campaigns, host events, develop various activations, and participate in residencies, striving to reaffirm the importance of food and culture. To learn more about Yardy's story, how the pandemic has affected its operations, and what's in the works next, Something Curated spoke with founder Francis.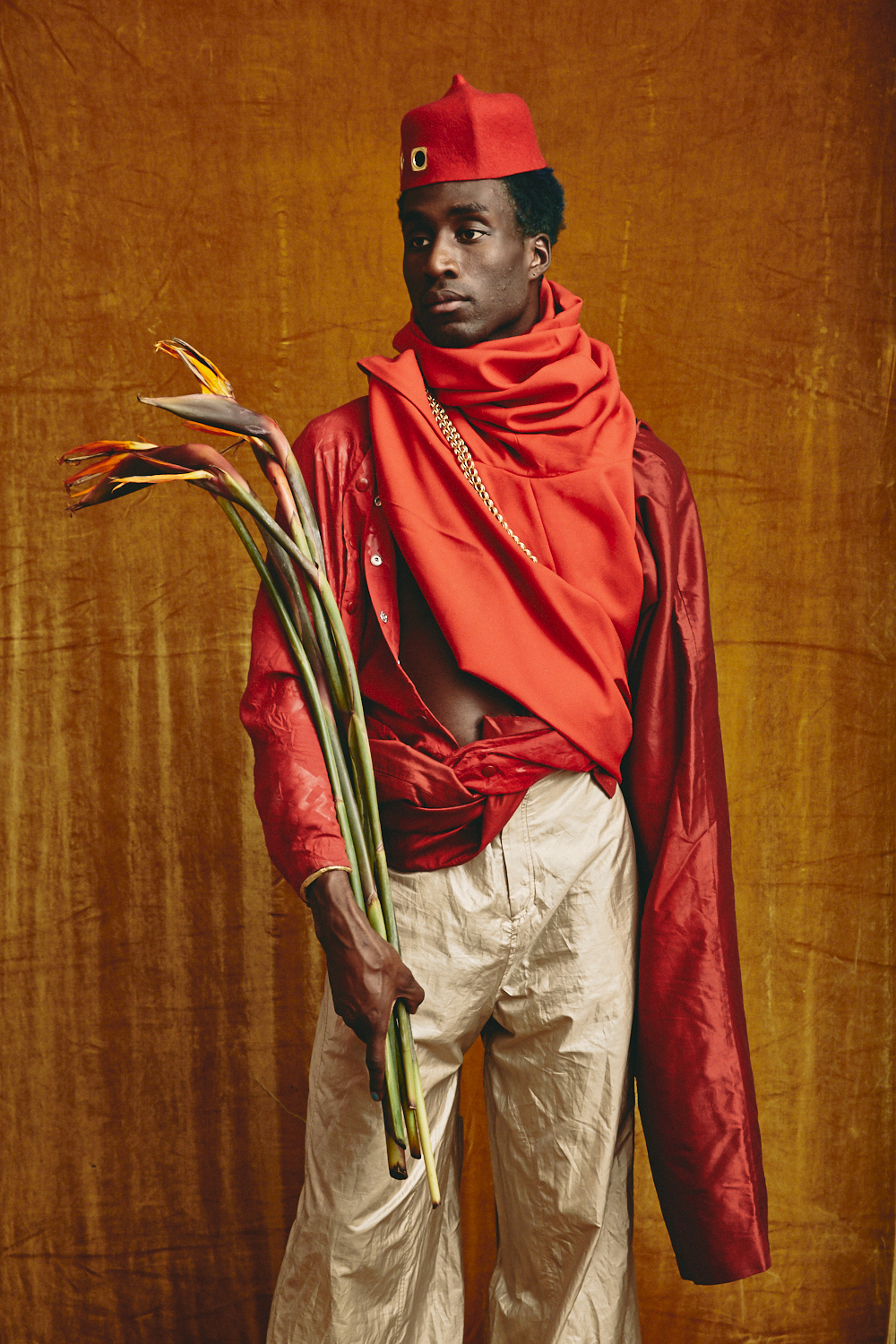 Something Curated: Can you tell us about your background; what first drew you to working with food?
DeVonn Francis: I studied visual art, design, and performance at Cooper Union between 2011 and 2015. At the same time I worked at a couple restaurants in New York. My dad had a restaurant in Virginia where I grew up so essentially a lot of the influences came from working with him and just cooking with my family when I was younger. I feel like those experiences spilled over into the work that I do today with Yardy World pretty organically. I think that I was first drawn to food because I felt a need to take care of people. Cooking offered a pretty instant gratification and feedback. If someone likes what you do they'll definitely tell you. Meals contribute so much to my relationship with family and friends.
SC: How was the idea for Yardy World born?
DF: I don't think there was a particular moment at which I knew that Yardy World would come about. I think that it came from all these different moments that kind of inspired me to go out on a limb and start my own thing: spending time working in restaurants in New York in thinking about the restaurant that my dad had when I was growing up, spending time cooking with my family, traveling to different places, and researching food and culture. I was also doing a lot of research about my family history when I was going to art school; all these things sort of inspired me to want to start my own business or to learn more about food and hospitality and how to make food and art that made me feel challenged and kept me curious.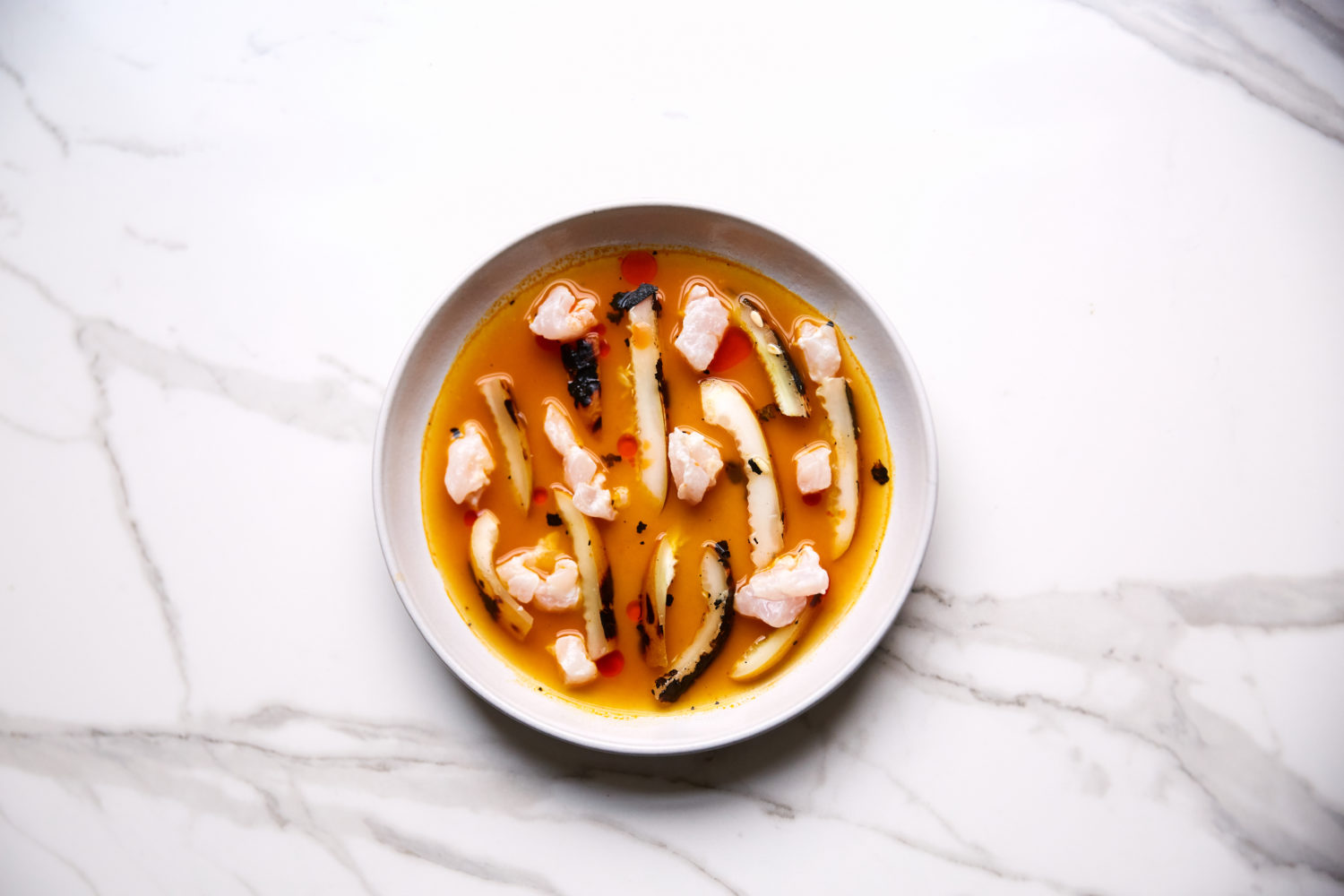 SC: Could you give us some insight into Yardy's menu and some of its key influences?
DF: I feel like when I first started cooking it was mostly about figuring out how to reshape my relationship to what I thought I knew about Caribbean food. This gave me a practical way to learn about my own heritage and upbringing. Through the process, I've also discovered just how global Caribbean food is because of imperialism and trade and history connected to slavery. There is Chinese influence in Caribbean cuisine because of Chinese immigration to Jamaica, and then you also have a lot of Indian influence in Caribbean cuisine via the spice trade; and because Jamaica was at one point a Spanish colony you also have some traces of Spanish influence in there as well, so it really feels like a big mixture of different cultures. I think that the food that I make is very emblematic of what I've discovered but I'd also say that I would like for my food to exist as a way to think about what it means to be Caribbean today, especially because I live in New York and I have a very different experience of my heritage than my family because I'm a queer, first-gen person. It's really about making food that makes me happy and if I could also bring more awareness to certain ingredients that I care about then that is what I want to do with my food.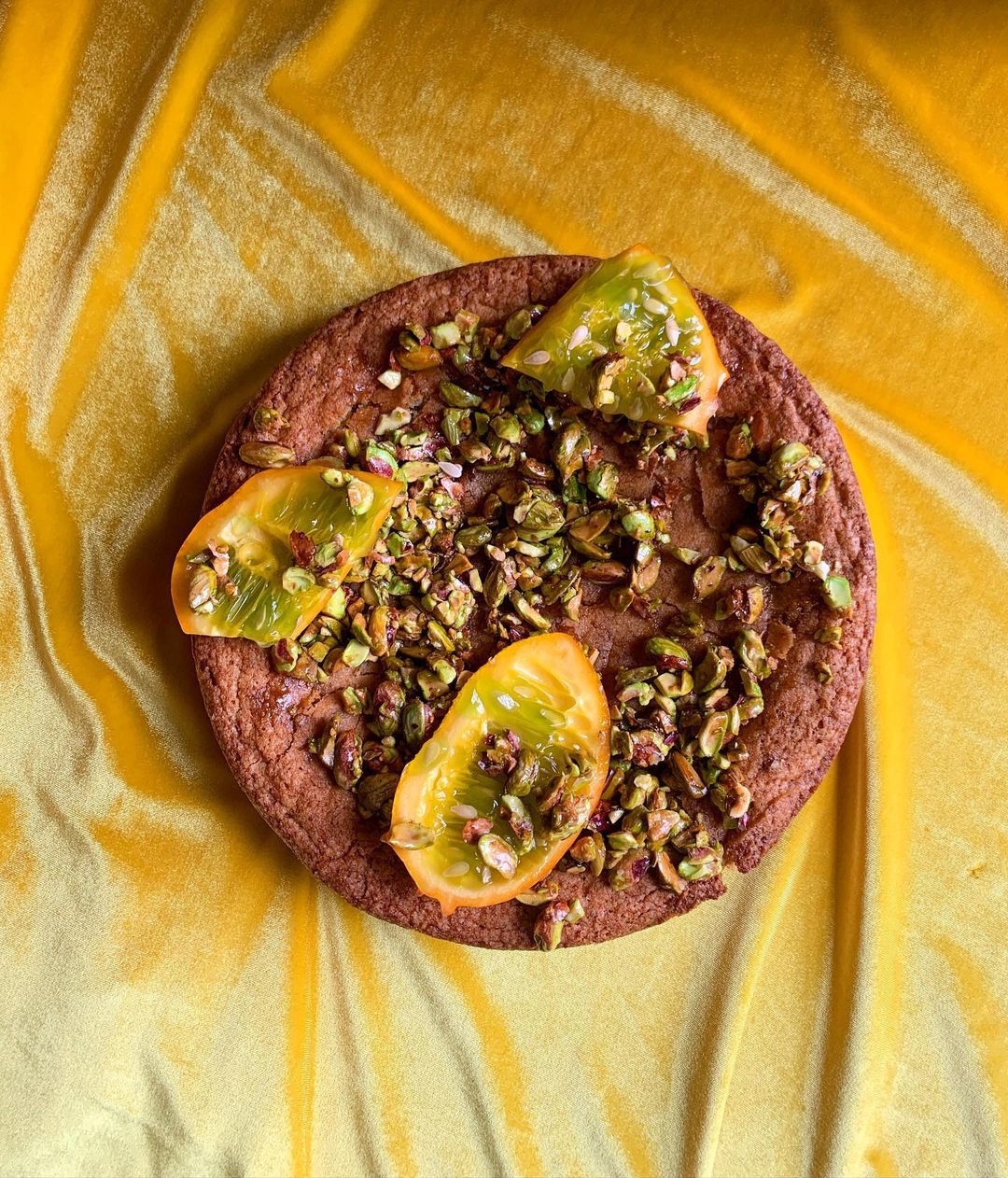 SC: How has the pandemic affected the way you operate?
DF: It's affected the way that I operate by the fact that restaurants and event production companies are going through large changes both related to the inability for people to have large gatherings but then also having to take new precautions to keep our team and the general public safe. I would also say it has allowed me to reframe the way that I think about what food can do in our lives and pushed me to figure out new ways to get information to people in an effective way. I think that having a business has allowed me to kind of redirect my focus and attention to creating more imagery and videos that show people how to navigate their own health, wellness, and diets, but at the same time just approach food as a way to celebrate yourself and where you come from.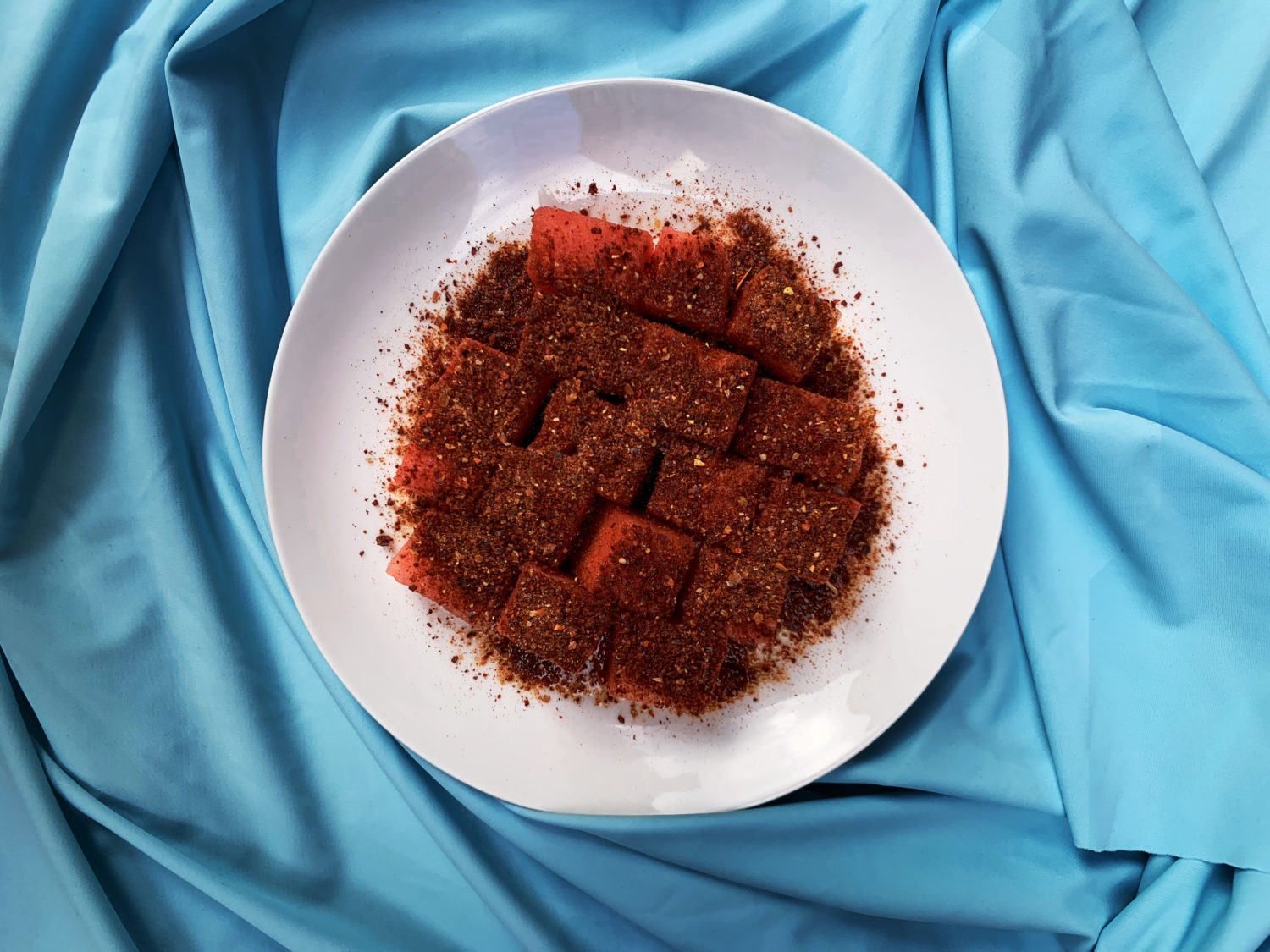 SC: Are there any ingredients that you are particularly enjoying working with at present?
DF: I think right now I'm really interested in making pastries. We just did a cafe project for the past 5 months and out of that we're going to start doing more pastry sales online and with partner stores. I've been reading Claire Saffitz's new book, Dessert Person, and my imagination is running wild. I wonder what it would be like to just recipe test really comforting sweet and savory dishes using ingredients from the Caribbean. I have an incredibly huge sweet tooth. There are so many ingredients that are indicative of Caribbean cuisine that play very well in pastries.
SC: What do you want to learn more about?
DF: It's always a long list! I want to learn more about the global food economy and the history of trade between nations. I want to learn more about food sustainability and the history of Black farming. Non-food related, I'd love to study theatre and performance more. Honestly I'd just love to make more time to read books in general.



Feature images courtesy Tre Crews & Yardy World