Preview: What To Expect From Chennai Photo Biennale's Ambitious Third Edition
Chennai Photo Biennale shares the first list of artists, collaborative projects and the curatorial concept for its upcoming edition. This would have been the month CPB Foundation opened the third edition of the Chennai Photo Biennale but amid the Covid-19 pandemic, the Biennale has been postponed to December 2021 from its original schedule. Titled Maps of Disquiet, the third edition of the Biennale will reflect on the exigencies of our times: resisting majoritarian impositions, ecological collapse, and technological dystopias by reclaiming pluralities of thought, voices, and art, striving to build new networks of solidarity and care. The curatorial team working on this edition consists of Arko Datto, Bhooma Padmanabhan, Boaz Levin and Kerstin Meincke.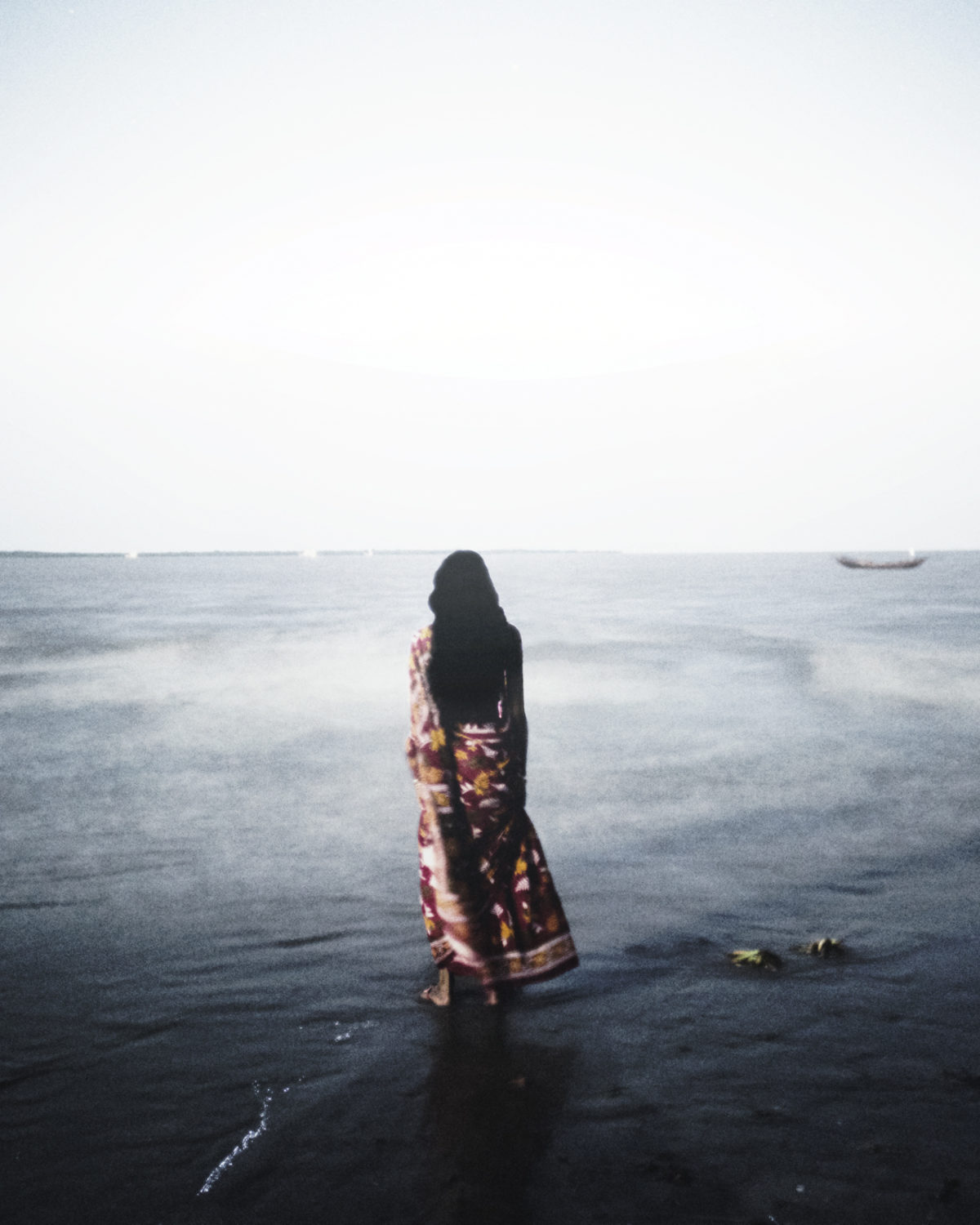 Varun Gupta, Chennai Photo Biennale's founder, tells Something Curated: "CPB Edition III hopes to provide much-needed respite to arts audiences through both immersive public art experiences, for which we have been collectively yearning, and through its incisive curatorial position that invites visitors to unlearn and to question. I congratulate our four-member curatorial team for wading through a sea of uncertainty over the last nine months to deliver us this impressive first list of artists and the haunting conceptual framework – Maps of Disquiet. We look forward to welcoming visitors from across India and the world in December 2021 to Chennai for an unforgettable experience."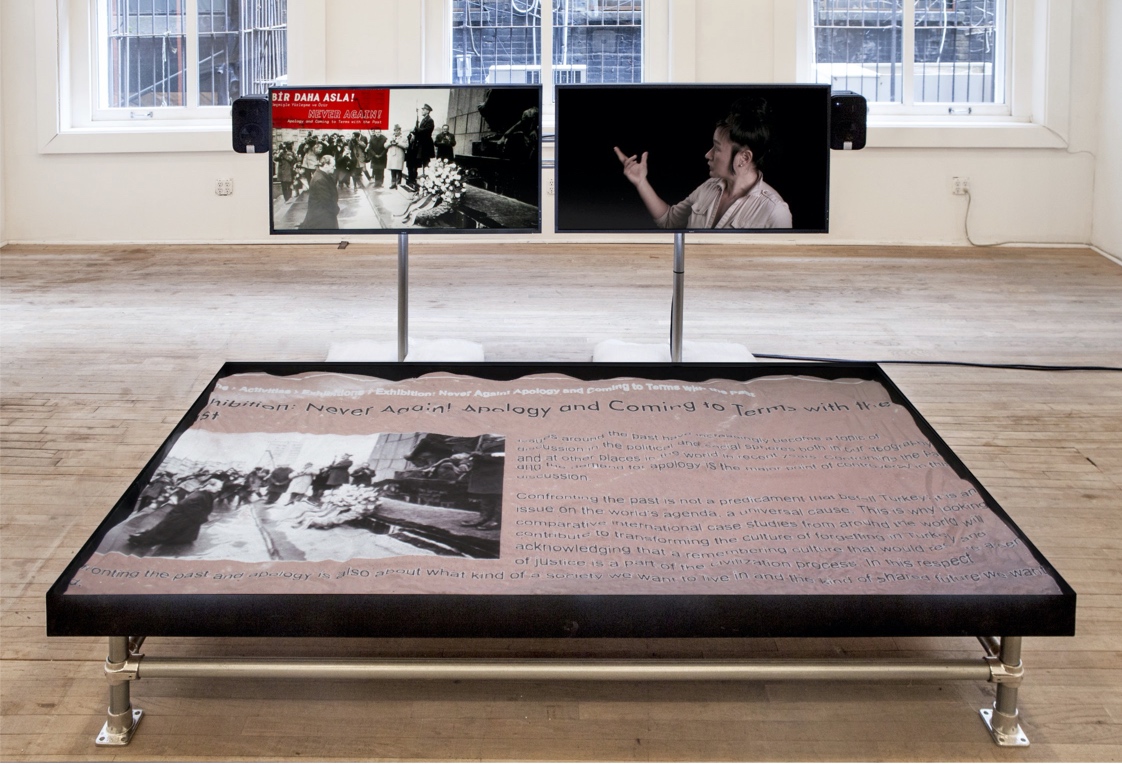 The site of the "Great Trigonometrical Survey" of 1802, the first colonial attempt to measure and map the South Asian subcontinent, Chennai today is an arena of contested visions of a common future. Anchoring itself in Chennai, the Biennale will delve into the invisible realms of power and knowledge that shape our global present while simultaneously proposing the creation of resistant cartographies. The programme brings together artists and practices that explore the representation of labour, urban imaginaries, the commons, economic and migratory flows, archaeology and mining, and what anthropologist Arjun Appadurai, describing growing hostility towards minorities across the world, refers to as a "fear of small numbers."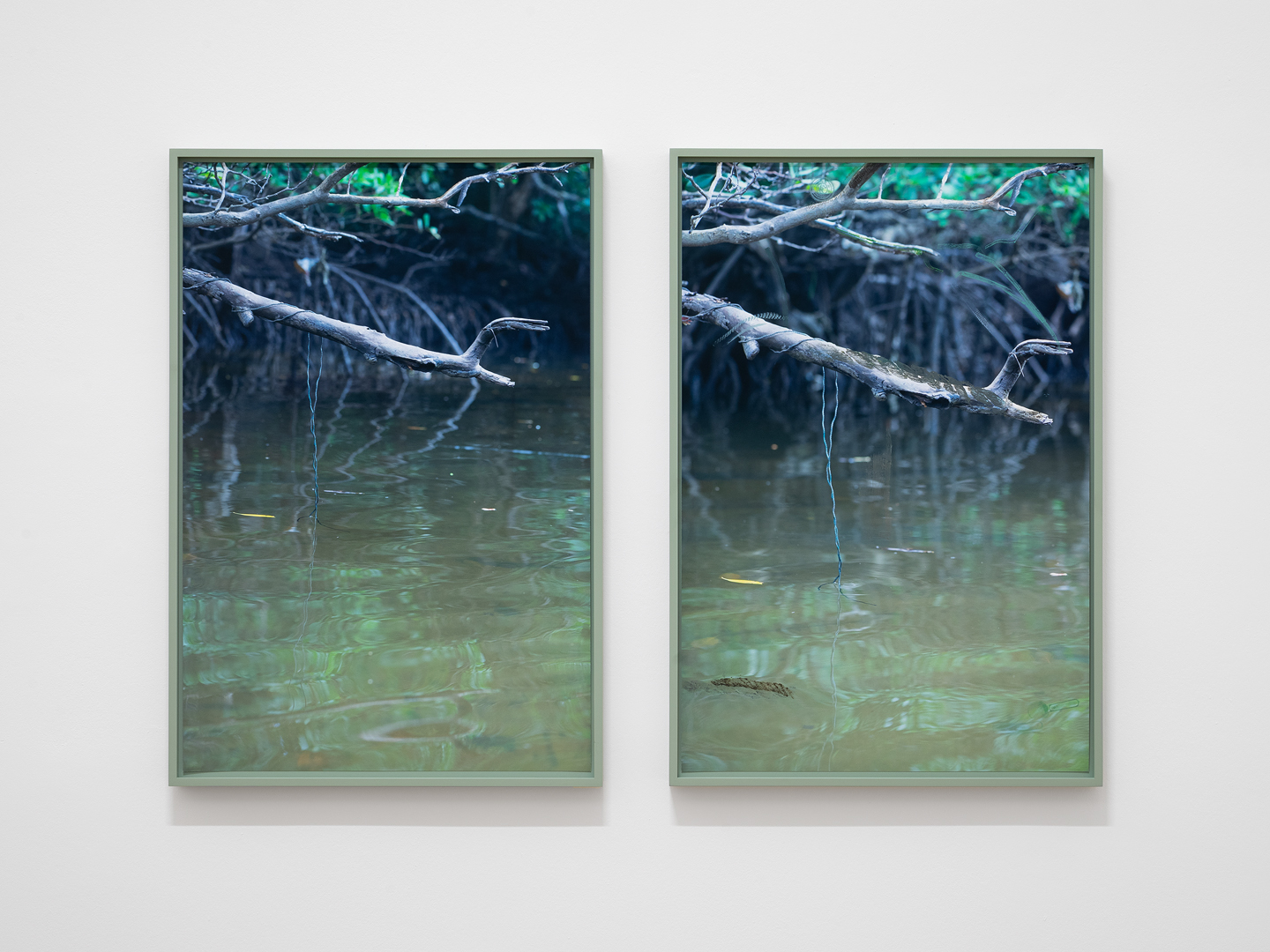 Among the twenty-one confirmed participating artists is Saranraj; born and raised in a small village called Karadipatti in Madurai, Tamilnadu, Saranraj came to Chennai to study sculpture at the Government College of Fine Arts, after which he has been travelling with his practice. He has since moved to working with multiple mediums as shaped by the conceptual needs of his work. Ideological traits of Tamil traditional art forms, and ritualistic forms became the base of his works. Caste-based oppression, and the cruelty of the act of "untouchability" prevalent in the society are core concerns in his practice.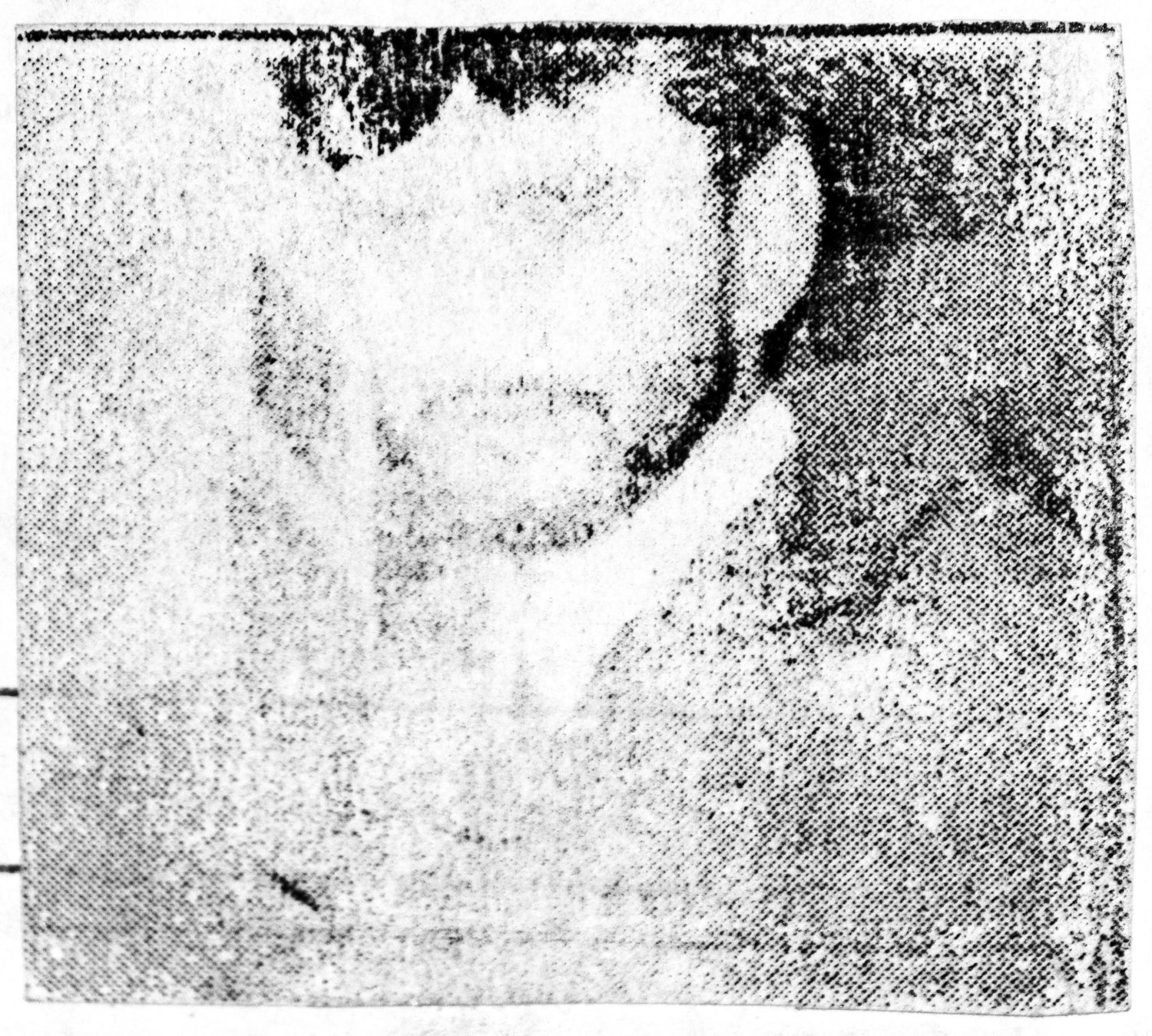 Also announced as part of the line-up is Mohini Chandra whose work deals with articulations of identity and globalised spaces, and the role of the photographic in relation to memory and migration. As a child Chandra spent time in Fiji and travelled widely with her family within the Indian-Fijian diaspora. She has an interest in photographic histories and the processes of visual culture within colonial, anthropological and ethnographic discourses and the imagery of contemporary globalised cultures. Elsewhere on the roster, discover the work of Rohini Devasher who trained as a painter and printmaker, and works in a variety of media including video, print and large site-specific drawings. Her practice explores the ways in which different frames – science, art, fiction, speculation – transform our construction of this planet, combining the study of what we know, what we imagine, and what we hope for our future on it and with it.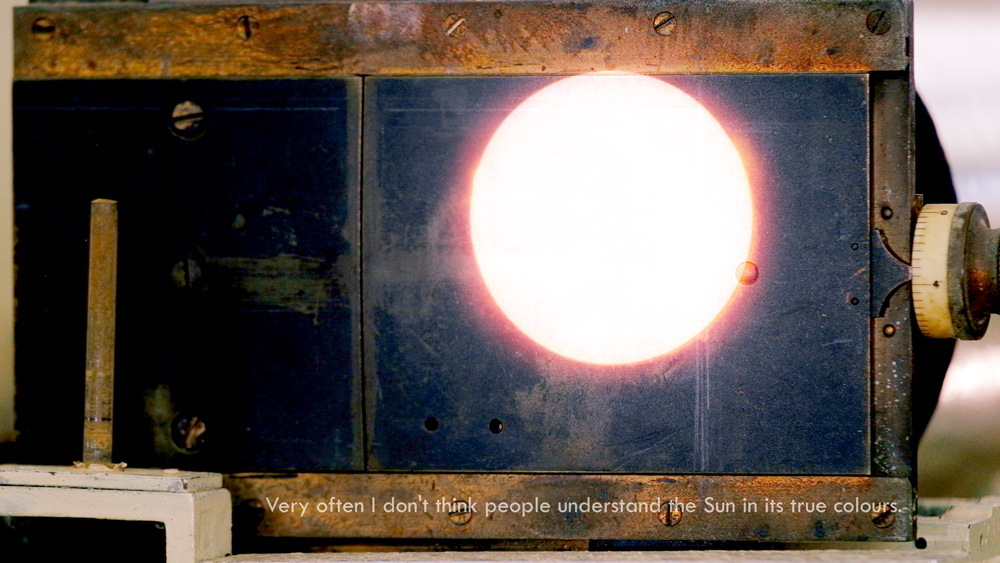 Tarana Sawhney, Trustee and Chairperson of CPB Foundation, the organisation behind the Biennale, says, "I am particularly excited because I see the potential of what a photo Biennale of this magnitude has the ability to create – a rich thriving ecosystem for contemporary art in a novel region of the country, the power to bring together communities and the capacity to become one of the most significant events in South Asia to represent an extraordinary form of art to the global community. Through the medium of photography, it will allow viewers to pay closer attention and perceive a deeper sense of the environment they occupy. In that, the Chennai Photo Biennale is also fortunate to have the voices of 4 incredible and extremely talented individuals who come together to form the curatorial team, making it thoroughly inclusive."
The complete list of confirmed artists participating in Chennai Photo Biennale Edition III includes, Andreas Langfeld, Babu Eshwar Prasad, Gauri Gill, Hito Steyerl, Katrin Koenning, Lieko Shiga, Lisa Rave, Mohini Chandra, Nico Joana Weber, Rohini Devasher, Rory Pilgrim, Sanchayan Ghosh, Saranraj, Senthil Kumaran, Siva Sai Jeevanantham, Soumya Sankar Bose, Susanne Kriemann, Tobias Zielony, Vamika Jain, Vasudha Thozhur, and Yuvan Aves.



Feature image: Nico Joana Weber, Hybrid Moments (WT), film still © VG Bild-Kunst, Bonn 2020