Remembering The Life & Work Of Pierre Cardin (1922–2020)
One of the most celebrated and influential designers of the 20th century, Pierre Cardin, born in 1922 in Treviso, Italy, commenced his career at the age of fourteen undertaking an apprenticeship at a clothier. The Italian French designer, who passed away last week aged 98, left home in 1939 to work for a tailor in Vichy. Cardin's father, an affluent French wine merchant, encouraged him to study architecture, but from childhood the young Cardin was interested in dressmaking. It was in 1945 that he relocated to Paris. After World War II he joined the Parisian fashion house of Paquin, where he helped design the costumes for Jean Cocteau's film Beauty and the Beast. Later, after working with Elsa Schiaparelli, he went on to become the head of tailoring at Christian Dior.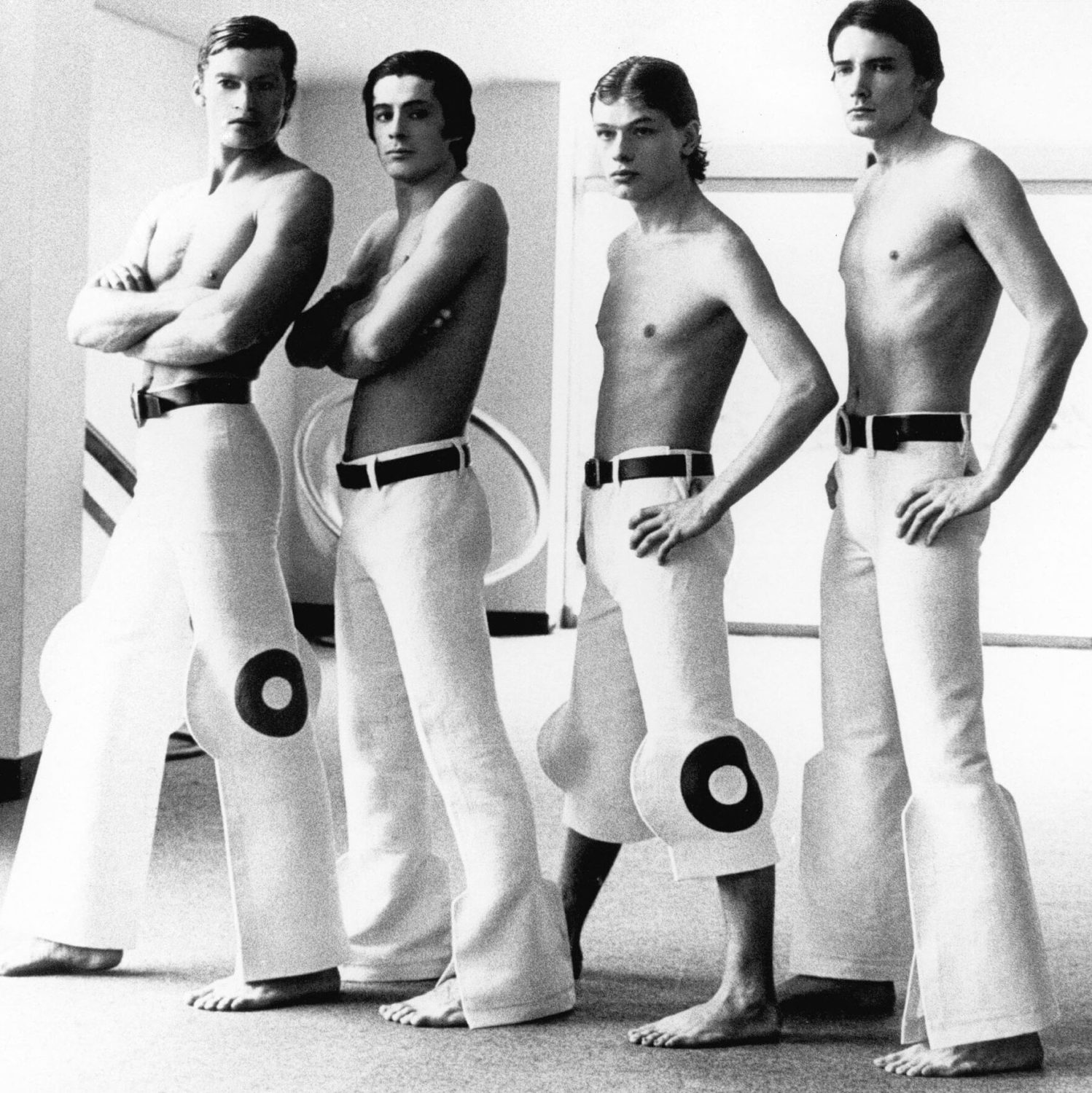 In 1950 Cardin opened the doors of his eponymous shop, quickly receiving a surge of business thanks to a large masquerade ball in Venice, which took place at Palazzo Labia in 1951. He steadily established a solid reputation as a men's suit maker and in 1959 he created and presented one of the first ready-to-wear collections for women. His bold, short tunics and his use of vinyl, helmets, and goggles helped launch the so-called Space Age look. Cardin also surprised everybody by presenting a collection of clothes with his logo attached to the garments, a practice which was still very uncommon then.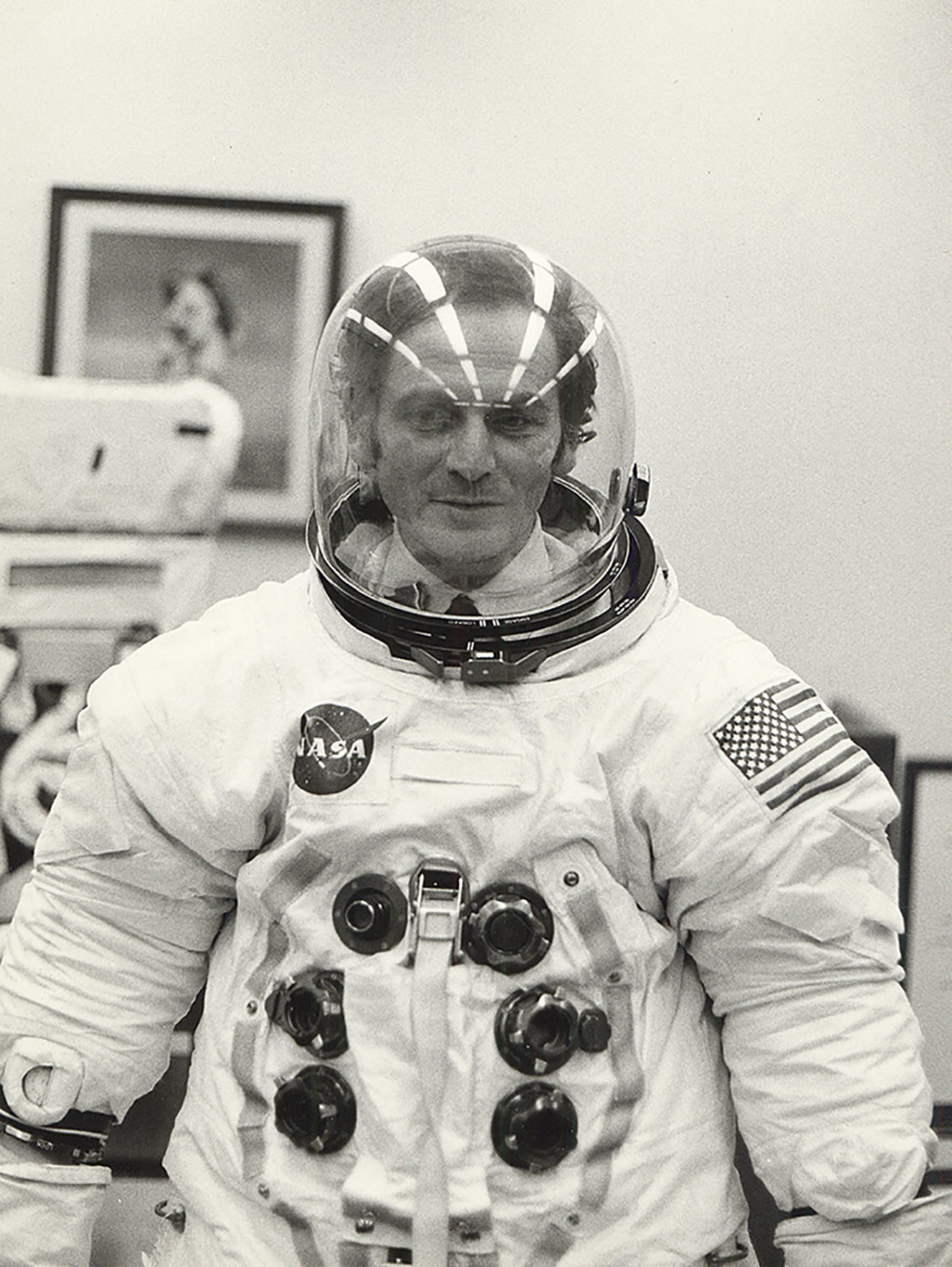 Influenced by the Space Race, notably Apollo 11's landing on the moon in July 1969, and the mounting popularity of science fiction, Cardin became very well known for his geometric designs, playful and stark use of colour-blocking, as well as his endlessly photographed bubble coats and dresses. When he visited Nasa in 1969, he famously tried on the original spacesuit Buzz Aldrin wore on the moon, making him the only civilian to have done so. The following year, Cardin designed spacesuits for Nasa, while his own collections featured nods to his continued enthrallment with space, comprising full metallic leather looks with geodesic bonnets.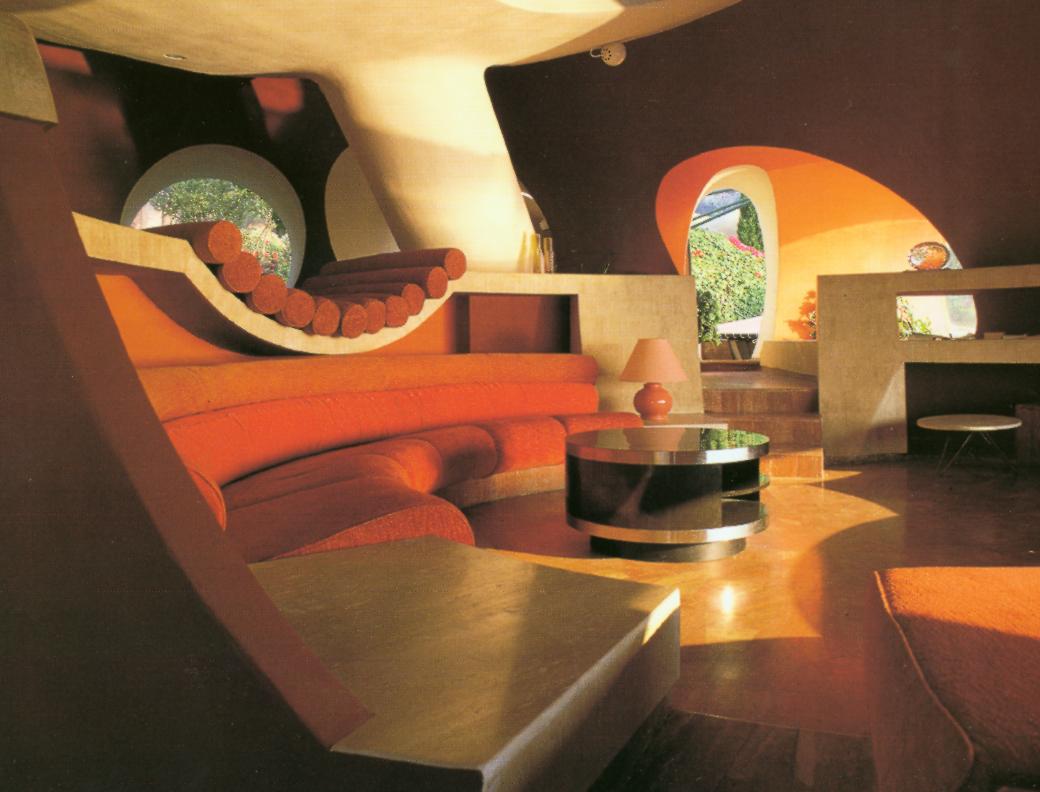 For four decades, until 1993, Cardin was a member of the prestigious Chambre Syndicale of Prêt-à-Porter and Haute Couture. Alongside fashion, Cardin was deeply interested in industrial design, developing a vast number of furniture and home décor pieces over his career, as well as collaborating with the American Motors Corporation to manufacture the Cardin Javelins, a two-door automobile. Applying his penchant for industrial design to creating a home, in 1975 he conceived the remarkable Bubble Palace near Cannes. Spanning more than 1200 square meters with a panoramic lounge and ten bedrooms, Cardin worked with architect Antti Lovag to realise his eccentric vision.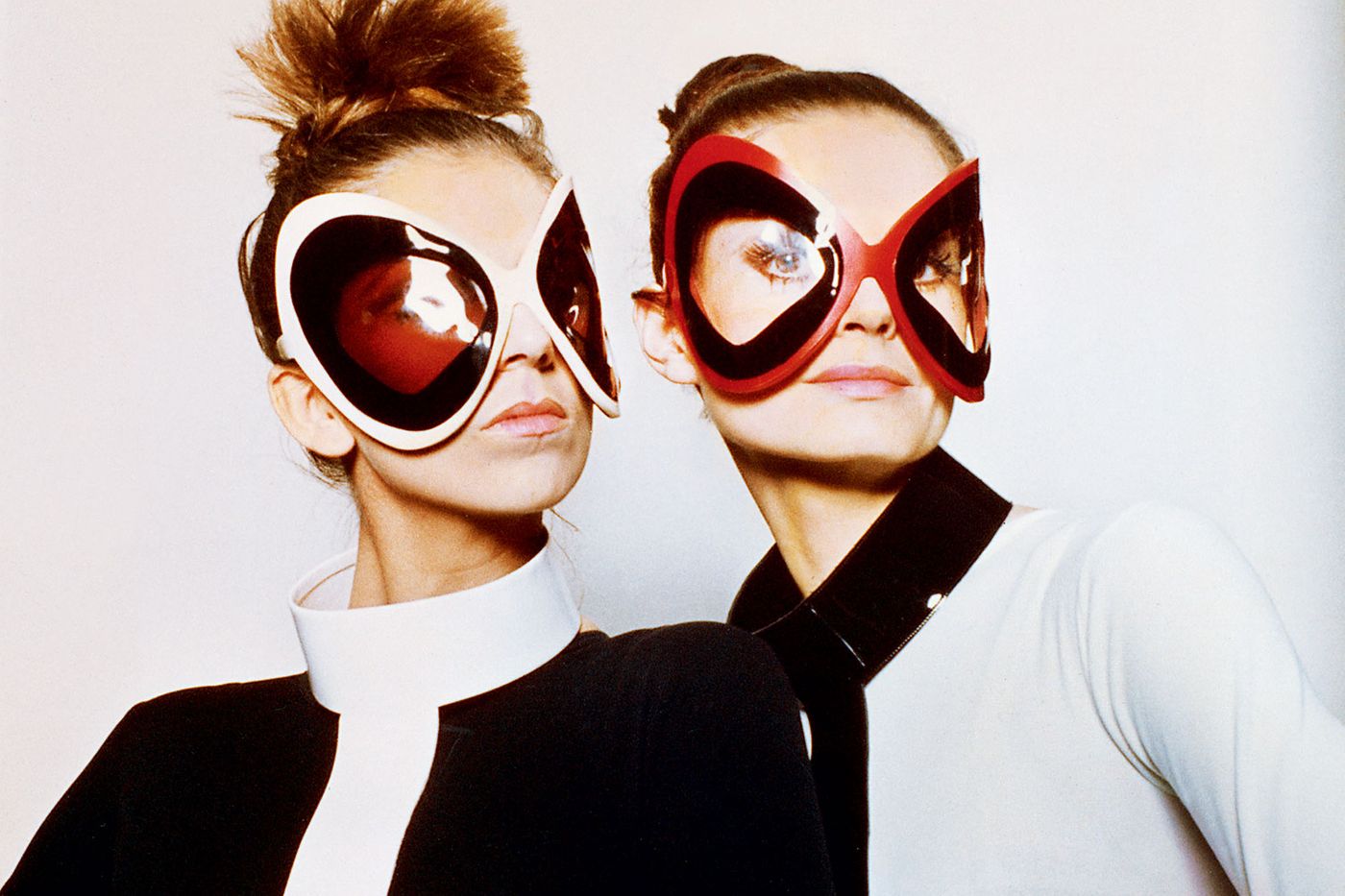 A legend of the avant-garde, Cardin disrupted the fashion system several times both through his art and attitudes towards business. Showing his ambitious collections in Russia, China and India, among other countries, Cardin was the first to pioneer the modern-day concept of a fashion brand, creating products for all areas of life. He famously said, "I wanted my name to become a brand and not just a label." It is not only his striking runway shows and mind-boggling couture for which Cardin will be remembered. His fascination with democratising fashion and making it accessible to a wider customer made him a pioneer of licensing deals; in his lifetime Cardin signed 850 licenses, spanning everything from underwear, stationery and food items to lamps and hotels. While his approach was not met without criticism by the industry, he certainly realised his goal of becoming a household name.



Feature image: A view of Pierre Cardin's Bubble Palace, nearby Cannes (via Pinterest)