Rest & Reset With gal-dem
Founded by Liv Little and edited by Charlie Brinkhurst-Cuff, online and print platform gal-dem strives to tell the varied stories of women and non-binary people of colour. The magazine, founded in 2015, addresses inequality and misrepresentation in the field of journalism through highlighting the creative and editorial work of diverse contributors, spanning essays, opinion, news, arts, music, politics and lifestyle content. In light of the continued lockdown, from 14-30 January 2021, gal-dem have curated an online festival titled Rest & Reset, proposing opportunities to virtually socialise with new faces, access interactive educational resources, and experience live music safely from home.
Creator of thy.self, the disruptive wellness brand challenging what wellness looks like and actualising self-care in an inclusive way, Chloe Pierre opens the Rest & Reset festival with an interactive breakdown of imposter syndrome with tips and community support as well as community building through openness and trust. Following this, gal-dem's resident astrologer Marissa Malik, who has been guiding readers through the astrological seasons with skill and care, hosts a live full year forecast filled with what the planets have in store for the signs next year. Come prepared with questions and an open mind for an evening of stargazing.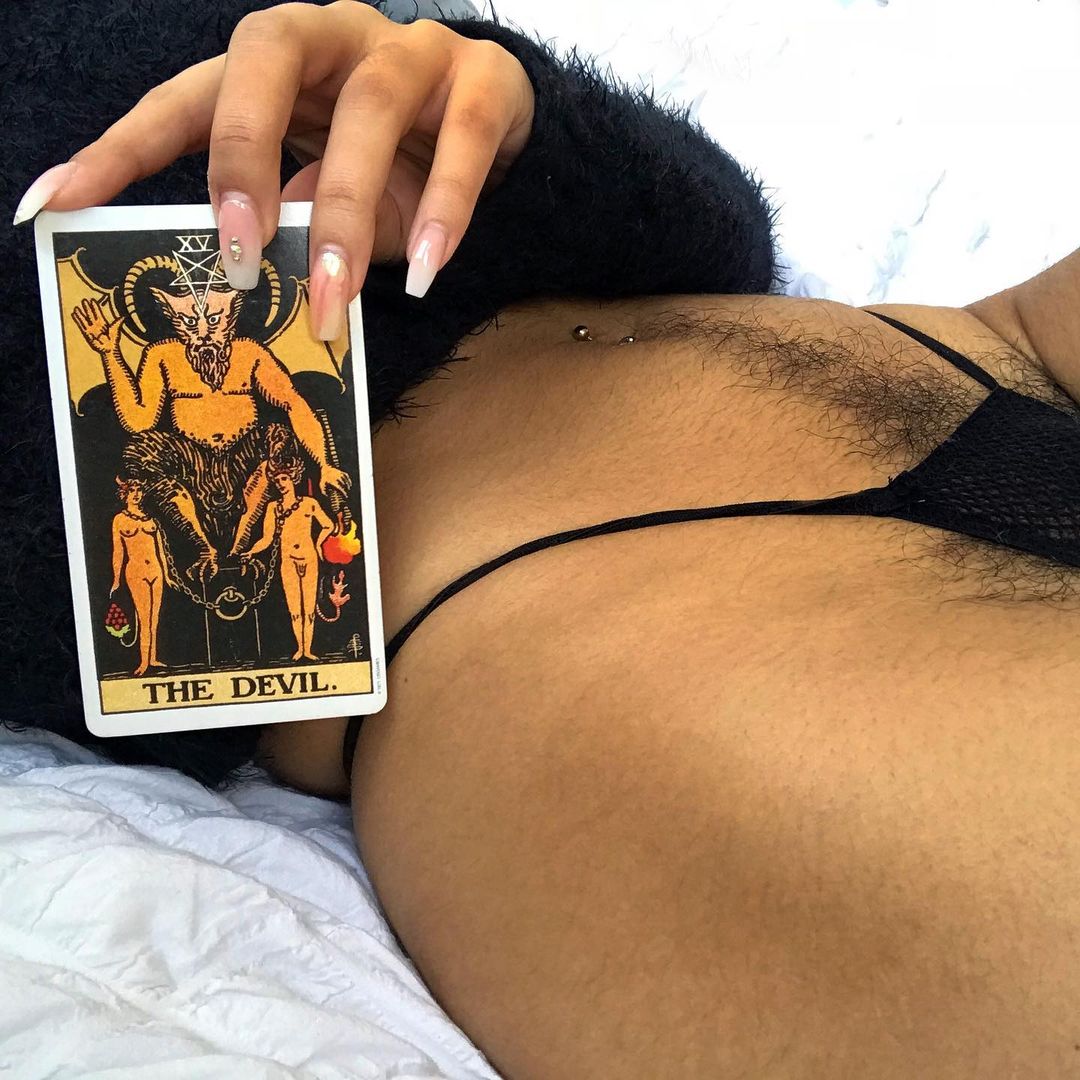 Later, learn how to better understand your body and discover the seven different types of rest needed to thrive. Join self-compassion meditation practitioner and founder of YSM8, Poonam Dhuffer for a self-reflection and guided meditation workshop to kick start the year. On 21 January, sit down with finance coach Bola Sol whose advice and services make the world of finance an easier and more welcoming place to navigate. Through a digital workshop Sol unpacks the basics of budgeting, how to tackle debt, challenge perceptions and understandings of money, and provide tips and tricks for saving and investing.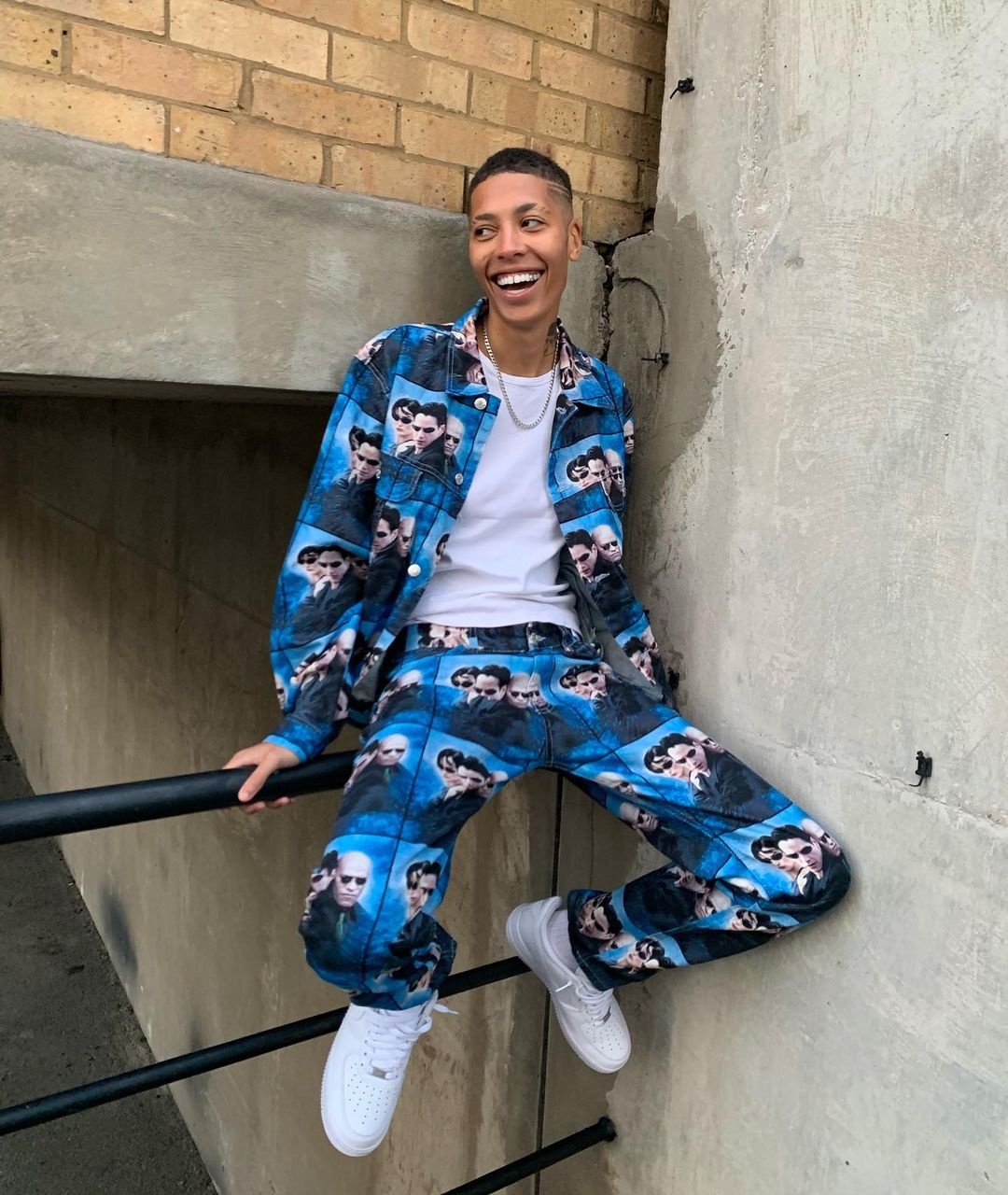 Kai Isaiah Jamal is a spoken word poet and performer who tackles social matters through dialogue, and has brought light to 2020 with incredible pieces shared through social media and live performances. gal-dem reunites with Isaiah Jamal to deliver a poetry open mic. Zakiya Bishton runs 'Yoga for Anxiety', a course of Yoga workshops and classes that provide specific practices to help tackle anxiety and stress. Bishton has been the gal-dem go-to for yoga courses throughout lockdown. Her soothing and simple practices are rooted in breathwork and a deep understanding of physical triggers. Join Bishton for a Saturday morning designed to help you tackle anxiety and learn physical techniques and practices to take throughout the new year.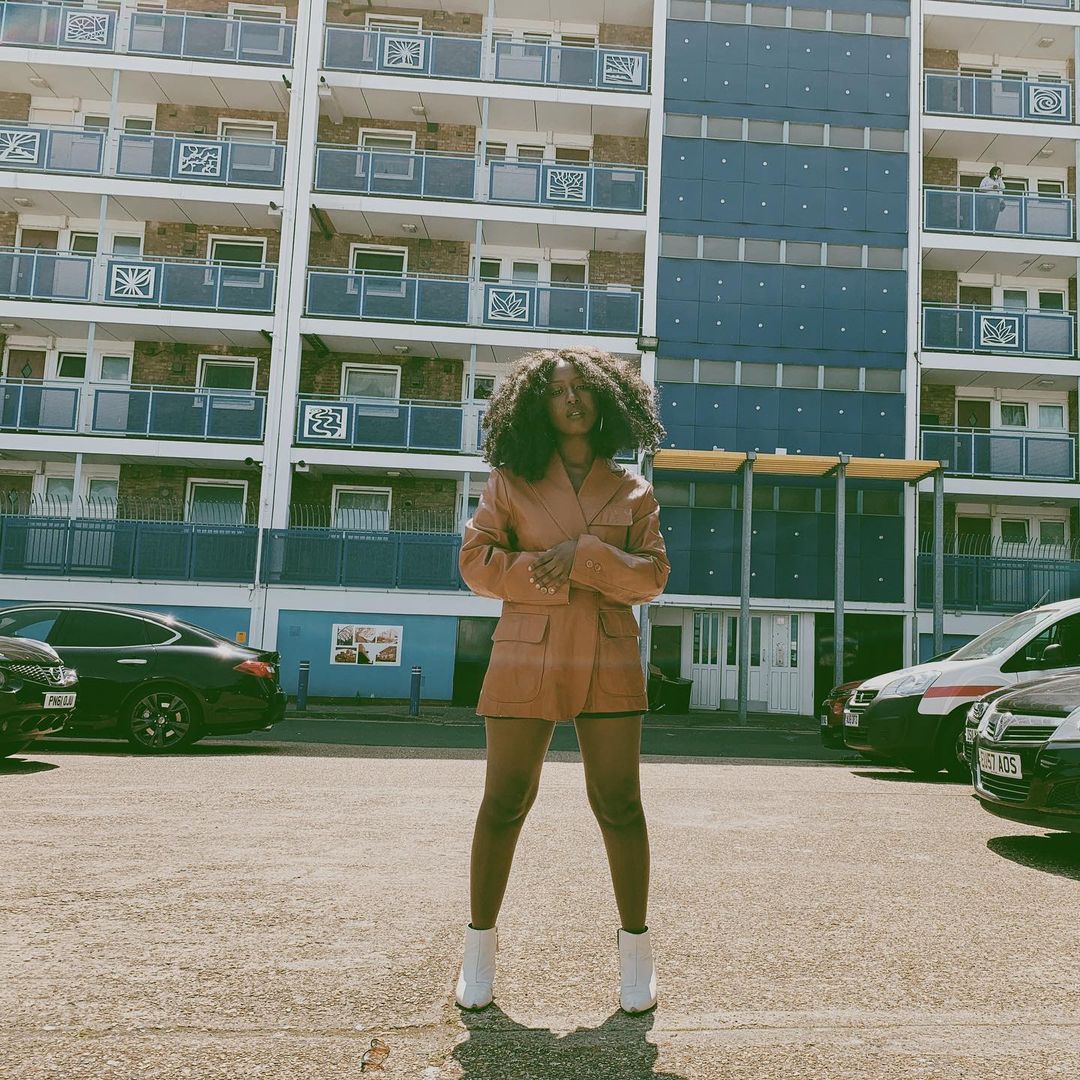 The joy of being at a gig, or discovering new artists at a festival has become a distant memory, a feeling of nostalgia. Veda Black has been lighting up the gal-dem airwaves with her latest release Sad Girls Club, and what better way to spend a Friday night than to be soulfully serenaded by this rising star. Live from Touching Bass studios, Black will be delivering a set to soothe and relax. To wrap up the event series, Touching Bass' own Alex Rita, who has been gracing us with hypnotic and meditative sounds via NTS since 2019, will close the festival with a set of contemplative and meditative sounds.



Discover the complete Rest & Reset programme and how to book a place on events here.