Discover Cult Menswear Magazine TUNE's New Online Archive
Tokyo's Harajuku district first flourished as a creative centre in the late 1980s and through the 90s owing largely to its lively street performers and eccentrically dressed youths who gathered there when Omotesandō, a buzzy street with cafes and boutiques popular with locals and tourists alike, was closed to traffic. Once it became pedestrianised, it was the ideal space to convene, play music and be seen. Tokyo has long been known for its expressive and whimsical styles, and the Harajuku district became recognised as the gathering place for the most colourful and eclectic tribes of all. This hub of experimentation, crammed with imaginative subcultures, proliferated unfettered.
Photographer Shoichi Aoki founded the celebrated magazine FRUiTS in 1997 to document the joyous and eclectic street fashions of Tokyo. It quickly became a point of reference for designers, artists, musicians, and other creatives alike across the globe. In an era before social media and blogs, FRUiTS gave the world an extraordinary, and previously largely unseen, insight into Harajuku. Last year, Aoki decided to relaunch the publicationafter its discontinuation in 2017. Now, the Japanese fashion photographer has digitalised the comprehensive archive of his cult menswear magazine TUNE, born from the success of FRUiTS, with 128 image rich issues, perfect to dive into during lockdown.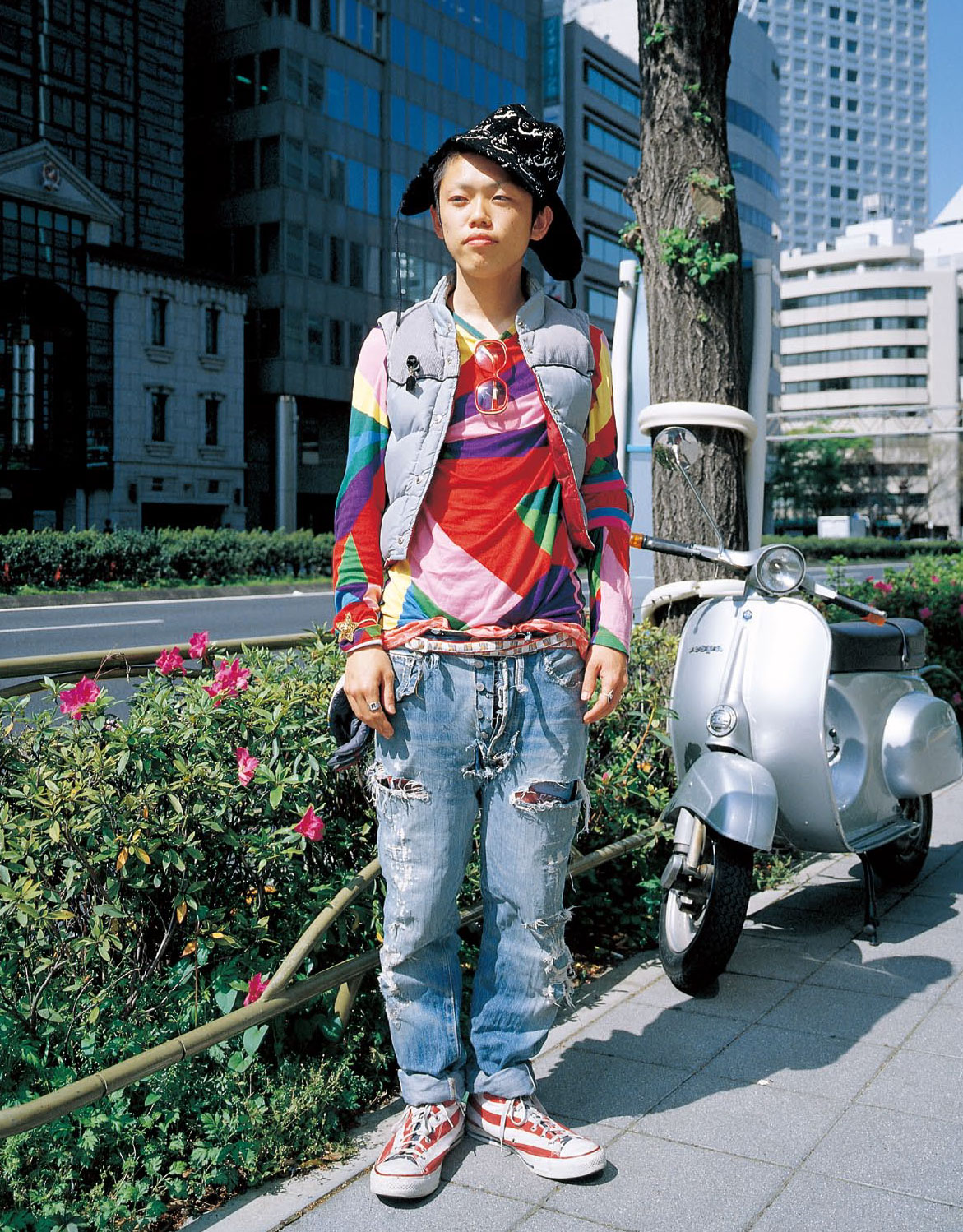 "For about 10 years, boys' fashion in Harajuku was very creative so we began to publish the magazine TUNE to document that scene," Aoki says. Published from 2004 to 2015, TUNE documented the fascinating evolution in men's Harajuku fashion, as it evolved from the Urahara-kei, a trend birthed in the backstreets of Harajuku in the late 90s typified by logo tees and chunky denim influenced by hip-hop, reggae, and skaters, towards a radically creative and playful new style. Prevalent Urahara-kei brands included Undercover, Neighbourhood and A Bathing Ape.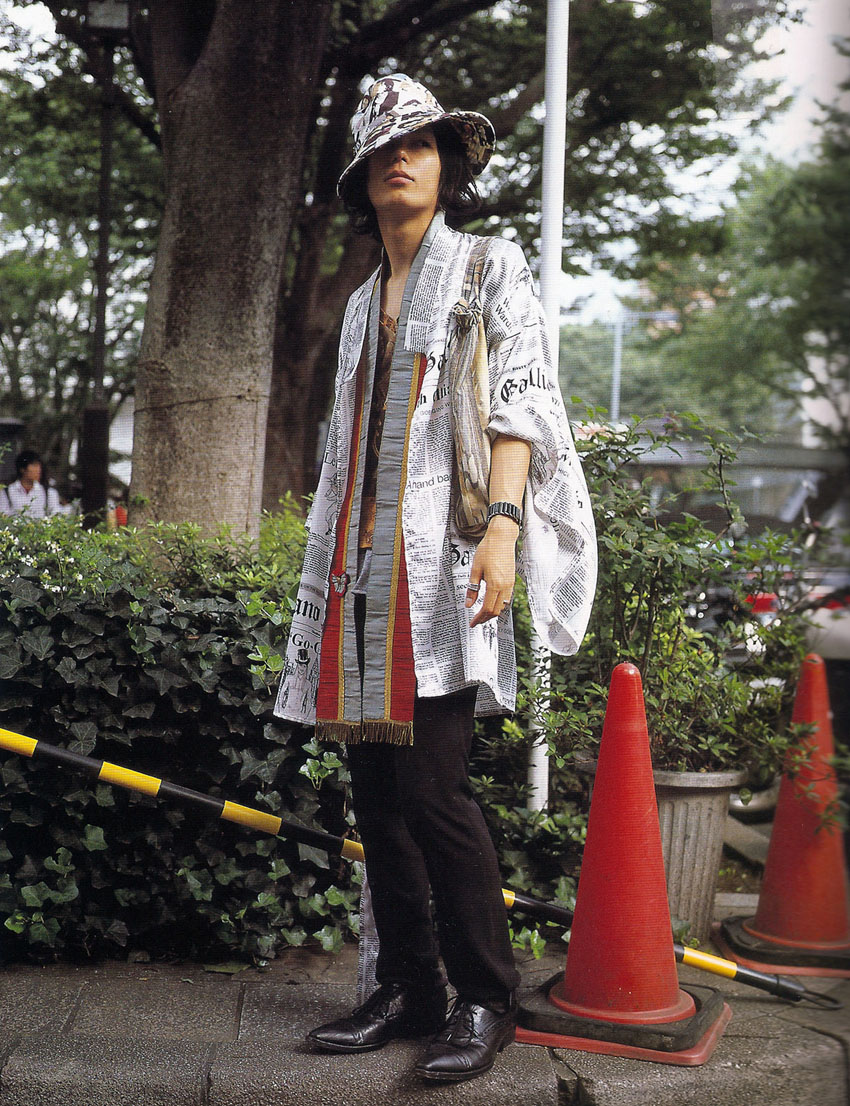 Peruse the magazine's recently digitalised volumes to discover vibrant patchwork jackets and humorous graphic tees, XXL zip-up hoodies, copious distressed denim and endless examples of stylish headgear. TUNE was a forerunner in featuring the shifting trends that came after Urahara-kei's heyday, which Aoki credits largely to the birth of fashion boutique Cannabis, located on Cat Street, Tokyo. Bringing new luxury fashion labels to the scene, a refresh hybrid aesthetic was born, one that brought two worlds together and went onto become a cornerstone of contemporary Tokyo style.



The TUNE digital eBooks, comprising a total of 10,752 pages, can now be purchased from the publication's official shop.



Feature images via TUNE