Preview: Kathmandu Triennale 2077
Kathmandu Triennale is Nepal's leading international platform for global contemporary art. Now in its second edition in the triennale format, which was previously the Kathmandu International Arts Festival, it looks to foster a healthy art ecology that is based on the exchange of knowledge through an expansive art exhibition as well as an educational outreach programme. The Triennale is presented across multiple historically and culturally significant venues in three clusters; Patan, Kathmandu, and Boudha. The programme also seeks to serve as a temporary museum, archiving the arts and culture of contemporary thought, which has yet to be taken up by an institutional body in Nepal.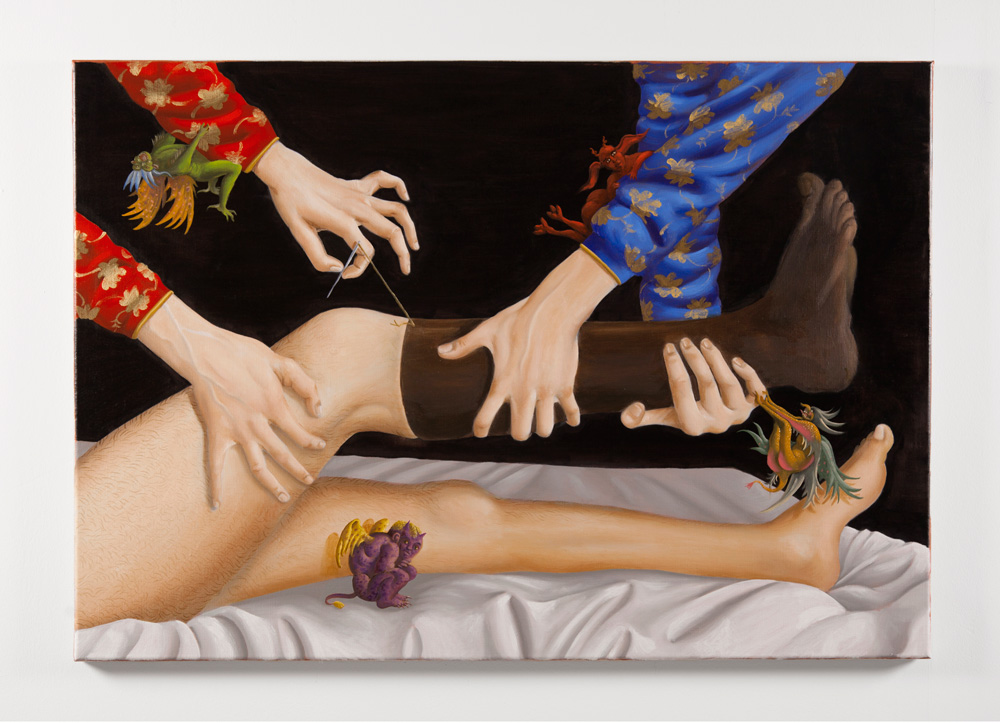 The latest edition of the Triennale will take place from 27 October-27 November 2021. Organised by Siddhartha Arts Foundation, Kathmandu Triennale named Cosmin Costinas, Director and Curator of Para Site, Hong Kong, as the Artistic Director of the upcoming edition, and invited Nepal-based artists Hit Man Gurung and Sheelasha Rajbhandari as Curators. As an acknowledgement to the Triennale's deep rooting in the art and viewpoints of Nepal, as well as of the multiple temporal displacements the Covid-19 pandemic has brought, the Triennale has decided to mark its next edition as Kathmandu Triennale 2077 – the current year of the Nepali calendar. The change of emphasis towards this ancestral system of counting time is in solidarity with the many efforts to decolonise references that the Triennale seeks to present in its programme.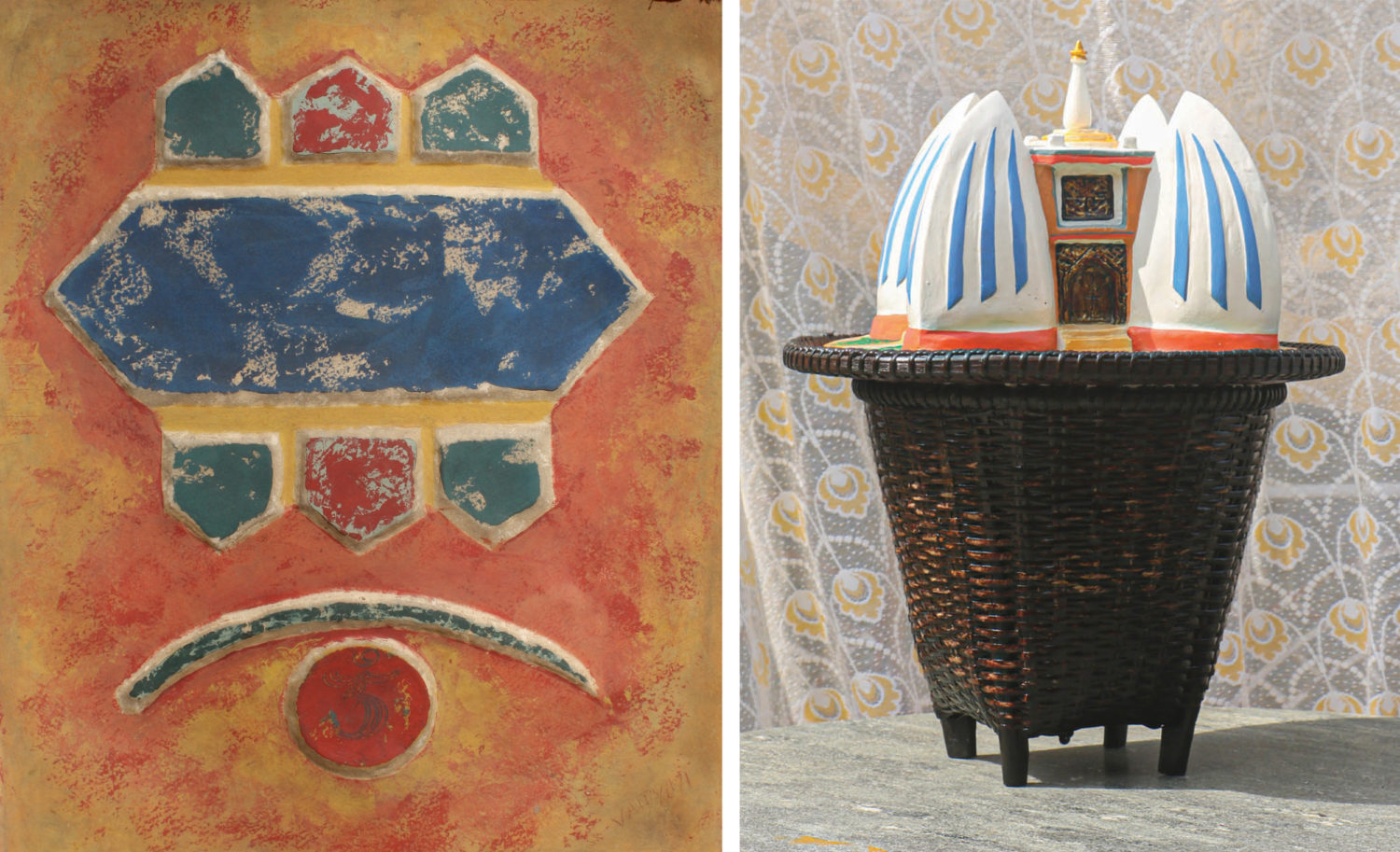 Artistic Director Cosmin Costinas tells Something Curated: "We are inviting participants who work from a multiplicity of artistic traditions and languages of seeing the world, in an exhibition that is nonetheless committed to creating a common ground for discussing the fractures and struggles of our present and the possibilities of a shared future. Together with my colleagues in the curatorial team, we feel that this is most appropriate and urgent right now, given the struggles of ending historical injustices around the world, the legacies of Western colonialism and racism, and the hopes to reconstitute a sense of internationalism after the shock and fragmentation of the pandemic."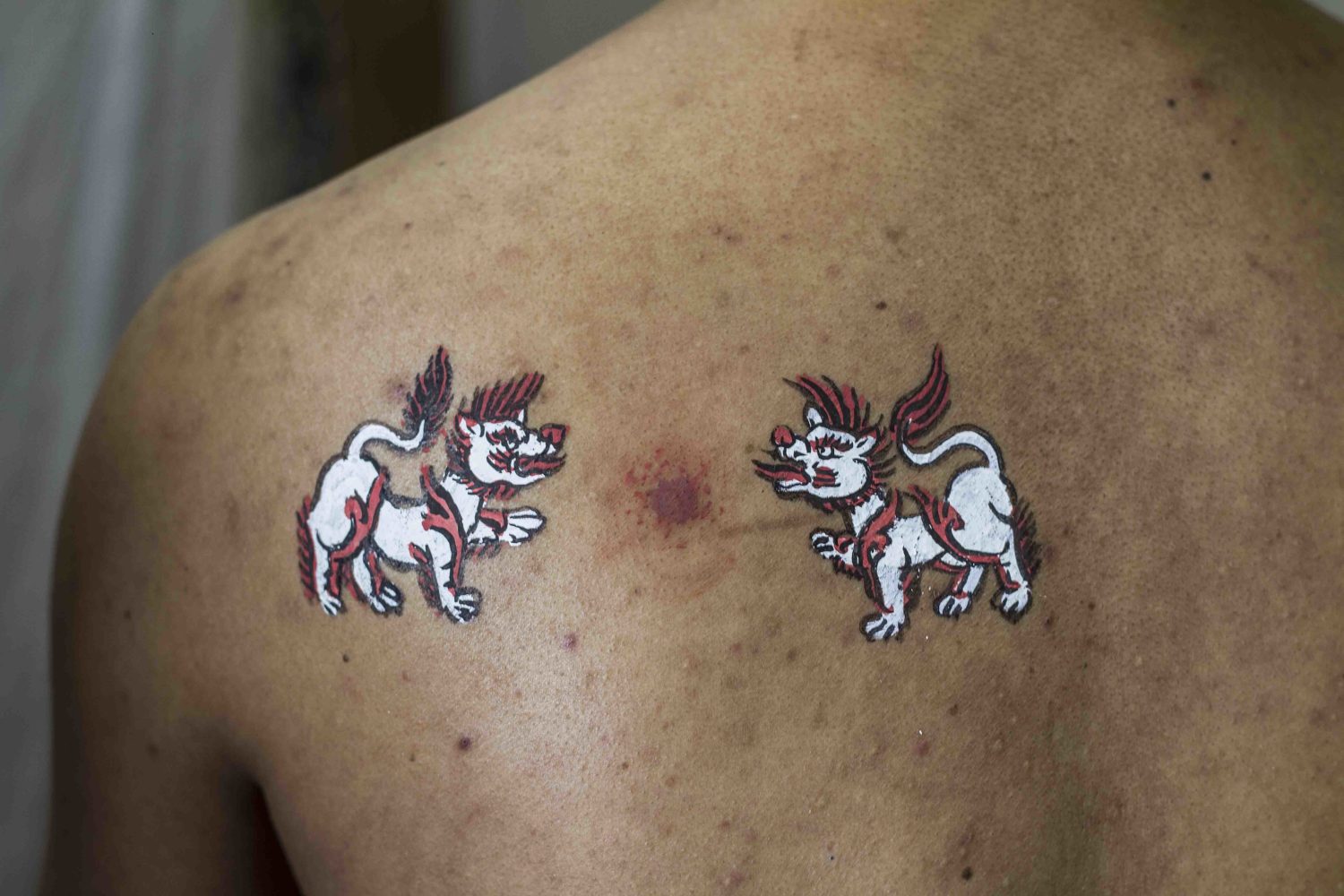 Costinas continues, "We are primarily searching for appropriate ways to acknowledge and display the multiplicity of art histories and languages, as well as their reflection of plural ways of dreaming, representing, measuring, and mapping the world, in its medical, social, technological, and cosmic dimensions." The exhibition will include over 100 artists from more than 40 nations. Accompanying the exhibition, the Triennale runs a series of curated public programmes, including performances, workshops, lectures and an opening symposium. These are organised in partnership with various local and international institutions, and are presented throughout the duration of the project.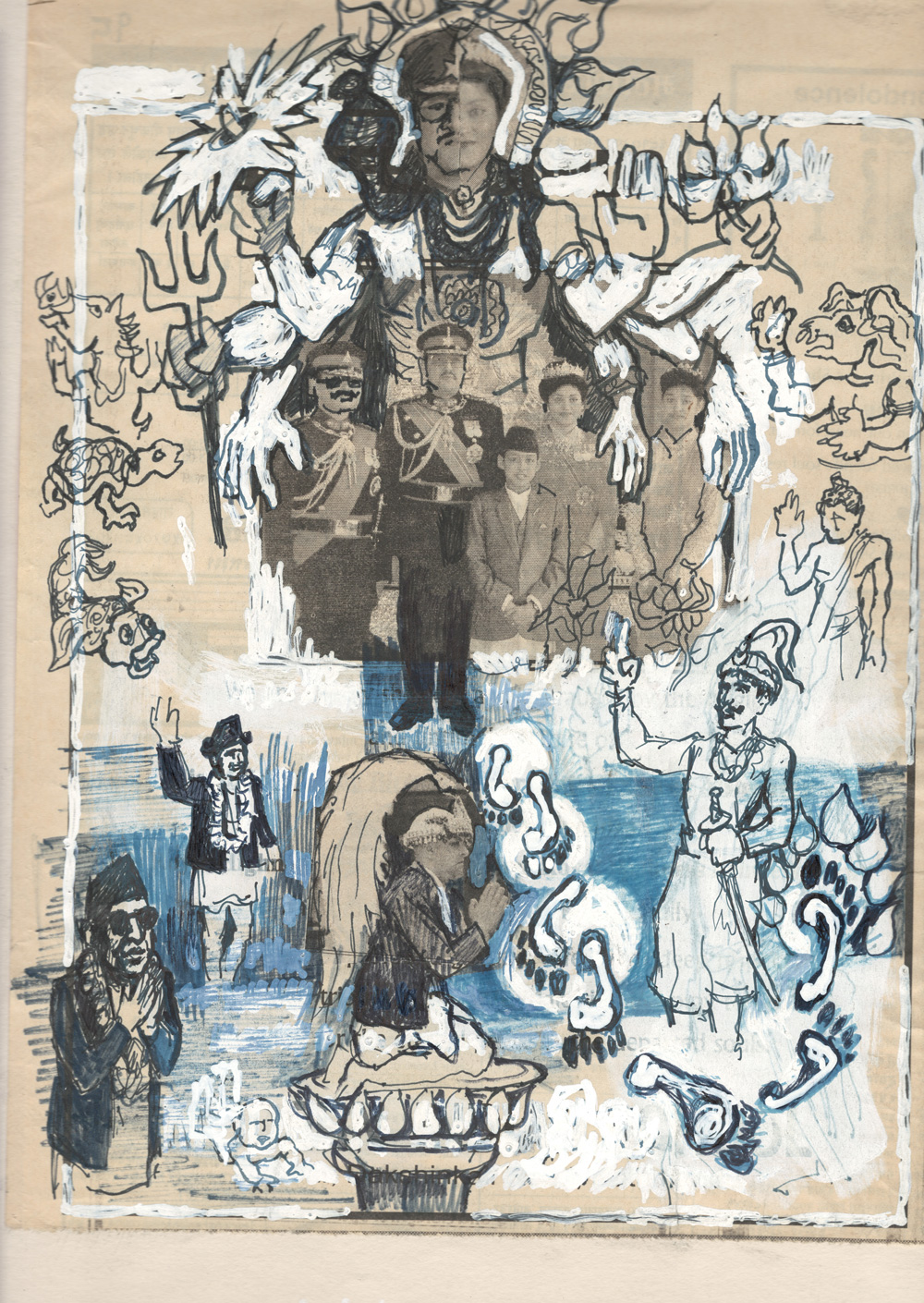 Curators Sheelasha Rajbhandari and Hit Man Gurung add, "Issues connected to migration and displacement, individual and collective trauma and healing, the body, sexuality, and feminist praxis will also be at the core of the Triennale, with a strong anchoring in conversations that have informed the Nepali political and public sphere following its re-establishment as a multi-ethnic republic almost two decades ago." Accounting for the multilevel impact of the on-going pandemic upon Nepal and the rest of the world, the curatorial team agree that, "It will unavoidably inform the perspective on all these topics, both in the exhibition and the educational and public programmes."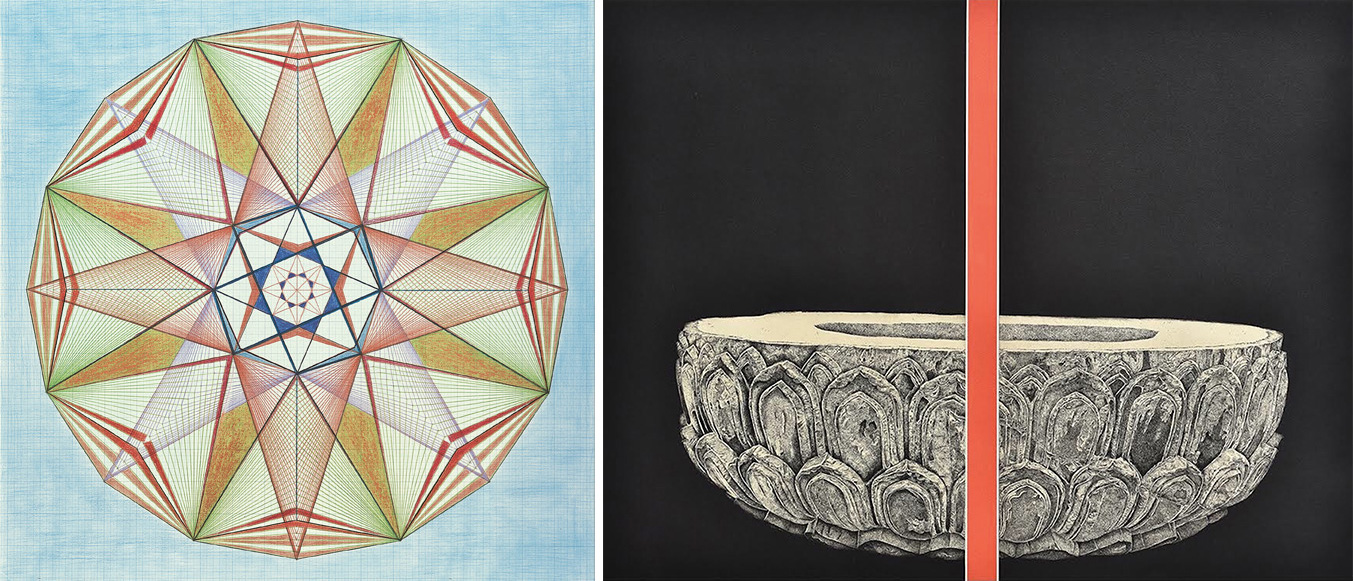 Siddhartha Arts Foundation has also announced a partnership between the Foundation and the Ministry of Culture, Tourism, and Civil Aviation, to jointly organise and present this ambitious exhibition. This partnership is historic for contemporary arts in Nepal, as it signals a shift towards a cross-sector approach to the support and development of arts and culture in the nation – an effort that was begun by Siddhartha Arts Foundation Director Sangeeta Thapa in 2009. Thapa notes, "This partnership opens doors and allows for more opportunities to showcase the myriad of artistic talents and stories of Nepal, and to engage them further in the narratives of the region and beyond. We look forward to a fruitful collaboration with the Ministry of Culture, Tourism and Civil Aviation, in presenting a Triennale that is substantial, safe and inclusive, and one that will leave a lasting positive impact on the arts in Nepal."



Kathmandu Triennale 2077 | 27 October-27 November 2021



Feature image: Pooja Gurung and Bibhusan Basnet, DADYAA: The Woodpeckers of Rotha, 2016 — Images courtesy the artists & Siddhartha Arts Foundation