Interview: Art Director PZ Opassuksatit On Toilet Humour & Playing Make Believe
Hailing from Bangkok and presently based in Paris, artist and art director PZ Opassuksatit's eccentric humour and off-kilter style riffs on an amalgam of references, from trite infomercials and karaoke videos, to weddings and, more broadly, post-Internet culture. After working with Demna Gvasalia as VETEMENTS' Head of Image and Visual Design for three years, Opassuksatit has collaborated on diverse art and fashion projects with the likes of Helmut Lang, Marc Jacobs, Doublet and Virgil Abloh. Her work has been exhibited at the Trading Museum in Paris as well as Dover Street Market's outposts across the world. She has published two books with IDEA, and most recently launched PZtoday, "An experimental laboratory specialised in image design, art direction, visual merchandising, object design and concept selling." To learn more about this fascinating character, her practice, collaborations, and what she has planned next, Something Curated spoke with Opassuksatit.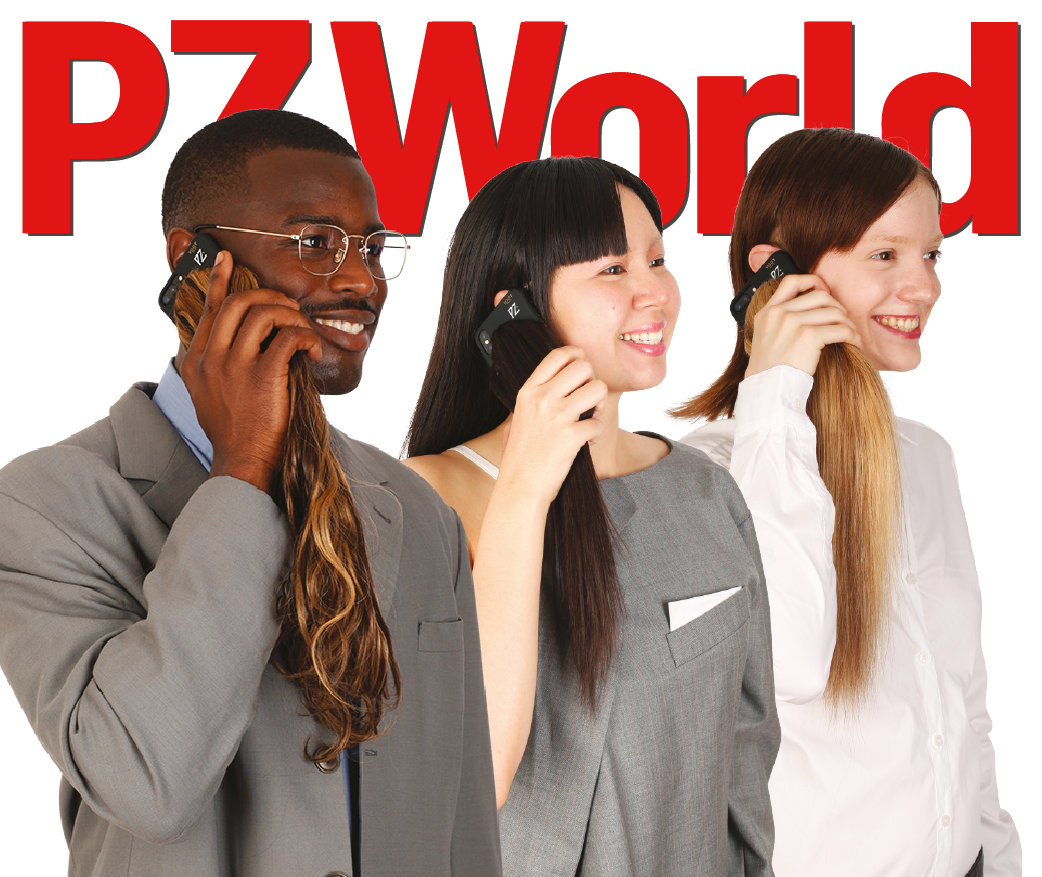 Something Curated: Can you give us some insight into your background; how did you first enter the fields of art and fashion?
PZ Opassuksatit: Growing up with a father who's an architect and a mother who dressed all three of her children as matching Dalmatian dogs, I think I was into art and fashion before even knowing what it really was. One thing that I still remember well from my time at primary school (because it was so much fun!) is 'Carpool Biz' – a long series of episodes from PZ's Entertainment Company that I'd play in my head. I conceived a number of characters, wrote a song, designed costumes, planned a concert, and even a variety show. I told you, it's a real entertainment company! [Laughs]. I would self-perform in the back of the car seat or sometimes trick my little brother into playing along. I really felt I owned 100% of the company during these 2-3 hours of riding to and from school in my parent's car in the horrible traffic of Bangkok. Not sure if this answers your question.
SC: Your practice oscillates between several mediums — do you recognise an ethos or approach that tethers these diverse outputs?
PZO: Everything links to what I am into today. It's like the moment in the moment. And it always happens quite naturally. So in that moment I might create a book, or design some products, create an installation, shoot something, or write some films. One day working with my hands, another day with a computer, and another time with hot glue and duct-tape, or just building a toilet partition – see 'The Life of a Toilet', 2020. To be honest, most of the time I do question myself, "What the fuck am I doing right now?" But yes, it's happening, and my goal is to create my kind of stories and tell them through different ways and mediums.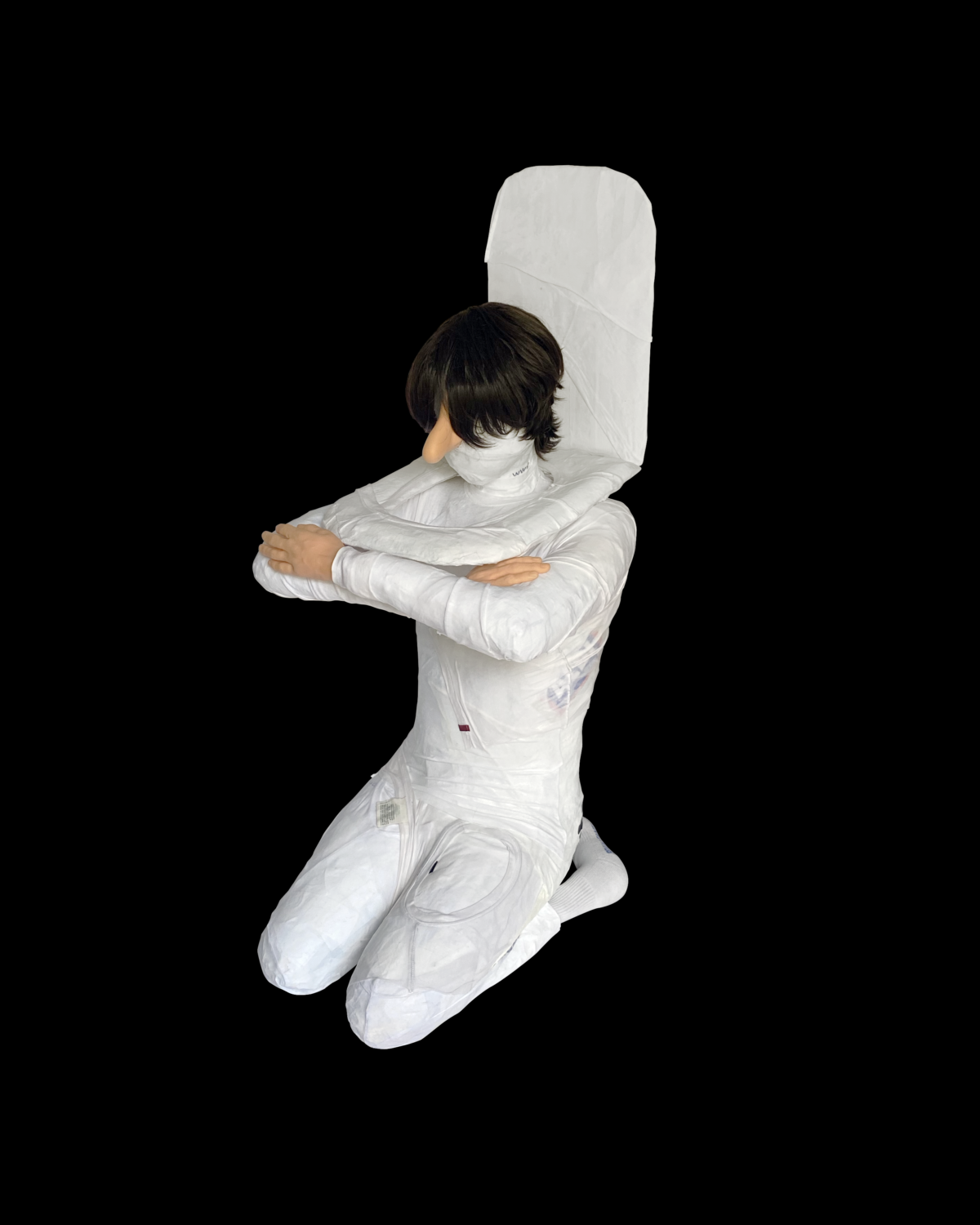 SC: Could you expand on the thinking behind your brilliant collaboration with Helmut Lang last year?
PZO: Yes! It all came from my previous collaboration with Helmut Lang, 'Valentine Mouse' 2019, which happened to be a best seller. So we did the second one. Last year, 2020, was the year of the Rat, so I wanted to expand further on the universe of the rodent character. They/He/She/It became the mascot of the land across the galaxy called 'Helmutland,' celebrating the brand's heritage and community. The graphics pay homage to Helmut Lang's beloved archive, such as the painted cowboy boots and summer camp tank. The advertising campaign is inspired by life in space – like how to wash your hair in zero gravity or how to make a peanut butter and jelly sandwich while being shuttled to and from 'Helmutland' in the HEAD '95 rocket. Here reality blends with imagination, fusing real life with 2D animation.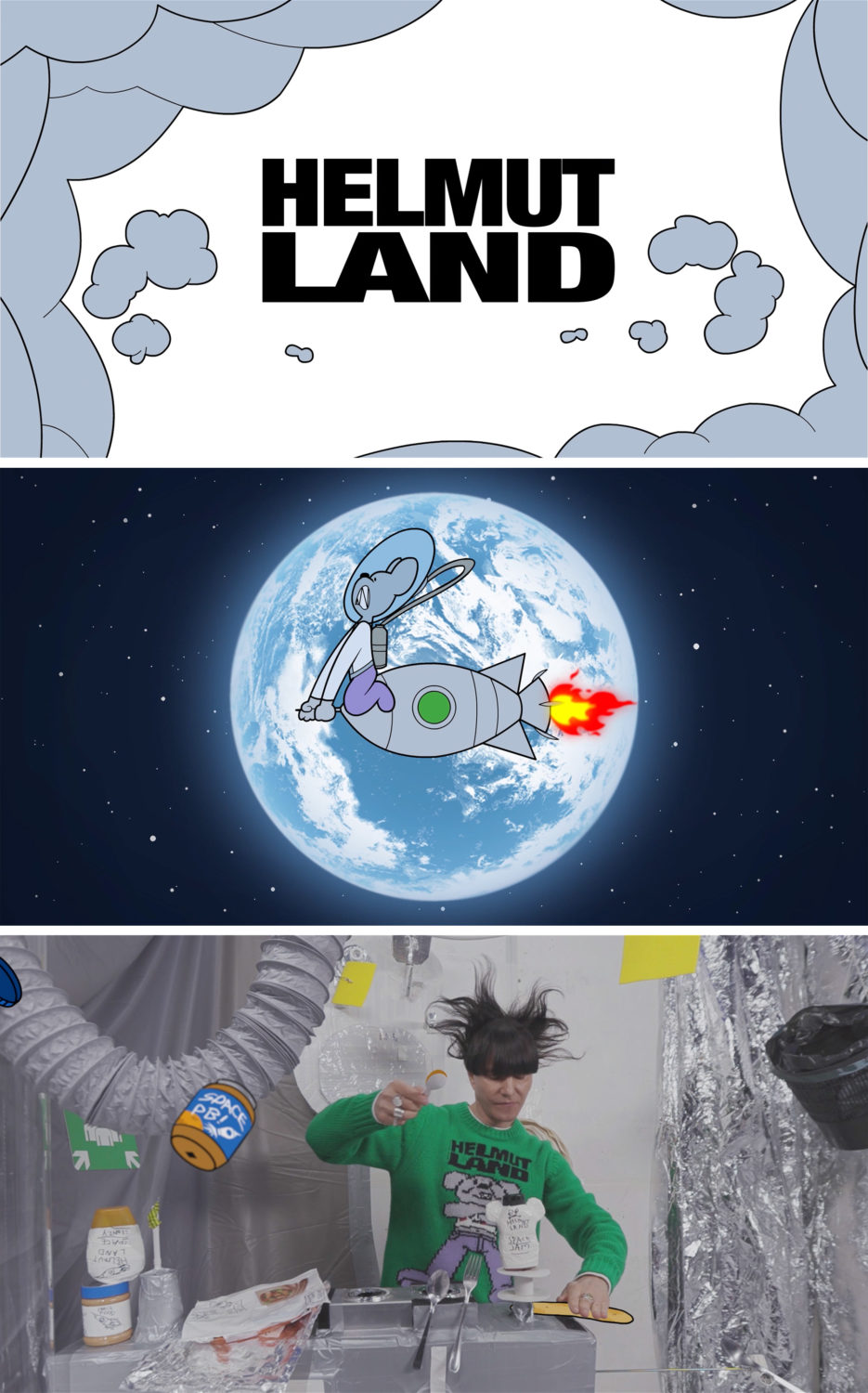 SC: How do you think about storytelling through your work?
PZO: Most of the time it's happening when I shower or am just sitting on the toilet. It really happens anytime and anywhere, always taking as a starting point the most basic things in mine or someone else's life. My job is to find this and add a little spice and twist, introducing you to a different perspective. So to conclude, I do take my time to shower and poo. [Laughs]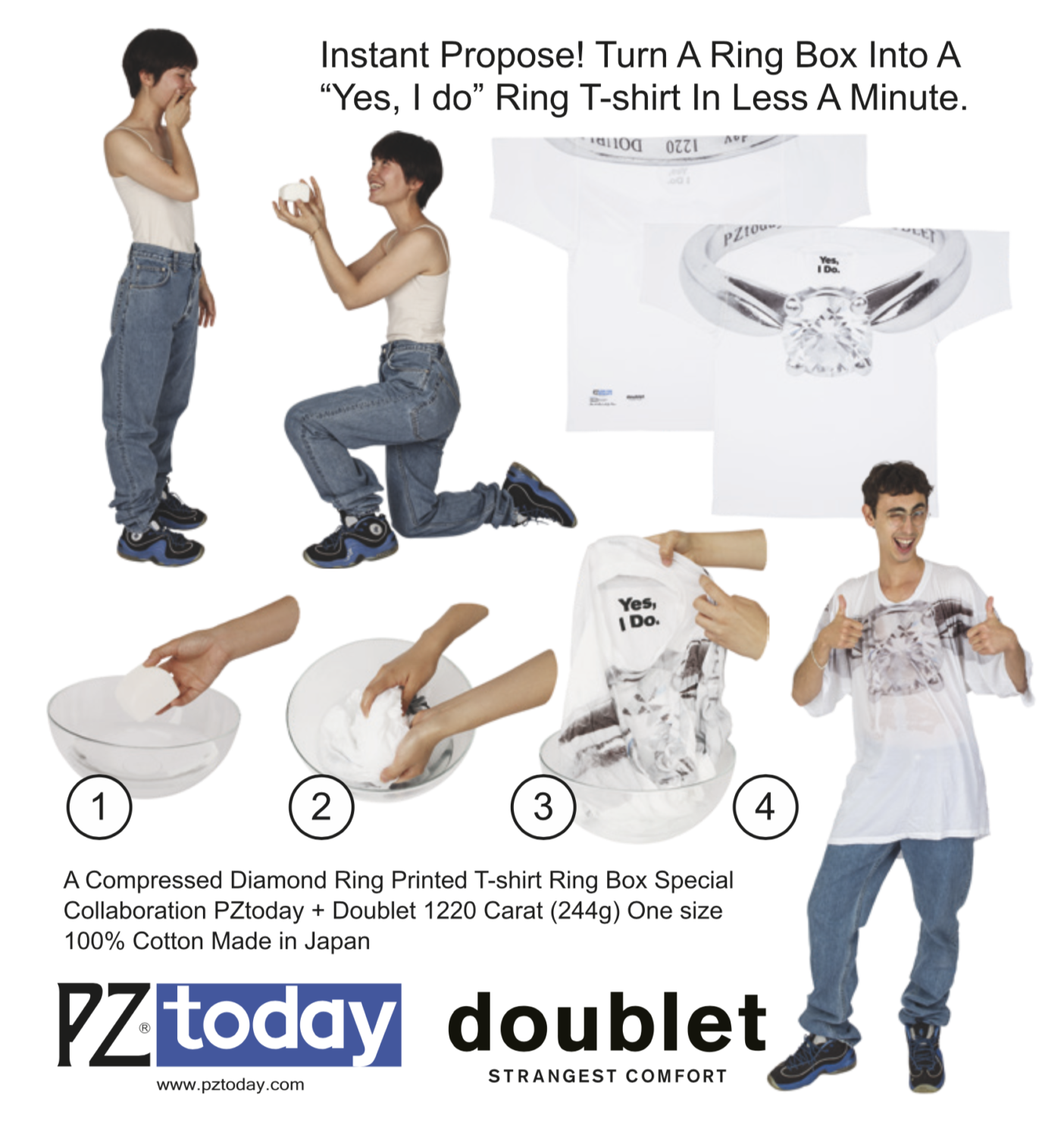 SC: What are you working on at present and how has the pandemic affected your way of operating?
PZO: Now I'm working very hard on different projects, both commercial and self-initiated. Luckily the pandemic doesn't affect my workflow too much as most of my job can be done remotely. But it's definitely having more of an impact on the offline parts; with the travel ban, offline launches, presentations, and big shoots are tricky. This is the hardest part for a control freak like me, not being able to plan anything for longer than a week or two away. It's really PZtoday!
SC: What do you want to learn more about?
PZO: Growing a potato in a heart shape and building a mud house.



Feature image: Drunk Salaryman, Installation at Dover Street Market Ginza, PZWorld Vol.1, April 2019 / Courtesy PZ Opassuksatit