Interview: Egyptian-Canadian Artist Nadia Gohar On Memory And The Material Form
Cairo-born, Toronto-based artist Nadia Gohar's work tangentially explores themes of memory and identity, confronting cultural dislocation through objects, habits and language. Embracing diverse mediums from installation and sculpture to painting, the artist examines the complex relationship between object and memory, pondering the notion that objects can convey and ultimately preserve our identities. Regarding memory as a major social investment, Gohar probes our fascination with restoring, archiving and documenting through her captivating and symbol-laden works. If museology dictates historical narratives through its curation of artefacts, Gohar questions why certain objects are placed on a pedestal and elected as ambassadors for periods of life. To learn more about the artist's practice, what she's working on at present, and how she's handled life during the pandemic, Something Curated spoke with Gohar.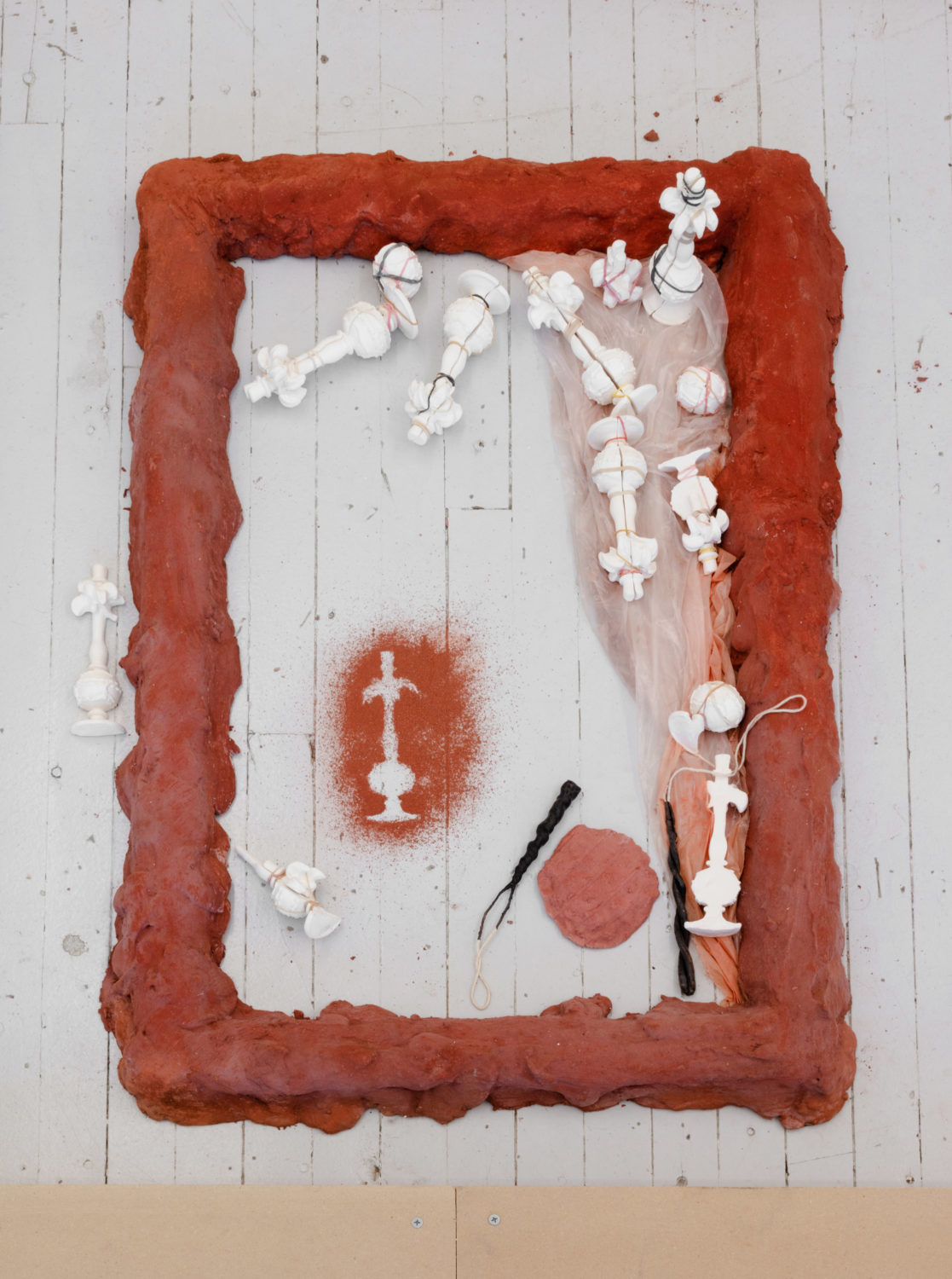 Something Curated: Can you give us some insight into your background; when did you first become interested in making art?
Nadia Gohar: I was born and raised in Cairo, Egypt and moved to the US after high school to study art. My parents thankfully always encouraged me to pursue art, so it has always been a part of my life since I was very young.
SC: Migration and historical memory come up often in your work — could you expand on the impact of your upbringing in Cairo on your practice?
NG: I'm interested in personal and geographical history and the archive. What is preserved, learned, forgotten, and how those things take material form.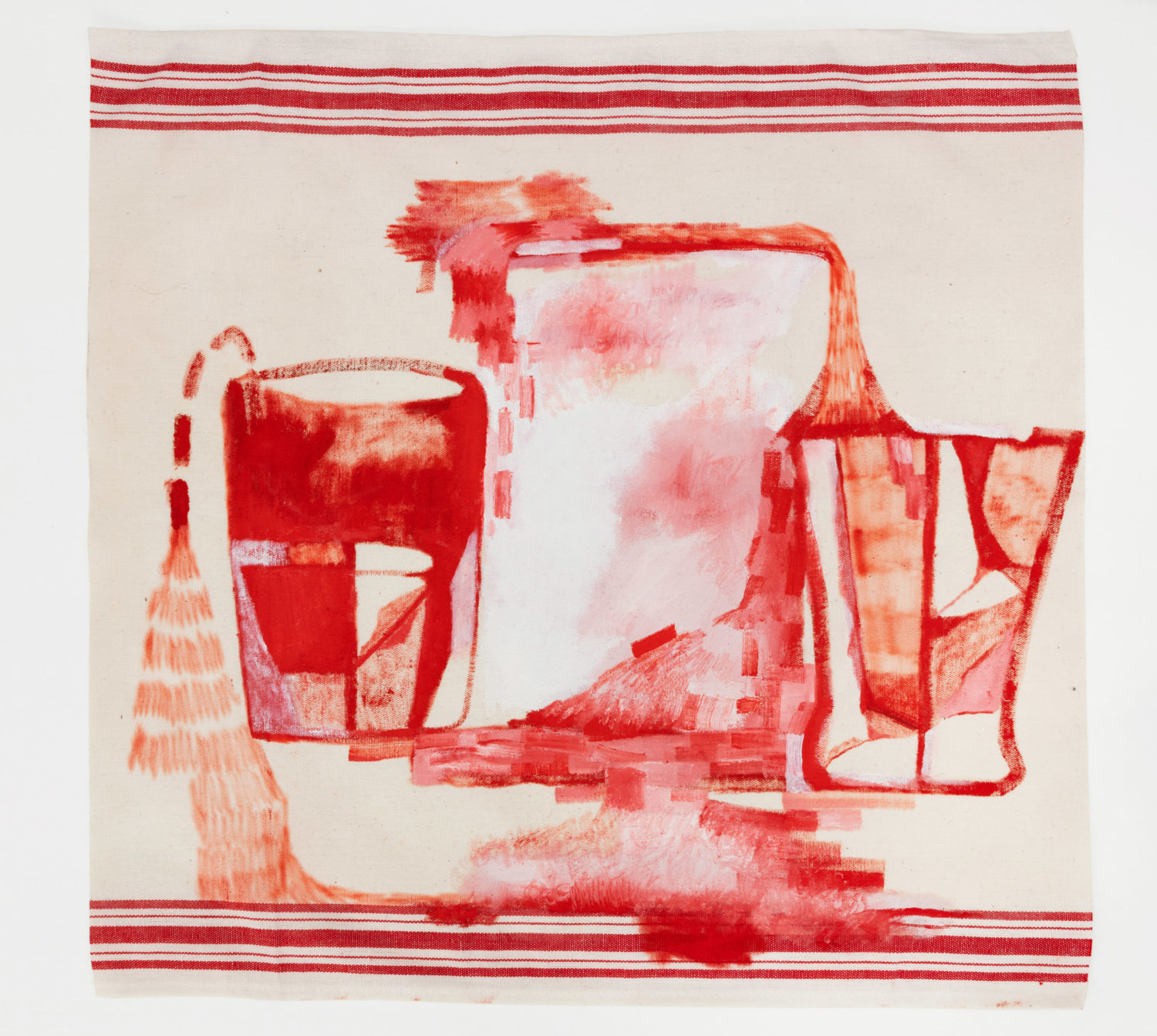 SC: What are you working on at present and how has the pandemic affected your way of operating?
NG: I am mostly painting at the moment. In the past, I've gone months without painting and instead focused on sculpture or other mediums. When the pandemic hit and we were all stuck at home, I wasn't able to go to my studio because it's quite far from my apartment. So with whatever supplies I had at home, I started painting more – on a small scale, oil on canvas or tea towel, whatever was on hand. I found the ability to focus on something small and directly in front of me (that was not my phone) very reassuring during an uncertain time. I eventually gave up the lease to my old studio and found a new one, minutes from my house. The building usually houses an after school programme for kids, but since after school programmes have had to stop due to the pandemic, I was able to use the space. The after school programme teaches art, music, and dance and I'm finding it inspiring to work in a classroom setting. I have continued to paint in the new space, as well as work on some writing.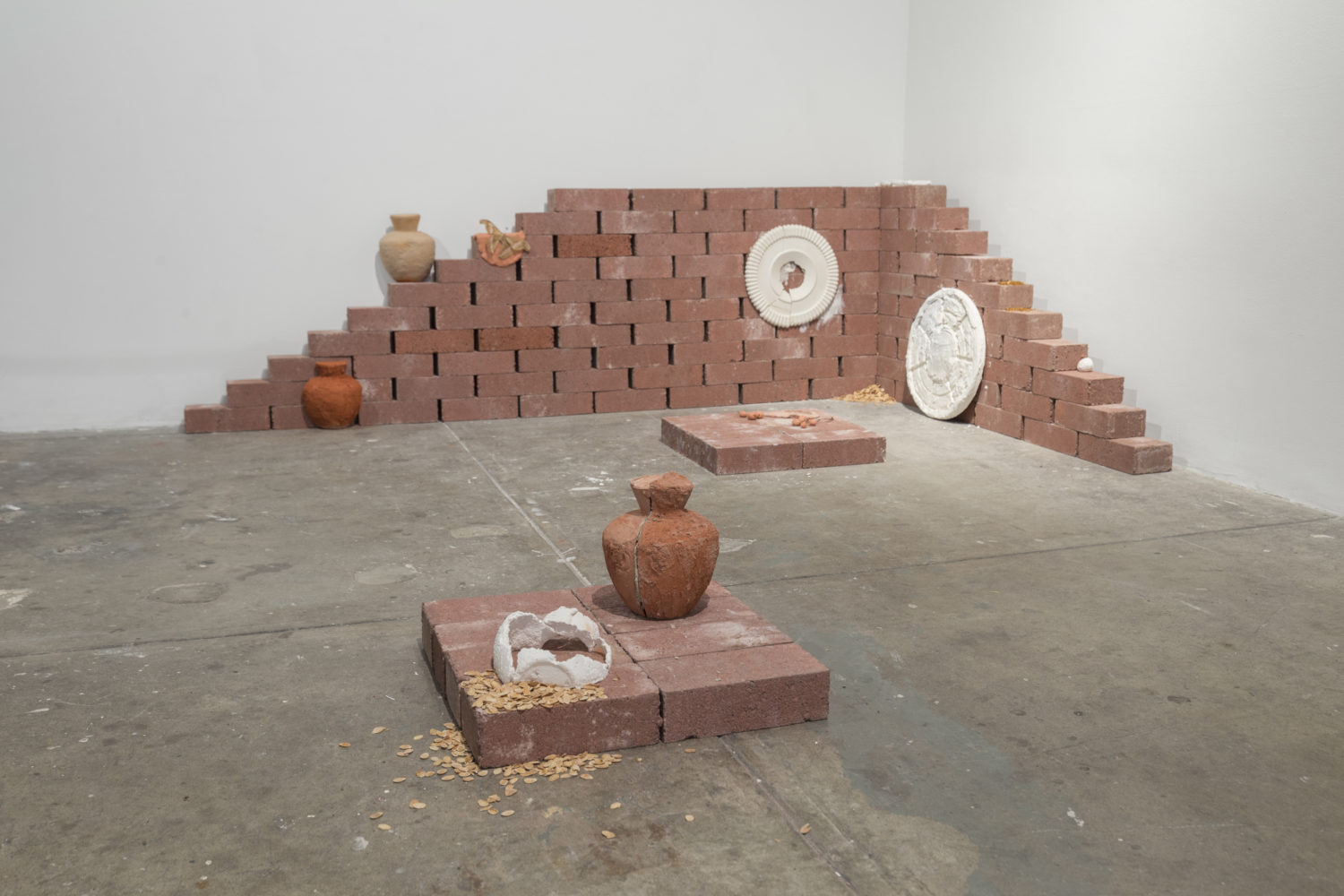 SC: Can you tell us about the exhibition Remnants presented last year at Towards Gallery?
NG: Remnants was a group exhibition at Towards Gallery that took place November of 2020. The artists in this exhibition, which included myself, share an interest in how time, memory, and material culture come together to shape our understanding of the world. The work was an exploration of both absence and presence, highlighting the ephemeral and often transitory nature of our experience. I included two twin paintings titled, A Gallon and A Gallon (Red). Both paintings depicted cisterns, traditional vessels for storing and transporting water. I often reference water as a metaphor for our ephemeral understanding of history, movements, and culture. The second paintings A Gallon (Red) was based on the first. Using a limited colour palette, I wanted to explore how an image could change in the process of looking and replicating it by eye.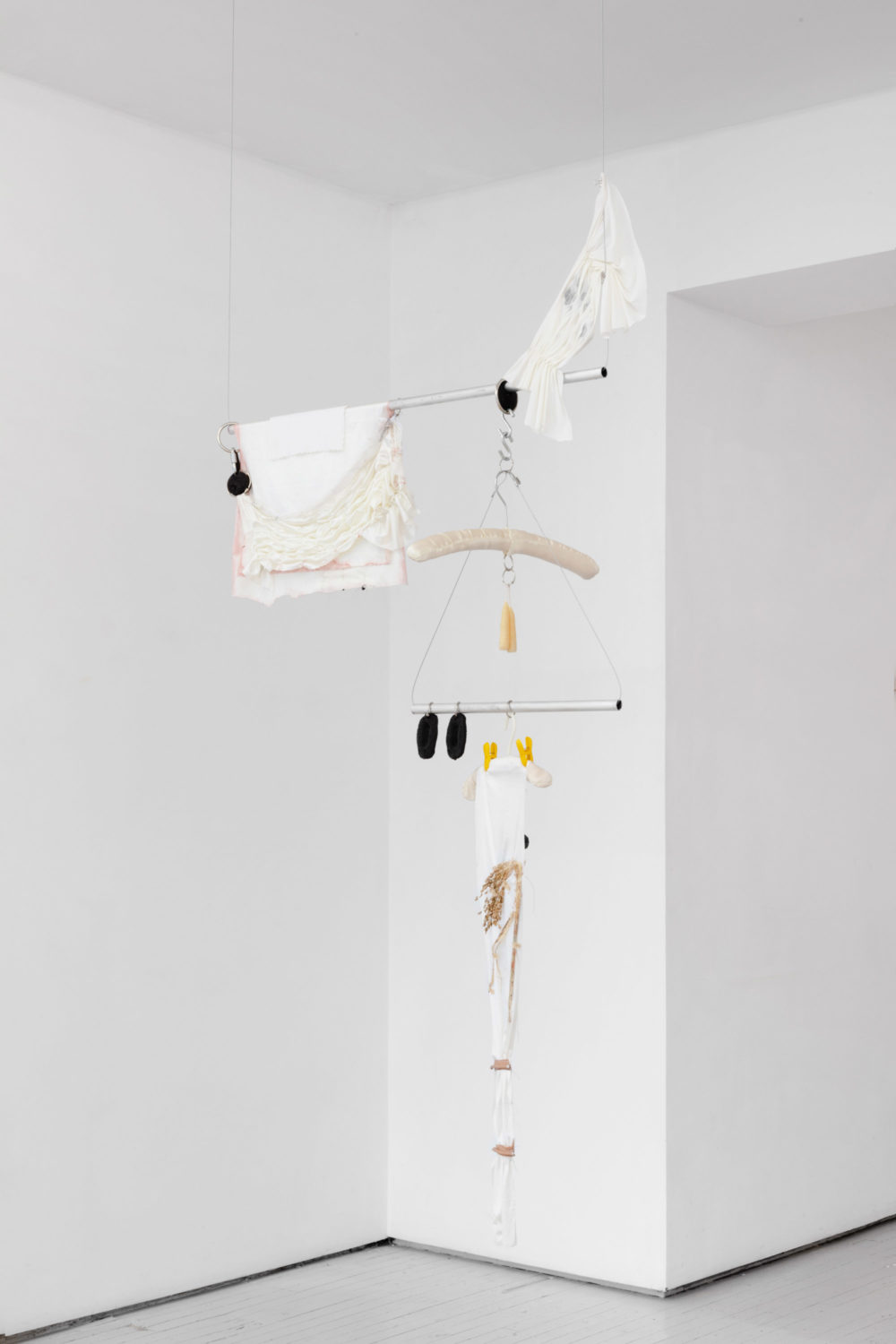 SC: What do you want to learn more about?
NG: I would love to learn more about screenwriting and directing. It's a fun time to explore different possibilities and I feel a strong connection to the moving image and the role it plays in the archive.



Feature image: Nadia Gohar, Observation III, 2019. Courtesy the artist and Erin Stump Projects