Design Miami Director Aric Chen On Curating 'X is Not a Small Country' At MAAT
Presented by MAAT, Lisbon's Museum of Art, Architecture and Technology, and running until 6 September 2021, X is Not a Small Country — Unravelling the Post-Global Era is an exhibition that tangentially explores our current post-global condition. Curated by Aric Chen, with Martina Muzi, the show includes nine newly created projects by international practitioners working across the fields of design, architecture and art, who investigate, articulate and critique the current convoluted state of the world from multiple geographic perspectives. Whether through engaging a performative intervention on the US-Mexico border, accessing an archaeology of mass objects traded between China and India, travelling digitally through the devastating effects of oil extraction in the Niger Delta or immersing oneself in the intertwining of migration, disenfranchisement and postcolonial capital on the outskirts of Lisbon, the exhibition's landscape of post-global observation is defined not by utopian notions of freedom and agency but rather by the fluctuations in access and restrictions. Shanghai-based curator and writer Aric Chen is presently the Curatorial Director of Design Miami, as well as Professor and Director of the Curatorial Lab at the College of Design and Innovation at Tongji University. To learn more about X is Not a Small Country at MAAT, Something Curated spoke with Chen.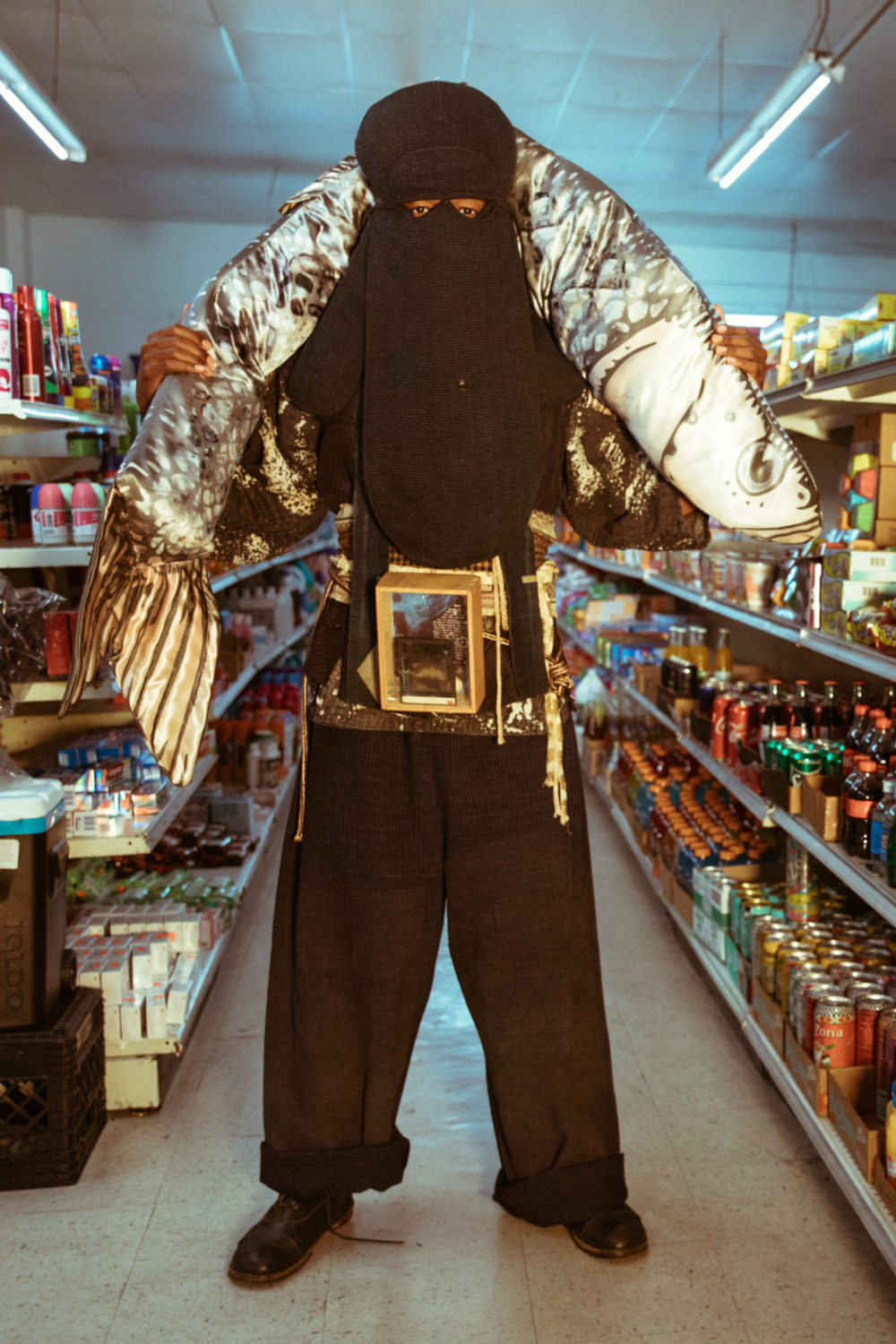 Something Curated: What is the thinking behind the diverse selection of works included in X is Not a Small Country?
Aric Chen: In mounting a show about our increasingly complex global – or post-global – environment, it was important to provide some sense of how the unraveling and realignment of transnational relationships is working in many ways and at different levels. So we first of all aimed to include participants from a wide range of geographical perspectives, but also those whose interests and research operate at different scales, from objects and individuals to cities, infrastructures, geopolitics and the planet. We also wanted to incorporate both the immediate and the future, so we have projects that are very "real" and of current relevance – as with Wolfgang Tillmans's pro-EU poster campaigns, or Rael San Fratello's US-Mexico border wall intervention – alongside those that are more speculative, even wildly so.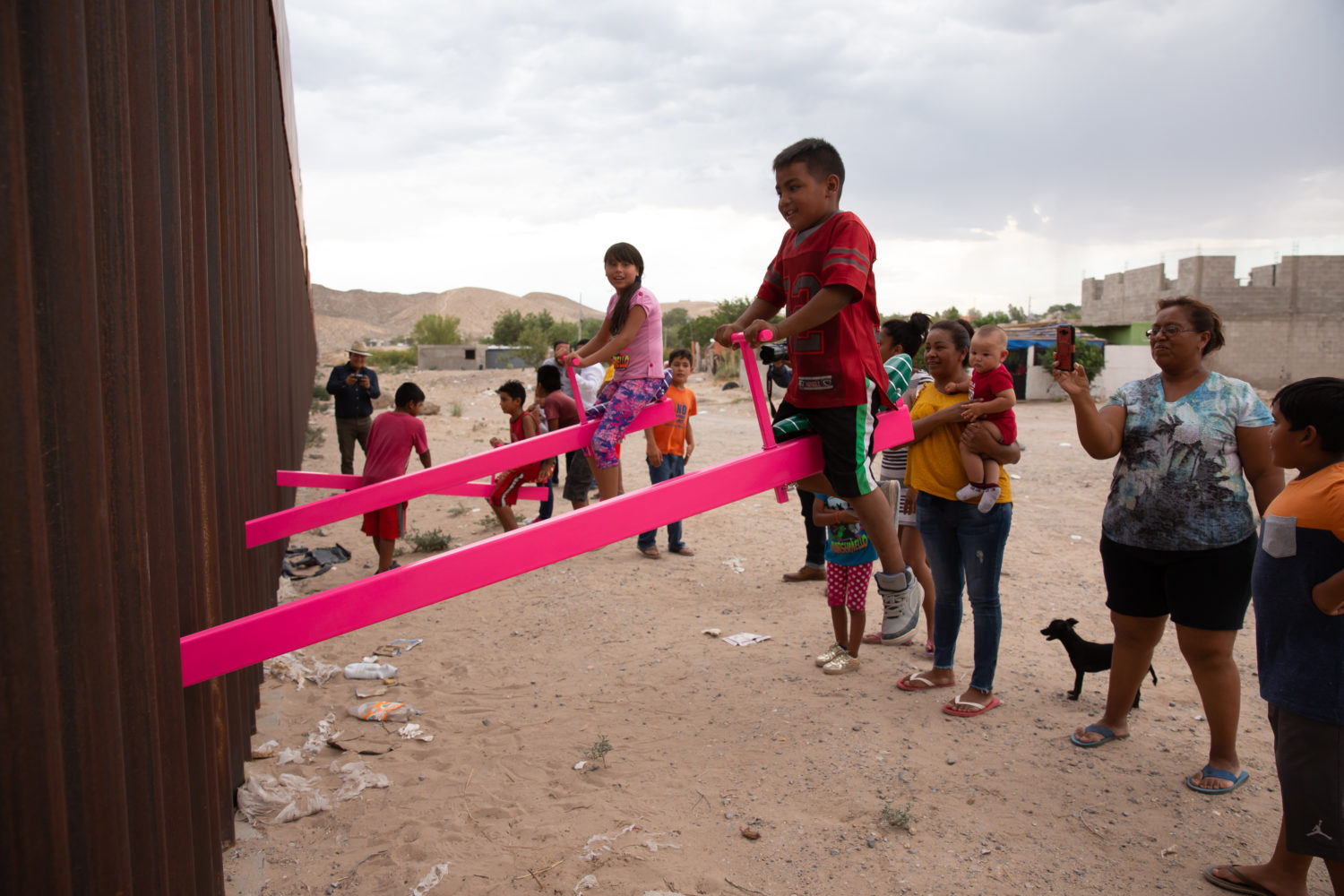 SC: What do you hope to achieve with the exhibition?
AC: We hope to prompt a discussion that promotes a greater and more nuanced awareness and understanding of this very messy situation that we as a world now find ourselves in. It seems fair to predict that things will only get more, not less, convoluted, confusing – and fraught – from here. And so it's important for us as both individuals and individuals who are part of societies to more clearly think through this condition in order to better navigate it in more positive, or at least less destructive, ways.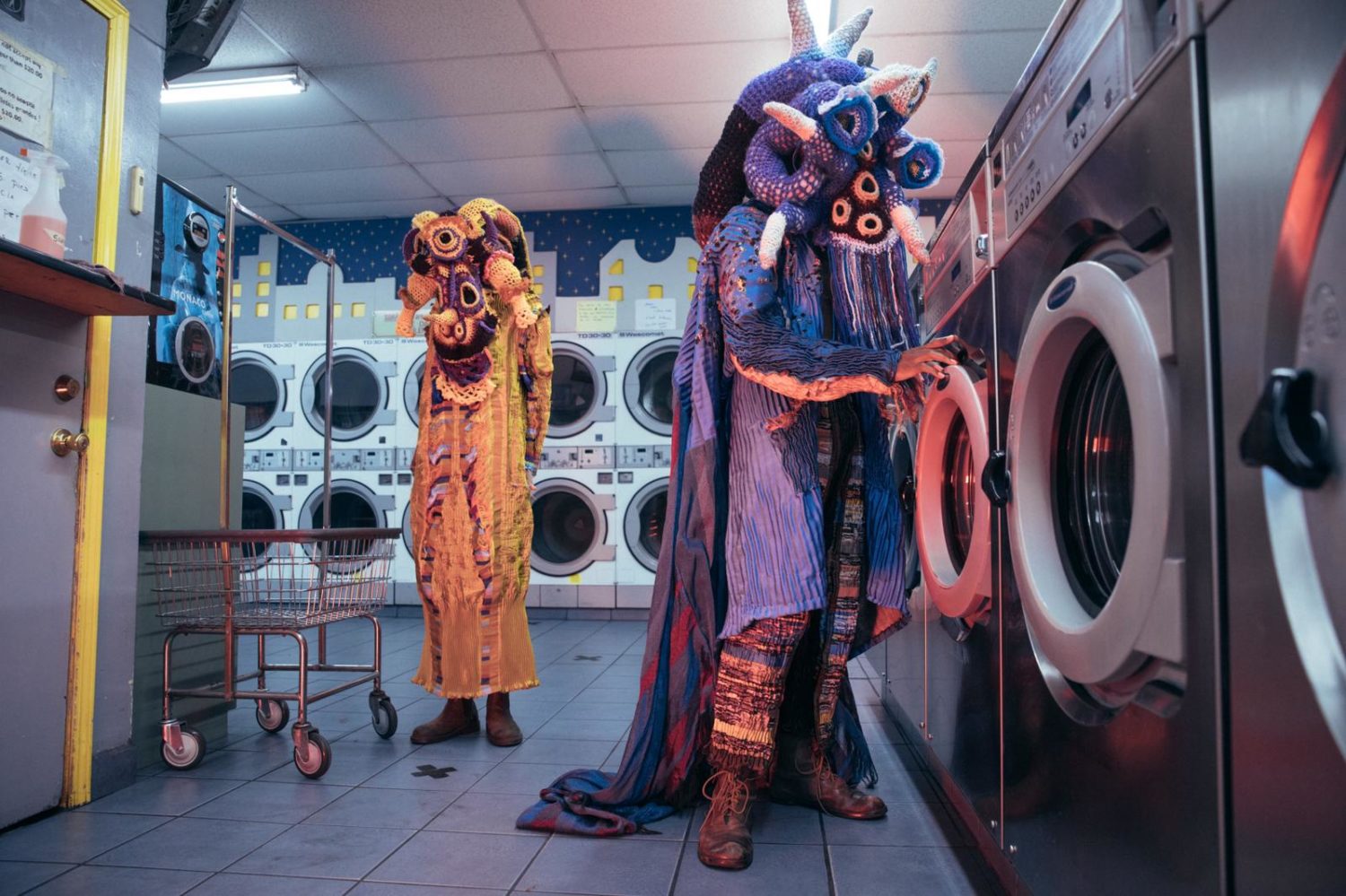 SC: How have you thought about displaying Rael San Fratello's commended Teeter Totter Wall?
AC: We had a number of discussions with Rael San Fratello early on. We had to think through the idea of reconstructing, in a gallery, what was originally a site-specific, temporary activist intervention. The meaning of such a work changes, of course, when you move it from one context to another, to say nothing of placing it in a museum. As Ron Rael put it, their broader aim as artists and architects is to "unbuild," rather than build, walls, but in the end, we all agreed that reconstructing the wall and their intervention within maat was a powerful idea that could very viscerally communicate the devastating impacts of the real wall built by the US government, while giving playful agency to the rest of us.
SC: Could you expand on your collaborative dynamic with curator Martina Muzi?
AC: It was a thrill and joy to be able to bring Martina into this show. I've long admired her work as a curator, including her Geo-Design exhibitions for Design Academy Eindhoven, which broadly address some of the issues our maat show is investigating, and I'm grateful for the ideas, insights and energy she has brought.



'X is Not a Small Country' includes projects by Bard Studio (Rupali Gupte and Prasad Shetty), Bricklab (Abdulrahman Hisham Gazzaz and Turki Hisham Gazzaz), Ibiye Camp, Revital Cohen & Tuur van Balen, He Jing, Liam Young, Paulo Moreira (with Chão – Oficina de Etnografia Urbana and José Sarmento Matos), Rael San Fratello (Ronald Rael and Virginia San Fratello) and Wolfgang Tillmans.



Feature image: Teeter Totter Wall by Rael San Fratello. © Rael San Fratello