The Best From Art Dubai's 14th Edition
Art Dubai 2021 brings together 50 galleries from 31 countries across the world, showcasing a diverse selection of artworks with a strong focus on artists and practices from the Middle East and the Global South. The 2021 edition is one of the first major physical art fairs to take place since the pandemic. The fair's 14th edition will run until Saturday 3 April in a new location under the striking Gate Building at Dubai International Financial Centre. Among the programme's highlights, marking 50 years since the founding of the UAE, Art Dubai hosts 50 Years United, an exhibition of photography by Ramesh Shukla dating back to 1971. The exhibition includes numerous portraits, documentation of historical landmarks, as well as traditional customs and heritage.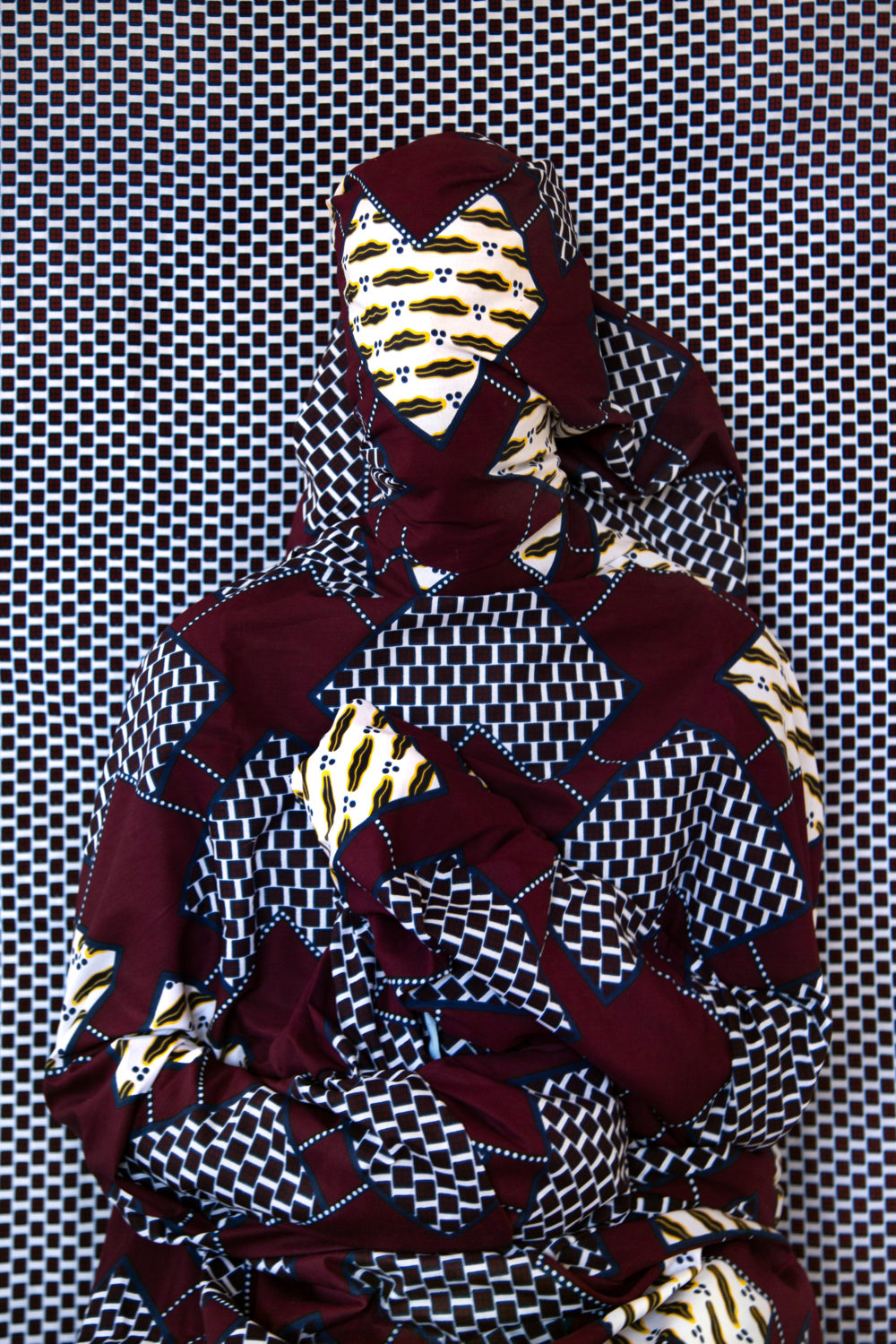 Pablo del Val, Artistic Director of Art Dubai, tells: "The arts sector has – like so many others – been significantly impacted by the events of the last 12 months and the central role that Art Dubai plays within both the cultural ecosystem of the UAE and the wider region has become more apparent than ever. By working closely with our community and by adopting Dubai's progressive and 'can-do' way of thinking, we are delighted that we have been able to open doors to an in-person art exhibition and again welcome our audiences back to Art Dubai." In order to support the galleries exhibiting, the fair has introduced a number of new innovations. These include the Remote Participation Programme, which uses digital technologies to connect those participating galleries unable to travel to Dubai in person.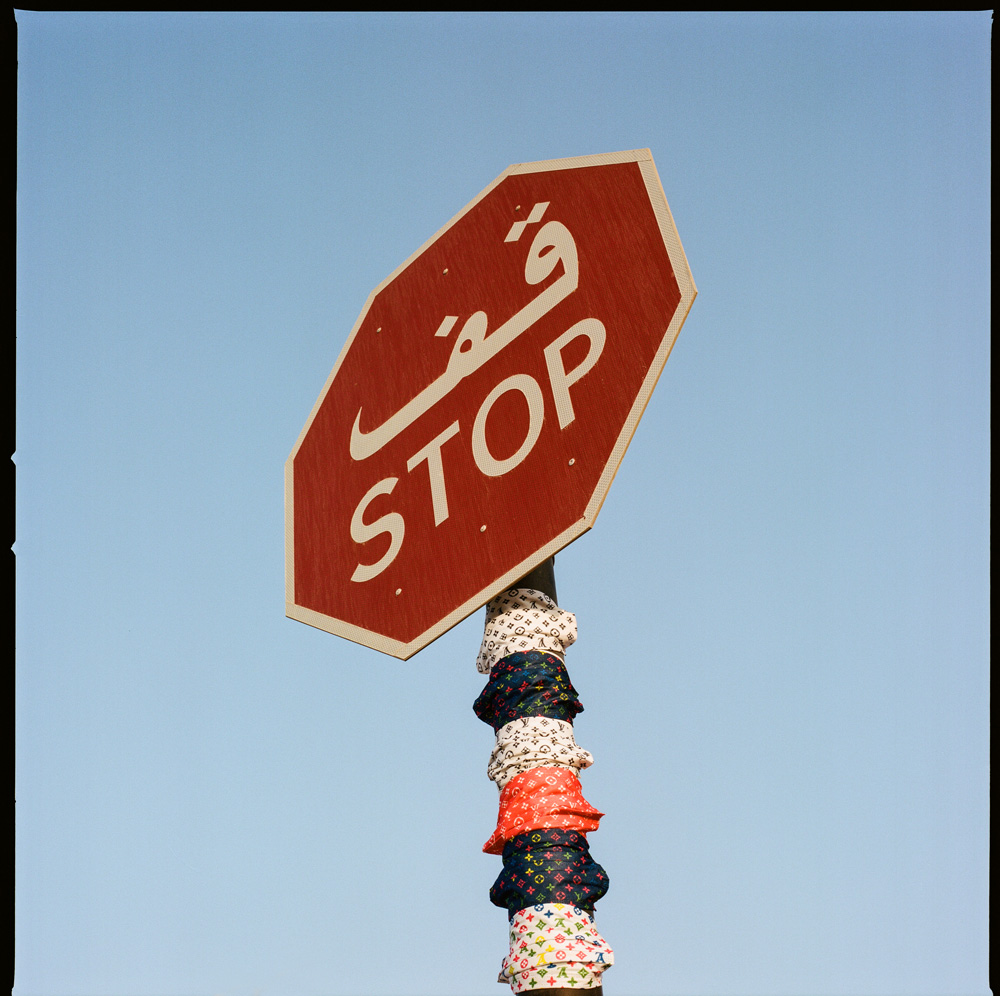 At the physical site, visitors can explore a curated Sculpture Park surrounding the Gate Building, featuring large-scale installations by ten artists including pioneering conceptual Emirati artists Mohamed Ahmed Ibrahim and Hussain Sharif, Saudi artist Rashed Al Shashai, Iraqi painter and sculptor Dia Al-Azzawi and Algerian sculptor, print-maker and ceramicist Rachid Koraïchi alongside contemporary Mozambican artist Gonçalo Mabunda, Greek conceptual sculptor Costas Varotsos, Indian architect Tarik Currimbhoy, French conceptual artist Bernar Venet and Argentine-French multidisciplinary artist Pablo Reinoso.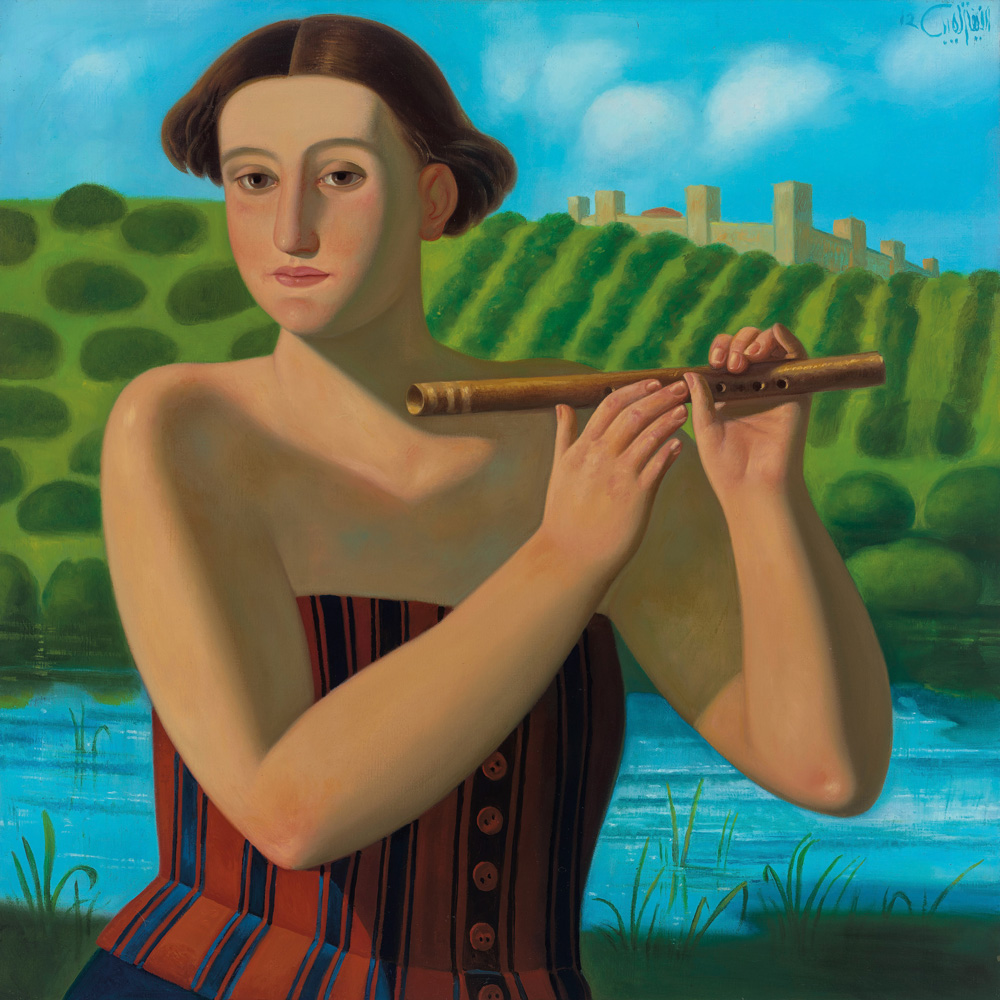 As part of this year's curatorial projects, Art Dubai presents a Film Programme comprised of screening stations located along Gate Avenue, featuring single-channel films produced by over 20 regional and international artists. Each is thematically categorised to curate a specific experience for the viewer that includes: Nature, Journeys, Dystopias, Conversations, Performances and Animations, among others. A station is dedicated to Art Dubai Portraits, an on-going film series that provides perspectives into the lives and workspaces of artists connected to the fair.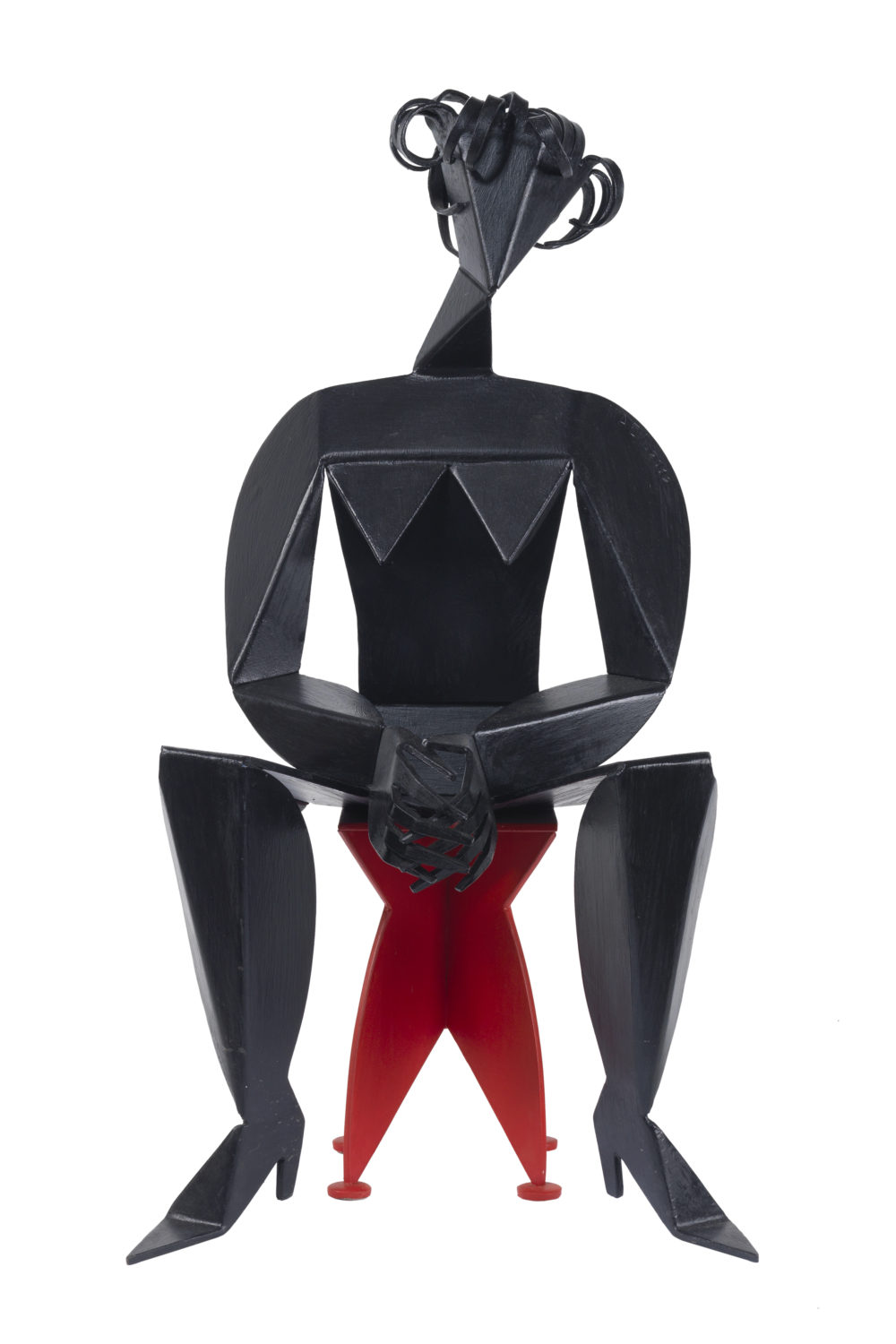 Launched in 2017 by The King Abdulaziz Center for World Culture in collaboration with Art Dubai, the Ithra Art Prize's third iteration is also unveiled at the fair. The latest winner is the Saudi artist Fahad bin Naif, for his installation Rakhm, which means "incubation" in Arabic. The installation aims to conceptually preserve a nursery as both an urban typology and its "incubatees," as an environmental micro-economy. Mirroring both the sensitivity and urgency of the content, safely and carefully incubating an intelligent green infrastructure, Rakhm is a polytunnel nursery that mimics the existing urban nurseries in the Kingdom with endemic plants and flowers instead of conventional foreign houseplants.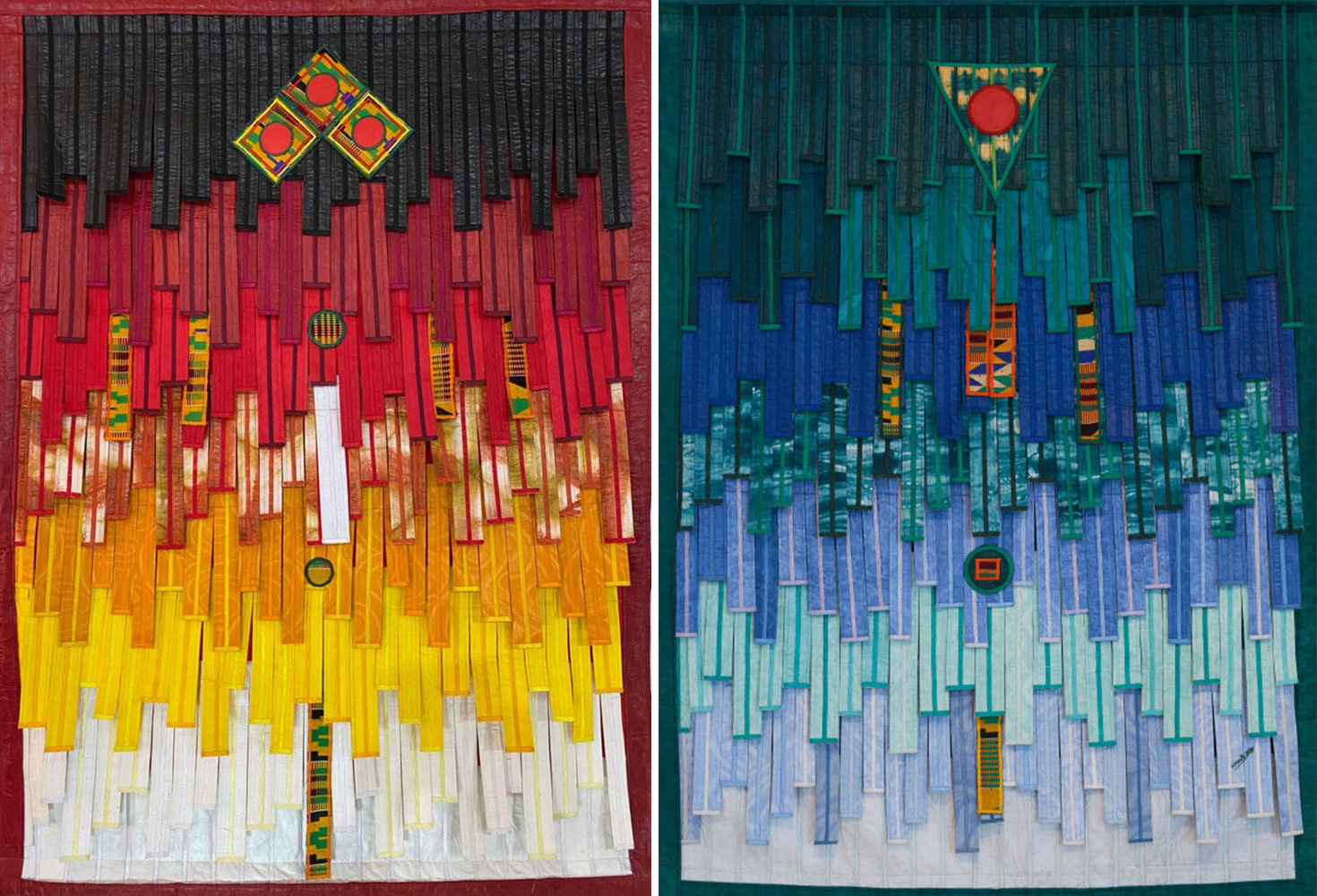 Art Dubai's 2021 programme also includes new exhibitions by key partners of the fair. For example, Switzerland is presenting an outdoor installation titled Swiss Fog Magnified, featuring over one thousand crystal glass spheres. Commissioned by Maison Ruinart, British artist David Shrigley presents a series of indoor and outdoor artworks with an offbeat and unrelenting sense of humour, acting as an effervescent eye-opener to environmental concerns. Elsewhere, Italian fashion house Salvatore Ferragamo will stage an activation, showcasing their Spring/Summer 2021 collection, integrating a visual experience and short film shot in Milan by celebrated filmmaker Luca Guadagnino.



Interview: Ahaad Alamoudi, Still from Those Who Don't Know Falcons Grill Them, 2021. Courtesy the artist and Art Dubai