5 Architectural Practices & Organisations Working To Decolonise The Industry
The built environment, along with the industry that facilitates it, is imbued with ideologies and power relations reflective of historical dominances as well as harmful and very current narratives that continue to plague society, resulting ultimately in on-going cycles of inequality. Reassessing systems of value in architecture, specifically pertaining to race within the context of the field, has become a growing area of interest and study in the recent years. To learn more, Something Curated highlights five architectural practices and research organisations whose work is rooted in or laterally explores the decolonisation of architecture, whether reframing imperial histories, both in theory and practice via writing, exhibitions and built projects, examining liminal identities, championing diversity in the workplace, in particular through the representation of POC architects, designers and scholars, as well as materially, in regards to conscious sourcing and consumption.



African Futures Institute (Lesley Lokko)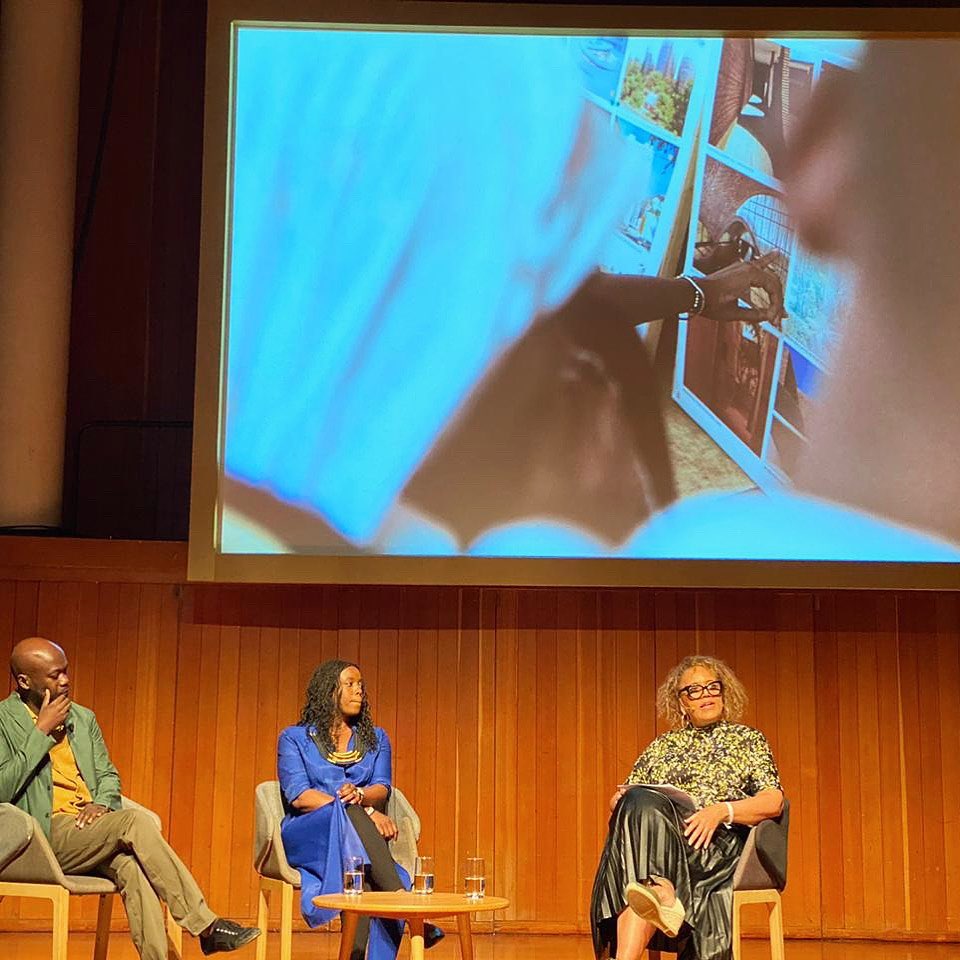 Lesley Lokko is an architect, academic, and author. She was previously the founder and director of the Graduate School of Architecture at the University of Johannesburg and recently stepped down as dean of The Bernard & Anne Spitzer School of Architecture, City College of New York in January 2021. She is currently engaged in setting up an independent school of architecture in Accra, Ghana, the African Futures Institute. Born in Scotland, Lokko grew up in Ghana. She received her first architecture degree at London's Bartlett School of Architecture and earned her doctorate in architecture from the University of London in 2007. Whilst still a student, Lokko began an edited anthology that has come to define her interests across both her academic career and her fiction writing: race and its relationship to the built environment, although that initial interest has expanded considerably to encompass a broader interest in identity politics, culture and urbanism. White Papers, Black Marks: Race, Space & Architecture was published in 2000, some six years after its inception. It remains one of the few anthologies dedicated specifically to the study of race as a meaningful category of enquiry within architectural canon.



FOOD New York (Dong-Ping Wong)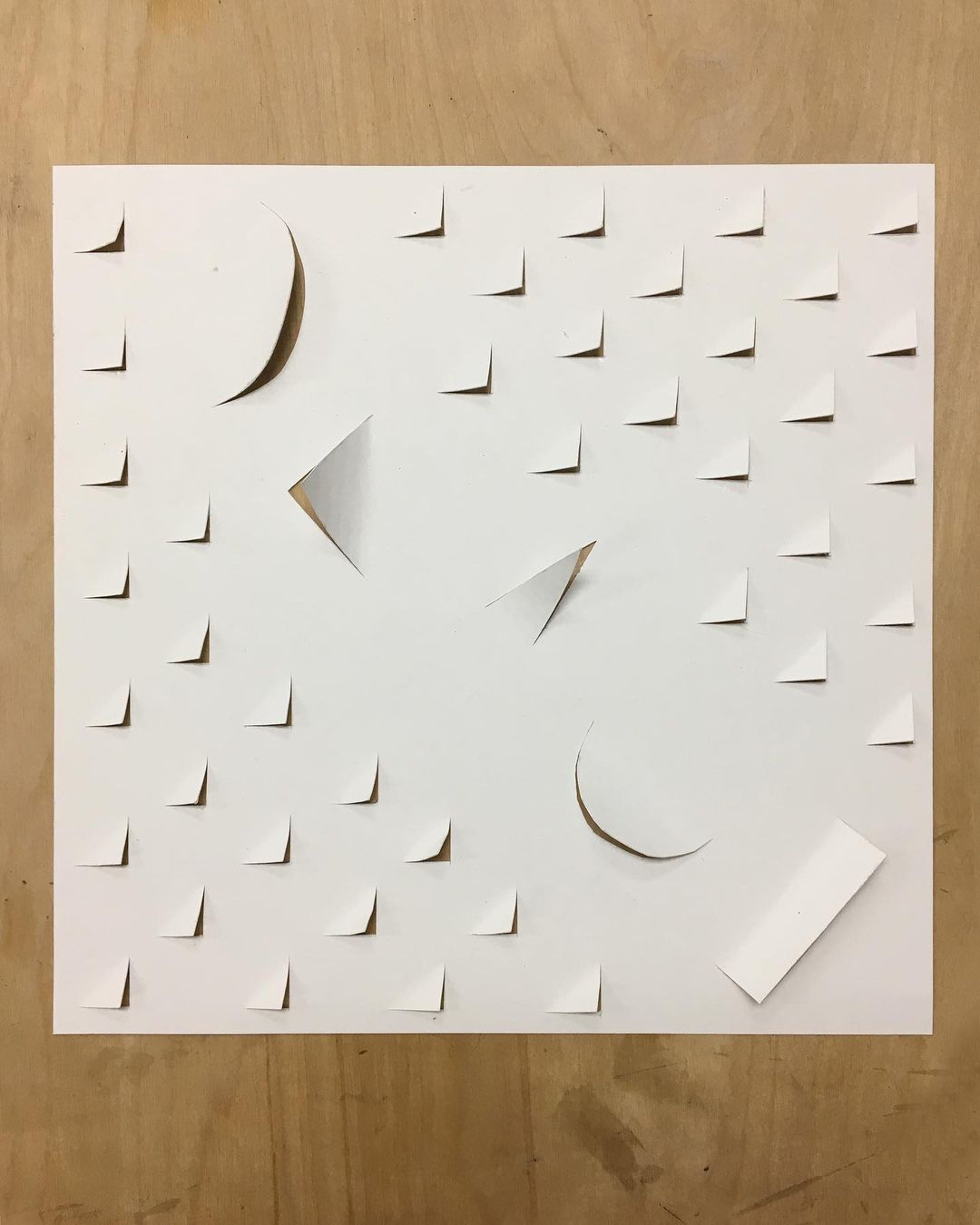 New York-based architecture studio FOOD has created projects for and with the likes of Virgil Abloh, Grand Cayman-based hotel Palm Heights, MoMA, and Nike, among others. Founding Director Dong-Ping Wong tells Something Curated: "One of the things I'm personally most interested in in my work is the aesthetic of an Asian American architecture. Certainly there isn't one answer to this by any means, but it feels like something that's at best at it's most nascent stages, or really even the idea of it seems very very unexplored. And more than likely it's not going to come from someone like me trained in a traditional architectural education. How can it when so much of the western architectural education is cemented in and lead by white architects? Even more so, the entirety of the value system of what makes good or bad architecture is driven by white people, predominantly men. If you look at the dean's of the top schools, the leadership board of professional organizations like NCARB and the AIA, the directors of almost every major architectural practice, the heads of almost every media outlet, it's 95%+ white. Those same people define the value system of the built environment, what's good, what's bad, what's worthwhile, what's not, what's pretty, what's ugly. That is a real concern when 40% of the people you're designing for and setting laws for aren't white. But what's obviously a top-down problem is also exciting to think that maybe you can effect it from the bottom, with design. If you're designing from and for people that are hugely underrepresented in the upper levels of architectural decision-making, it has to look different."



Black Females in Architecture (Selasi Setufe, Neba Sere & Akua Danso)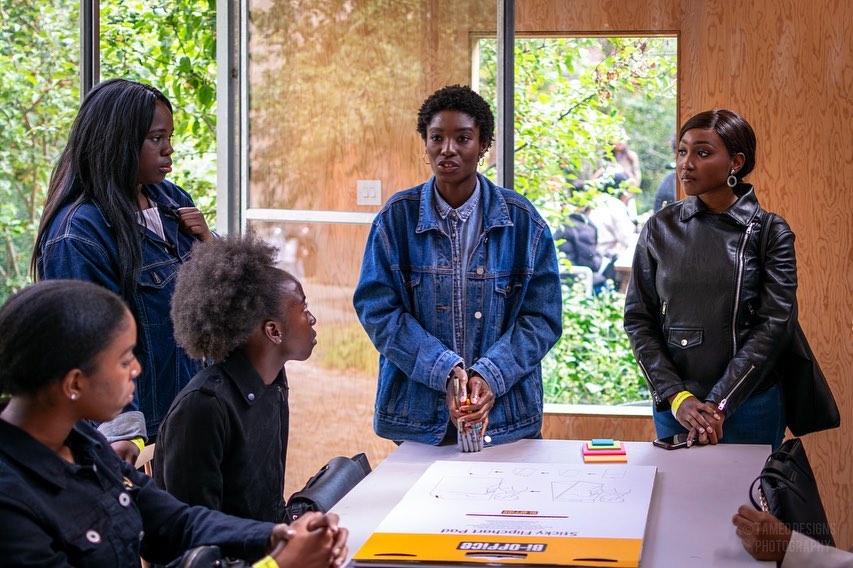 Helmed by Selasi Setufe, Neba Sere and Akua Danso, Black Females in Architecture (BFA) is a London-based network and enterprise founded to increase the visibility of Black and Black mixed heritage females within the architectural industry and other built environment fields. BFA actively addresses issues of inequality and diversity within the industry, supporting its growing membership through the provision of a support network within which members benefit from shared knowledge, advice, guidance, access to the personal networks of fellow members, and job opportunities. In collaboration with various organisations within the creative industries as well as those within built environment fields, BFA advocates for diversity through talks, events and workshops, while also providing opportunities for members to develop and build on essential skills and tools. Further to this, the organisation undertakes diverse projects to help showcase the talents and expertise of its membership.



DAAR (Sandi Hilal & Alessandro Petti)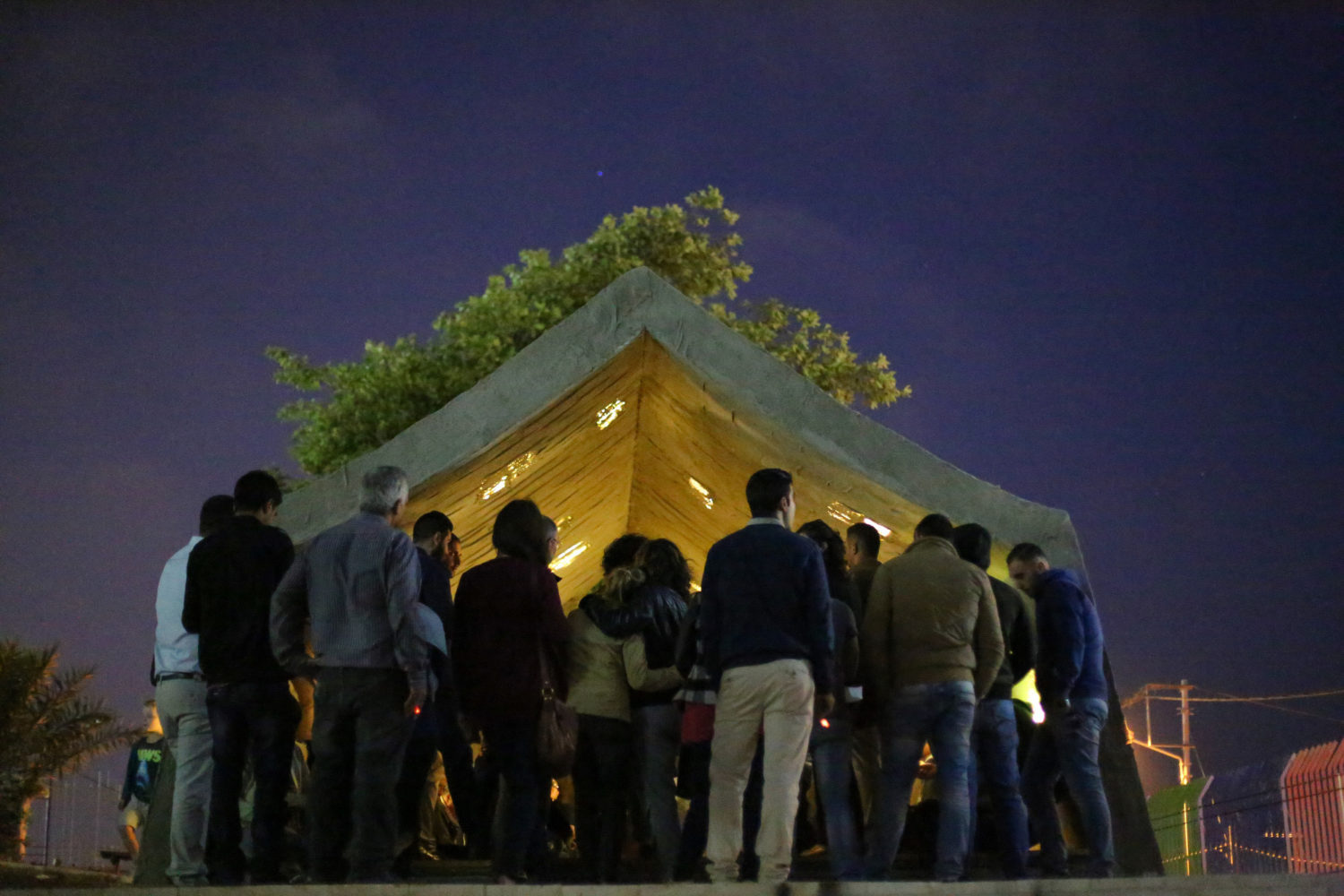 DAAR (Decolonizing Architecture Art Research) is an architectural collective that combines conceptual speculations and pragmatic spatial interventions, discourse and collective learning. The artistic research of Sandi Hilal and Alessandro Petti are situated between politics, architecture, art and pedagogy. In their practice art exhibitions are both sites of display and sites of action that spill over into other contexts: built architectural structures, the shaping of critical learning environments, interventions that challenge dominant collective narratives, the production of new political imaginations, the formation of civic spaces and the redefinition of concepts. In the last decade, Hilal and Petti have developed a research and project-based artistic practice that is both theoretically ambitious and practically engaged in the struggle for justice and equality. The pair founded Campus in Camps, an experimental educational programme hosted in Dheisheh Refugee Camp in Bethlehem. The project aims to overcome conventional educational structures by creating a space for critical and grounded knowledge production connected to greater transformations and the democratisation of society.



Agency—Agency (Tei Carpenter)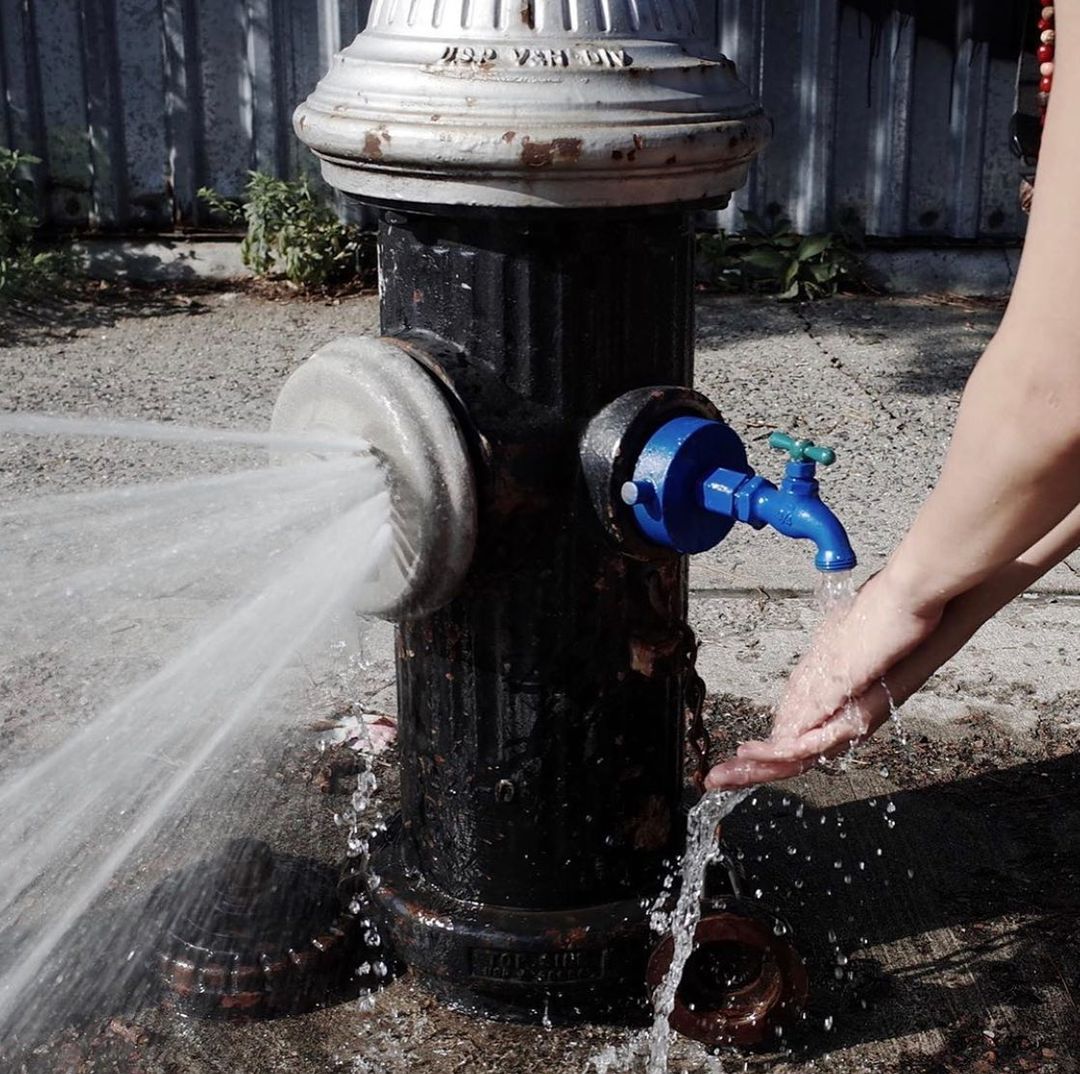 Tei Carpenter is an architectural designer, educator and founder of Brooklyn-based design studio Agency—Agency. The studio's recently completed work includes a new non-profit headquarters for Big Brothers Big Sisters in downtown Houston and a winning entry for LA+ journal's island competition. Carpenter is Adjunct Assistant Professor at Columbia University's Graduate School of Architecture, Planning and Preservation and Director of the Waste Initiative, an applied research and design platform. Expanding on Agency—Agency in conversation with SC, Carpenter noted: "The ethos of the practice doesn't try to be singular, but works between and across scales and categories… I think that it goes back to my mixed race identity with a Japanese mother and Caucasian father and also my liberal arts background, on the one hand existing and going back and forth between two different cultures and on the other hand, being educated within a multidisciplinary context." Carpenter's design and research work into architecture's entanglement with emerging natures has been supported by the New York State Council on the Arts and has been exhibited at the Venice Biennale.



Feature image: The Refugee Heritage by DAAR / Photo: Luca Capuano & Carlo Favero (via DAAR)