5 Diasporic Chefs Reframing Asian Cuisines Through Art, Activism & Food
Experimenting with food as a medium with which to explore topics of identity, belonging and cultural values, the below chefs and culinary creatives bring together various skills from diverse practices to create compelling edible works and experiences. With a focus on East and Southeast Asian diasporic creators, Something Curated highlights five interdisciplinary chefs reframing Asian cuisines through art, activism and food. As well as crucially providing sustenance, dishes and meals are used here to facilitate social and political dialogue, at times creating mesmeric visuals; food functions as both a powerful tool for education, as well as a limitless playground.



Phoebe Tran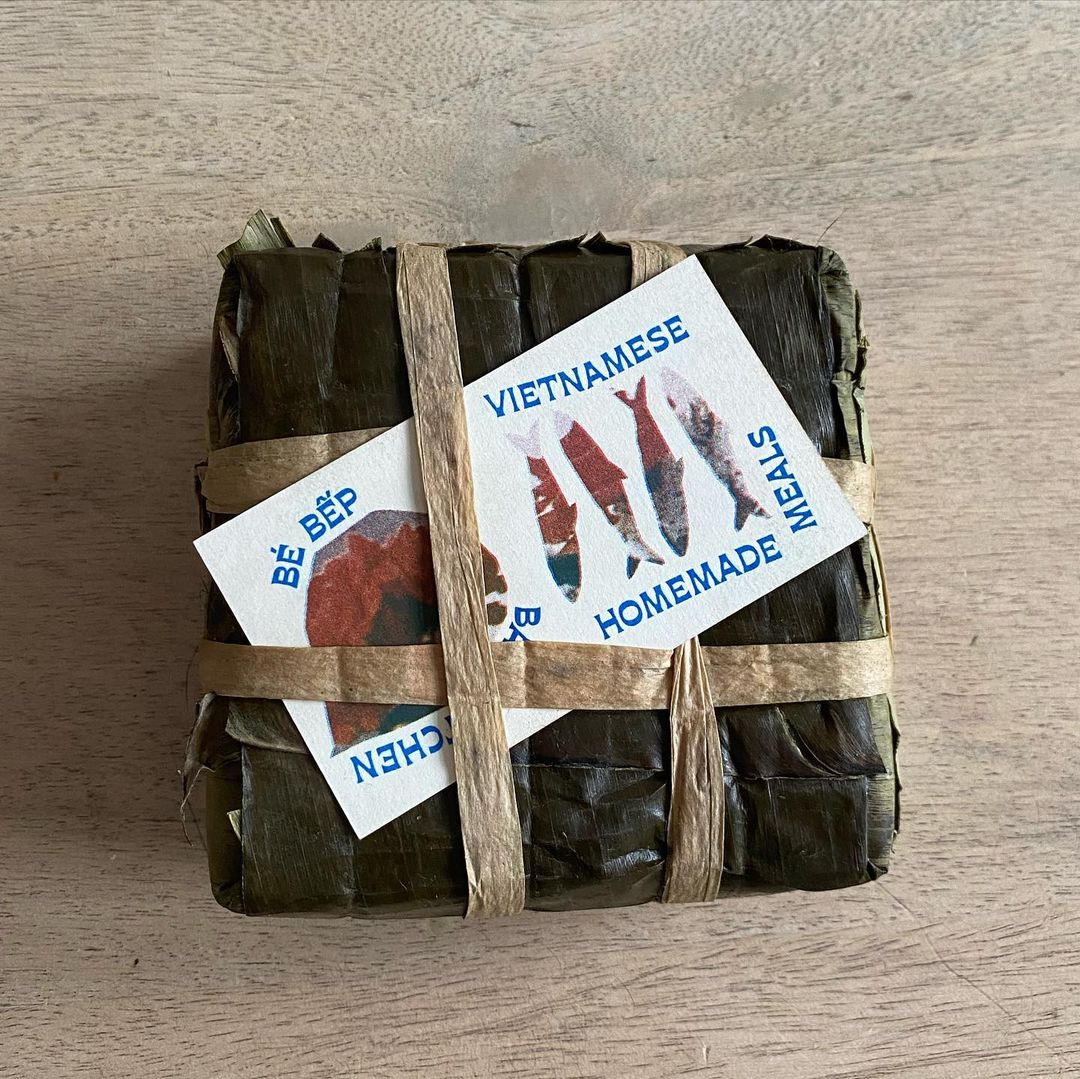 New School alumna Phoebe Tran is using her passion for food to change the way local communities think about, understand, and define the Asia diaspora. A co-founder and the former executive director of Happy Family Night Market, a growing community that celebrates the Asian diaspora through food, art, and education, Tran's passion for using food as a means to celebrate Asian-American heritage has grown into a diverse, interdisciplinary, and experiential set of programmes. The organisation's plan is to grow into an arts and cultural cooperative that challenges colonial notions of Asia, and supports emerging Asian and Pacific Islander artists, educators, chefs and social entrepreneurs. Following her work with the initiative, Tran is now behind the newly launched Vietnamese dining concept Bé Bếp.



Chinchakriya Un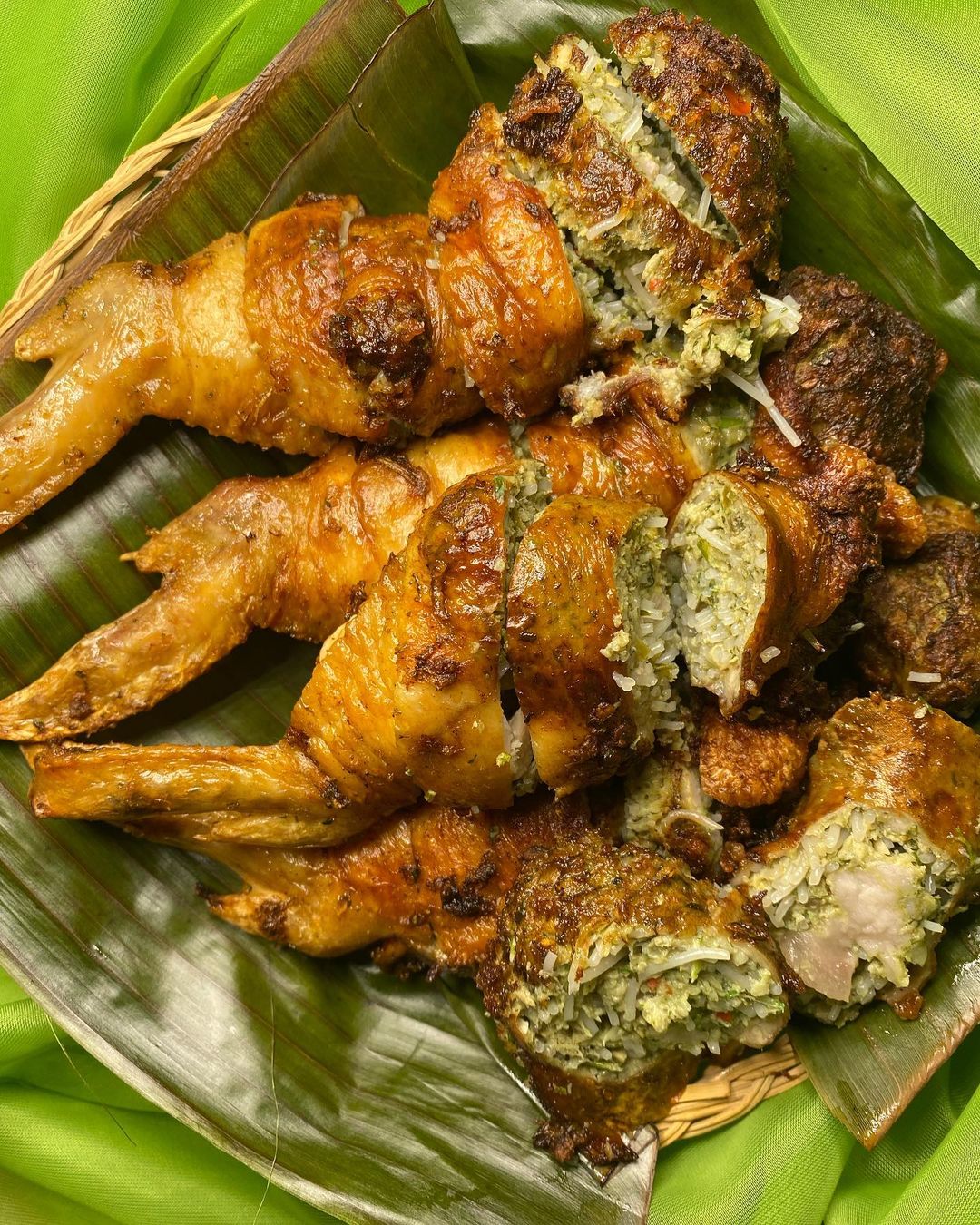 Born in a refugee camp in Thailand, Chinchakriya Un relocated to the US with her family while she was still an infant. Learning how to cook while observing her mother in the kitchen, today the chef hosts various pop-up meals and events in New York City. In Cambodian cooking, herbs and spices, including lime leaves, lemongrass, galangal, and ginger, are crushed and combined into a wide variety of pastes known as kreung, forming the foundation for countless dishes. The word for this flavour base lends itself to Un's NYC-based culinary project. Kreung's events have become a powerful platform for the chef to celebrate Cambodian culture, creating a gathering space for the city's Cambodian diaspora, as well as introducing novices to the still little exposed cuisine.



Xinyi Lim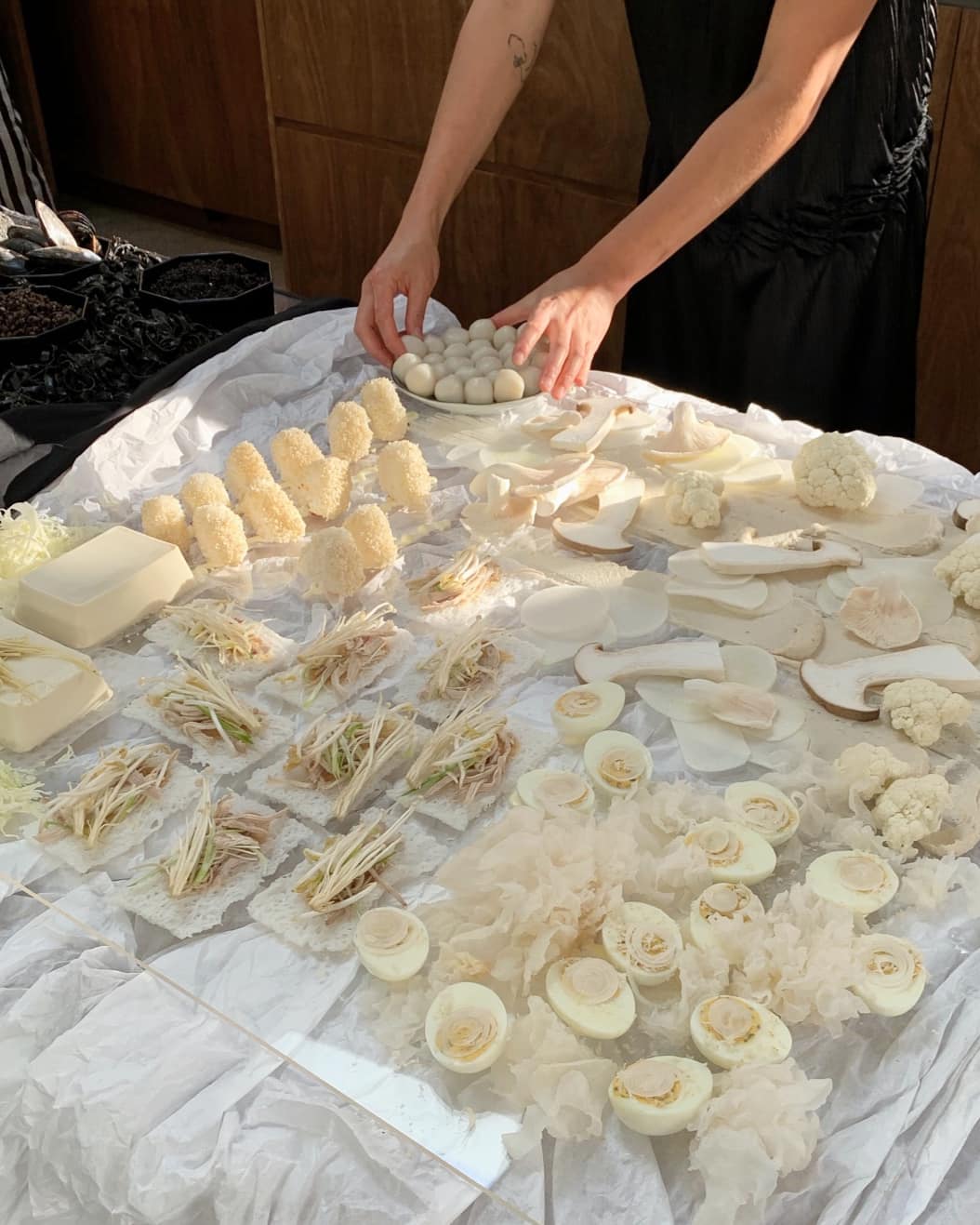 Experimenting through her on-going venture Megafauna, Xin Yi uses food as an artistic tool for social justice, diplomacy and the exploration of culture and heritage. Lim is currently cooking, writing and creating communal eating experiences out of Australia. Prior to this, she spent much of her career in food in New York. During this time she ran and cooked in well-loved restaurants and establishments to gain a full understanding of the industry. In a past life, she was a commercial lawyer in government infrastructure, spending periods in Beijing, Shanghai, Amsterdam and the Hague. During the height of lockdown, Lim launched a venture to share sourdough starters via snail-mail, and was previously behind Family Meal, a travelling dinner project. Currently, she is running the kitchen team at Cafe Freda's in Sydney.



Ayako Kurokawa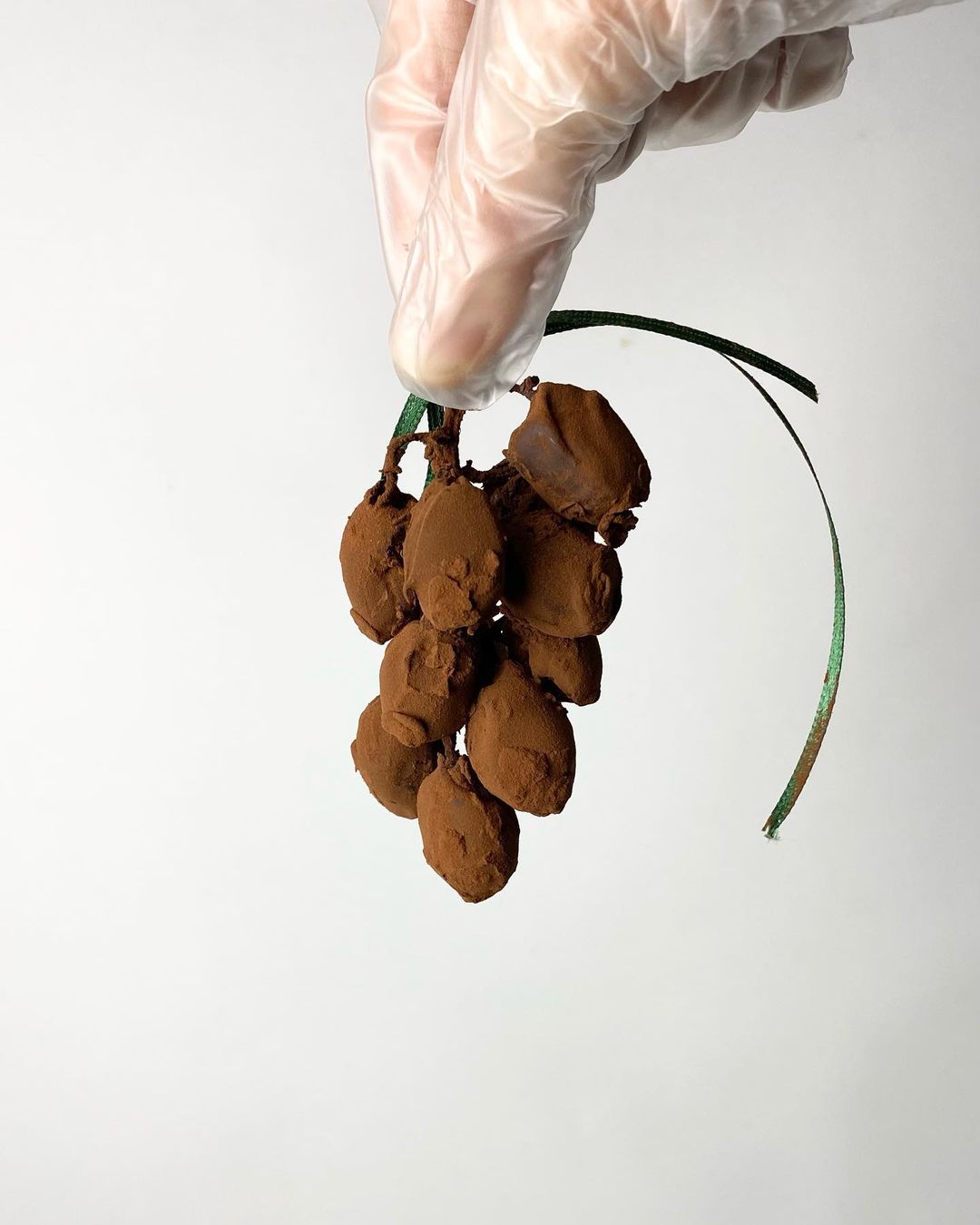 Burrow's chef and co-owner, Ayako Kurokawa, relocated to New York from Japan to work as a pastry chef first at Danny Meyer's MoMA restaurant, The Modern, then at the Plaza Hotel before setting out on her own. She initially only took on special commissions while jumping from one borrowed kitchen to another, but eventually she and her husband, Wataru Iwata, landed a permanent space on Jay Street. Appearing like edible works of art, Kurokawa's delighting confections are almost too beautiful to eat. Alongside some classic French influences, Burrow creates cookies and cakes with a distinctly Japanese flare, apparent in items like sliced sponge cake roll filled with coffee cream, or black sesame and roasted green tea flavoured cookies.



Sandy Ho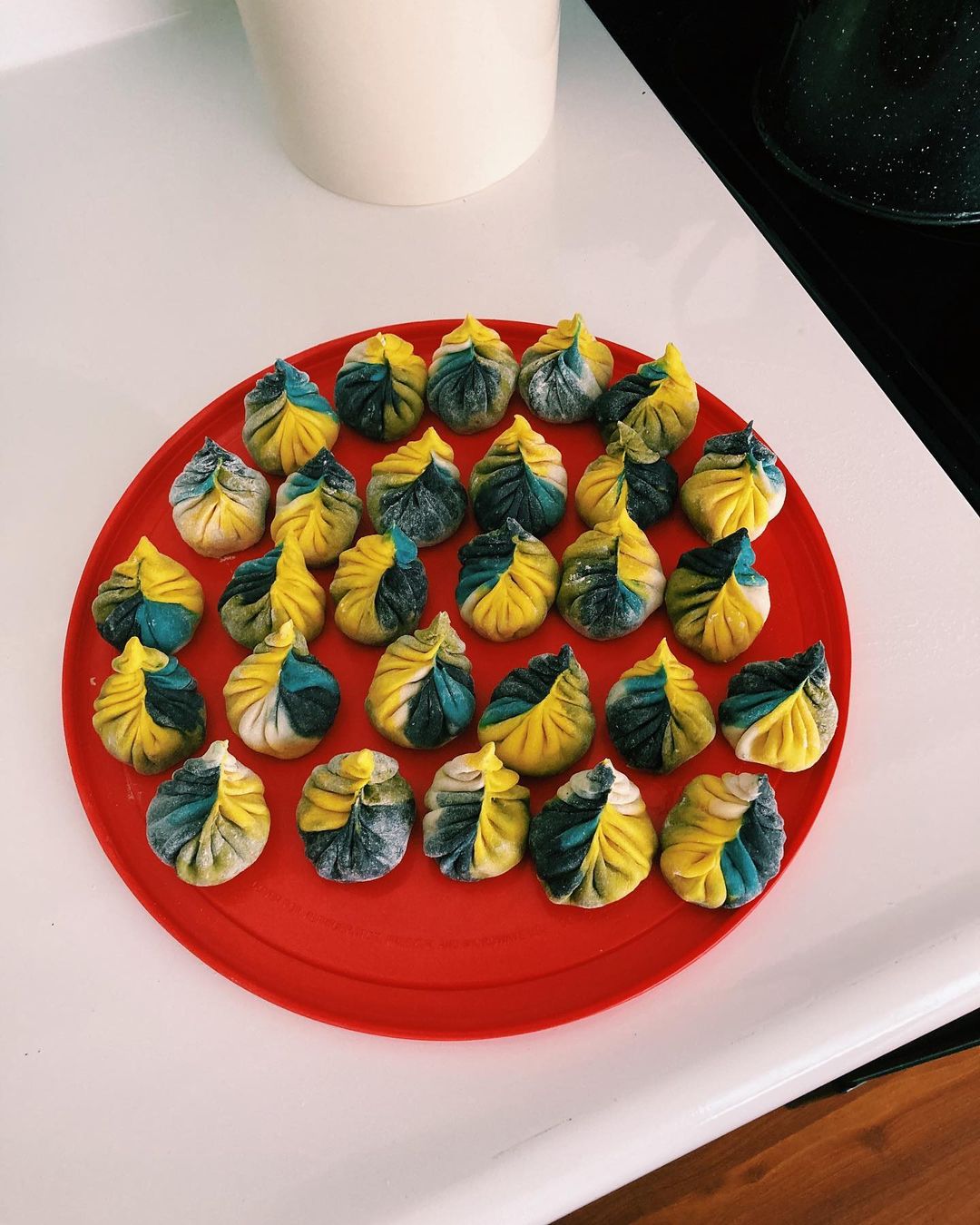 Hailing from Australia, Chef Sandy Ho is engrossed in bringing together her interests in the careful use of local, sustainable produce, and her fascination for nostalgic cooking. Celebrating colour and playful flavours in her food, she has collaborated with artists, institutions and fellow chefs across the world on diverse projects. Based for a time in Mexico City, back in 2019 Ho joined forces with chef Tyler Henry on Papa Zooks, a dining concept exploring Southeast Asian fare within the context of Mexico and Peru. The chef is presently based in Los Angeles and working on independent culinary outputs, including Sandita's, which as Ho puts, is "a monthly dinner series that allows me to share more of my personal journey and inspiration with food."



Feature images via @bebep.babykitchen and @burr0w