Interview: Mohamed Bourouissa On His New Exhibition At Goldsmiths CCA
Algerian-born artist Mohamed Bourouissa is known for confronting complex socio-economic issues in his practice, exploring tensions between different social contexts. In-depth research, including long periods of engagement with specific locales and groups, inform works that question collective histories, uses of public space, and representational identities. The charged legacies of colonialism and contemporary realities of racial and socioeconomic inequality are present throughout Bourouissa's work, including in the recent Brutal Family Roots (2020), which fuses hip-hop with installation to track patterns of exchange between Britain, Australia, France and Algeria through the spread of the Acacia tree species. From 21 May–1 August 2021, London's Goldsmiths Centre for Contemporary Art is set to present a solo survey of new and existing work by the Paris-based artist. The imminent exhibition will be Bourouissa's first solo show with a UK public institution and includes a selection of works across photography, sound, installation and moving image, made since 2003. To learn more, Something Curated spoke with the artist.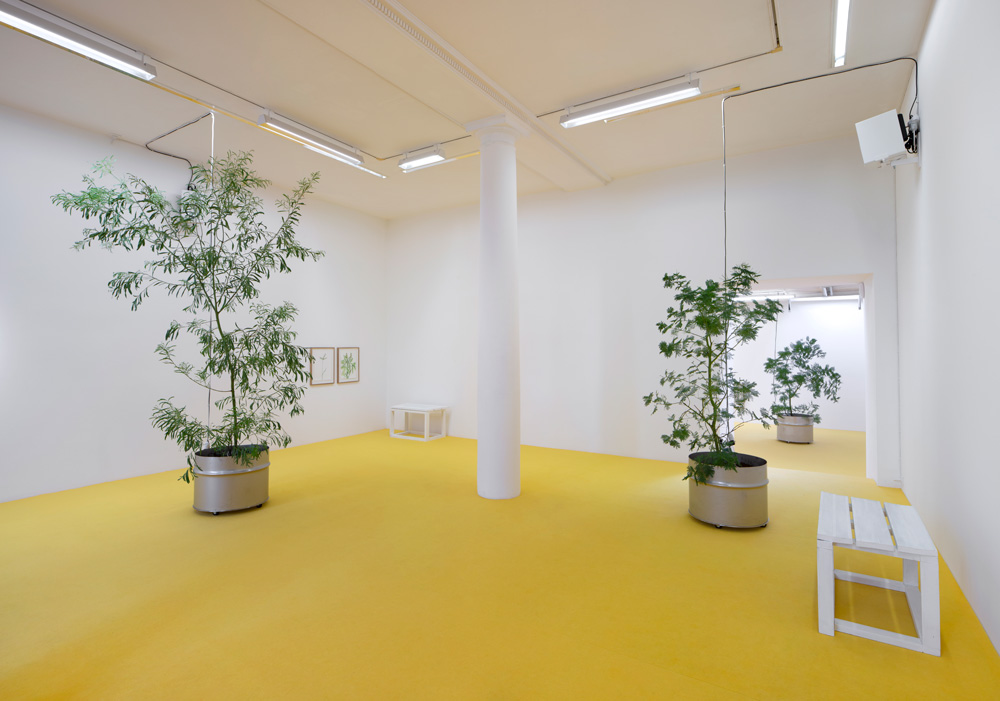 Something Curated: What is the thinking behind the selection of works included in your upcoming show at Goldsmiths Centre for Contemporary Art?
Mohamed Bourouissa: I've tried to make a kind of overview of my work, from the first peripheral series to the last pieces I've been able to make: Brutal Family Roots and Hara. What underlies the selection of works presented is the notion of the living that passes through humans, animals and plants. It is transversal through the different projects I have carried out, which are at the same time a question of circulation, relationships, ecosophy, active resilience, prison, and social subjects with a philosophical focus on freedom and confinement.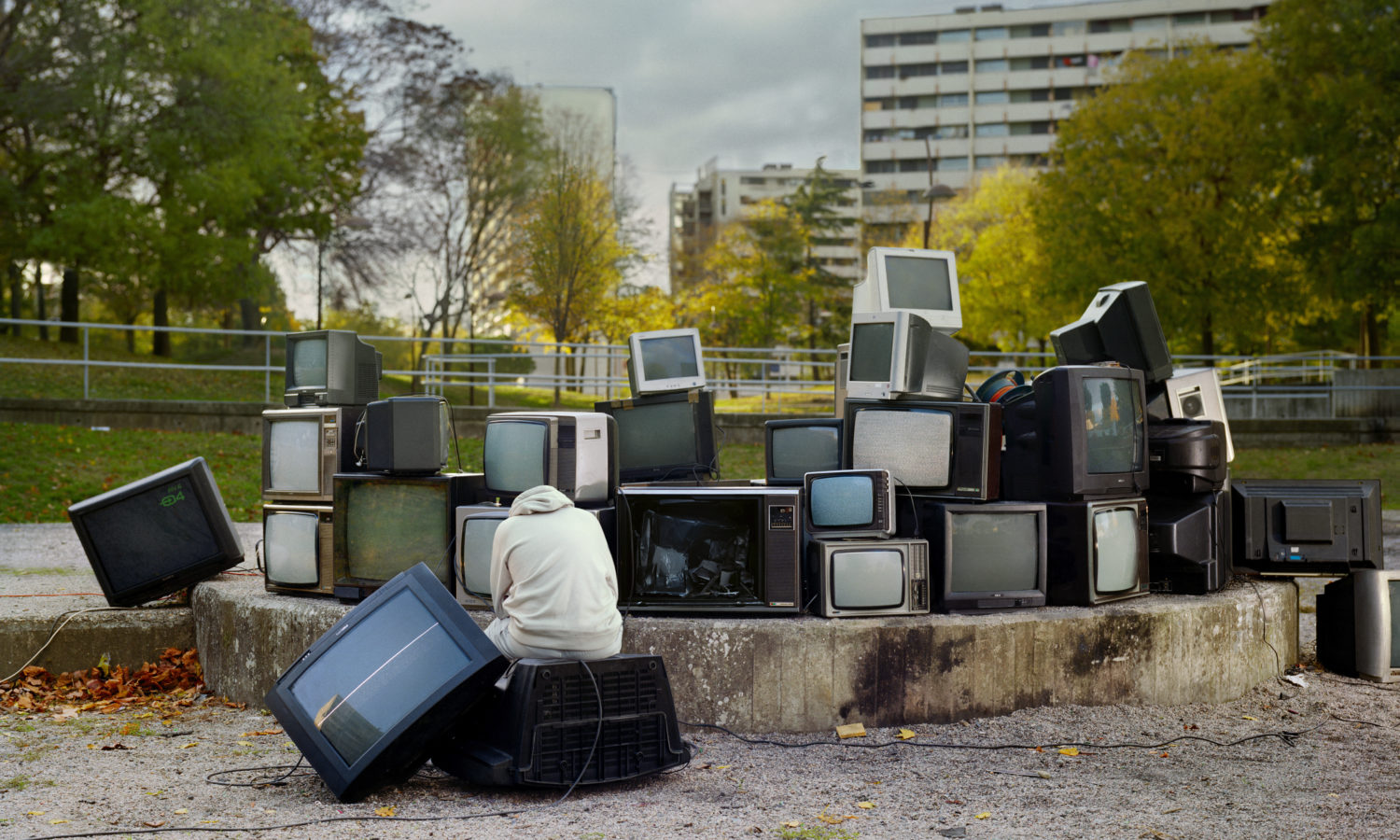 SC: What interests you in the subjects you document through photography and moving image?
MB: Most of the time the subjects I deal with have a socio-political context and it's a way of telling the story of society through a point of view that is seen as peripheral, which is seen as marginal, but which is not necessarily so.
SC: Can you expand on your exploration and questioning of collective histories through your practice?
MB: I would say that my practice of collective work is a prism of reflection with millions of lenses instead of one; it's like taking 50 cameras to film instead of one. Collaborative practices allow us to have a mirror effect, a form of otherness with a clear focus. So that the project doesn't get locked into simplistic principles, even if it's a project that I lead and initiate, it's not just my point of view, the collaborative aspect makes it universal.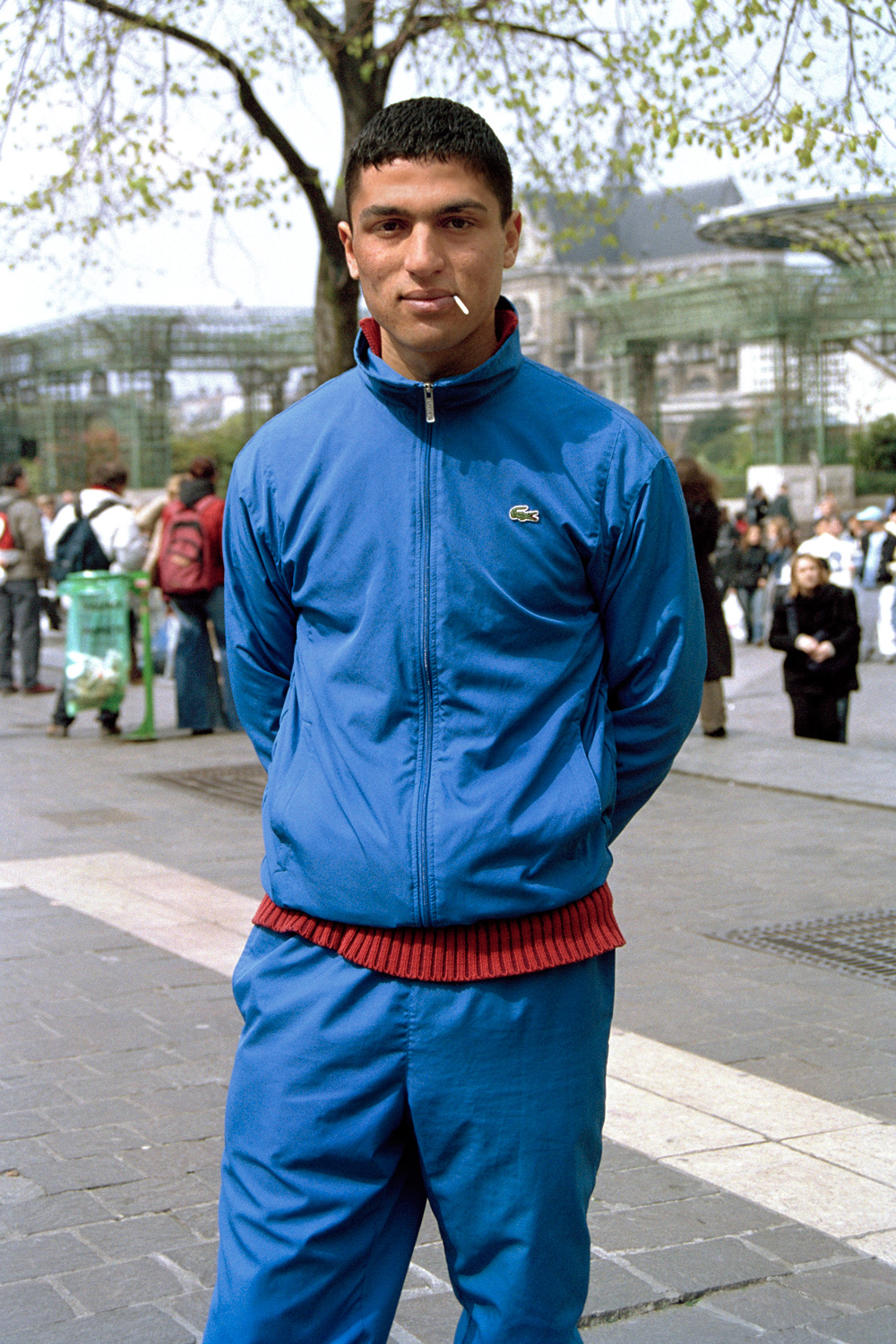 SC: How has the pandemic affected the way you operate?
MB: It has affected my thinking around the question of the economy of my studio, how works are produced, and what materials are used in the production of my artistic work. I used to work a lot abroad, now I am more focused on the local; I am producing the film of a young director from my neighbourhood, who is not even a director by the way. And suddenly I say to myself, the point is not to have something to say, but to make the other person's words accessible. And my role as an artist is not to tell something with my own aesthetics, my artistic gesture is to make it accessible to the other. Bringing out ideas remains essential in my work.



Mohamed Bourouissa: HARa!!!!!!hAaaRAAAAA!!!!!hHAaA!!! will run from 21 May–1 Aug 2021 at Goldsmiths CCA. Tickets will be released shortly.



Feature image: Mohamed Bourouissa, Horse Day, 2014-2015. Production MOBILES, with PMU support. © ADAGP, Paris 2018. Courtesy the artist and kamel mennour, Paris/London