The Pioneering Photographer Who Captured Post-Independence India In Colour
A trailblazer of street photography in India, Raghubir Singh, born in 1942, worked and published prolifically from the late 1960s until his passing in 1999, aged 56. Born into an aristocratic family in Rajasthan, over the course of his life he resided in Hong Kong, Paris, London, and New York, but his eye was inevitably drawn back to his native country. Using a handheld camera and colour slide film, he chronicled India's pulsating atmosphere in fractured tableaux, packed with compelling exchanges and incidents, and rendered in sumptuous colour. Singh was one of the first photographers to implement the use of colour when this format of photography was still a marginal art form.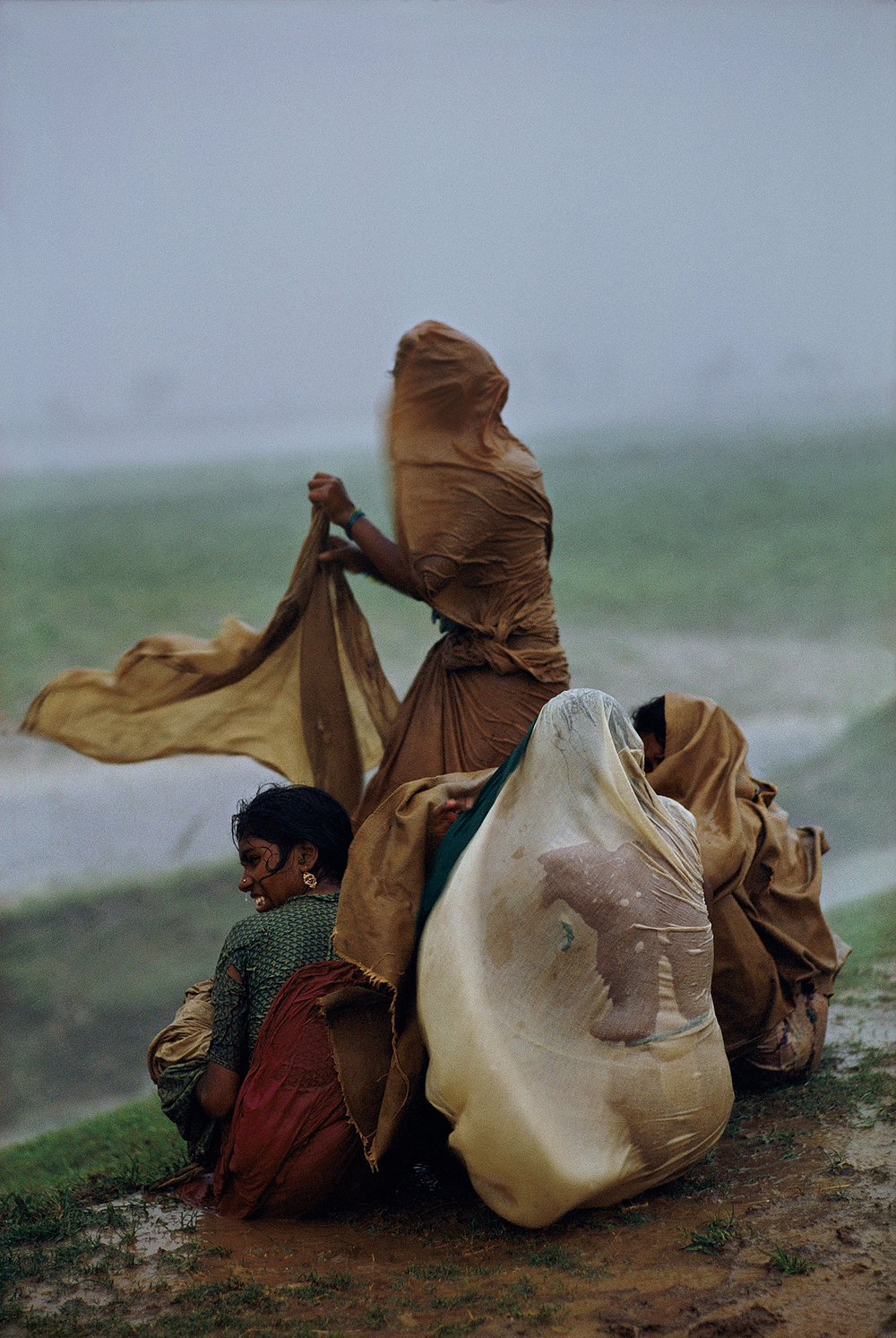 Profoundly influenced by modernism, he freely took inspiration from Rajasthani miniatures, Mughal paintings and Bengal, a place where he thought western modernist ideas and vernacular Indian art were fused for the first time. Nature, the beauty of the everyday, humanism and the spiritual were the keystones of Indian culture for him and became the foundation for his work. Singh was also deeply influenced by the images of Henri Cartier-Bresson, whom he went on to meet in Jaipur in 1966, and American street photographers such as William Gedney and Lee Friedlander. As he travelled along his own artistic path, Singh forged a distinctively Indian style of modernist photography that stands, as he put it, "on the Ganges side of modernism."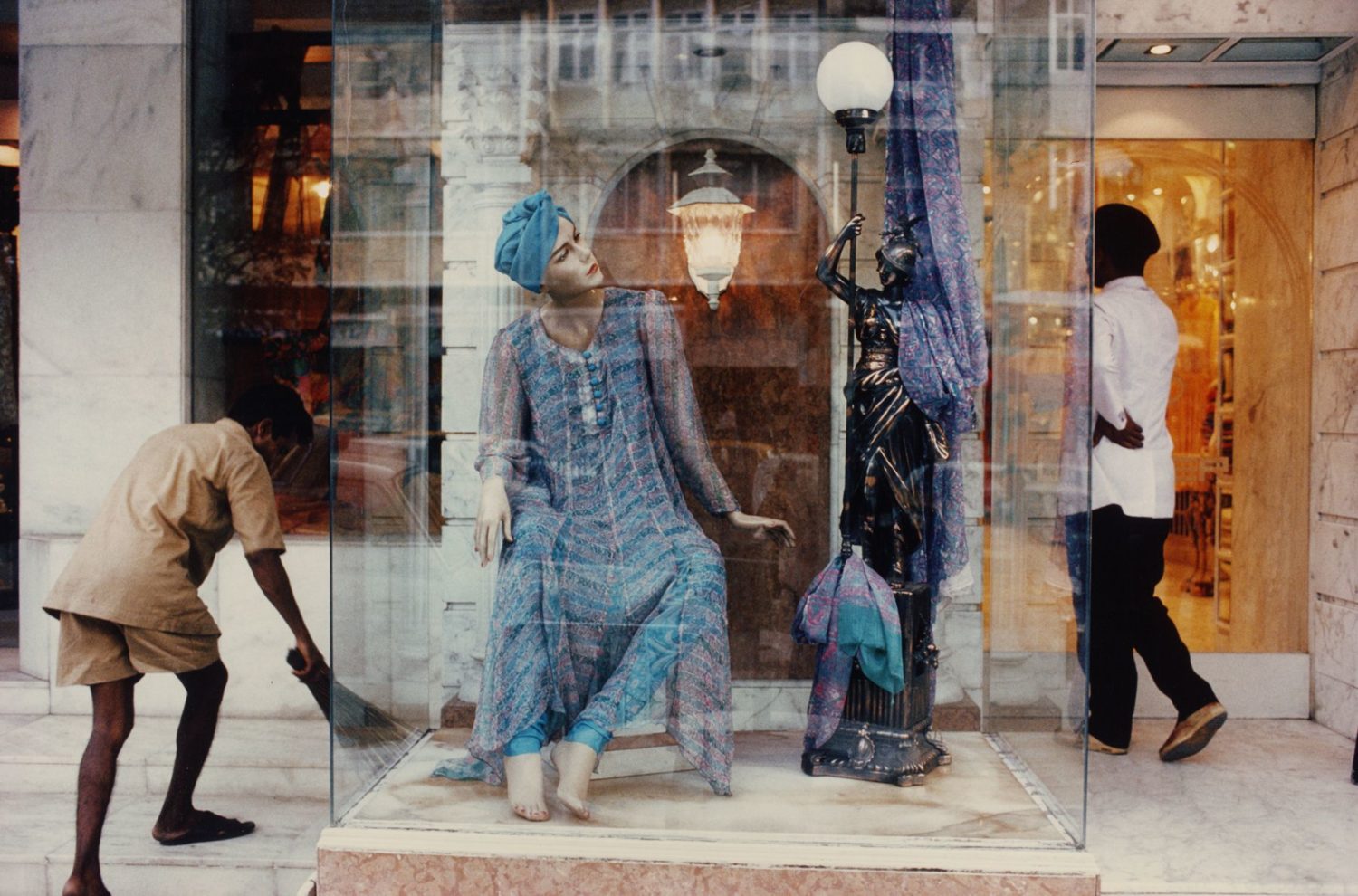 From a well-to-do background, Singh's grandfather was Commander-in-Chief of the Jaipur Armed Forces, while his father was a Thakur, a feudal landowner, though after independence, his family saw a dwindling of its fortune. As a schoolboy, Singh discovered Beautiful Jaipur, Cartier-Bresson's little-known book published in 1948, which first inspired his interest in photography. After his schooling at St. Xavier's School, Jaipur, he joined the Hindu College, Delhi, but dropped out in his first year. Singh relocated to Calcutta to begin a career in the tea industry, following in the footsteps of his elder brother. This turned out to be unsuccessful, but by this time, he had started to take photographs.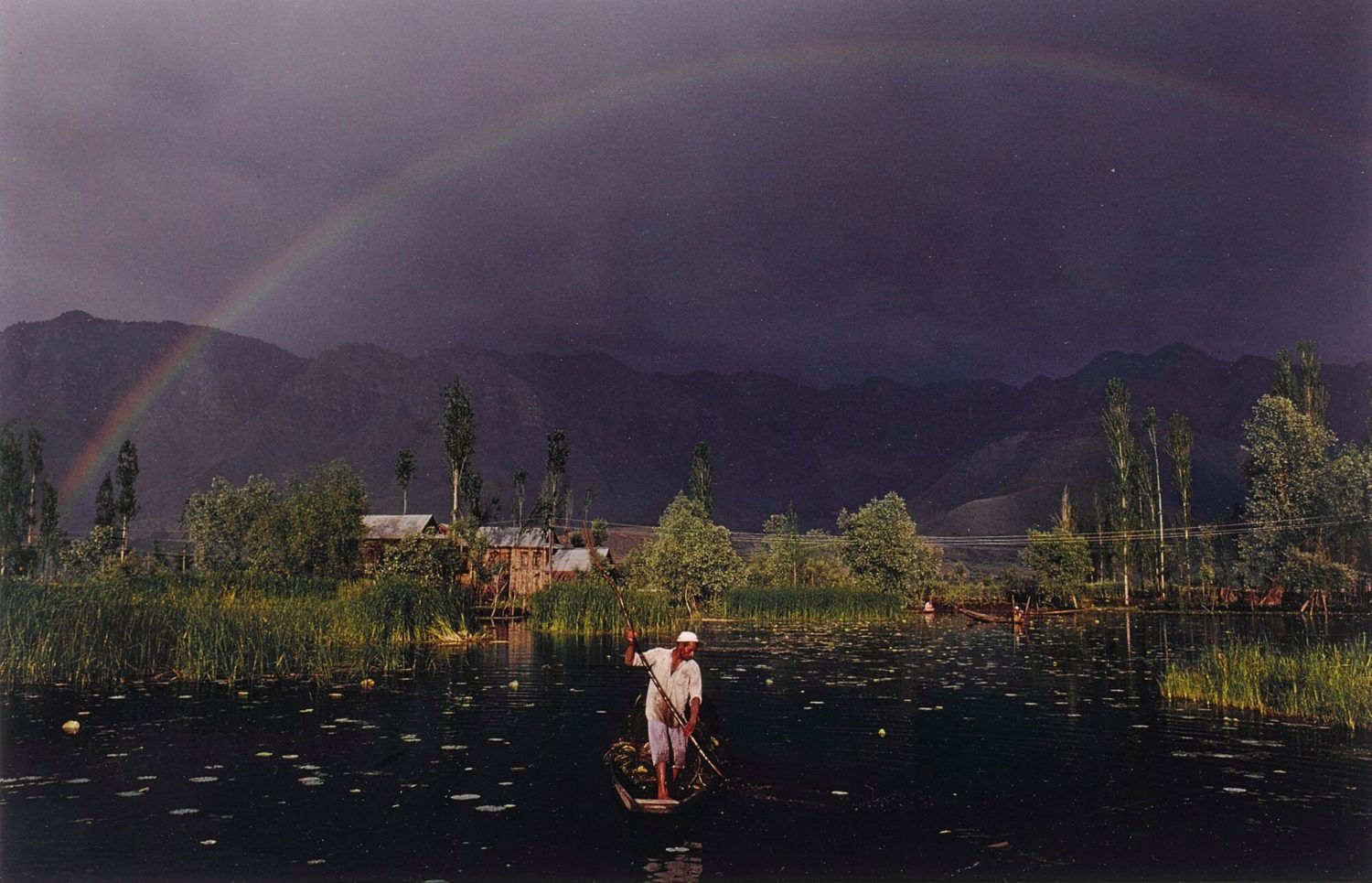 In Calcutta, Singh met the historian R. P. Gupta, who later contributed a text for his first book Ganges, 1974. Singh was gradually introduced to a circle of artists in the city who seminally influenced his work, especially the realism of filmmaker Satyajit Ray, who went on to design the cover of his first book. By the mid-1960s, Life Magazine had published eight pages of Singh's photographs about student unrest. He later moved to Hong Kong, shooting features for the likes of National Geographic and The New York Times. In his early work, Singh focused on the geographic and social anatomy of cities and settlements. Though he was initially inspired by Cartier-Bresson's black and white photographs, he chose colour as his medium, responding to the vivid scenes that surrounded him.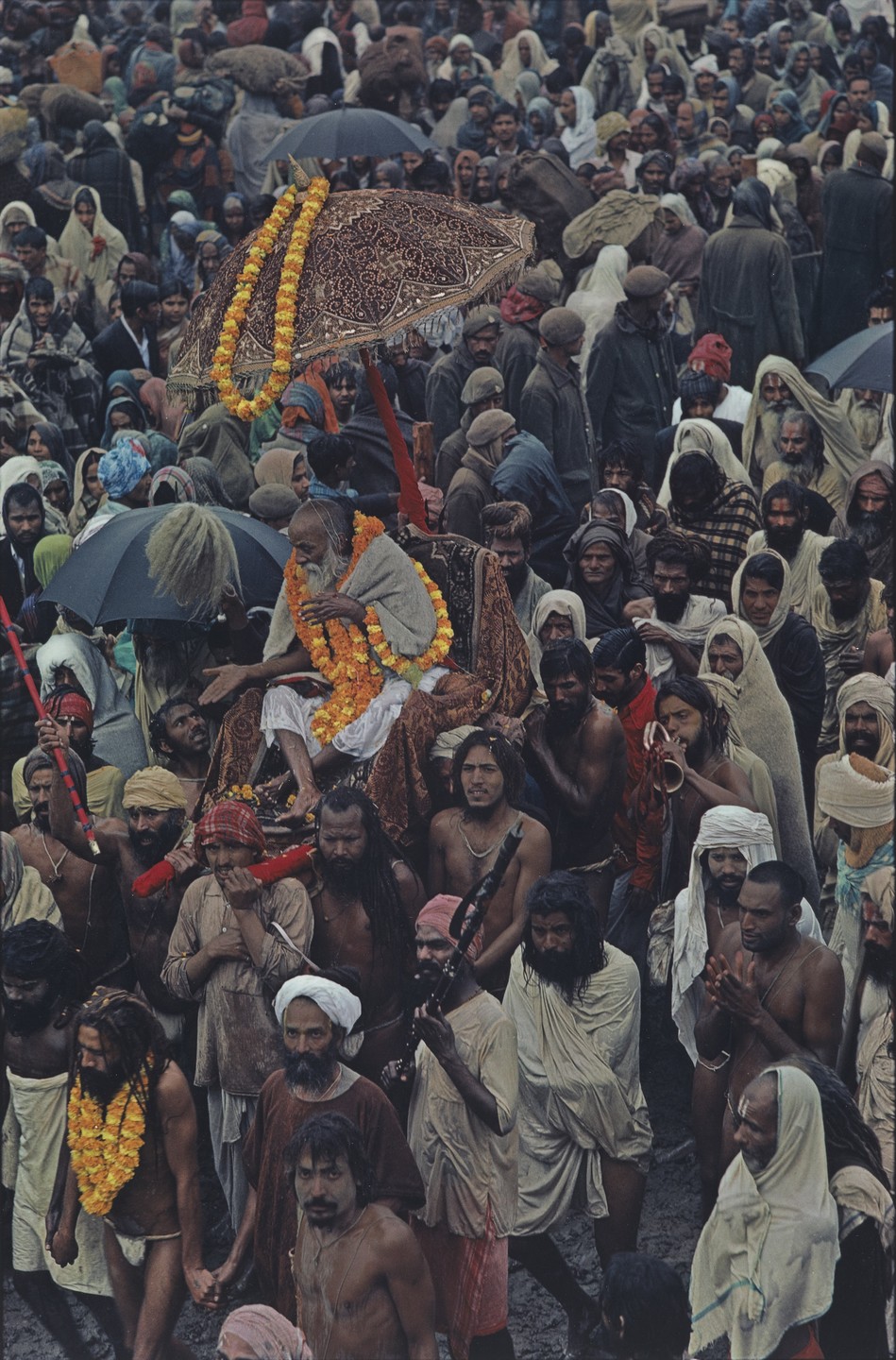 In the 1970s, he moved to Paris and over the following three decades, through laborious training and exposure, he created a series of portfolios of colour photography on India. His work on Bombay in the early 1990s marks a turning point in his stylistic development. Singh went on to publish over 14 books. In the last of these, A Way into India, 2002, published posthumously, the Ambassador car in which he travelled on all his journeys across India since 1957 became a camera obscura. Singh used its doors and windshield to frame and divide his photographs. In the accompanying text, John Baldessari compares Singh to Orson Welles for his juxtaposition of near and far and to Mondrian for his fragmentation of space.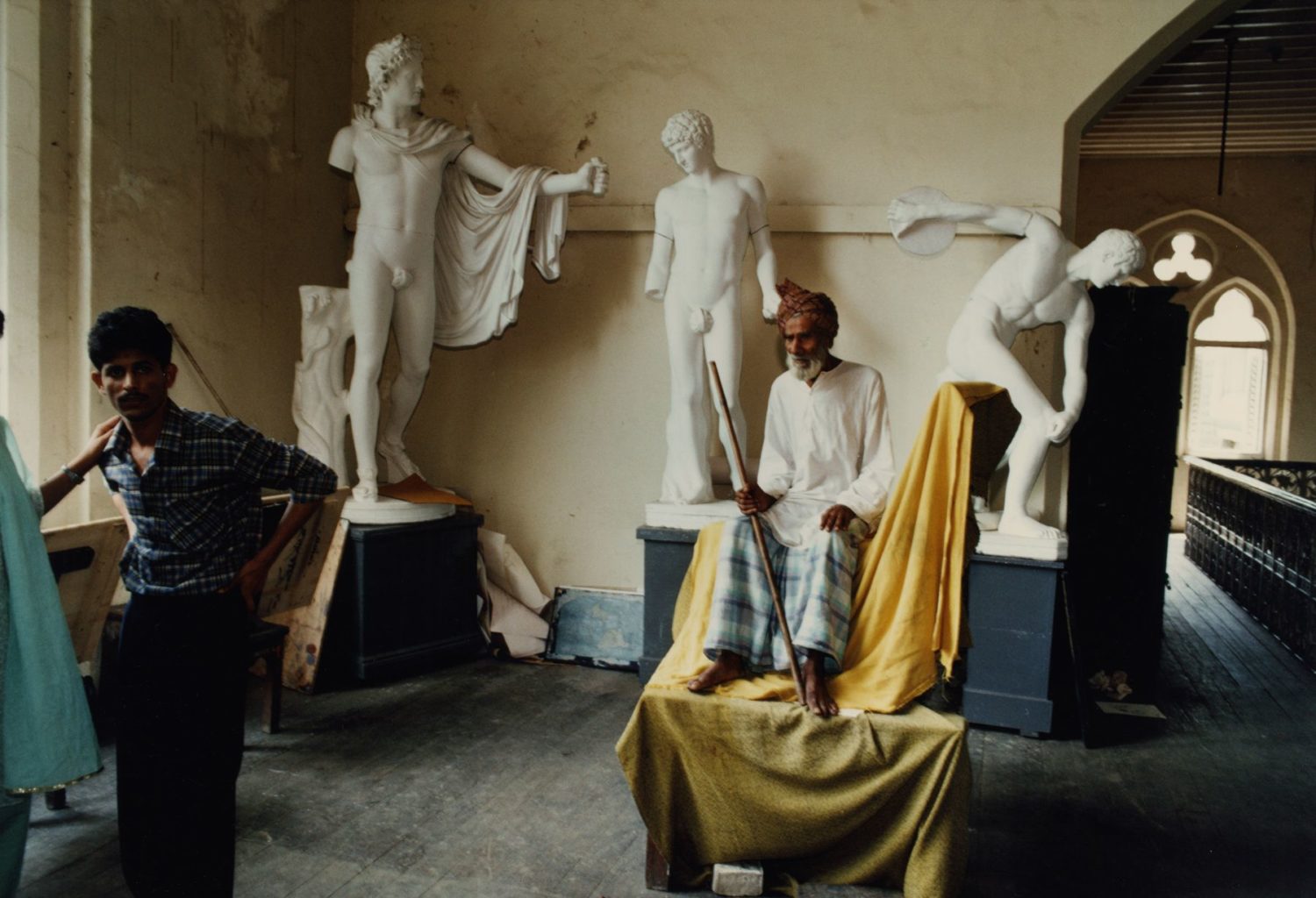 In addition to his photographic work, Singh taught in New York at the School of Visual Arts, Columbia University and Cooper Union. Today, his work is part of the permanent collections of the Art Institute of Chicago, the Metropolitan Museum of Art and Museum of Modern Art in New York and the Tokyo Metropolitan Museum of Photography, amongst others. Singh remains a stalwart of photography, responsible for creating a meaningful and momentous body of work that masterfully revealed the complexities of a fast modernising India post-Independence; his vast catalogue continues to be heavily referenced by his contemporaries, both in South Asia and beyond.



Feature image: Raghubir Singh, Ganapati Immersion, Chowpatty, Bombay, Maharashtra, 1989. © Raghubir Singh