Meet The Winners Of The Kraszna-Krausz Book Awards 2021
The Kraszna-Krausz Book Awards, established in 1985 by Andor Kraszna-Krausz, the founder of Focal Press, have announced the winners of the 2021 edition of the esteemed prize. The books shortlisted for this year's Photography Book Award and Moving Image Book Award address diverse global issues relating to race, justice and identity. Ranging from illuminating artist monographs and in-depth critiques of photography and filmmaking, to photobooks reconstructing hidden stories, the selection reflects the Foundation's enduring recognition of rigorous and original books that will have a lasting impact on their field. The winning titles explore a range of concerns, with particular focuses on cultural identity, collective experiences, social injustices, migration, and memory, in global contexts spanning South Asia, Africa and Europe.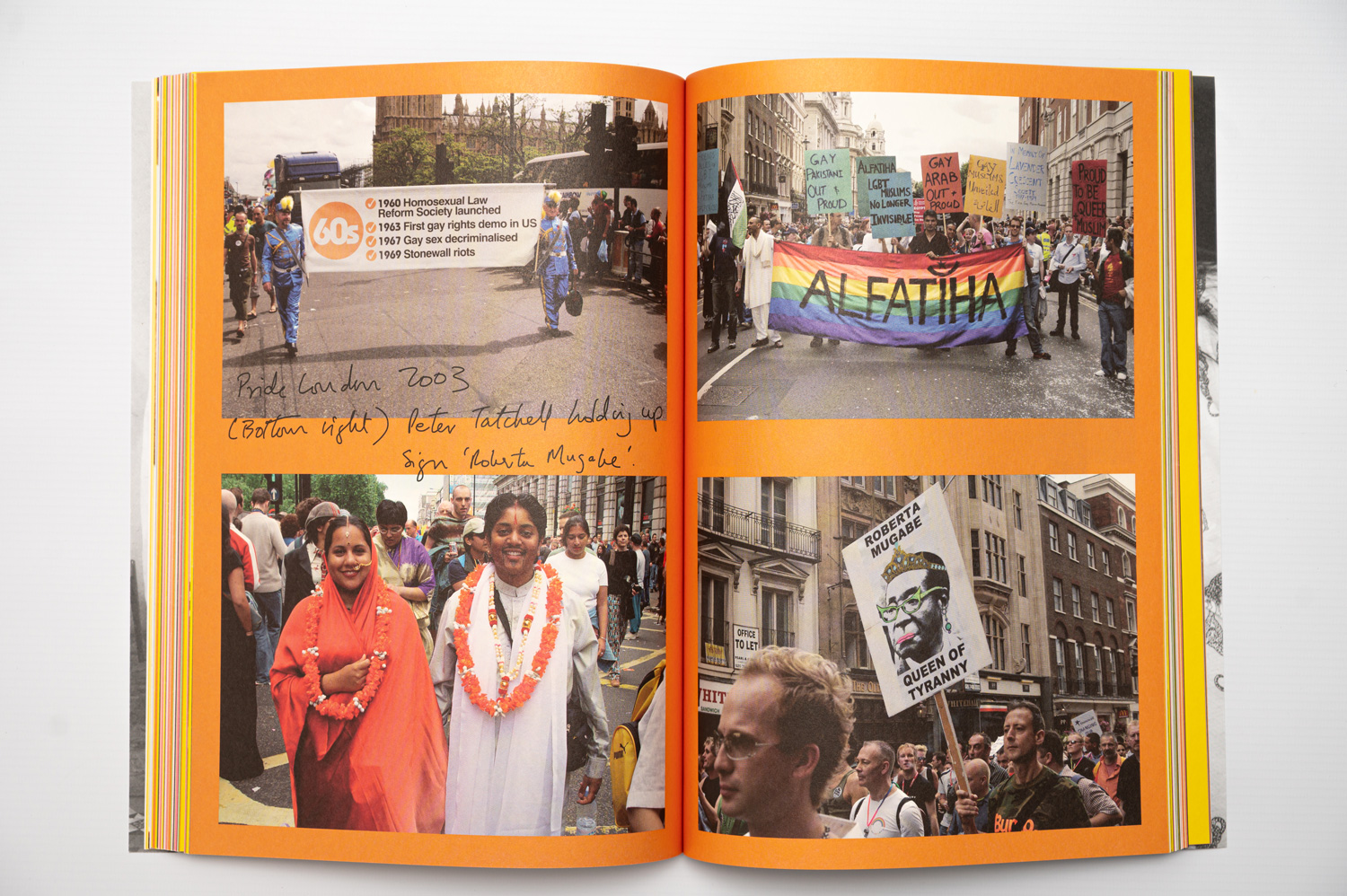 Indian-born Canadian photographer, Sunil Gupta, who is presently based in London, has been jointly awarded the Photography Book Award for Sunil Gupta: From Here To Eternity, edited by Mark Sealy. Gupta has been instrumental in raising awareness around the political realities concerning the fight for international gay rights, and his work draws on themes of sexual identity, migration, race and family. Through a detailed and richly personal documentation, Gupta's unique vision and political practice is explored alongside his activism and instrumental efforts for LGBTQ+ rights across his career. The book is beautifully set against intimate family and personal moments from the photographer's past. Gupta is currently presenting the first major retrospective of his work at The Photographers' Gallery in London, running until 31 May 2021.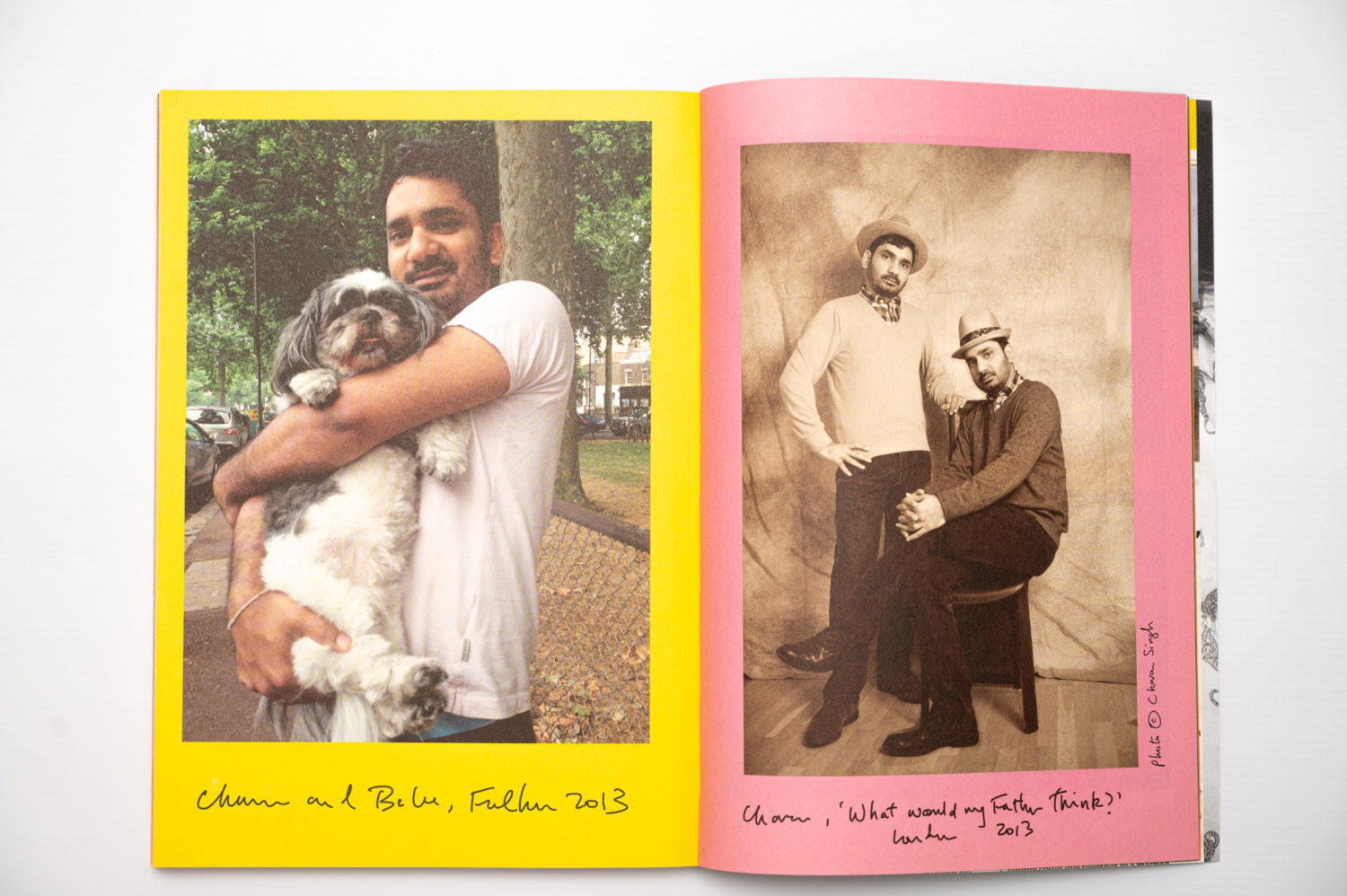 The second winner of the accolade is Maria Kapajeva, an artist focused on women's positions in contemporary society; her works question how identities are formed via the subconscious effects of advertising, movies and popular media. Her book Dream is Wonderful, Yet Unclear draws on personal experiences of the artist's childhood community in Estonia, in the lead up to independence from Russian State control. Kapajeva's beautifully designed publication explores female collectivity, community and independence. At the heart of the book is the textile factory which played a central role in the town. The factory's influence extends to the physical manifestation of the book, which is intricately bound in a patterned fabric created by Kapajeva's mother, a head designer at the mill.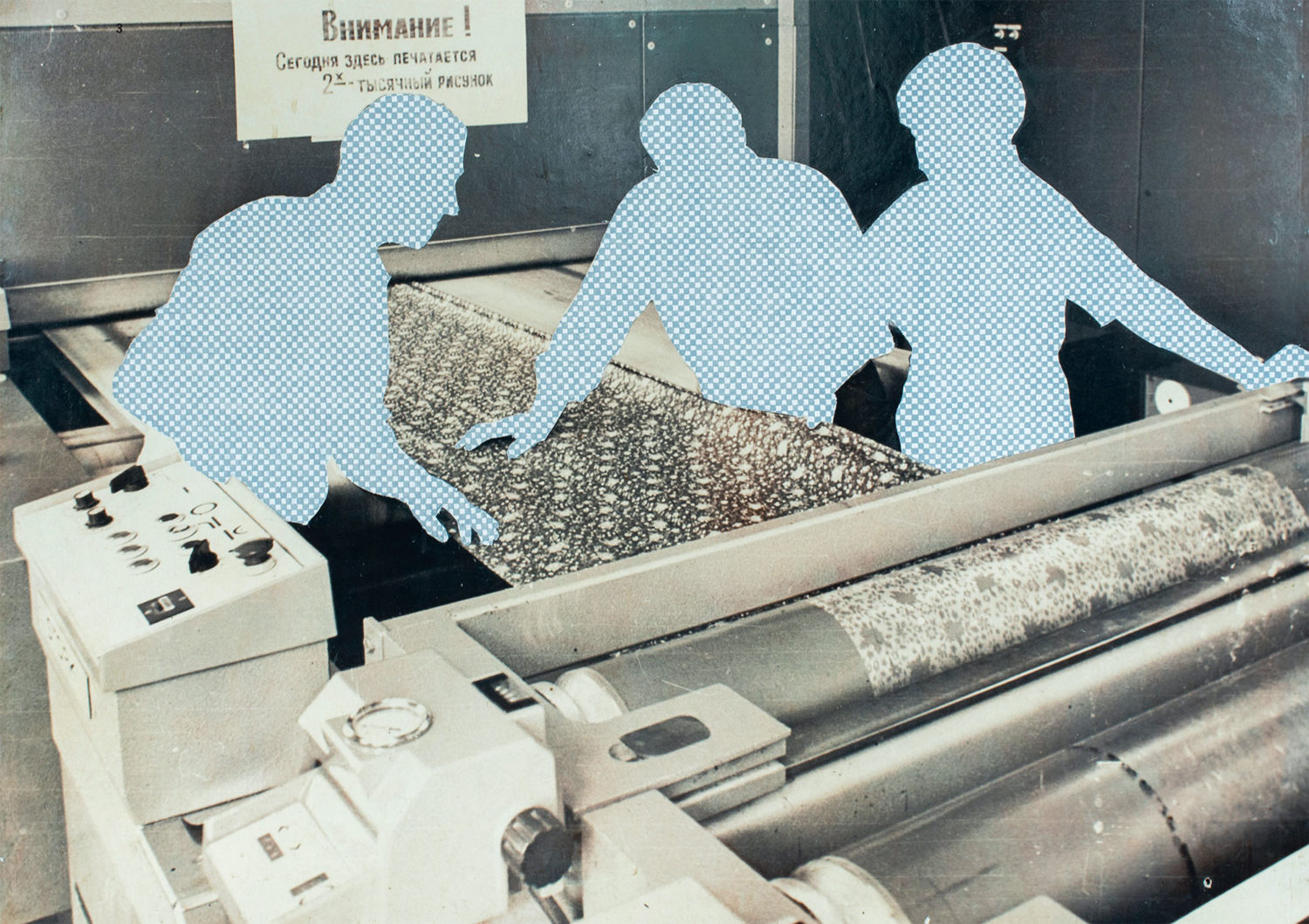 On the joint winners, Award judge Professor Anna Fox, tells Something Curated, "The titles are two pertinent stories, beautifully told through a combination of carefully selected images, texts and inventive design, and resonant with the social and political conditions of contemporary times." Brian Pomeroy CBE, Chair of the Kraszna-Krausz Foundation expands, "There were so many fantastic submissions to the Awards this year, and we continue to see the industry grow in creativity, ingenuity and design. This year's winners are true reflections of the international landscape within which the Awards operate and demonstrate the importance of photography and moving image books in giving a voice to the unheard, and shining a light on contemporary issues and society."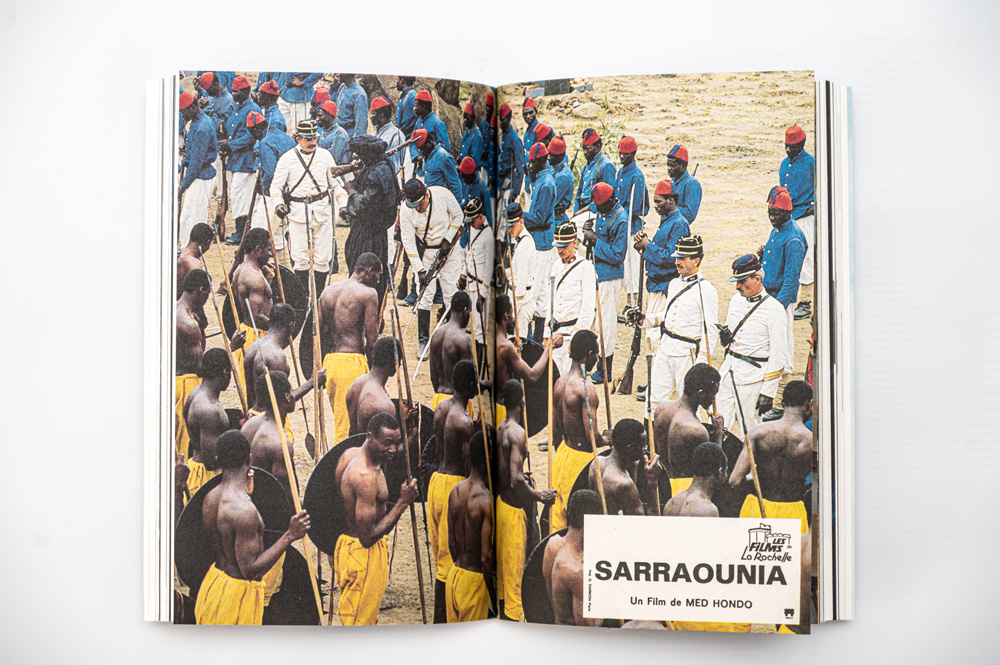 Finally, receiving the Moving Image Book Award for their publications On the Run: Perspectives on the Cinema of Med Hondo, 1970—2018 and Interviews with Med Hondo, Marie-Hélène Gutberlet and Brigitta Kuster's texts offer a rich insight into the life works of the late multifaceted filmmaker and pioneer of African cinema, Med Hondo, capturing the scope and spirit of his practice. Hondo's works explore the question of what cinema means from an African perspective and examine a long history of colonialism, racism and cultural ignorance that remains pertinent today. Award judge, Professor Gideon Koppel notes, "These appropriately beautiful books combine to create a portrait which offers insights into Hondo's profound intellect and humanity. I hope that this publication is the necessary catalyst to make Med Hondo's films available to a wider audience."



Feature image: Still from Sarraounia directed by Med Hondo, 1986. Courtesy of Ciné-Archives