Discover The Living Sculptures Of These 5 Brilliant Botanical Artists
The earliest documented flower arranging dates back to ancient Egypt. Egyptians were decorating with flowers as early as 2,500 BCE and regularly placed cut flowers in vases; highly stylised arrangements were used during burials, for processions, and simply as table ornaments. Illustrations of arranged flowers have been found on carved stone reliefs and painted wall decorations. Flowers were selected according to symbolic meaning, with emphasis on religious significance. Continuing to embrace the ephemeral medium of plant life today, the below artists are expanding definitions of floristry through practices that explore botanicals as a sculptural material. From celebrating the natural splendour of unusual plants, to fusing organic matter with unexpected synthetic additions, their works are mesmerisingly beautiful and, very often, brilliantly perplexing.



Lutfi Janania Zablah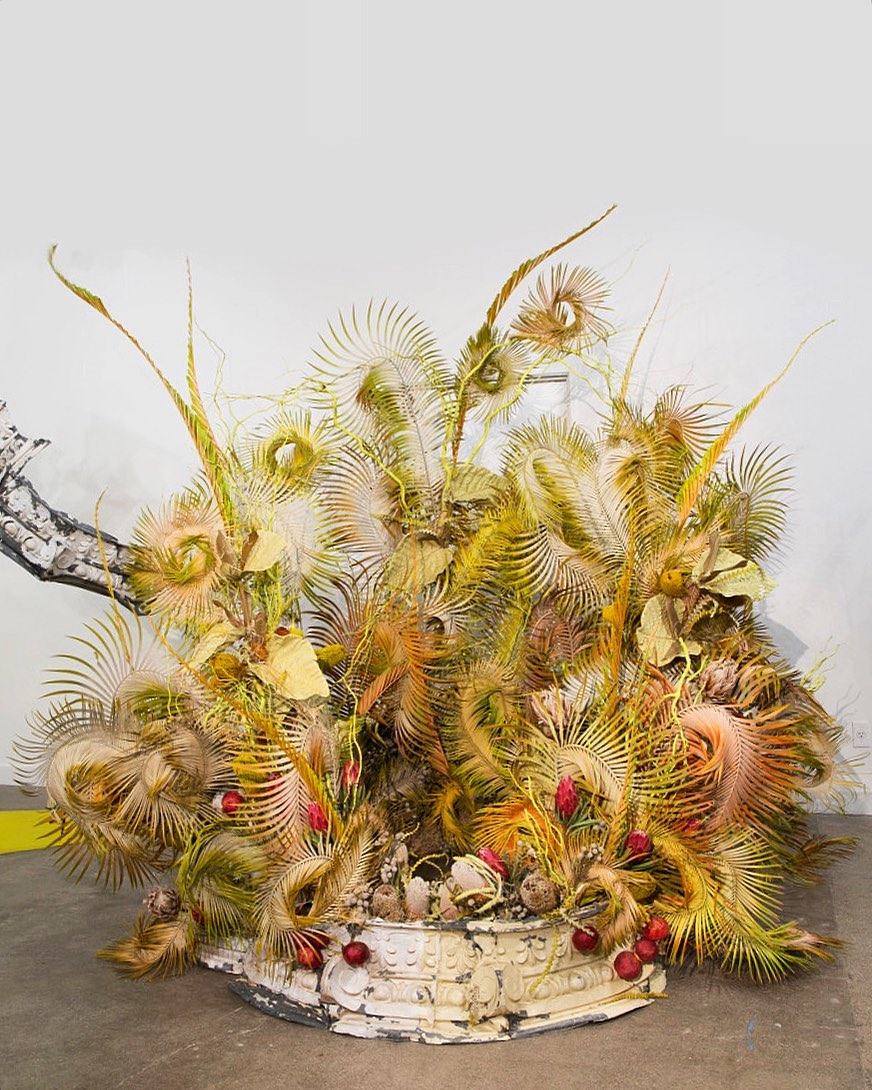 Honduran-born, New York-based botanic artist Lutfi Janania Zablah was raised among the verdant forests and mountains of San Pedro Sula, gaining an early appreciation for the natural world. Arriving in NYC with just two suitcases, Janania Zablah initially had plans to pursue a career in fashion, with ambitions of working as a stylist, but after creating floral arrangements as a hobby, he began receiving commissions for his dazzling living sculptures from friends, soon turning his love for unusual botanicals into a business. Now behind the creative studio ROSALILA, the artist is well known for his surreal creations that celebrate the beauty of the ephemeral.



Ruby Barber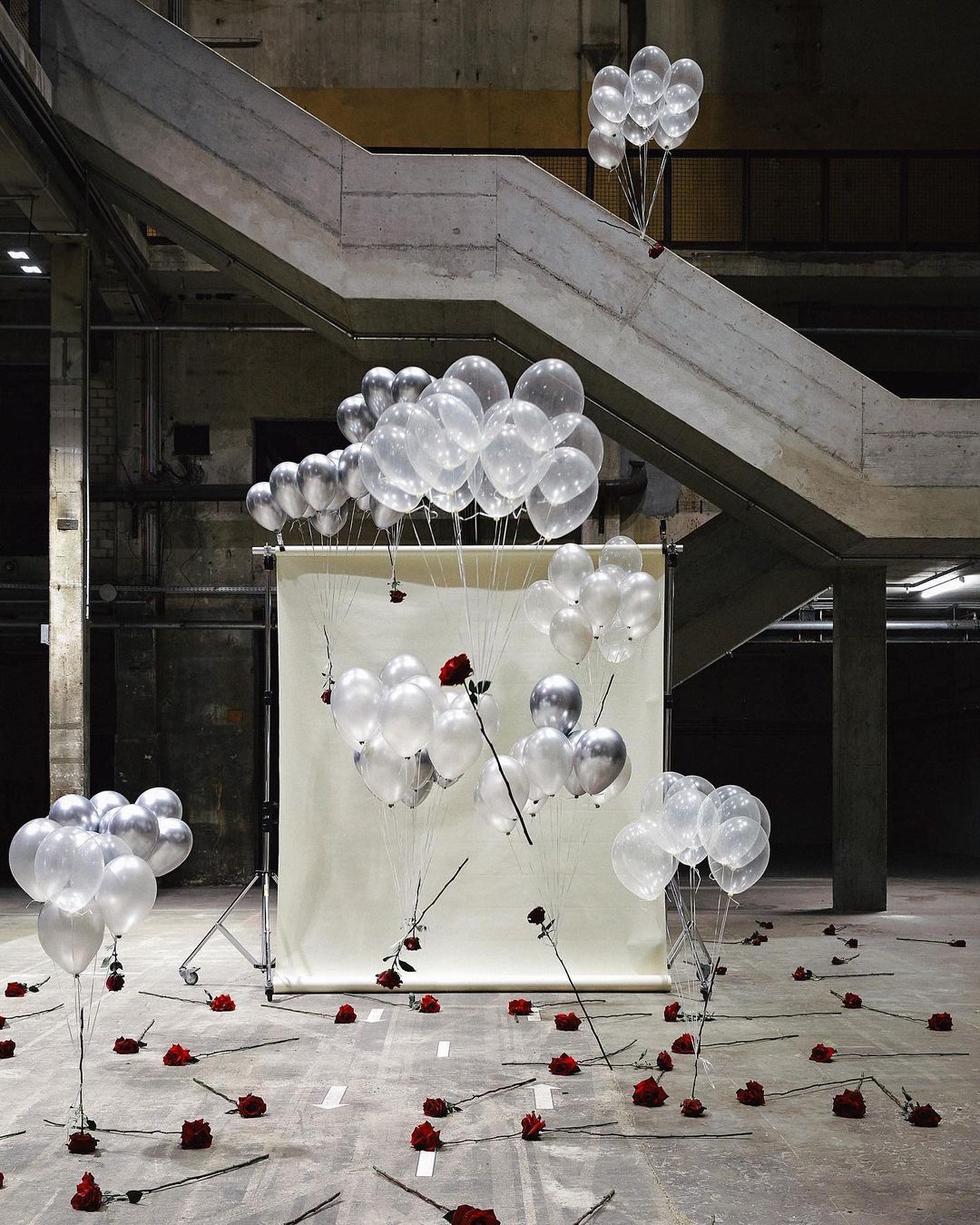 Founded by Ruby Barber, Mary Lennox is named after the protagonist of Frances Hodgson Burnett's novel The Secret Garden, a story which celebrates the beauty, mystery and rejuvenating qualities of nature. By chance, Ruby's first studio also found itself on the corner of Mary and Lennox Streets in Sydney, Australia. Now based in Berlin, creating sumptuous living installations for the likes of Hermès, Chanel and Gucci, among others, Barber's diverse body of work reflects her off-kilter approach to florals. From floating red roses carried by helium-filled balloons, to flowing chandeliers of plants, each of her designs celebrate the story of the materials she works with, as well as our intrinsic connection with the natural world.  


Manu Torres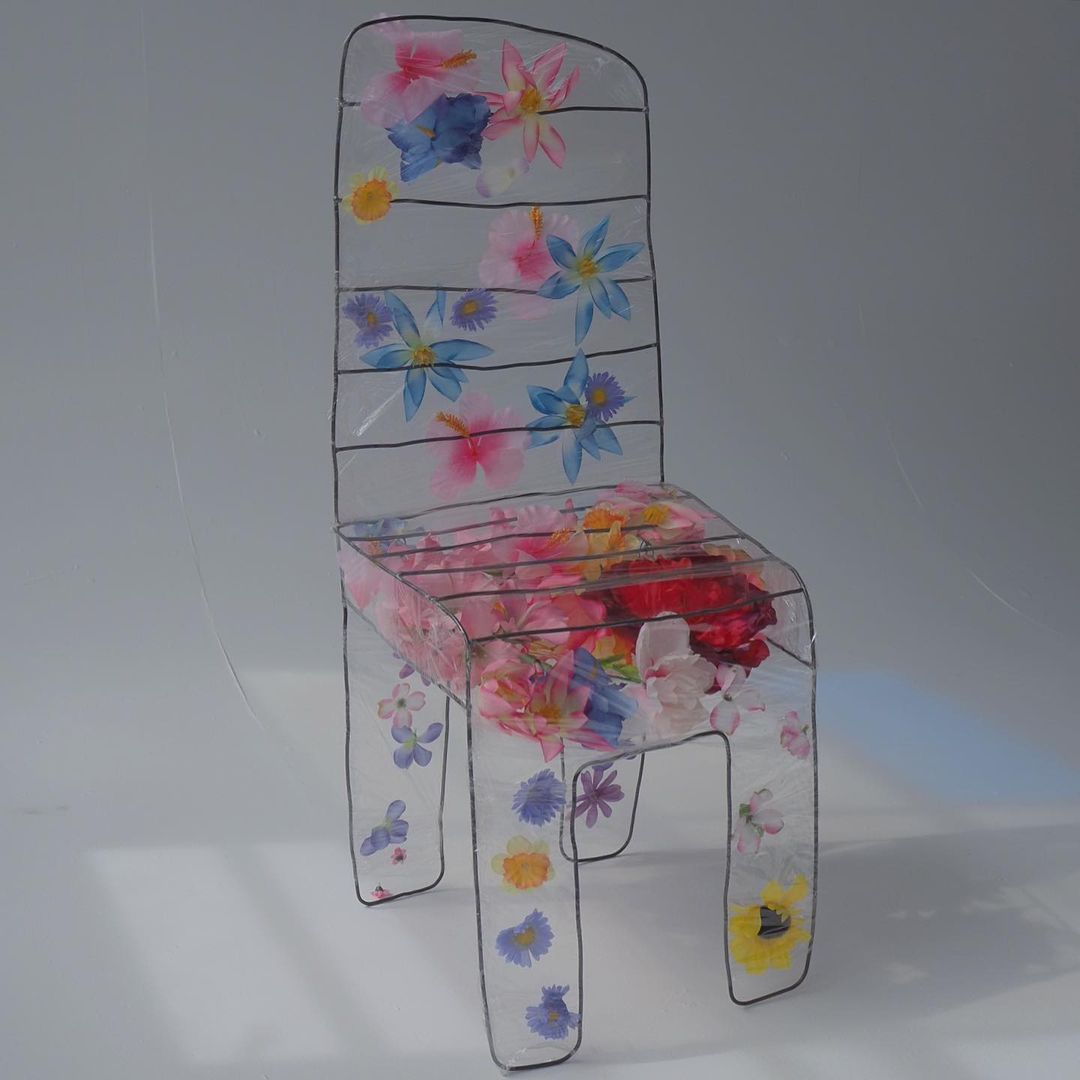 Manu Torres, behind Florescent, is an artist based in Portland, Oregon. His floral arrangements often involve a dialogue between the artificial and the natural, incorporating paper, fabric, paint, and feathers to imitate and exaggerate natural beauty in a hyperreal way. Growing up in Central Mexico around the fruit trees and bougainvillea of his grandmother's garden, Torres moved to Oregon when he turned 21. Inspired by the compositions of Dutch still-life paintings, Torres' theatrical creations look like something between Japanese ikebana arrangements and carnival costuming.



Carolina Spencer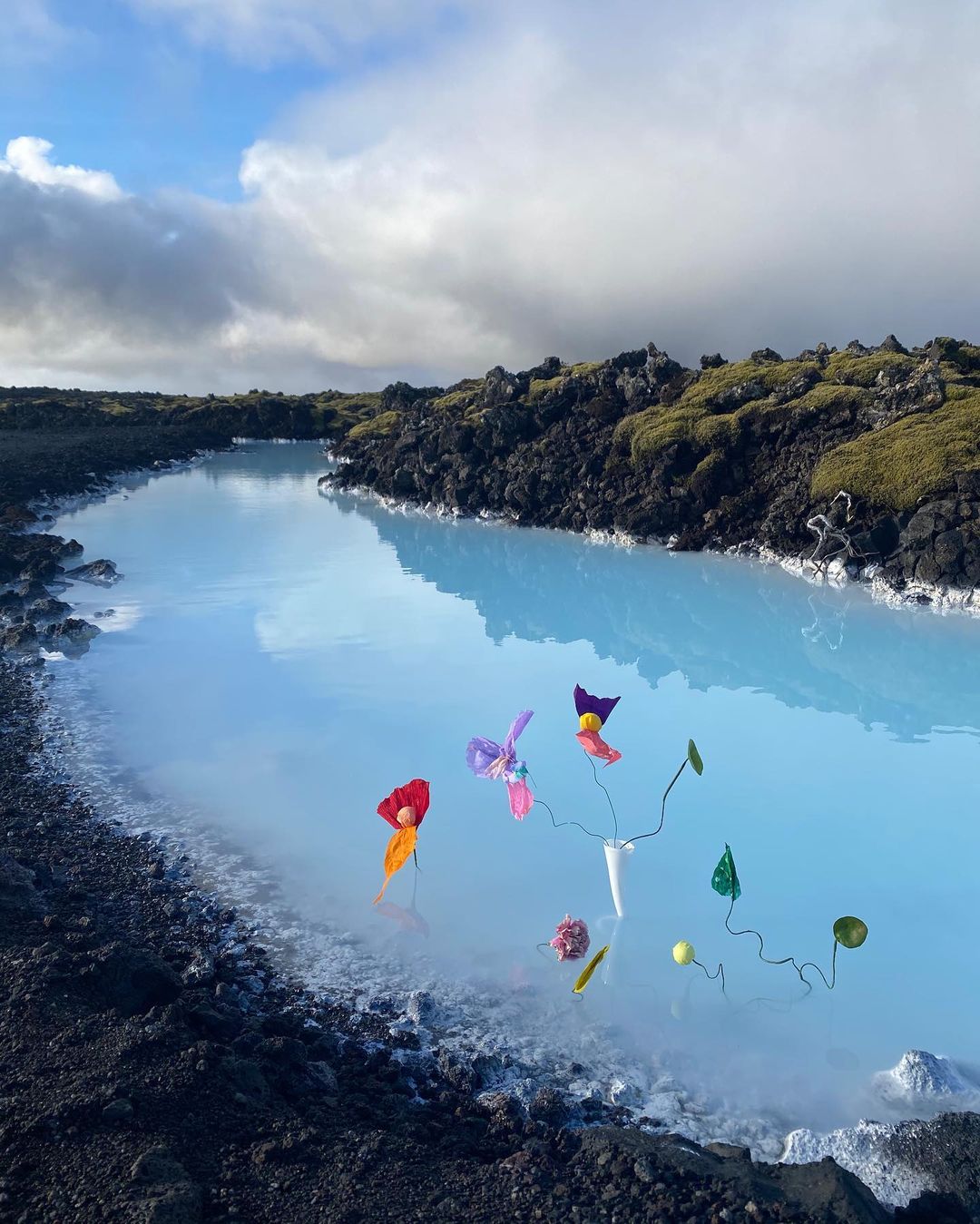 Barcelona-based Matagalanplantae founder Carolina Spencer is a designer whose fascination with nature in all its forms, colours, and textures transformed her into a florist. She works with botanicals and self-made ceramics to create art that expands beyond traditional flower arrangements. The name Matagalanplantae, when translated from Spanish, can roughly be understood in English as "kill Prince Charming." This tongue-in-cheek name comes from Spencer's desire to subvert social conventions. Her playful creations are the result of a rigorous combination of sensitivity, proportion, and colour. Her beautifully crafted natural sculptures are created in a particular way that harnesses positive energy, turning each piece into a unique talisman.



Sophie Parker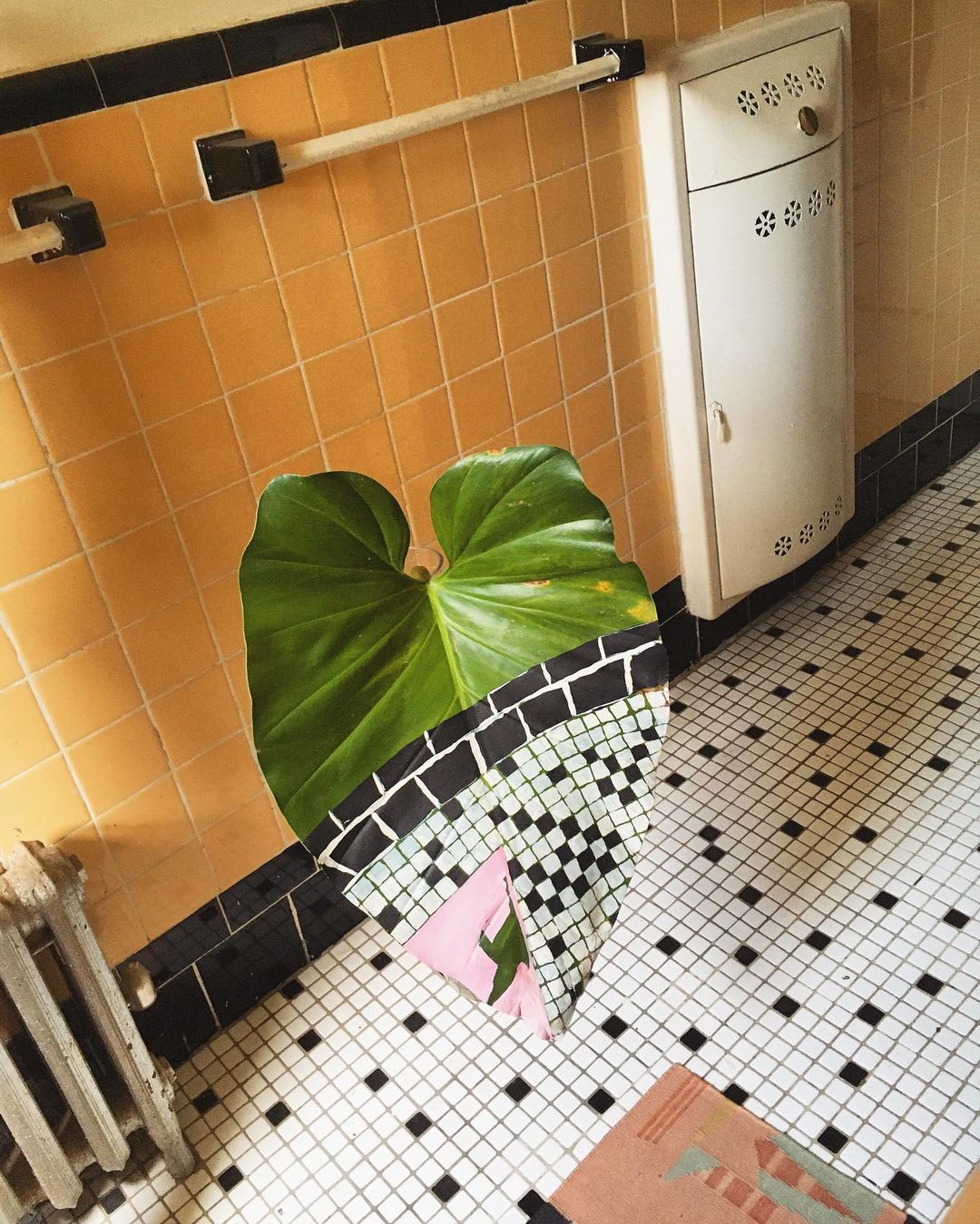 Artist and creative director Sophie Parker, behind WIFE, the Brooklyn-based botanical studio specialising in plant based artworks and custom arrangements, looks at the botanical world as a sculptural medium. Drawing from her background as a painter and visual artist, Parker merges the handmade with the organic. She paints on and arranges plants with results that play with the difference between the organic and handmade. Some motifs, like the checkerboard pattern, immediately show the human hand. Her work aims to challenge classical notions of floral arranging by reimagining traditional forms and offering new modes of thinking about what is "natural."



Feature image via @matagalanplantae