Interview: Art Dealer & Auctioneer Simon de Pury On His Latest Venture 'De PURY Presents…'
Swiss art dealer and internationally renowned auctioneer Simon de Pury announces his latest venture, a new exhibition series titled de PURY presents…, collaborating with international artists to stage exhibitions from their own studios. The first exhibition, de PURY presents Microcosm by Henry Hudson, launches on 1 June, running until 31 July 2021, with the London-based artist Henry Hudson. Hudson will present a new series of portraits, begun in 2019, of leading art world figures including Ai Weiwei, Ed Ruscha, Rashid Johnson, Sean Scully and others. The artist's diverse practice spans painting, sculpture, ceramics, installation and printmaking. These new works represent how his practice extends into the digital realm using the iPad, scanners and UV printers to inform his contemporary portraiture. To learn more about the upcoming exhibition and the thinking behind de Pury's new platform, Something Curated spoke with the art dealer.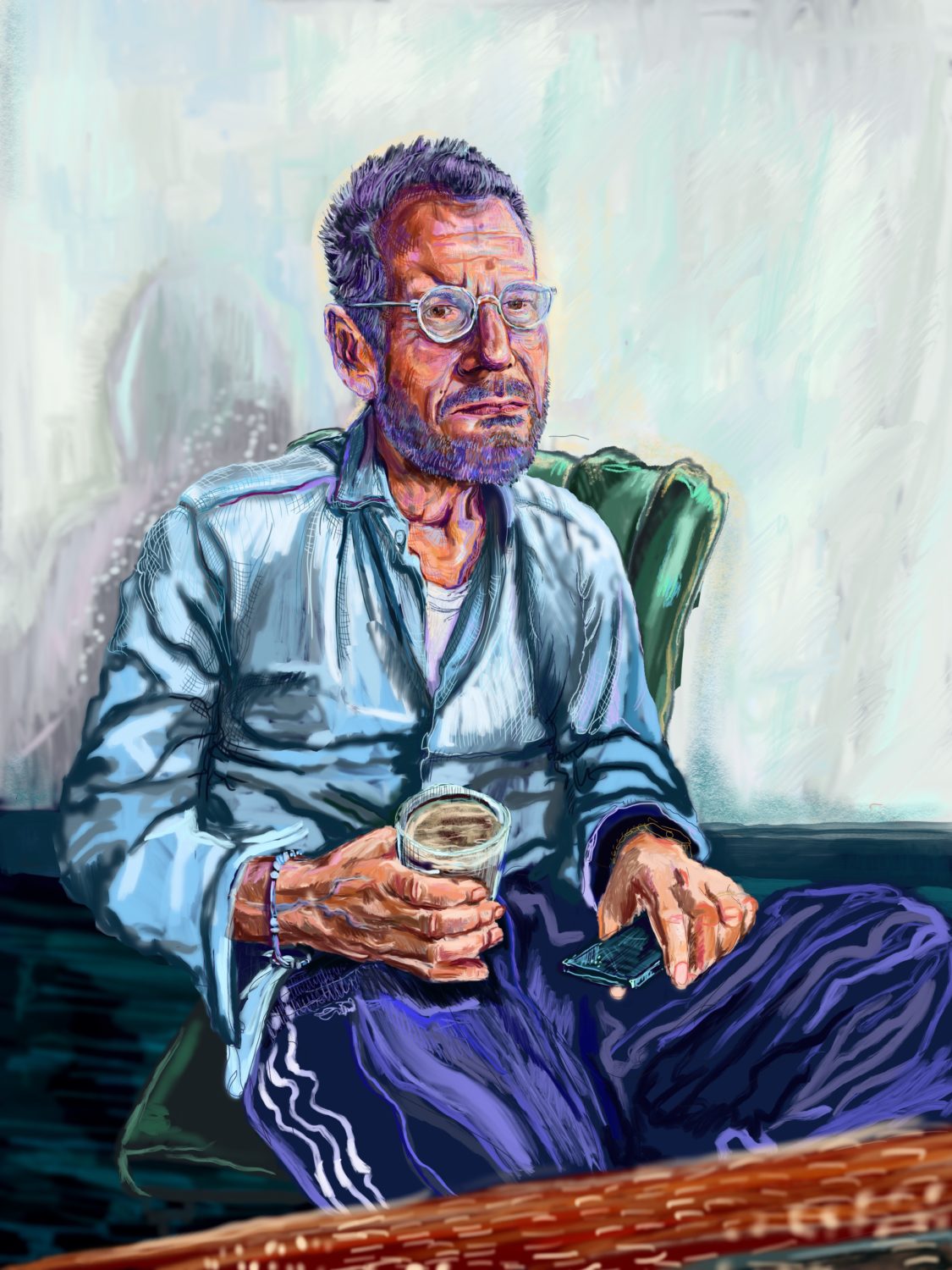 Something Curated: What motivated you to start de PURY presents…?
Simon de Pury: The reduced mobility due to the pandemic encouraged me to curate exhibitions that would not be physical yet gave interested parties to go inspect the actual works in situ.
SC: Can you expand on the thinking behind the upcoming exhibitions' format, set to take place at the participating artists' studios?
SdP: My favourite occupation is to visit artist's studios. By having the works presented in the studios we allow the digital visitor that same experience.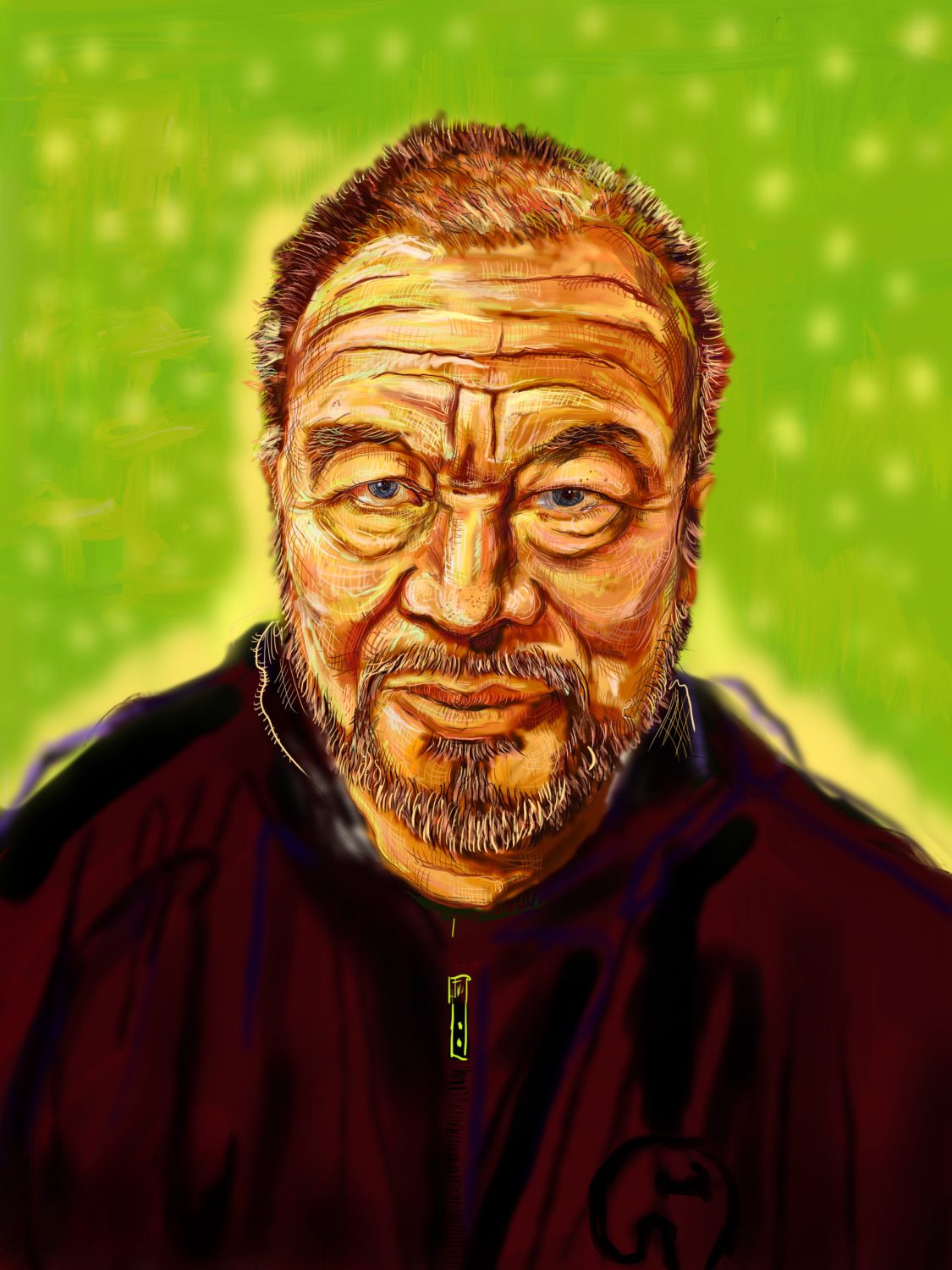 SC: How have you thought about presenting works online?
SdP: We want the viewer to experience the works as if they were physically there allowing them to zoom in on anything that intrigues them.
SC: What interested you in the practice of Henry Hudson, who will be inaugurating the project in June?
SdP: I was always intrigued by Henry Hudson's artistic practice. His jungle works made with plasticine have this psychedelic feel with a gorgeous texture, his ceramics done with his brother Richard Hudson combine great shapes with texture and Henry's unique sense of colour. He is constantly experimenting with new techniques. When I saw him use his iPad for making very striking portraits and then use a flat bed printer to print them on a wide range of different surfaces thereby making them unique works I encouraged him to do a series of portraits of friends and figures of the art world. The results are compelling and open yet another strand in his practice. He will make portrait commissions at a time when there are hardly any contemporary artists who offer that possibility.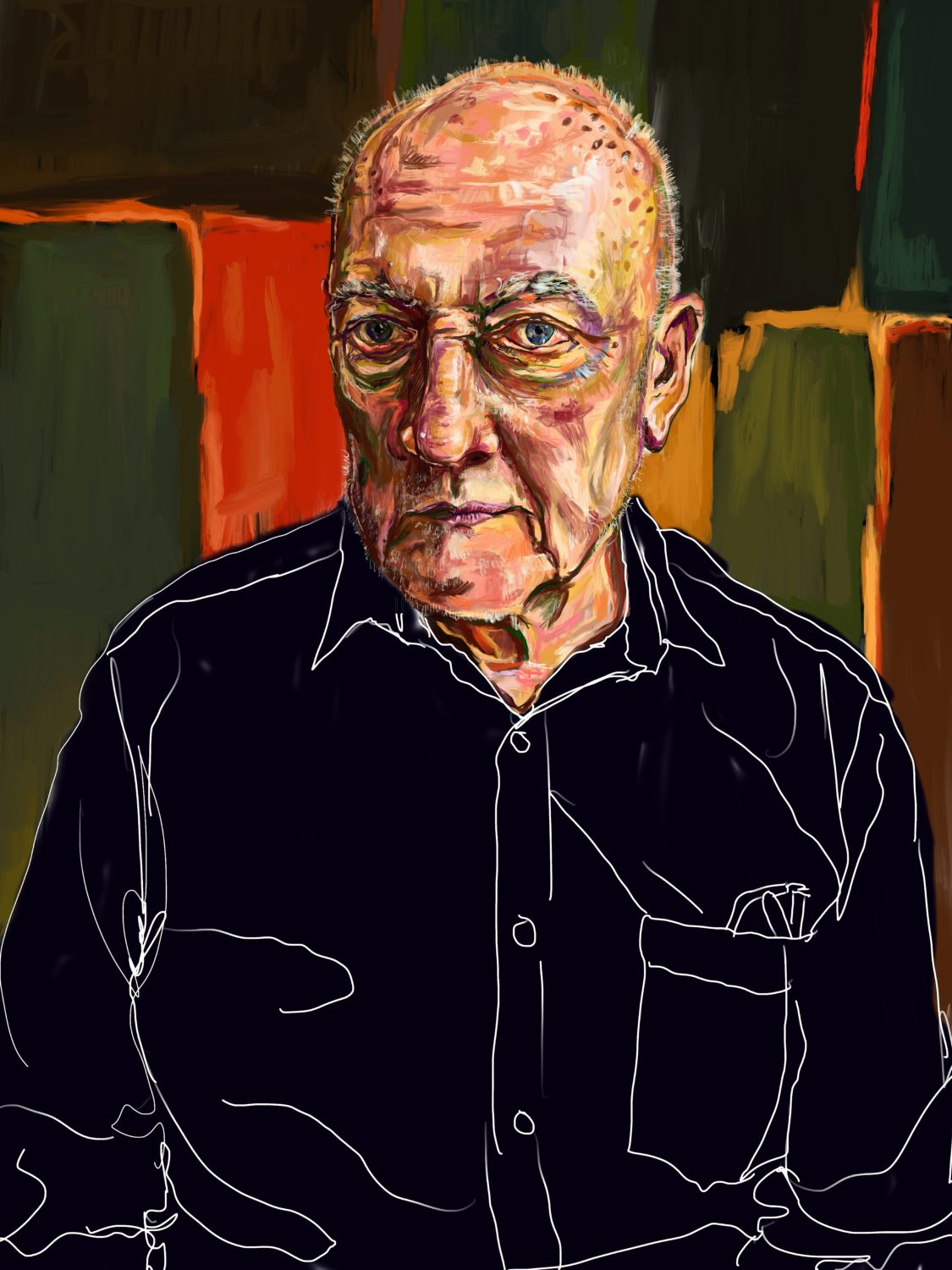 SC: There has been a lot of cross pollination taking place over the past year between galleries and auction houses — do you think this crossover is a sign of things to come?
SdP: I always have been a believer in cross pollination between all actors of the art world. When things are good for the primary market, they are good for the secondary market. When the art market flourishes as a whole it has a positive impact on the non-commercial art institutions.



For enquiries contact info@de-pury.com



Feature image: Rashid Johnson by Henry Hudson. Courtesy the artist and de PURY presents…