Inside Sadie Coles HQ's New Regent Street Pop-Up
Presented by Sadie Coles HQ and running through June, the view from there is a pop-up exhibition of twenty-seven films from around the world shown in a former retail space on London's Regent Street. The exhibition can be viewed from the street on a 24-hour basis, as well as inside the space during normal gallery hours. A parallel online screening platform will feature one of the participating artist's works each day. The group show is the result of an invitation to a network of international curators and museum professionals to propose a single film or video, something that had resonance for them and would potentially be new to audiences in London. Many of these works were created during the periods of intense restriction, whilst others existed beforehand, retrospectively gathering new meaning.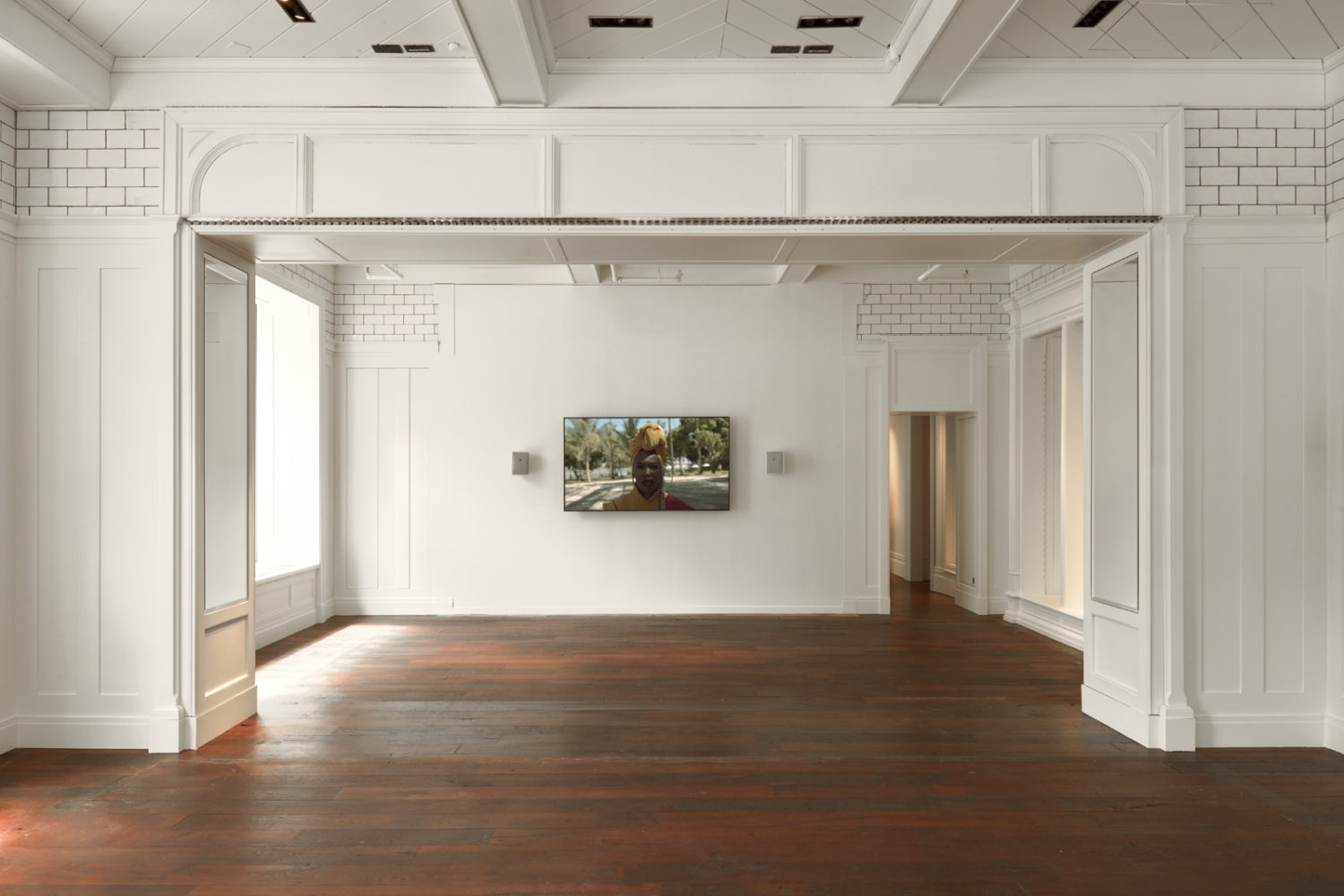 the view from there manifests how the digital has kept us connected during the lockdowns of 2020/21. From Zoom calls with family, friends and colleagues, to web streaming, TikTok trends, Instagram stories, continuous news feed updates and myriad other windows into the world that have made our enforced local truly global. The last eighteen months of hyper-connectivity gave energy to works of art well adapted to digital distribution – film, video and new media have found renewed potency and museums, artists and galleries have connected to homebound audiences with time to watch. In this sense, the opportunity for a local view to be shared globally took on an organic acceleration. If the global pandemic pinpointed a period of chaos and calamity, it also revealed one of innovation, resilience and compassion.

Among the compelling works selected is Lhola Amira's IRMANDADE: The Shape of Water in Pindorama, 2018-2020. Amira's journey, filmed in 2018 by Edgar Azevedo in Brazil, traces the slave routes in the woundedness of the water and of the land. Visiting places of spiritual and cultural significance, Amira continues to peel the wounds left by colonisation in disparate context – while instigating spaces for healing to happen. Elsewhere, discover Julian Knox's Black Corporeal (This Air), 2021. Going by the name Julianknxx, Knox is an interdisciplinary poet hailing from Sierra Leone via South London. Inspired by Sierra Leonean traditions of oral storytelling, the artist moves fluidly between the written word, music and visual art.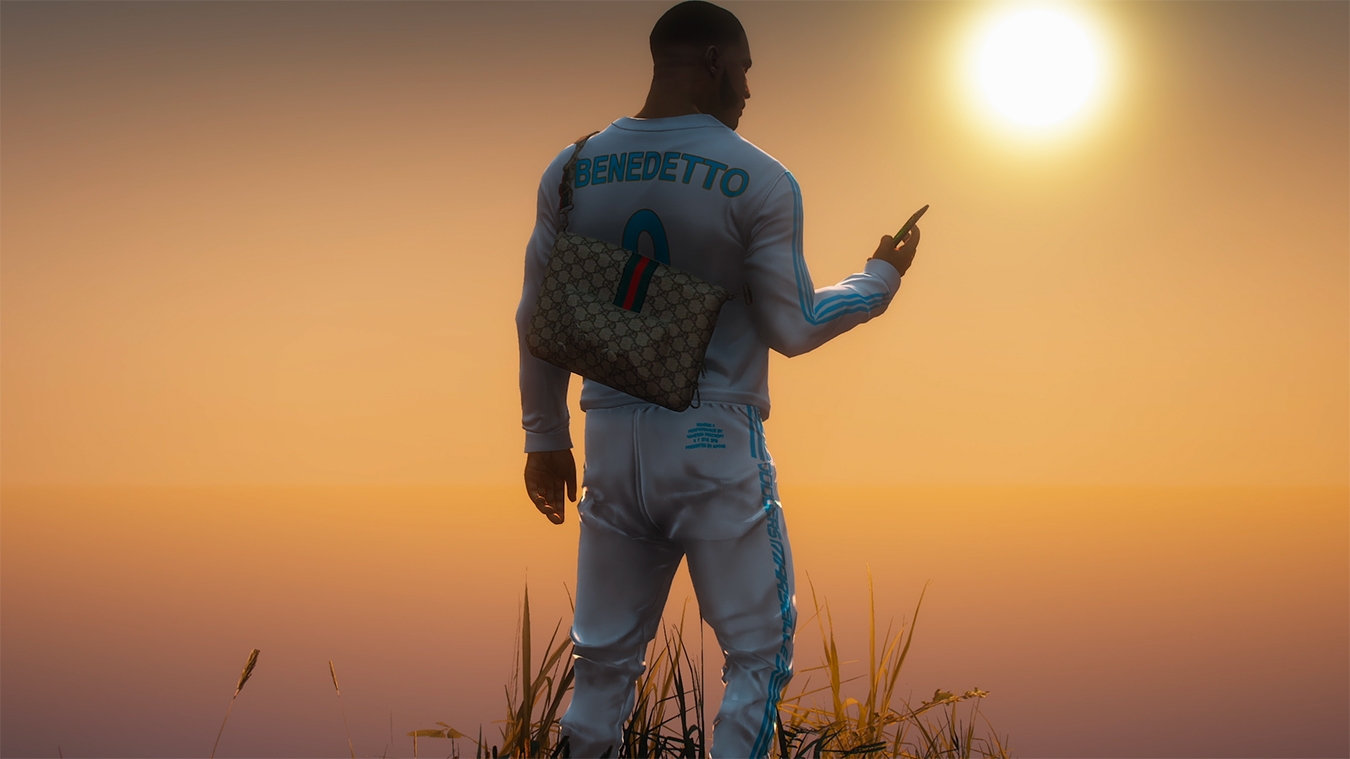 Also on show, Juan Antonio Olivares' Moléculas, 2017, relates a highly personal narrative that is part autobiographical, part fantastical reality. The work explores fundamental questions about family, loss, separation and contemporary politics, as well as the ways in which memories acutely and even painfully live on, long after events have passed. Made using 3D animation, Olivares's touching video is equally sensitive in its technical detail. Rendered in a muted palette, the work is set in an interior that suggests both analyst's office and modernist living room. The work visually evokes the delicate landscape of the mind, which Olivares ultimately sees as universal to our collective experiences, particularly of loss and death.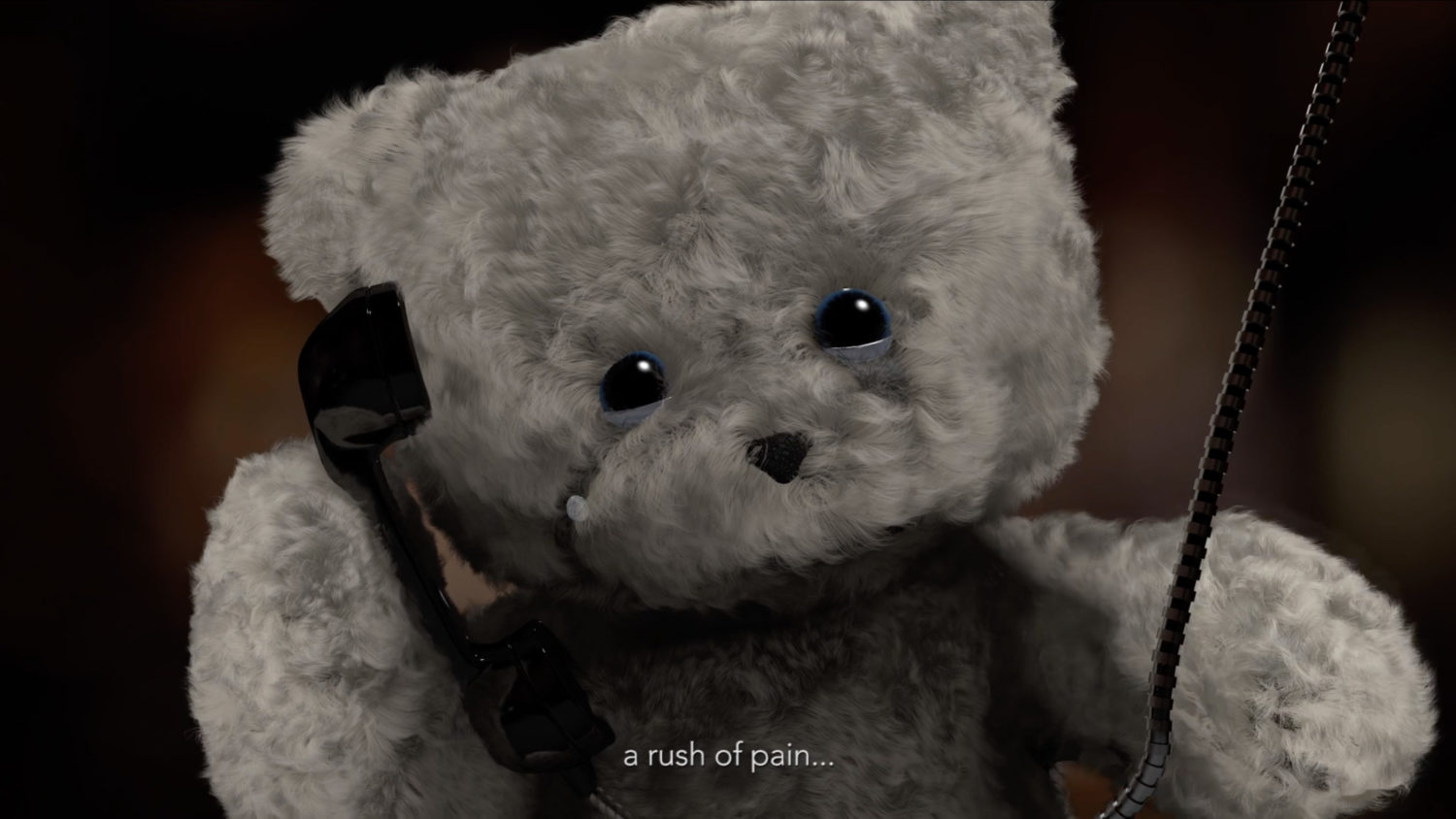 Sara Sadik's Khtobtogone, 2021, is inspired by what she terms "beurcore": the youth culture developed by working-class members of the Maghrebi diaspora. Her work brings together video, performance, installation and photography in order to explore beurcore's manifestations, while her references span music, language, fashion, social networks and science fiction. These narratives, which the artist regularly features in, often document and analyse beurcore's social and aesthetic symbols. Starting from a semiological and sociological analysis of the "beurness", Sadik goes on to hijack these social clichés by deconstructing and reintegrating them into fictions.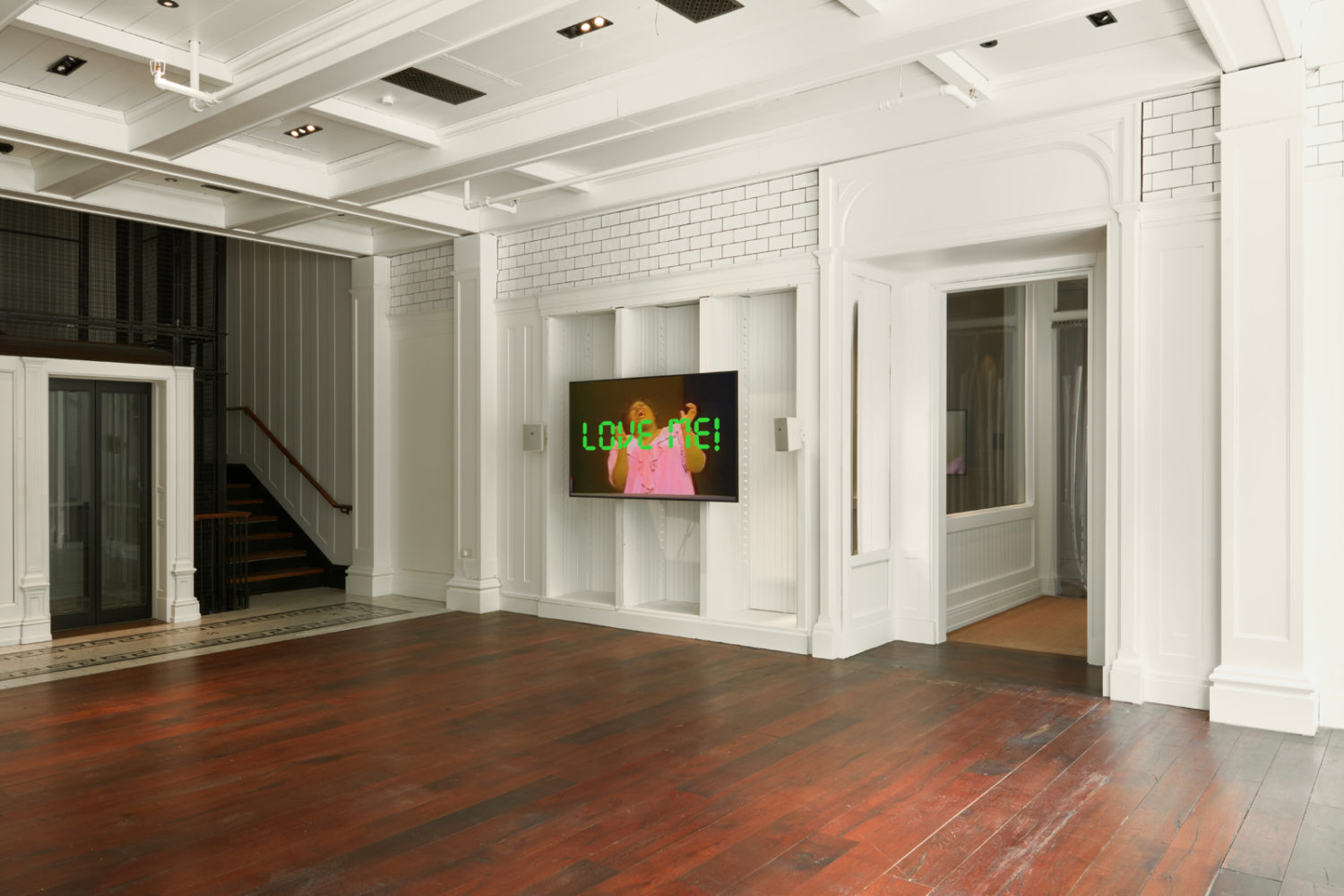 A final highlight, Prem Sahib's Cul-de-Sac, 2019, tracks down a semi-suburban street of neat, two-story, semi-detached houses, two dark cypresses standing at its dead end. Shot by a drone, the field of view operates at a strange height, which evokes looking through the windscreen of a moving car, as if the viewer is scanning the houses for a destination. A text identifies this nondescript street as the one where Sahib himself grew up in Southall, a historically Punjabi area in southwest London. It appears tidy and quiet as a Sunday: the street empty, the driveways thick with shiny cars. Enhancing the sense of bored repetition, the camera tracks back and forth up and down the street, as if caught on a bungee. Voices, basslines and the ambient thrum of a house party emerge and become distorted, rubbery, a repeating grinding like the jaws of a raver.



the view from there, Sadie Coles HQ offsite: 169 – 173 Regent Street, W1 / 1 June – 28 June 2021


Feature image: Lhola Amira, IRMANDADE: The Shape of Water in Pindorama, 2018-2020. © Lhola Amira. Courtesy of the artist and SMAC Gallery.