Interview: Irene Aristizábal & Hammad Nasar On Curating The British Art Show 9
A landmark touring exhibition that celebrates the vitality of recent art made in Britain, the British Art Show is led by the Hayward Gallery every five years, bringing together the work of artists defining new directions in contemporary art to four cities across the UK. Curated by Irene Aristizábal and Hammad Nasar, the British Art Show 9 launches at the Aberdeen Art Gallery on 10 July 2021, before travelling to Plymouth, Wolverhampton and Manchester in 2022. The curatorial duo have selected an exciting line-up of over 40 artists including Alberta Whittle, Oscar Murillo, Victoria Sin, Paul Maheke, Anne Hardy, Cooking Sections, Florence Peake, Helen Cammock and Michael Armitage, who will explore themes of healing, care and reparative history; tactics for togetherness; and imagining new futures. To learn more about the upcoming presentation, Something Curated spoke with the exhibition's curators.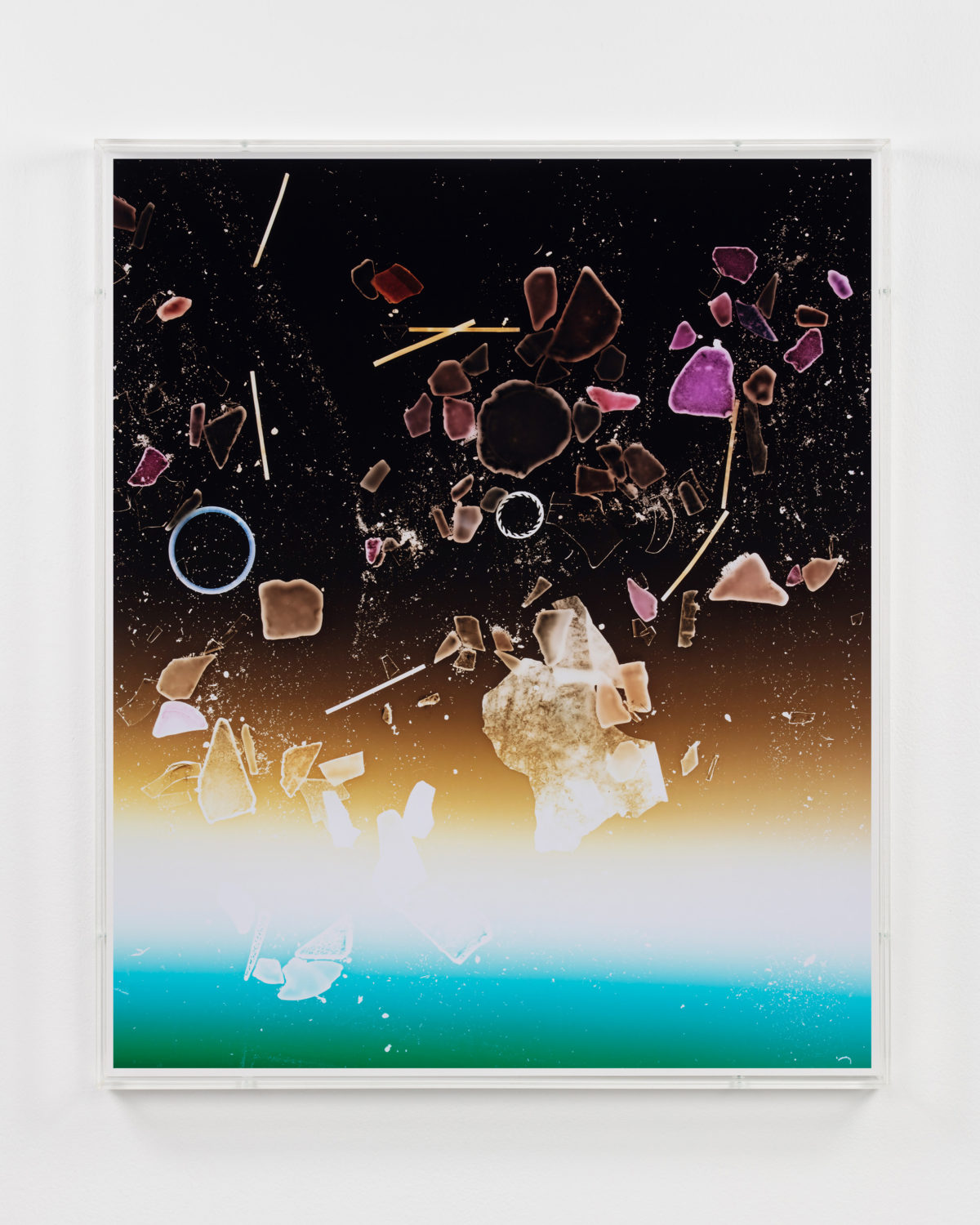 Something Curated: Can you give us some insight into what we can expect from the British Art Show 9, expanding on the key themes being explored this year?
Irene Aristizábal + Hammad Nasar: The politics, construction, experience and narratives of identity and belonging are at the centre of British Art Show 9 (BAS9). While this would undoubtedly be true for any exhibition that has 'British' in its title, it is doubly so given the five-year period this exhibition covers, which has seen a divisive turn in our political and cultural landscape, and is bookended by the Brexit referendum and Britain's departure from the European Union. We arrived at the exhibition's three overarching themes – healing, care and reparative history; tactics for togetherness; and imagining new futures – prior to the Covid-19 pandemic and the global recognition of racial injustice sparked by the Black Lives Matter protests of summer 2020. All three feel even more urgent now.
In curating the ninth edition of the British Art Show, we wanted to challenge the conventional format of touring exhibitions, which travel from venue to venue as a unit that – more often than not – primarily adapts to architecture, rather than to local context. We have conceived this exhibition as a cumulative experience, with a distributed and varied set of presentations across its four host cities. This allows us to present different combinations of artists and artworks responding to distinctive local contexts, as reflected in the collections, communities, urgencies, histories and capacities of each city. The opening presentation at Aberdeen is anchored in the effort to develop alternative systems for ethical co-habitation in the world, that resist the injustices of extractivism. This presentation centres on exploring different forms of knowledge – including spirituality – in order to heal the earth, and the development of equal and non-exploitative ways of living with the non-human.
In Wolverhampton, we focus on an intersectional approach to living with difference. Our approach foregrounds the contemporary resonance of the Black Lives Matter protests with the historic context of Enoch Powell's infamous and divisive 'rivers of blood' speech (1968), made during his tenure as Wolverhampton South West's Conservative MP. Wolverhampton Art Gallery also houses one of the most significant collections of art on 'The Troubles' outside of Northern Ireland, alongside a collection of works relating to the Black Arts Movement. We see BAS9's presentation in critical dialogue with Wolverhampton's cultural history.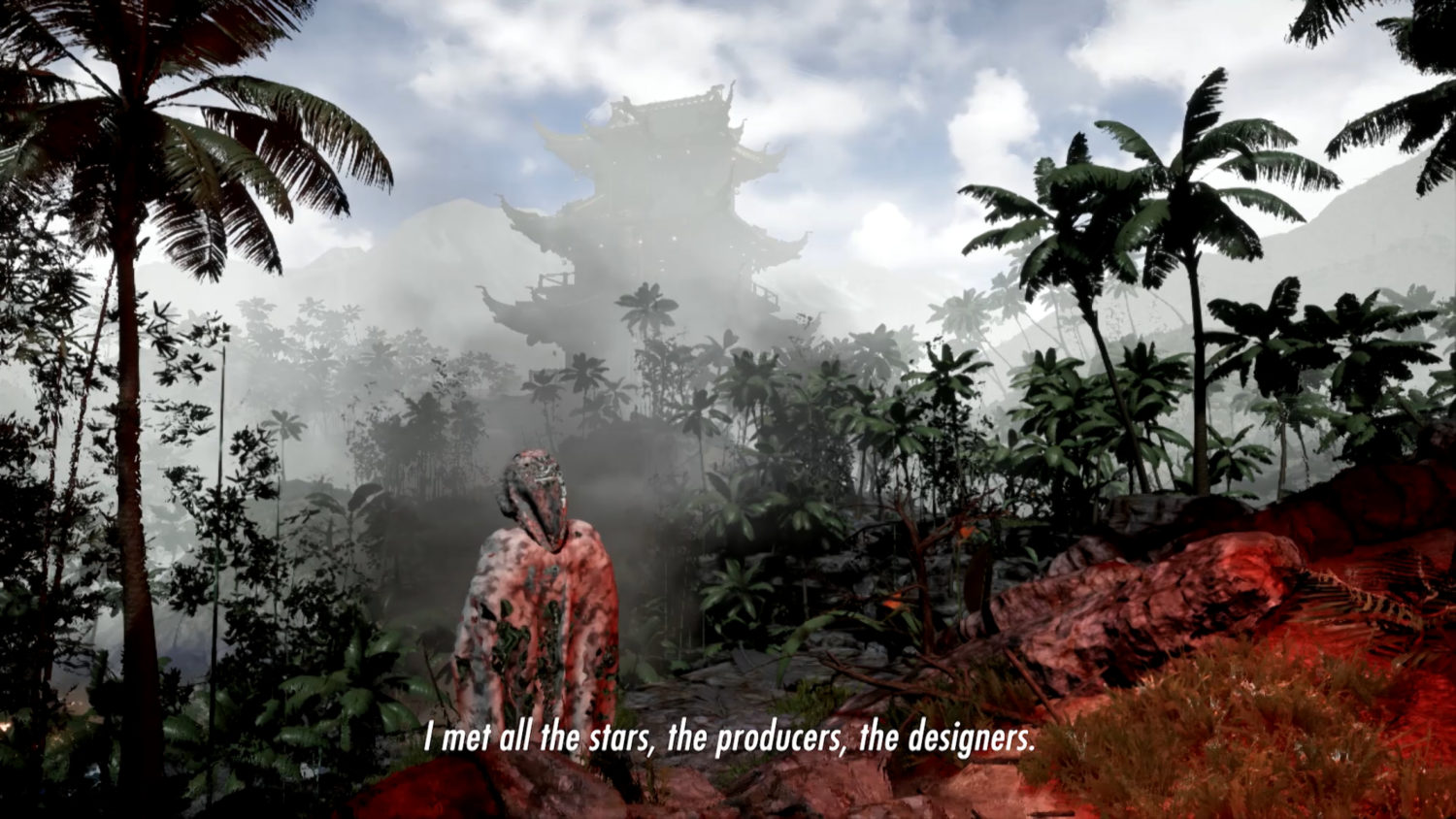 The exhibition in Manchester will engage with the evolving nature of work, and the ongoing societal struggle to shape a new social contract, with fairer conditions for all. Manchester's spirit of resistance and community (nearby Rochdale was the birthplace of the modern cooperative movement) resonates with BAS9 artists' engagement with social justice, care and healing. The presentation in Manchester also explores how technology, and in particular AI, is radically transforming how we work and connect with others. The final presentation in Plymouth will be centred on the migration of bodies, peoples, plants, objects, ideas and forms. In Plymouth, the exhibition focuses on the way that encounters between British and other cultures have enriched British society, in ways that are still visible today.
In all four cities, the exhibition will include a film programme, in which a selection of artist films will be screened, allowing for expanded connections with the works in the galleries. Beyond the four cities, the BAS9 website has been conceived as a fifth site, where artists have been invited to show digital works in addition to viewing each installation of the exhibition. The website will be key to connecting all four iterations, as well as offering most audiences – who won't visit all four cities – the opportunity to view the exhibition as a whole, in all its multiple variations.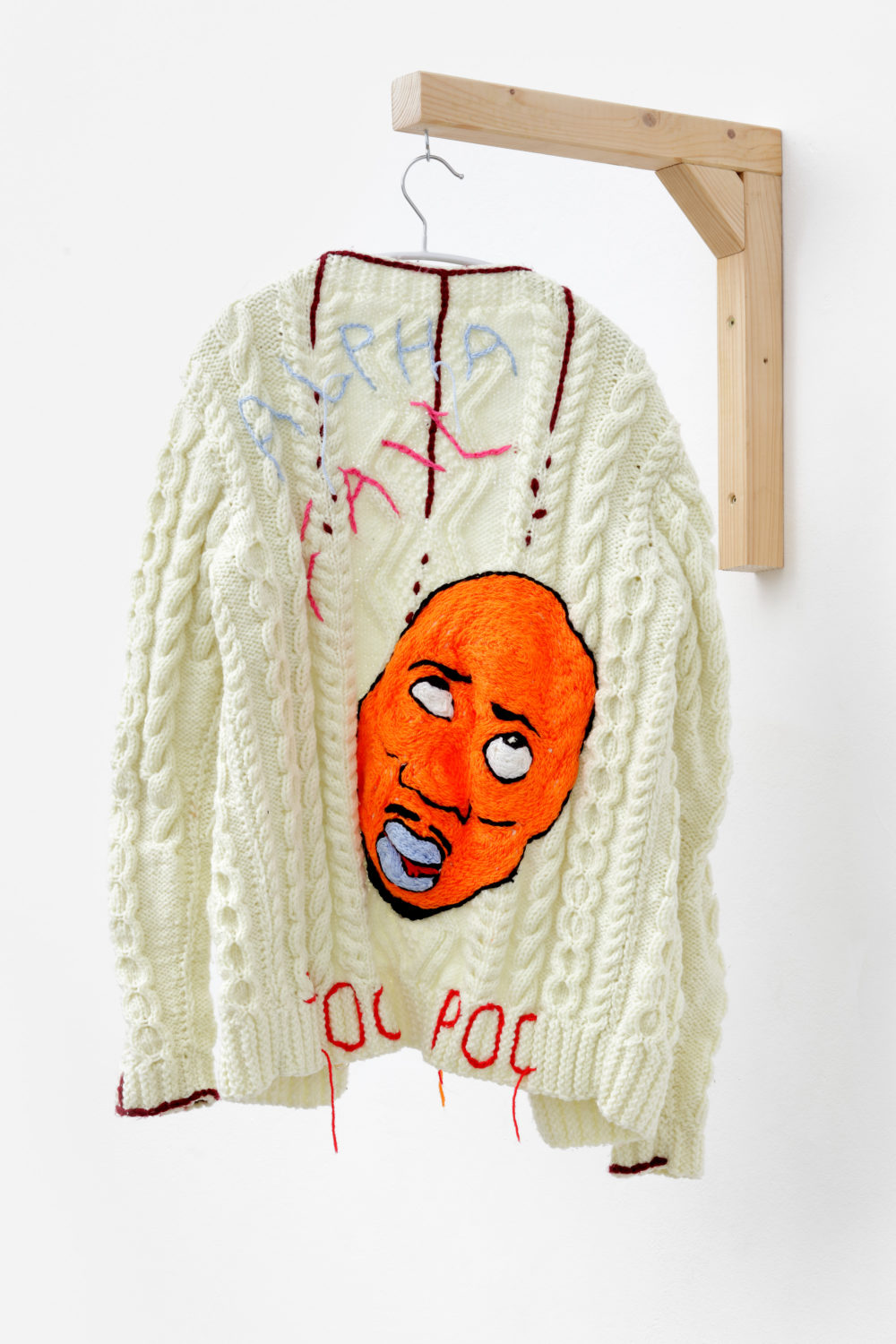 SC: How have you thought about the selection of artists included in the presentation?
IA + HN: Our invitation to artists was extended on the basis of paying close attention to individual practices, rather than a pre-determined set of themes. In framing the exhibition, we have grouped practices into the three expansive categories, which cover a set of common concerns: healing, care and reparative history; tactics for togetherness; and imagining new futures. These are not mutually exclusive, and most of the works presented in BAS9 flow freely through the porous boundaries between these clusters.
The layered and malleable structure of the exhibition – with different combinations of artists and art works responding to distinctive local contexts – will result in a variation in the scale and shape of the exhibition, and will enable multiple voices, practices and strategies to exist in forms that do not flatten their differences. In each iteration of the exhibition we are also working on different modes of sharing with audiences how artists in BAS9 are in critical conversation with works and histories that are important to the host city.
SC: Do you perceive any kind of dialogue between the diverse works on show?
IA + HN: The 47 artists included in BAS9 respond to the complex context we are living today, imagining more hopeful futures and exploring new modes of resistance. Their works and practices reflect a growing ambition to deploy art's capacity to be multiple things at once – aesthetic experimentation, civic proposition, philosophical inquiry, political urgency, social good and luxury commodity. Many artists are engaged in efforts to move beyond the possibilities of creating affect within the bubble of the art world, towards effecting change in the real world. This is not to suggest that BAS9 artists are adopting one dominant mode of working, or that they are taking specific political positions. Their practices and passions remain varied. They do, however, share a common intent to be both artists and citizens in the world.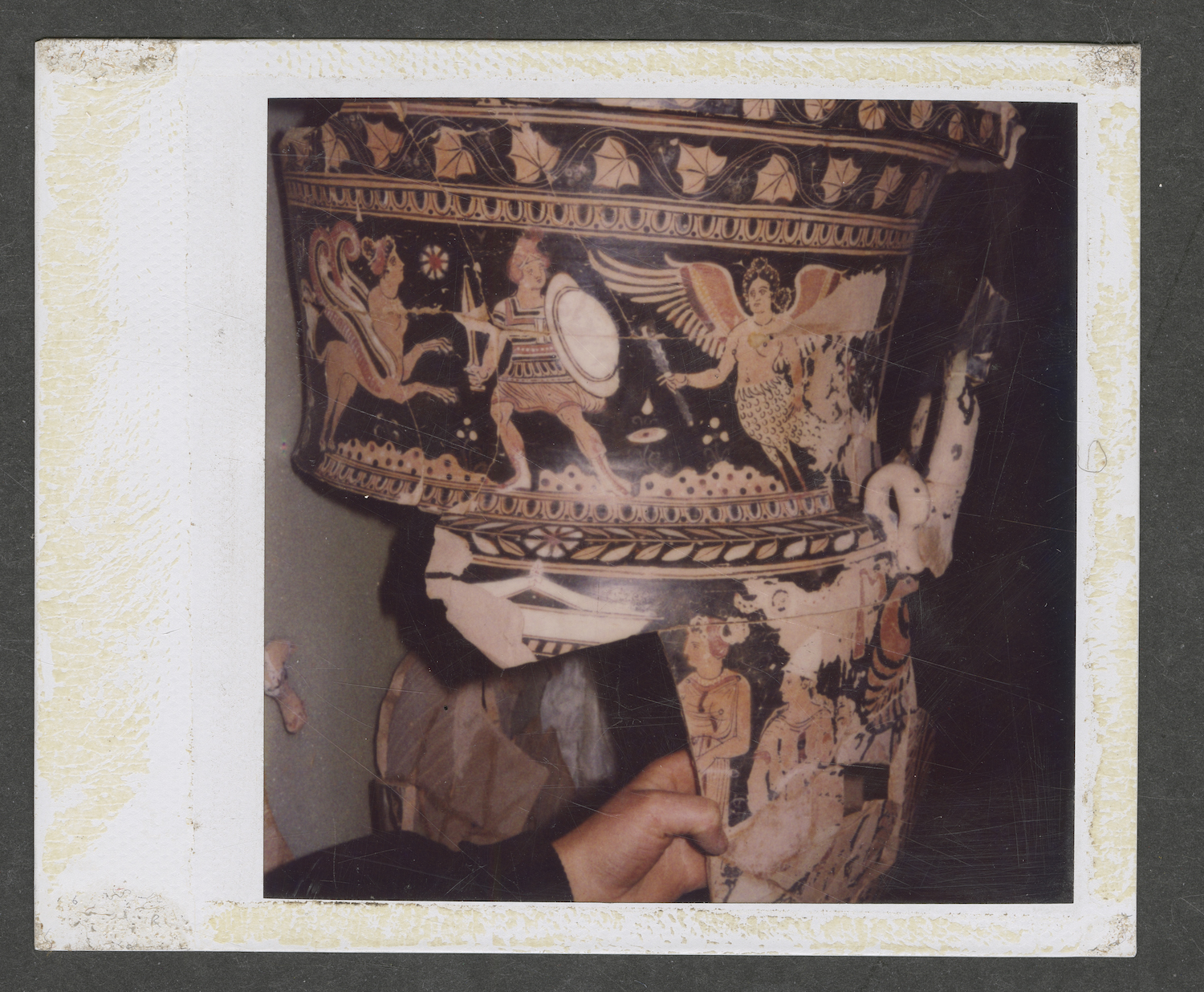 SC: What do you hope to achieve with the exhibition?
IA + HN: Artists replenish our reservoirs of hope by imagining new possibilities. Like science at its most challenging and experimental, art can also be speculative. The new artistic imaginings by BAS9 artists are not merely linear projections of what we know now, or even what can be sensed around the corner, but represent entirely unexpected, intuitive leaps into the unknown. 2020 has established that we cannot look to individualism, nationalism and the model of unfettered capitalism that underpins our social structures to confront life beyond Covid-19. Our best hope is collective action and common purpose; caring for ourselves, each other and the natural world, and treating this crisis as a catalyst for change. Taking a critical look at where we are now, the work of the 47 artists in BAS9 provides us with a window through which to glimpse more hopeful, more equal futures. We hope the exhibition is an active invitation for audiences – both physical and digital – to join us and look through this window together.
SC: Can you expand on your collaborative relationship as co-curators?
IA + HN: We did not know each other before being invited to co-curate BAS9. But collaboration has been central to both our individual practices throughout our careers, so we have jumped into it with both feet. And this is a collaboration not just between the two of us, but also with the curatorial team at Hayward Gallery Touring, and the curatorial and learning teams in the four cities. We were both committed from the start for the show to be based on extensive studio visits – and not a preconceived list of artists or set of ideas. We conducted the majority of the studio visits (or online discussions when we were not able to visit in person) together. Our shared conversations allowed a density of discussion and divergence of views that enabled polyphony rather than a singular aesthetic frame that flattened our individual, distinctive tastes. This has enriched and broadened our own practices, but also resulted in what we hope is a richer exhibition – but then that is for others to judge.



Feature image: Florence Peake, RITE: On this pliant body we slip our WOW!, 2018. Performers: Samir Kennedy , Antoniode la Fe, Katye Coe, Iris Chan, Susanna Recchia. © Florence Peake. Courtesy the artist. Photo: Anne Tetzlaff