Doyle Wham Spotlights Emergent African Photographers Revitalising Portraiture
Doyle Wham, dubbed as the UK's first contemporary African photography gallery, is collaborating with 14 Cavendish to present a group exhibition showcasing four exciting photographers from Nigeria, Kenya, Gabon and Côte d'Ivoire against a unique architectural backdrop. The exhibition runs from today, 23 July, to 13 August 2021. Offering a compelling insight into current photographic trends emerging from the African continent and its diaspora, a new series by Aïcha Fall, Yannis Davy Guibinga, Morgan Otagburuagu and Shitanda will enjoy its international debut with this major showcase. This will mark the most extensive presentation of these artists to date, bringing together a total of fifty artworks.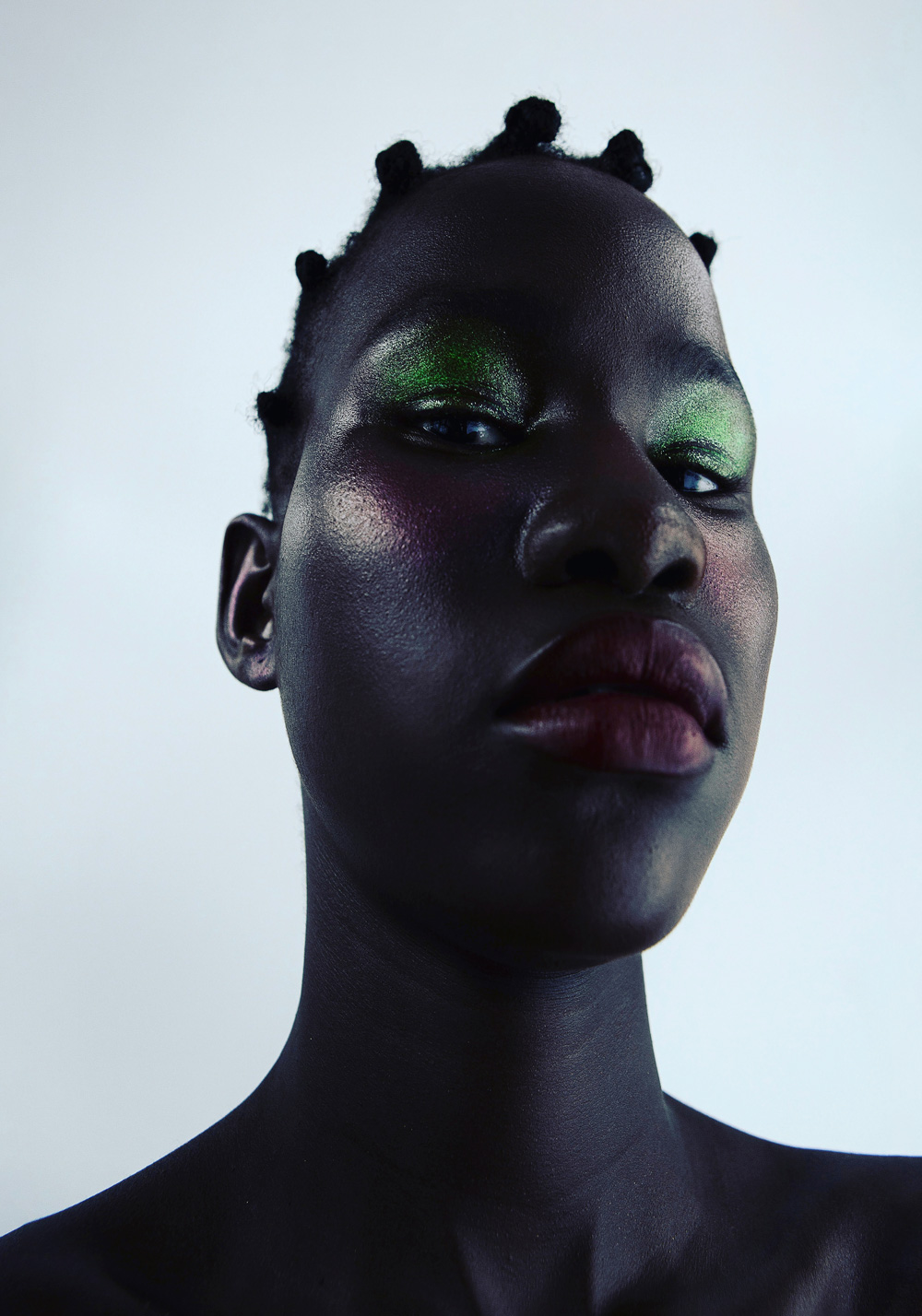 Sofia Carreira Wham, Doyle Wham's Director, tells Something Curated: "We're excited to premiere new series by these four talented photographers and to bring their artworks together for the first time in such a special setting. The representation of African photography in London is currently very limited and we hope that this and future exhibitions will contribute towards developing a more supportive international infrastructure. By collaborating with 14 Cavendish, a Palladian mansion in central London that has been stripped to reveal its original Georgian detailing, we also hope to reach new audiences who might not consider themselves interested in photography or be familiar with many African artists, but may be drawn in by this unique contrast of the historic and the contemporary."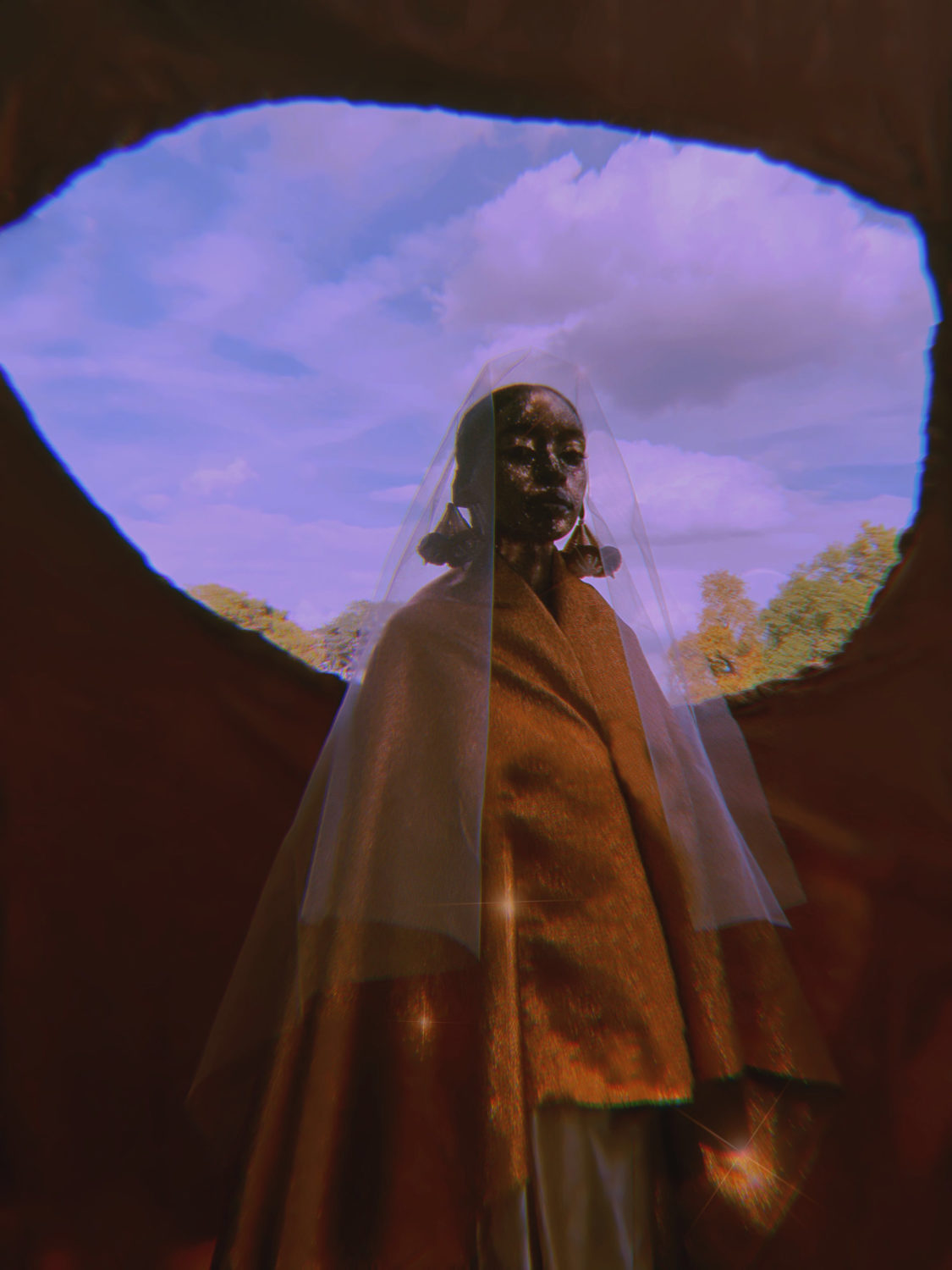 Each artist employs the use of photographic portraiture to subvert the traditional narratives that surround their home countries and continent, while simultaneously dissolving the outmoded boundaries drawn between art, fashion and photography. Among the artists presenting work, Gabon-born Yannis Davy Guibinga is a master storyteller whose work explores the manifold identities and cultures of Africa and its diaspora. Hailing from Nairobi, Shitanda is a visual artist whose practice showcases the culture, lifestyle and beauty of his locality and its people, incorporating primarily Kenyan subjects, models and materials. Each piece is vividly rendered with the visible granular detailing creating the impression of a painting's textured surface.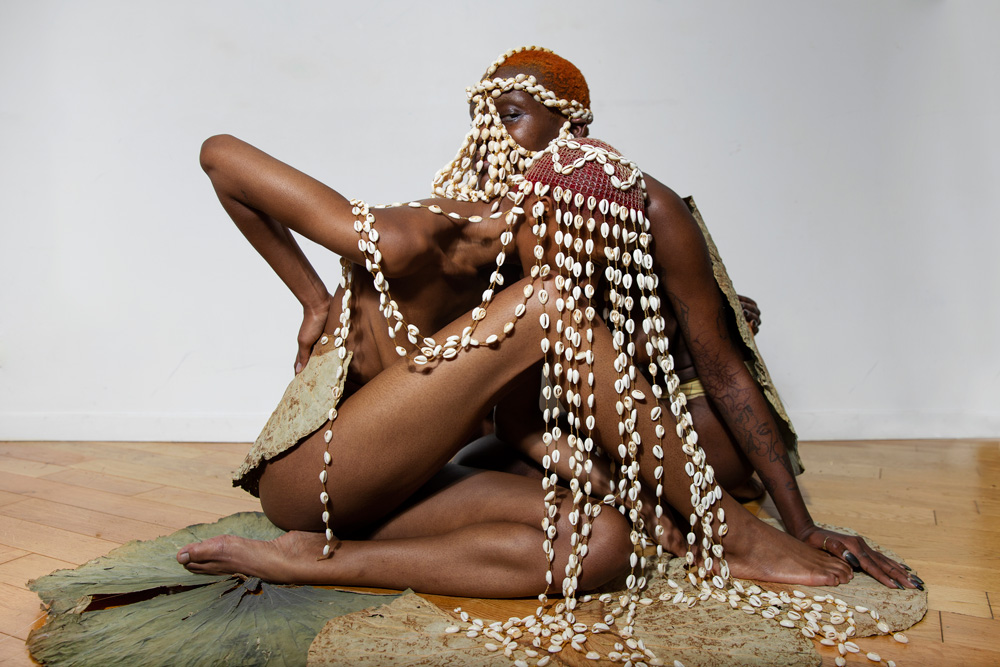 Morgan Otagburuagu is a Lagos-based photographer whose powerful and experimental imagery celebrates the strength of Black bodies and the iridescent beauty of Black skin. He aims to share undocumented aspects of his home country with the world, ranging from stunning seascapes to the hidden sides of masculinity. Finally, Ivorian creative Aïcha Fall explores and creates links between her identity, culture and personal traditions through her art practice. As both an African woman and a graduate in African language and studies, Fall embraces the responsibility of representing her culture, continent, heritage and community.



Doyle Wham x 14 Cavendish runs from 23 July to 13 August 2021 at 14 Cavendish Square, London W1G 9DB



Feature image: Shitanda, Presence and Absence, 2021 (Courtesy of the artist and Doyle Wham)