Interview: Ghanaian Photographer Nana Yaw Oduro On Self-Acceptance & Visualising Poetry
Accra-based photographer Nana Yaw Oduro's emotionally charged images explore personal narratives staged within seemingly infinite landscapes. In Oduro's world, figures exist in liminal spaces, positioned between endless beaches and desert plains. His compelling photographs reflect an image of himself and his sensitivity, through the models he captures. The photographer explores themes that echo key subjects in his personal life, with a focus on notions of masculinity, childhood, and a pursuit of self-acceptance. His works provide fictional self-portraits in which his models are like actors, playing a biographical role. In this way, he is the director of his own emotions during the realisation of a shoot. The burgeoning photographer has had a number of group and solo exhibitions in Ghana, China and the United States, going onto gain gallery representation in Paris. To learn more about his practice, and what he has planned next, Something Curated spoke with Oduro.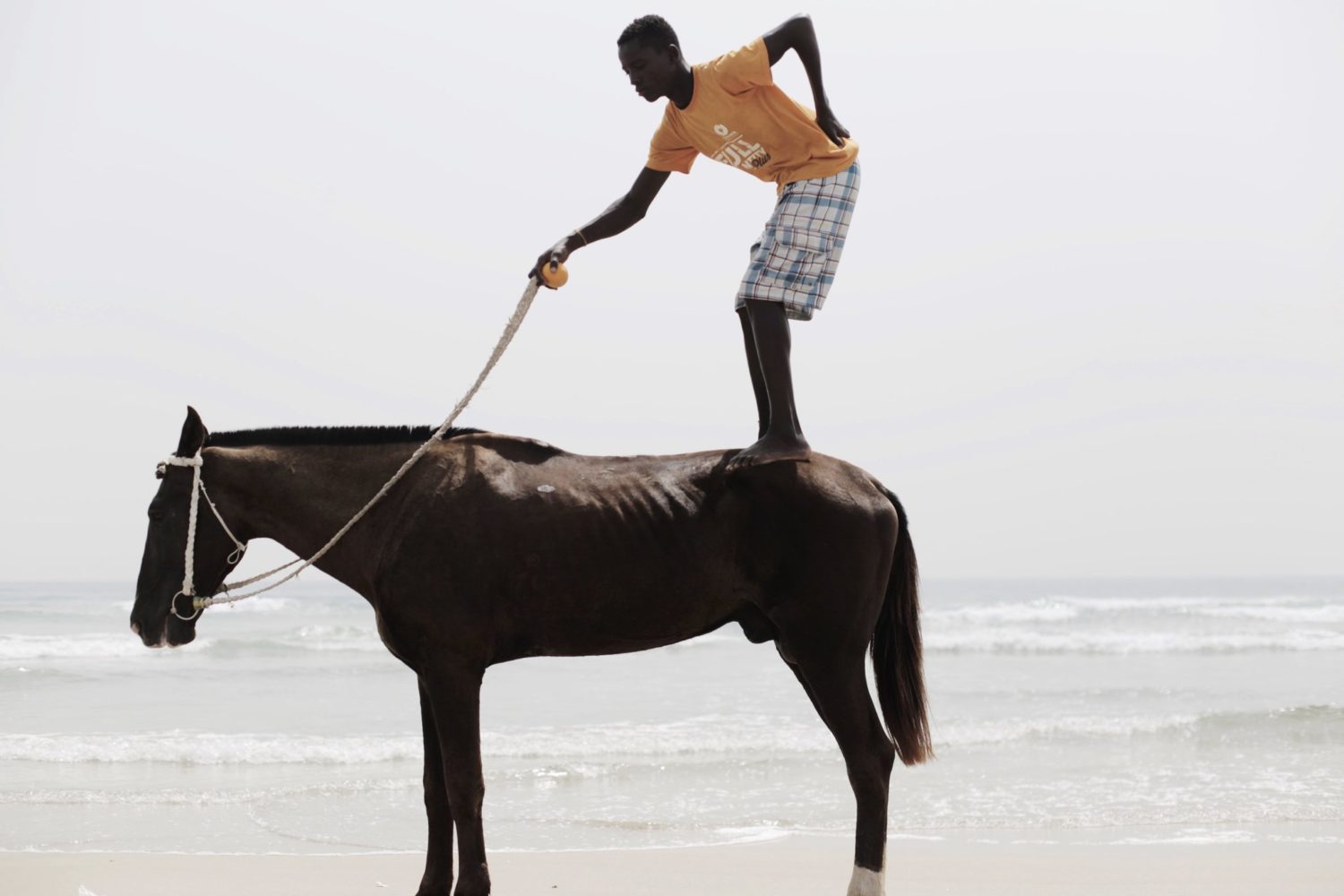 Something Curated: Can you give us some insight into your background; how did you enter the field of photography?
Nana Yaw Oduro: I have always wanted to communicate feelings to the world and let other people feel my emotions too. Poetry was my initial step. I used to write a lot. But I wasn't feeling my work reached people as it wasn't very articulate and people don't really like to read these days. Through high school I wrote several poems and then somehow I started seeing the need to visualise them. At that moment I couldn't paint so photography was my best bet. I had no experience in the craft. But with the help of my nephew, I began to experiment.
I borrowed his phone whenever he came around. With that, I was able to make images of feelings and ideas I would formerly write about. I was always my own muse – directing the shoot and being before the camera because I thought and believed there was no one to express an emotion better than the person feeling it. It just felt right that way. My nephew and I worked hand in hand for quite sometime. Then eventually I learnt to shoot other people. I prefer to work with and shoot people I know, because I believe they understand me better and have an idea of how I like things.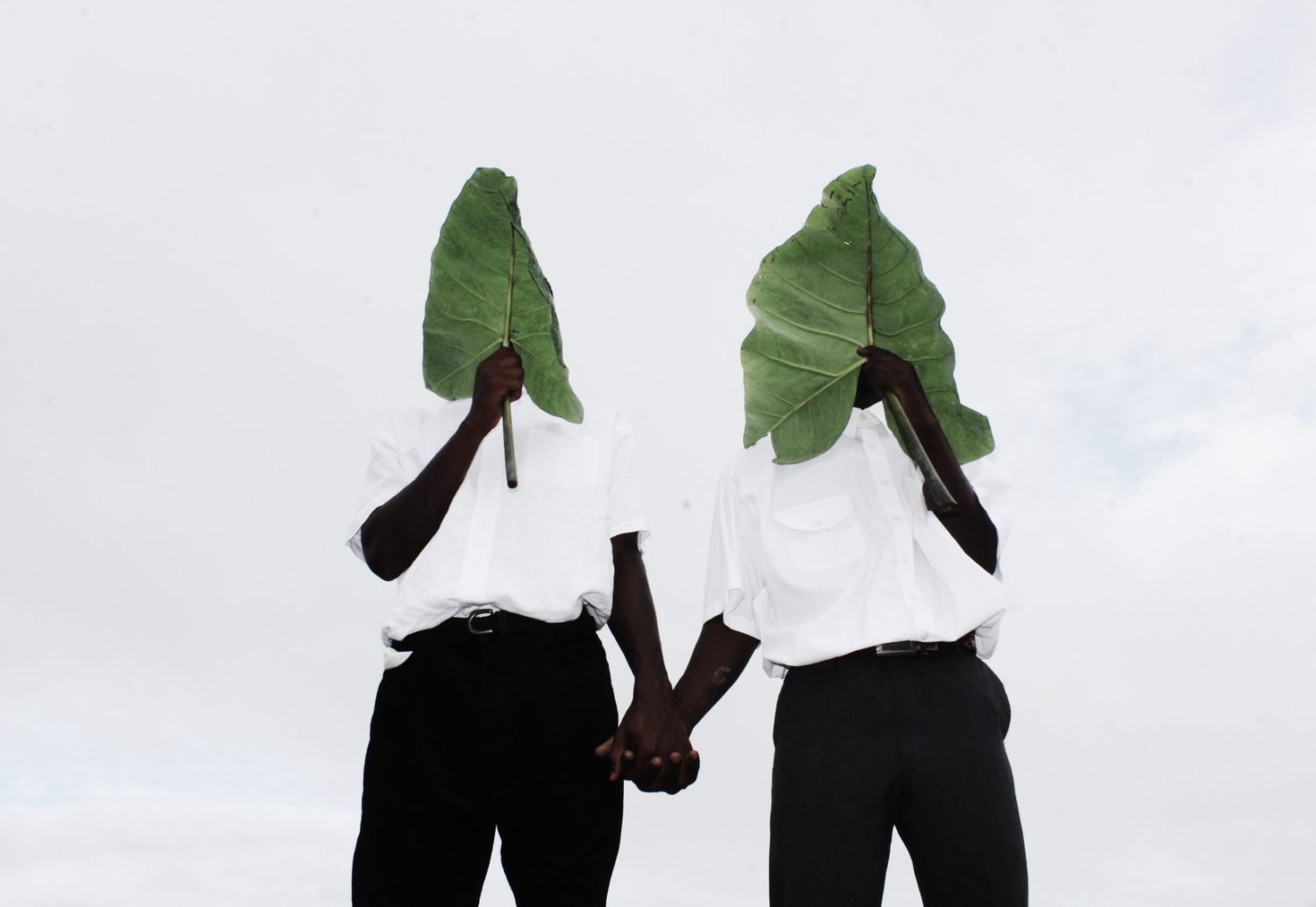 SC: What are you working on at present and how has the pandemic impacted your work and way of operating?
NYO: Personally the pandemic has been quite positive for me. I have had my first major exhibition in Paris with AFIKARIS Gallery. Also the break has allowed me to pay more attention to myself and my head. Something I haven't made enough time for. I have birthed more ideas and had time to plan their execution for when things are back to normal. I have a few projects on-going that started before the pandemic hit, which I'm looking to continue as things are settling gradually.
SC: Could you expand on your explorations of boyhood and masculinity in your images — what interests you in these ideas?
NYO: All my images are basically based on the concepts of boyhood, masculinity and self-acceptance. My images are about myself and my feelings about what I've been through growing up. It's also an exploration of the character I've become. These concepts best describe me and my work. Also I touch on the concept of self-acceptance because I seek to lay more emphasis on it. I think we all need to do a better job at that. And do our best to accept others as well.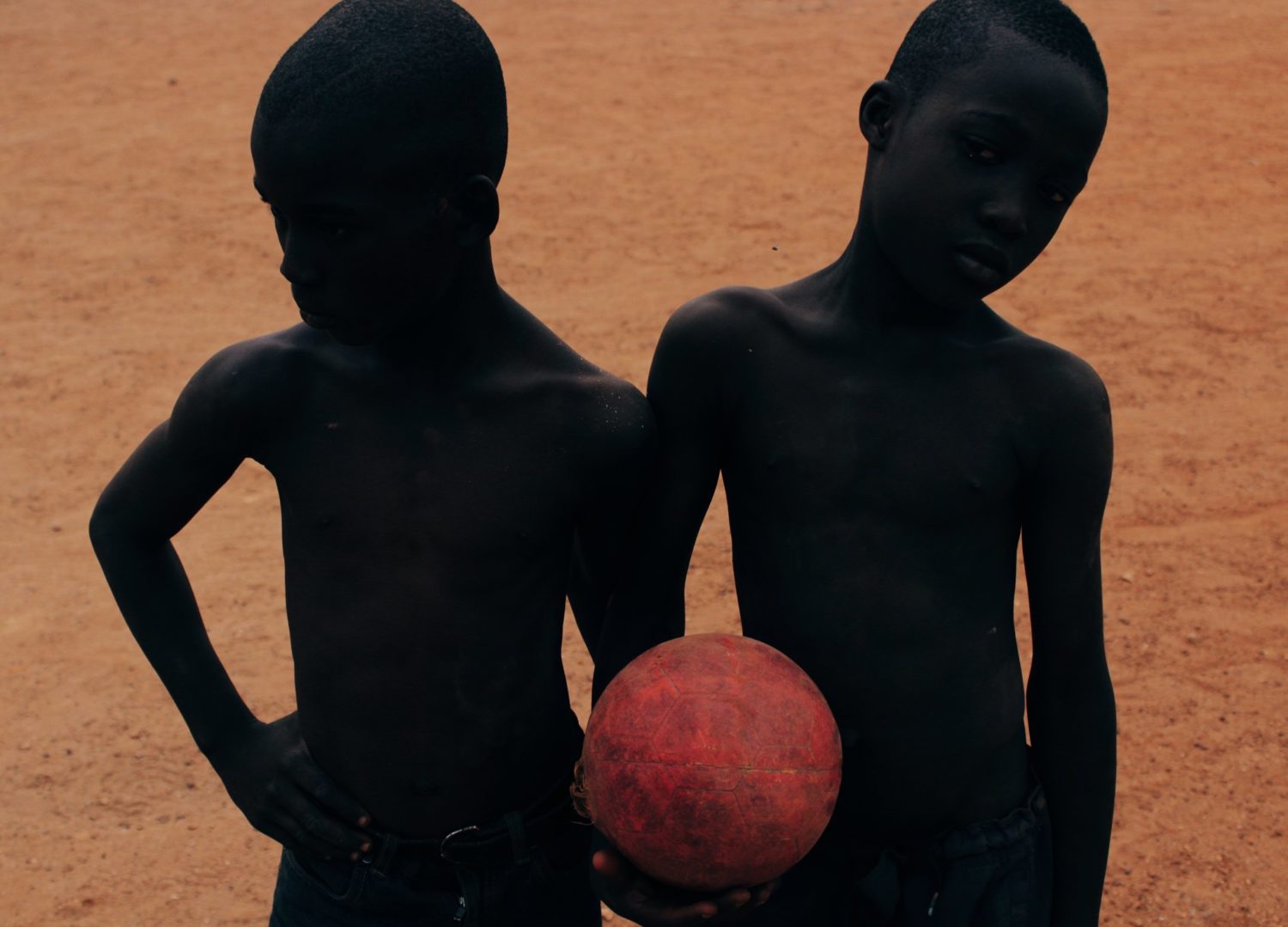 SC: You have a very beautiful way of capturing colour — how do you approach this?
NYO: The choice of colours I use always comes from the ideas I have in my mind. I try as much as possible to actualise the exact thing I have thought to create.I think colours are a significant part of my work. Different colours express different meanings and they compliment whatever is being expressed in the images. Accra is a pretty colourful place, so finding an environment to execute has never been much of a challenge. But then sometimes there's the need to create a set with very particular colours.
SC: Can you recommend to us 3 of your favourite places to go/things to do in Accra?
NYO: Definitely my room. [Laughs] Then Kokrobite Beach to watch the surfers do their thing. And Palm Moments, for their food.



Feature image: © Nana Yaw Oduro