British-Nigerian Composer Klein Announces Her Anticipated New Album 'Harmattan'
London-based British-Nigerian composer and multi-disciplinary artist Klein has announced today her latest album Harmattan is set for release via acclaimed classical label, PENTATONE, on 19 November 2021. Klein also reveals the self-directed video for first single, hope dealers. Explaining her inspiration behind the track, the artist tells: "Honestly, to me, hope dealers is really an R&B tribute song to Grime, Channel Aka, the neeky kids who felt they never belonged … OMG Malorie Blackman too. All of that because low-key that's always been the core of everything." Alongside this much anticipated news, Klein also shares details of a headline performance at the Barbican on 30 January 2022, for which tickets will go on sale this Friday.



Klein's distinct artistic vision has propelled her to become one of the UK's most intriguing and uncategorisable producers and performers. Using chopped-up and warped mobile phone recordings of her own voice, piano, and guitar playing, day-to-day sounds, and samples from Nigerian B movies, Klein's ruminating assemblages feel at times architectural in their ambition. Her sonic collages touch on influences spanning mythology, Andrew Lloyd Webber, Pavarotti and reality television. She has been commissioned for performances by Serpentine Gallery, MoMa New York, Gavin Brown's Enterprise, Art Basel, Southbank Centre and Unsound Festival, among others, and has directed the musical Care (London ICA, 2018), which she is turning into a full-length film to be released later in 2021.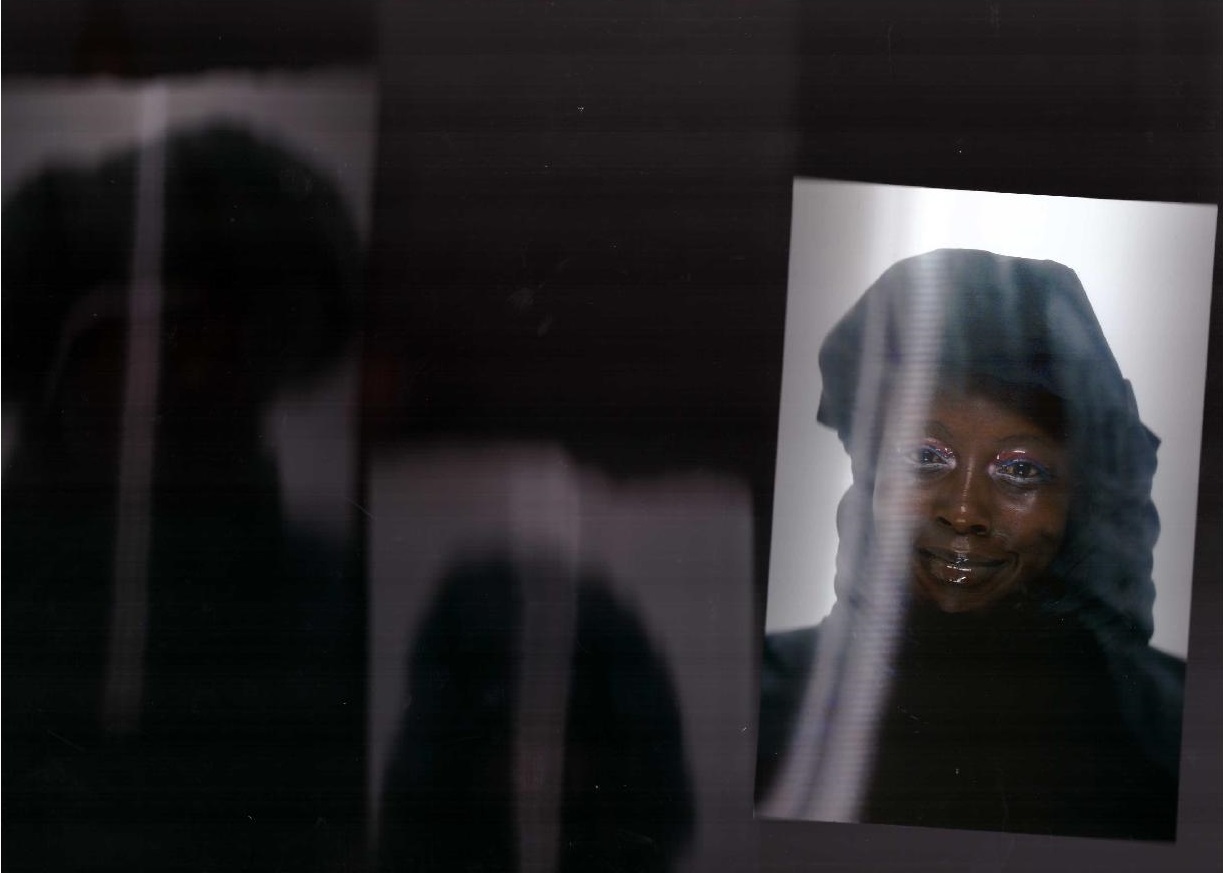 Klein continues to expand our notions of what classical music means today with her latest project. Harmattan is a personal journey from childhood to now, titled after the West African season. Starting with jazz-inspired piano improvisations, the album gradually gains in ambient breadth, transforming classical musical inspirations into Klein's unique sound universe. The album's foundations stand resolutely with a deep reverence to Grime, R&B and Drone. Klein's instinctive ear for collaboration is on show throughout the album, with the mythical Charlotte Church lending her vocals to track skyfall alongside London-based Grime MC Jawnino. Perfecting her craft over a substantial discography, Harmattan is the accumulation of Klein's steadfast commitment to her practice.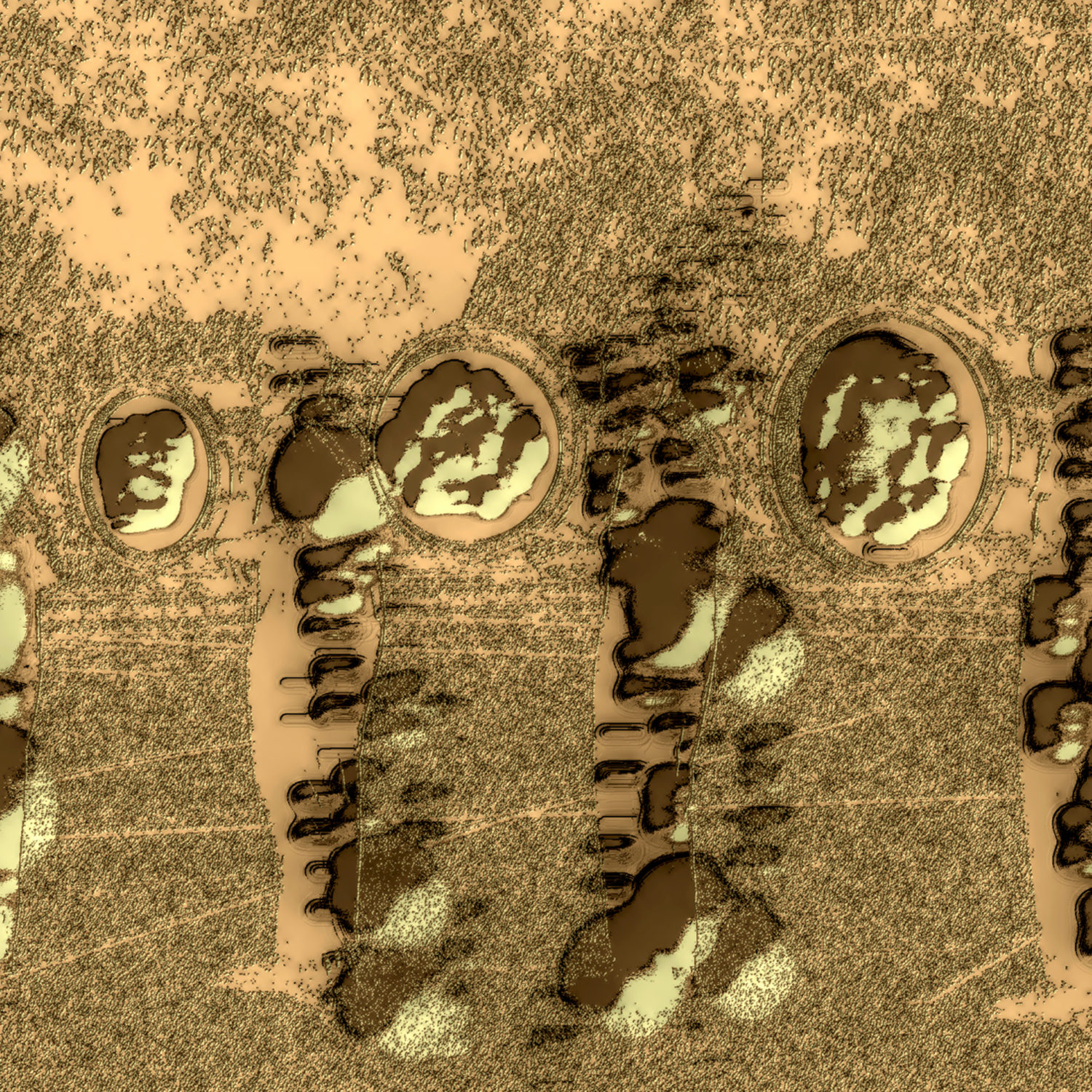 Fred Moten, the poet, critic, and theorist introduces the album: "Harmattan is a soundtrack of epic revolt against beginnings and ends, drill trapped and re-released into release from communication into lush, unbounded share. An album extends through stops and starts some non-beginning. Then you play it again and the line turns, playing restlessness in circle time, can't sit still in torque and serial, round, round, and still in the blur of taking it from the sleeve and putting it on the table. Then you behold what you're about to hear as you behold what you're about to hear as the world turns in the square … Earth turns on square in how we sound when we march on the city, from all up in the city, like a West African season – brass, organ, harmonica, broke brocade and sand."



Feature image: Self-portrait by Klein