Interview: Moroccan Image-Maker Fatima Zohra Serri Rejects Societal Expectations Of Femininity
Prompting heated discussions with her powerful and inevitably divisive works, Moroccan photographer Fatima Zohra Serri's most controversial image to date is perhaps a self-portrait in which her eyes are masked by a blood stained sanitary towel. The image's Instagram caption reads: "Make art to speak for women who suffer." Serri's practice questions expectations of femininity in Moroccan Muslim culture, unafraid to broach subjects like inequality and other social taboos. Raised in a conservative family based in the northern coastal city of Nador, Morocco, Serri's initial foray into photography began as a much-needed outlet from her daily life. Today, the young creative is a founding member of Noorseen, a collective of emerging Moroccan image-makers who have joined forces to challenge long-accepted narratives. To learn more about Serri's journey to photography and what she is working on at present, Something Curated spoke with the artist.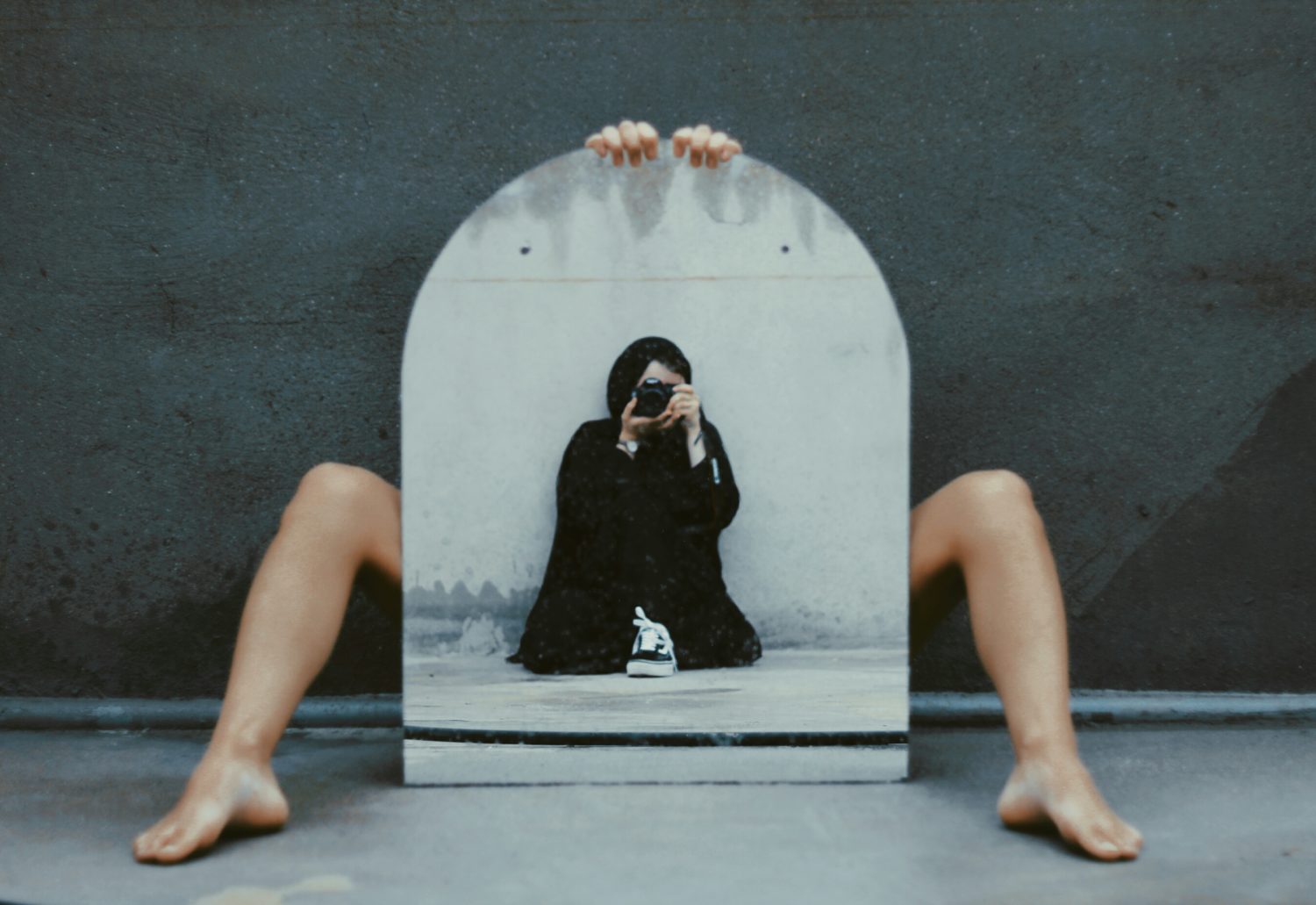 Something Curated: Can you give us some insight into your background; how did you enter the field of photography?
Fatima Zohra Serri: I started photography in the summer of 2016 out of curiosity; I first turned to it as an outlet for my depression after starting a desk job as an accountant. My day-to-day routine was composed of sameness, solitude and a feeling of voicelessness. I began by taking street photos daily as a form of entertainment, to relieve the stress of what I was feeling at that time, and break the daily routine. I started shooting with the simple lens of a midrange phone, a Samsung Galaxy J3. A year later I received an affordable camera, as a present from a friend to take my hobby to the next step, which I still shoot with to this day.
After enjoying street photography for some time, I wanted to discover a completely different style, through conceptual photography, to create something that reflects who I am and is more related to me. I started with self-portraits on the roof of our house, with the help of my sister sometimes. It's a bit challenging to shoot freely in public, as my work is often deemed controversial and goes against the beliefs of the people in my city and the culture of my country in general, so my work is almost shot exclusively on the roof of my own house.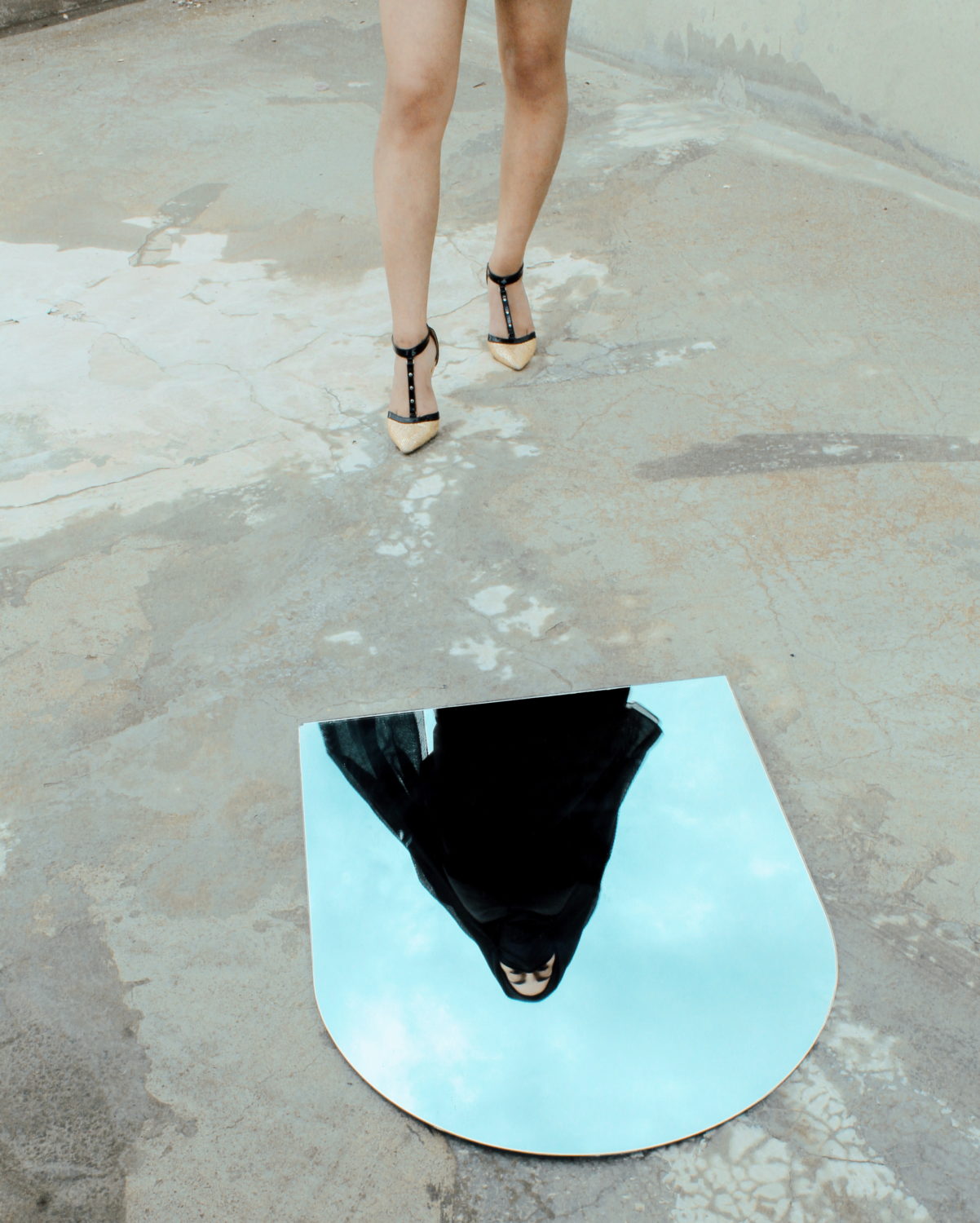 SC: What are you working on at present and how has the pandemic impacted your work and way of operating?
FZS: For the moment I'm working on finishing a series I already started called Red Flags; it's about the censorship of love in the conservative society. Last year was so challenging for all of us, and the pandemic did impact me and my ability to produce new works. The first few months of the quarantine cast a heavy shadow on us, and all our concern at that time was to avoid getting infected by the virus. It was difficult to create new works, due to the quarantine and all the restrictions.
My mental health also wasn't helping; I suffered from anxiety and depression during the quarantine due to all the changes and stresses imposed by the pandemic. Despite all that I did manage to create something during those hard times, the Confinement series – from the name you can tell the subject of it. I tried to make the most out of my situation; I spent the quarantine with my family so I asked my siblings to be my models. A close friend also accepted to be part of the project. I had to get creative because space and models were limited, and we couldn't go outside and shoot freely.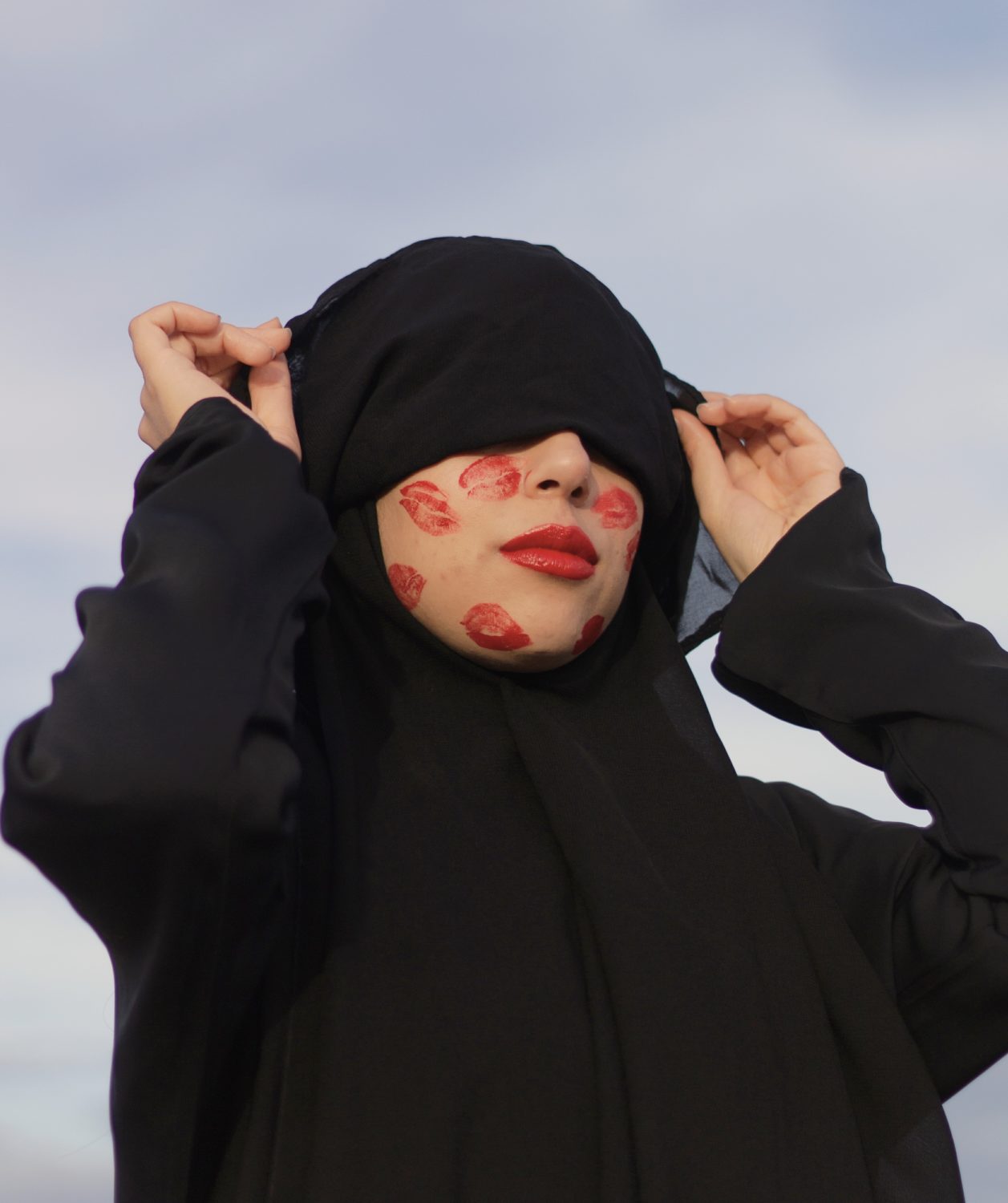 SC: Could you expand on your explorations of womanhood in your powerful images?
FZS: Definitely – I aspire to expand on my explorations of femininity and womanhood in my pictures. I want to highlight many topics related to women, femininity, as well as the relationships between women and men. Although the images will be at times jarring to the viewer, due to the nature of Arab and Moroccan society in particular, this will not prevent me from deepening and exploring further.
SC: How was Noorseen Collective born and can you tell us more about the initiative?
FZS: The idea of creating a collective came from a need to connect and collaborate with our peers during the Covid-19 pandemic. The collective Noorseen was born out of a desire to share the passion of photography as an art form, collaborate, learn, experiment and nurture talent outside of individual practice. Being a creative in Morocco is challenging due to the lack of opportunities, and this might discourage some creatives, but we want to help create a space for young Moroccans to pursue what really matters to them – and we think the youth are starting to take matters into their own hands.
SC: What are you currently reading?
FZS: Currently I'm rereading Beyond the Veil by Fatema Mernissi, the Moroccan feminist writer and sociologist.



Feature image courtesy Fatima Zohra Serri