The Instagram Account Celebrating The Resilient Beauty Of Stone
Celebrating the elementary beauty of stone, appearing in the natural world and appropriated in the diverse practices of copious artists, architects and designers, Instagram account @bl0ck.buster – punnily named after the defunct American-based provider of home movie and video game rental services – is a veritable trove of rock-related inspiration. From gorgeously formed limestone outcrops and primordial carvings discovered by archaeologists, to a Garouste & Bonetti granite coffee table and Mario Merz sculptures, the visual archive is a wonderful source of inspiration and a reminder of the timeless material's remarkable beauty and potential.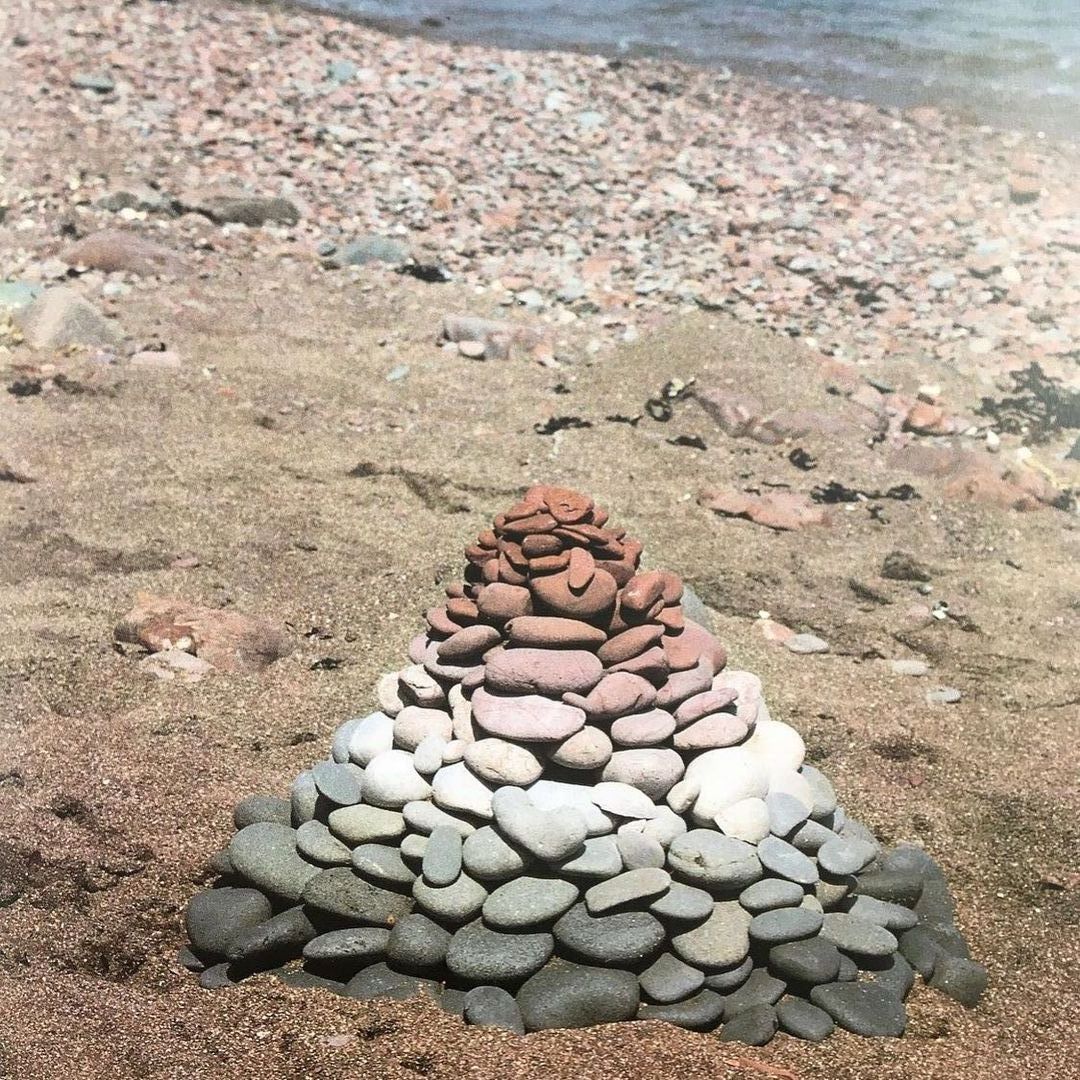 Among the page's recent highlights is an artfully arranged pile of tonal pebbles by British sculptor and photographer Andy Goldsworthy. His site-specific artworks directly engage with the environment, incorporating natural specimens and found objects into semi-permanent sculptures. On his work, Goldsworthy explains, "Movement, change, light, growth and decay are the lifeblood of nature, the energies that I try to tap through my work. I need the shock of touch, the resistance of place, materials and weather, the earth as my source. I want to get under the surface. When I work with a leaf, rock, stick, it is not just that material in itself, it is an opening into the processes of life within and around it. When I leave it, these processes continue."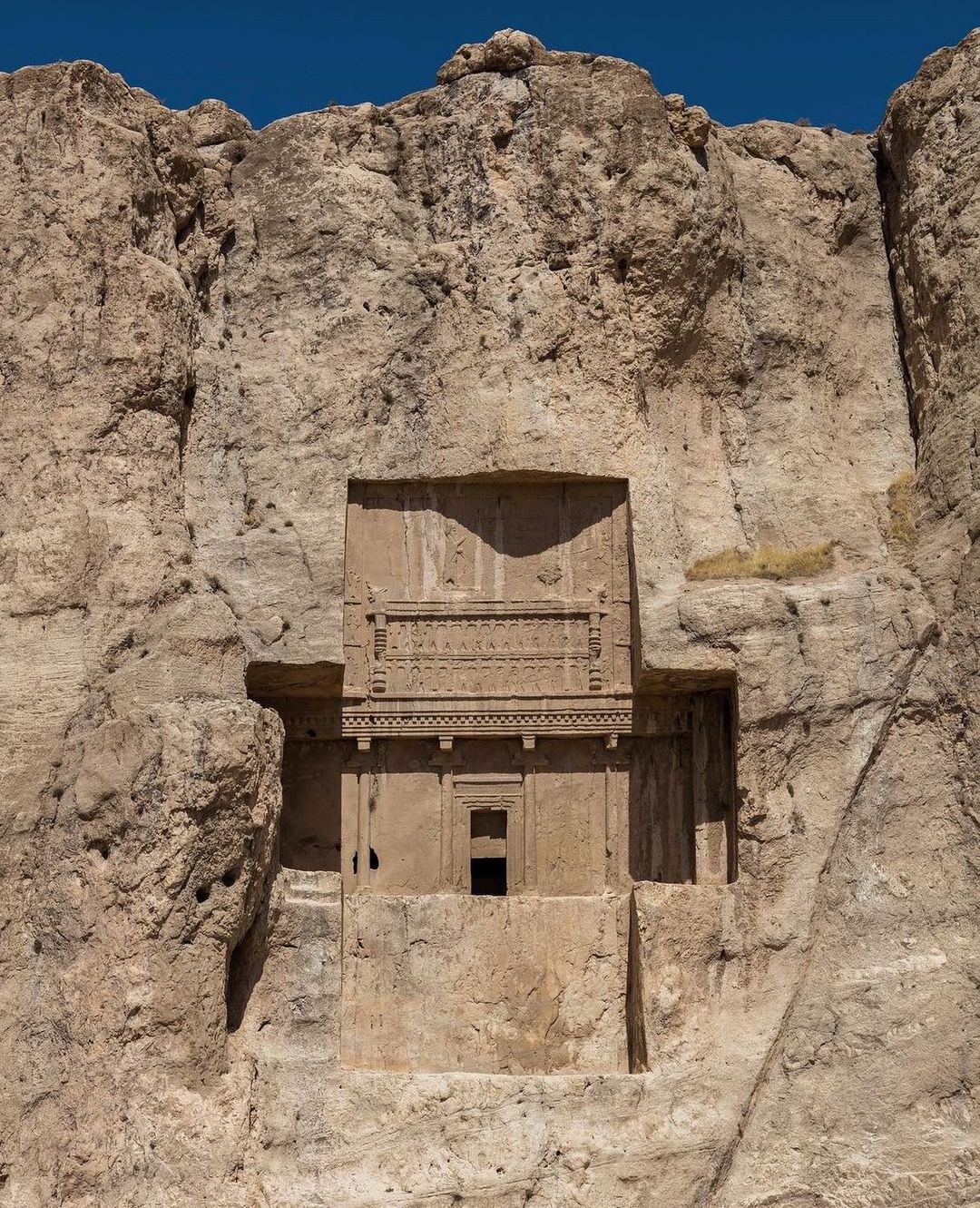 Keep scrolling to discover the spectacular Naqsh-e Rostam, an ancient archaeological site and necropolis located about 12km northwest of Persepolis, in the Fars Province of Iran. A collection of ancient Iranian rock reliefs are cut into the face of the mountain and the mountain contains the final resting place of four Achaemenid kings, notably king Darius the Great and his son, Xerxes. The oldest relief at Naqsh-e Rostam dates back to c. 1000 BC. Though it is severely damaged, it depicts a faint image of a man with unusual headgear, and is thought to be Elamite in origin.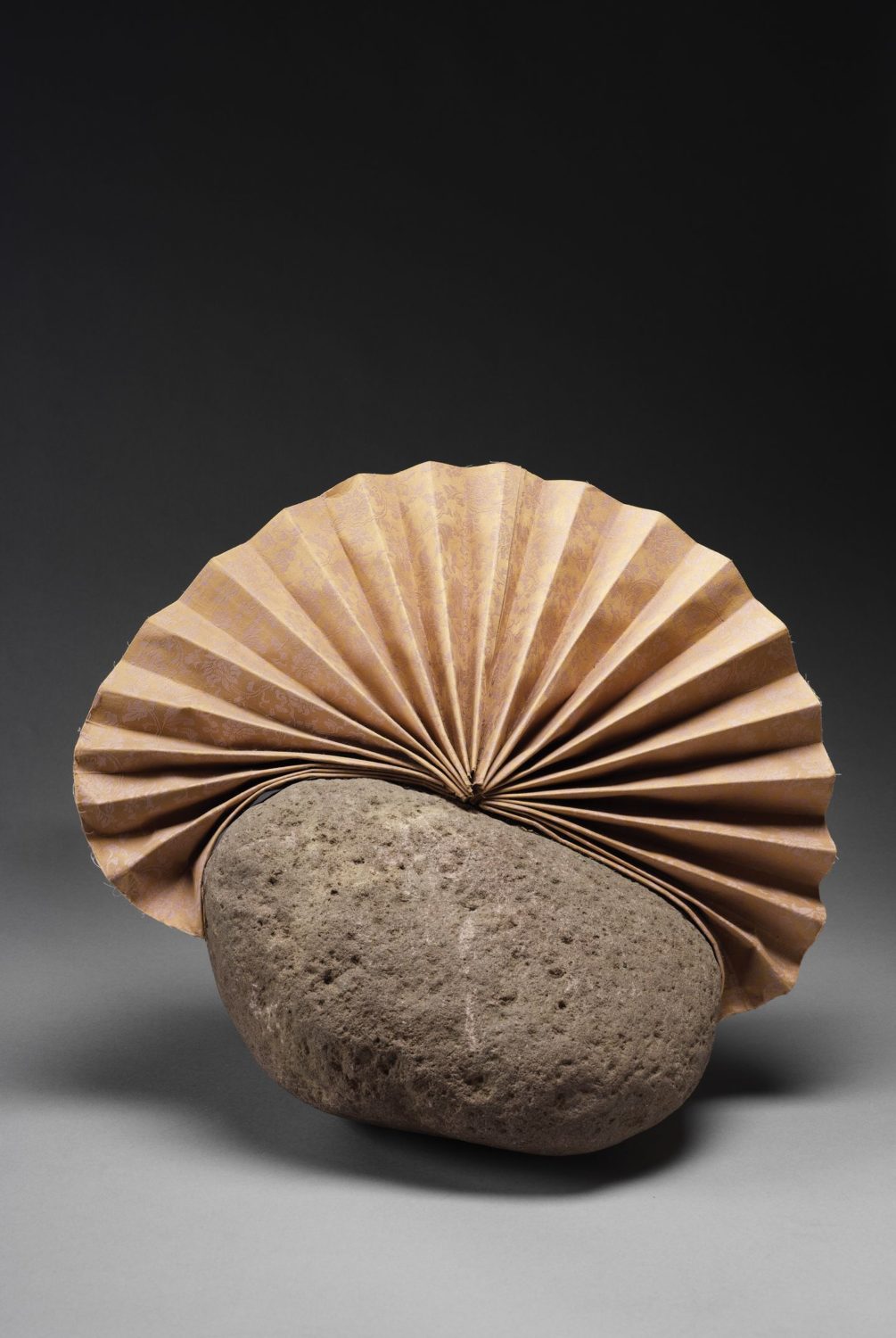 Elsewhere on @bl0ck.buster, find an image of American artist David Hammons' 1997 tongue-in-cheek work, Rock Fan, comprising stone and pleated fabric. By bridging the societal lines between the predominantly white sphere of fine art and the history of oppression, degradation, and cultural slavery of people of colour, the artist critiques and exposes stereotypes within the art world. Since the early 1970s Hammons' work has been widely influential, garnering honours like a MacArthur Genius Grant in 1991, his inclusion in such institutions as the Museum of Modern Art in New York, and earning him a place among the canon of the 20th and 21st-centuries' most important artists.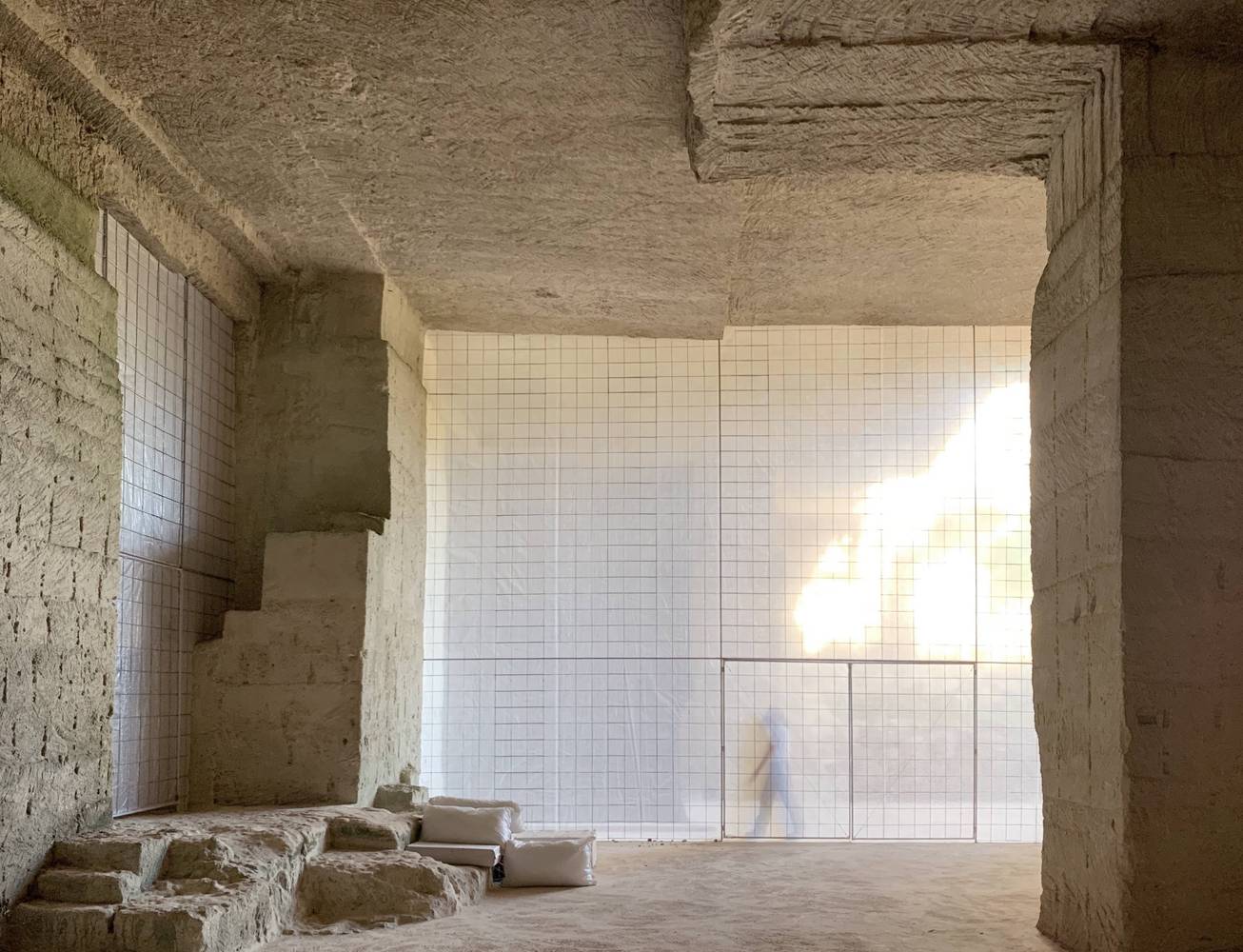 Further down the feed, see Spanish architecture practice ENSAMBLE STUDIO's Ca'n Terra, a house of the earth, in Menorca. An old quarry, once utilised by the military as an ammunition dump during the Spanish Civil War and later abandoned, has been rediscovered decades later. Finding this excavated space in the guts of the earth and reinventing its use implies writing a new story that can rescue it from its abandonment. Translucent curtains are introduced to delimit areas of intimacy. Mechanical systems are integrated in a series of casted slabs that follow the topography of the cave and mixes cement with Mares powder to create a new stone. And solar panels, a septic tank and water cistern enable its use off-grid.



Feature image: Naqsh-e Rostam via @bl0ck.buster