5 Genre-Blurring Creators At The Helm Of Sri Lanka's Design Scene
The South Asian island nation of Sri Lanka boasts a rich and diverse artistic history, embracing design and the visual arts in all its forms. Ancient craft traditions, including the production of textiles, traditional masonry, and cane weaving, still prevalently take place today. While contemporary makers and designers hailing from the country often borrow from Sri Lanka's enduring aesthetic sensibilities, they have become expert at reframing traditional knowledge and processes in new and unexpected contexts. Straddling the realms of design, architecture, craft and fine art, Something Curated highlights the genre-blurring practices of five cultural producers working in Sri Lanka today.



Amesh Wijesekera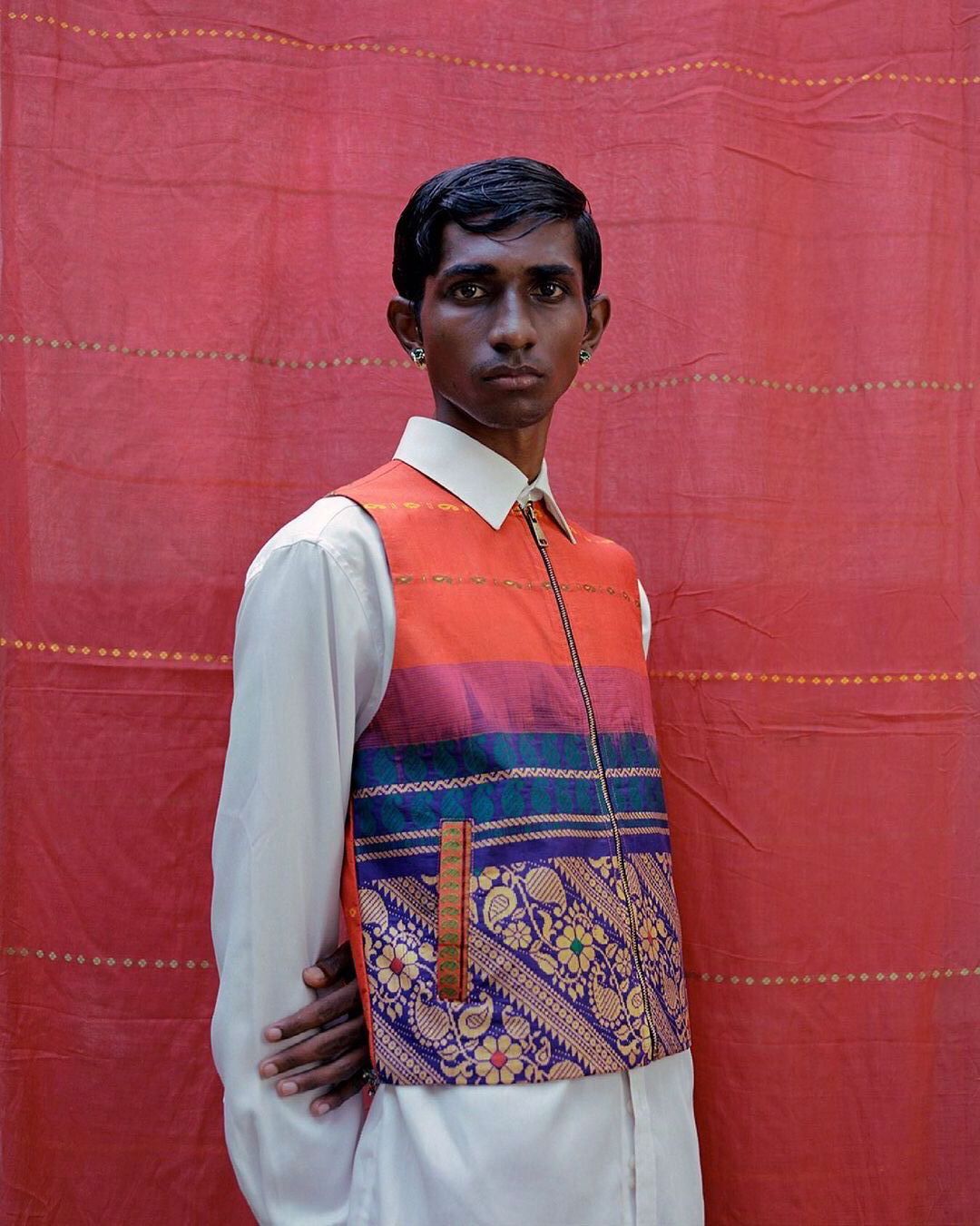 Fashion designer and artist Amesh Wijesekera is a graduate of the Academy of Design Sri Lanka. Wijesekera gained experience in the studios of Future Laboratory London, Edeline Lee and Zandra Rhodes before establishing his own label. His affinity for handmade textiles and vivid colour is palpable in the output of his label Amesh. The designer works alongside skilled craftsman and women based throughout Sri Lanka, including artisan communities of knitwear, crochet, and handloom specialists. In 2019, Wijesekera was included in the International Fashion Showcase in London, initiated by London Fashion Week to offer 16 of the world's best emerging fashion designers an opportunity to present their work to an international audience. Wijesekera notes, "The brand is about celebrating diversity, cultural fusion, individuality and a sense of freedom."



Muvindu Binoy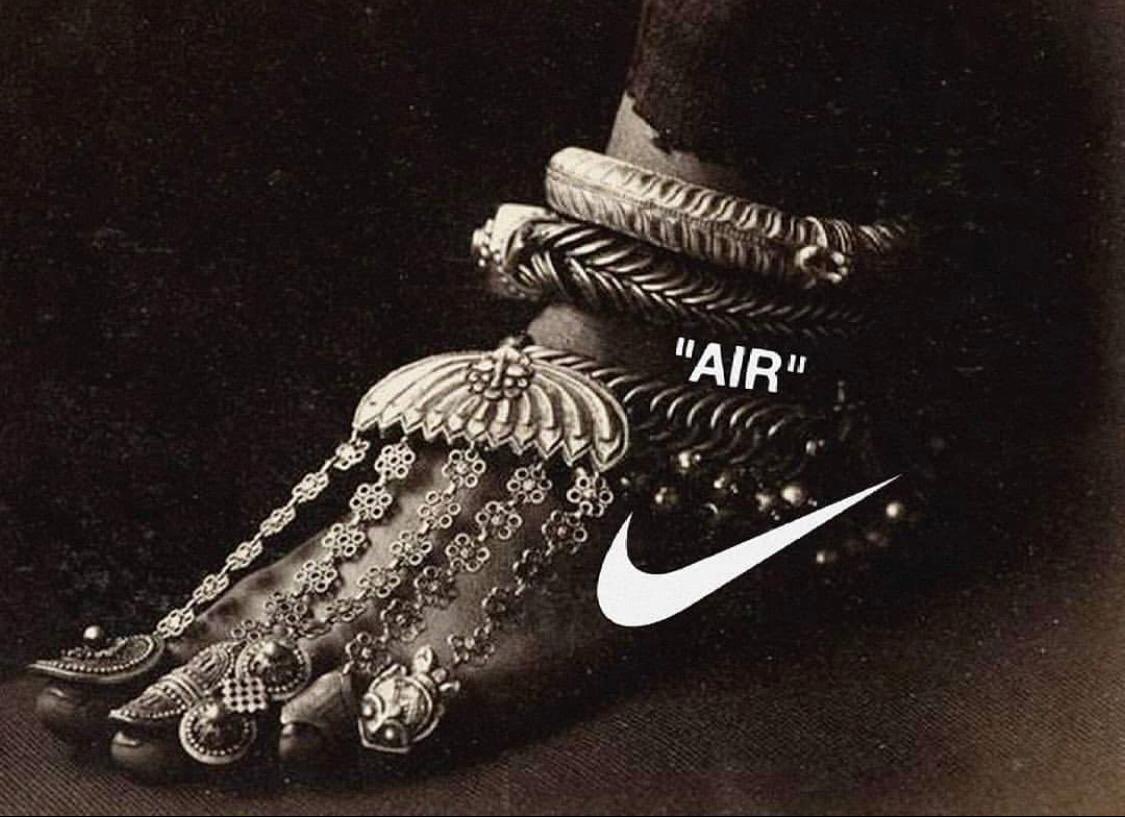 Muvindu Binoy is a multidisciplinary artist whose practice is focused predominantly on digital collage and film. As a digital artist, Binoy observes his personal outlook, exploring themes of gender, agency, title and the expectation of traditional values contradicted by modern-emancipated standards of the digital age. Binoy works with subjects facing the Generation Y of his country, using the letter 'Y' as a pun for his questioning of character and integration of the reality experienced in his artistic outcome. At the end of 2018, he directed his first feature film Kotta Baba premiered at the Goethe Institut. The following year, he presented a series of 3D digital collages in a solo exhibition at Colombo's Saskia Fernando Gallery. Alongside his visual outputs, Binoy also works with music as a medium, creating playlists which he shares via SoundCloud.



Palinda Kannangara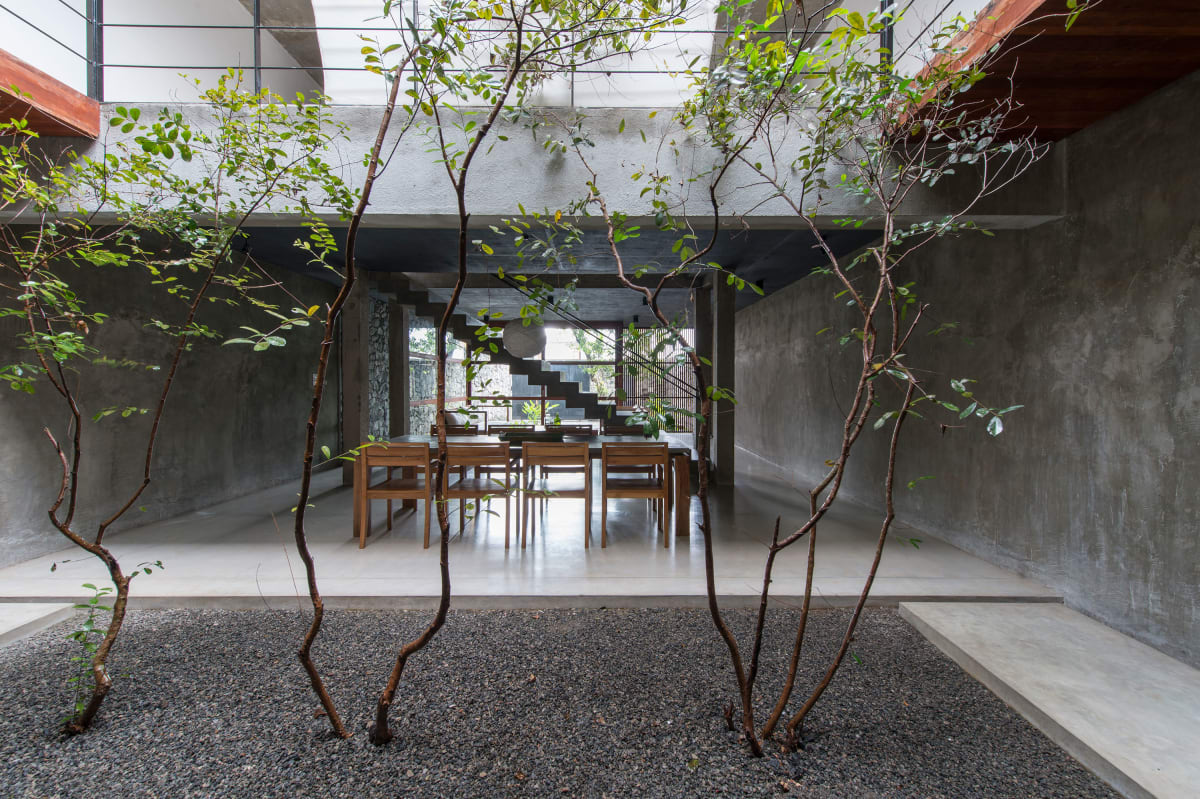 Architect and designer Palinda Kannangara is behind Sri Lankan architectural practice Palinda Kannangara Architects, known for experiential design that hinges on simplicity and connection with the natural environment. The firm's work has been recognised for its contextual sensitivity, experimental material use and a minimalism reflective of a Sri Lankan ethos. The design and working process is always deeply connected to site. Kannangara has worked on a varied range of projects across the island of Sri Lanka, imbuing each space with a sense of connectedness to the context, region, climate and landscape using locally available materials and technology to provide a rich spatial experience. Recent projects include a guesthouse and SCADA building for a Wind Power Park in Jaffna, Book Publishers of Sri Lanka Headquarters, Colombo and an Artist's retreat in Pittugala.



Nihara 'Narni' Fernando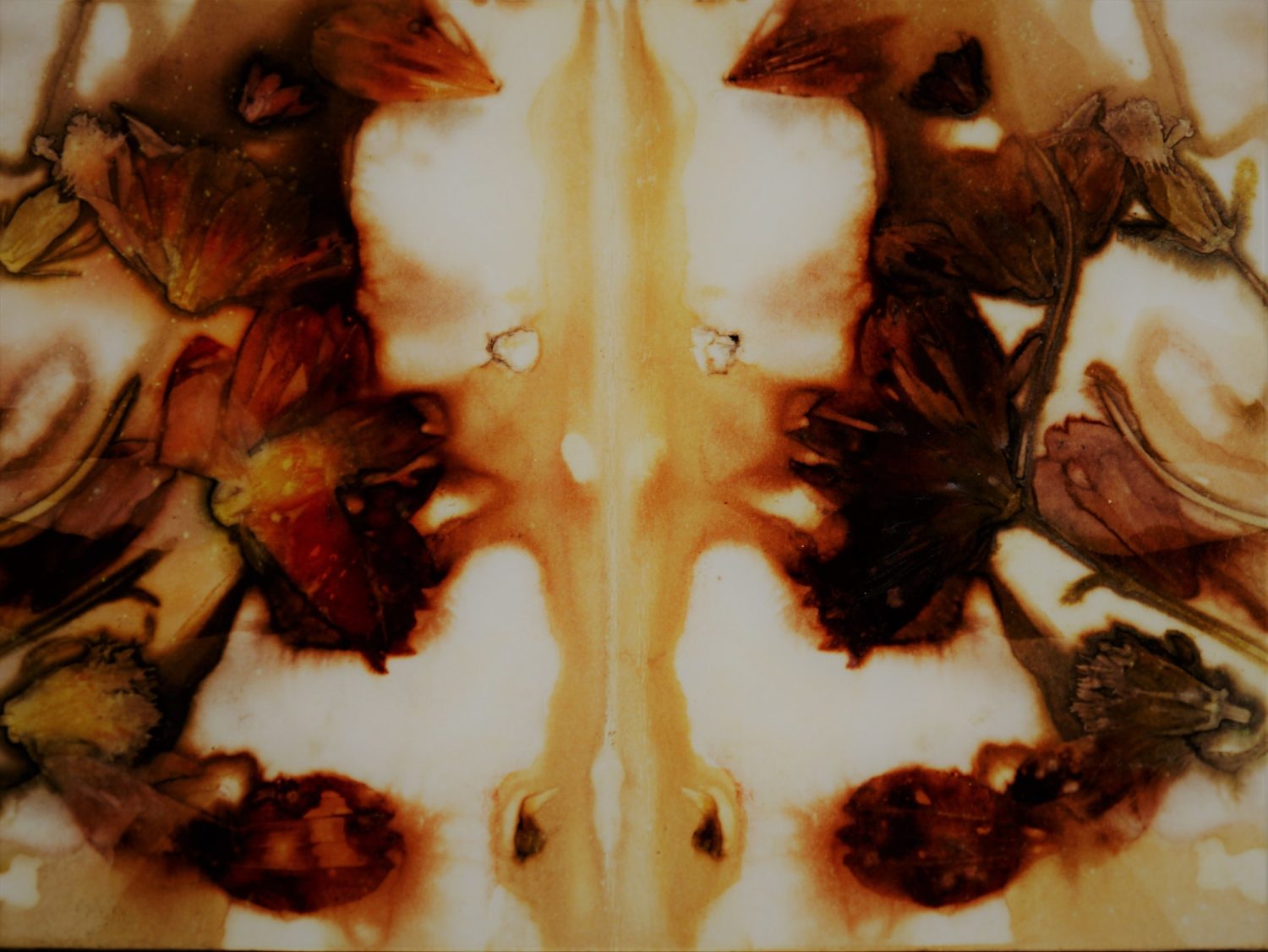 Following an education in interior design, Nihara Fernando began her career in 2005, working alongside renowned architects Channa Daswatte, Murad Ismail and Annika Fernando. Since establishing her own studio, Narni, in 2011, the designer has undertaken a variety of projects, from interiors for homes and hotels to sets for theatrical performances and other cultural events. Fernando's connection with nature has long permeated her work as a photographer, artisanal craftworker and interior designer. Her latest project Botanic Hues is the culmination of years of experimentation with a multitude of traditional dyeing techniques using natural raw materials. Completely hands-on throughout the process, Fernando has dedicated herself to understanding the ancient methods involved in the often unpredictable process of natural hand-dyeing.



Hanusha Somasunderam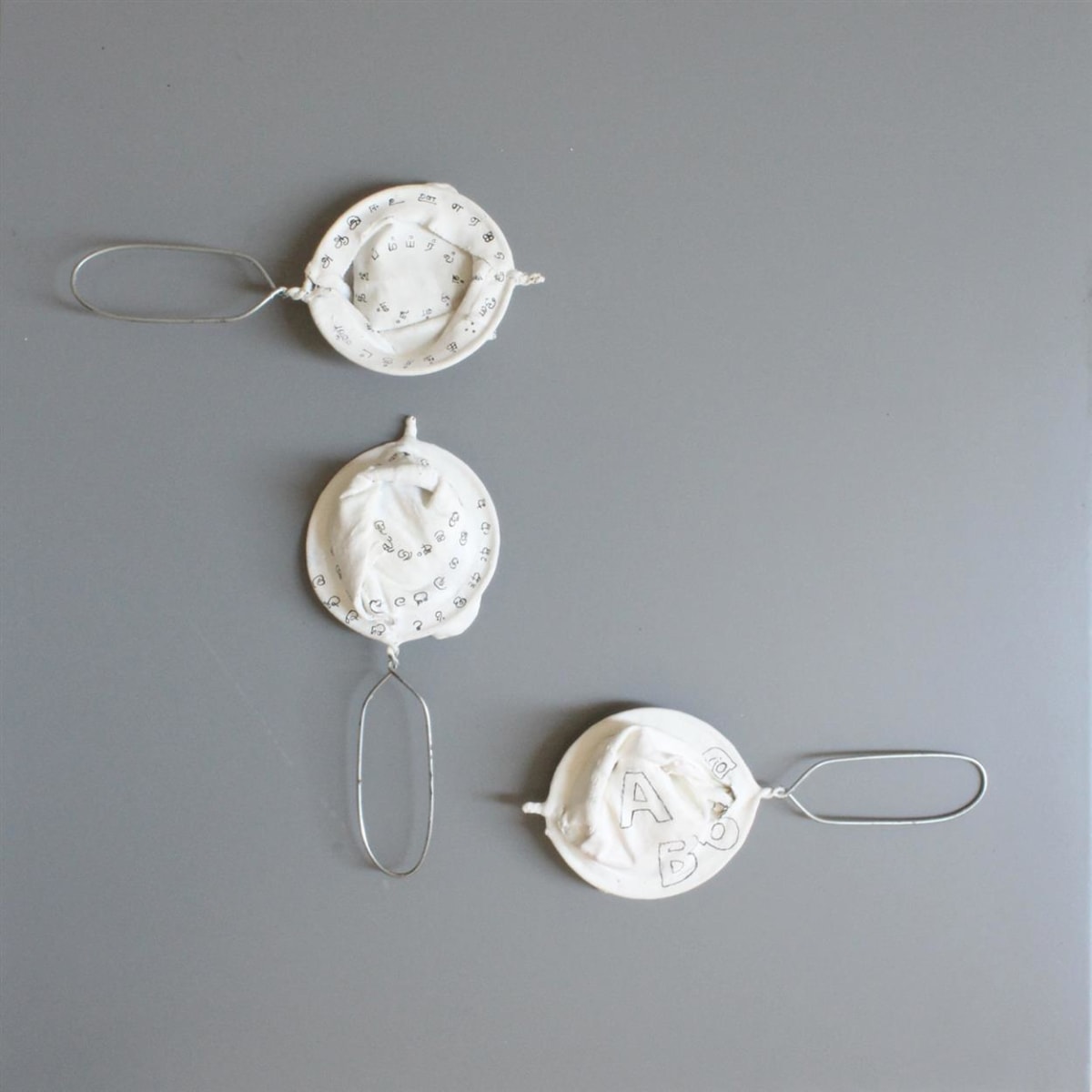 Hanusha Somasunderam's work confronts the plight of the tea estate workers in Sri Lanka and the struggle that has been faced by their communities in the hill country for over 100 years. Somasunderam's first-hand experience of the environment is directly translated through objects typically used for tea making. She works on the objects as sculptural material intricately illustrating stories through imagery of places, people and objects. The contradiction of the contribution made by these tea-pluckers to the country's economy only to suffer hardship in return is the essence of the artist's work.  Her distinctive series using strainers and stained tea bags juxtapose the strain of the people in her community and the stains marked on their lives.




Feature image: © Narni Studio