A Guide To Berlin Art Week 2021
Back for its anticipated tenth edition, Berlin Art Week returns to the German capital from 15-19 September 2021, once again shining a bright light on the latest in contemporary art. The initiative provides a major platform for artists and galleries alike, while collaborating with some of the most important institutions in the Berlin art world. Once a year, the diverse programme brings together some fifty partners, comprising museums and exhibition houses to fairs, private collections, project spaces, and numerous commercial galleries. Inviting the public to immerse themselves in the on-going developments of the contemporary art world, the programme includes copious new shows, as well as talks, tours, screenings, performances and more. Ahead of next month's launch, Something Curated highlights seven compelling presentations you won't want to miss this year.



Shilpa Gupta at Neuer Berliner Kunstverein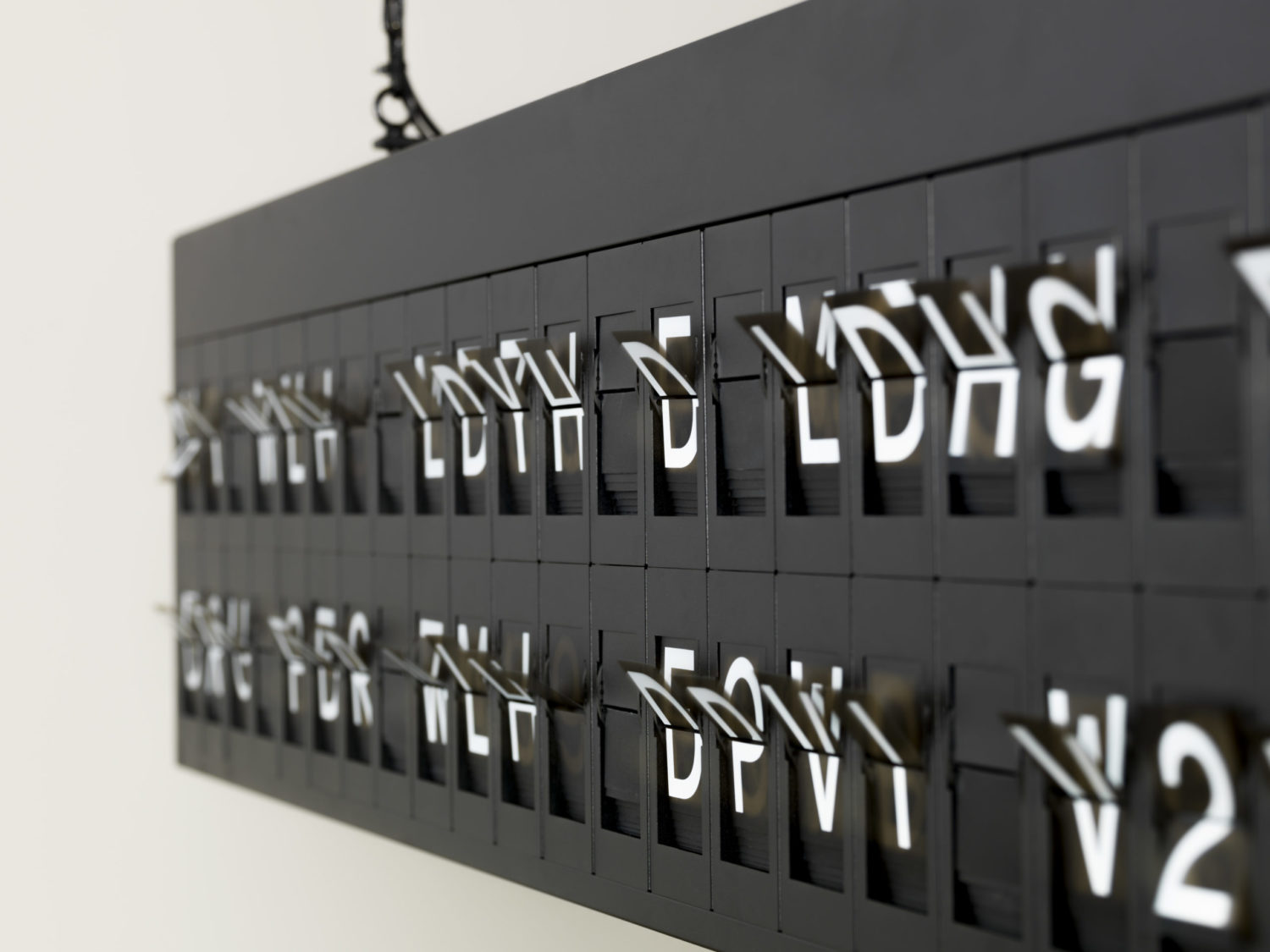 In her extensive oeuvre of technically elaborate installations and sculptures, Shilpa Gupta explores how people are influenced by physical and ideological limits. In the process, she engages with the rights of the repressed, the persecuted, and stateless around the world. Gupta focuses in particular on participatory formats that allow viewers to become part of the artwork. She has repeatedly engaged with definitions of legality and illegality, security and censorship, belonging and isolation. In works like Words Come From Ears (2018), Gupta uses flap displays like those found in the transit zones of airports. In place of schedules and locations, they show poetic texts that transform gradually and thematise the subversive potential of the movement of bodies and ideas.



Alexandra Bircken. Boiler House at Kindl Center for Contemporary Art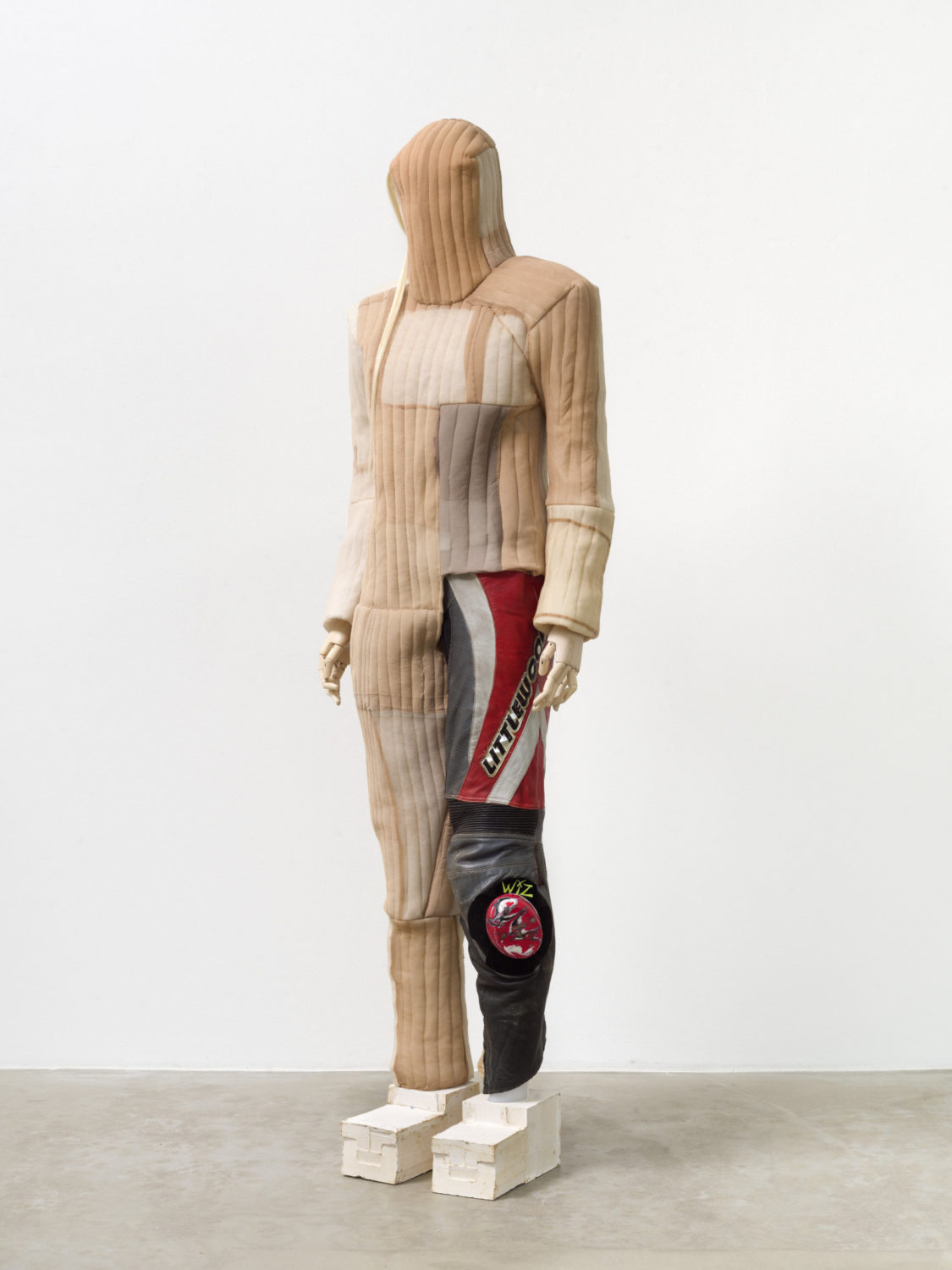 A central theme in Alexandra Bircken's art is skin — as a cellular membrane, as an organ, and as clothing, but also as the boundary between inside and outside. The artist creates sculptures and installations out of textile materials, machine parts, wood, steel, and latex in which she examines the relationship between body and shell and the interactions between human beings and machines. For her first institutional solo exhibition in Berlin, Bircken will realise a large-scale, site-specific installation in the Kesselhaus at the Kindl.



Beyond, The Sea Sings: Diasporic Intimacies and Labor at Times Art Center Berlin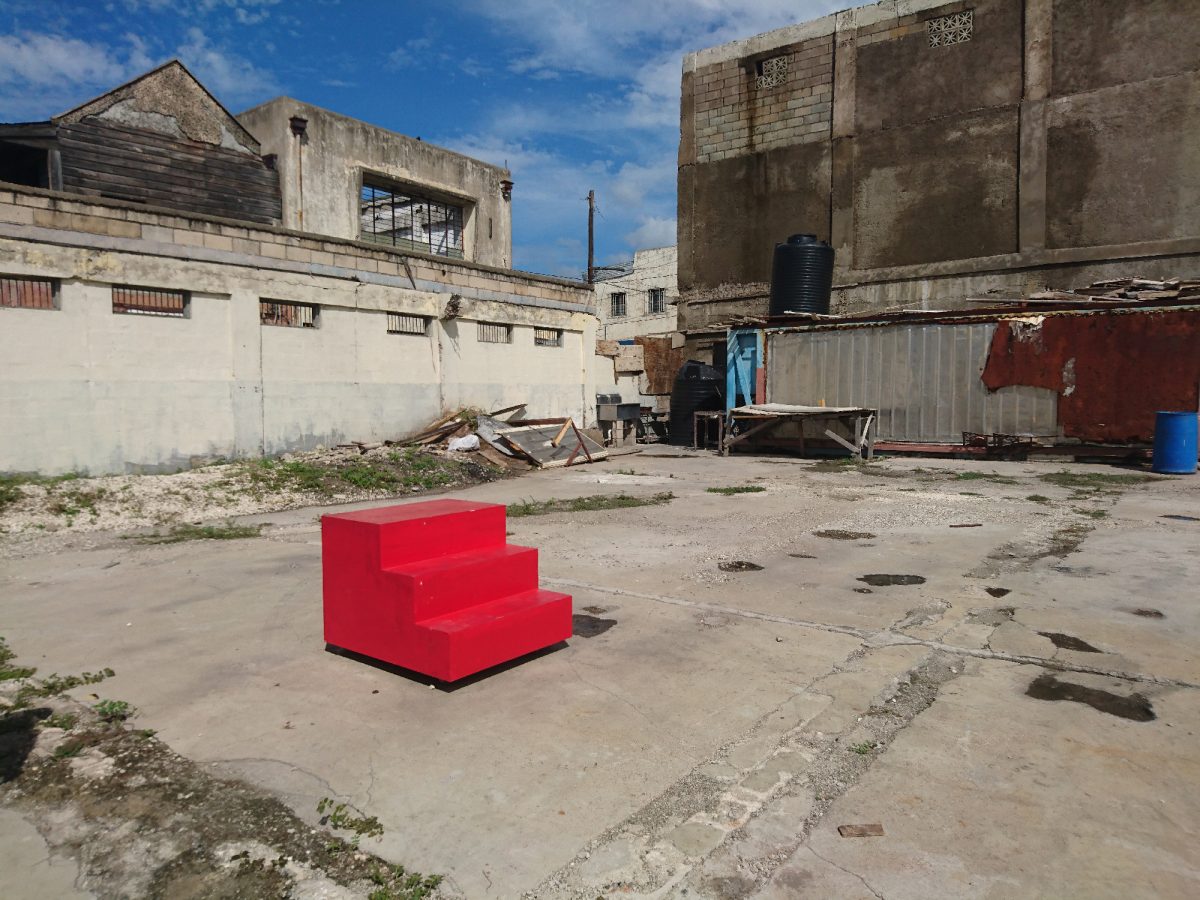 Beyond, The Sea Sings explores the Chinese diaspora in Central America and the Caribbean as a starting point to consider systems of kinship and ontologies of encounter. Within historical recounts of colonialism, narratives of diasporic intimacies are registered as minor events or as private conundrums, obliterating their existence as creative forces that sustained the reproduction of communal life forms and cultures of resilience. The exhibition, curated by Pablo José Ramírez, borrows its name and takes inspiration from the book by the Afro-Chinese Cuban writer Regino Pedroso. The artists presented include Esvin Alarcón Lam, Sybil Atteck, Nicole Awai, Mercedes Azpilicueta, Andrea Chung, Colectivo Hapa, Christopher Cozier, Richard Fung, Mimian Hsu, Peng Zuqiang, Naufus Ramírez-Figueroa, Humberto Vélez, and David Zink Yi.



Ligia Lewis. Still Not Still at HAU1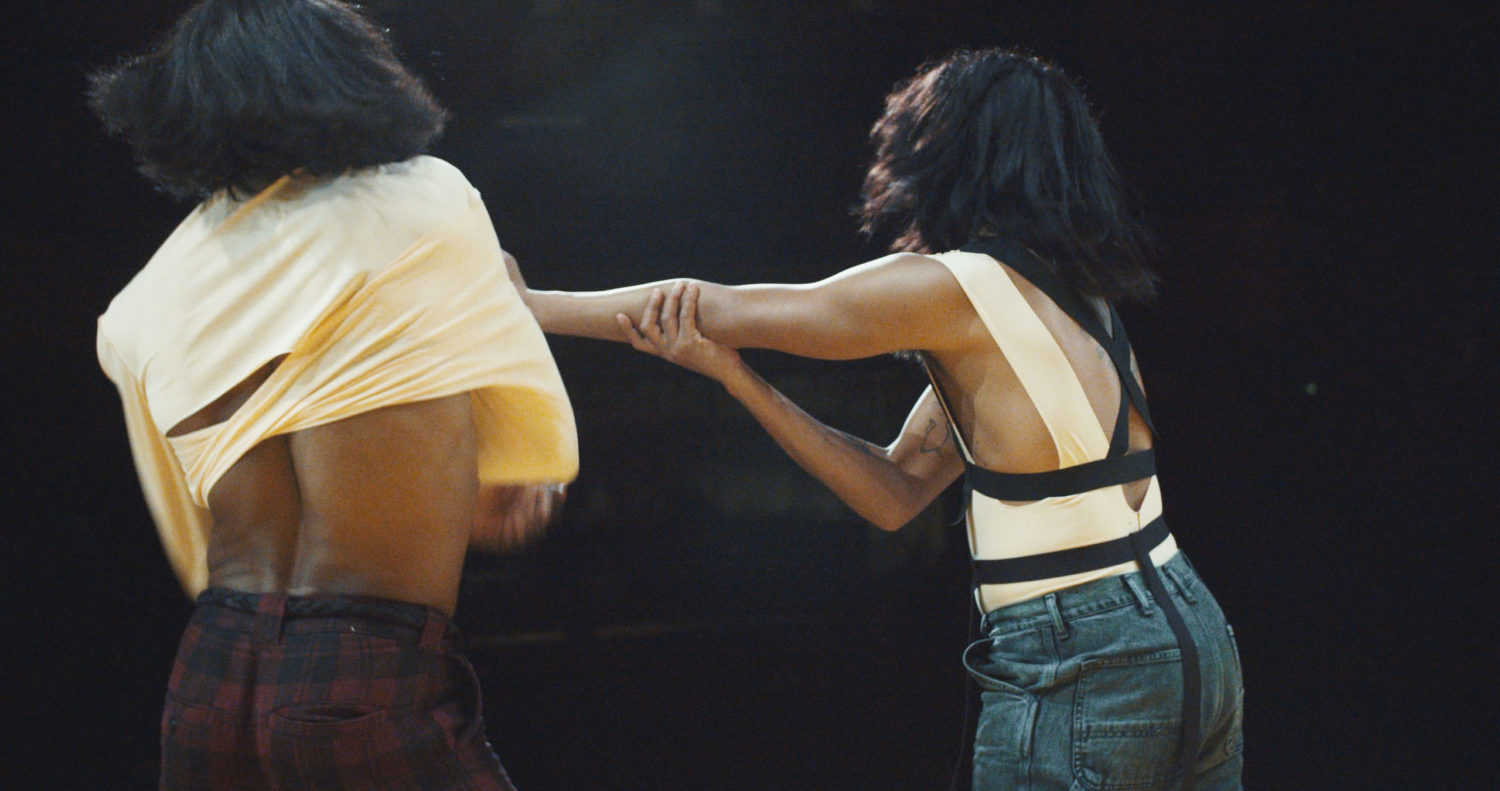 Ligia Lewis is a dancer and choreographer whose practice engages with affect, empathy, and the sensate. Her choreography considers the social inscriptions of the body while evoking its potentiality. Full of dark humour and surrealist imagery, Lewis' Still Not Still evokes with poetic force a unique theatrical language, disrupting any fantasy of historical progress. The choreographic composition for seven performers deals with the centuries-old and on-going exclusions of black and non-white people from the historical record. Can a history full of bad faith, gaps, and holes, particularly for those that fall outside its purview, be left to the past?



Clemens Krauss: Massen/Masses at Haus am Lützowplatz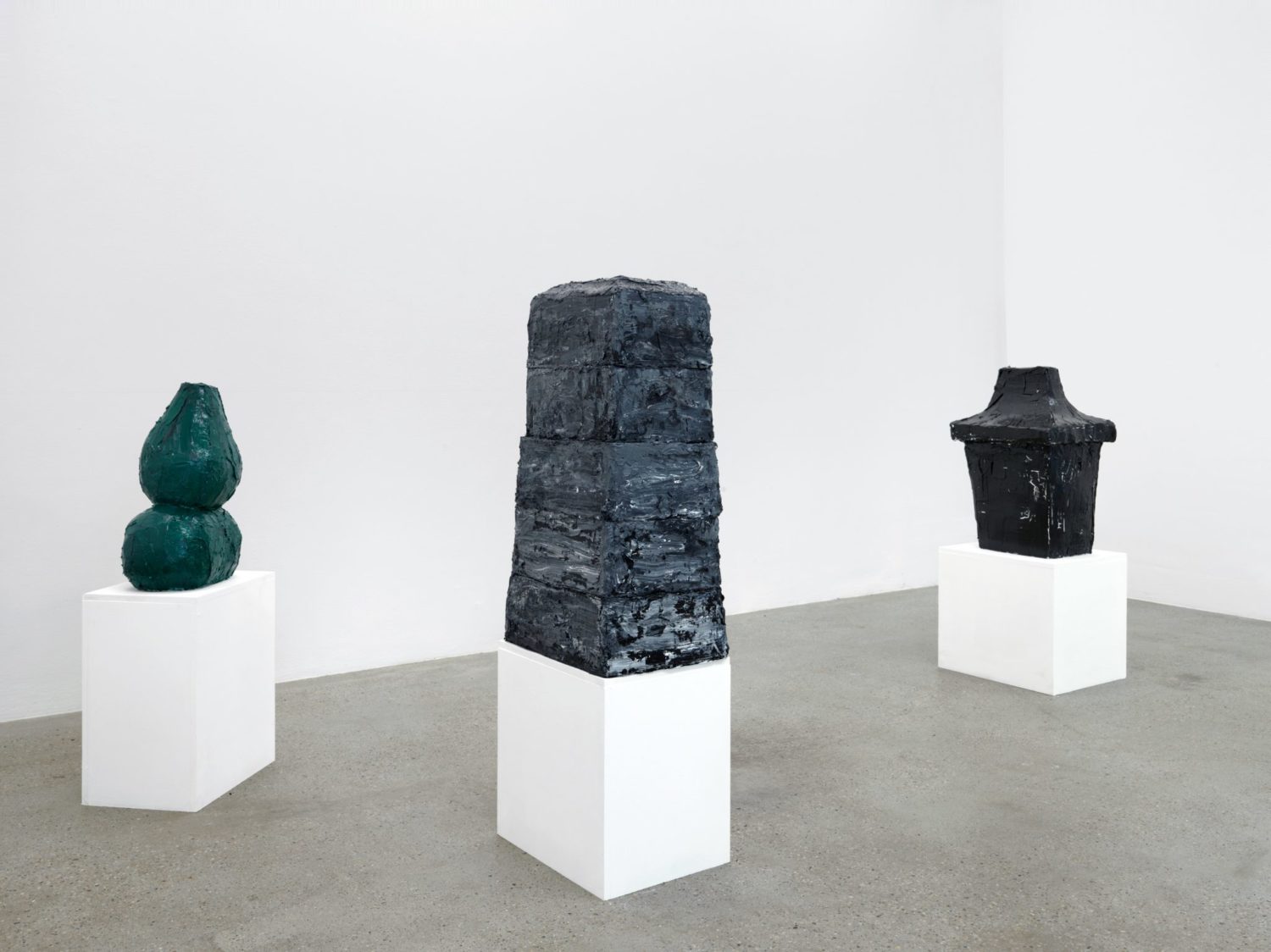 Clemens Krauss' works examine issues of the human as a psychophysical entity within social, political and cultural contexts. Building on his online performance project Isolation Consultation during the lockdown in May 2020, the exhibition Massen/Masses at Haus am Lützowplatz is a materialised commentary on the upheavals and alienations of the present. The exhibition rooms are transformed into a one-way course with various installations encouraging physical and mental self-experience. At its centre is a lockable room. There, Krauss holds psychoanalytic sessions with visitors in the form of a performance lasting the exhibition's entire duration, turning them into participants in the project.



Lucas Odahara Presents CFGNY at Berlinische Galerie
Lucas Odahara's work Os Desorientes da Pantera, inspired by O Baile da Pantera Gay, a gay ball that existed in Rio Branco, Brazil, between 1986 and 1992, will be activated in a performance by the collective CFGNY at the Berlinische Galerie on 15 September. The platform designed by the artist and installed between the museum's parking lot and the public sidewalk, will be used as a stage. As a space of disorientation between inside and outside, private and public, West and East. The collaboration is a tribute to bodies on the run, who must keep moving outside conventional orientation systems. Moving beyond the need for the expression of authenticity, the performance explores the benefits of an identity unmoored from absolutes and revels in the joy and playfulness that can be found in the ungraspable.



Tony Cragg — Drawing As Continuum at Haus am Waldsee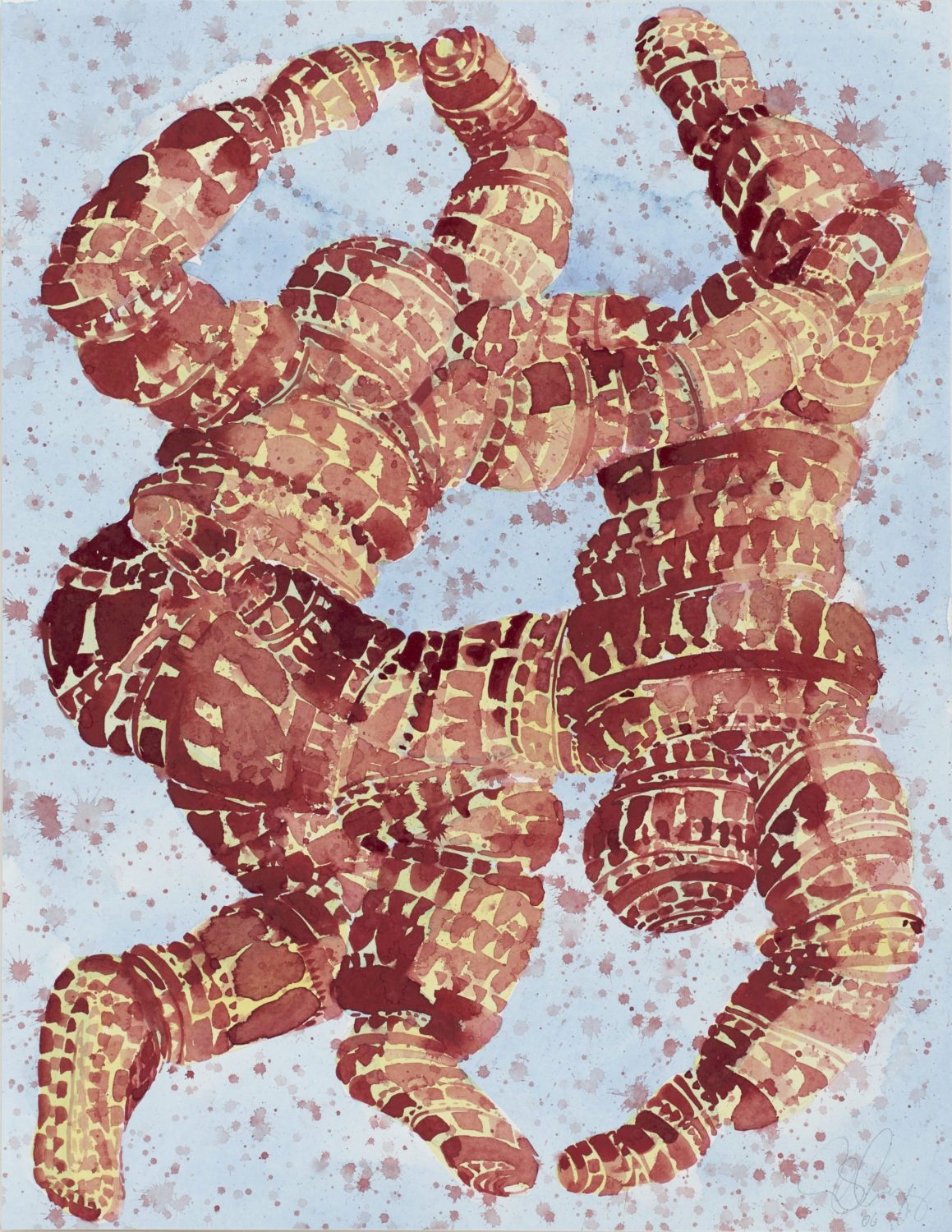 Tony Cragg is one of the world's foremost sculptors. Constantly pushing to find new relations between people and the material world, there is no limit to the materials he might use, as there are no bounds to the ideas or forms he might conceive. At Haus am Waldsee, visitors have been delighted by Cragg's presence in the sculpture park for years. His yellow Outspan (2008) formed the signet of the house at the entrance until 2017. Since 2019, Versus (2011/19) has been welcoming the gallery's visitors. The sculptor rarely appears as a draftsman. The exhibition shows works on paper from all creative periods since the 1980s and is complemented by selected sculptures. Cragg consistently makes micro and macrocosmic transformations visible through the works on show.



Feature image: Tony Cragg, Manipulations, 2005. Courtesy the artist. Photo: Christer Hallgren. © VG Bild-Kunst, Bonn 2021