Remembering Hiro, A Pioneer Of Surrealist Imagemaking (1930-2021)
Yasuhiro Wakabayashi, known professionally as Hiro, was born on 3 November 1930 in Shanghai, China to Japanese parents. At the end of the Second World War, Hiro's family returned to Japan from China. It was in 1954 that Wakabayashi made the decision to relocate to America, enrolling at the School of Modern Photography in New York. Dissatisfied with the programme, Hiro quickly dropped out and begun apprenticing at the studio of Lester Bookbinder and Reuben Samberg. At the end of 1956, Wakabayashi started working for the celebrated fashion photographer Richard Avedon. Around the same time, Hiro encountered Alexey Brodovitch, the then art director at Harper's Bazaar, and worked as his assistant for a time, during Brodovitch's Design Laboratory at the New School.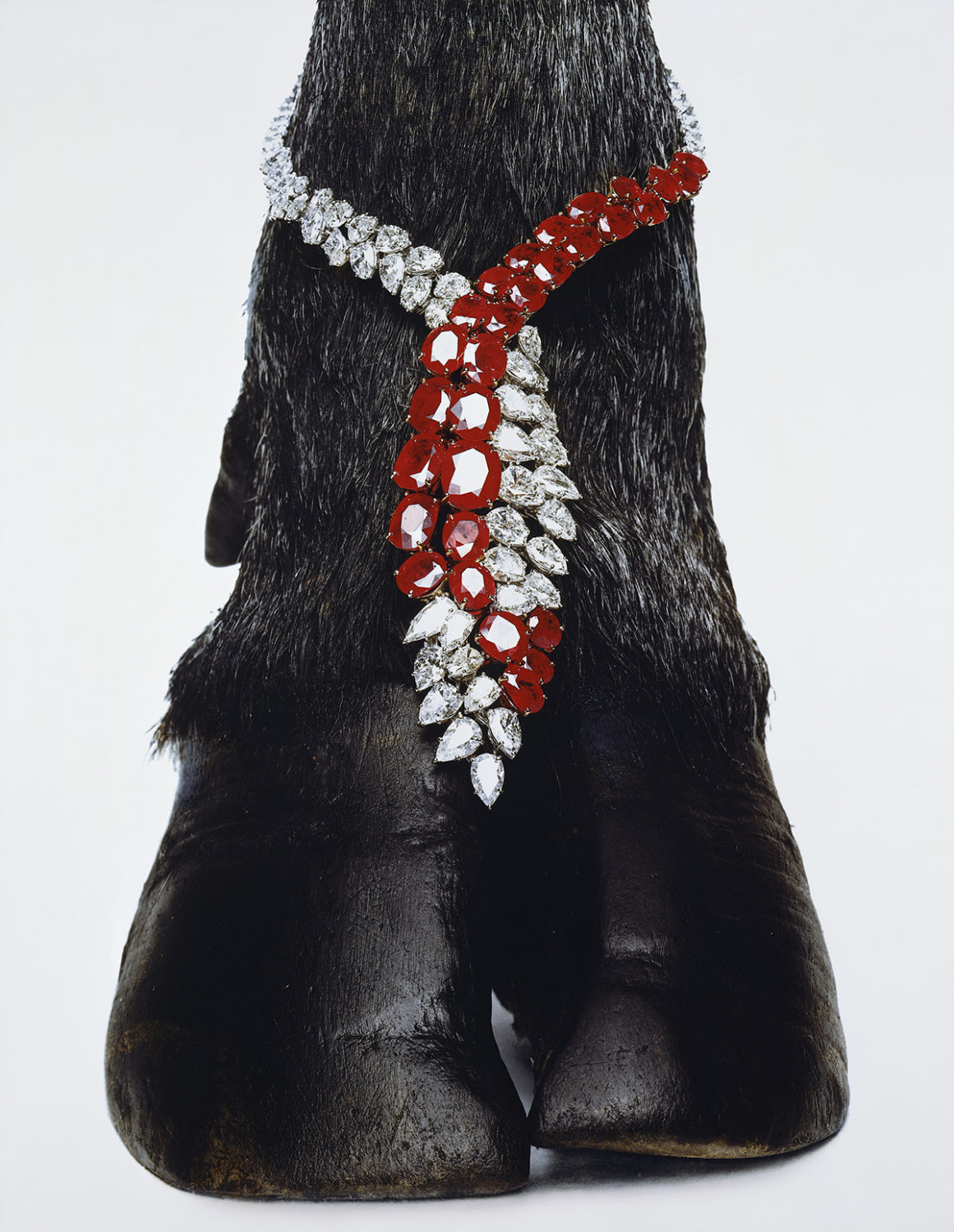 By the end of 1957, Hiro was no longer Avedon's assistant, and had launched his own career. Within only a few years, he became an important fashion photographer in his own right. He contributed as a staff photographer to Harper's Bazaar from 1956 to 1975, and was named Photographer of the Year by the American Society of Media Photographers in 1969. One of his early celebrated photographs is a 1963 image of a Harry Winston diamond necklace placed on a bovine hoof. Hiro's innovative lighting, the juxtaposition of unexpected elements, and his very particular use of colour infused with an elegant sense of surrealism, characterise his powerful images. Whether photographing The Rolling Stones, Tokyo subway commuters, fighting fish, the 1969 Apollo 11 spaceship launch, or a baby's foot, Hiro approaches his subject with an uninhibited vision.
Throughout his career, Hiro has lived up to Brodovitch's much-quoted words, "If you look in your camera and see something you've seen before, don't click the shutter." In January 1982, American Photographer magazine devoted the entire issue to Hiro with the headline, "Is this Man America's Greatest Photographer?" Comprising live animals, complex staging and uncanny poses, the photographer's works appear almost certainly enhanced or edited. But eschewing postproduction in his images, Hiro's work is punctuated by his unrelenting precision from start to finish where every set-up and shot is arranged with military precision. His exactitude is not a hindrance to his creativity or an unnecessary obsession, but rather the means to express his ideas.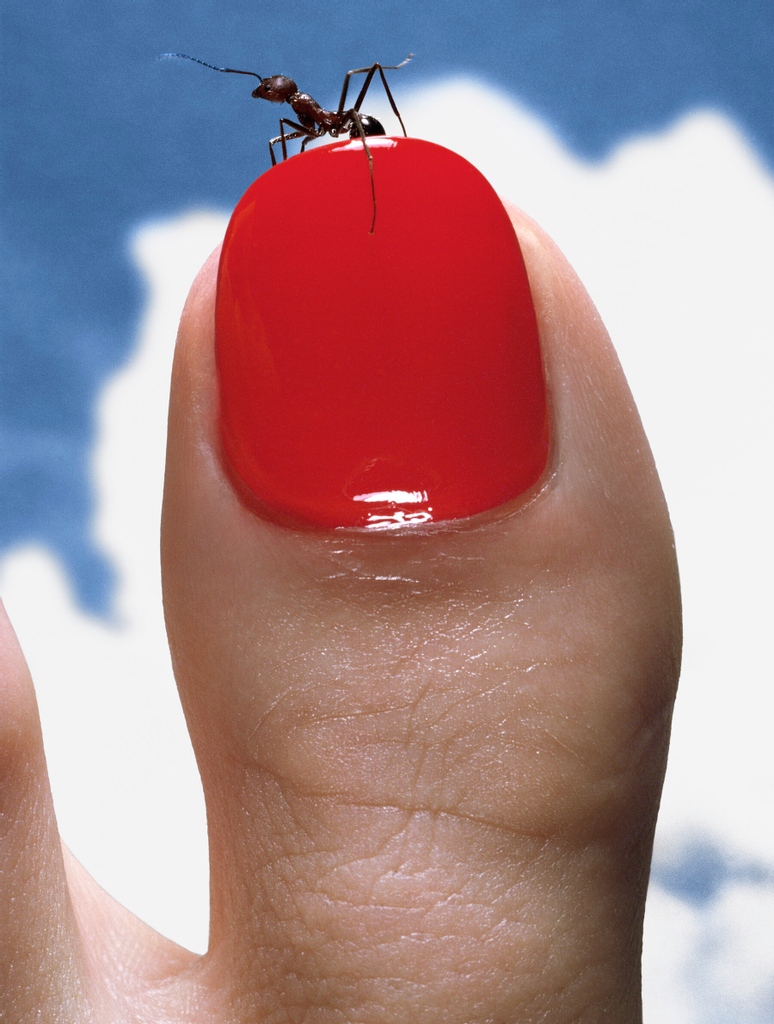 Avedon once described Hiro as a "visitor all his life," reflecting on the idea that Hiro's perspective on the world was neither completely Eastern or Western, meaning he could document both cultures in his work with a perception that only comes from a certain detachment. Hiro passed away on 15 August 2021 at his country home in Erwinna, Pennsylvania, aged 90. A major influence on his contemporaries, his work is published in three monographs and is today held in the permanent collections of the Museum of Fine Arts in Boston, George Eastman House in New York, The Victoria and Albert Museum in London, the Musée Européenne de la Photographie in Paris, the J. Paul Getty Museum in LA, the Tokyo Metropolitan Museum of Photography and the Kobe Fashion Museum in Japan, amongst others.



Feature image: From the series 'Hitting Your Stride… Feet First,' 1982 by Hiro. © Hiro