The Community Initiative Celebrating Asia's Diaspora Through Food, Art & Education
Originally conceived as an annual, one-day festival that reimagines contemporary Asian American identities through food, art, music, film, and workshops, Happy Family Night Market, helmed by Angeline Gragasin, sets out to celebrate the Asian diaspora and deepens cross-cultural exchange. The project challenges colonial notions of Asia by supporting emerging Asian and Pacific Islander artists, educators, chefs and social entrepreneurs. Since its inception in 2018, Happy Family has thus far supported over 300 participating artists, 80 speakers and educators, 30 chefs and restaurants, and drawn in over 3500 attendees to its events. In 2020, the organisation launched Happy Family Radio, a monthly mix-tape series highlighting music of the diaspora, and Oral Traditions, an online community cookbook.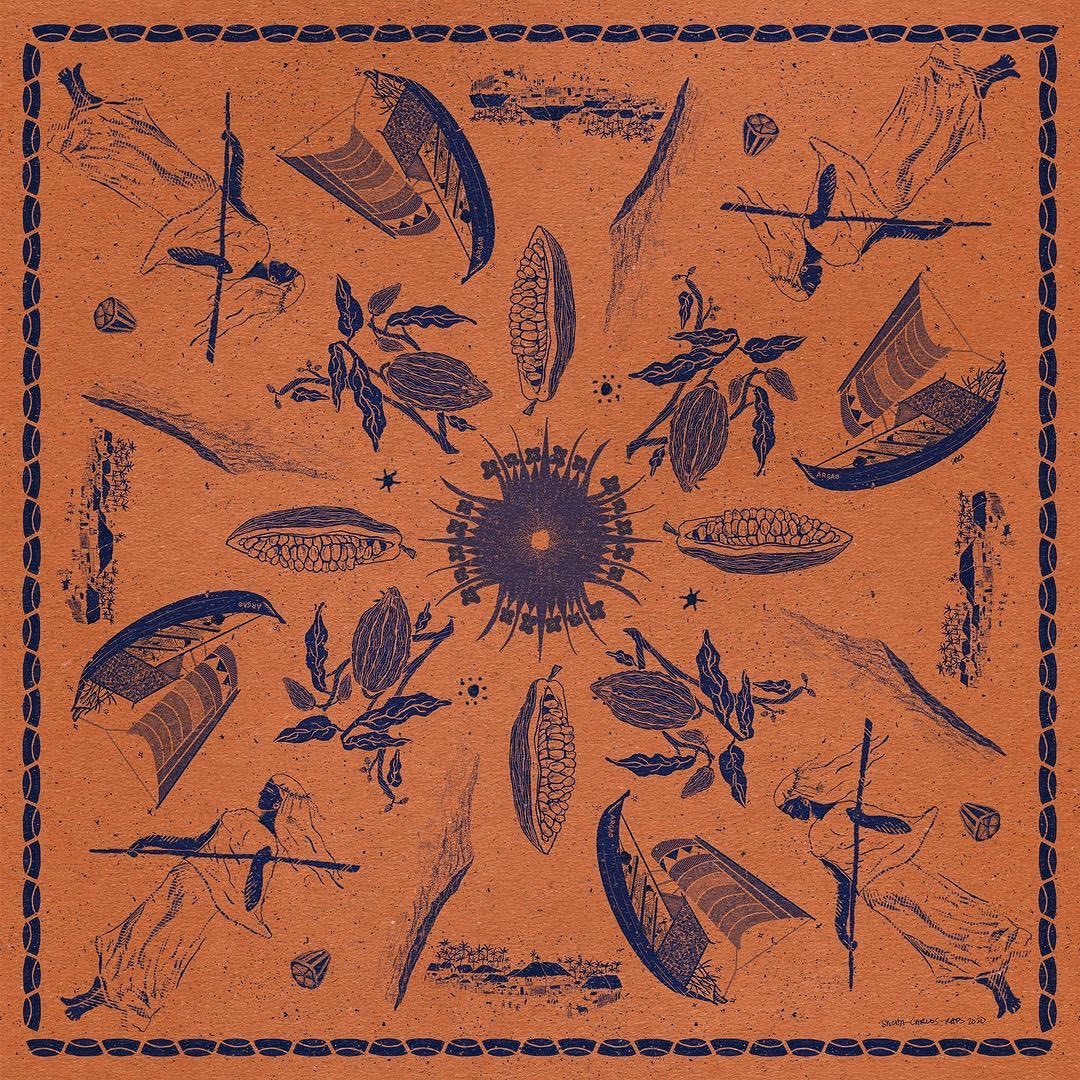 The project's founders explain: "Our ultimate goal is to uplift and engage with Asian communities worldwide; to become a key platform for the research, preservation, and distribution of the art, culture, and cuisine of the Asian diaspora. Through diverse, interdisciplinary, and experiential programming, we hope to establish ourselves as a community leader, and to progress and deepen a shared understanding of the Asian diaspora for generations to come."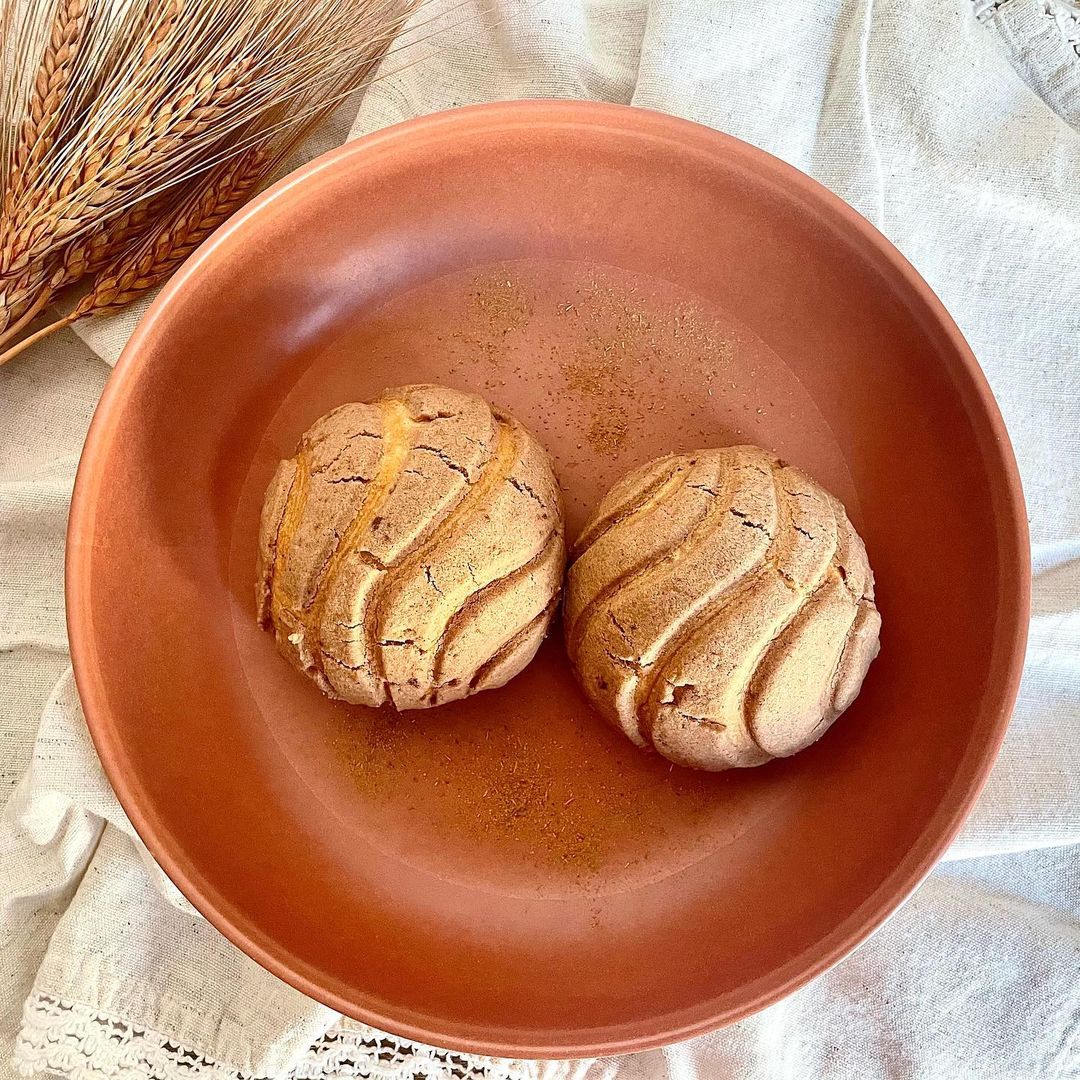 The initiative's Instagram feed, @happyfamilymkt, is a brilliant cultural resource, spotlighting the compelling work of chefs and artists from across the globe. Among the page's recent highlights is a post about the soft, buttery sweet breads of Mexican Cantonese bakery, CONCHA.BAO. These delightful creations resemble the bite of enriched milk breads popular throughout Asia. In a series of slides, baker Guadalupe Lucero demonstrates how to make them with Abuelita chocolate, though the buns could also be flavoured with matcha, taro, or black sesame. Lucero notes: "Growing up in Queens as a Cantonese Mexican American, I've dreamed of sharing my identity through Cantonese and Mexican desserts since I was young. CONCHA.BAO Bakery is a medium I use to explore my multicultural heritage."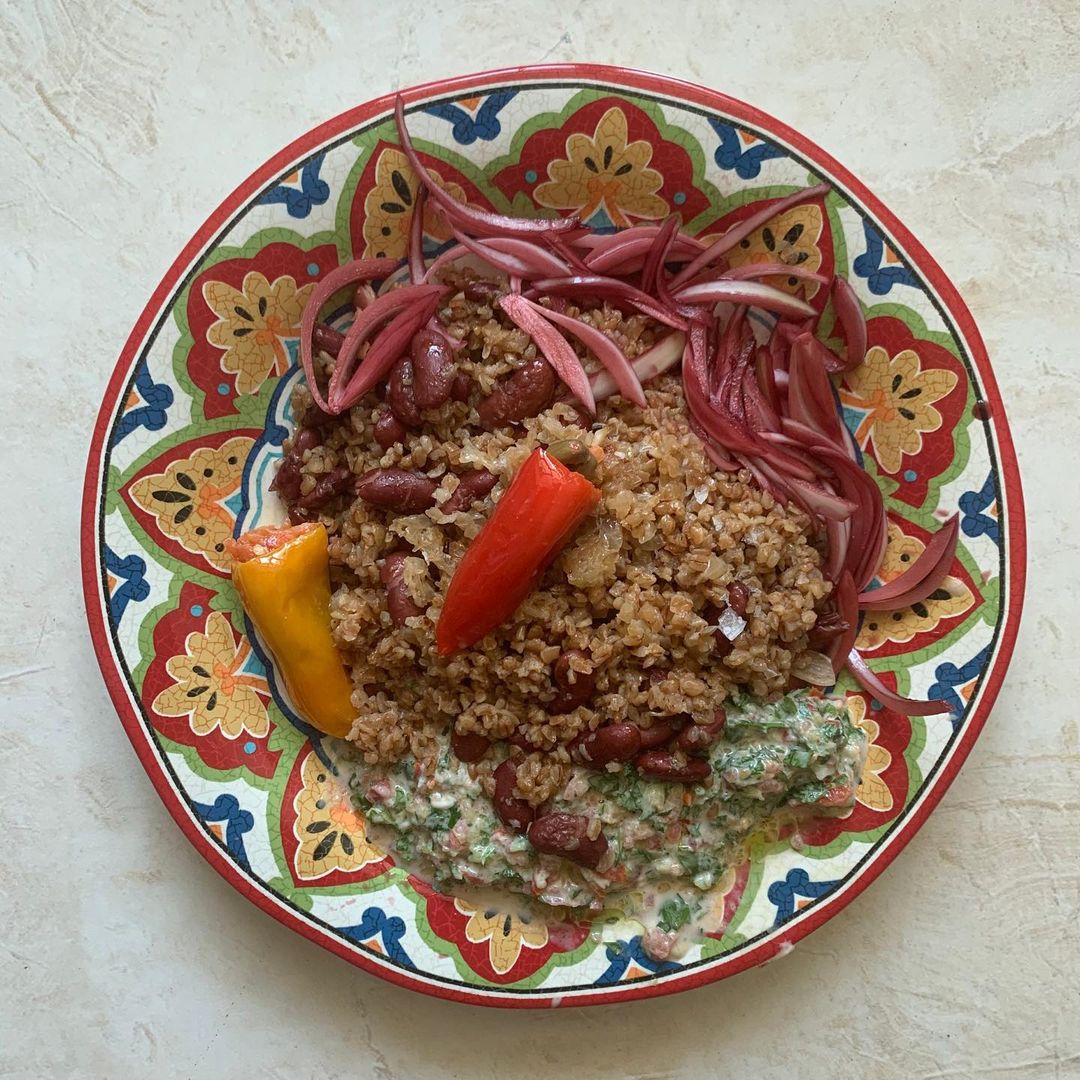 Keep scrolling to discover a recipe for Mjaddara, a versatile, nourishing Palestinian dish of hearty bulgur and creamy red kidney beans created by Palestine Hosting Society's Mirna Bamieh. Bamieh creates artworks that unpack social concerns and limitations in contemporary political dilemmas, and reflect on the conditions that characterise Palestinian communities. Her live art and culinary project explores traditional food cultures in Palestine, especially those that are on the verge of disappearing. Palestine Hosting Society brings these dishes back to life over dinner tables, talks, walks, and various interventions.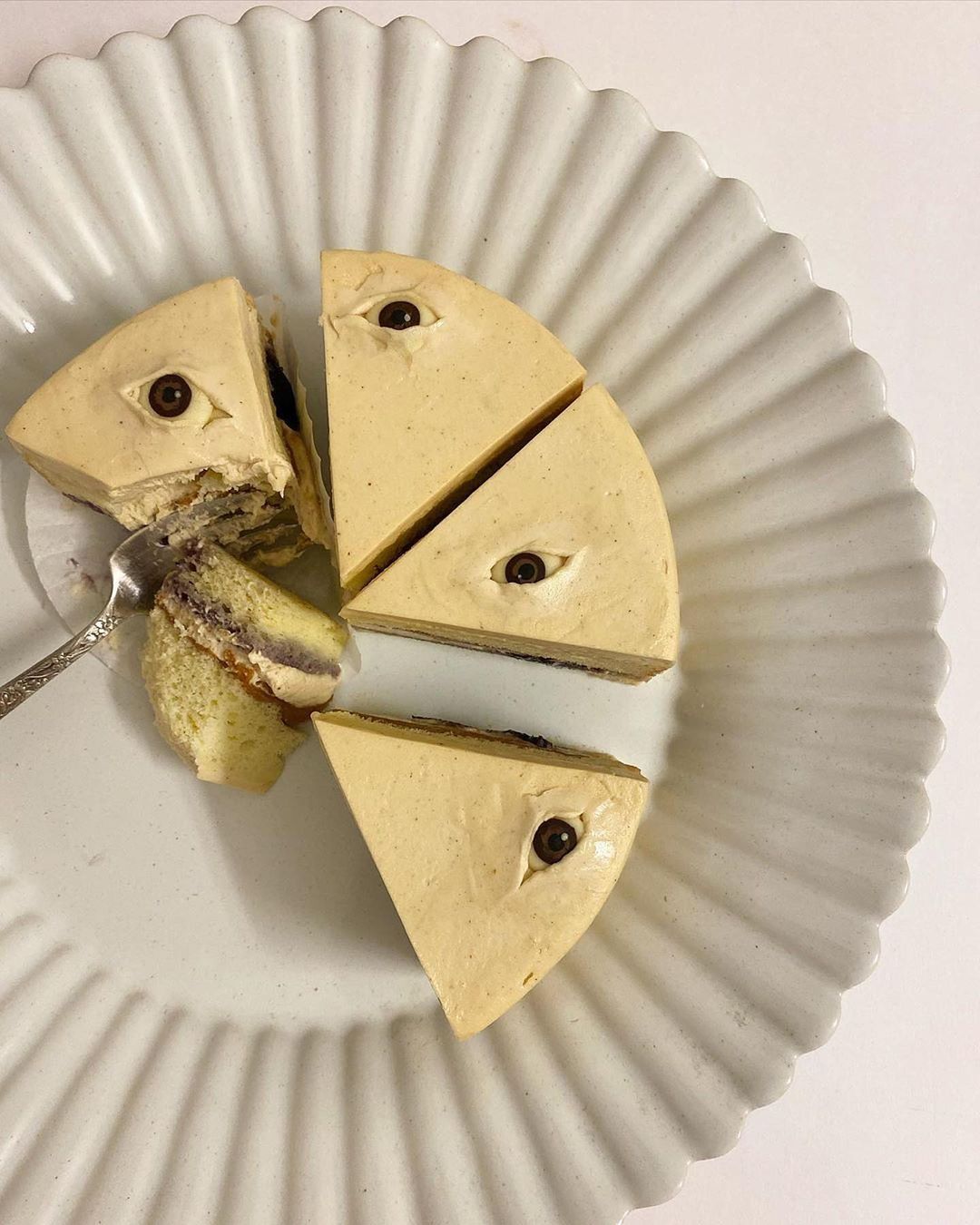 Further back, find the fantastical work of baker-come-artist Ayako Kurokawa, behind New York-based Japanese bakery concept Burrow. Kurokawa relocated to New York from Japan to work as a pastry chef first at Danny Meyer's MoMA restaurant, The Modern, then at the Plaza Hotel before setting out on her own. She initially only took on special commissions while jumping from one borrowed kitchen to another, but eventually she and her husband, Wataru Iwata, landed a permanent space on Jay Street. Appearing like edible works of art, Kurokawa's delighting confections are almost too beautiful to eat. Alongside some classic French influences, Burrow creates cookies and cakes with a distinctly Japanese flare, apparent in items like sliced sponge cake roll filled with coffee cream, or black sesame and roasted green tea flavoured cookies.



Feature image: Happy Family Night Market (via Angeline Gragasin)