Made In Prague: Curator Renata Clark On The Boundless Creativity Of Czech Culture
The Czech Centre is set to welcome audiences back for its 25th edition of the Made in Prague Festival, which this year takes place from 7 November to 10 December 2021. Celebrating Czech culture, this year's festival returns to London, and continues in nationwide venues with a film programme, as well as a season of music, literature, theatre and visual art. Přemysl Pela, Director of the Czech Centre London, says: "The Made in Prague Festival, one of the oldest national celebrations of European culture in London and around the country, builds on rich artistic encounters with the British audience over the past quarter of a century. Today, I believe more than ever that our mutual cultural interactions are incremental to wonderful collaborative friendships and intercultural relations on both sides of the channel. Through the prism of art, cinema, music, theatre and many other artistic expressions we are thrilled to enrich each other with sensational stories, personal experiences and boundless emotions."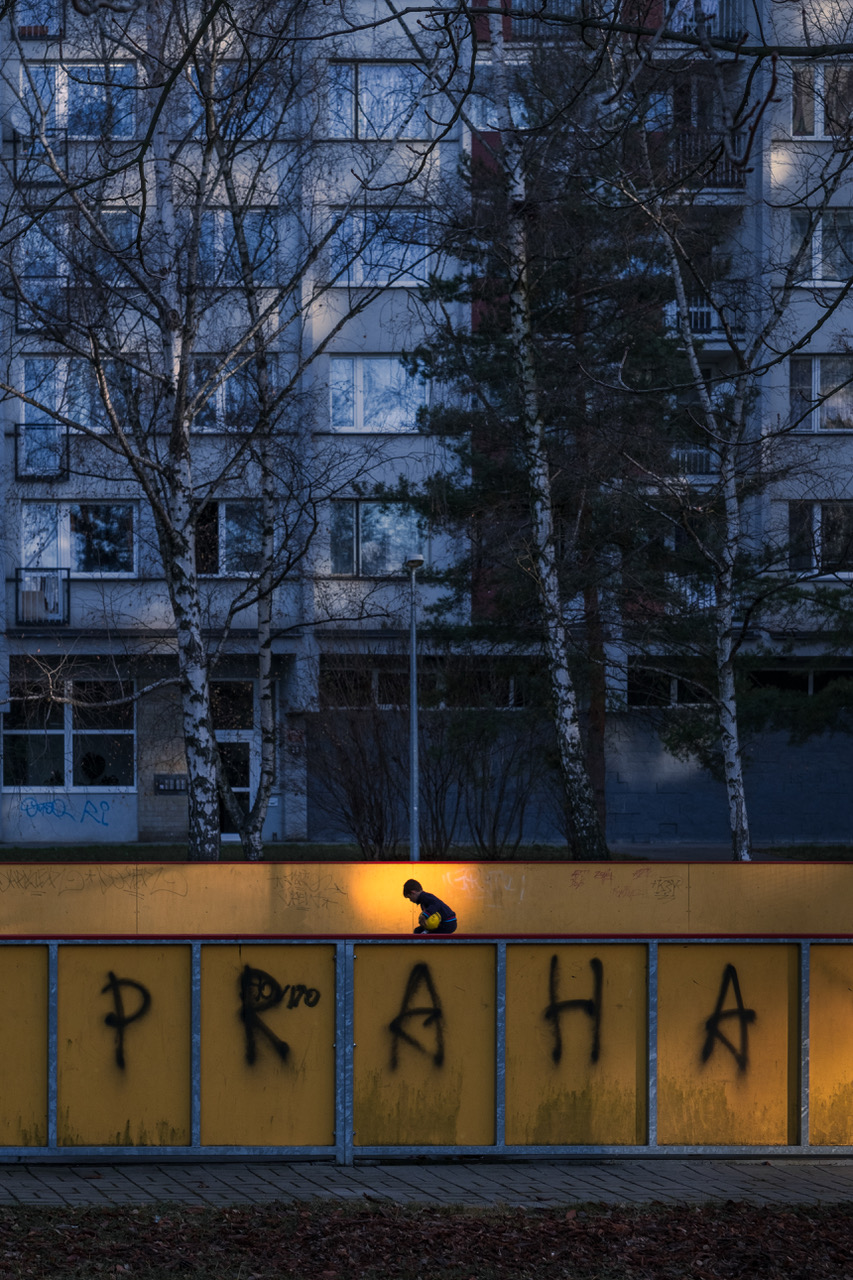 Expanding on the thinking behind the selection of voices platformed at this year's edition of the Made in Prague Festival, Czech Centre Curator and Deputy Director, Renata Clark, tells Something Curated: "This year is rather special as we are celebrating our 25th birthday. The anniversary programme therefore deliberately nods towards its beginning with a mixture of classic and contemporary films, theatre, exhibitions and music. It introduces new voices such as photographer David Gaberle, whose street photographs provide an intimate documentation of his native Prague, but also reintroduces to the UK audiences now established Czech artists. We are proud to present the 2021 Annecy Film Festival Winner, My Sunny Maad by Michaela Pavlatova, whose award winning shorts were featured in early festival editions. Pavlatova's film set in Afghanistan after 9/11 is also one of the highly topical works provoking discussion and addressing current issues, an important selection criteria."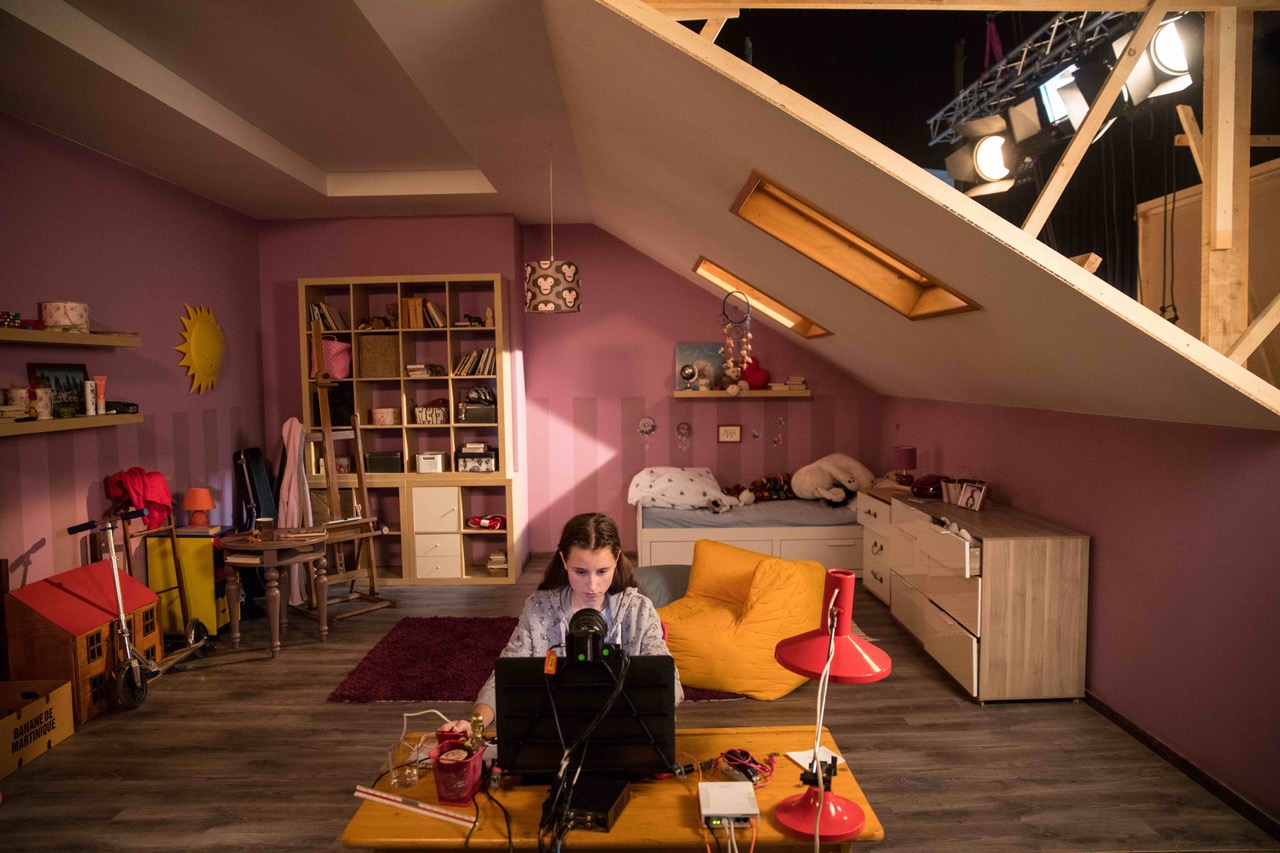 The Opening Gala for Made in Prague Festival takes place at the Barbican Cinema on 7 November, with the UK Premiere of a brand new 4K restoration of probably the most widely seen Czech film of all time, Gustav Machatý's Ecstasy. Hailed as a defiant masterpiece, Ecstasy stirred controversy and uproar on its release in 1933 for its portrayal of female nudity and suggestive sexual content, which shot the director and actress Hedy Lamarr to international recognition. Exploring erotic desires and romantic themes already present in his previous films, Machatý teams up with cinematographer Jan Stallich to transform a simple story into a visual feast of passion rich in symbolism, using exquisite compositions, thrilling montage and outstanding exterior photography full of unconventional shots.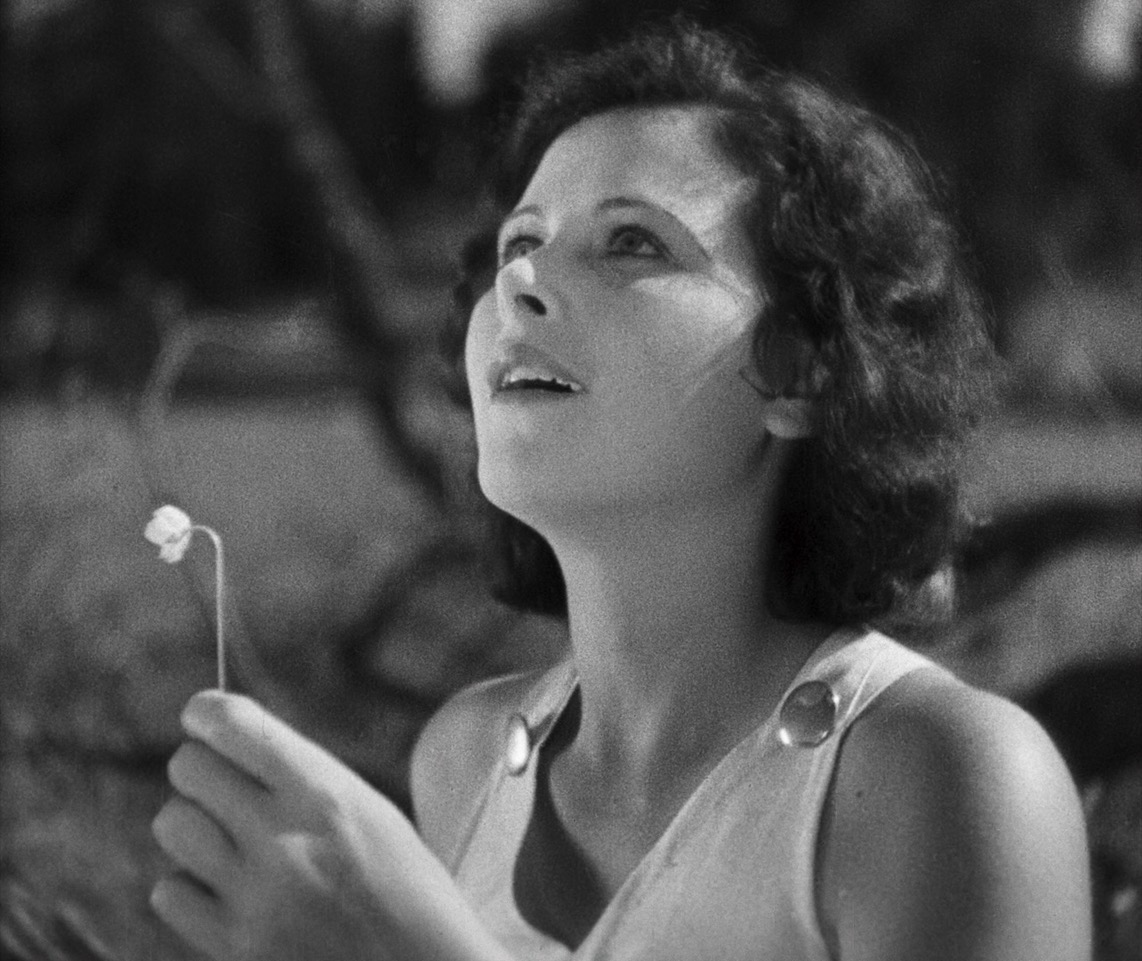 On what the Czech Centre hopes to achieve with this year's programme, Clark explains: "We want to celebrate the boundless creativity and originality of Czech culture exploring new avenues of reconnecting with our London audience while at the same time reaching out to audiences across the UK. The Notting Hill Gate area in London where the Czech Centre is located will be a festival hub with outdoor and indoor exhibitions, film screenings, and stencil street poetry in the festival's bright orange signature colour which we hope will bring a smile to people's faces. Meanwhile, three films will go on a UK tour in partnership with the Picturehouse Cinemas screening in up to 22 venues from Edinburgh to Brighton. We also have two online offers: BFI Player subscribers can watch three Czech Film Classics, and through the festival website, audiences can engage in an interactive audio-play."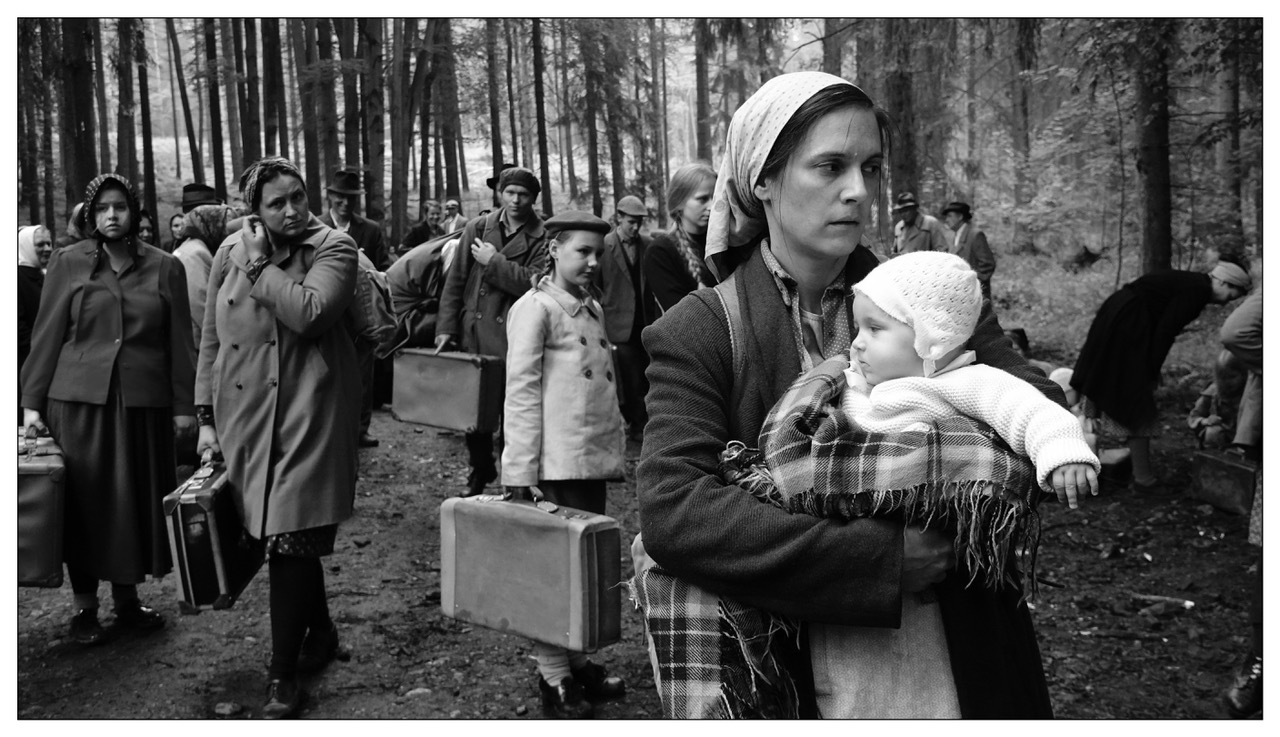 At The Gate, Notting Hill from 19 November, Made in Prague Festival presents exceptional new films by Czech filmmakers working today. Director Erika Hníková will present her absorbing new feature documentary Every Single Minute. Over the course of a year Hníková observed the everyday family life of three-and-a-half year-old Miško and his parents, who are following the controversial Kamevéda parenting method, and devote all their time to maximising their son's physical and academic potential. Keeping her distance, Hníková's film provokes discussion on the meaning of parenting today. Bohdan Sláma's stunning Shadow Country is a powerful and striking portrayal of a close-knit village community on the Czech-Austrian border between the 1930s and 50s where everyone must choose their allegiances when faced with shifting territories and conflicting ideologies. Seen by the director as a celebration of female sensibility and sanity, this epic film is filled with intimate intertwined stories and builds a tale of life-long neighbours who turn from allies to enemies.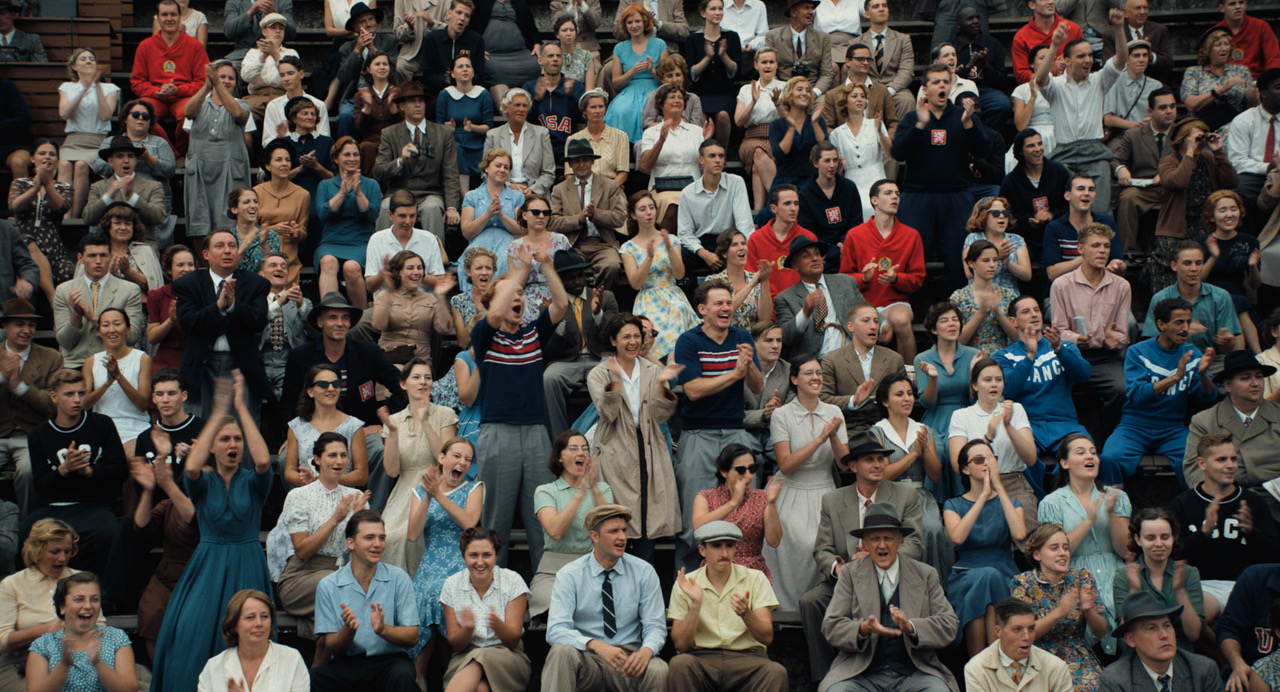 Central to the festival programme, three exhibitions showcase the work of talented contemporary Czech artists. The multi-media art installation, Ophelia in Exile at Czech Centre's Vitrinka Gallery, explores the importance of all our senses to give meaning to our human experience. Part of an ongoing collaborative project Ophelia in Exile is conceived by artist Tereza Stehlíková and her multi-disciplinary team of collaborators from the worlds of art, philosophy and science. Elsewhere, Czech Poetry For Every Day is a site-specific public art work penned onto pavements and featuring two poems by Czech poets Milan Děžinský and Kateřina Rudčenková. Using ECO biodegradable paint the poems bring the street to life. Also launching during the festival is an audio-performance by National Theatre Prague, You In My House, written and directed by Jiří Austerlitz. Two spectators and a voice explore who is the visitor and who is the host.



Feature image: Hedy Lamarr in Ecstasy, directed by Gustav Machatý. Courtesy Czech Centre London