Who Is Matthieu Blazy, Bottega Veneta's New Creative Director?
Last week, Bottega Veneta announced the appointment of designer Matthieu Blazy as the Italian fashion house's new Creative Director, only days after Daniel Lee's sudden departure. Blazy had been working closely with Lee since mid-2020 on building Bottega Veneta's refreshed image. In light of this, his new position at the helm of the brand is not as unexpected as one might initially think. Like Alessandro Michele at Gucci and Virginie Viard at Chanel, the French-Belgian creative is one of a handful of designers who have been promoted from in-house positions to take the lead at their respective brands in recent years.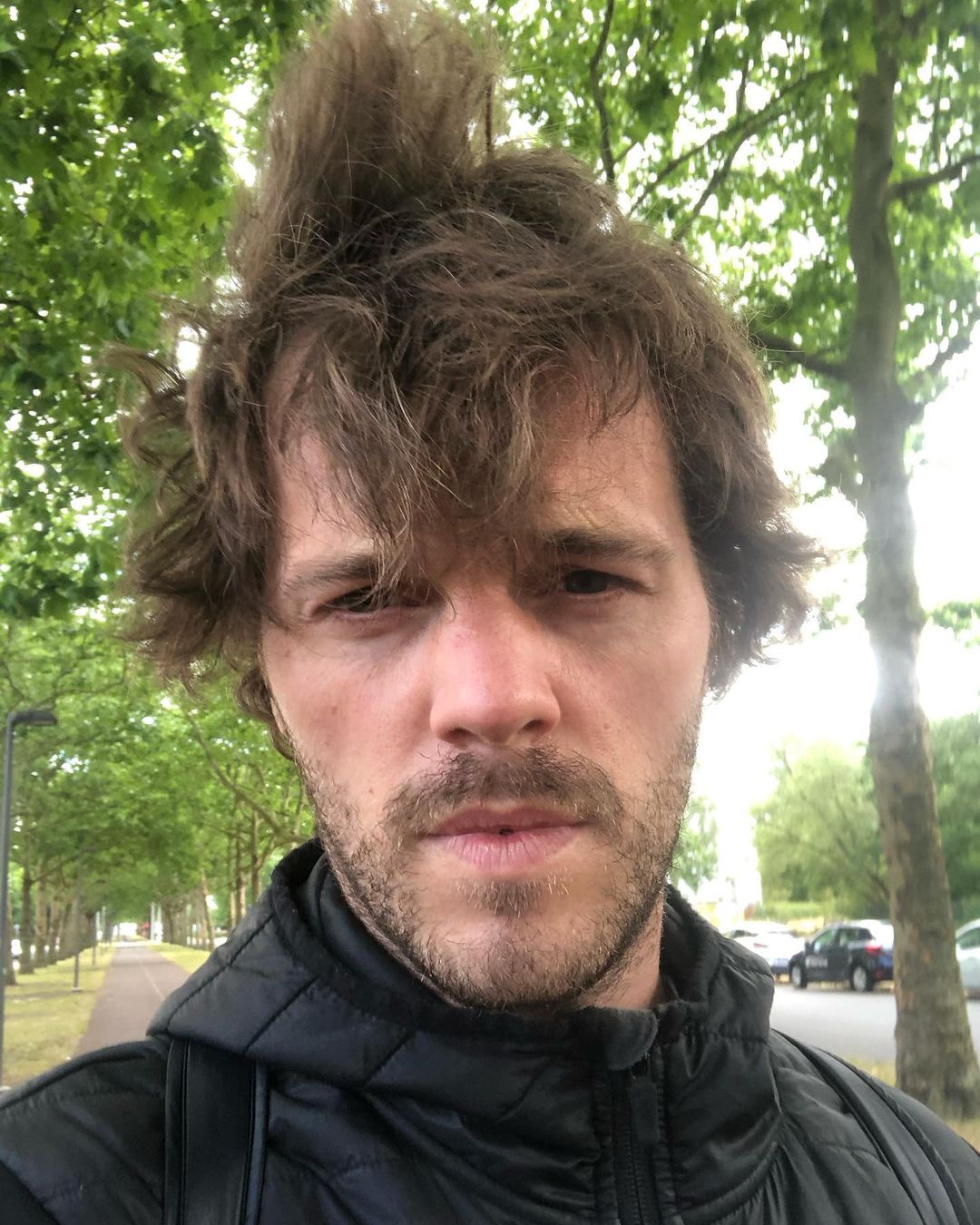 Born in Paris in 1984, Blazy graduated from renowned visual arts school La Cambre in Brussels. While pursuing his studies at university, Blazy interned at Balenciaga, taking on a placement in 2005 under then Womenswear Director Nicolas Ghesquière. The following year, Blazy spent four months working at John Galliano's eponymous label. After his graduation in 2007, Blazy's burgeoning fashion career rapidly accelerated as he worked very closely with Raf Simons as a Menswear Designer. It was during this time that he met his life partner, fellow designer, Pieter Mulier.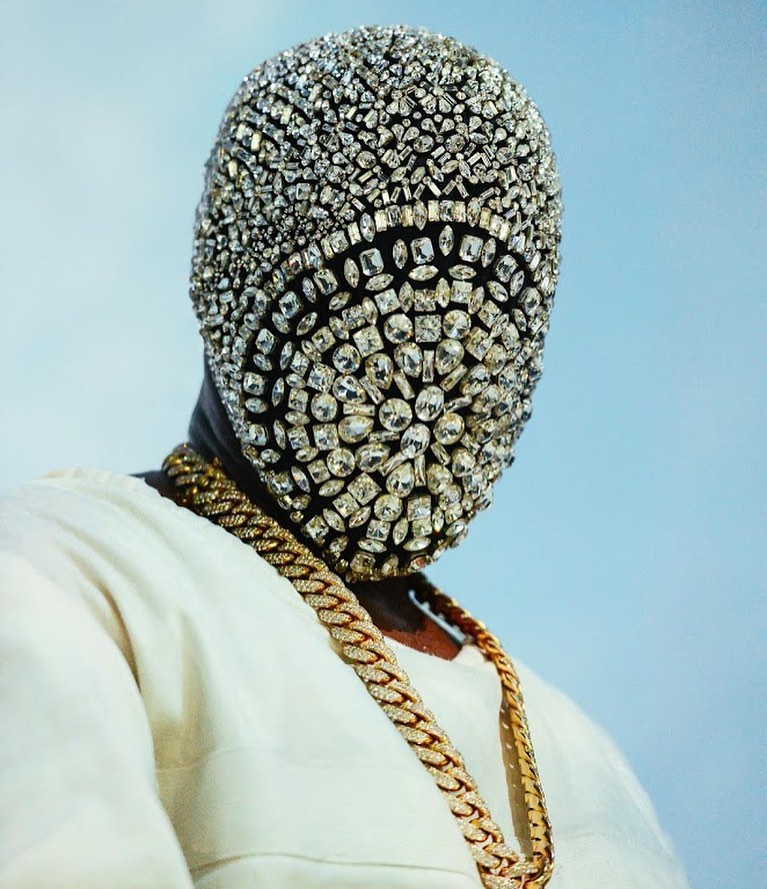 For his first big promotion, in 2014 Blazy became Head Designer at Maison Margiela. The designer's simultaneously meticulous and playful collections received critical acclaim; the most celebrated body of work from this era is perhaps the Artisanal Fall/Winter 2014 collection. In saying this, the most recognisable pieces from his time at Maison Margiela are likely the diamante-encrusted masks, which Kanye West borrowed from Artisanal's Fall/Winter 2013 couture show for his Yeezus tour. After his tenure at Maison Margiela, Blazy moved on to Céline under Phoebe Philo, who is said to have personally headhunted him. Céline was where he first encountered his former Bottega Veneta colleague Lee.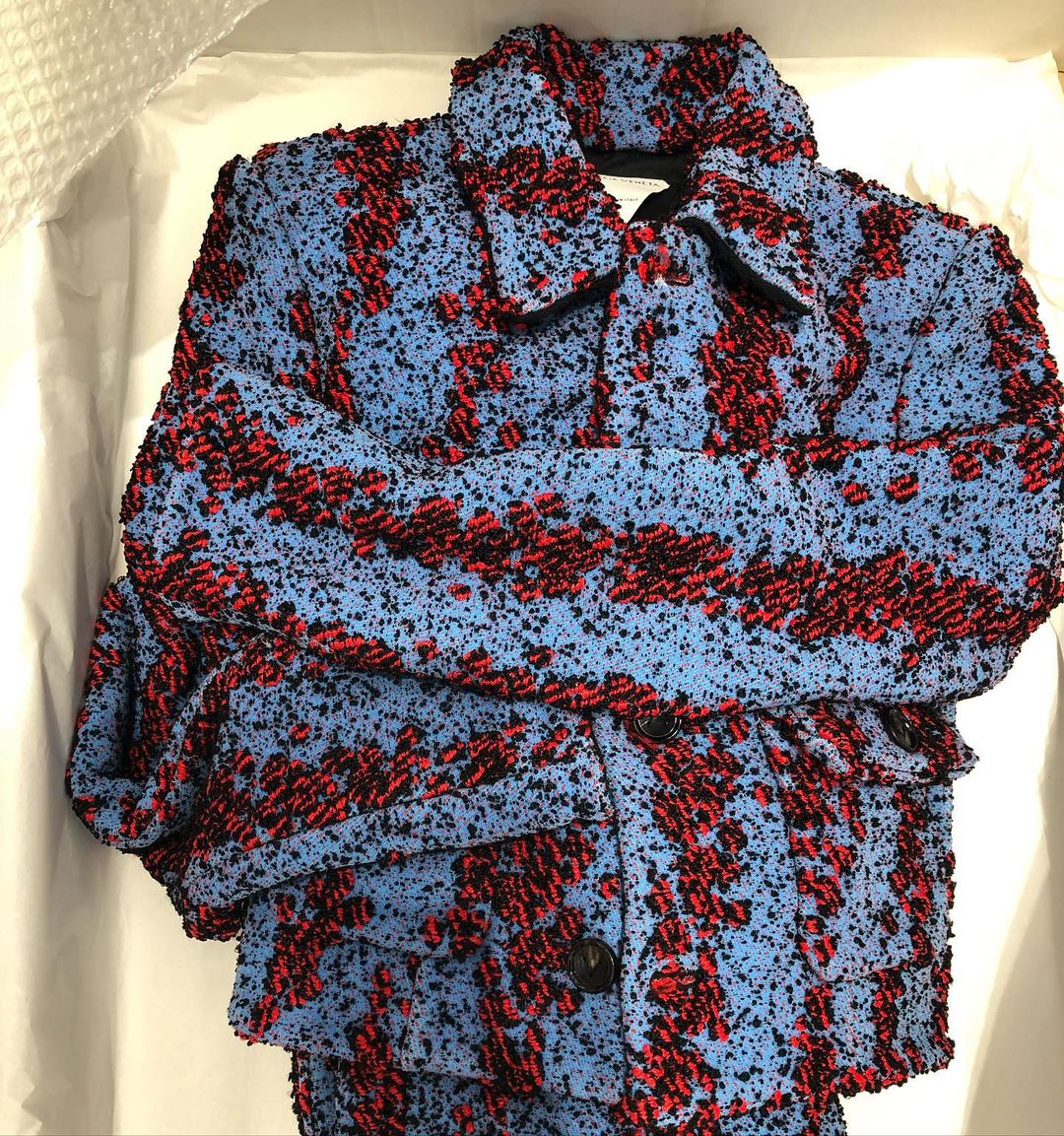 After Céline, Blazy returned to work under Simons at Calvin Klein in 2016 as part of the short-lived 205W29NYC. Here, Blazy worked on womenswear and menswear collections up until Simons' departure in 2019. Looking ahead, it seems somewhat unlikely that Blazy will entirely reinvent the Bottega Veneta brand or language, given the commercial success Lee's vision for the house has had. The in-house promotion suggests more of a subtle shift in the fashion house's aesthetic – but who knows. Either way, we will certainly be keeping a close eye on Blazy's debut collection for Bottega Veneta, set to be presented at Milan Fashion Week in February 2022.



Feature image: McMinnville UFO, 1950 / via @matthieu_blazy