Something Curated's Holiday Gift Guide 2021
With the holidays fast approaching, Something Curated has compiled a list of ten of the most coveted items available for purchase this month, perfect to give or receive, spanning art, fashion, home and more.



Books

Sika Kokoo || Kwabena Appiah-Nti
In his new book, Sika Kokoo, photographer Kwabena Appiah-Nti takes us on an intimate journey through his fatherland, Ghana. The artist expands: "This visual journal documents my first encounter with Ghana, two years ago. The book captures a journey of discovery, both of a nation and an identity. Sika Kokoo means red money in the Ghanaian Twi language, but translates to gold in English. Gold objects have a lot of symbolism in our culture and they portray different proverbs. In Akan culture, gold is considered an earthly counterpart to the sun and the physical manifestation of life's vital force: Kra (the soul). With this in mind, my photographs in this book were matched with different gold items from the Akan people (my father's people)." Available at Tenderbooks.



Memphis. Plastic Field || Constance Rubini & Jean Blanchaert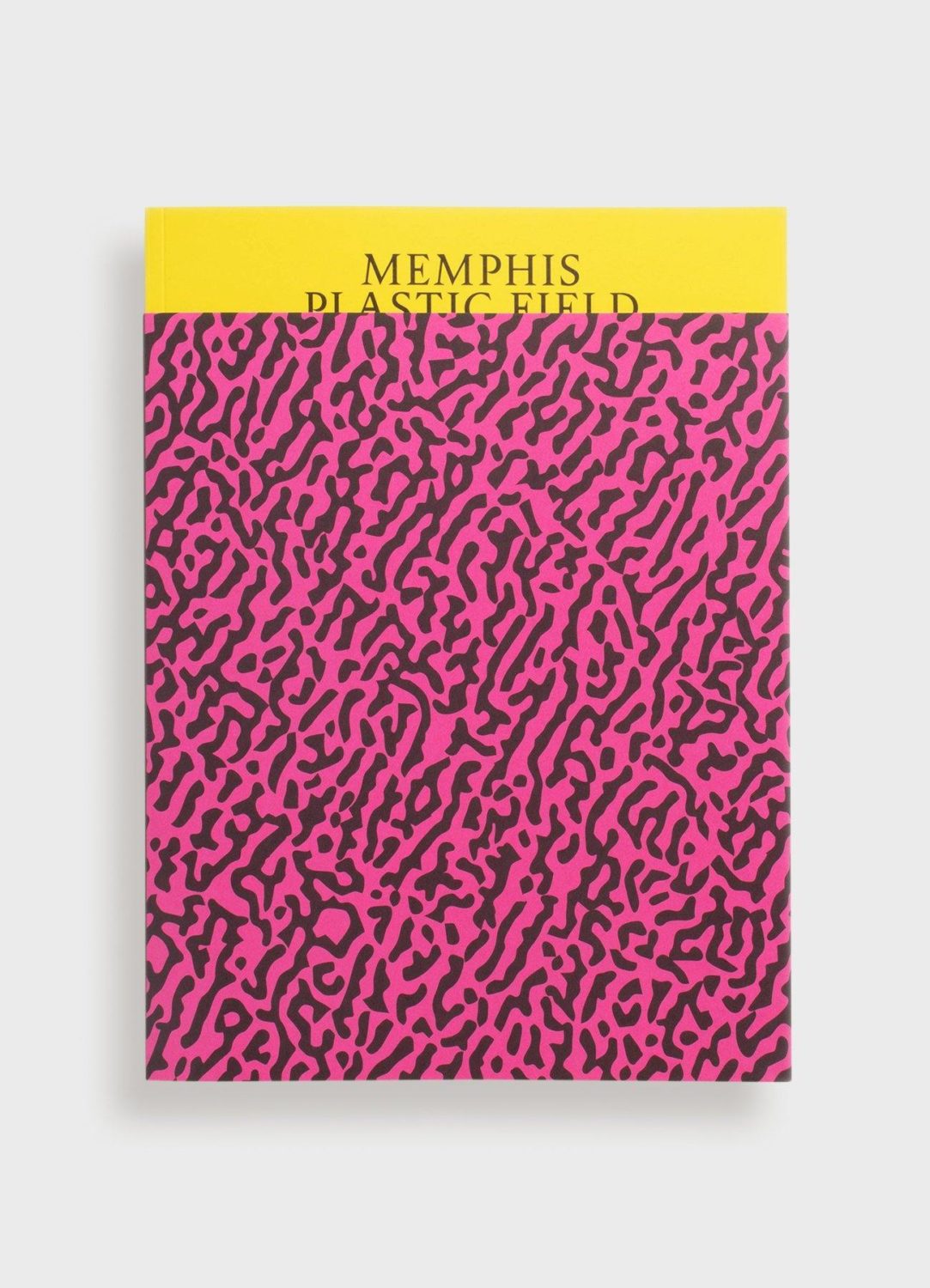 During the 1980s, the Memphis group, founded by Ettore Sottsass, revolutionised the European design scene, radically reinventing the language of form and colour and challenging the status quo of functionalist design. This book, the catalogue for a show at MADD-Bordeaux, looks at the genesis of the Memphis collective and the furniture, household objects, glassware, lighting, ceramics, and textiles they designed. It reproduces nearly all the pieces they produced between 1981 and 1988, around 400 works, and includes first-hand accounts by some of its founding members. Available at Donlon Books.



Accessories

Pink-Purple Frog Wig || Tomihiro Kono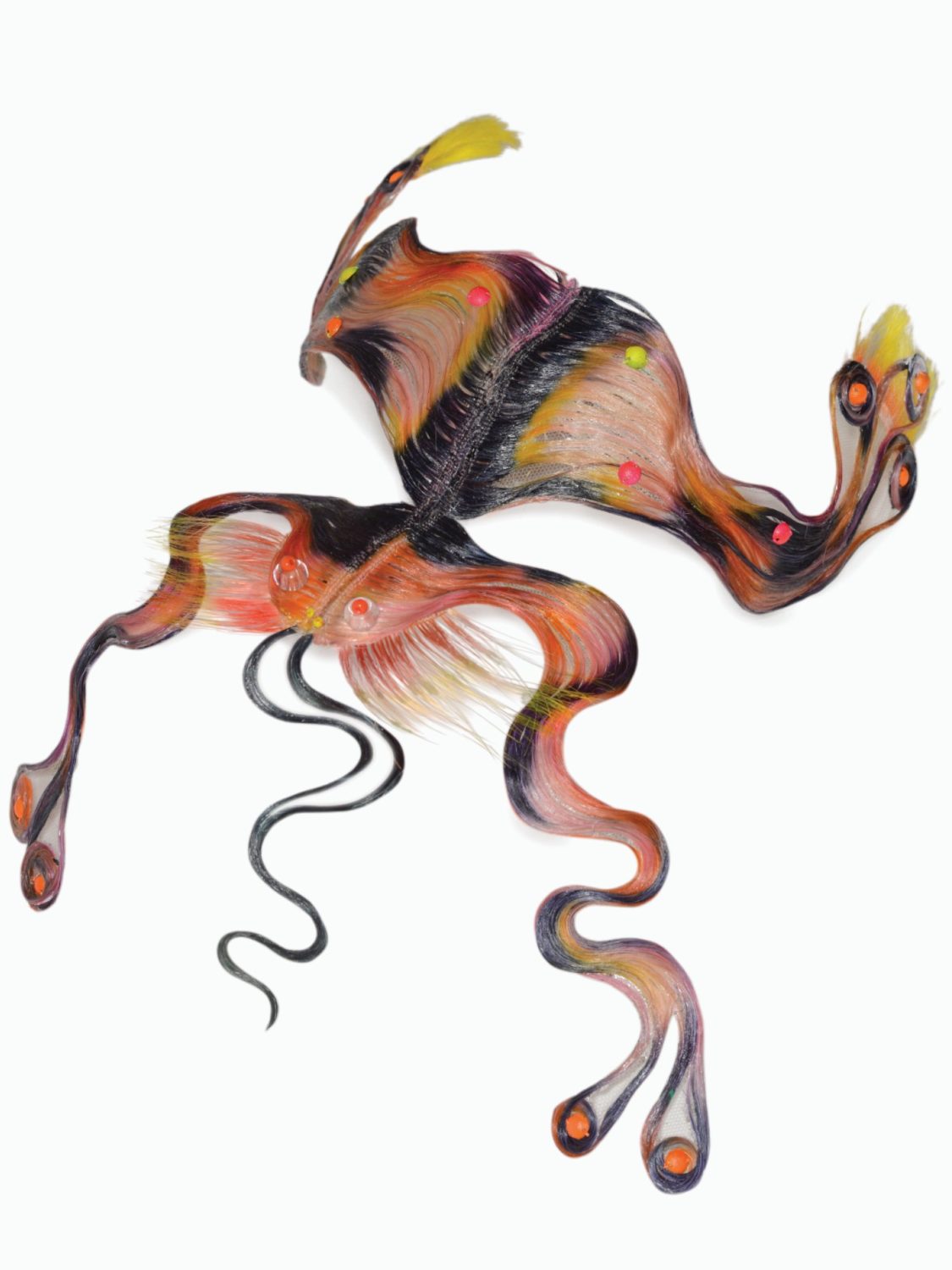 Tokyo-based hair artist Tomihiro Kono's brilliant work ranges from hair styling to head prop design and wig making. He started his career as a hairdresser some two decades ago, and after receiving his training in Japan, he relocated to London in 2007. There, alongside working as a session hair stylists, he began making head props, honing is distinctive aesthetic which blurs the boundary between hair styling and sculpture. In 2013, Kono made a move to New York, collaborating with Junya Watanabe and going onto publish a book of work, Head Prop Studies 2013-2016. An uninhibited celebration of fantasy and whimsy, a selection of Kono's one-of-a-kind head adornments, including the 'Pink-Purple Frog Wig' is now available at APOC Store.



Puru Pendant || Keshav Anand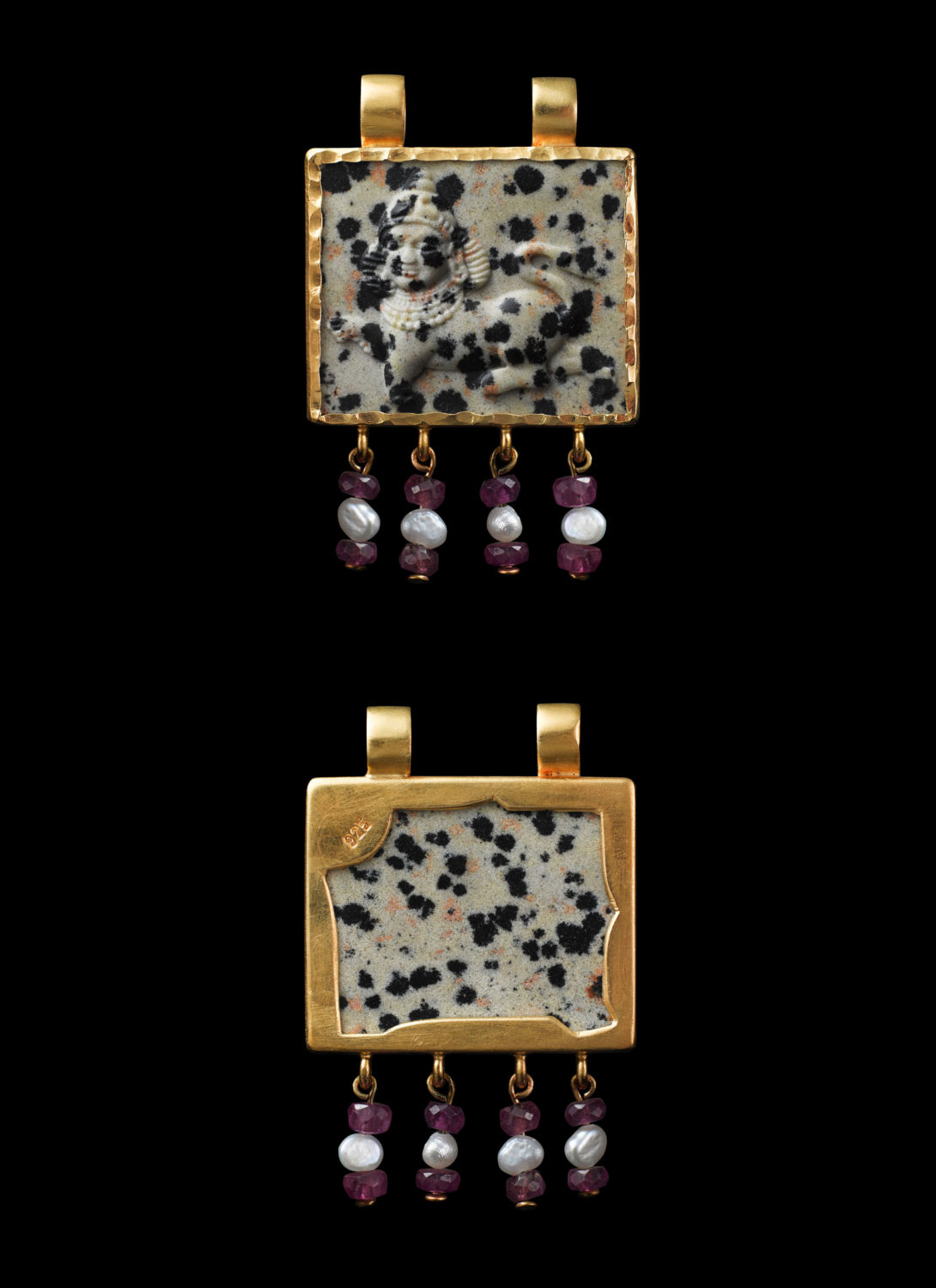 Born in Pondicherry, India, and working between London and Berlin, Keshav Anand studied sculpture at Central Saint Martins, informing his eponymous accessories project. Nodding to his heritage through the reclamation of largely overlooked symbols and imagery, Anand creates ornate talismans and functional sculptures using carefully selected materials from unusual minerals and gems to recycled precious metals and deadstock leathers. Carved from Dalmatian jasper, the Puru Pendant is framed in gold plated silver and fringed with rubies and freshwater pearls. Purushamriga, the elusive Tamil sphinx, is a protector; at once a symbol of evolution and devolution, this human-beast defends against evil eye. Enquire at Keshav Anand.



Fashion

Indigo Rusty Denim Jeans || Masha Popova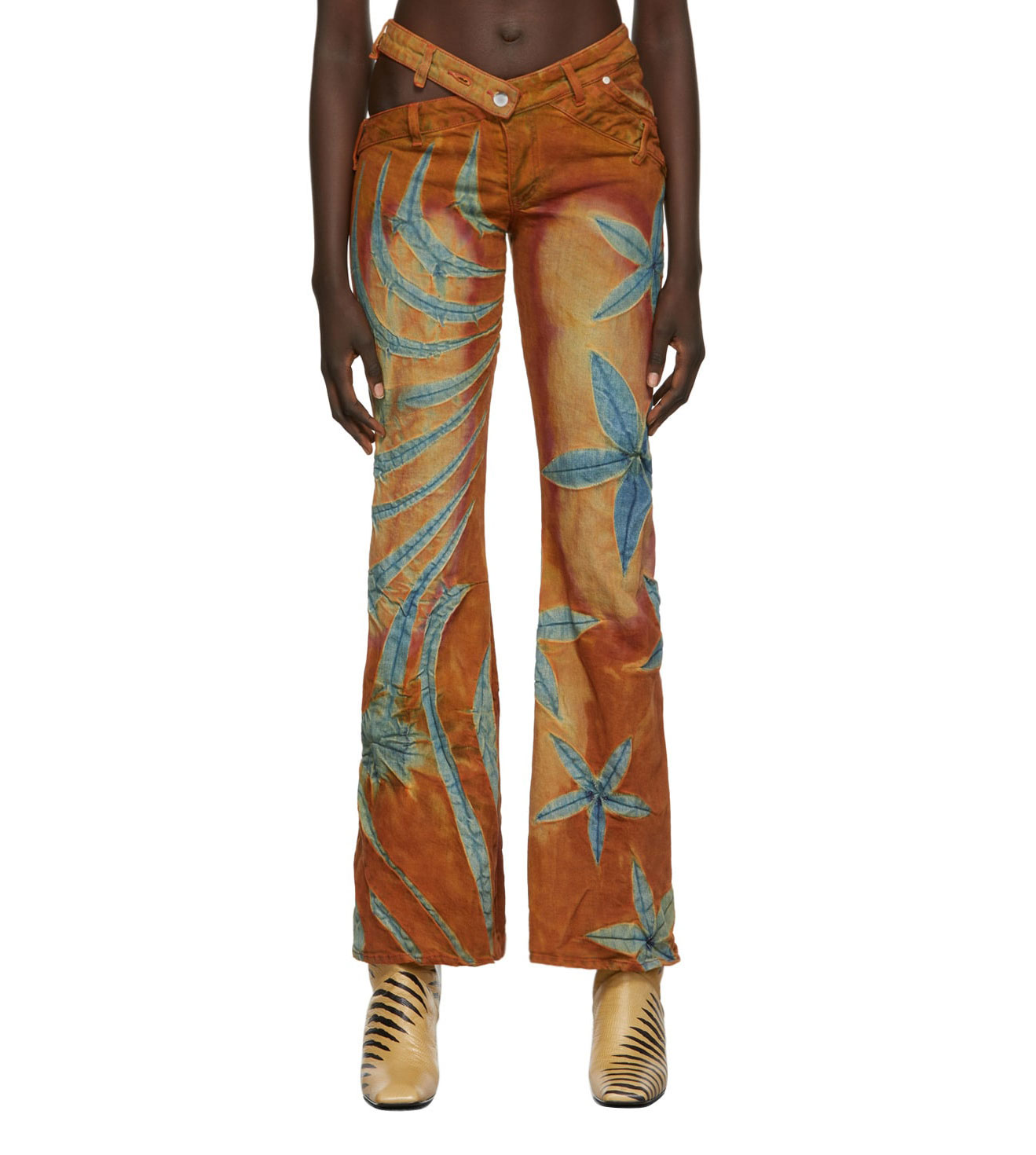 Ukrainian designer Masha Popova graduated earlier this year from Central Saint Martins' Fashion masters programme. Exploring diverse and seemingly disparate sources of inspiration in her work, underpinned by memories of a childhood spent in post-Soviet Ukraine, Popova's subversive hybrid couture-sportswear offers new perspectives on garment making, celebrating traditions of fashion history while utilising the latest technology to create zero-waste textiles. Having gained experience at houses including Maison Margiela and Celine, it is perhaps Popova's earlier education in architecture that is most fascinatingly imbued in her distinct clothing. These striking jeans are available exclusively at SSENSE.



Pearl Royal Decorative Button Shirt || Bode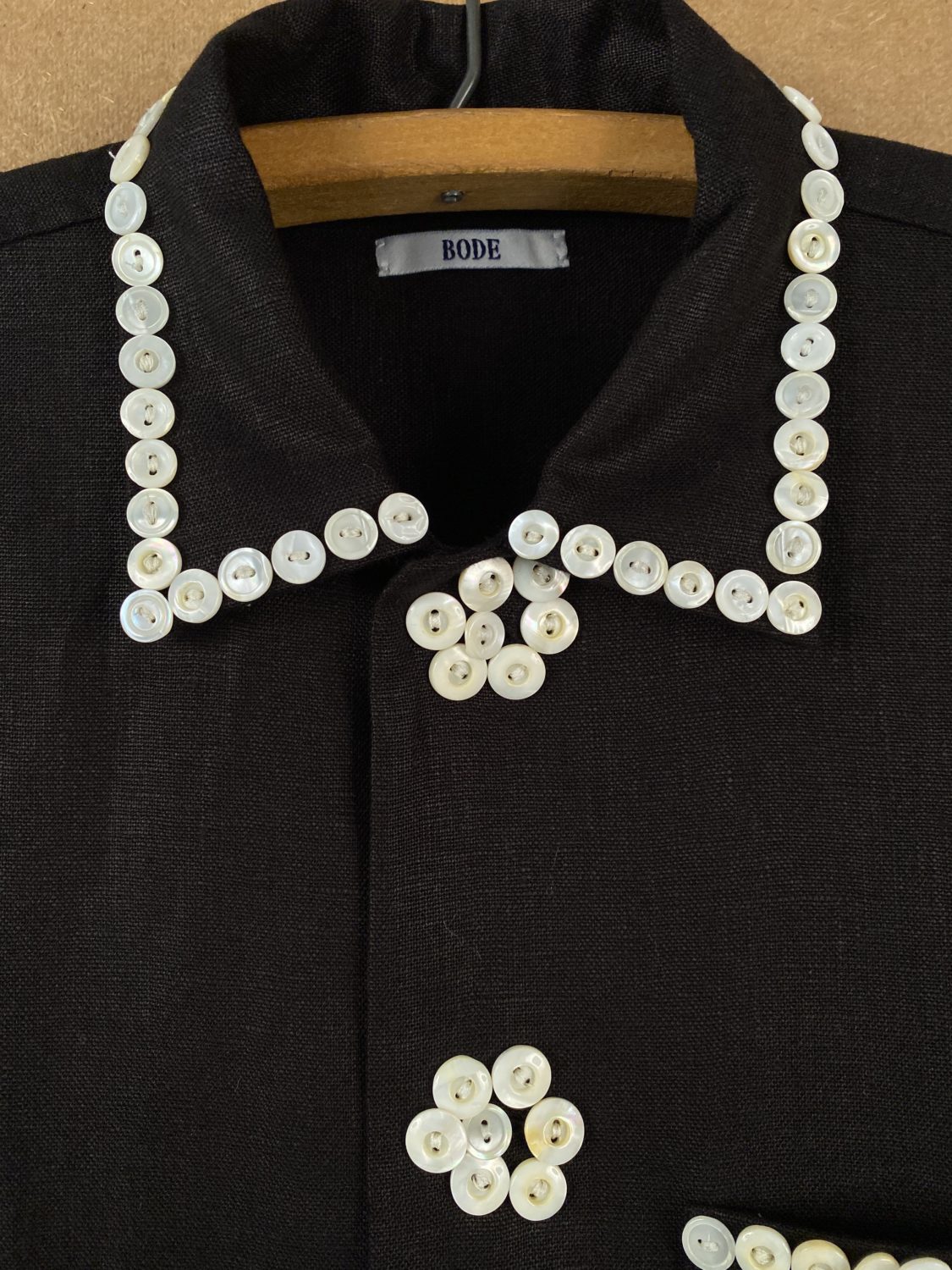 New York designer Emily Adams Bode swiftly earned acclaim for her namesake label Bode – pronounced Boh-dee – by fashioning a myriad of antiquated, one-of-a-kind textiles into classic workwear silhouettes. Less than a year after founding the label in 2016, she became the first female menswear designer to present at Men's New York Fashion Week. During her years spent obtaining a dual degree in Menswear Design and Philosophy, she perfected her ability to track down, treat, and, ultimately, transform rare and archaic fabrics from around the globe into vintage-inflected apparel. Inspired by childhood visits to antique markets, which awakened a love of fabrics and patterns of yore, Bode's collections are lovingly produced from century-old tablecloths, grain sacks, and Victorian bed linens – to name but a few sources. Available at Farfetch.



Art

In This Space We Leave || Abbas Zahedi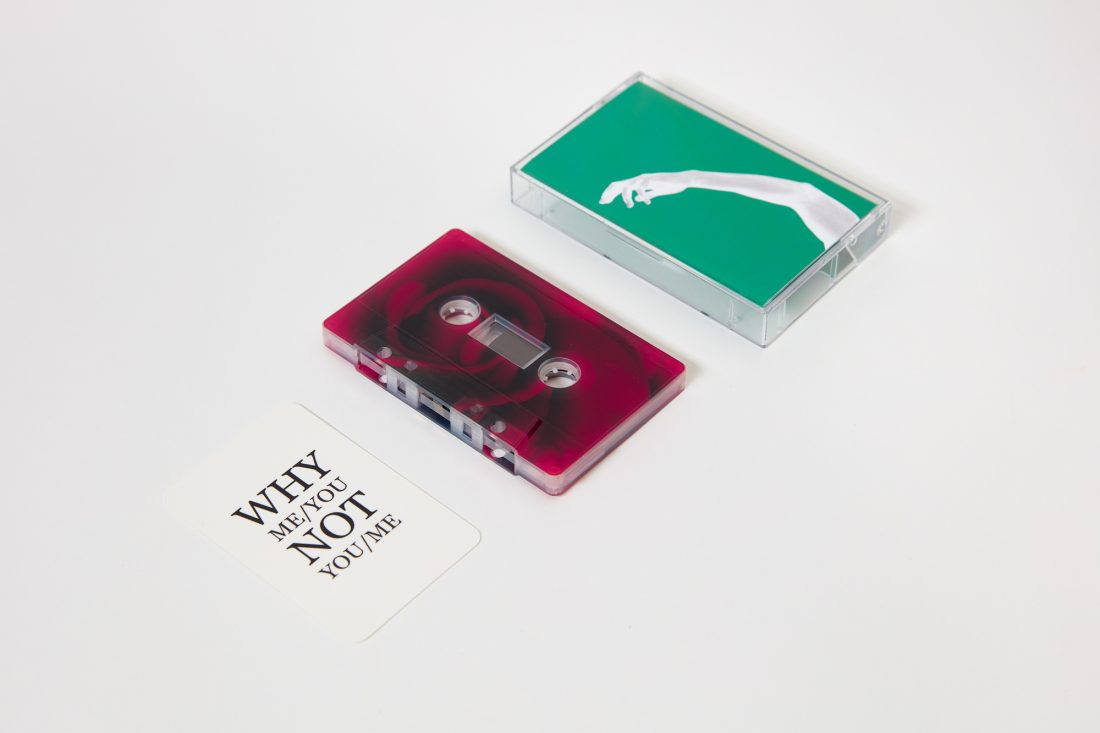 Abbas Zahedi's interdisciplinary practice blends contemporary philosophy, poetics, and social dynamics with sound, sculpture, and other performative media. Zahedi in collaboration with New York based musicians Saint Abdullah have created In This Space We Leave, a double-sided cassette, supported by the South London Gallery. The 44-minute track builds on the soundscape featured in Zahedi's exhibition, How To Make A How From A Why?, 2020. The sound works were created over the course of his residency at the gallery, with the artists exchanging found sounds from Iranian field recordings, eulogies, poems and other media, reminiscent of a sonic diary. Produced in a limited edition, the cassette is available at South London Gallery.



Coral Bestiary || Jean Lurçat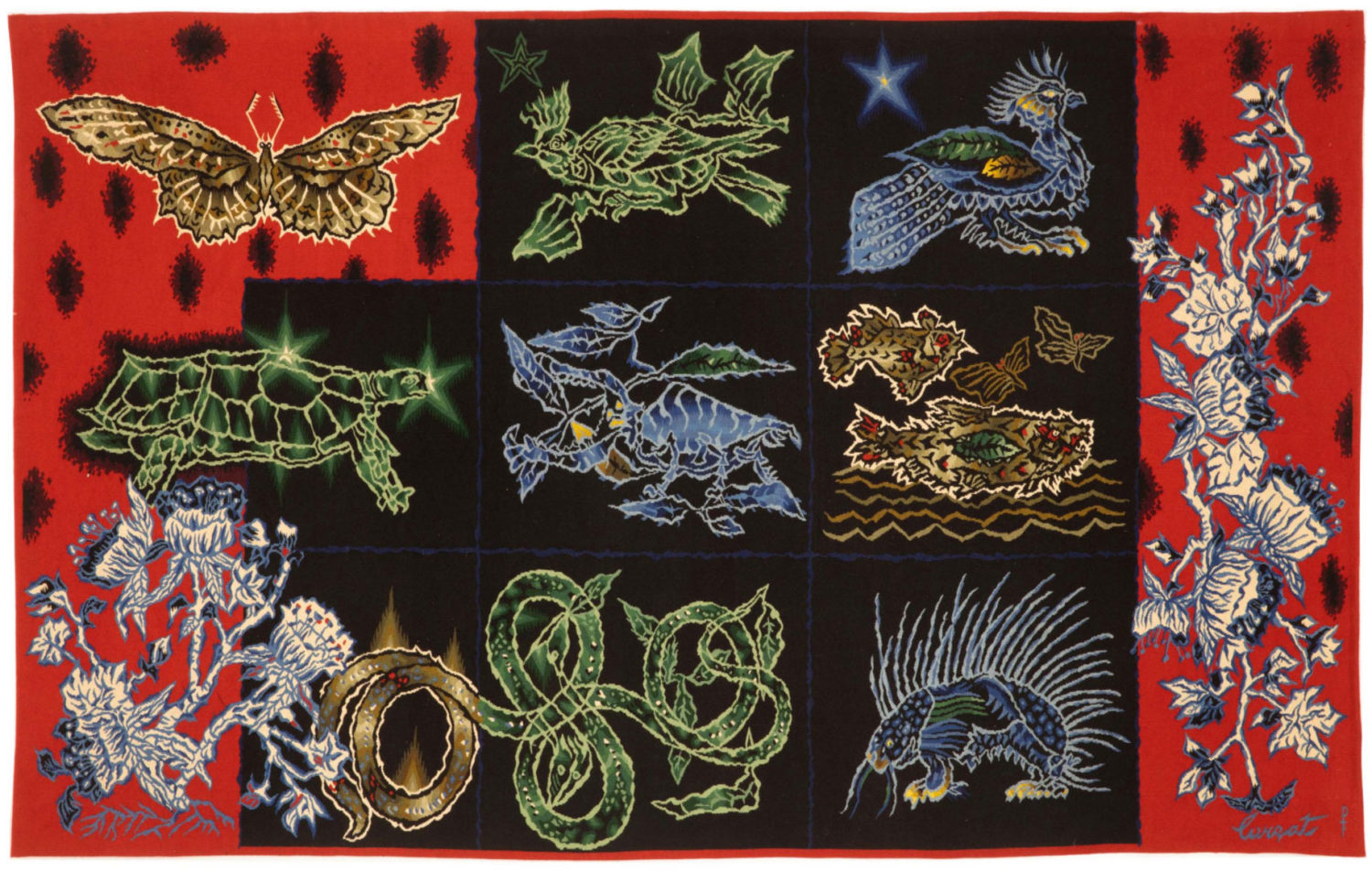 Jean Lurçat started his artistic career in Paris in 1912 where he frequented the circles of Picasso and Marcoussis. It was in 1937 that Lurçat turned his interest in tapestry-making into a professional business after signing contracts with the Beauvais weaving factories. He became world-renowned as an innovator of the medium. In his striking and today highly collectable works, imaginary and mythological sea and wood creatures, as well as foliage and astrological symbols, frequently appear in saturated woven colour. Available at 1stdibs.



Home

Fioca Large Vase || Gaetano Pesce & Fish Design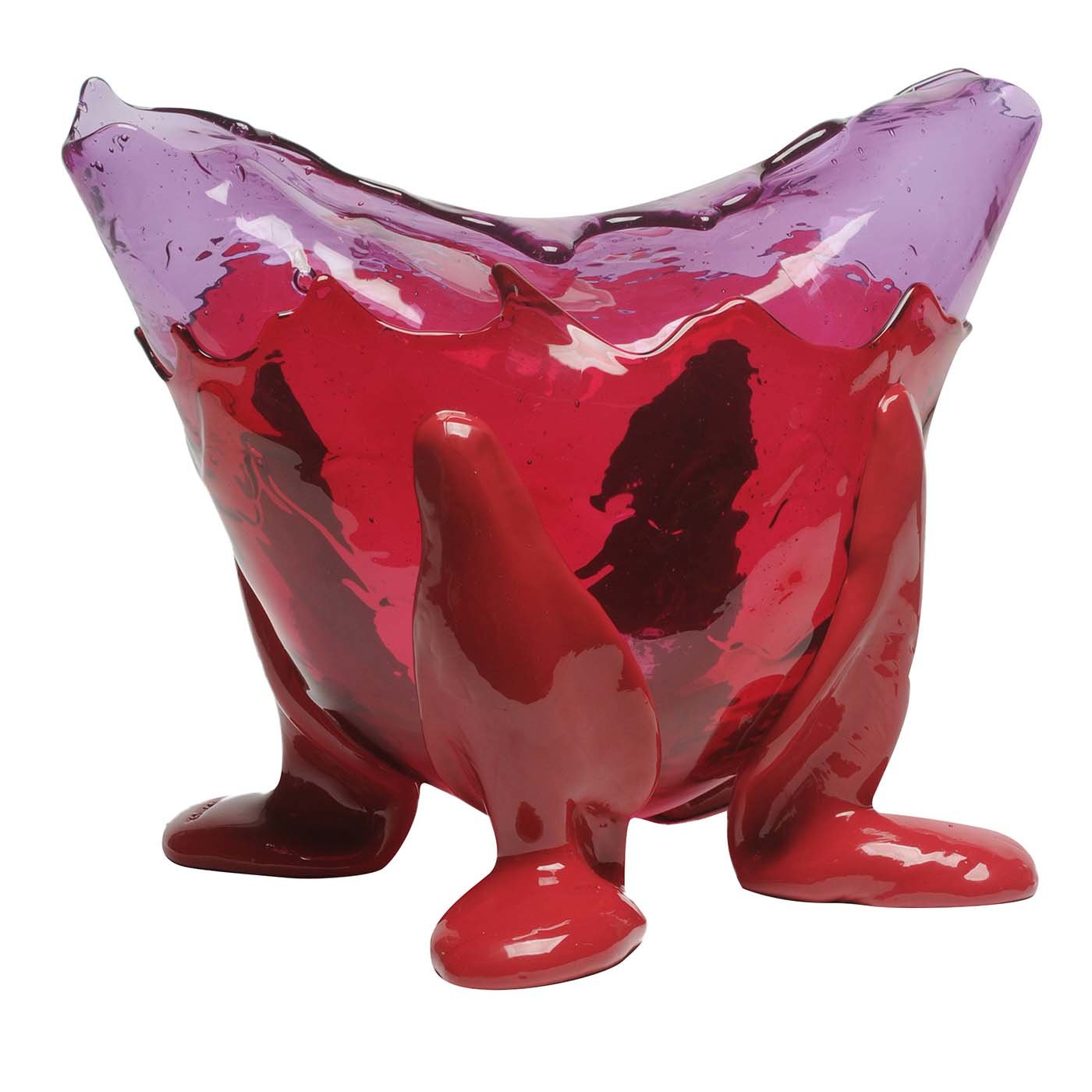 At the intersection of architecture and fine art sits Gaetano Pesce's fascinating practice. The Italian-born architect has been a prominent figure in the industrial design world for the past five decades, challenging the norms of the field and creating pieces that combine functionality with his idiosyncratic aesthetics. In the mid-90's, Pesce pioneered the use of a jelly-like resin as a malleable material to create design products; this is when his collaboration with Fish Design, who are behind is magnificent vase, first began. The visionary shapes created by Fish Design for more than 20 years, from the hands of Gaetano Pesce before and Andrea Corsi later, have become a chapter of design history. Available at Artemest.



UF 1-H Table Lamp || Isamu Noguchi for Akari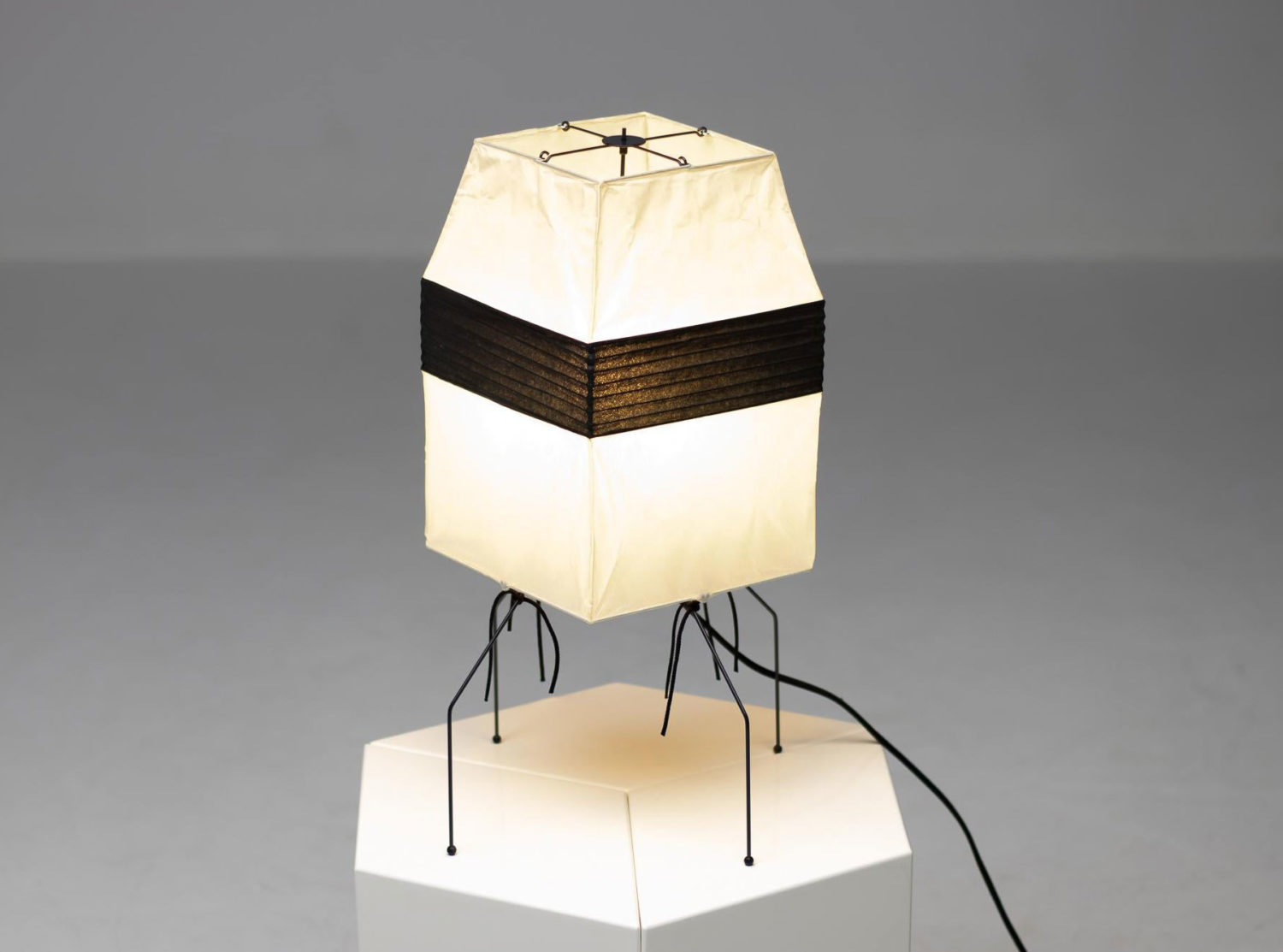 Isamu Noguchi is one of the twentieth century's most important and critically acclaimed sculptors. Through a lifetime of artistic experimentation, he created sculptures, gardens, furniture and lighting, ceramics, architecture, and set designs. Noguchi's Akari Light Sculptures are considered icons of modern design. Designed by Noguchi beginning in 1951 and handmade for a half century by the original manufacturer in Gifu, Japan, the paper lanterns are a harmonious blend of Japanese handcraft and modernist form. Each lamp is fashioned from handmade washi paper and bamboo ribbing, supported by a metal frame. Available at Pamono.



Feature image: Sika Kokoo, 2021 by Kwabena Appiah-Nti. © Kwabena Appiah-Nti