6 Cultural Producers Shaping Venezuela's Creative Landscape
Venezuela is surrounded by the Caribbean Sea and the Atlantic Ocean to the north, Guyana to the east, Brazil to the south, and Colombia to the west. Comprising towering mountains, tropical jungles, broad river plains, and arid coastlines, evidence of human habitation in the area dates as far back as 15,000 years ago, with the discovery of stone tools and clay figures. The nation's bustling capital, Caracas, is Venezuela's primary centre of industry, commerce, education, and tourism, and has unsurprisingly become a centre of artistic production. While many of the nation's most prominent cultural producers have settled abroad, many still continue to spend time in Caracas, and have been critical in the development of the country's artistic narrative. To learn more, Something Curated takes a closer look at six creatives shaping the future of Venezuela today.  



Julio Kowalenko & Rodrigo Armas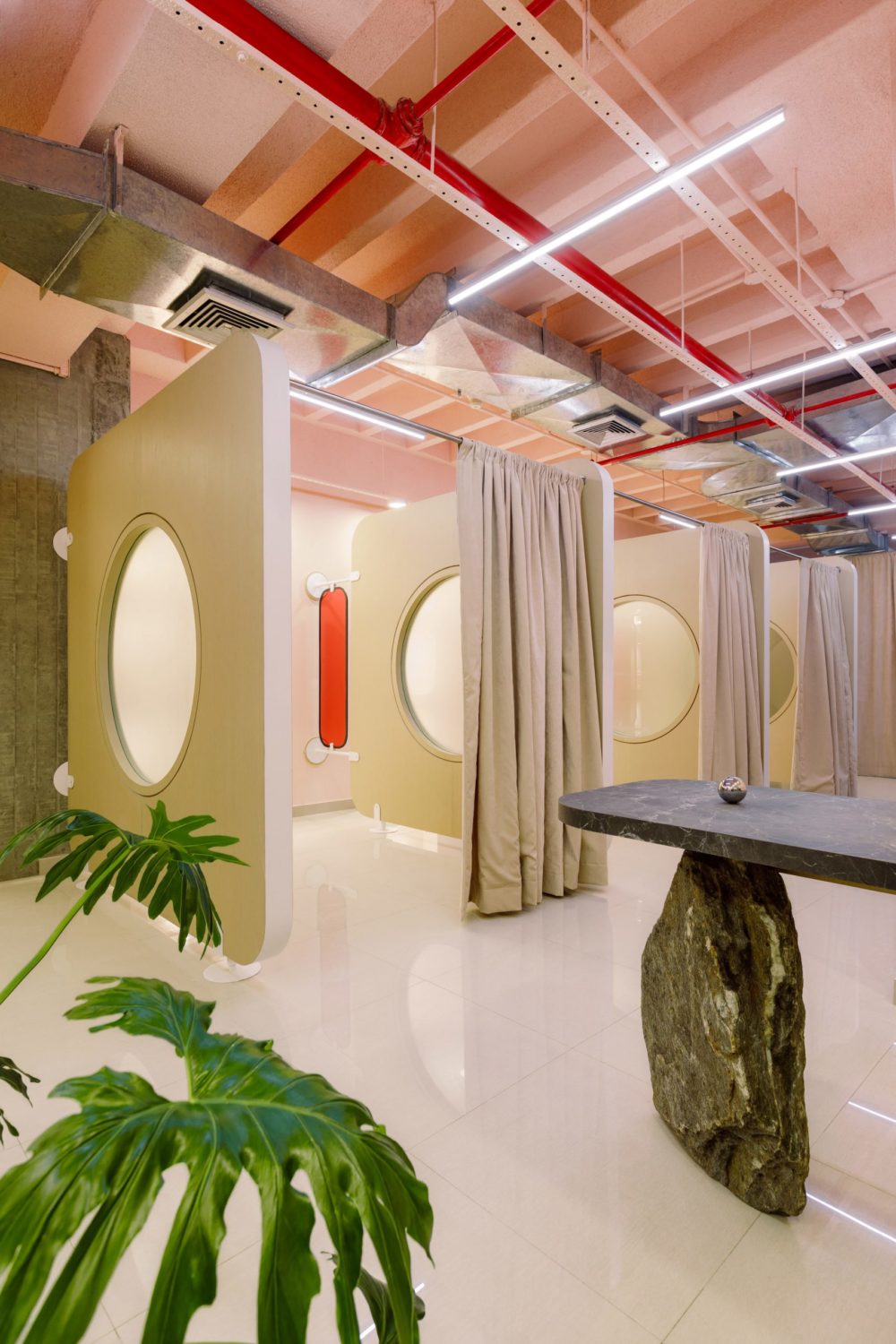 Established in 2015 by Julio Kowalenko and Rodrigo Amas, the Venezuela-based architecture and design studio Atelier Caracas explores a range of formal, aesthetic and cultural attitudes across the realms of architecture, furniture and fashion. The studio borrows strong influences from found objects and pop culture and utilises them to create compelling spaces that are ingrained with the energy of the city of Caracas. Immersing those experiencing their work in fantastical and meticulously stylised spaces, Atelier Caracas propose a distinctive vision, punctuated with bold colour and character that speaks to the creativity of the studio.



Arca

Born in Caracas, Venezuela, Alejandra Ghersi, better known by her stage name Arca, and her family relocated to the US when she was three, then returned to Venezuela when the budding artist was nine. A boundary-pushing musician, producer, visual artist, and more, Ghersi's work as Arca is characterised by a fluency in different media, mirrored in how effortlessly her music borrows from various genres. Ghersi's approach is distinctive enough to be recognisable even when she produces music by artists as prominent as Kanye West, Björk, and Frank Ocean. Her own sound is perhaps even more adventurous, relentlessly defying straightforward classification.



Yucef Merhi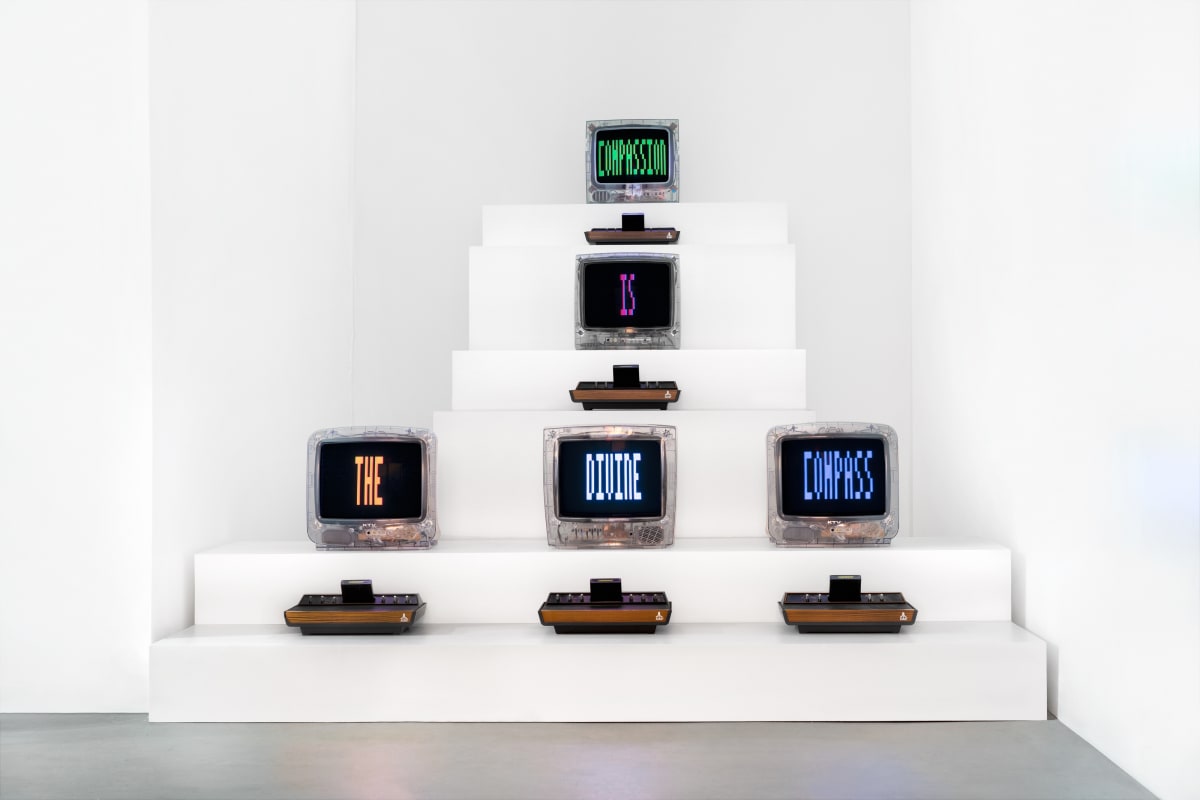 Venezuela-born Yucef Merhi is an artist, coder, and academic researcher, presently based in Miami. He is a pioneer of Digital Art and is known for exhibiting the first work of art that included a video game console, the Atari 2600. Since 1985, Merhi has produced a wide body of work that engages with poetry, facial recognition, AI, VR, and retro video game platforms. In 1998, he developed his first "datagram," a concept he coined to visualise the movement of hacked information. Merhi holds a Master's from NYU's Interactive Telecommunications programme, and his work is represented in numerous museum and private collections, including the Galería de Arte Nacional in Caracas.



Daniella Isamit Morales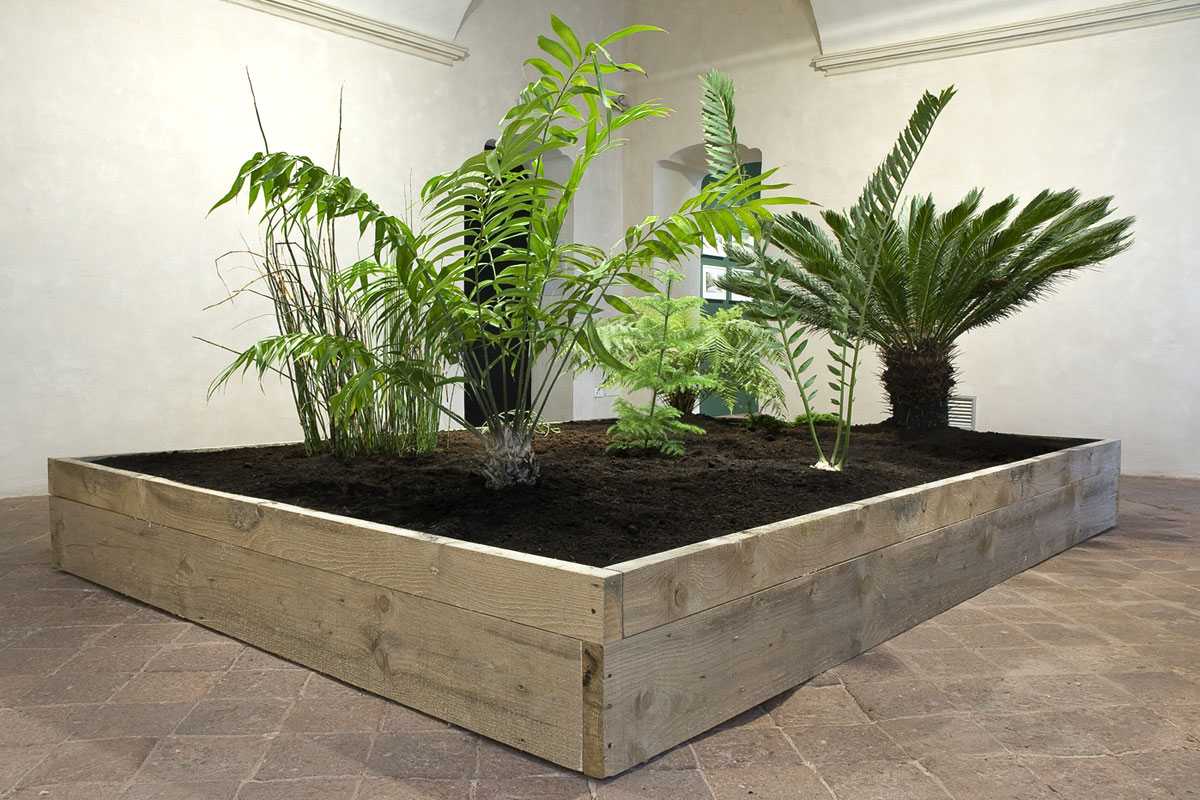 The projects of Chilean–Venezuelan artist, musician and DJ Daniella Isamit Morales are largely characterised by contention, whether they are an act of confession from her adolescent fantasies or the concept of beating hired men, the latter bringing her unexpected fame in the Italian tabloid media in addition to the self-proclaimed therapy. Another project saw the artist change into several people over the course of months. Each time she and her doubles exchanged clothes they also swapped their entire social identity including civil and signing rights. Morales also produces hybrid mixtapes, with a recent focus on Tuky, Funka and Kuduro, which are music genres from, respectively, Venezuela, Brazil, and Angola.



Arturo Herrera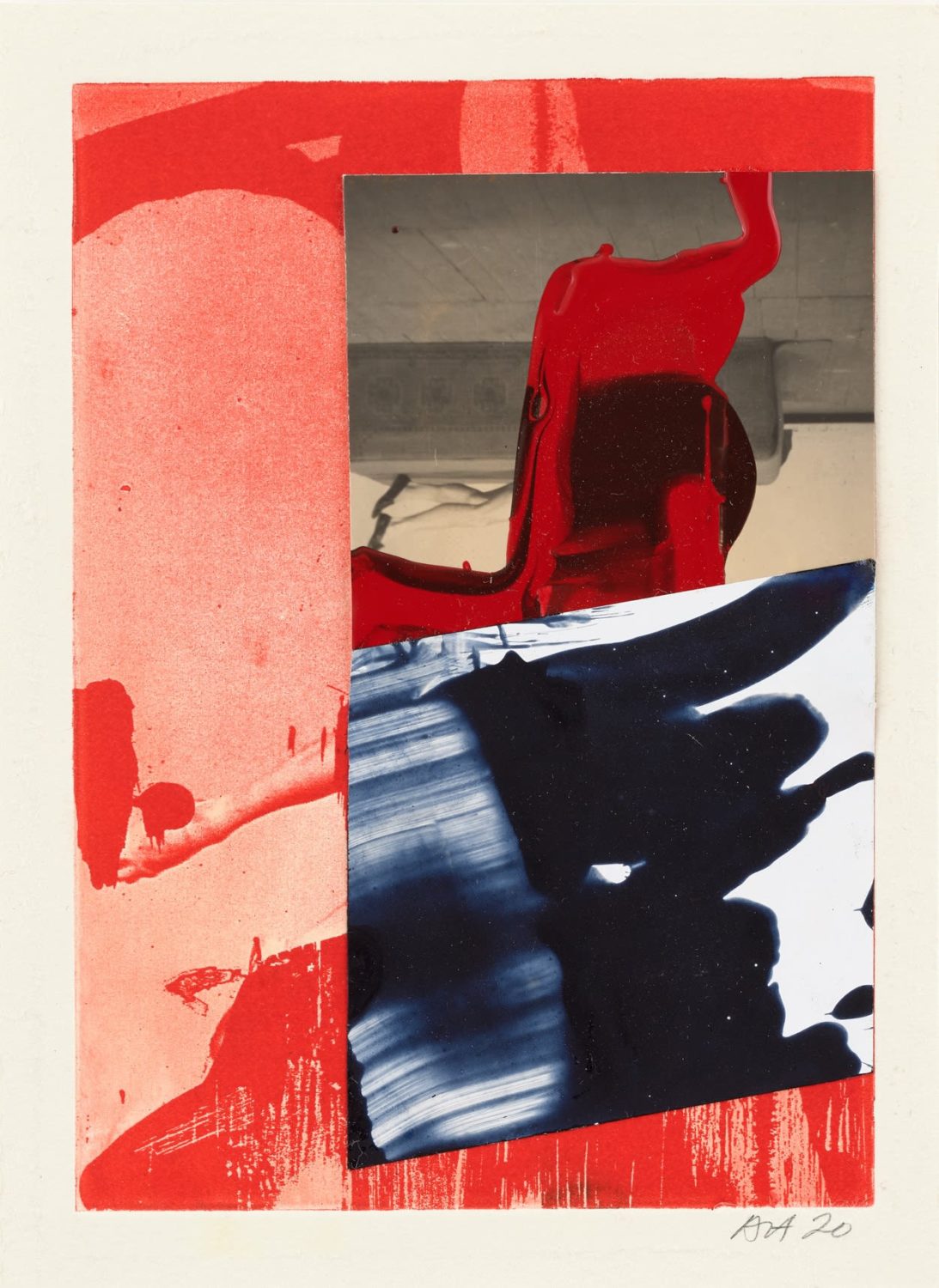 Arturo Herrera creates collages, photographs, works on paper, sculptures, and wall paintings that mix figuration and abstraction. He attempts to tap into the viewer's unconscious by incorporating popular cultural imagery in his works. Expanding on his practice, the Venezuelan artist writes: "I believe the tension within constructed images reflects an essential tension inherent in life, where reconciling the familiar and the unknown is a continual, though generally unconscious, process. For this reason animated films and illustrations have been a rich source for my work. Their stylised, graphic qualities communicate the familiar in an effortless and immediate way that can also be pushed quickly into abstraction through fragmentation and dislocation."



Feature image: © Atelier Caracas. Photo: Outer Vision & Catalina Quintana