Queer African American Film Pioneer Edward Owens Opens Barbican Cinema's New Season
By Something Curated
Overlooked for a long time, Edward Owens (1949-2009) was a queer African American artist whose multidisciplinary practice spanned painting, sculpture, and 8mm film at the Art Institute of Chicago in the 1960s. With the encouragement of his teacher, the filmmaker Gregory Markopoulos, Owens relocated to New York where he befriended several eminent artistic personalities of the period, including Andy Warhol, Gerard Malanga, Marie Menken, Gregory Battcock and Charles Boultenhouse. Over the next four years, Owens created a strikingly beautiful series of films. Portraying heartbreak, queer desire, and his own family, they displayed an increasing mastery of form, influenced by Markopoulos' style but ultimately transformed into something entirely his own. Owens' films possess a painterly approach, characterised by their dramatic lighting and the use of superimposition and layering of images.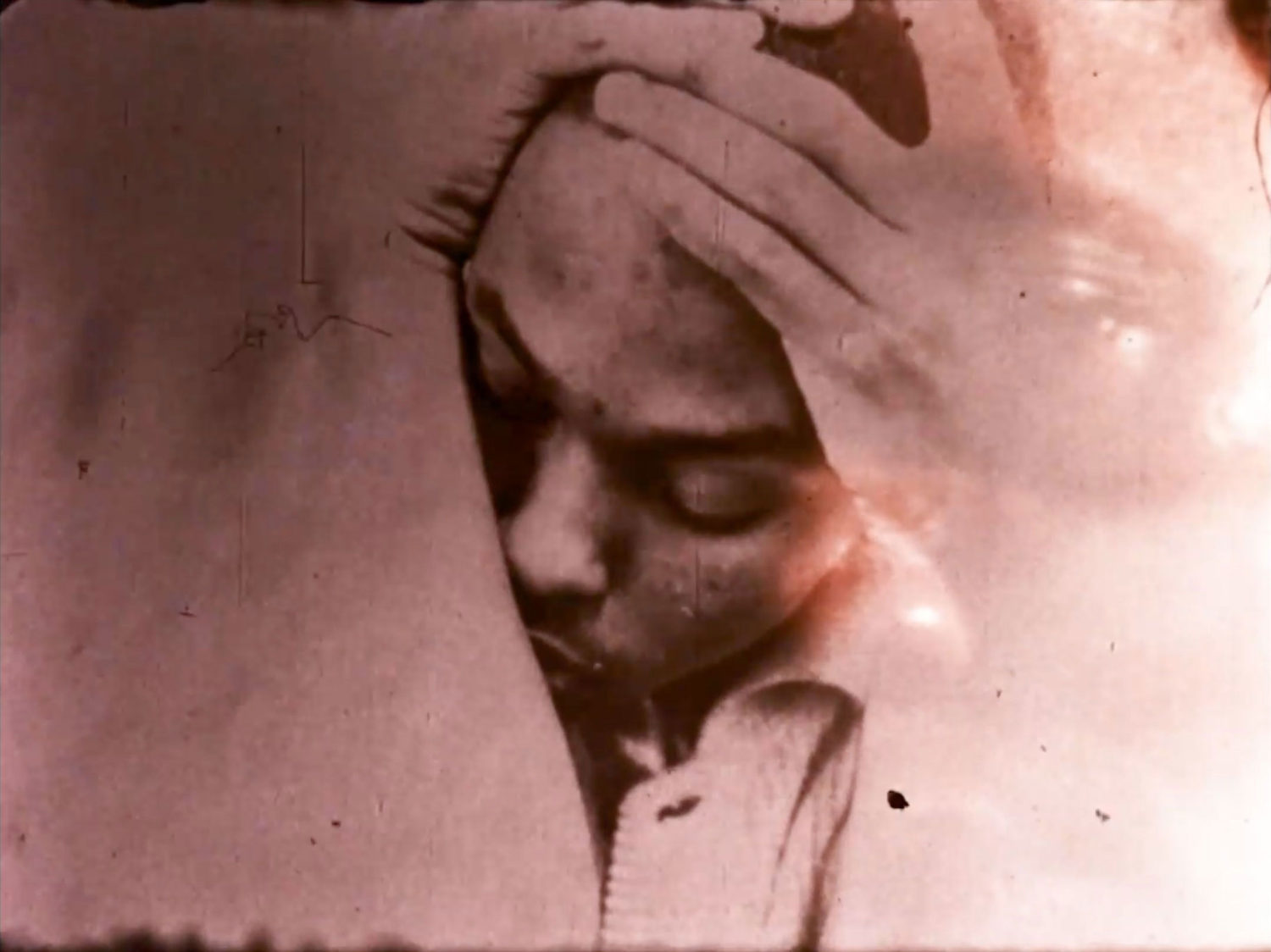 London's Barbican Cinema is set to launch their latest programme, Experiments in Film, a new regular bi-monthly series focusing on experimental cinema, which explores the boundaries of what film is, and what it can be. Beginning on 13 January 2022 with The Cinema of Edward Owens, including an introduction from Barbican Cinema Curator Matthew Barrington, each screening offers a rare chance to see experimental films by important artists, from classics to new and exciting emerging work. The Barbican is bringing these films to the foreground, and into the communal space of cinema, where viewing and discussion are central to the experience of watching them. The new programme offers an opportunity to see all four of Owens' films together for the first time in the UK.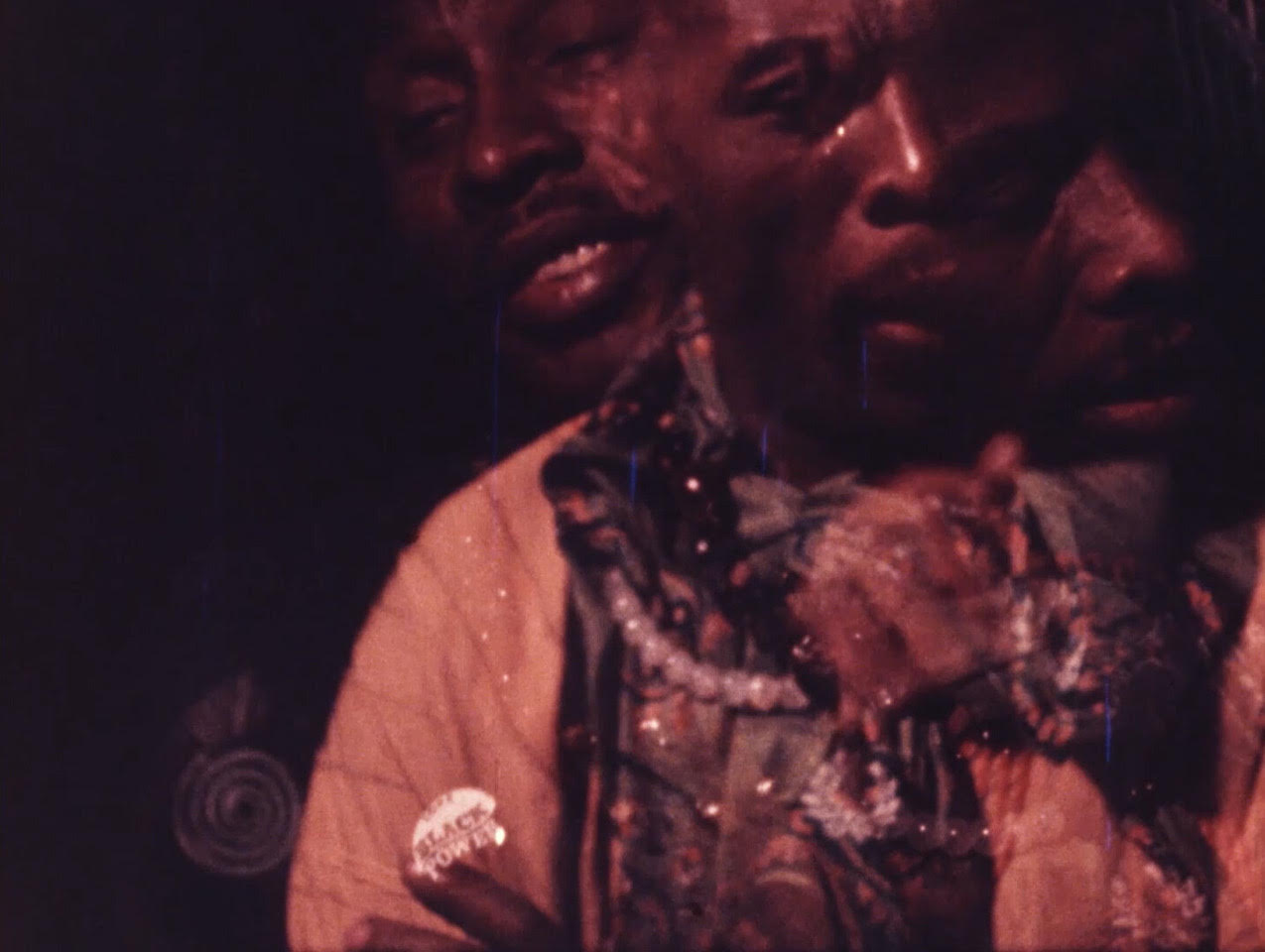 Owens was a teenager when he created these 16mm works, which reflect some of the burgeoning trends of late 60s experimental cinema, whilst remaining highly personal accounts of his environment; particularly in Private Imaginings and Narrative Facts and Remembrance: A Portrait Study, his better known works, which are portraits of his mother and her circle of friends. His films are rare examples of a Black queer perspective and viewing them over five decades later, they remain a fascinating and fleeting portrait of an artist whose filmmaking career ended when he was only twenty years old. In 1970 Edwards left New York and has remained largely forgotten, until rediscovery by the American writer and curator Ed Halter in 2009, two months before he would pass away, aged sixty.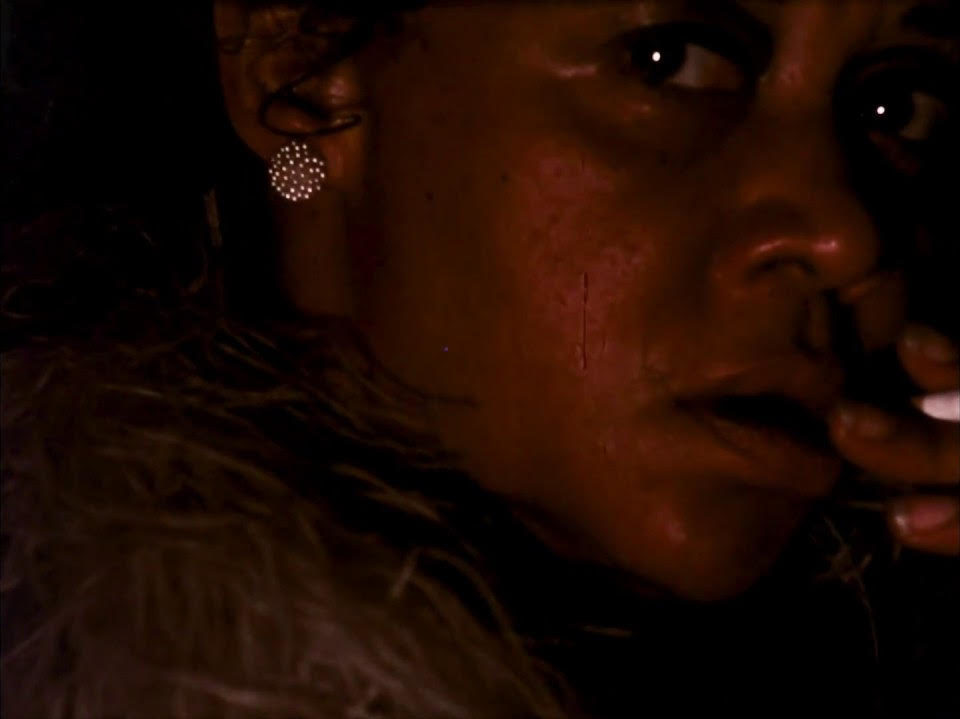 Barbican Cinema Curator, Matthew Barrington tells: "With Experiments in Film, we want to provide a fixed, year-round space for experimental cinema and select from rarely screened, scarce material, London based filmmakers and new material sourced worldwide, to showcase the best of this work. In the first session, we have decided to focus on Edward Owens, whose films haven't really been shown in London before, and provide local audiences with the first opportunity to see the complete work of an important artist. His films are reflective of that avant-garde, left-wing, experimental scene. But his identity as an African-American gay man also adds a certain element of difference to his engagement. I think his films are important in terms of portraiture and presenting a different image of African-American identity, which wasn't so present or so seen at the time."


Feature image: © Edward Owens / Courtesy Barbican Cinema