Interview: Julien Creuzet On Art's Social Function & Growing Up In Martinique
Born in a Parisian banlieue, artist Julien Creuzet grew up in the Caribbean island of Martinique and now lives and works in Paris, France. Creuzet places his own lived experience at the core of his practice whilst allowing his works to shine a light on collective social realities of the Caribbean diaspora, focusing on the complex intersections between Caribbean histories and the events of European modernity. As the second recipient of Camden Art Centre's Emerging Artist Prize at Frieze, Creuzet is set to present a new installation commissioned especially for the institution, from 14 January – 13 March 2022. The artist's multidisciplinary practice interweaves poetic, sensory, political and social forms and his new commission at Camden will fill the Centre's Gallery 3 with a dense installation incorporating music, video, poetry and sculpture. To learn more, Something Curated spoke with Creuzet.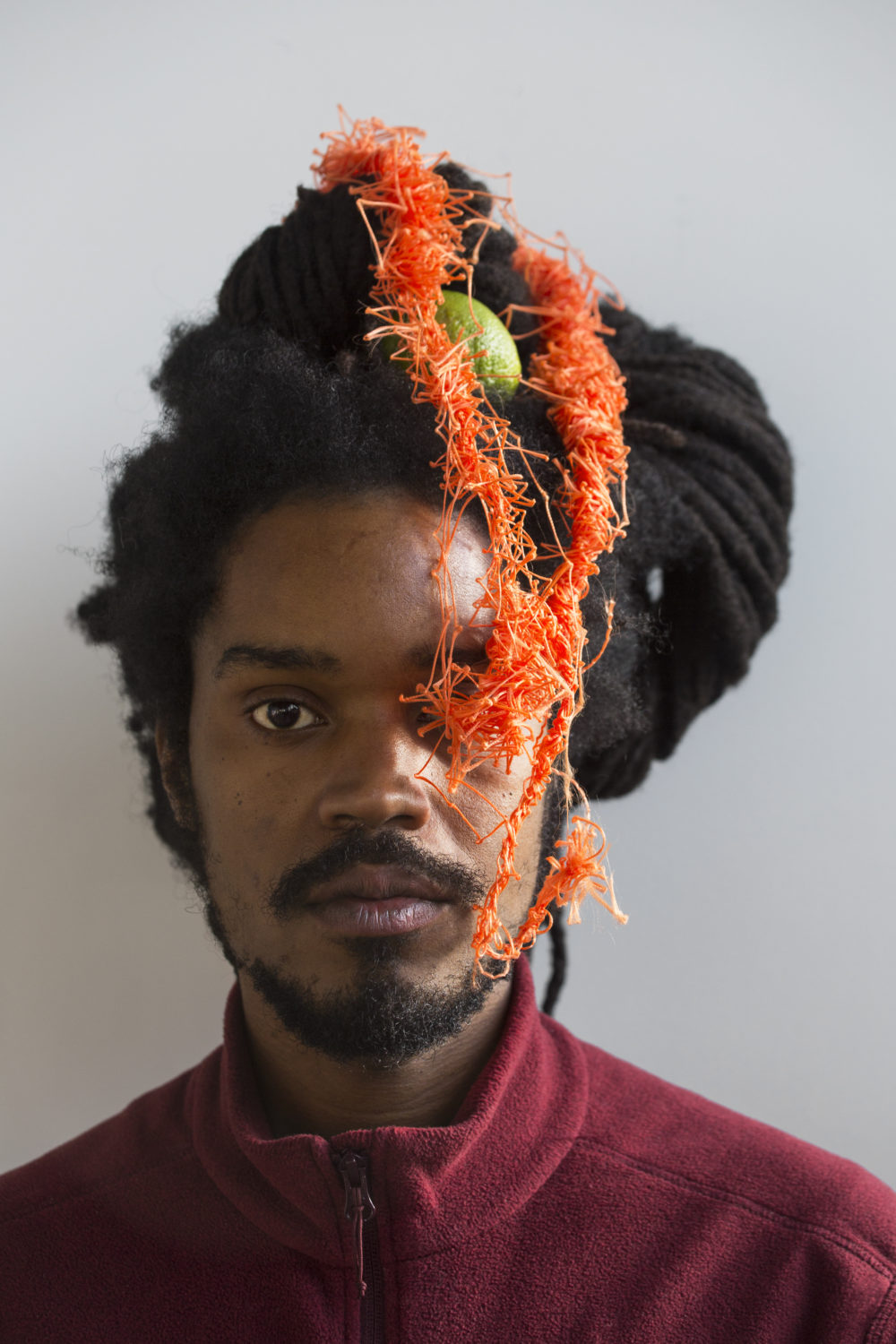 Something Curated: Can you tell us about your background and how you first became interested in art-making?
Julien Creuzet: There are places where the imagination is powerful; there are places where men have resisted thanks to art, words, gestures, dances, songs and cooking. There are regions of the world where precariousness becomes an aesthetic, or violence becomes an aesthetic. It all starts there. I am thinking of the outskirts, the suburbs, the outlying area… I come from there, from Martinique. In the world we live in, you have to be trained and professional, like many people, I went to an art school.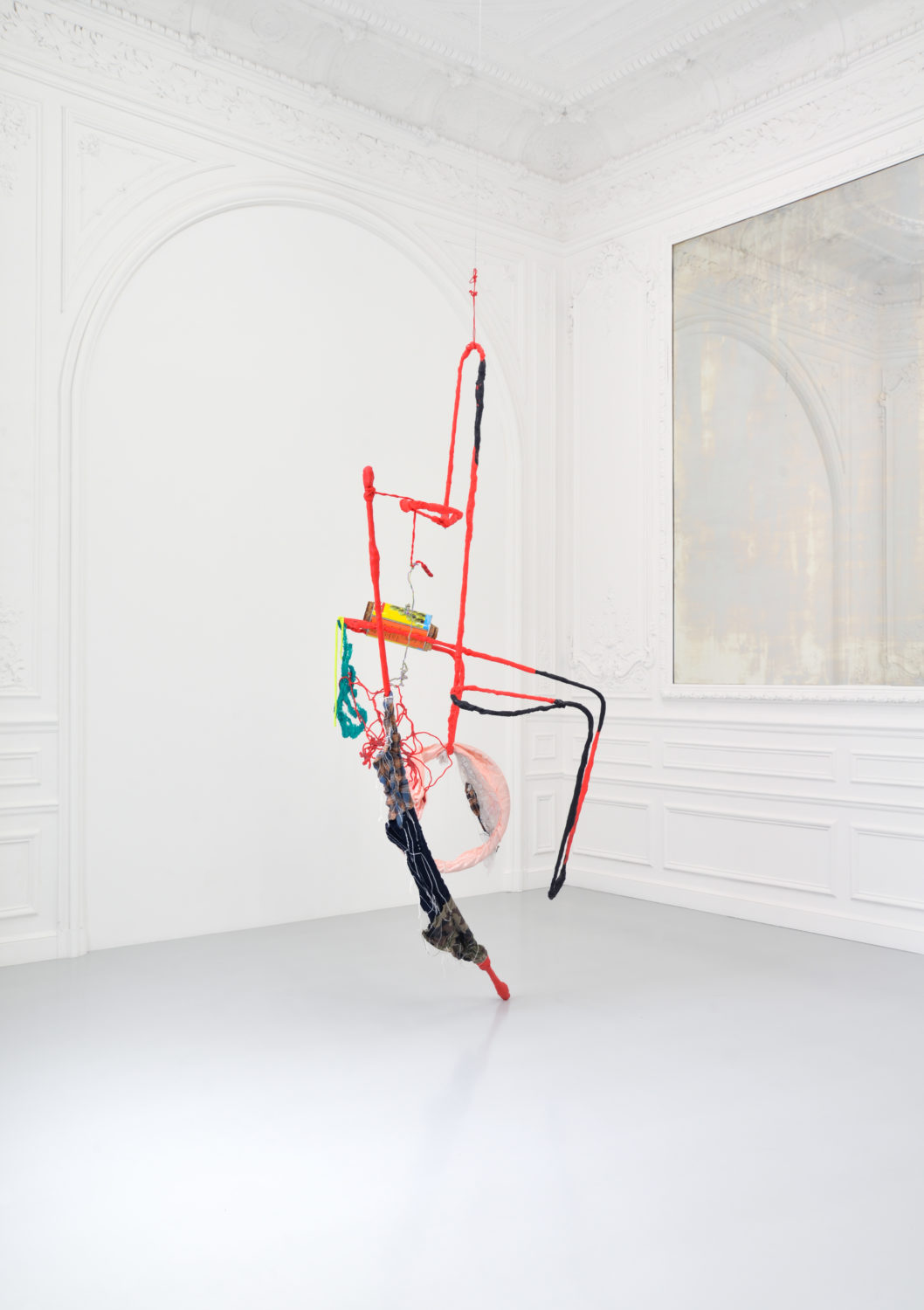 SC: What is the thinking behind the new works you are showing at the Camden Art Centre?
JC: I want to dance in the middle of an intensity of suspended form and on the floor; I want to offer a sensory ballad. The musicality is, for the moment, secret but Anaiis will be the author. I look forward. There is a restless place. When the territorial waters intersect, there are larger waves. Imagine yourself there. In the middle of the ocean between Martinique and Dominica, between Saint Lucia and Saint Vincent.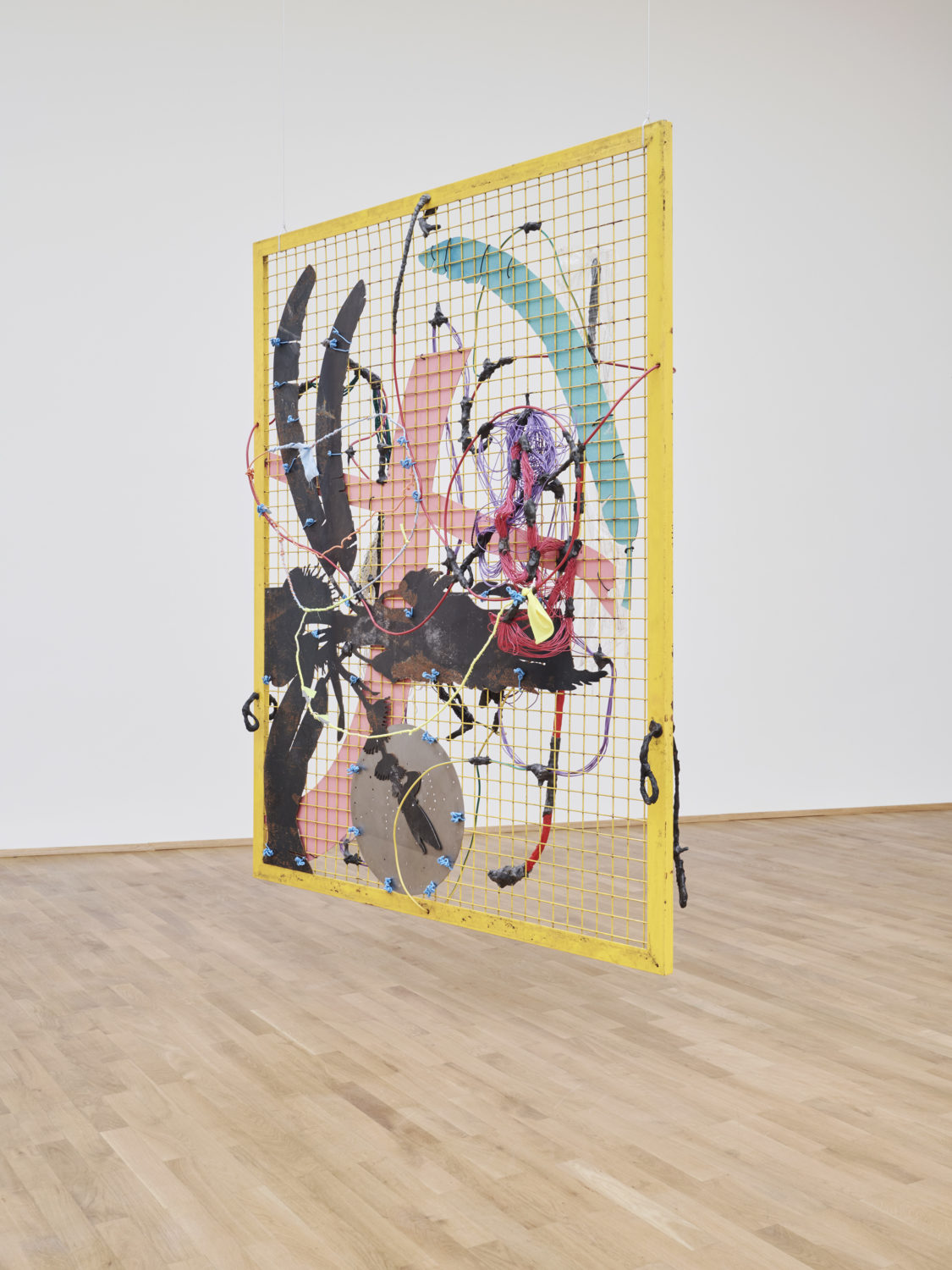 SC: Could you expand on your approach to the use of materials, in particular found objects?
JC: I often think of my materials as gifts, things given to me by the people around me, with whom I interact. It has always intrigued me. Often I say, before art was art in museums and institutions, art was something else with another social function. I often think of this – what people project on artists. I often think of the film Statues Also Die by Chris Marker and Alain Resnais.
SC: How did your collaboration with London-based singer-songwriter Anaiis come about?
JC: Friends had told me about her and we met at the end of one of her concerts, quite simply. Today we are friends and we share our imaginations, we discuss poetry; it seems natural and obvious to me to entrust this sound emotion to Anaiis.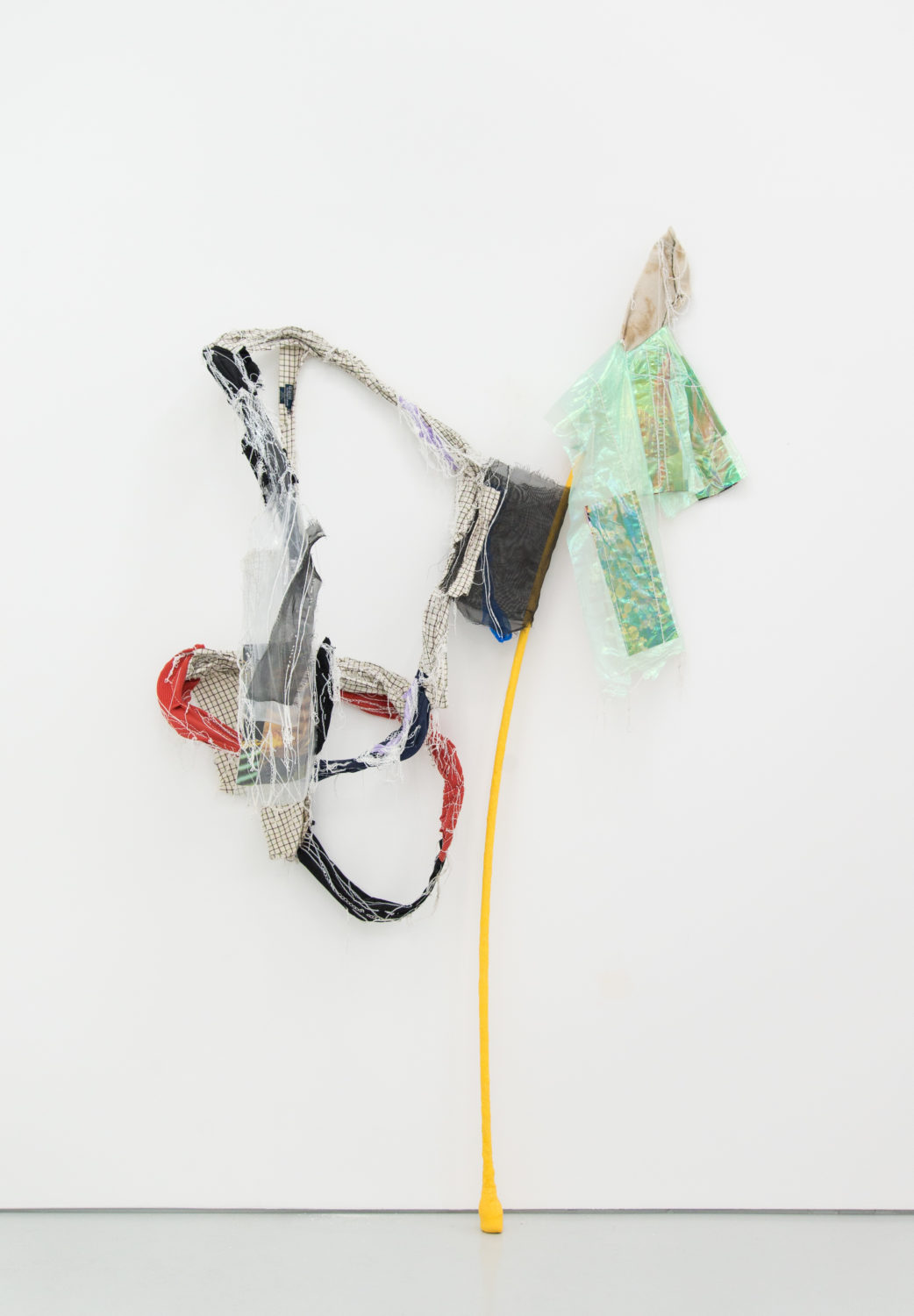 SC: What are you reading at the moment?
JC: I go through literatures like a journey, with several stopovers and moments of transit. I have a discontinuous reading that ricochets all the time. At the moment I am thinking about a pan-African bibliography which would be geolocalisable, geocontextual. Immediately the book that I would like to share would be Race After Technology by Ruha Benjamin.



Julien Creuzet: Too blue, too deep, too dark we sank… will be open at Camden Art Centre from 14 January – 13 March 2022. Book here.



Feature image: Julien Creuzet, Allied Chemicals & Dye, 2019. High Art, Paris, installation view. Courtesy of the artist and High Art, Paris / Arles