5 Cultural Producers Shaping Malaysia's Creative Landscape
The visual arts and music have a long and rich tradition in Malaysia, with records showing diverse Malay art practices in existence during the time of the first Malay sultanates. Historically, traditional art from the Southeast Asian nation was mainly centred on fields such as carving, silversmithing, and weaving, with the depiction of humans restricted until the mid-20th century by Islamic law. Early Malaysian literature, as well as the performing arts, was largely based on Indian epics, which remained unchanged even as Malays converted to Islam, though this has naturally expanded in recent decades. Today, a veritable melting pot of influences, customs and cultures, the creative vanguard of Malaysia comprises an exciting roster of artists, designers, filmmakers, musicians, writers and thinkers, five of whom Something Curated takes a closer look at below.



alextbh, Musician



Alex Bong, better known by his stage name alextbh, produces and writes R&B infused pop music. Since his debut release tbh, alextbh has amassed over 10 million Spotify streams and has quickly gained a cult following for his refreshing sound. The Kuala Lumpur native is no stranger to stages across Southeast Asia, having played at several festivals as well as opening for musician Sevdaliza. As an openly queer artist in a country where homosexuality is still prosecutable by law, alextbh bravely broaches issues facing LGBTQ+ youth in his native country in his art. Unpacking social taboos and exploring the day-to-day realities of life in Kuala Lumpur through his work, alextbh first started exploring music at age 14, when his parents got him an iPad so he could tinker with GarageBand. He realised his singing abilities during his brief time in a church choir as well as, he notes, trying to replicate Mariah Carey's voice in the shower.



Fadilah Karim, Visual Artist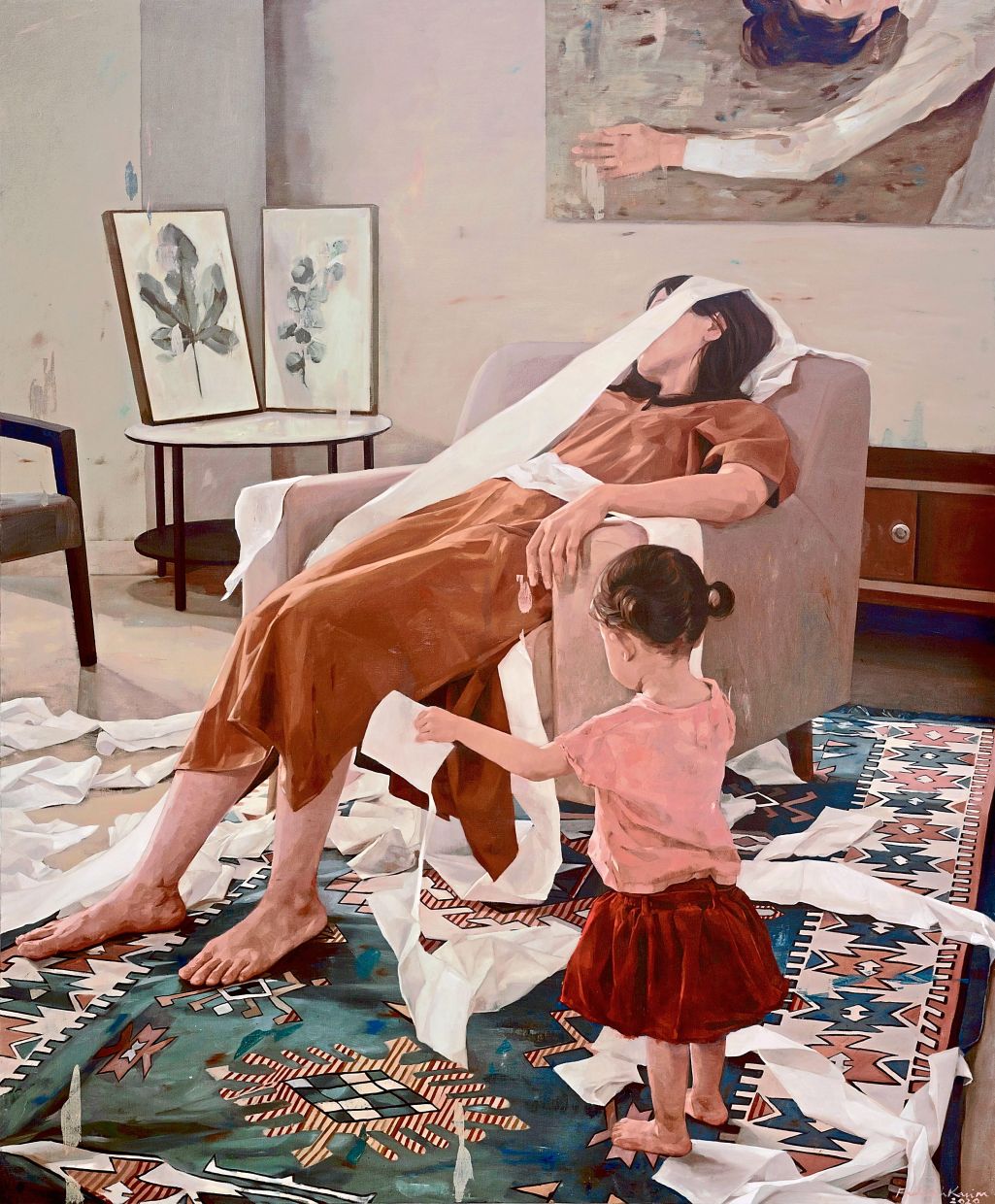 Hailing from Batu Pahat, it wasn't until a two-month mentorship under Malaysian figurative painter Amron Omar and a group show after her graduation that becoming an artist began to seem like a conceivable career option to Fadilah Karim. Today, she is regarded as one of the most prolific young artists in Malaysia, known for her body of large-scale figurative works which are autobiographical by narrative and muted realism in style. Having earned her masters in Fine Art & Technology from the Universiti Teknologi MARA, the artist has gone onto exhibit her work across Malaysia, and internationally in Singapore, Germany, Taiwan and Korea. Karim's paintings are typified by their disciplined use of colour, intimate exploration of portraiture, distinct play with shadow and light, and a sense of mystery.
Ivan Lam, Visual Artist



Ivan Lam has earned a reputation as one of Malaysia's leading contemporary artists for his continuous ability to challenge expectations. Over the last two decades he has charted new territory on the contemporary Malaysian art scene with his mastery of printmaking and exploration of contemporary painting through his signature use of resin. He was the first and only Malaysian artist selected to present a one-man project at the inaugural Art Basel Hong Kong in 2013, and was the first Malaysian artist commissioned by Louis Vuitton for their collection in 2014. More recently, Lam was one of four Malaysian artists to represent Malaysia at the country's National Pavilion at the 58th Venice Biennale. The work presented, One Inch (2019), explores ideas of duality and dichotomy that sit both harmoniously and in tension in Lam's work.



Yasmin Ahmad, Filmmaker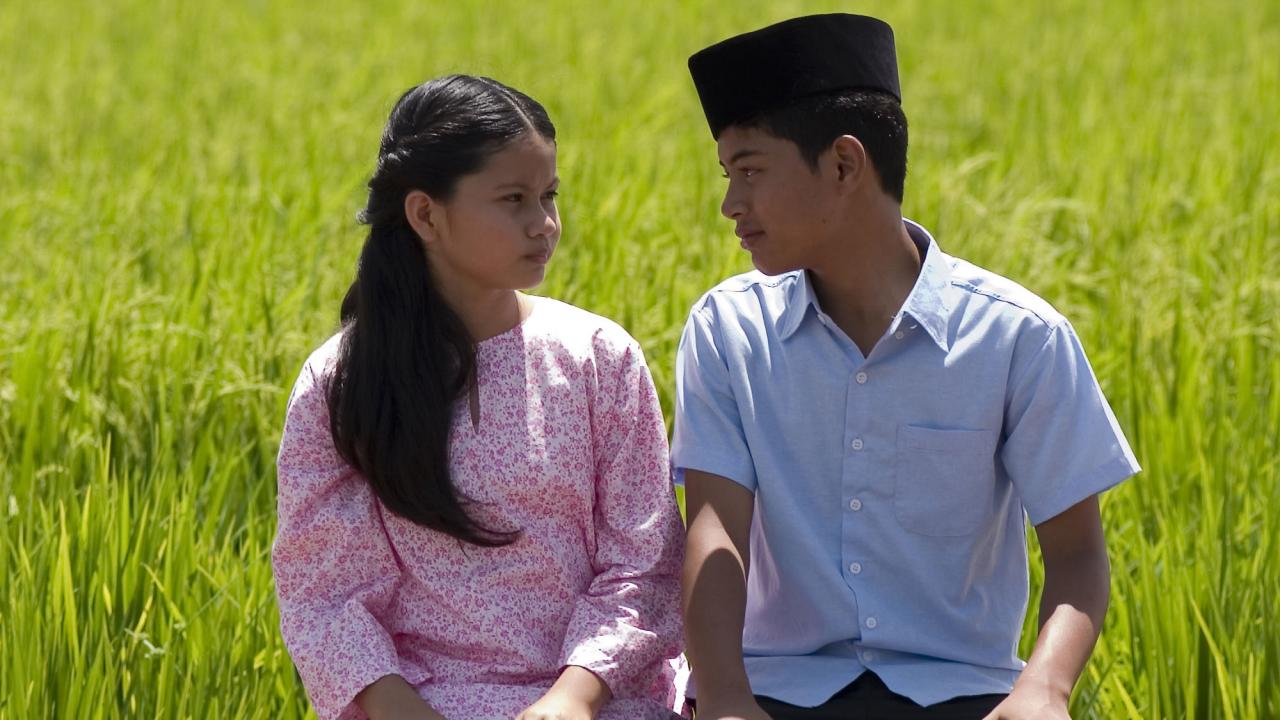 Pioneering filmmaker Yasmin Ahmad was born in Kampung Bukit Treh in Muar, Johor. After many years of working in advertising, she started to make films in her 40s. Her first feature film, Rabun (2002), contemplates the love between an elderly couple and introduces their daughter, the character of Orked, whom Ahmad featured in her later works. Ahmad's next three films make up the critically acclaimed Orked trilogy: Sepet, Gubra, and Mukhsin. The beautifully nuanced films engage with complex and contentious social issues such as the intersections of class, race, privilege and language in Malaysia. Ahmad passed away from a stroke in 2009. Her legacy endures, and she is still an inspiration to many Malaysians and international audiences. She is particularly admired for her courage to tackle controversial topics in her films despite the adverse response from the Malaysian government.



Jamal Raslan, Poet



A multilingual Malaysian who seamlessly oscillates between Bahasa Melayu and English, Jamal Raslan is a great example of the melting pot that is the current Malaysian youth – modern, exposed, and liberal, while grappling with finding a sense of belonging in the identity crisis that rocks every English-speaking Malay Muslim. Equally at home conversing and thinking across three languages, he used to write poetry exclusively in Bahasa Melayu as he didn't believe he had an English poetry "voice," until YouTube introduced him to spoken word. Heavily inspired by spoken word poets around the world, from slam poets to Def Poetry to the articulate and emotive African poets at Poet's Passport from Cyberjaya, today Raslan fervently writes about the challenges that his native country faces in its pursuit for progress, developing a unique "voice" that is Malaysian spoken word.



Feature image: alextbh, still from Moments, 2020. Directed by Jasper Tan