Running from 5–8 May 2022, Independent Art Fair is set to return to New York with a programme led by Founding Curatorial Advisor Matthew Higgs and co-produced in collaboration with leading galleries, non-profits and museums worldwide, showing work by over two hundred commissioned artists. Embracing a hybrid model for storytelling, the fair will continue to operate its online platform, which will open the week before the physical event, from 28 April. Matthew Higgs explains: "We were trying to find a solution to these narrow, persistent problems of fairs and how they assist galleries in terms of their economies and how they function. There's a reluctance of many galleries to take part in fairs, but it's like a catch-22— they're obliged to take part, but they find them unsatisfactory in terms of a place to see art, or a place for artists to present their work. The idea was to really create something of a hybrid— something that wasn't exactly a fair, although there was a commercial aspect, and wasn't exactly an exhibition, though it perhaps resembled one."
The Founding Curatorial Advisor continues: "We also wanted to break down some of those hierarchies that exist in the art world between the blue-chip galleries—the galleries that do resale, the more established commercial galleries—and the emerging young galleries, and then also the galleries that are outside of those narratives. For me, it was an interesting opportunity to create space for all kinds of art, a marketplace for all kinds of art, where you'd see things alongside one another that you perhaps wouldn't typically encounter elsewhere. I don't think one could necessarily say that it's a curated exhibition, but it's definitely a curated forum or curated platform. From the outset, for me, it was very interesting to have more 'maverick' dealers included in the mix." Ahead of Independent Art Fair's anticipated return, Something Curated highlights five of the presentations we are most looking forward to, taking a closer look at the artists and galleries behind the spotlighted projects.



Uman | Nicola Vassell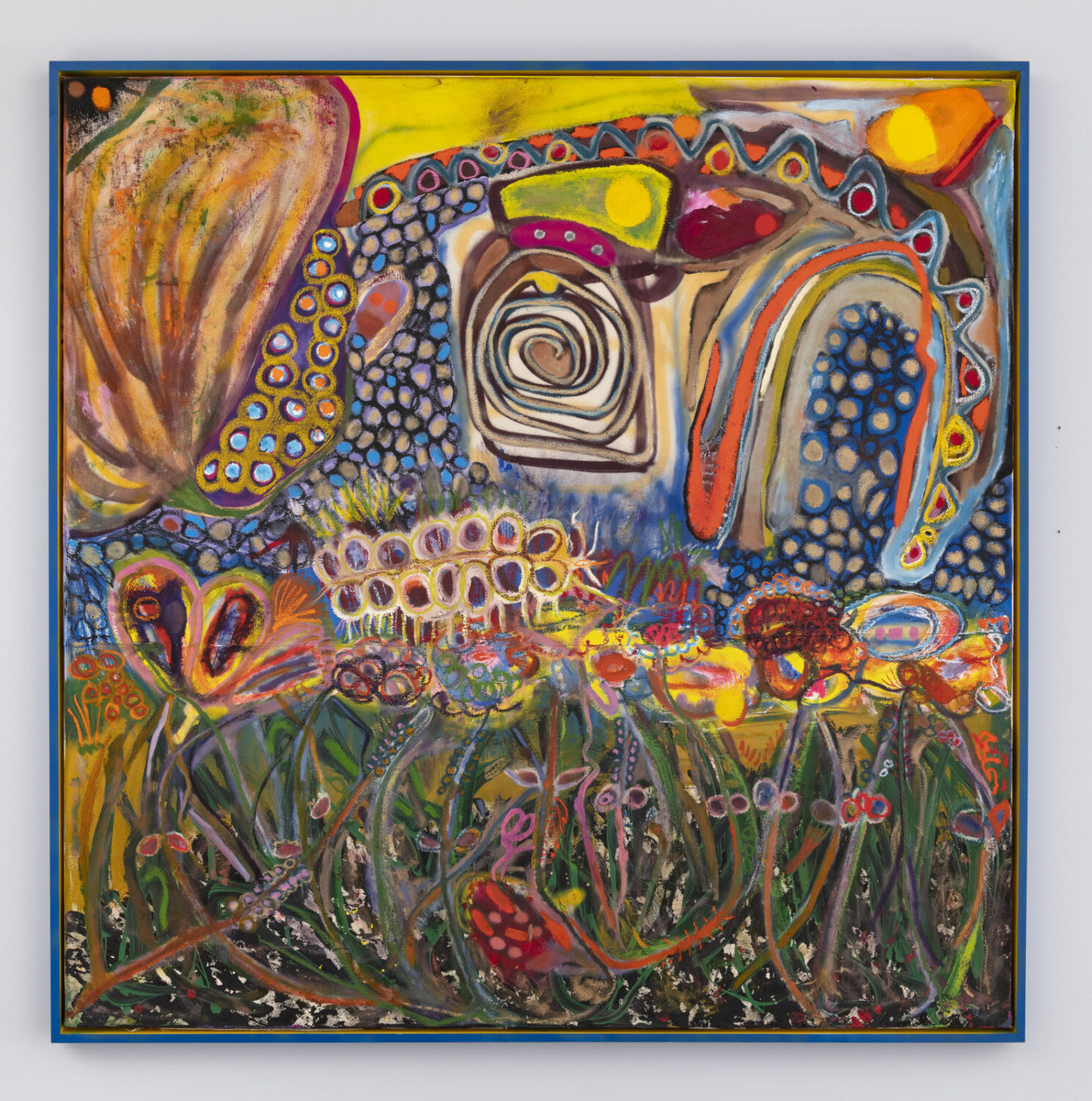 For their debut at Independent, NYC gallery Nicola Vassell will present the work of Somalian artist Uman. Uman was raised in Kenya and came to the United States in 2004; she first came to the art world's attention in a solo show at White Columns in 2015. The self-trained artist embodies a sense of displacement throughout her work, reflecting on the experience of being an immigrant in the US. Uman's practice explores gender and cultural fluidity through paintings, drawing upon her experiences as a trans woman. The artist works across media, using oil and acrylic paint on canvas, collage on paper and canvas and salvaged objects, old furniture, fleece and wool blankets, among other materials, to create a cohesive visual universe.



Ruby Sky Stiler & Rachel Carey George | Nicelle Beauchene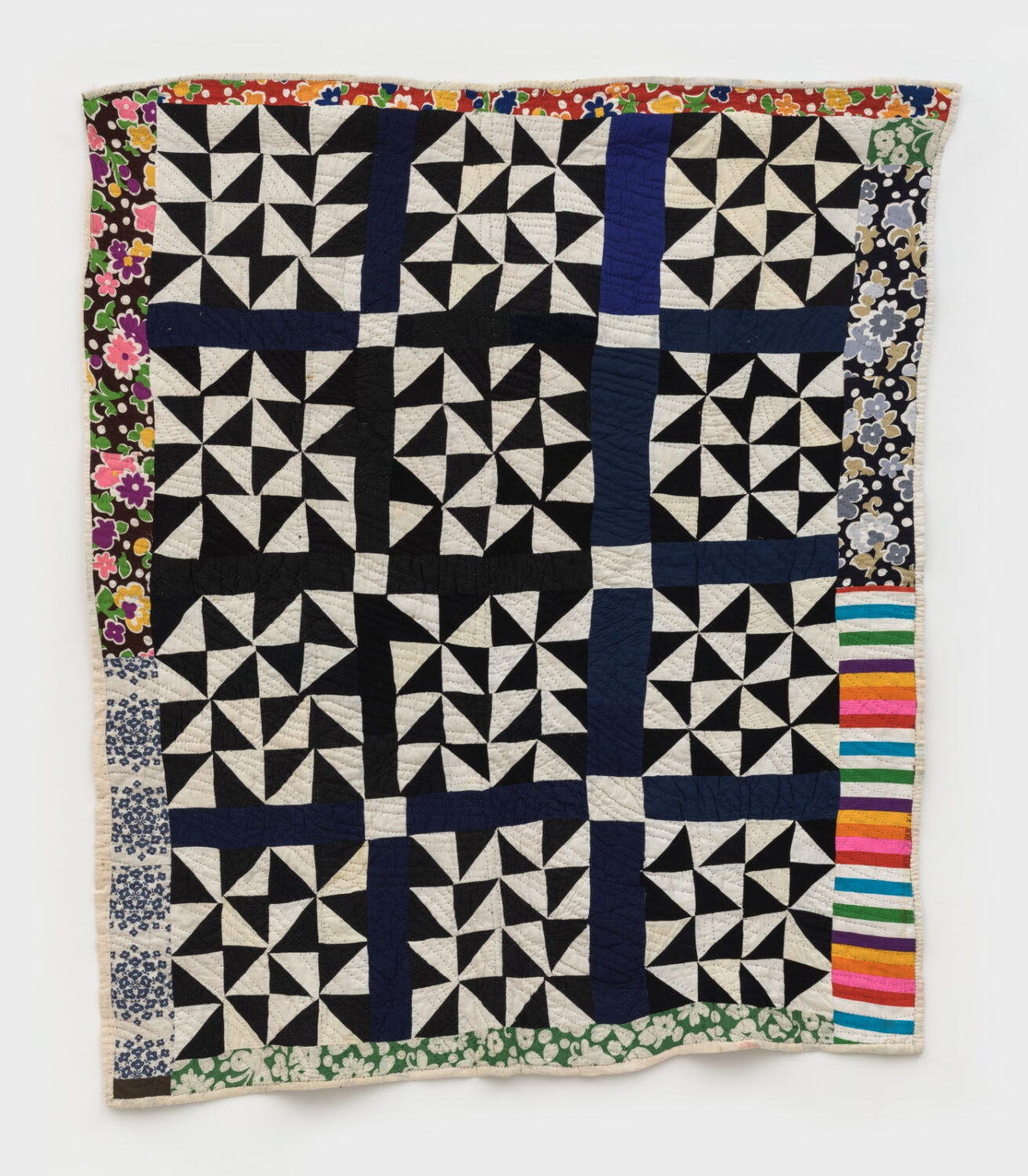 NYC-based gallerist Nicelle Beauchene presents an intergenerational dialogue on abstraction between two artists, featuring Ruby Sky Stiler and the historic Gee's Bend Quiltmaker, Rachel Carey George. Alongside six new mixed-media relief paintings by Stiler, a historic quilt by Carey George from the 1970s will centre the presentation. George was a key member of Gee's Bend, the community of Black quiltmakers that emerged in the 1960s from Gee's Bend, Arkansas. Since the community's museum debut in the 1990s, advocates of the consortium are empowering the individual artists to present work outside of the group, while historical research for the quiltmakers continues to be further contextualised. Both artists, Stiler and George, employ material processes that piece together disparate forms, be they scraps of fabric or paper, to think through patterning as a tool that embeds abstraction with narrative potential.



Moyna Flannigan | Ingleby Gallery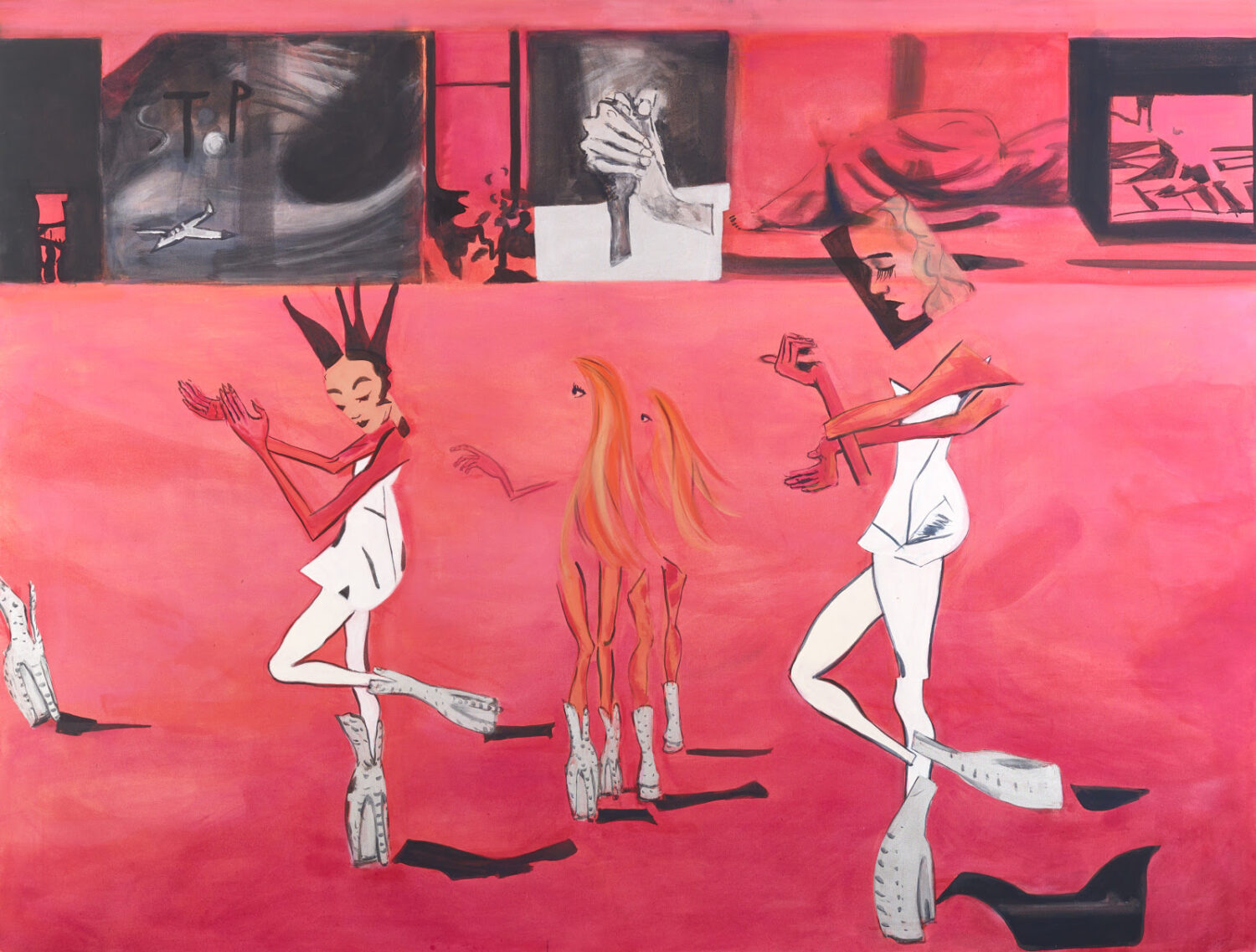 Scottish gallery Ingleby will present paintings by Edinburgh-based artist Moyna Flannigan. The artist is best known for her figurative portraits of female characters, who are most often depicted in surreal, abstracted forms. The artist employs the background as a non-representational space where her culturally amalgamated figures float. Yale trained, and widely exhibited in the UK and across Europe, Moyna Flannigan has taken cultural references from America into account in her figurative works. Permanent collections in which her works feature include, Museum Arnhem, Netherlands, Hessel Museum of Art, Bard College, USA, and Scottish National Gallery of Modern Art. The upcoming presentation marks an Independent debut for both the gallery and artist.



Marguerite Humeau & Calvin Marcus | C L E A R I N G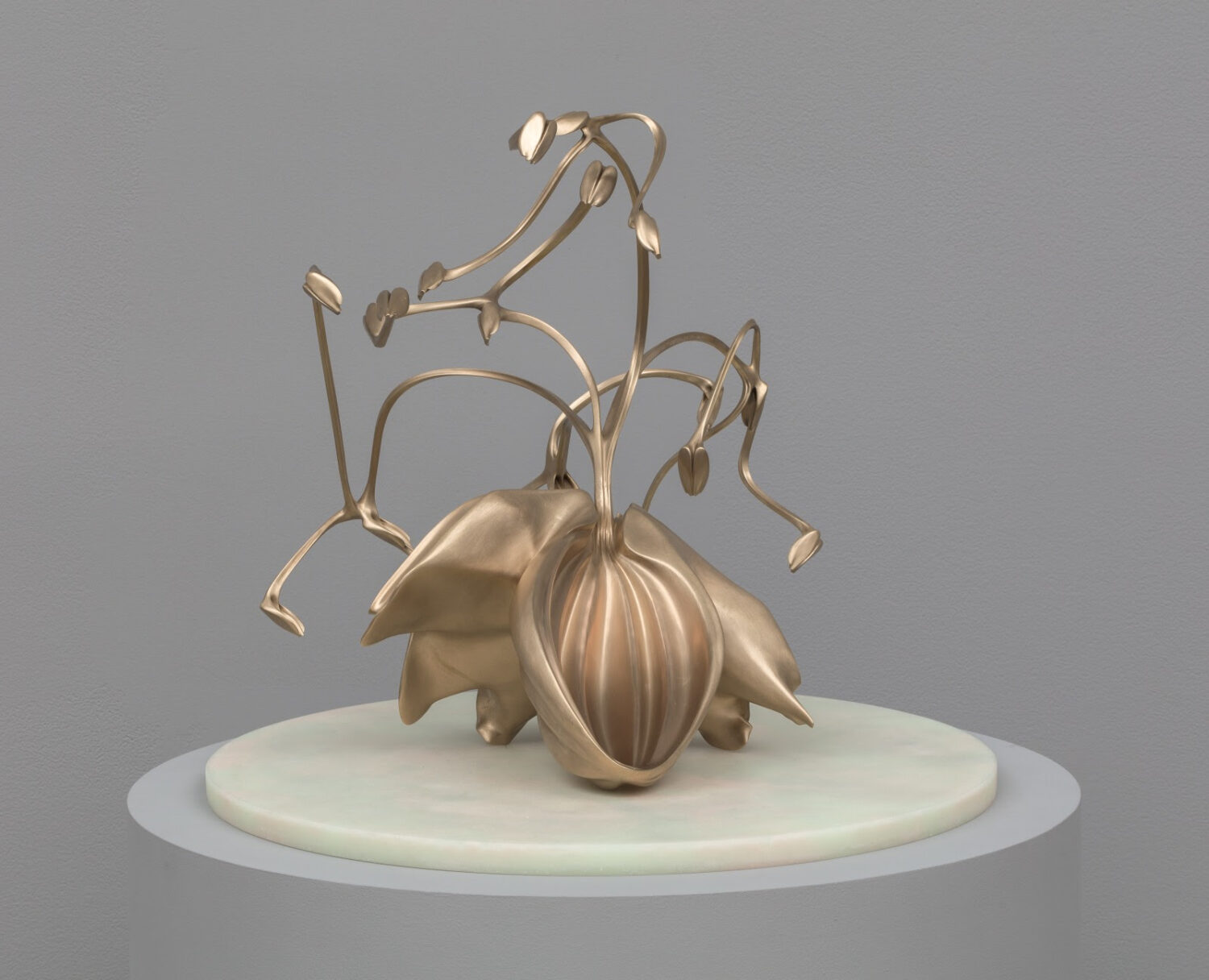 C L E A R I N G, based in New York and Brussels, will present a duo-exhibition with works by London-based artist Marguerite Humeau and Los Angeles-based artist Calvin Marcus. Humeau, who is participating in this year's Venice Biennale, looks to science, nature, and the experimental to inspire her sculpted subjects. Her works subtly touch on the current waves of change happening in nature that can be attributed to humans in today's time of the Anthropocene. Marcus, through his work, picks apart the idea of being an artist. He humorously paints seemingly arbitrary subjects almost to poke fun at the inherent self-importance of painting. Dreamlike images, large fields of colour, haunting twists, and missing parts are the autonomous realities that make up his compositions. These disjointed moments are meant to burn brightly and expire as one moves between paintings.



Kent O'Connor | Matthew Brown Los Angeles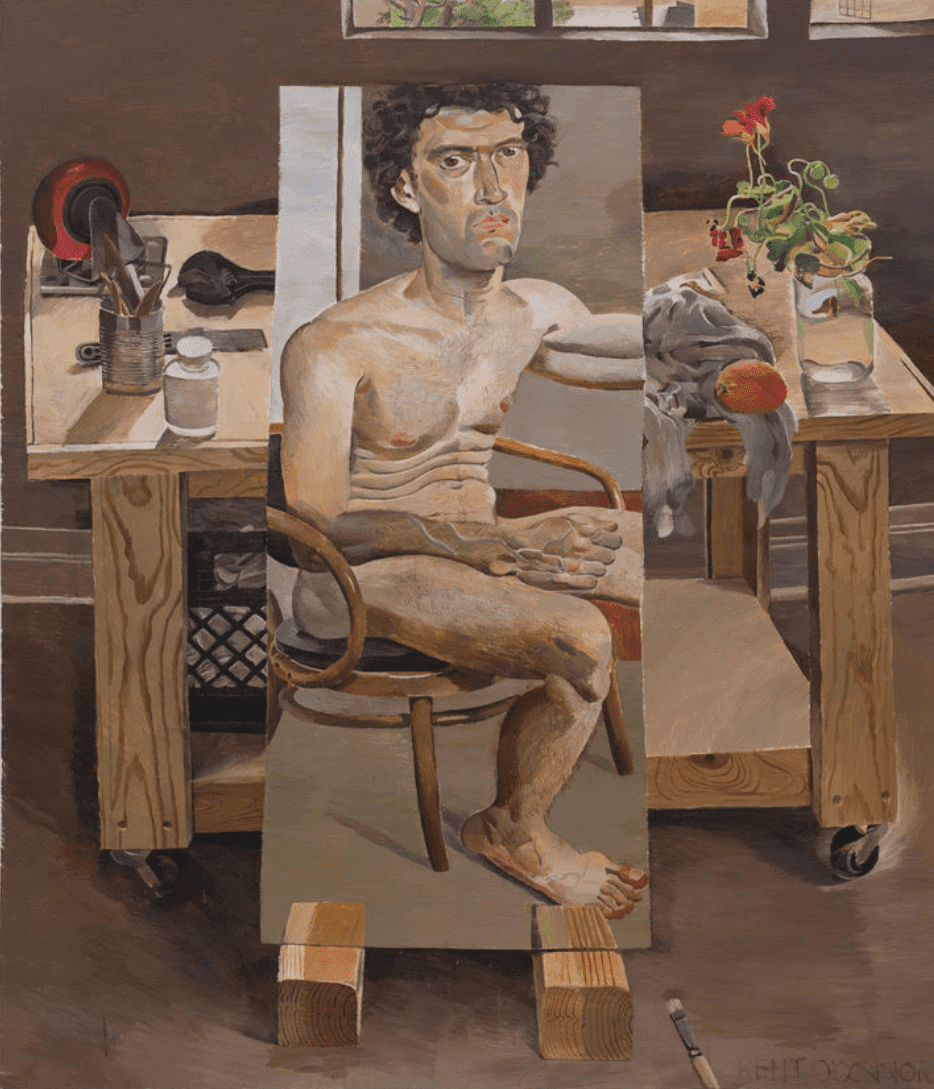 Matthew Brown Los Angeles will present work by recent Yale MFA graduate and Los Angeles-based artist Kent O'Connor. O'Connor's portraits evoke both serious attention to detail and comical exaggerations in absurdity. There's friction between the joke and the sincerity of O'Connor's paintings. It's as though there are two people at work: the capricious, droll, and very cool stage manager, and then the fevered, desperately earnest, eager-to-please labourer. By juxtaposing his technical and emotive skills, the artist offers a fresh new take on the traditional subject of portraiture and still life. This will be a New York debut for the rising artist at Independent.



Feature image: Marguerite Humeau, Noxcalidus, The intense heat on the skin of a sleeping person, as if all their secret delusions were becoming vapour. Inspired by the Poppy's milk that induces deep sleep and intense dreams, and connects us to a primordial consciousness or cosmic times. / Courtesy of the artist and C L E A R I N G