Interview: Designer Marco Ribeiro On Wearable Sculpture & The Circle Of Life
Through his eponymous label MARCO, Brazilian-born, Paris-based fashion designer Marco Ribeiro reinterprets French artisanal garment making techniques through a South American sensibility, embracing bright colours, a love of movement, and an uninhibitedly playful energy. MARCO presents an outlook that celebrates diversity, union and most of all joy, with a mission to empower people to express themselves. In the designer's most recent collection, exaggerated volumes add a new dimension to once familiar garments, while strips of fabric offcuts are elevated into elegant, sculptural dresses suspended mid-air. The circle, a motif applied theatrically throughout, has become somewhat of a signature of Ribeiro's, manifesting in everything from bold embellishments to graphic prop-like forms. To learn more about the talented designer's upbringing and practice, his move to Paris, and what he has planned next, Something Curated spoke with Ribeiro.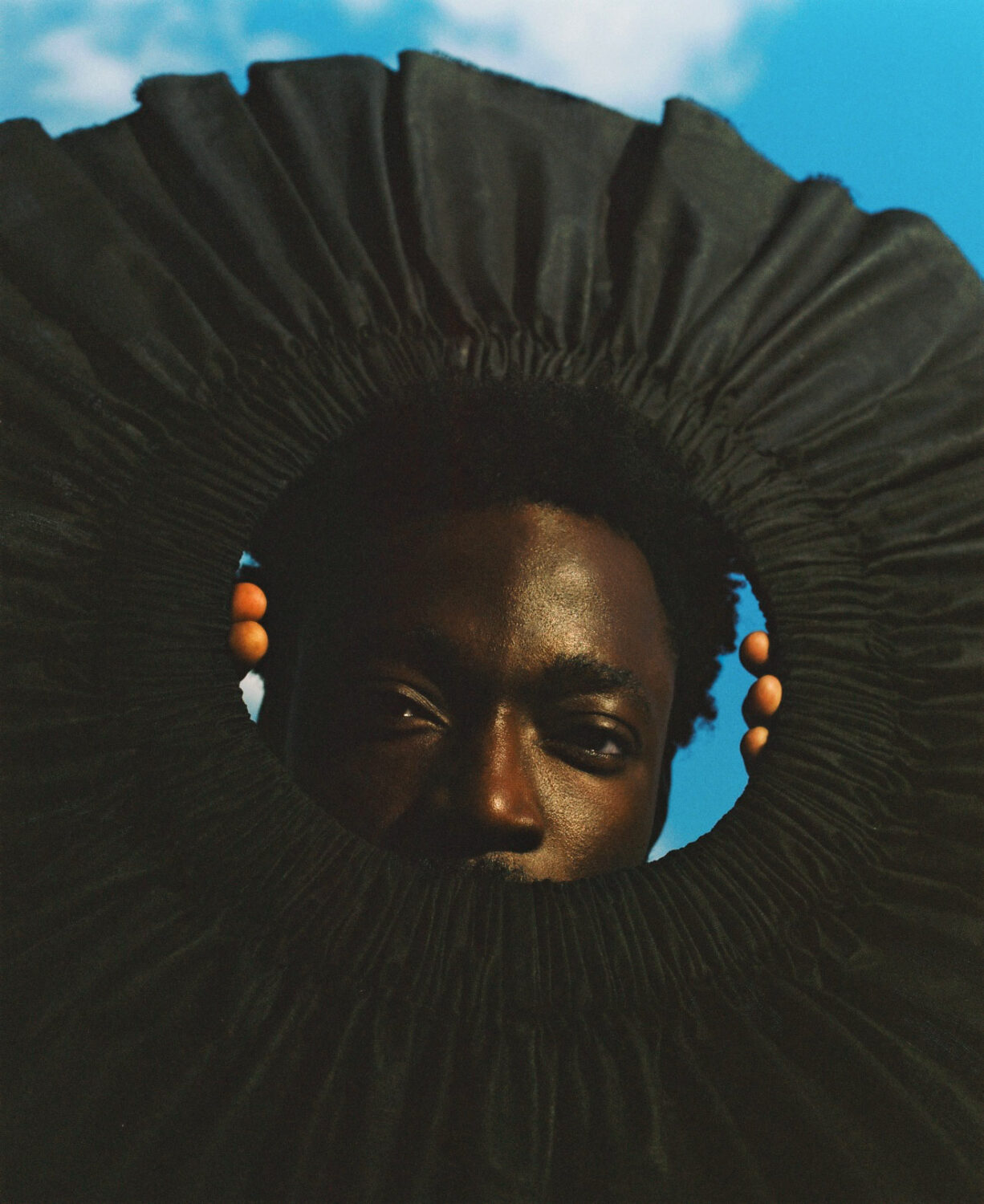 Something Curated: Can you give us some insight into your background; how did you enter the field of fashion?
Marco Ribeiro: Growing up my parents had a small atelier supplying local stores. My father also used to make his Saturday 'night out' outfits during the week. I found it very inspiring watching them create something from nothing. One way or another I always knew that I had something to express, a unique and distinctive point of view that I wanted to explore. When I was younger, in the absence of diversity and representation in fashion, I did not see how or what this could be so it wasn't until I was older and started MARCO that I looked back and realised it was something I always wanted to do. It was totally organic. There were two reasons that led me to want to start MARCO. One to realise my dreams and ambitions and the second I hope one day to be able to turn around and help create more opportunities for young talent that I didn't have.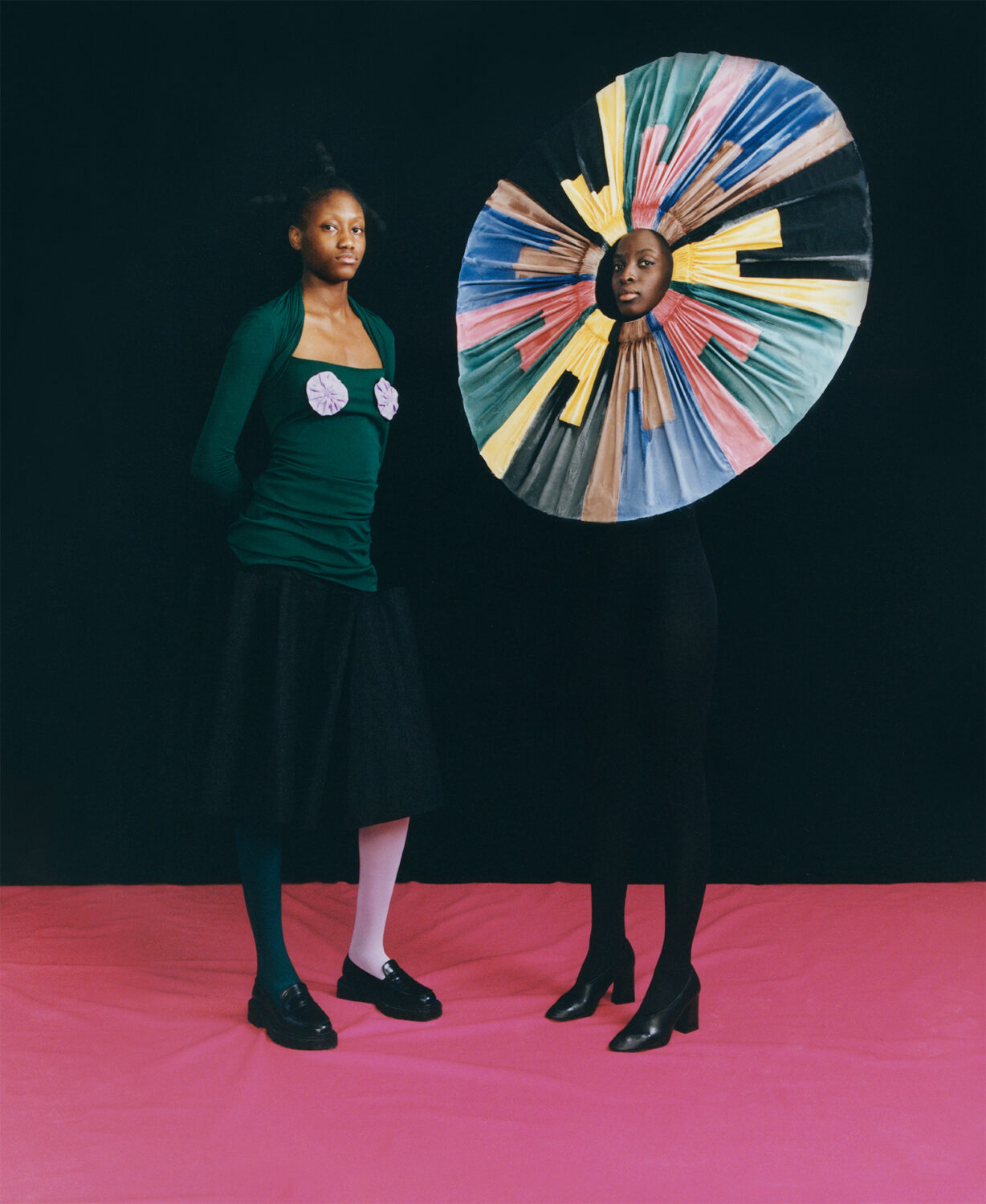 SC: What motivated your relocation from Brazil to Paris; and how has the experience been so far?
MR: At first it was the curiosity to explore and experience something new, getting out of the comfort zone of where I was. I wanted to learn from new experiences, a new language and a new culture. It was obvious to me that I had to be in Paris. Somehow I managed to find myself living here, speaking no French and very little English so I had to learn very quickly the Parisian way of living. The streets of Paris are a source of great inspiration, the ordinary and the extraordinary of everyday life and the people around. I feel Paris has some amazing combinations of style, architecture, and environments that I always like to play with in my shoots and collections.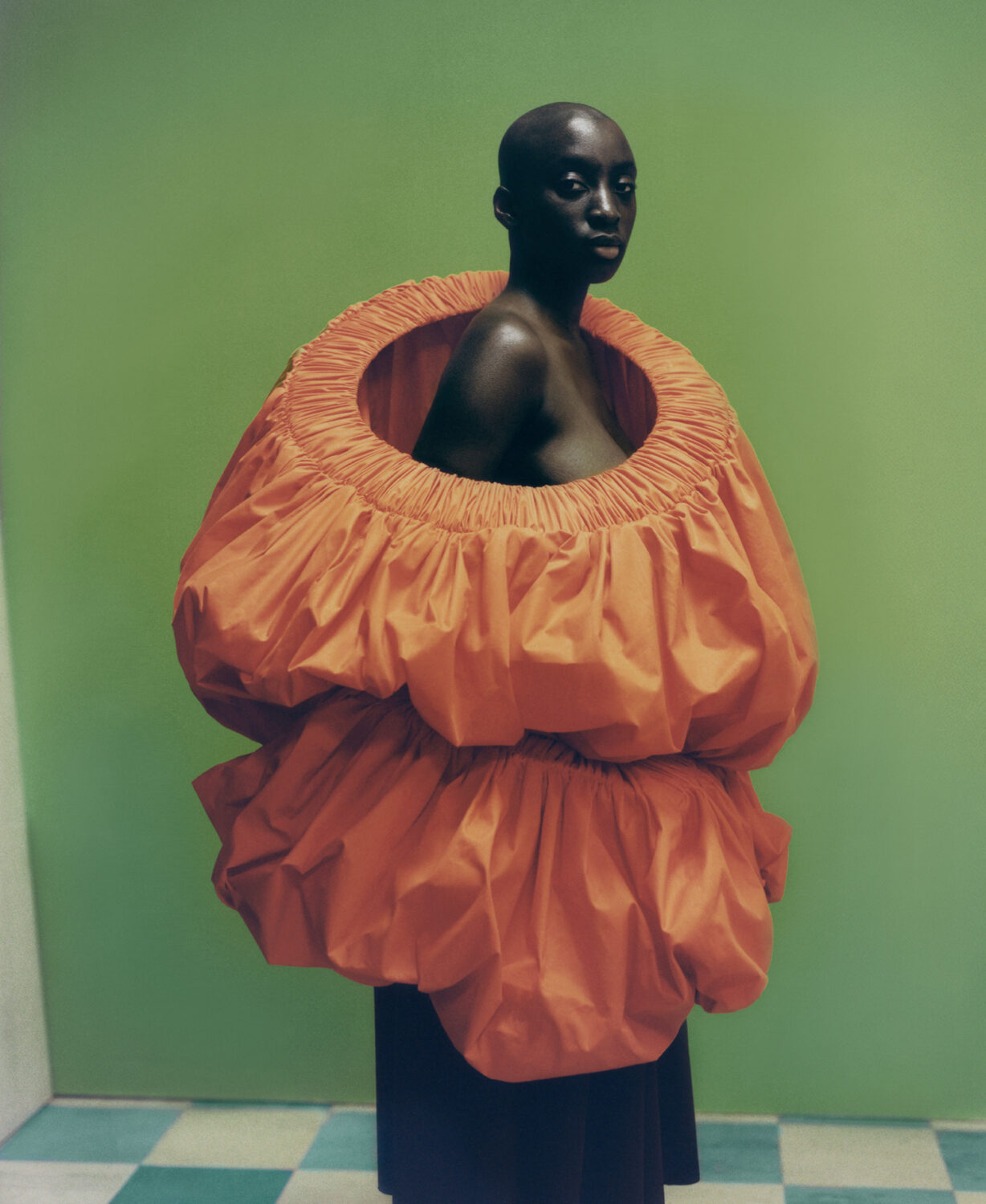 SC: How would you describe the ethos of your label?
MR: The collection is inspired by the vibrancy, bright colours and contagious energy of my childhood home and the women around me: my grandmother, mother, sister aunts, and cousins, to my current life in Paris. I want to be bright, colourful, and present a new point of view. My work is an exploration of shapes, colour, and the female form to celebrate nudity as a form of self-expression, not sexualisation. My aesthetic is graphic. Bold. Colourful. Fun. Sculptural. Playful.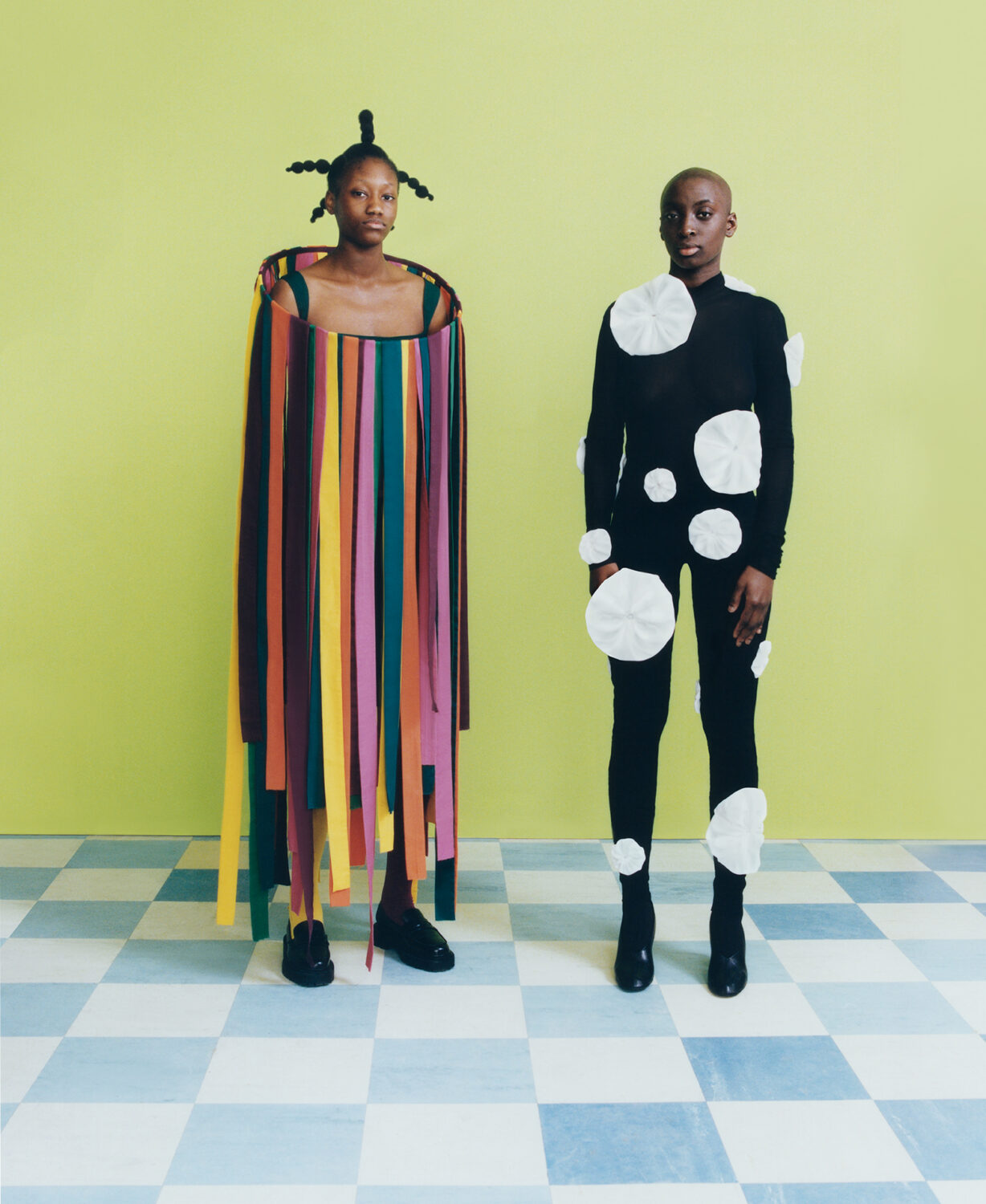 SC: What interests you in the sculptural forms you create, specifically, the theatrical circle pieces? Does the circle have a particular significance for you?
MR: I have seen some of my work as wearable sculptures since the beginning. Being a designer is like being an architect or sculptor but instead of concrete, clay, or stone our materials are fabric and the human body. We have to develop a design that is functional for the human being, something to wrap the body. But at the same time, I wanted my clothes to be seen as a work of art by itself. So that tension of whether some of my pieces are clothes or sculptures is something I like to play with. The circle is one of those shapes I've always been drawn to and has become core to my collections. It's so simple and graphic but at the same time, so complex. It has a sense of naturalness about it – feeling organic and industrial at the same time. Conceptually the circle symbolises a lot of things. Life is all about cycles, life to death. We have cycles of emotions, and events, in our own lives and with others' too. It's a bit cliché, but it really is true for me.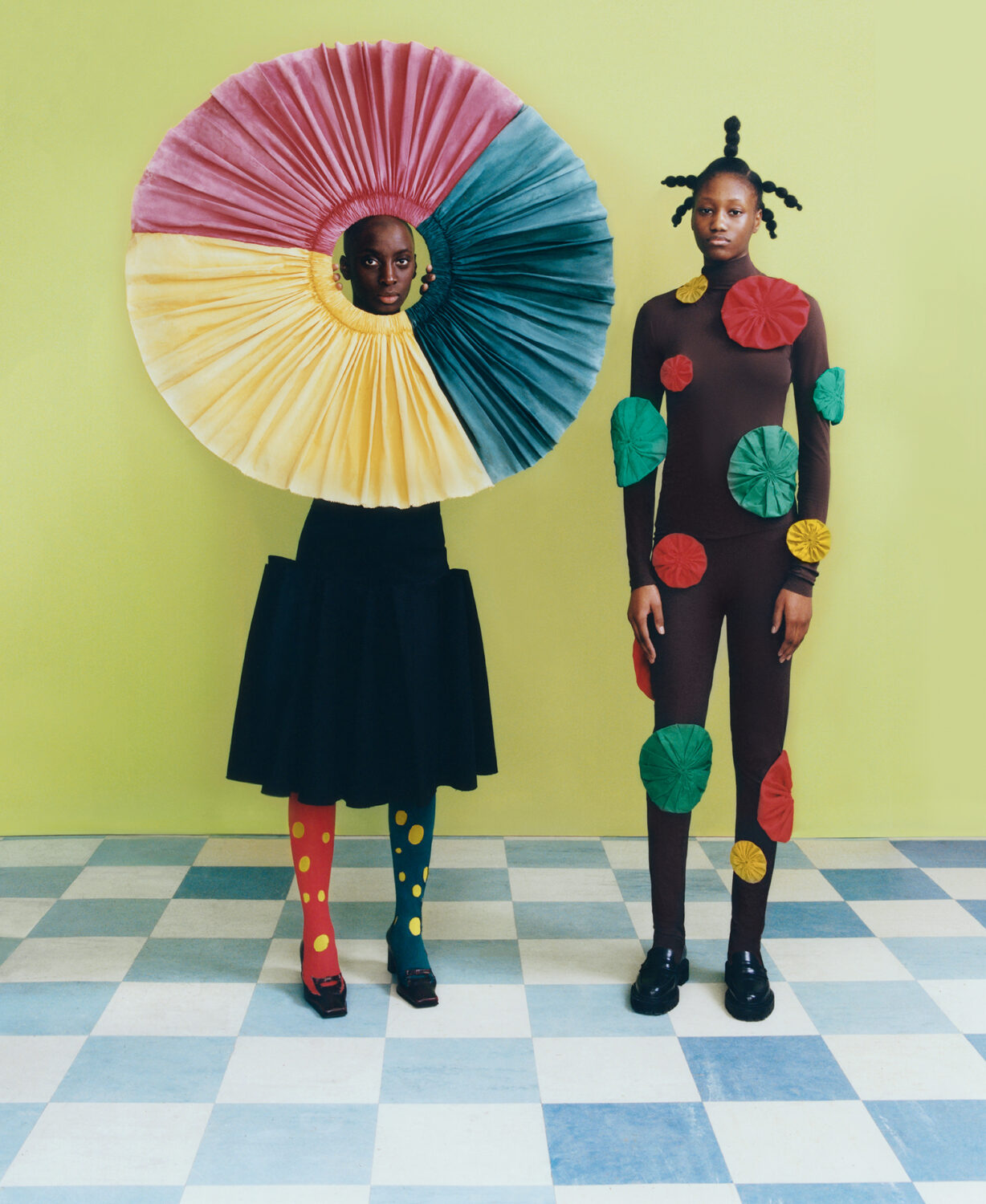 Without an obvious start or end the circle makes you stop and have to think about the current moment. Something I think is very relevant in our current time. Inspired by the colour wheel I like to use bold colours that are very graphic. I want my clothes to disrupt the environment around them, be serious and playful at the same time. Combined with shapes (like the big circle) the clothes almost become sculptural. Everyone wears and shoots them differently, it's nice to see how people interpret them. And that's another part of what I try to do with my work. I am super inspired by Hélio Oiticica, in particular his performance 'The Parangolés'; "Objects only come truly alive through the movements of the people who wear them."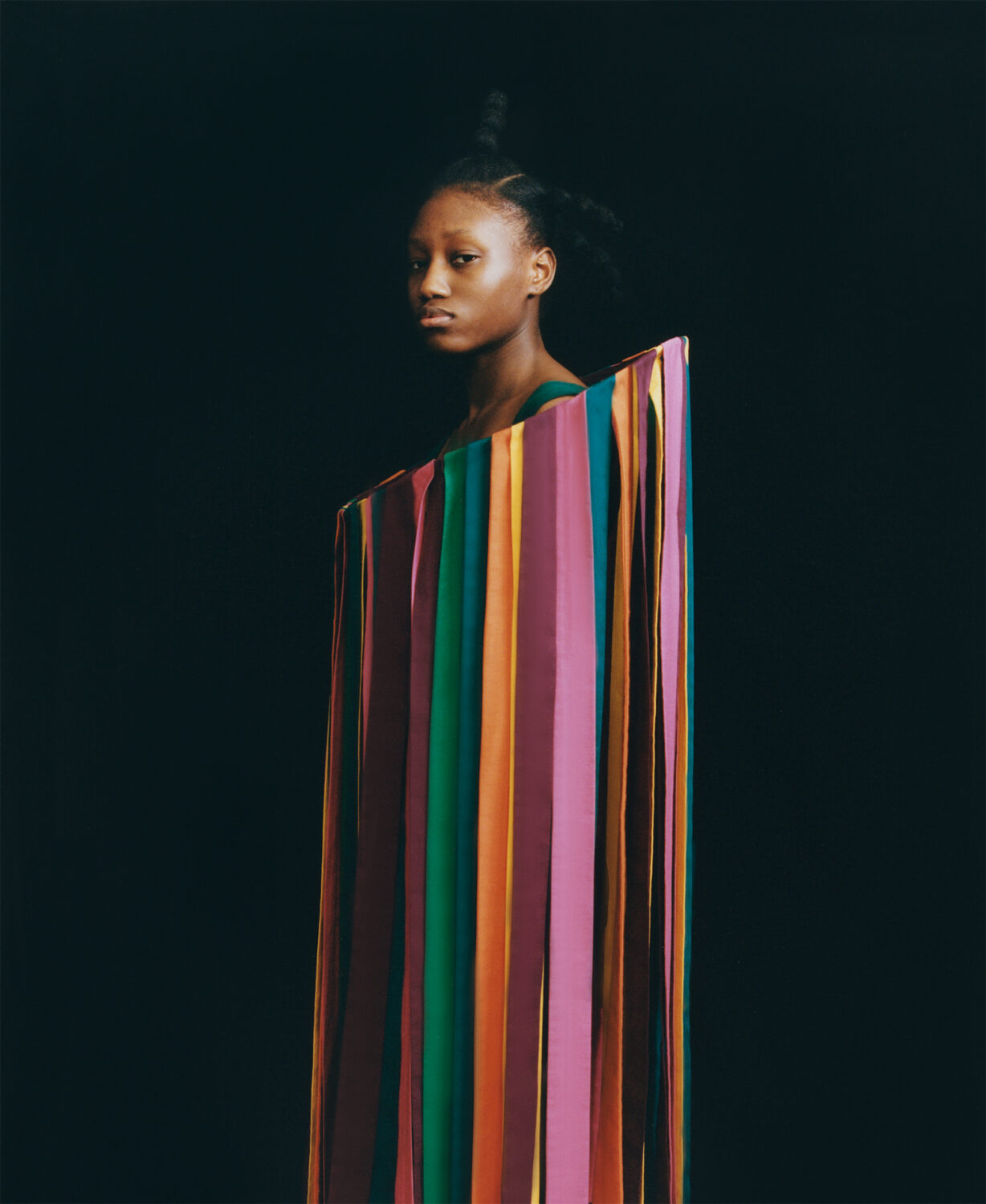 SC: It's clear that you have a very sensitive approach to colour — could you expand on the thinking behind your palette?
MR: For me colours are very significant – it's like a code or a dialect – they say a lot. I try to express emotions and experiences that the fashion industry has scarcely given space for. I try to express the everyday situations and feelings I experience through the us in my collections. Finding inspiration in places that people overlook. It could be something on the street or in an exhibition, nature or even listening to music.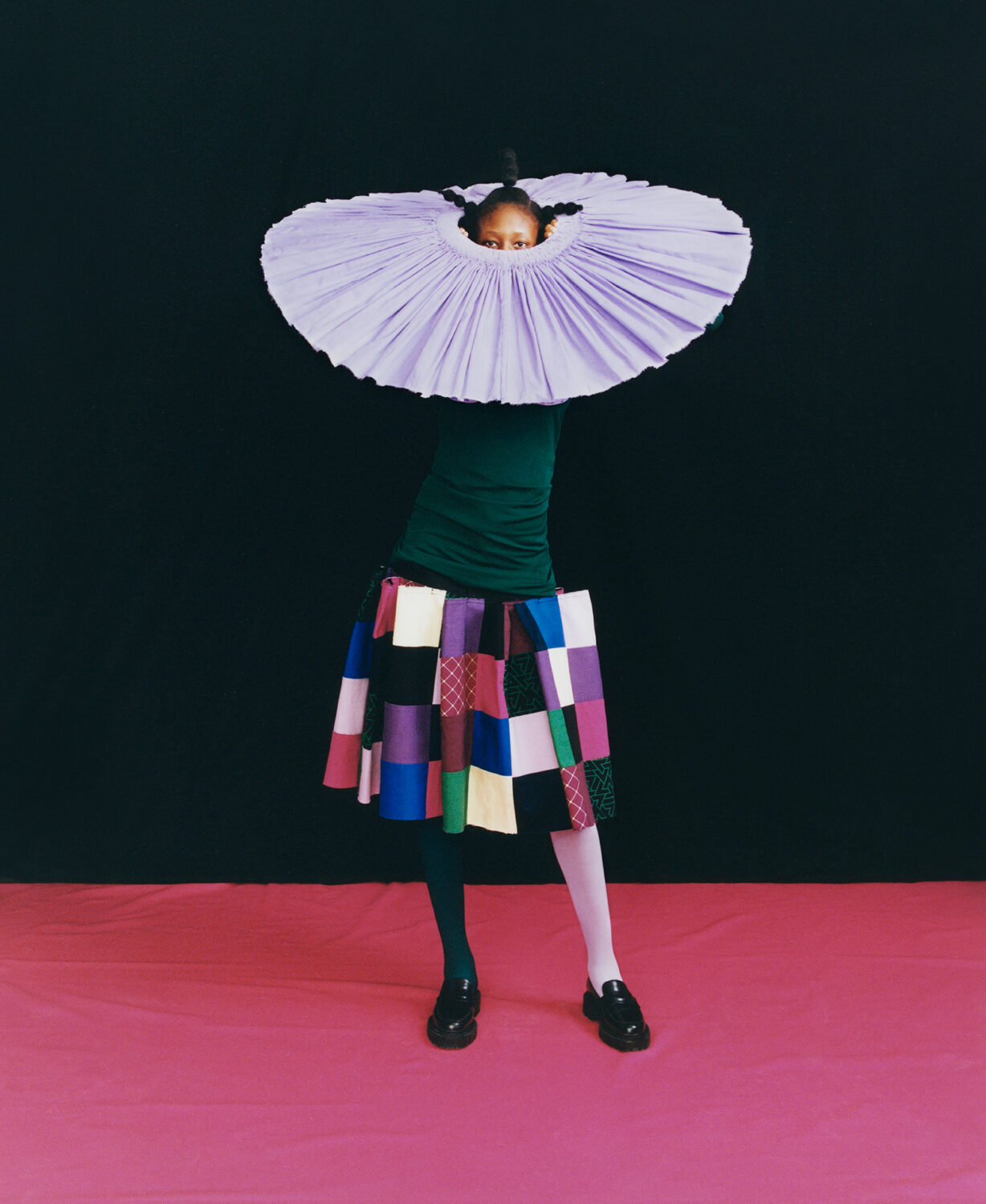 SC: What are you currently working on?
MR: These first months of the year have been quite busy internally for the brand. I am currently working on some special projects that will soon be announced, which I have been working on since last year, and since this year I will also start launching two collections. For the immediate future it's mainly about building a sustainable business. We are about to re-launch our e-shop soon and that will continue to develop over the next few months. Beyond that I just want to grow, continue to challenge myself and produce work I am proud of. I am going to stay focused on the work.



Feature image: MARCO, Collection III, AW21